State Duma Approves the Bill to Simplify Customer Registration of Russian-licensed Online Sports Betting Sites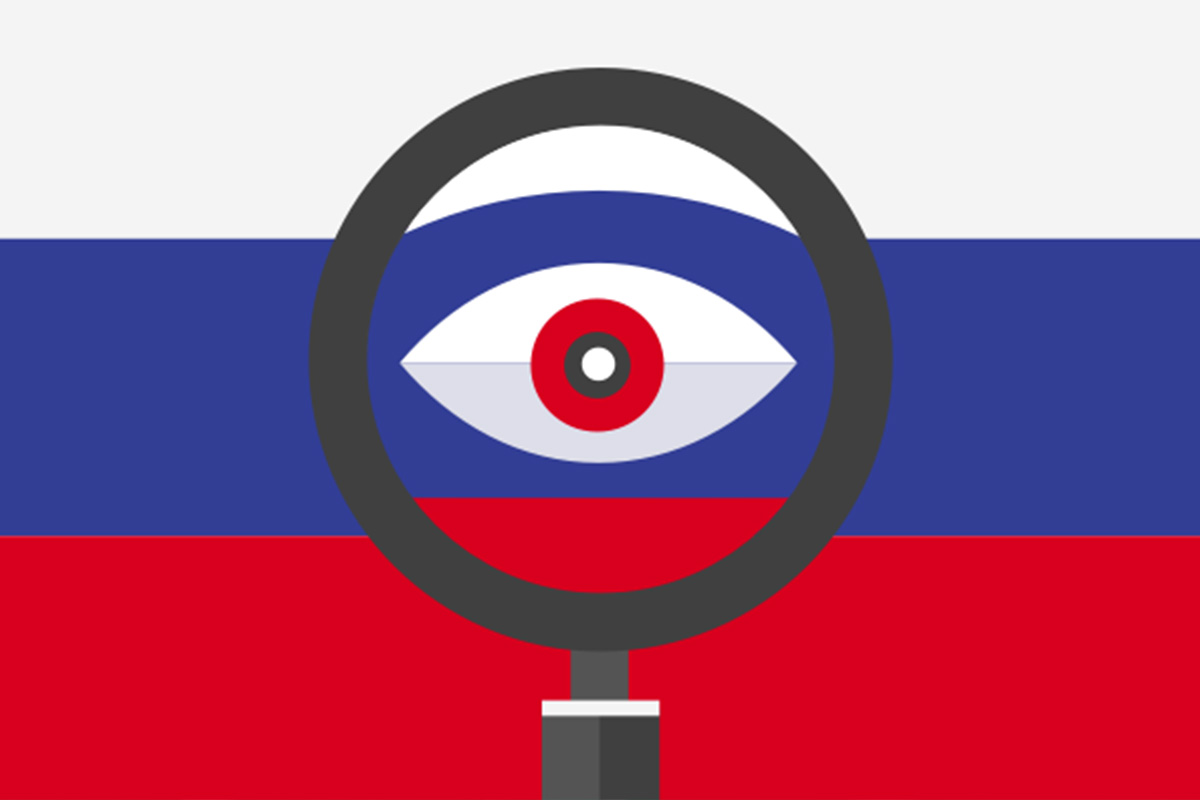 Reading Time:
< 1
minute
Russia's lower legislative body has approved the bill to simplify the customer registration process for Russian-licensed online sports betting sites.
State Duma has approved the third and final reading of federal law 423799-7, which will dramatically simplify the customer registration process. To take effect, the bill now requires the approval of the Federation Council and Vladimir Putin's signature.
The bill explains that the "complex duplicate identification procedures" currently required to register with a Russian online bookmaker "encourages players to search for ways to overcome government measures … in order to gain access to foreign sites subjected to blocking by [Russian telecom watchdog] Roskomnadzor."
The new legislation would allow bookmakers to delegate responsibility for customer identification to the TSUPIS, which will have three business days in which to transfer the info to the bookie. However, bookmakers may opt to conduct some due diligence on any new customer, just to be on the safe side.
If a bettor has already registered with Russia's public services portal, both the bookmaker and the TSUPIS can accept this information as proof of the customer's identity, so the customer need not make a physical trip anywhere.
There are some downsides to the simplified registration process, including a cap of RUB60k per individual transaction and a monthly cap of RUB200k for all transactions. However, this monthly cap can be overridden if the player verifies his document at TSUPIS partner's retail location.
Nikolai Oganezov, who represents Betcity told that the new simplified registration could boost the overall domestic online betting customer base by 5% this year, with the growth up to 15% possible by the end of 2020.