Labour's Tom Watson Calls for Mandatory Levy on Gambling Firms in UK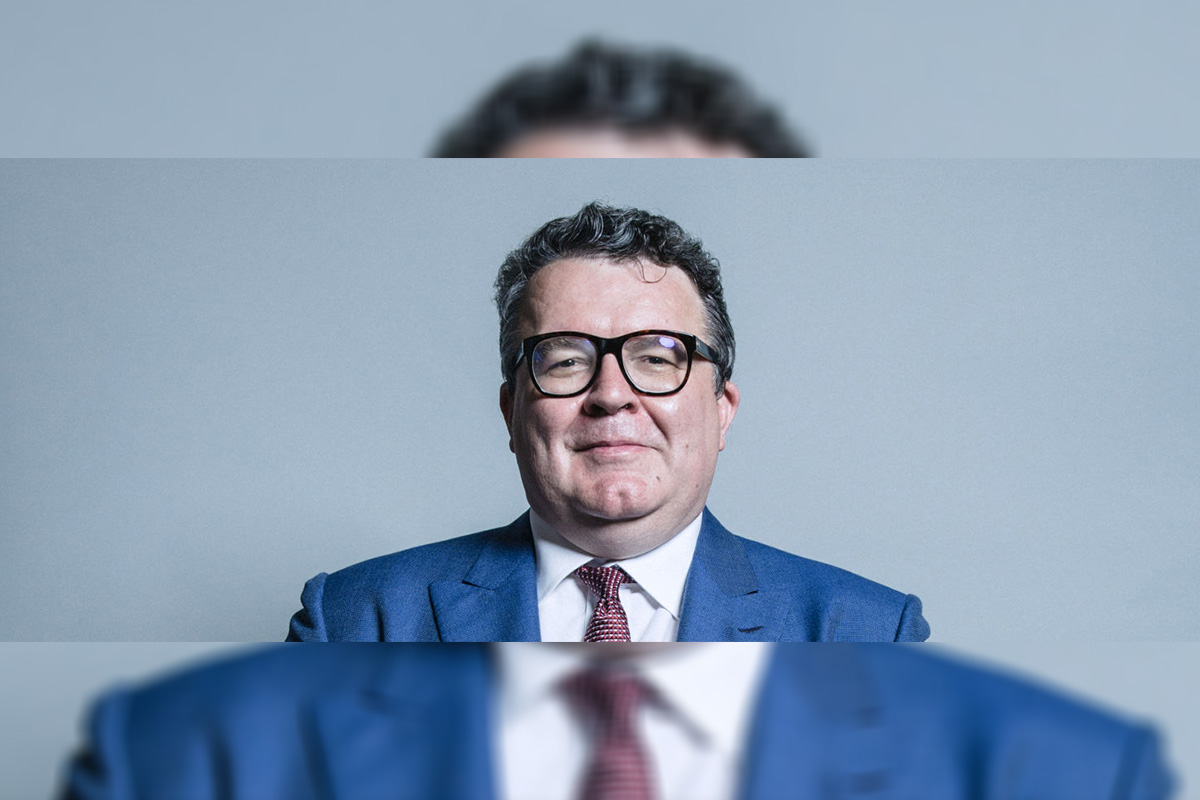 Reading Time:
< 1
minute
Tom Watson, Labour's deputy leader, has called for imposing a mandatory levy on gambling firms.
He said that some companies donated "frankly insulting" amount of money to fund addiction treatment and the voluntary system needed to be replaced.
"The gambling market is broken and it's up to the government to fix it. We don't just need a voluntary patch, we need a full overhaul of the rules and regulations," Tom Watson said.
Jeremy Wright, the culture secretary, announced that the UK's biggest gambling firms had agreed to contribute more cash to help fund the treatment of problem gamblers.
"While we all want a healthy gambling industry that makes an important contribution to the economy, we also need one that does all it can to protect those that use it," Wright said.
Watson said the five companies "have shown leadership and responsibility that is sorely lacking in some parts of the industry." However, he described the practice of firms some firms donating small sums to ensure their presence on a list of donors as "completely unacceptable and deliberately insulting to those leading players."
"After today we will still have inadequate regulation and a gambling act that is outdated and not fit for the digital age," Watson added.
Buenos Aires Regulator Outlines Plans to Launch Online Gambling in Q4 2020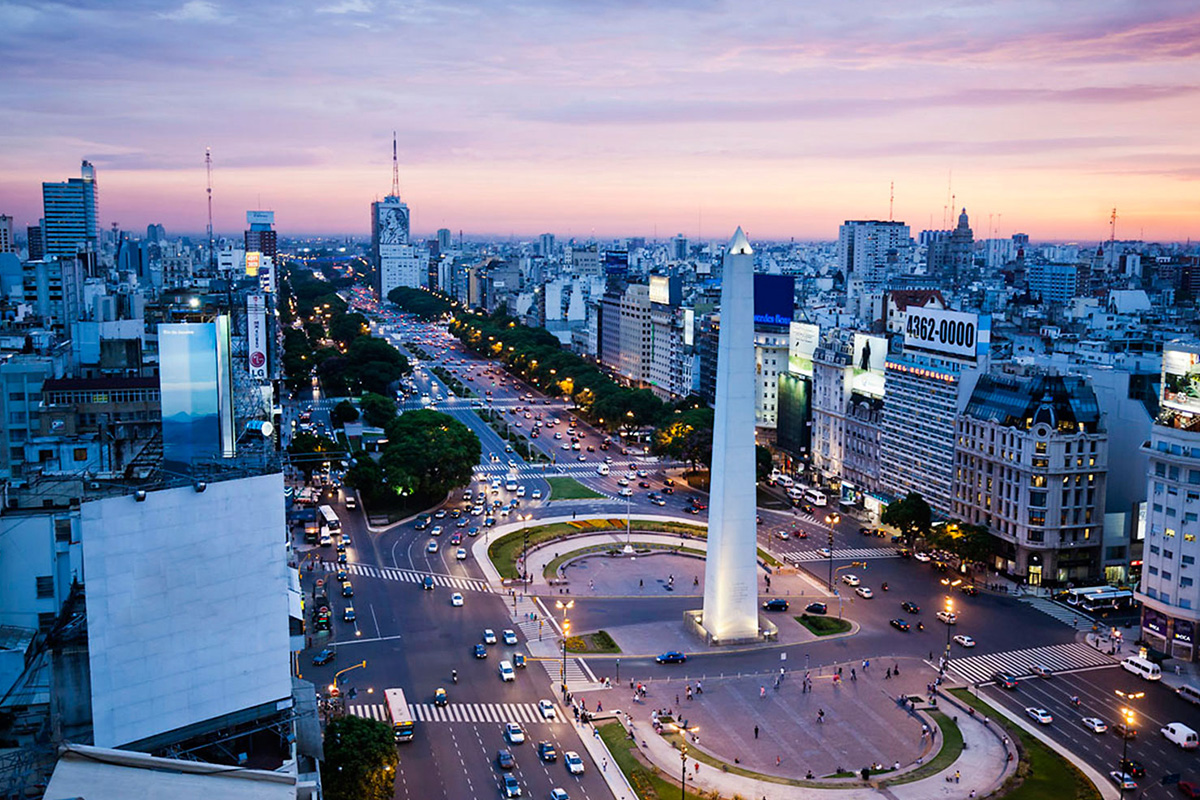 Reading Time:
< 1
minute
Buenos Aires' gambling regulator Loteria de la Ciudad (LOTBA) has published the details of its plans to start screening online sports betting and casino operators who want to offer services in the city. The regulator is planning to launch online gambling by the final quarter of this year.
LOTBA is proposing to authorise an unlimited number of "Online Gaming Agencies" that would be allowed to offer online sports betting, virtual betting, non-sports betting, slots, roulette, blackjack, punto banco baccarat, poker and lottery games. While there will be no competitive tender, there are a few hurdles operators will need to clear.
Companies interested in becoming an "Agency" would need to pay an upfront fee of US$30k, prove that they have been in business for two years, have annual revenue of ARS100m (US$1.6m) and demonstrate a net worth of $25m.
Licenses would be valid for an initial five-year term, extendable for an additional five years. Agencies would pay an annual license fee of $100k and 10% tax on their online revenue.
They also have to submit a Guarantee of Compliance in the sum of $2m, although this will be reduced to $1m following accreditation of the final technical certification report.
Dutch Regulator to Conduct Meetings for Gaming Halls Next Month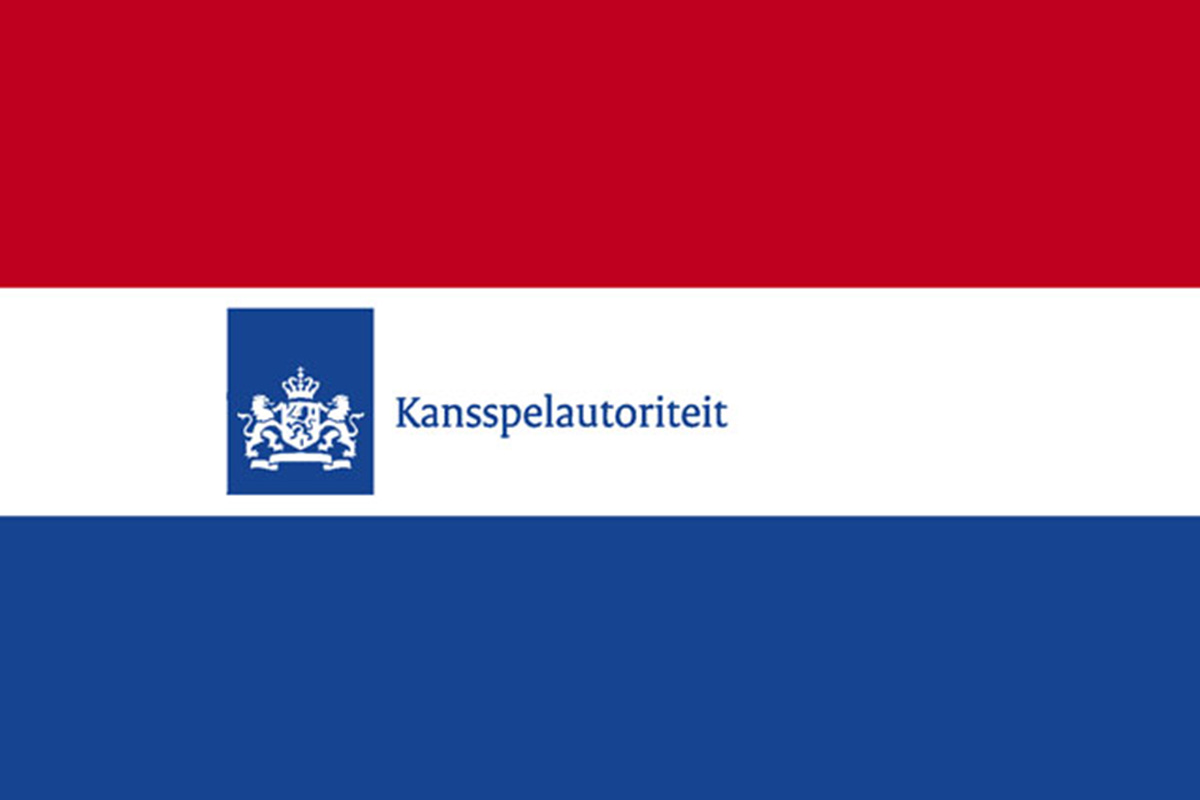 Reading Time:
< 1
minute
Dutch gambling regulator Kansspelautoriteit (KSA) is going to organise four meetings in March for gaming halls about the Central Register Exclusion of Games (Cruks). The meetings will take place on March 17, 19, 23 and 30.
With the approval of the Remote Gambling Act, gambling halls are legally obliged to consult the registry upon the arrival of a customer. If a player is registered, access must be denied.
The law is likely to enter into force on January 1, 2021. An important part of the new law is that extra requirements are imposed on providers of the riskiest games of chance to prevent gambling addiction. Being connected to Cruks, once the Koa Act has entered into force, is one of them.
The meetings in March are intended for the people within the gaming halls and gaming casinos in charge of the access policy.
Andorra's Gaming Regulator Rejects Casino License Award to Jocs SA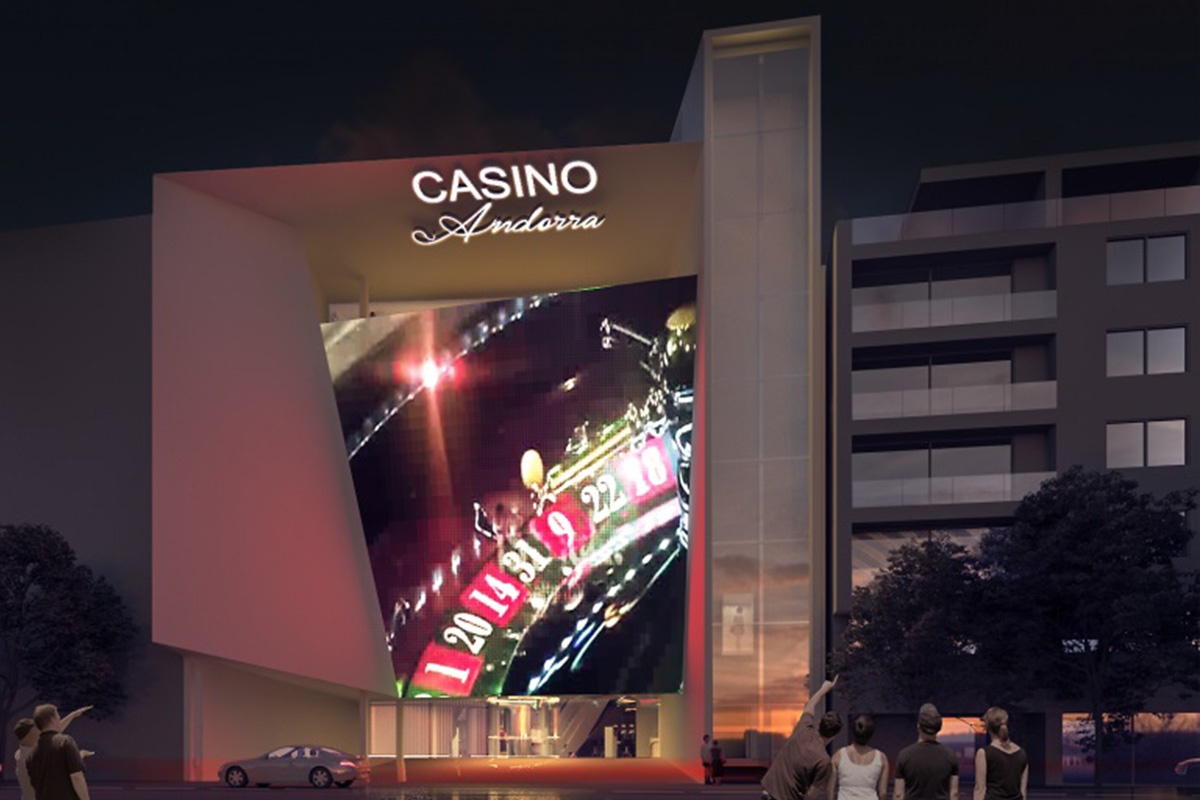 Reading Time:
< 1
minute
Andorra's gaming regulator Consell Regulador Andorrà del Joc (CRAJ) has once again rejected the plans to award its sole casino license to Jocs SA, a firm primarily involved in managing bingo halls. Jocs had pledged to build a €15m, 4000-square-meter casino in the capital Andorra la Vella.
One year ago, the CRAJ withdrew Jocs' casino concession based on "deficiencies" in Jocs' paperwork, a decision that Jocs chose to appeal last June. However, the CRAJ once again concluded that there were "significant differences between the initial commitments and the final project."
Jocs announced that it will appeal to this latest rejection within the prescribed 30-day window.