Missouri Gaming Commission Considers Gaming Terminals as Illegal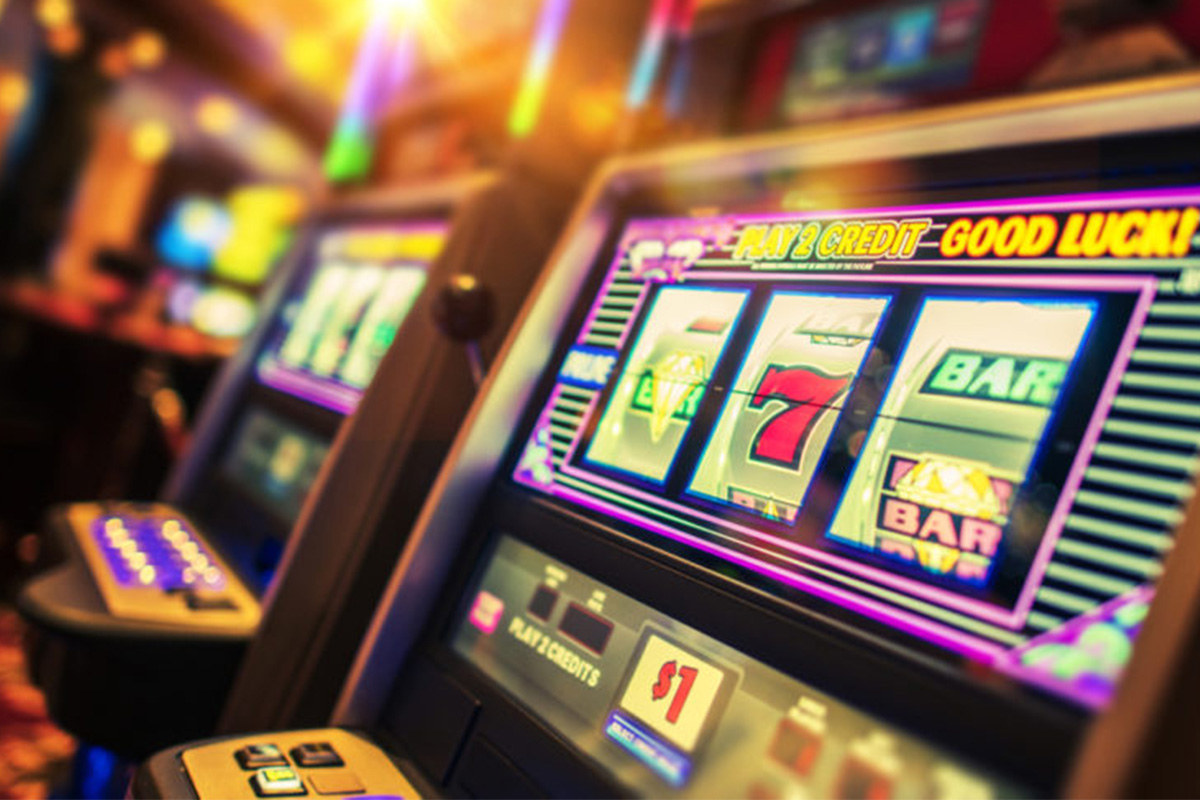 Reading Time:
< 1
minute
The Missouri Gaming Commission has deemed the gaming terminals illegal to slow the rapid-fire spread of untaxed and unregulated slot machines in Missouri.
The lead attorney for the Missouri Gaming Commission ruled that the terminals contain functions that make them "gambling devices," which are prohibited outside of licensed casinos.
The ruling came in response to a question by the St. James Veterans of Foreign Wars Post 5608, which asked if having one of the terminals in their facility would jeopardise the organisation's state-issued bingo license.
After testing the machine, the gaming commission said it would.
Although the gaming commission's findings only apply to establishments that have bingo licenses, the decision comes as state and county officials are investigating what to do about the machines.
The terminals work like slot machines. A player inserts money, selects a game and decides how much to wager. Players who win money can cash out and get paid by the store cashier.
May Scheve Reardon, executive director of the Missouri Lottery told that she fears the terminals could divert money from the lottery's games, which generate money for public schools.
Senate President Dave Schatz, R-Sullivan, also has pushed for legislation that would prohibit the machines and strip businesses of their liquor licenses if the terminals are present.
Dave Grothaus, executive director of the Gaming Commission said there have been discussions about whether state officials, like the commission, could use their licensing powers to strip businesses of their ability to sell lottery tickets or alcohol if they have the slot machines on their premises.
"Certainly that would be an administrative tool that the state could use to address the problem," Grothaus said.
Golden Race Receives ISO 27001:2013 Certification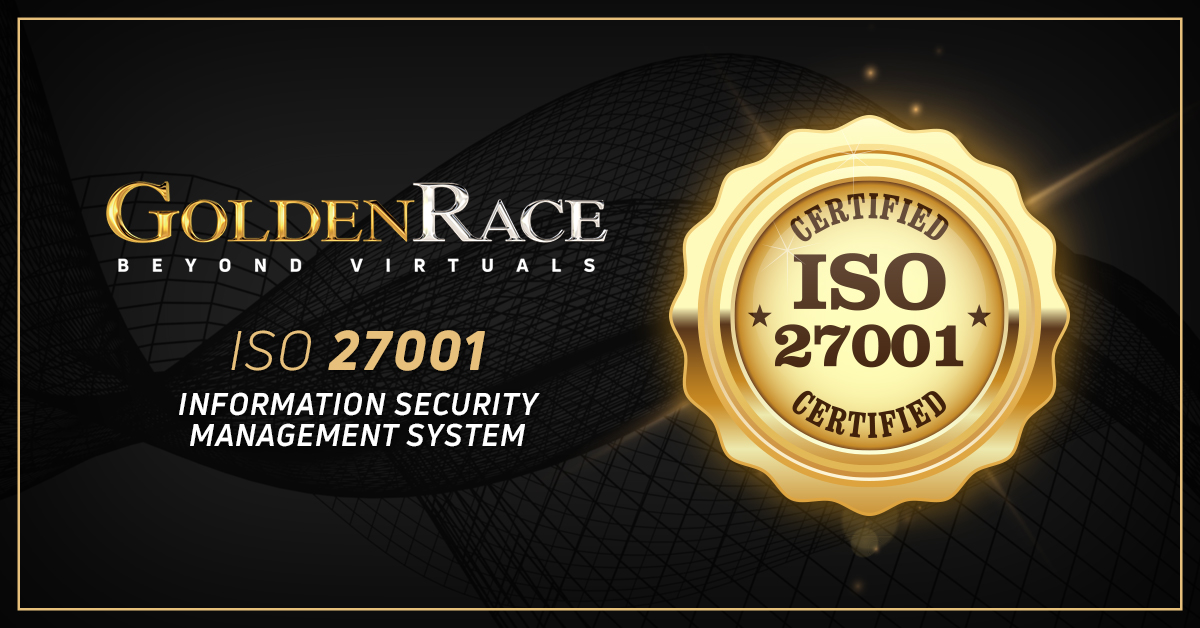 Reading Time:
< 1
minute
Virtual Sports and Betting Technologies provider Golden Race has received the ISO 27001:2013 certification.
This certification assures that the Information Security Management System of Golden Race is compliant with the standard of ISO 27001:2013.
"This is another great step in reassuring our commitment with the highest international quality standards in information security. We are very proud of obtaining such an important certification, as a reaffirmation for the trust that our partners, customers and workers have on us," Martin Wachter, CEO and Founder of Golden Race, said.
GGPoker Network Granted B2B License By The Malta Gaming Authority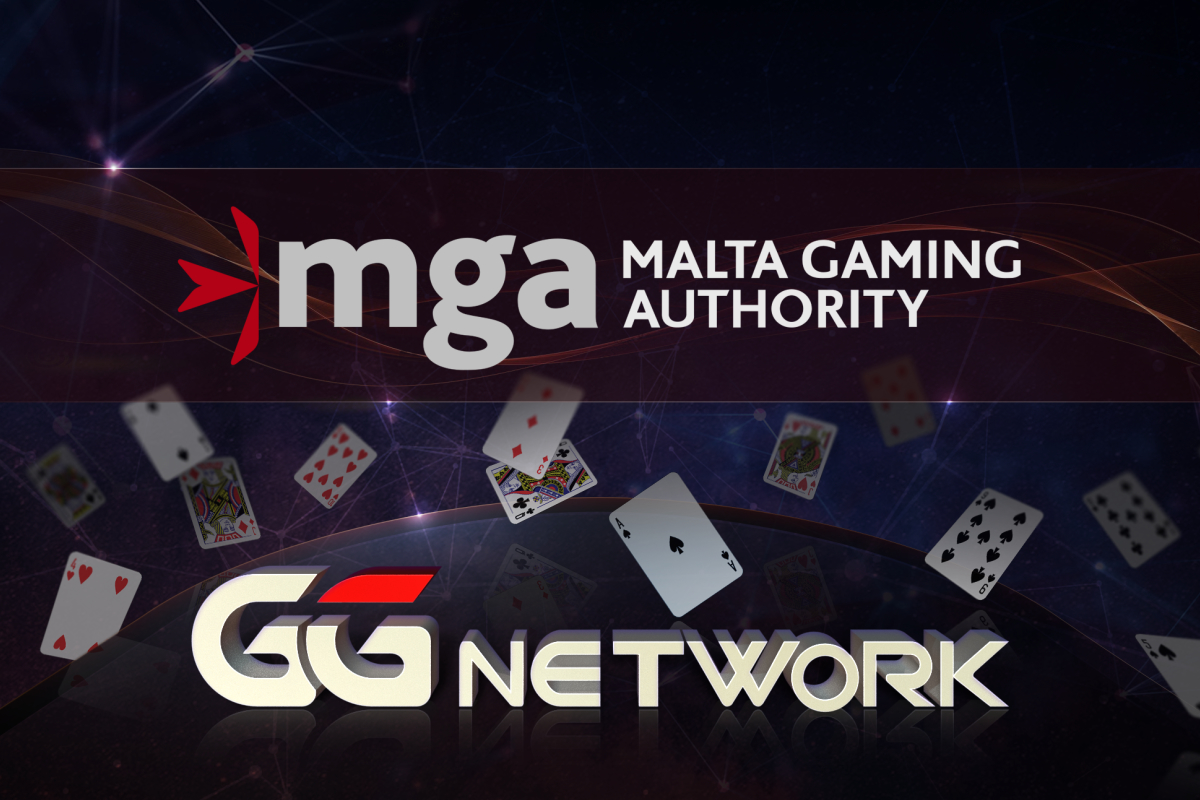 Reading Time:
< 1
minute
License to facilitate continued expansion of world's biggest online poker network
Swatar, Malta – June 4, 2020: GGPoker Network today announces that it has been awarded a Type 3 Gaming Services license by the Malta Gaming Authority (MGA). The B2B License will enable the online poker network to continue its expansion into new markets.
GGPoker Network also holds a license awarded by the United Kingdom Gambling Commission (UKGC). After inking deals in recent months with a range of partners, including TotoGaming and OlyBet, the MGA license allows the network to target further expansion over the course of 2020.
"It's always a good sign and an honor to receive a license from Malta Gaming Authority and we could not be more enthused. We look forward to signing new partnerships to continue making Online Poker available all around the world." said Jean-Christophe Antoine, Head of GGPoker Network.
About GGPoker:
GGPoker Network is the world's largest online poker network and offers a range of innovative games and features such as Jackpot Sit & Go Tournaments 'Spin & Gold', Fast-Fold Poker Rush & Cash, Tournament Staking… all designed to enhance gaming experiences and make poker more fun than ever. In May 2020, GGPoker hosted the WSOP Super Circuit Online Series, an online poker tournament series that featured hundreds of events and awarded over $134 million in cash prizes.
German Regulations Ban Visa and Mastercard from Online Casino Transactions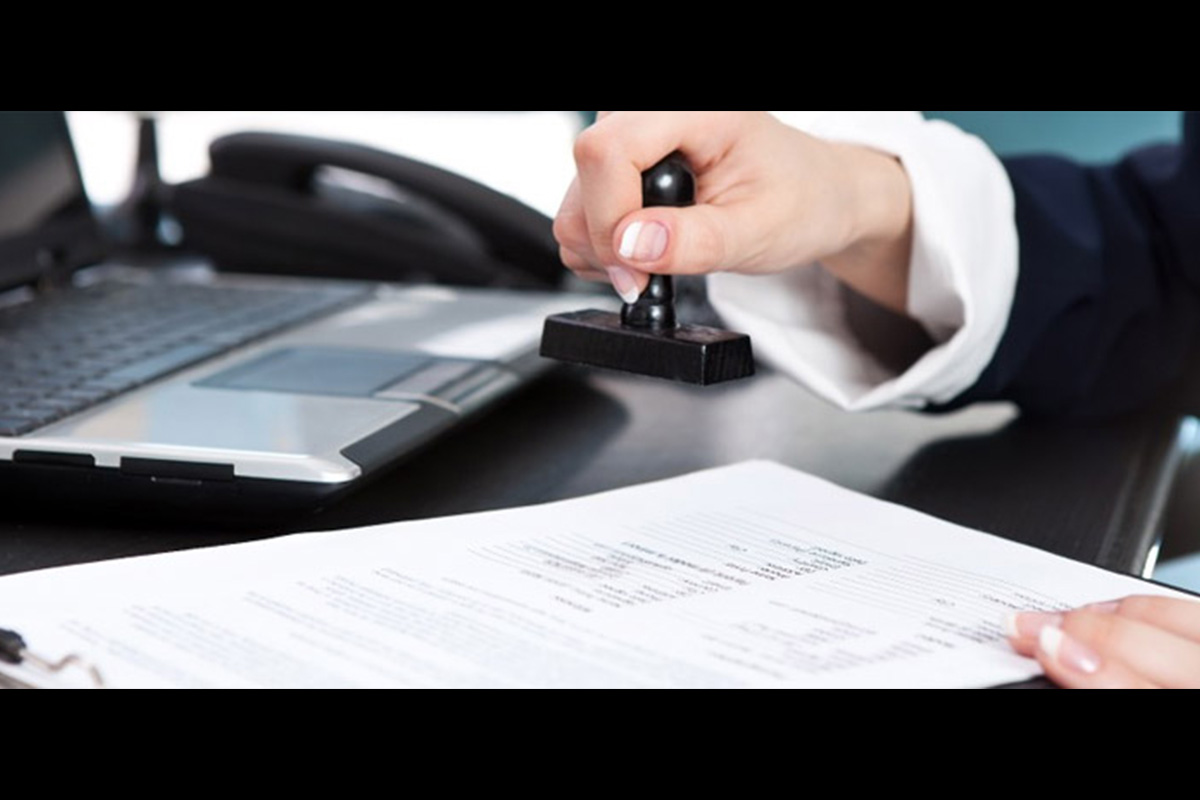 Reading Time:
< 1
minute
Online casinos targeting German consumers will no longer be able to use Visa or Mastercard services, as a fresh wave of punitive legislation targeted at the iGaming industry and payment providers transferring money to and from online casinos has been unleashed.
Visa has instructed banks in Germany not to accept deposits and withdrawals from online casinos using their cards.
A financial services giant spokesperson said the company recently reached out to its retail banking partners to ensure that "only legal, properly licenced transactions are processed" using its credit cards.
It has also recently emerged that German online casino players do not use their Mastercard credit cards to deposit money and withdraw their winnings from gaming websites. Casinos replied generally that Visa and Mastercard had advised them either to exclude the two companies from their lists of available payment options in Germany or to lose access to Visa and Mastercards in all the markets they work.
Last month, the state of Lower Saxony in Germany ordered an unidentified payment service provider to refrain from handling illicit online gambling transactions, that is, casino websites.
Last summer, the state issued a similar notice again to an unidentified payment agency, which was generally assumed by local media to be PayPal as the company revealed shortly after that notice it was shutting down its services to German online casino players.
Lower Saxony 's Minister of Interior and Recreation, Boris Pistorius, said last month that payment service providers are "legally obliged to refrain from making payments in connexion with illegal gambling" and urged them to "critically review and, if necessary immediately stop working with companies that practise illegal gambling."
Minister Pistorius sent the country's banking sector a letter earlier in 2020 urging financial institutions to stop the processing of illicit gambling money.