UKGC: Ladbrokes Coral Group to pay £5.9m for past failings in anti-money laundering and social responsibility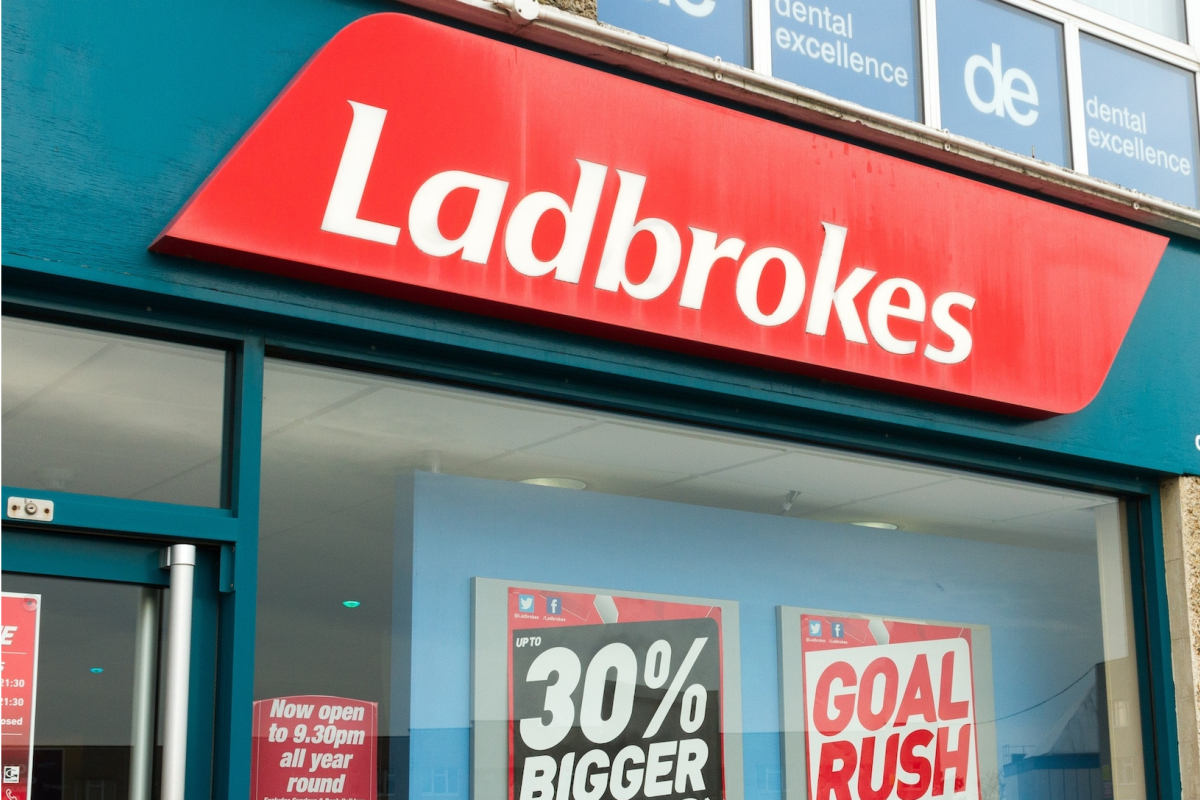 Reading Time:
2
minutes
Systemic failings at the Ladbrokes Coral Group has led to a penalty package including a series of improvement measures that must be implemented by new owner GVC and a £5.9m payment, while further investigations into the actions of Personal Management Licence holders continue.
An investigation by the Gambling Commission found between November 2014 and October 2017 Ladbrokes and Coral failed to put in place effective safeguards to prevent consumers suffering gambling harm and against money laundering, with this failing continuing after their merger as the Ladbrokes Coral Group.
As a result the following occurred:
Ladbrokes did not carry out any social responsibility interactions with a customer who lost £98,000 over two-and-a-half years, had 460 attempted deposits into their account declined, and even asked the operator to stop sending promotions.
Despite one customer spending £1.5m over two-years 10 months, Coral did not ask the customer to evidence their source of funds and could not provide evidence of any social responsibility interactions being carried out. During their time with the operator the customer displayed signs of problem gambling including logging into their account an average of 10 times a day for a month and losing £64,000 in one month alone.
Ladbrokes could not provide any evidence of carrying out social responsibility interactions with a customer who deposited over £140,000 in the first four months of their account being open.
Ladbrokes, having identified concerns with a customer, then allowed further significant gambling without taking additional steps to verify the source of funds or consider if the customer could afford to spend and lose that amount of money.
Richard Watson, Commission Executive Director, said: "Decision makers at gambling businesses need to invest in the welfare of their customers and the integrity of money being gambled with.
"These were systemic failings at a large operator which resulted in consumers being harmed and stolen money flowing though the business and this is unacceptable."
As part of this settlement the Ladbrokes Coral Group's new owners GVC will pay £4.8m in lieu of a financial penalty and will divest £1.1m gained from customers as a result of its failings. GVC will also review the top 50 customers for the years 2015-2017 to consider whether any further failings can be identified, and if so they will divest themselves of profit accordingly.
GVC has committed to making a number of improvements to the business including overhauling its responsible gaming and customer interaction processes, retraining staff, and hiring new staff.
The Gambling Commission is still making enquiries into the role Personal Management Licence holders played in these failures.
Spain Moves Forward on Gambling Ads Ban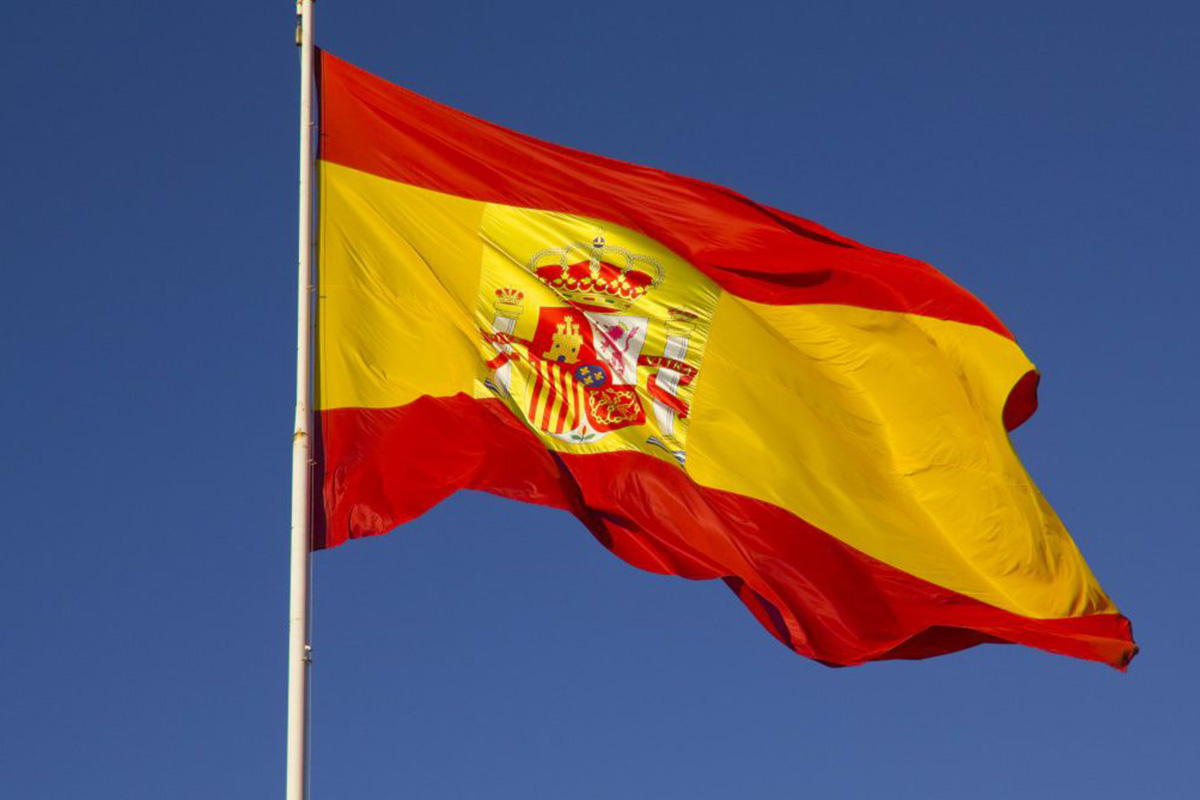 Reading Time:
1
minute
The PSOE minority government in Spain is going to accept all the recommendations of Ombudsman Francisco Fernández Marugán to ban gambling advertising.
The Ministry of Finance has accepted the Ombudsman's recommendations. That way, departments would have to enforce new restrictions on the gaming industry. The authorities will soon draft a Royal Decree to establish restrictions on gambling advertising in Spain.
The Ombudsman filed his recommendation with the ministries of Treasury and the Health, Consumer and Welfare. Within the filing, he asked for a complete ban on gambling advertising in Spain.
"kids' viewing time needs to be clean of gambling ads and no celebrities should be shown advertising gambling," he said.
Nintendo, Sony and Microsoft to Disclose Loot Boxes Odds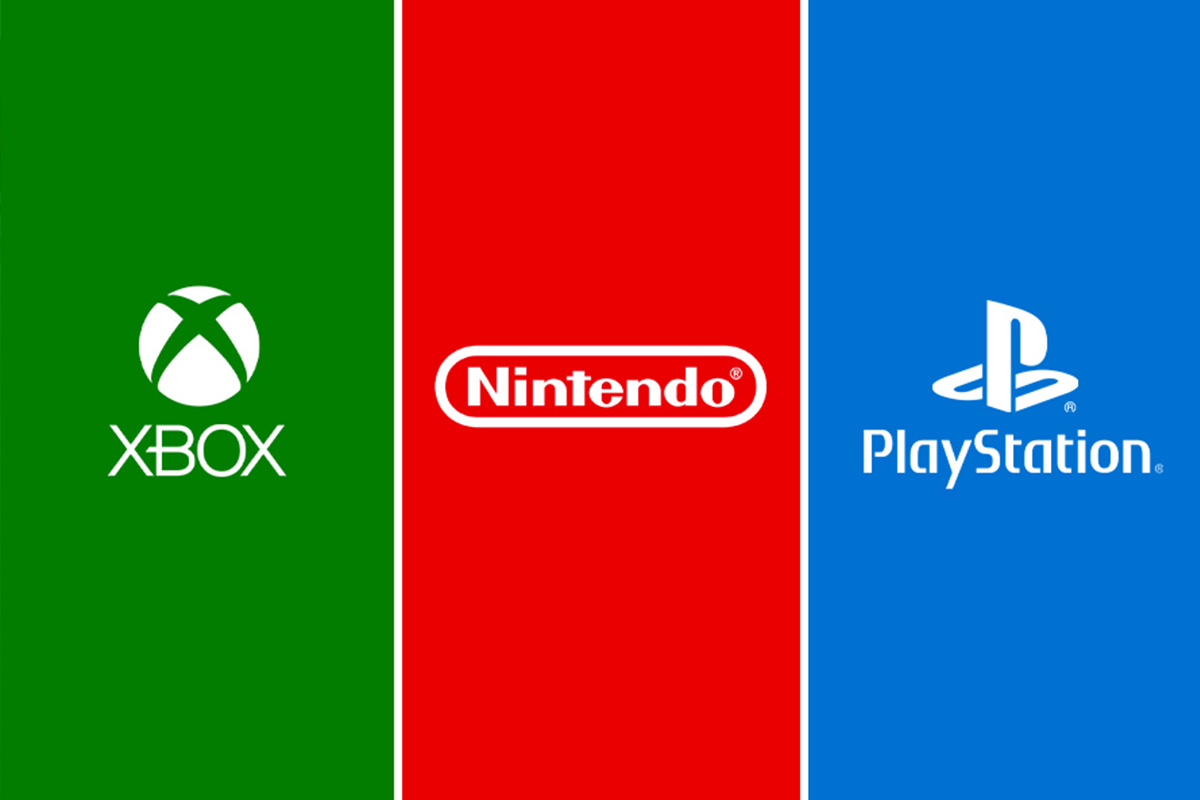 Reading Time:
1
minute
The Entertainment Software Association (ESA) has revealed that the console makers are working on policies that will require disclosure on loot boxes odds. Nintendo, Sony and Microsoft are working on policies that would require a loot boxes disclosure on their systems.
"These required disclosures will also apply to game updates if the update adds new loot box features. The precise timing of this disclosure requirement is still being worked out, but the console makers are targeting 2020 for the implementation of the policy," Michael Warnecke, ESA chief counsel of tech policy said.
The list of member companies that committed to implementing the changes include: Activision Blizzard, Bandai Namco Entertainment, Bethesda, Bungie, Electronic Arts, Microsoft, Nintendo, Sony Interactive Entertainment, Take-Two Interactive, Ubisoft, Warner Bros. Interactive Entertainment and Wizards of the Coast.
"I'm happy to announce this morning that Microsoft, Nintendo, and Sony indicated to ESA a commitment to new platform policies with respect to the use of paid loot boxes in games developed for their platform. Specifically, this would apply to new games and game updates that add loot box features. And it would require the disclosure of the relative rarity or probabilities of obtaining randomised virtual items in games that are available on their platforms," Warnecke said.
"The major console makers are committing to new platform policies that will require paid loot boxes in games developed for their platforms to disclose information on the relative rarity or probability of obtaining randomised virtual items," Warnecke added.
Green Jade Games Secures Malta Licence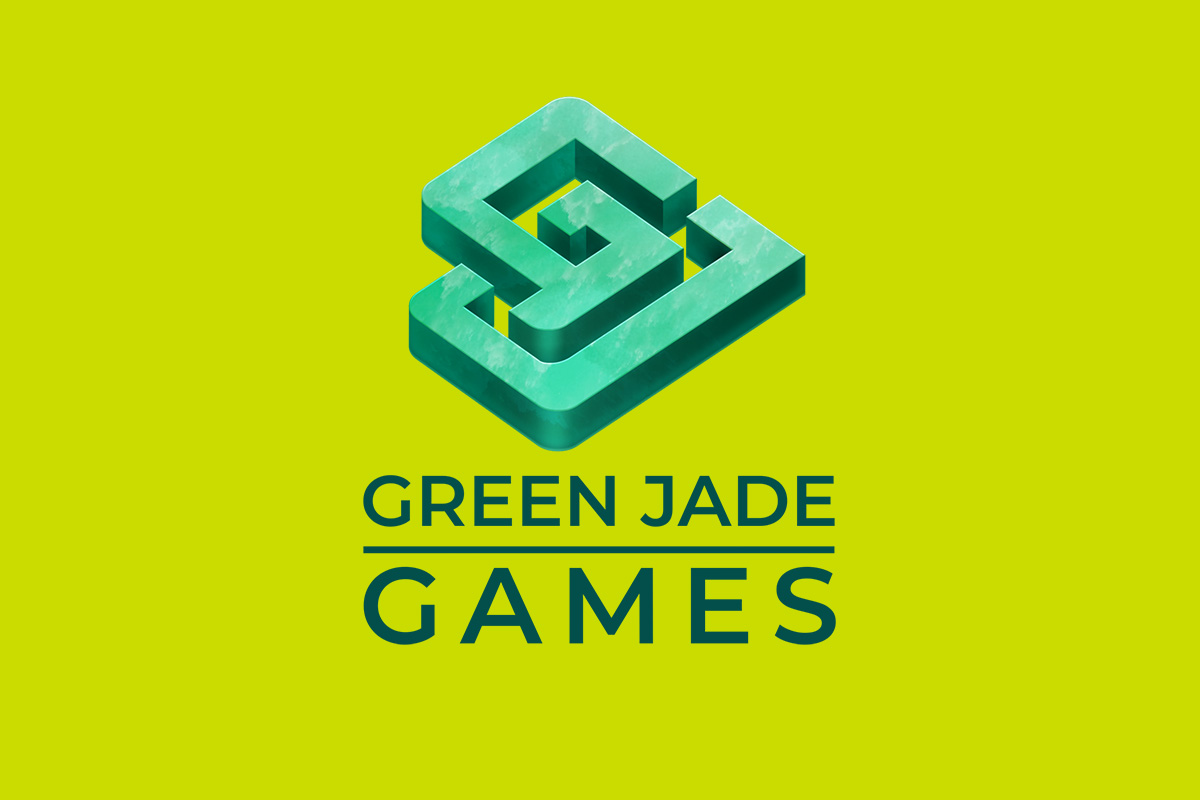 Reading Time:
1
minute
Green Jade Games has secured a supplier licence from the Malta Gaming Authority (MGA). The licence will allow Green Jade Games to offer its online casino games to the operators in regulated markets across Europe and further afield. The MGA licence comes just a few weeks after Green Jade Games secured a supplier licence from UK Gambling Commission.
Green Jade's games combine gambling and skills to create games that allow players to determine the course of the narrative and the outcome of the game. The deeply entertaining games of Green Jade allow players to improve their skills at deploying game features while also having the opportunity to win potentially large cash prizes from relatively small stakes.
"Obtaining our licence from the Malta Gaming Authority is the next step in our plans to provide our games to all of the major online casino operators in regulated and regulating markets around the world. Our games are truly unique and genuinely innovative and now that we hold an MGA permit we can offer them to more operators, and players, than ever before. It also proves that we are meeting the highest possible standards when it comes to responsible gambling and protecting players," Benedict McDonagh, CEO of Green Jade Games said.