French Ruling On Copyright Flies In Face Of Established EU Law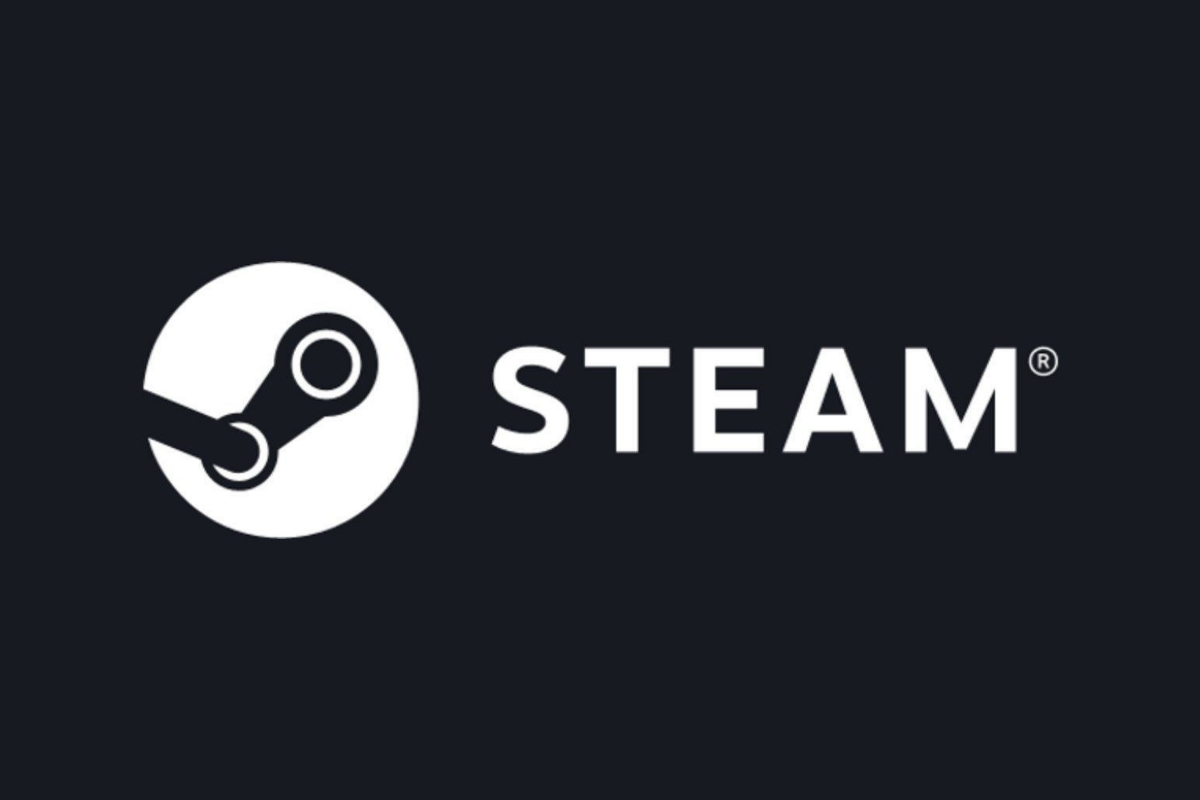 Reading Time:
3
minutes
A French court ruling on 17 September in a case brought by the French consumer group UFC-Que Choisir against Valve found that purchasers of video games on Valve's digital platform, Steam, are permitted to resell them. This ruling contradicts established EU law and should be overturned on appeal.
Simon Little, CEO of ISFE, said: "This French ruling flies in the face of established EU law which recognises the need to protect digital downloads from the ease of reproduction allowed by the Internet.  Far from supporting gamers, this ruling, if it stands, would dramatically and negatively impact investment in the creation, production and publication of, not just video games, but of the entire output of the digital entertainment sector in Europe.  If Europe's creators cannot protect their investments and their intellectual property, the impact on both industry and consumers will be disastrous."
According to EU copyright law, when it comes to digital and streaming services, every use must be subject to the authorisation of the rightholder and copyright does not expire with their first sale, as it does with physical goods. Physical goods are subject to the "distribution right" and to the "exhaustion doctrine" which means that the purchaser has the right to resell the goods if they were first put on the market with the authorisation of the copyright owner. This is not the case with digital downloads which are subject to the "communication to the public right", meaning that the purchaser does not have a right to sell them on, without the copyright owner's permission."
Gamers are at the heart of what we do.
ISFE ensures that the voice of a responsible video games ecosystem is heard and understood, that its creative and economic potential is supported and celebrated, and that gamers around the world continue to enjoy great gaming experiences.
Video games are creative works with an interactive element. Video games have been recognised as complex works by the Court of Justice of the European Union and are protected by copyright for both their non-software elements (music, audiovisual, graphics) and their software elements).
The 2001/29/EC Directive on Copyright and Neighboring Rights provides that:
"(29) The question of exhaustion does not arise in the case of services and on-line services in particular. This also applies with regard to a material copy of a work or other subject-matter made by a user of such a service with the consent of the rightholder. Therefore, the same applies to rental and lending of the original and copies of works or other subject-matter which are services by nature. Unlike CD-ROM or CD-I, where the intellectual property is incorporated in a material medium, namely an item of goods, every on-line service is in fact an act which should be subject to authorisation where the copyright or related right so provides".
Current case before the CJEU (Court of Justice of the European Union) – judgement expected end of 2019
The recent Opinion of the Advocate General in the Tom Kabinet case (concerning the resale of e-books) that is currently before the CJEU confirms that the exhaustion doctrine is limited only to tangible, physical supports and has no application whatsoever to digital downloads (which are covered by the communication to the public right and not by the distribution right).
The Opinion concludes that:
"Article 3(1) and Article 4 of Directive 2001/29/EC of the European Parliament and of the Council of 22 May 2001 on the harmonisation of certain aspects of copyright and related rights in the information society must be interpreted as meaning that the supply of e-books by downloading online for permanent use is not covered by the distribution right within the meaning of Article 4 of that directive but is covered by the right of communication to the public within the meaning of Article 3(1) of that directive."
German Regulations Ban Visa and Mastercard from Online Casino Transactions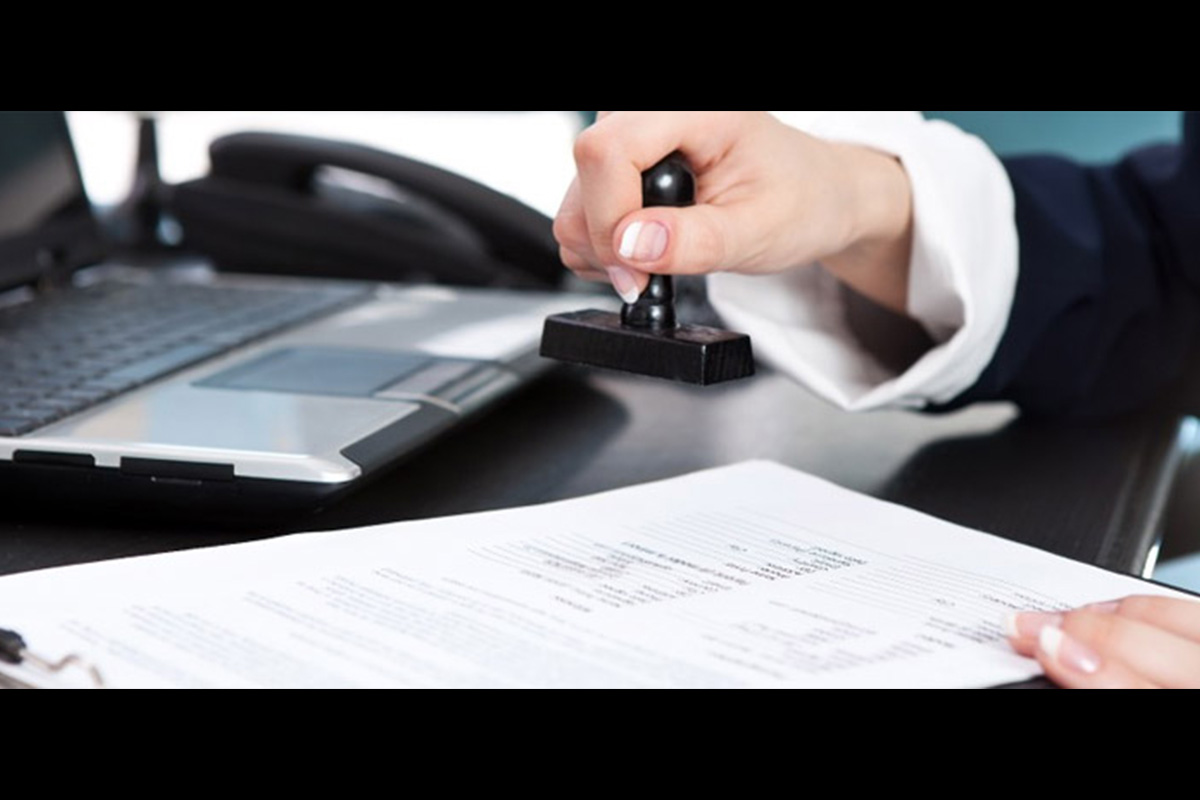 Reading Time:
< 1
minute
Online casinos targeting German consumers will no longer be able to use Visa or Mastercard services, as a fresh wave of punitive legislation targeted at the iGaming industry and payment providers transferring money to and from online casinos has been unleashed.
Visa has instructed banks in Germany not to accept deposits and withdrawals from online casinos using their cards.
A financial services giant spokesperson said the company recently reached out to its retail banking partners to ensure that "only legal, properly licenced transactions are processed" using its credit cards.
It has also recently emerged that German online casino players do not use their Mastercard credit cards to deposit money and withdraw their winnings from gaming websites. Casinos replied generally that Visa and Mastercard had advised them either to exclude the two companies from their lists of available payment options in Germany or to lose access to Visa and Mastercards in all the markets they work.
Last month, the state of Lower Saxony in Germany ordered an unidentified payment service provider to refrain from handling illicit online gambling transactions, that is, casino websites.
Last summer, the state issued a similar notice again to an unidentified payment agency, which was generally assumed by local media to be PayPal as the company revealed shortly after that notice it was shutting down its services to German online casino players.
Lower Saxony 's Minister of Interior and Recreation, Boris Pistorius, said last month that payment service providers are "legally obliged to refrain from making payments in connexion with illegal gambling" and urged them to "critically review and, if necessary immediately stop working with companies that practise illegal gambling."
Minister Pistorius sent the country's banking sector a letter earlier in 2020 urging financial institutions to stop the processing of illicit gambling money.
FANDOM SPORTS Retains Segev LLP as Lead Counsel for Global iGaming Licensing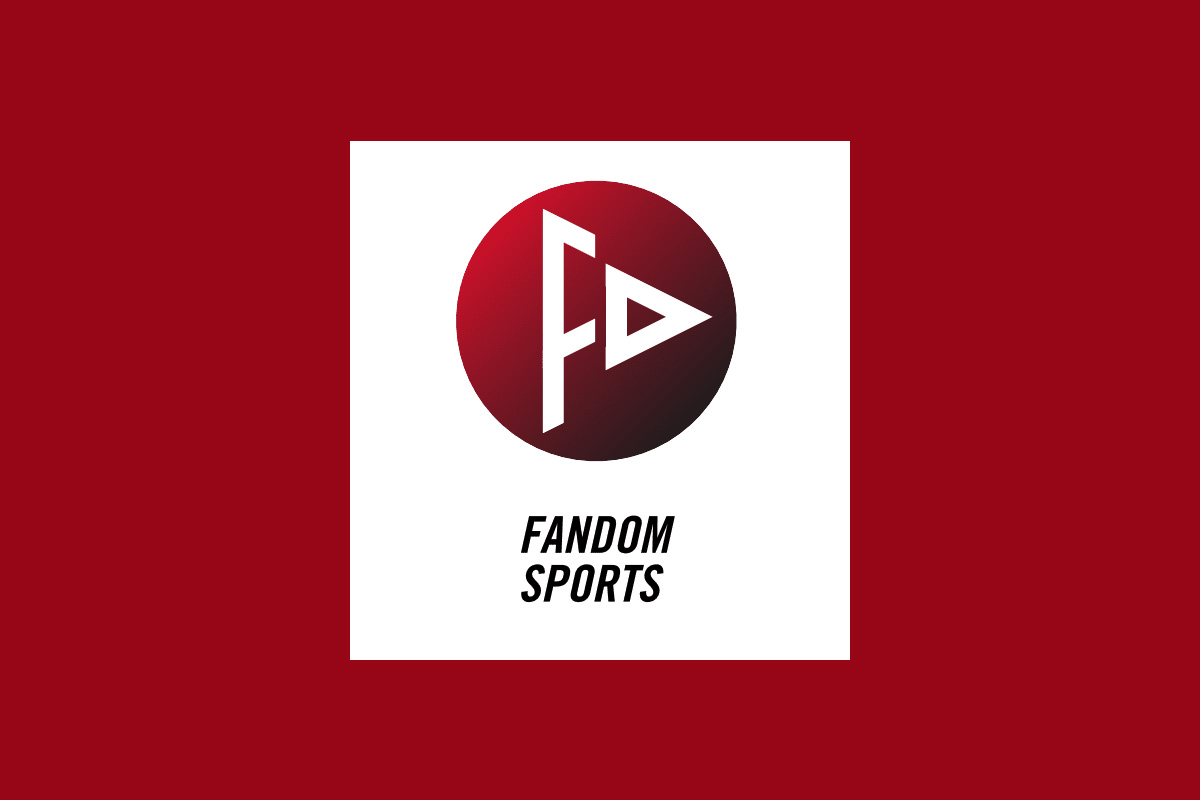 Reading Time:
< 1
minute
FANDOM SPORTS Media has retained Segev LLP as lead counsel for all endeavours pertaining to global iGaming licensing. The Company will be undertaking a strategic review to prioritise jurisdictions that will enable the firm to expand its regulatory footprint efficiently and at scale.
Segev LLP employs a strong iGaming team with corporate, commercial, IP commercialisation, M&A, private equity finance, public markets finance, privacy and data, and regulatory and compliance experience.
In advance of the iGaming initiative, the Company has also secured a domain and brand identity surrounding the betting platform. www.gamersatodds.com unifies the business plan and opportunity that the Company will be executing upon.
"We are pleased to take definitive steps towards accelerating our dual initiatives of the all ages Esports engagement platform and the pure play regulated Esports betting platform. Regulated Esports betting is now a mainstream business opportunity and there is an implied quantifiable value for these types of businesses. We look forward to accelerating our licensing initiatives and building a true global Esports betting brand that is fully regulatory and compliant," David Vinokurov, CEO and President of Fandom Sports, said.
MGA Publishes Consultation Paper on Suspicious Betting Reporting Requirements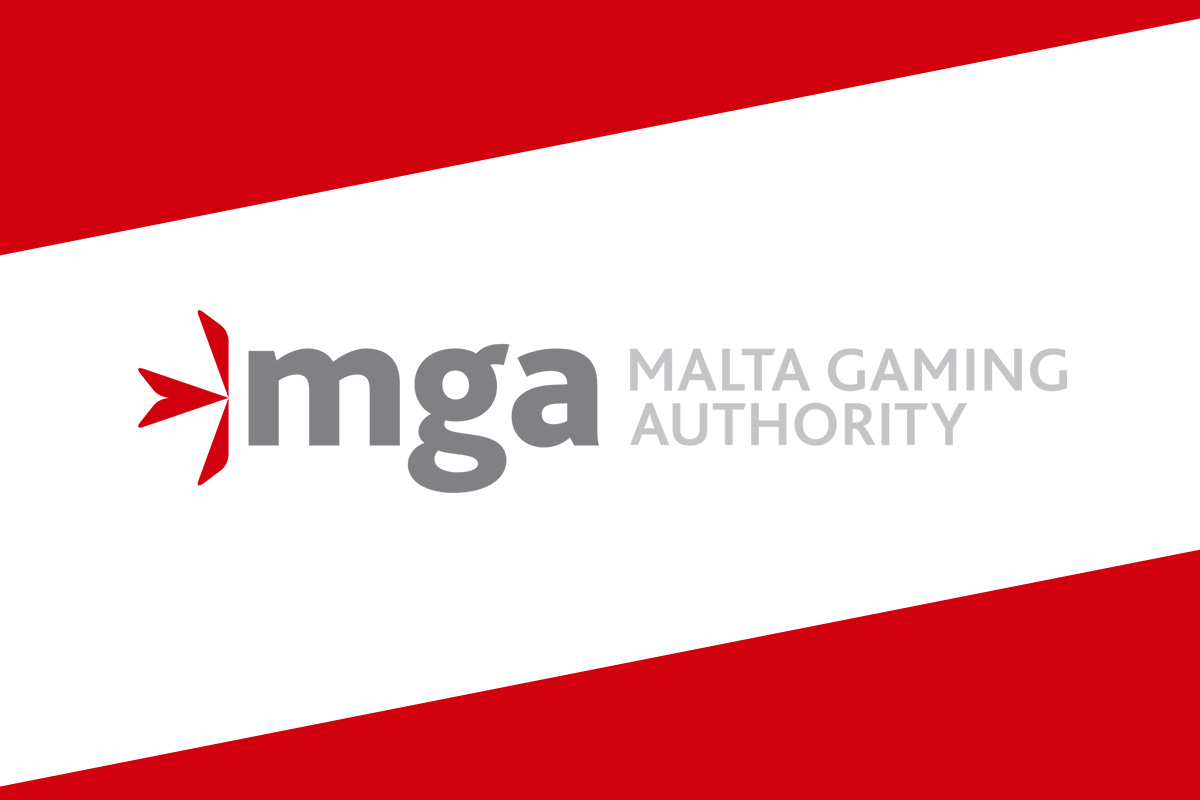 Reading Time:
< 1
minute
The Malta Gaming Authority (MGA) has published a consultation paper on suspicious betting reporting requirements and other sports integrity measures.
In August 2019, the Malta Gaming Authority announced the establishment of a Sports Integrity Unit. It is the Authority's intention to implement a set of Suspicious Betting Reporting Requirements, which will oblige B2C licensees offering betting on sporting events to inform the Authority of any instance of suspicious betting.
Prior to bringing into force these requirements, the Authority is reaching out to stakeholders for feedback on the proposed mechanisms for due consideration. In consolidating perspectives of interested parties through public consultation, the Authority is better placed to implement effective and efficient regulatory processes around suspicious betting in the sports betting sector.
In addition, the Authority is also interested in initiating a dialogue with B2B licensees to consider what their contribution towards sports integrity can look like in terms of detection and exchange of information with either B2C licensees, or the Authority itself.