Maxima Compliance launches Italy-focused MaximaConnect™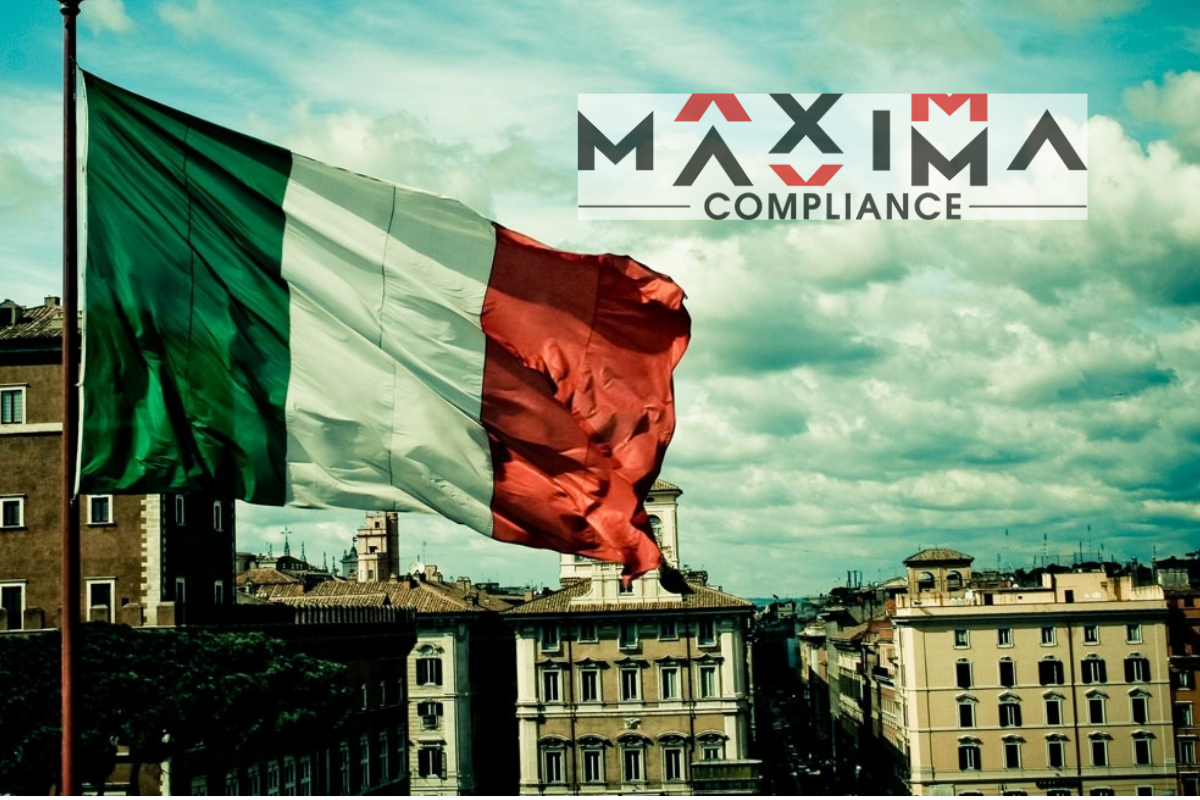 Reading Time:
< 1
minute
Full-service compliance provider Maxima Compliance has launched its new MaximaConnect™ product, which enables operators to communicate directly with the Italian regulator via a set of seamlessly integrated APIs.
MaximaConnect™acts as a single solution containing the main protocols of communication for remote gaming required by Italy's gaming regulator, the Agenzia delle Dogane e dei Monopoli (ADM), including PACG, PGDA and PSQF. It was built by experts in the Italian market.
All operators in Italy are required by the ADM to connect directly to its central system to report and validate every transaction and account creation.
Those who use MaximaConnect™will also receive support from Maxima Compliance for dealing with the regulator and the creation of the required technical project.
Antonio Zanghi, founder and managing director of Maxima Compliance, said: "Italy remains one of Europe's most compelling online gaming markets, but only for operators with a firm grasp on their compliance obligations.
"To receive a licence in Italy, a technical project outlining the operator's overall infrastructure and connectivity with the SOGEI central system is required, and this can be a significant drain on resources.
"The team at Maxima Compliance is here to smooth entry into the lucrative Italian market, and our MaximaConnect™product really lightens the burden, allowing you to focus on delivering a world-class offer."
Maxima Compliance is trusted by leading operators and suppliers to deliver innovative compliance solutions. It offers a full range of products and services covering technical, product and regulatory compliance.
Dutch Regulator to Reveal Names of Operators who Refuse to Pay Fines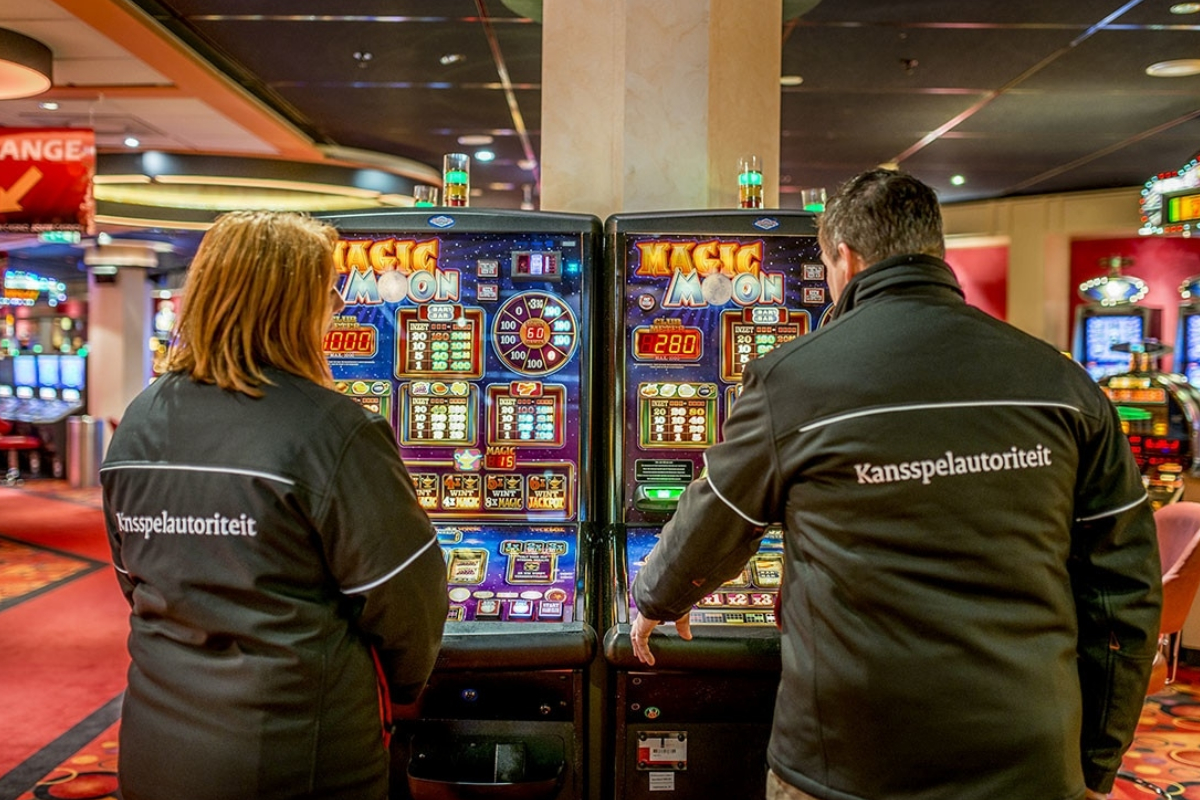 Reading Time:
< 1
minute
Dutch gambling regulator Kansspelautoriteit (KSA) has announced that it will make public which gambling operators refuse to pay the imposed fines.
KSA has the authority to impose a fine on a gambling provider that violates the Gambling Act. If a provider does not pay after a reminder, the KSA starts a collection procedure. The Dutch regulator said that it will make this public by mentioning the refusal of payment with the decision on its website.
"Some of the providers take their responsibility for the penalty imposed by paying the fine. Some providers try to escape their punishment. If the provider refuses to pay, the KSA sees a strong indication that that provider is unreliable," KSA said.
China Imposes Curfew on Online Gaming for Minors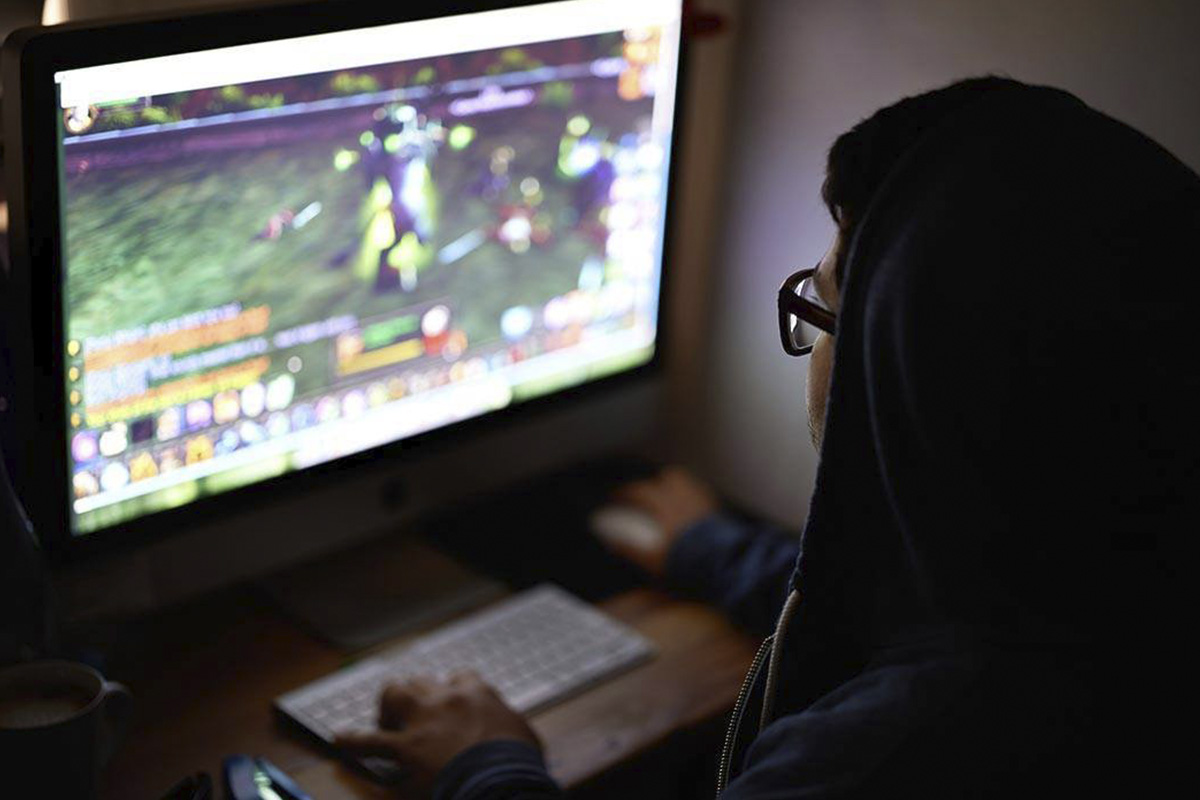 Reading Time:
< 1
minute
China has imposed a curfew on online gaming for minors as part of the move to curb video game addiction.
Gamers under 18 will be banned from playing online between 22:00 and 08:00. They will also be restricted to 90 minutes of gaming on weekdays and three hours on weekends and holidays.
The official government guidelines include spending limits for minors. Gamers from 8 to 16 years old can spend up to 200 yuan ($29) per month, while those between 16 and 18 years can spend up to 400 yuan on their gaming accounts.
The new guidelines will apply universally to all online gaming platforms operating in China.
Ukraine Releases Full Text of Gambling Reform Bill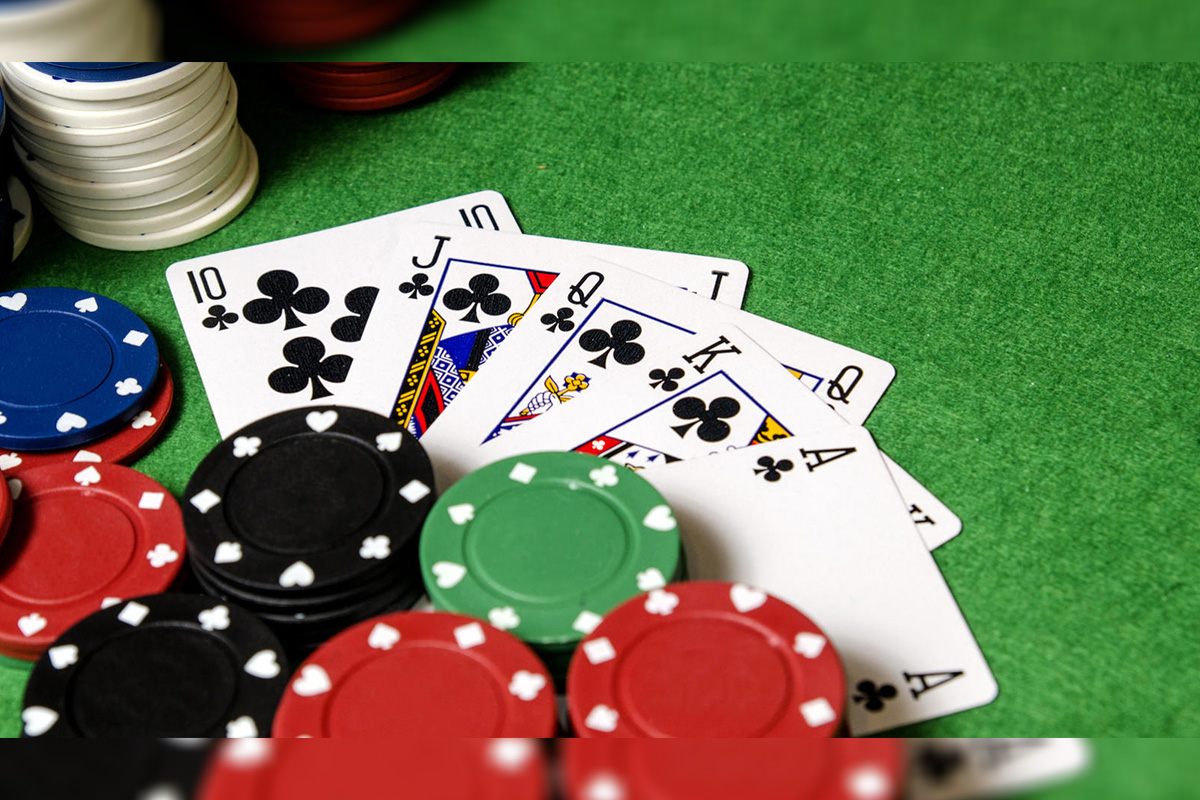 Reading Time:
< 1
minute
Ukraine's authorities have released the full text of the bill to legalise gambling in the country. The draft also contains the provisions for online betting and igaming. This is a bit surprising since the government had earlier announced that the gambling will be restricted exclusively to certain territories and hotels.
The draft bill also permits igaming, online betting, online poker and retail bookmaking at other locations.
Ukraine will issue 10 online casino licences, 10 online betting licences and five online poker licences. The country will also issue 80 retail bookmaker licences, which will allow for 10 locations each.
In addition, 20 casino licences will be available only to five-star hotels that have at least 200 rooms if located in Kiev and at least 150 rooms if located elsewhere.
Operators must possess capital of at least UAH30m ($1.20m) in order to apply for a licence.
The bill also creates a gambling regulator for the country, the Commission for the Development and Regulation of Gambling. The seven-member Commission will be accountable to the country's Cabinet of Ministers and will develop licensing conditions for conducting business activities, which must be approved by the cabinet.