EGBA's Views on New Spanish Gambling Regulations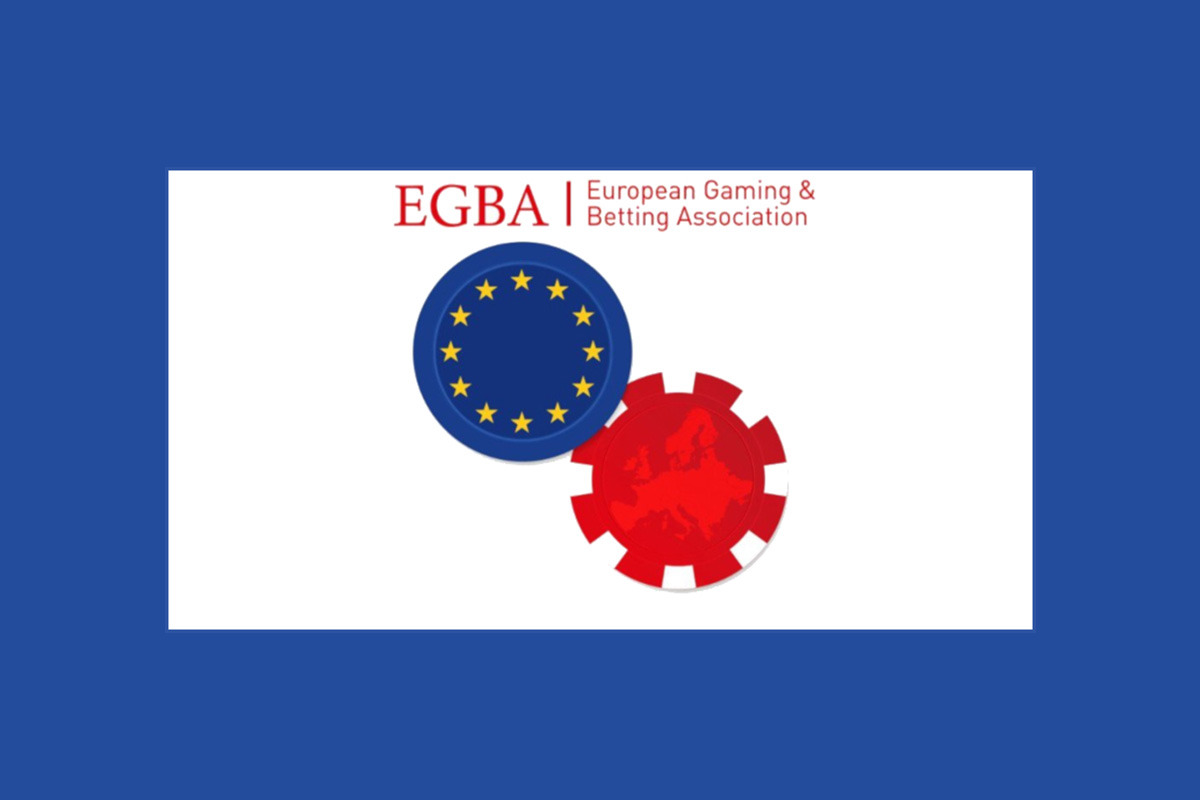 Reading Time:
2
minutes
The new governing parties in Spain have indicated that they intend to introduce new regulations for gambling, including additional consumer protection measures, stricter restrictions for gambling advertising and a review of taxation for online gambling.
While it is too early to predict the specific measures that will be introduced, general policy commitments were outlined in a 50-page accord published on December 30 by the PSOE (Socialist) and Podemos (Left) parties who form the country's new coalition government.
EGBA welcomes policy measures which genuinely strengthen consumer protection in Spain's online gambling market but reiterates that such measures should be balanced, proportionate and designed in such a way that they support rather than undermine the regulated market.
"In the past, we have seen, in various jurisdictions, the introduction of well-meaning consumer protection measures which had an actual counterproductive effect because they pushed online players towards unregulated, off-shore websites which exposes them to dangerous practices and a lack of legal recourse when their consumer rights and protections are being trampled on," EGBA said.
"The Spanish government should pay attention to this risk and ensure that new measures, which might be considered, are mindful of the need to ensure a high participation rate of players in the Spanish regulated market, rather than the offshore market. As far as we are aware, there is no research or studies that conclude that the volume of advertising for gambling impacts the risk of problem gambling. However, at the same time, EGBA obviously recognizes the need to ensure that advertising is responsible and helps protect vulnerable consumers and minors," EGBA added.
"Gambling advertising does play an important role in informing consumers of which websites are regulated and licensed in Spain, and where they can play in a safe and regulated environment that takes into account their need to be protected. In most EU countries, advertising is also required to provide information about the risks of gambling and where and how consumers can obtain help if they need it," EGBA added
"While we recognize that advertising can be seen to be excessive by regulators or public opinion, a certain level of advertising is required to ensure that consumers remain within the regulated online environment," Maarten Haijer, Secretary-General of EGBA said.
UKGC Temporarily Suspends Operating License of Matchbook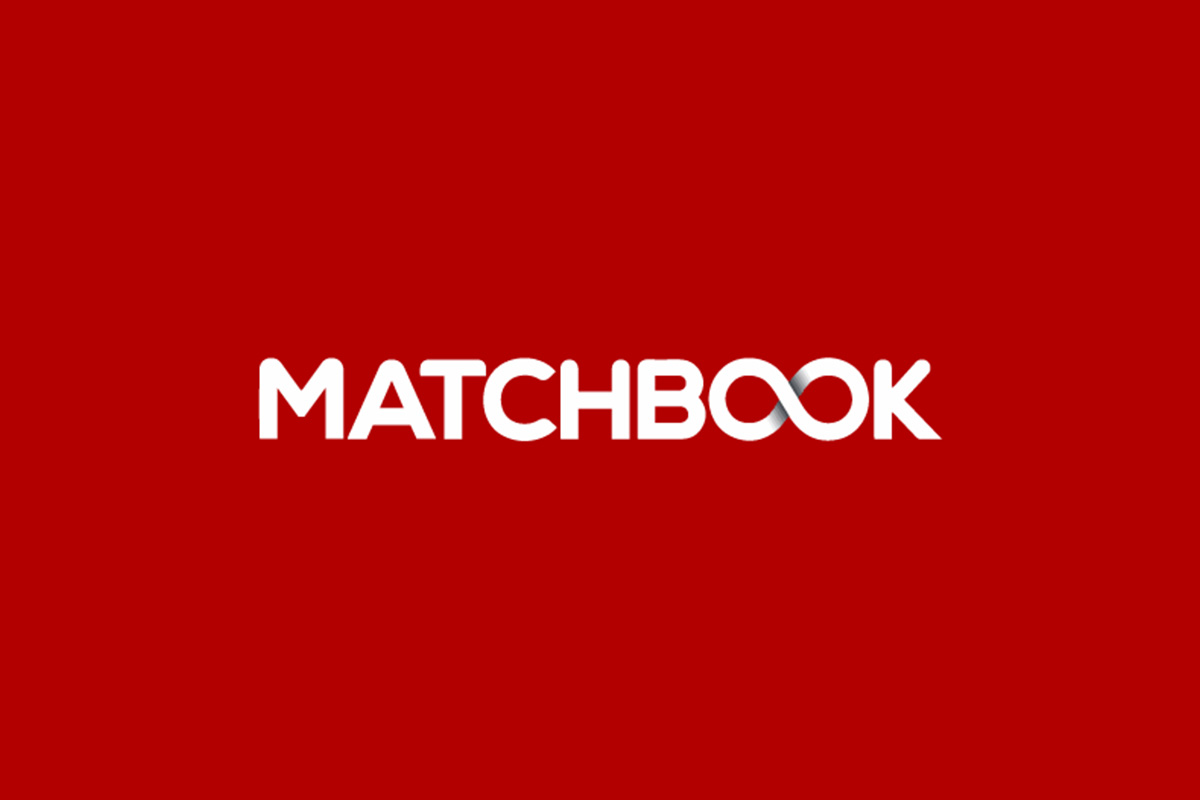 Reading Time:
< 1
minute
The UK Gambling Commission has temporarily suspended the operating license of Sports betting exchange operator Matchbook.
Matchbook's UK customers reported receiving emails informing them that the UK Gambling Commission (UKGC) had "taken the decision to temporarily suspend the operating license of Triplebet Ltd (Matchbook). As a result from 23:59 on 17 February 2020 we will be briefly closed for all betting and casino activity in the United Kingdom."
Matchbook said it has been in "regular contact" with the UKGC and had "agreed a path forward where it will deliver on a number of conditions."
Matchbook promised to "be back soon" and assured its UK customers that they would retain access to their online accounts for fund withdrawals and the site would "continue to settle all open positions."
Flutter–Stars Group Deal Gets Approval from Australian Competition and Consumer Commission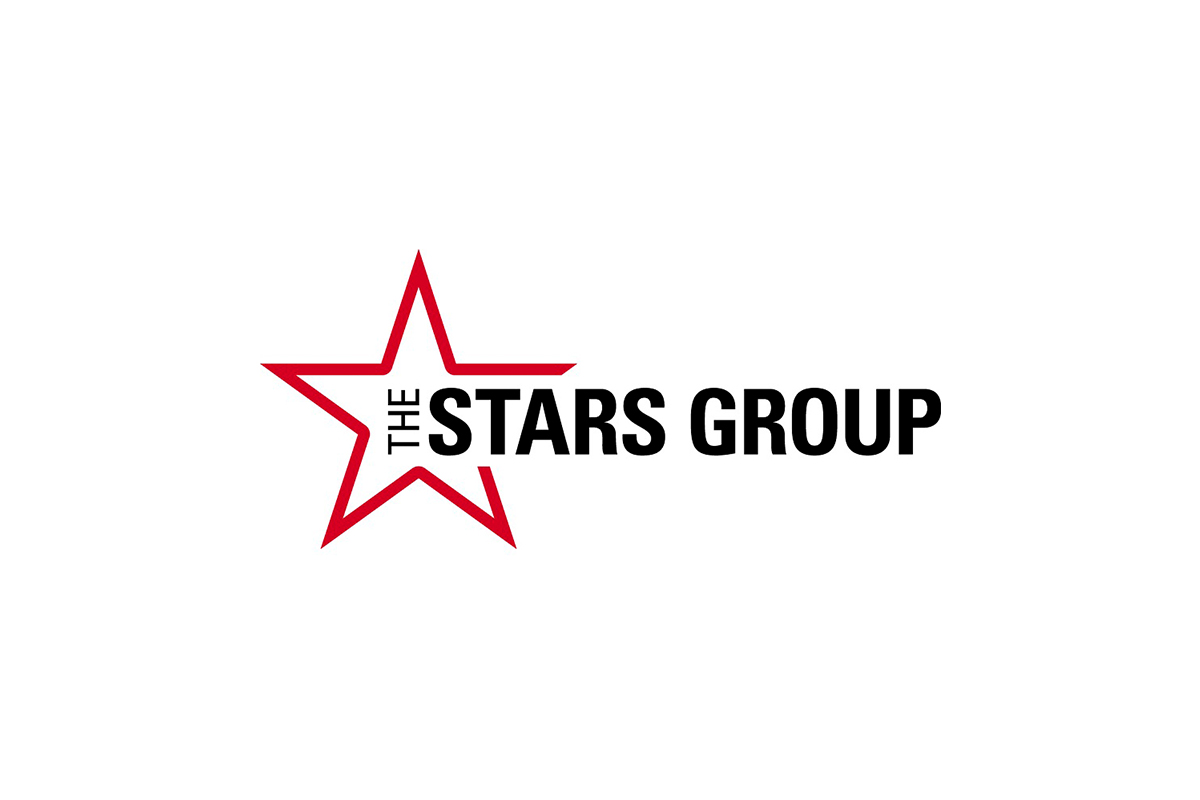 Reading Time:
< 1
minute
Flutter Entertainment has received informal approval from the Australian Competition and Consumer Commission (ACCC) for its proposed combination with The Stars Group (TSG).
The approval from ACCC is seen as a milestone in the group's attempts to merge with Flutter to create what is expected to be one of the world's biggest betting businesses.
But the company said the proposed deal remains subject to approval by the Australian Foreign Investment Review Board, as well as further international regulatory bodies.
The deal was first announced in October and the combined group will serve customers in more than 100 countries.
Iforium awarded ISO 27001 certification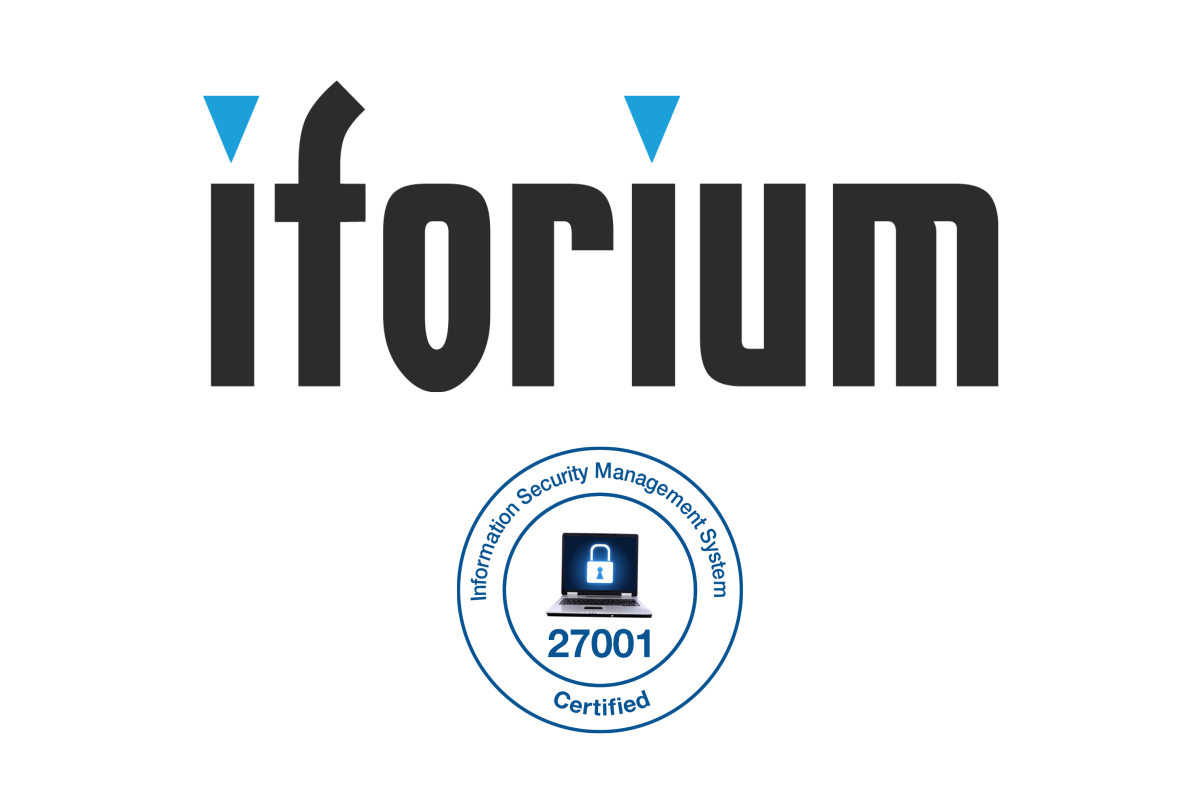 Reading Time:
2
minutes
Industry's leading aggregator awarded gold standard for data protection and system security
Iforium, the global casino aggregation platform provider, has further established its tier one credentials following ISO IEC 27001 certification for the operations behind its award-winning Gameflex platform.
To receive its certification, Iforium's internal processes were rigorously tested against the Standard's strict assessment criteria, ensuring it met the 114 controls and 7 clauses required over a nine-month period.
With a series of internal audits undertaken prior to the certification process, the standard ensures that Iforium's senior management, as well as all its operations and controls, are fully compliant with the data protection practices and procedures set by the International Organisation for Standardisation and the International Electrotechnical Commission.
As a result, Iforium can demonstrate to its tier one operator partners that its global operations are undertaken with the highest certification available for data protection and system security.
The aggregator will also be able to significantly expand the reach of its Gameflex platform across an even greater range of markets, with regulators such as the Swiss Federal Gaming Board requiring full ISO 27001 compliance prior to entry.
Commenting on its certification, Andrew Cairns, COO at Iforium said:
"We are delighted to be awarded ISO 27001 certification for the operations behind the industry's largest and most popular aggregation platform. We see this as the perfect endorsement to Iforium's commitment to the security of its systems and client data reflecting the hard work and dedication by the entire Iforium team in this area.
"By committing ourselves to external audits of both our systems and processes, we are able to highlight our credentials as a forward-thinking supplier, as well as setting the highest standards of compliance we believe all aggregators should adhere to."
Already the recipient of multiple industry awards, Iforium's Gameflex combines over 10,000 games from more than 100 gaming vendors and is available to multi-channel operators and suppliers via a single API integration.
Powered by cutting-edge data, operators are also able to create real-time tournaments, missions, achievements and insights from any game and any game provider.
The ISO 27001 certification follows an outstanding year for the industry's leading aggregator, which saw it expand its regulated European presence, entering the Latam and US markets for the first time following Gameflex platform integration agreements with tier one operators in both Mexico and New Jersey.