UK Gambling Commission to Ban Online Credit Card Bets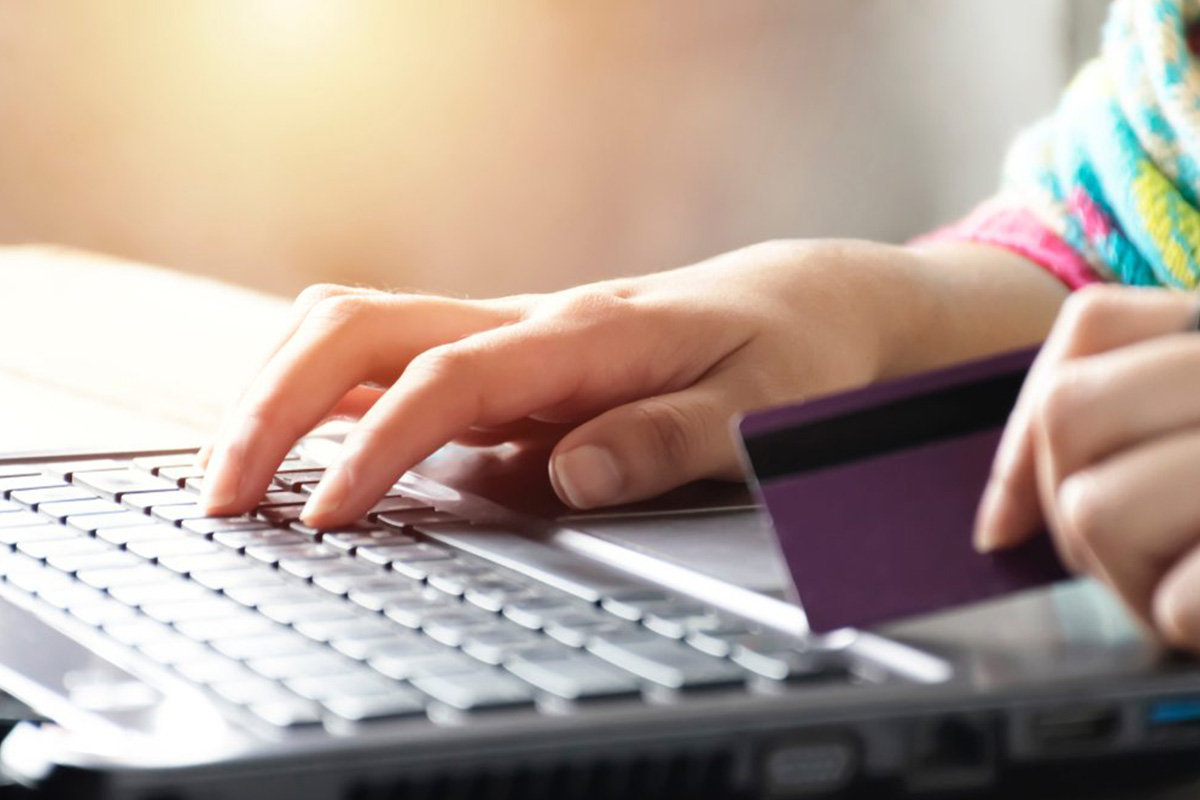 Reading Time:
< 1
minute
The UK Gambling Commission is preparing to ban bookmakers from taking credit card deposits for betting online, in the latest move to prevent the exploitation of vulnerable customers. It comes two years after charity groups such as GambleAware and Citizens Advice urged the government to implement the policy to protect people from sliding into gambling addiction.
Major betting websites including Betfair, PokerStars, 888 and Bet365 all currently allow their customers to make deposits online using credit cards, which has led to warnings from campaigners that gamblers risk racking up huge debts.
The regulator is expected to unveil a full ban on credit cards being used for online gambling accounts. Customers will be limited to using their debit cards to prevent them from overextending themselves. The consultation that led to the commission's decision includes e-wallets, indicating that payment services such as PayPal will probably be included in the ban.
UKGC is also planning to announce that membership of GamStop will become a condition of online casinos' licence to operate. GamStop allows people who want to block themselves from gambling voluntarily to give their details, which are then shared to prevent them from opening new accounts elsewhere.
Solverde Group Secures Online Sports Betting Licence in Portugal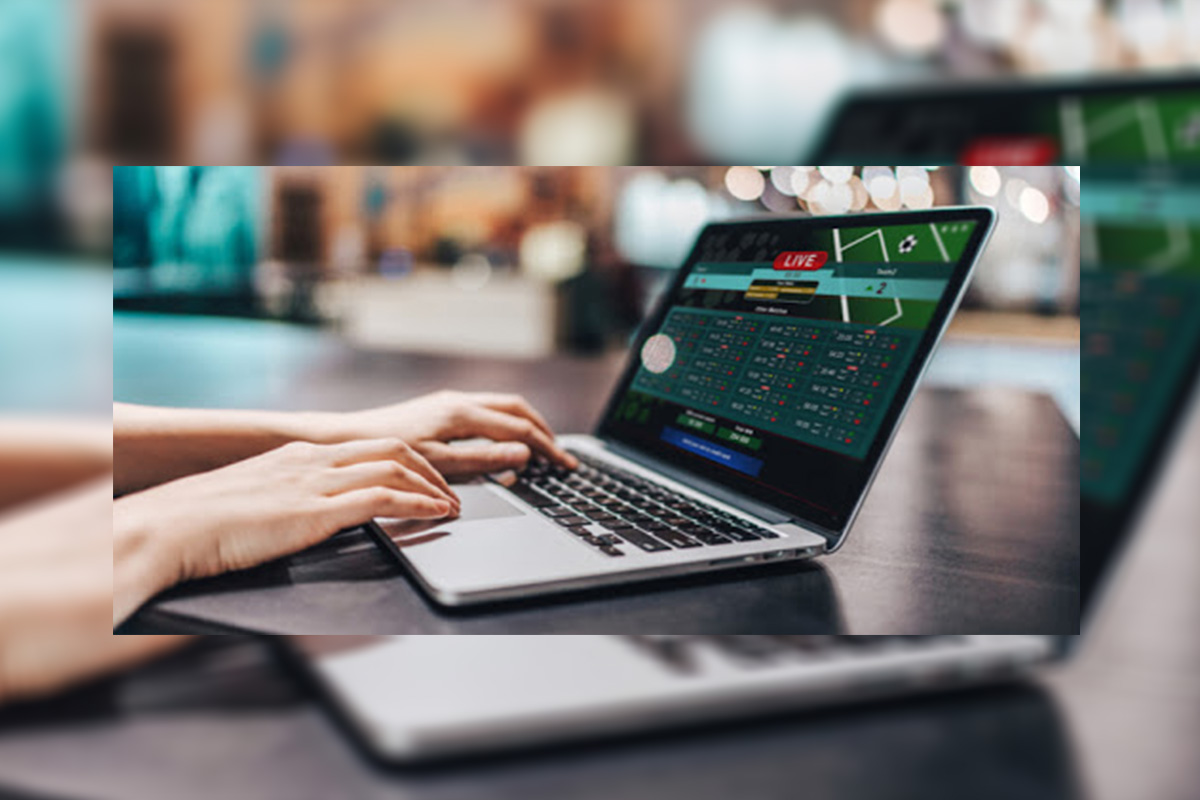 Reading Time:
< 1
minute
Solverde Group has secured online sports betting licence in Portugal. The new licence will enable Solverde to accept online sports bets through its Solverde.pt website.
Solverde, which operates five land-based casinos across Portugal, also holds an online casino licence in the country, offering a range of casino-style games via Casinosolverde.pt.
The new licence comes after the national regulator Serviço de Regulação e Inspeção de Jogos (SRIJ) last month revealed that online gambling revenue drastically increased under lockdown.
Berlin Interior Minister Andreas Geisel Approves German State Treaty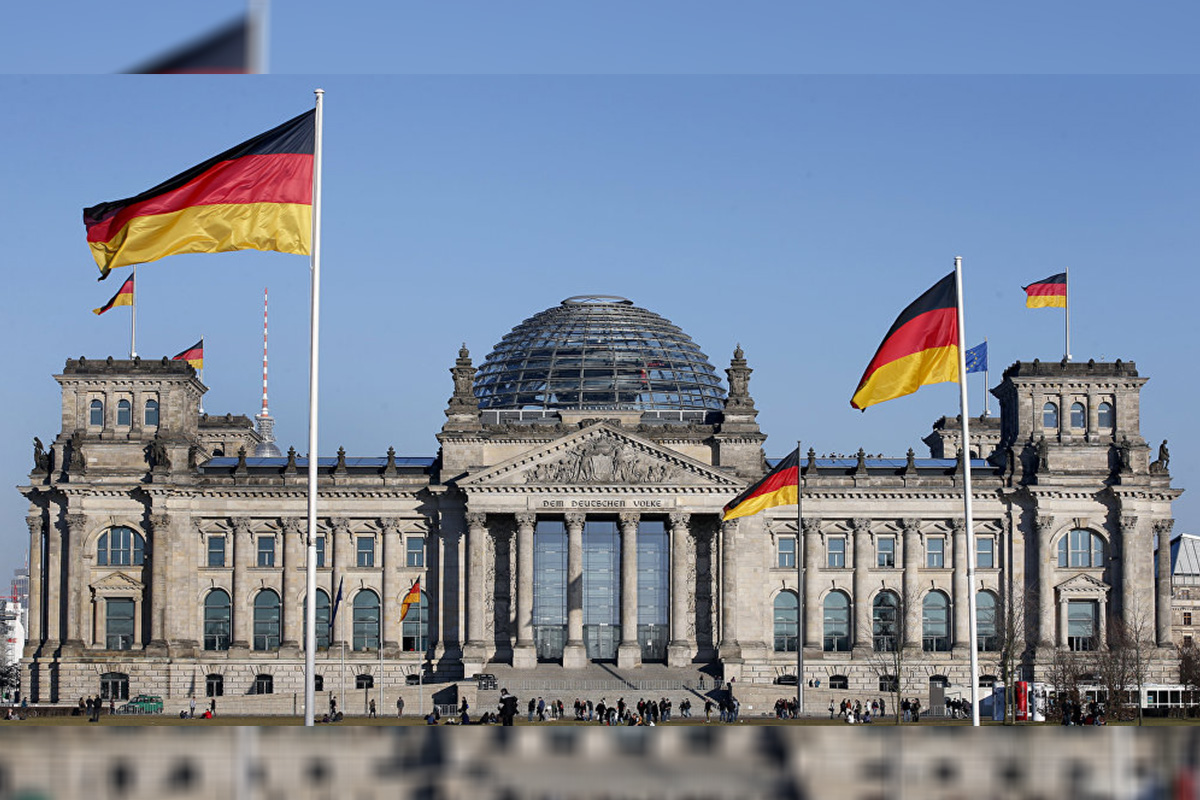 Reading Time:
< 1
minute
Berlin's Interior Minister Andreas Geisel has approved the federal regulatory framework for gambling, clearing the way for the city mayor Michael Müller to sign the legislation.
Minister approved the current draft of Glücksspielneuregulierungstaatsvertrag (GlüNeuRStV) at the Berlin Senate hearing on September 15. However, it must now be presented to the city's House of Representatives to be ratified by the Berlin parliament. The GlüNeuRStV must go through this process in each of Germany's 16 states, and be signed by the head of state, and ratified by its parliament. In total, 13 of the 16 states must approve the legislation for it to come into force as planned from 30 June 2021.
However, states will begin to implement the Treaty from 15 October this year, under a transitional regime in which operators will be permitted to offer online sports betting, poker and slots.
Sweden's Spelinspektionen to Ban Betting on Sporting Violations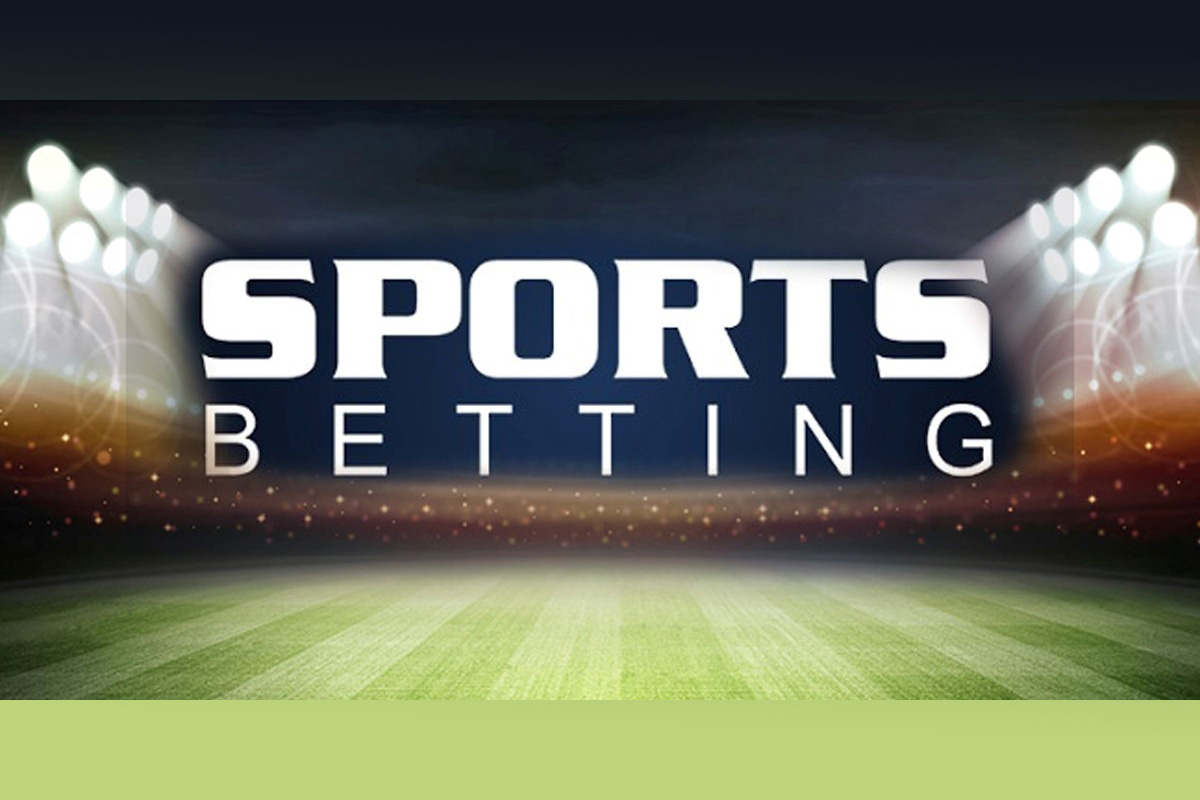 Reading Time:
2
minutes
Spelinspektionen, the Swedish gambling regulator, is going to implement a ban on betting on sporting violations, including yellow and red cards, free kicks and penalties in football from 1 January 2021.
The regulator will also ban betting on all but the top four divisions of football in Sweden (Allsvenskan, Superettan, Division 1 Norra and Södra) and the six regional Division 2 leagues as well as on under-21 internationals. Betting on the individual performance of players aged under 18 will also be banned in all sports played in Sweden.
"Football is a high-risk sport when it comes to match-fixing and there are special risks with low divisions. Surveillance is poorer and practitioners do not make money from their sport. The Swedish Gambling Authority has therefore chosen to place special emphasis on football and has taken into account views received from the consultative bodies," Spelinspektionen said.
Gustaf Hoffstedt, secretary general of online gaming operators' association Branschföreningen för Onlinespel (BOS), criticised the move as political, claiming it was designed to appease the National Athletics Association, Swedish Football Association and politicians rather than enforce regulatory good sense.
He said: "Spelinspektionen claims to have found a well-balanced point between different interests but there is no balanced point in this matter. Either you believe restrictions for licensed companies lead to reduced match-fixing [or not].
"In that case, I wonder why Spelinspektionen can be content with these relatively peripheral restrictions. In that case, the only responsibility would be to impose restrictions on almost everything if one is so convinced that they have a positive effect.
"The Swedish Gambling Authority is often blamed for a lot of things when in fact it is the government that is to be held accountable.
"This case is unique however in that it is the SGA itself that has chosen to impose the restrictions and this without any analysis of their effect. This, of course, damages SGA's reputation."