IAGR AND IGSA ANNOUNCE COLLABORATION FOR EFFECTIVE AND EFFICIENT GAMING REGULATION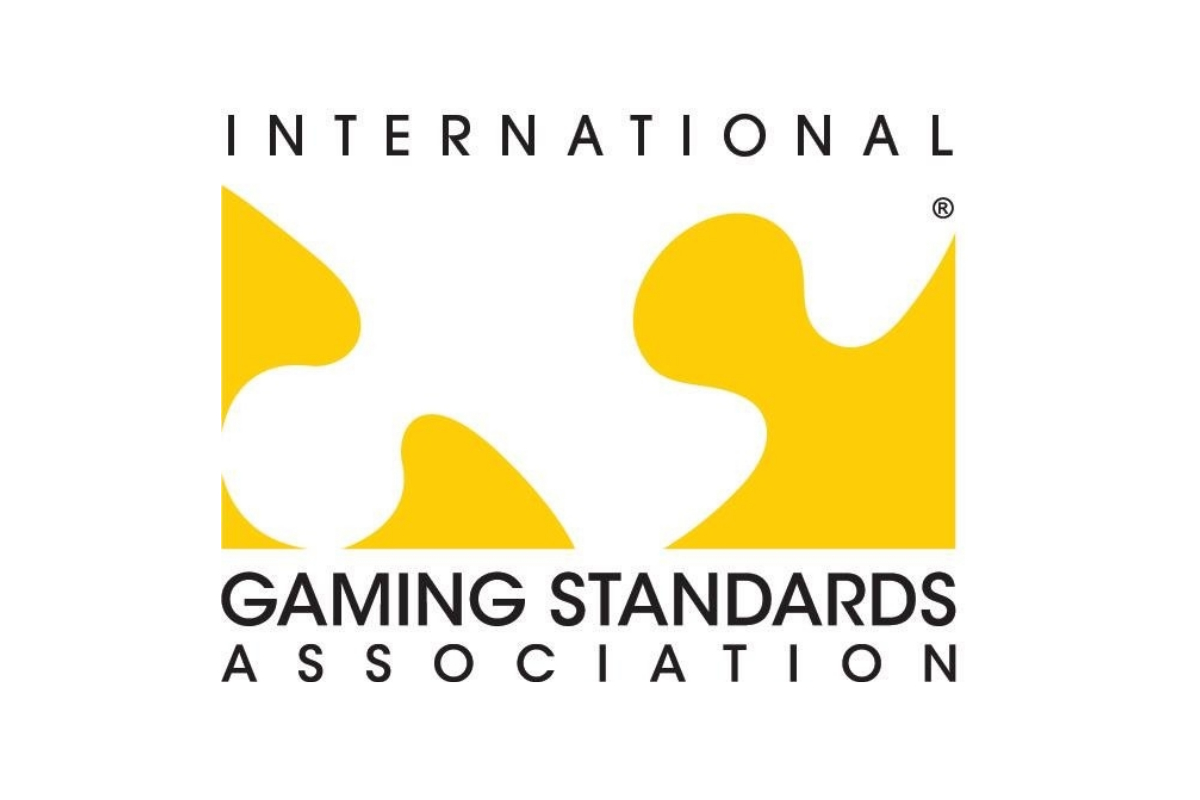 Reading Time:
< 1
minute
In a first for both organisations, the International Association of Gaming Regulators (IAGR) and the International Gaming Standards Association (IGSA) are pleased to announce a collaboration aimed at maximising opportunities for effective and efficient gaming regulation.
In announcing the initiative IAGR President Mr Mabutho Zwane said, "As regulators, we recognise that dialogue with industry is fundamental to both understand the sector and make informed decisions which can advance efficient and effective gambling regulation."
"This is particularly important at this time where there is opportunity to leverage technology to drive innovation in regulatory practice."
IGSA President Mr Peter DeRaedt said on announcing the initiative, "IGSA is the single technology standards setting organization in the gaming industry. We strongly believe that collective dialogue with regulatory authorities on an international level is crucial to enhance regulatory oversight while driving efficiencies for operators and suppliers. Our collaboration with IAGR is an enormous step forward towards the betterment of the gaming industry as a whole.Our organisation is very excited about the opportunities this new collaboration presents."
The initiative will focus on two key priorities over the coming year:
Discussion and information exchange concerning known and emerging issues impacting regulatory policy and practice;
Identifying opportunities to leverage standards and technology to advance efficient and effective gaming regulation;
As leading voices within the global gaming industry IAGR and IGSA look forward to the outcomes of this collaboration over the next 12 months and building on this initiative over time.

EGBA Expresses Concerns over Italy's New Proposals for Online Gambling Licensing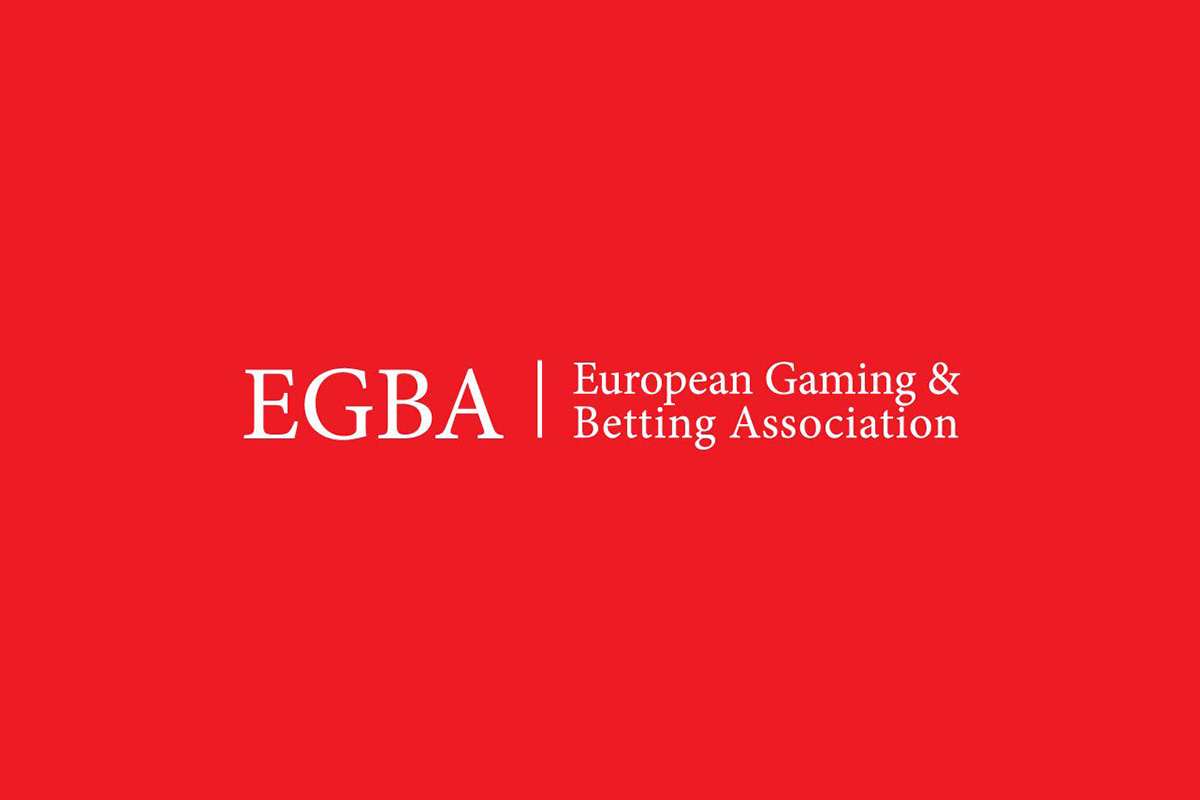 Reading Time:
2
minutes
The Italian authorities are currently working on a new tender for online gambling concessions which will limit the number of online gambling licensees in the country to 40 and increase online licensing fees to at least €2.5 million from 2023.
Now, the EGBA has contacted the Italian gambling authority to share its concerns and reminded the authority of its duty to notify its proposal to the European Commission. Notification enables the Commission to scrutinise and determine whether proposed national laws are in full compliance with EU law.
"We have asked the Italian authorities to duly notify the draft legislation to the European Commission. Notification is required by European law, and failure to do so will render the law inapplicable to Italian-licensed companies and its citizens. The Commission's careful scrutiny of this proposal is needed, also to make sure that the draft legislation will not be contrary to the consumer protection objectives of the Italian online gambling legislation"  Maarten Haijer, Secretary-General of EGBA, said.
The tender proposal would reduce the country's current limit of 120 online gambling licensees to 40, a significant reduction by two-thirds, and seeks to increase licensing fees to at least €2.5 million, 10 times larger than the country's previous licensing fees. Licensing fees would also be determined through an auction process rather than through a fixed licensing fee like in other European countries. The proposal would take effect from 1 January 2023, at the end of the current licensing term, and apply for 9 years.
This could potentially, EGBA believes, weaken the viability of the country's regulated and licensed online gambling market, in favour of unlicensed operators who can easily be found online by players in Italy.
If the new tender would enter into force unchanged, it could become much more attractive for players in Italy to look for and play with unregulated operators, who would have much better offers and betting odds because they will not have to pay these fees or taxes. Those players would no longer be protected by Italian consumer protection and gambling legislation, which would be contrary to the stated objective of the regulated online gambling market in Italy.
EveryMatrix gains ISO 20000 certification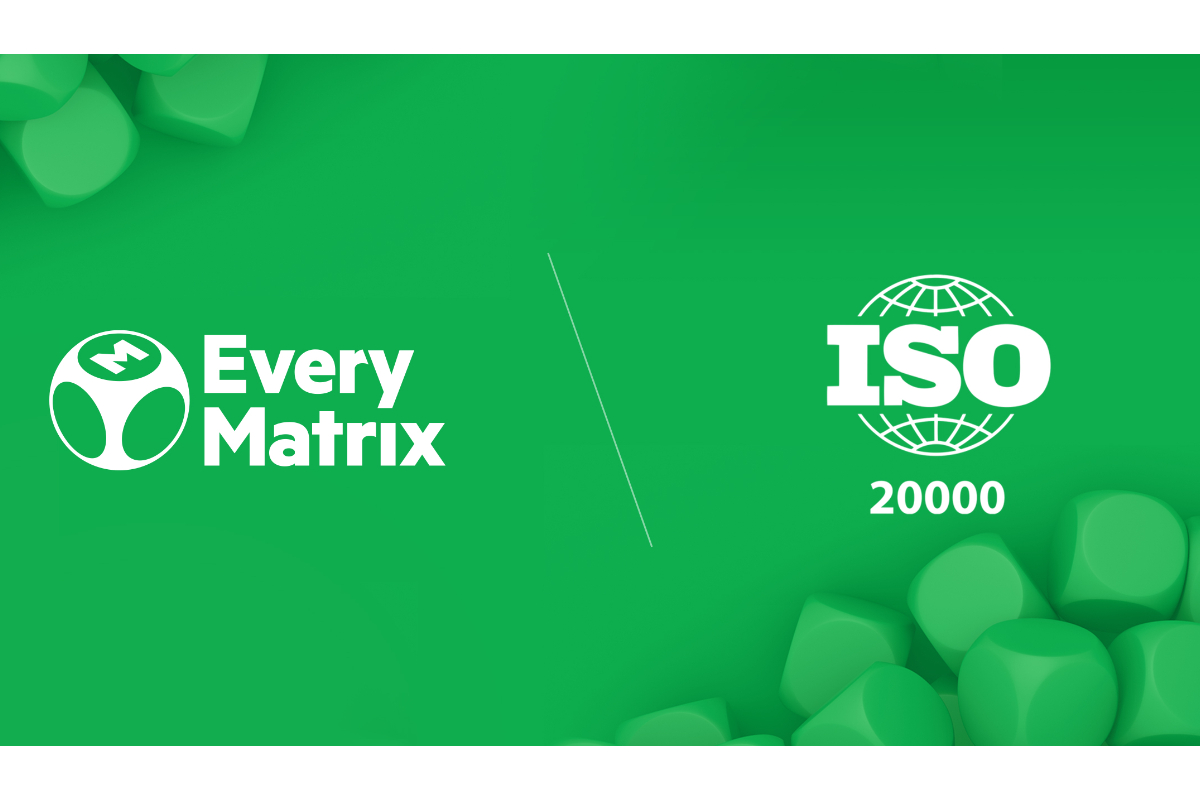 Reading Time:
< 1
minute
EveryMatrix has successfully obtained the ISO 20000 certification following almost a year-long process of reviewing its internal service management system, procedures and frameworks. IS0 20000 is an international quality standard that reiterates EveryMatrix's commitment to the best IT services in place, which are regularly monitored, tested, and enhanced over time.
Designed by the International Organisation for Standardization (ISO) and International Electrotechnical Commission (IEC), the 20000 standard enables technology companies to align their  management processes with the international best practices, and to implement a consistent and reliable system that can deliver cost efficiency and build resilience.
Stian Hornsletten, Chief Commercial Officer at EveryMatrix, says: "We have been undertaking in-depth internal audits to make sure our way of working is delivering the best outcome for our clients. Achieving the ISO 20000 standard shows the level of maturity reached by our organisation and the responsibility we place on the work we do for our clients worldwide.
"We place customer's satisfaction and confidence in our ability to deliver a world-class software solution at the top of our priority list. Being a reliable partner is not only necessary, but it sits at the core of our day-to-day operations."
EveryMatrix also holds an ISO 27001 certification for data security and is compliant with Europe's General Data Protection Regulation (GDPR).
EveryMatrix is a reputable software provider to the iGaming industry, holding B2B gambling licenses in Malta, the United Kingdom, and Romania and acts as a certified software provider to licensed operators in over 15 countries in Europe and Latin America.
DCMS Approves Gambling Licence Fee Hikes from October 1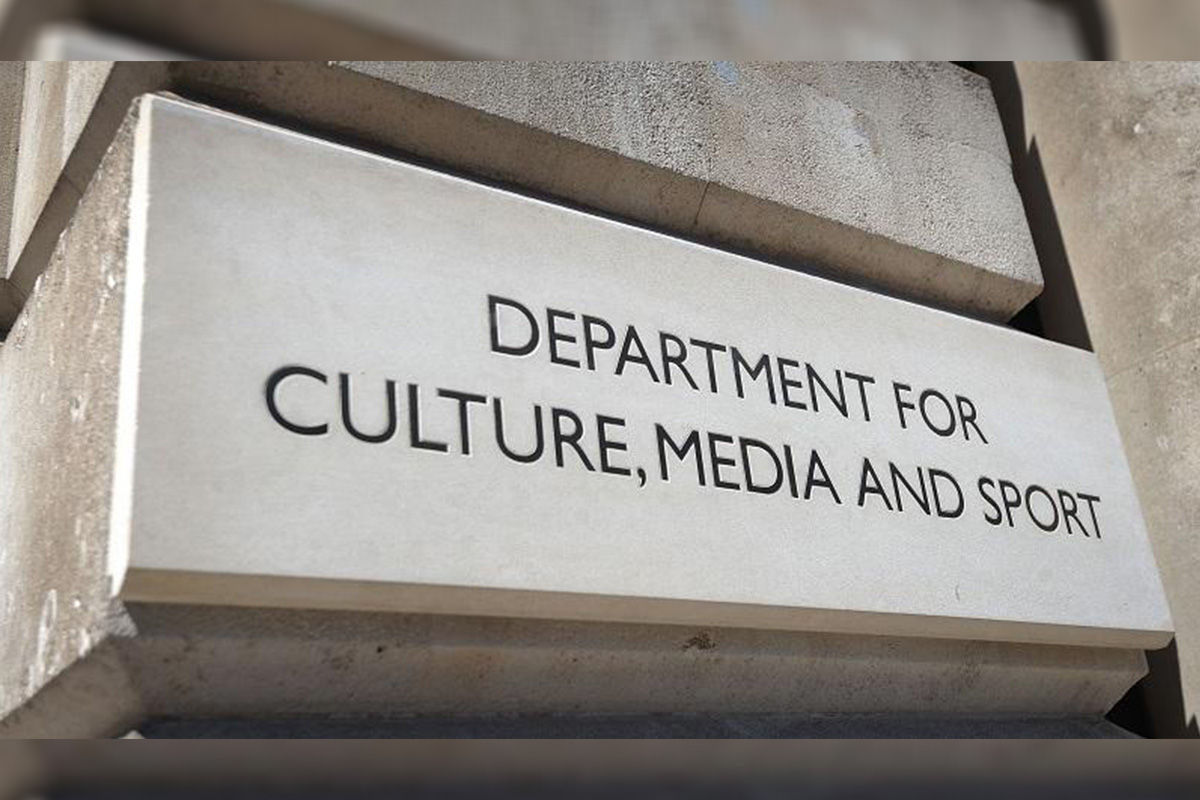 Reading Time:
< 1
minute
The UK's Department for Digital, Culture, Media and Sport (DCMS) has published its response to an industry consultation into the funding of the British Gambling Commission, approving measures to increase licensing fees for operators and suppliers in Great Britain.
The consultation proposed an uplift in licensing fees, including an increase of 55% to annual remote operating license fees from October 1.
All new licence applications will face an increased cost of 60% under the proposal, while further steps to simplify the fees system such as a removal of the annual fee discount for combined land-based and online licences, were also proposed.
Non-remote operating licences are due to increase by 15%, however, the implementation of this increase will be delayed until 1 April 2022 due to losses suffered by the land-based industry as a result of the Covid-19 pandemic.
The consultation response states that the government intends to proceed with implementing all of the proposals as outlined in the original consultation document, with two minor amendments to fee regulations to be made.
The response describes these amendments as a provision to be made for no variation fee to be charged in certain circumstances in order to ensure fees regulations are consistent with UK GDPR, and an increase in the Single Machine Permit fee from £25 to £40.
The Gambling Commission published its response to the findings, stating that "we welcome this DCMS consultation response as it ensures much needed changes to our fee income that will enable us to continue to regulate effectively."