AFL Will Bring eSports Acceptance to Australia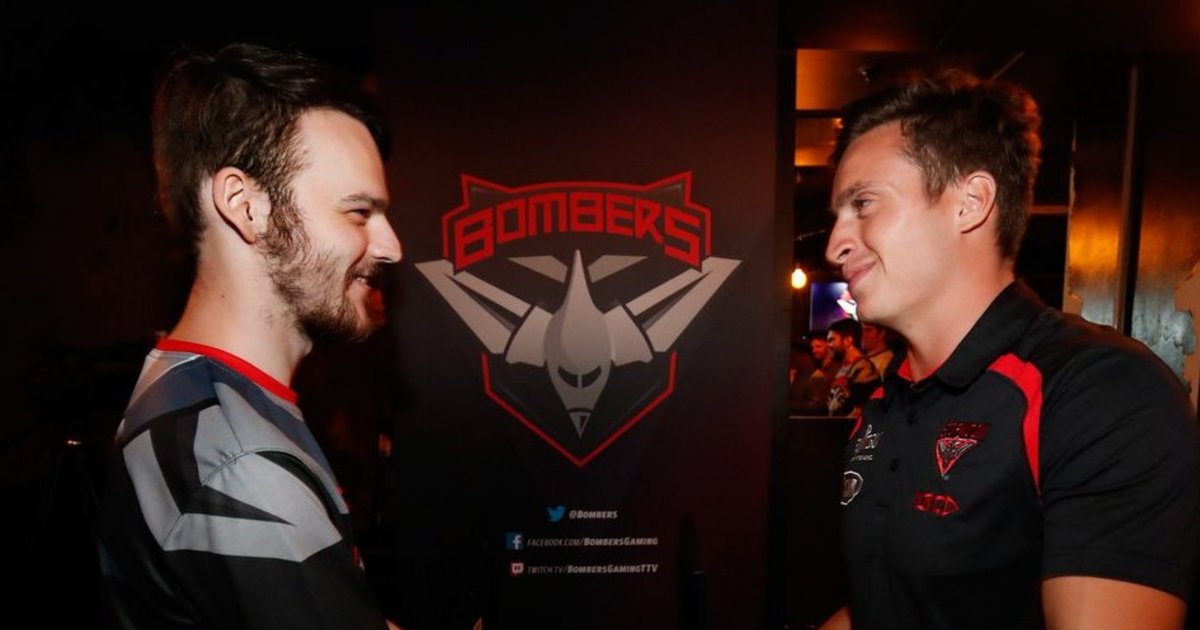 Reading Time:
2
minutes
Welcome to 2018, where thousands of people across the world make their living by playing video games competitively. Esports tournaments these days can have prize pools worth millions of dollars, and attract viewing numbers likewise to that of major international sporting events. The players, who spend each day practicing video games from dusk to dawn, sometimes have salaries greater than that of some NBA players.
Despite this, the term "esports" still has a negative stigma surrounding it, where people refuse to accept competitive video gaming as a legitimate sport. If you've ever spoken to someone who does not agree with the concept of esports, chances are you've heard the phrase "it's just a game."
In recent times, the concept of esports has been gradually integrated into society to the point where it is wholeheartedly supported and encouraged in counties such as South Korea, and China. In 2015, the USA even labelled esports players as professional athletes, when it comes to arranging visas.
With all that being said, there's still one major region that's struggled to accept esports into its norm: Oceania.
Oceania, which consists of Australia, New Zealand and their surrounding islands, is still labelled as a wildcard region, making it a shadow of other Western countries such as North America and Europe, when it comes to esports. Its esports scene is small, underfunded and mostly unknown by the general population.
Although it has a smaller esports scene compared to other regions, Oceania still has a strong gaming infrastructure. It hosts its own League of Legends league, the Oceanic Pro League, which has nurtured players who have later transferred to other major regions. Recently, an Australian Overwatch team also made a huge impact at the last world championship, bringing success to the region. Esports as a whole, however, is still looked down upon largely by those Australians who are unfamiliar with it.
But that might be about to change. In 2017, Australian Football League teams Adelaide Crows and Essendon Bombers made a groundbreaking entrance into the world of esports by purchasing an OPL team each. When asked about the decision, Darren Birch of the AFL replied: "This is now mainstream for most boys and girls… egames are now a legitimate pastime and activity for most young people."
The acquisition of professional esports teams by AFL clubs was a huge step forward for the Australian esports scene. While esports may not be seen in a positive light by most of the public, AFL certainly is. Think of it as equivalent of football in the United Kingdom, or the NFL in the United States. AFL as a sport is a staple in many households, and the merge with esports helps bring gaming into the equation.
However, Oceania still has a long way to go in terms of overcoming the stigma towards esports from the general media. In a recent AFL exhibition match between the Adelaide Crows and the Essendon Bombers, the Bombers League of Legends team were given a spotlight on-air in the midst of the broadcast, which quickly caused controversy online.

Source: dbltap.com
ITL the cash handling technology leader heads to Australasian Gaming Expo (AGE)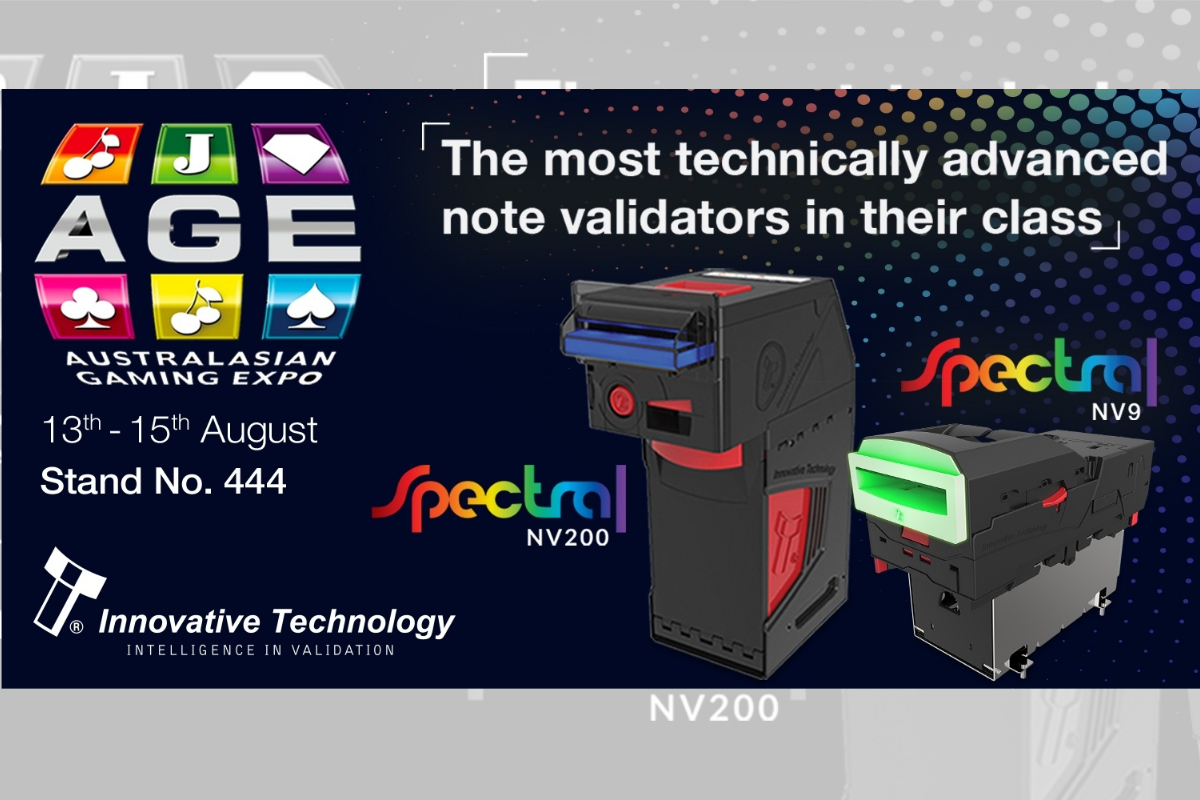 Reading Time:
2
minutes
Innovative Technology will take their state-of-the-art cash handling products to the Australasian Gaming Expo (AGE) on 13-15 August at the ICC Sydney Darling Harbour.  AGE is one of the world's largest casino gaming equipment trade exhibitions.
ITL
's core business is all about automating transactions, specialising in banknote validation and recycling technology. They will showcase their Spectral product family with note validators, recyclers and bunch note feeder module, as well as previewing their new automated age verification unit – ICU.
Marcus Tiedt, Sales Director said, "Having successfully exhibited at AGE last year we wanted to exhibit again and make our Spectral Technology the key focal point as we continue to introduce this technology to the Asia-Pacific region. The Spectral product range includes our highly secure NV9 Spectral and NV200 Spectral note validators.  Both use Spectral technology which offers the industry exceptional protection against fraudulent and stained notes with full spectral imaging sensors to validate note authenticity. A Bunch Note Feeder module (BNF) can also be added to the NV200 Spectral to give customers a large deposit capability with a 2200 cashbox."
Marcus continued, "Our two new Spectral recyclers will also have their debut in the Australian market at AGE. Both the NV22 Spectral (NV22S) and Spectral Payout offer the gaming industry secure, mixed denomination recycling as well as large storage capabilities thereby eliminating coin starvation to keep machines operational.  Customers will also be able to see the NV9 Spectral with a Cashless bezel option that we have designed, currently compatible with Nayax' VPOS Fusion."
"Our latest age verification device will be available on the stand for AGE visitors to demo. ICU uses intelligent biometric algorithms to automate age verification for controlling access to age restricted gaming machines and can help operators control underage gambling.  Since its launch at the beginning of the year it has attracted much interest, especially with its high accuracy and anti-spoofing ratings."
Innovative will also bring their well-established BV20 and BV50 bill validators to the Australian show. The BV50 bill acceptor is already popular for vending and amusement applications. The BV20 is a compact, light-weight acceptor which is ideal for space restricted low value applications.
Marcus concluded, "We have a large currency database of over 100 different currencies and even offer a free SMART Data programme that allows customers anywhere in the world to adopt our product datasets to suit the regional market. Come along to stand number 444 and see live demos of our extensive product range."
Aristocrat Claims Breach of Intellectual Property Law Against Ainsworth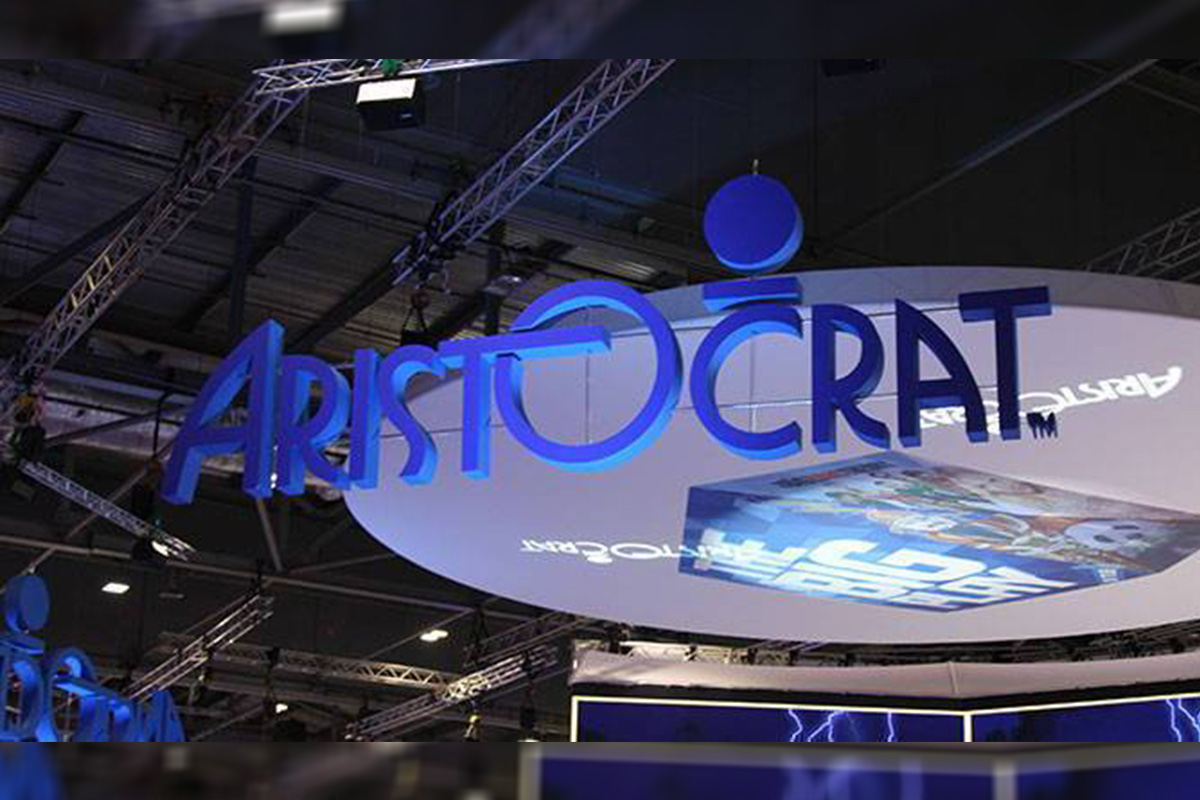 Reading Time:
1
minute
Aristocrat Technologies has lodged proceedings in the Federal Court against Ainsworth Game Technology, alleging the breach of intellectual property law. Aristocrat claimed that Ainsworth stole the designs to one of its most successful slot machines.
The dispute centres on the technology which Aristocrat developed for its popular Lightning Link machine, which it alleges was stolen by its rival and used in one of its own machines. The Lightning Link has been a runaway success for Aristocrat, being picked up by casinos around the world.
"This case goes well beyond simple copyright infringement and concerns allegations of extensive and deliberate misappropriation of trade secrets, confidential information and intellectual property. Upholding appropriate standards is part and parcel of ensuring ongoing trust in our business and industry, and is an important part of Aristocrat's high compliance culture," Aristocrat said.
Ainsworth said that it would be "vigorously defending the claims made by Aristocrat in these proceedings."
Spintec celebrates first installation in Australia at AGE 2019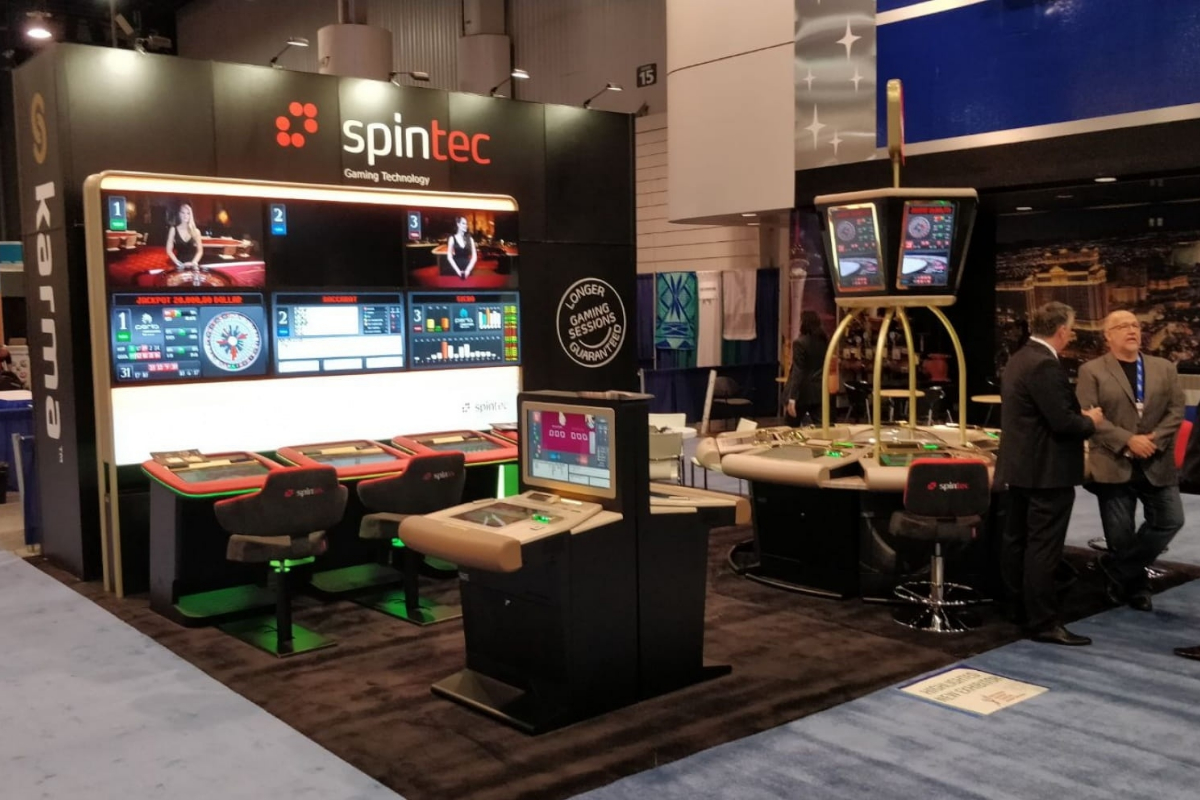 Reading Time:
2
minutes
Spintec is celebrating after a successful installation of Aura amphitheatre gaming setup in one of the most prominent clubs in Sydney. The installation happened in the first part of the year and initial results are very encouraging. Spintec and its Australian distribution partner, Independent Gaming, have very optimistic plans for the Australian market, the second part of 2019 looks promising in terms of new partners and installations.
"We went through a very long certification process, our R&D team invested a lot of time and effort, and now we are very proud of what we have achieved", says Primoz Krsevan, Regional Sales Manager at Spintec.
Between the 13th and 15th of August, Spintec will be at the Australasian Gaming Expo (AGE) that will take place in Sydney, at Darling Harbour. Together with Independent Gaming, they will present their ultimate gaming solutions. "This year's AGE is very special to us, as we have finally entered into the market and started making the first footprints in the Australian gaming industry", says Krsevan.
Spintec will showcase its amphitheatre setup with a library of virtual games that include Roulette, Baccarat, and Sic Bo. Spintec is very confident that the Aura amphitheatre solution will have great success in the Australian market. Players love Aura's incomparable comfort, dedicated space for personal belongings and drinks, widescreen and intuitive user interface, and luxuriously soft natural materials, while the operators appreciate Aura's customization options, modularity, compatibility, and stability. Aura definitely keeps players in their seats which drives to longer gaming sessions and consequently higher revenues for the operators.
For the first time at AGE, Spintec will present its compact solution Karma 8 GEN2 Automated Roulette. Karma roulette is one of the most sold Spintec products in Asia. Customizable and ergonomic design, unbeatable comfort, and modular array are the main product's features that will bring success also on the Australian market.