New Jersey's gambling problem is bad, likely to get worse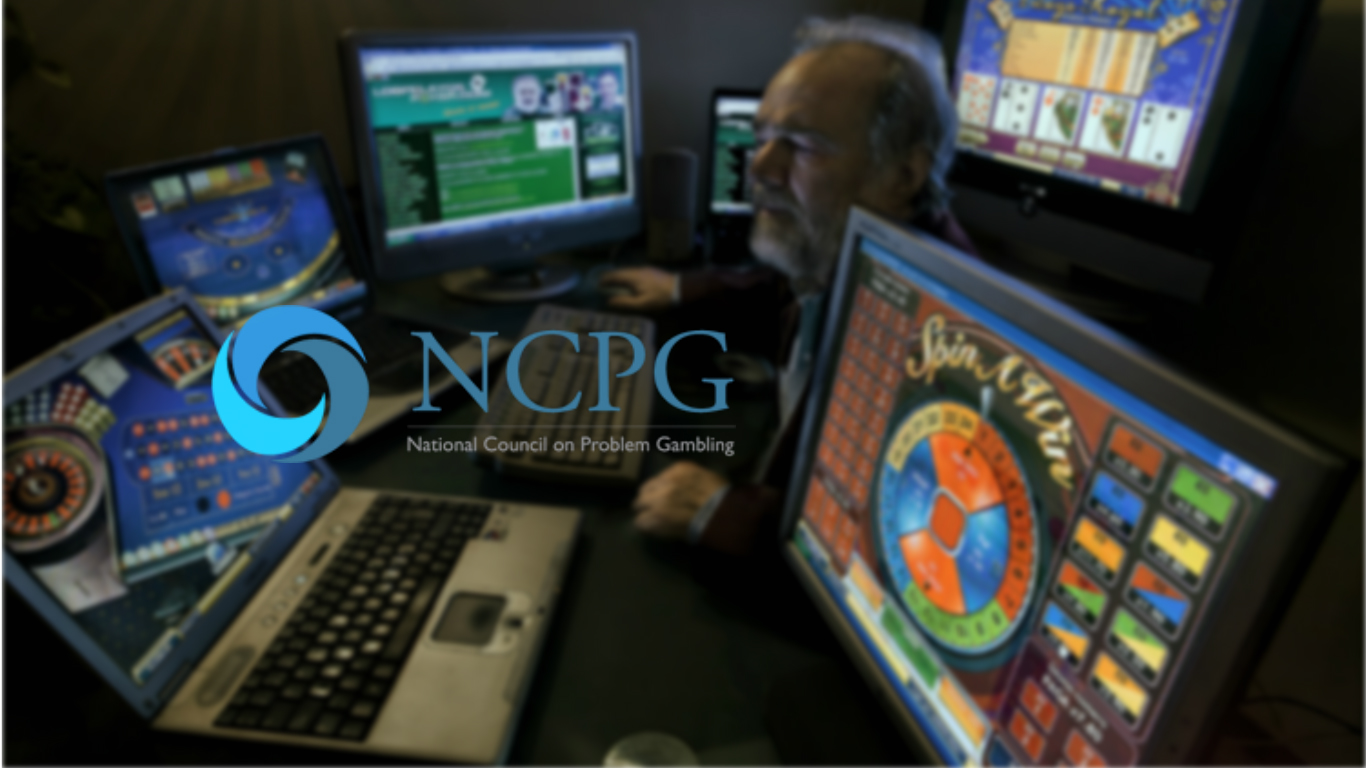 Reading Time:
3
minutes
State and federal officials waited too long to aggressively combat opioid addiction. That made the crisis more destructive and required the harder work of rolling it back instead of preventing it.
They seem to be making a similar mistake about gambling addiction. That might already be at crisis levels, especially in the handful of states such as New Jersey that have maximized the opportunities to gamble.
Gambling addiction isn't as obvious as drug addiction. Gamblers do die from the mental disorder that leaves them unable to stop, but by suicide, usually done inconspicuously.
The National Council on Problem Gambling estimates that one in five gambling addicts tries to commit suicide, the highest rate for any kind of addiction. Others suggest that compulsive gambling figures in 5 percent of all suicides and 17 percent of emergency room admissions for suicide attempts.
But there are no accurate figures for fatalities or other gambling addiction problems — damage to relationships, families, businesses and communities — because officials and society as a whole haven't made understanding and combating gambling disorders a priority.
When Rutgers University's Center for Gambling Studies last year released the first look at gambling in New Jersey since the state legalized online betting in 2013, it showed a 6.3 percent rate of gambling disorders among residents — triple the rate surveys of people elsewhere have found. Likewise, 14.9 percent reported gambling problems, again three times what's seen in studies elsewhere.
In 2016, Stockton University released a study done for the New Jersey Lottery that found more than a third of middle and high school students in Atlantic County had gambled, and one in seven felt their gambling had caused them serious problems such as stress and anxiety.
Gambling disorders also increase domestic violence, bankruptcies and workplace issues, according to the Council on Compulsive Gambling of New Jersey. Many gambling addicts are also substance abusers, and up to 70 percent are thought to have an alcohol dependency.
There have been some new efforts to address gambling addiction in the past year.
In August, the American Gaming Association said member casinos would be expected to make clearer to patrons the odds of winning or losing; to avoid advertising that contains "claims or representations that gambling activity will guarantee an individual's social, financial or personal success"; and to train employees to deal with unattended children, underage gambling and attempts by minors to purchase and consume alcohol and tobacco products.
MGM Resorts International implemented the GameSense responsible-gambling program to train employees to encourage sensible play and provide resources to customers.
These good steps are welcome but tiny considering the magnitude of the problem, which is likely to ramp up soon.
This summer, a U.S. Supreme Court ruling is expected to make sports betting legal in states other than the four currently allowed. New Jersey and its casinos are ready to enter that market as soon as they're allowed.
This would give New Jersey just about every kind of legal gambling possible — many versions of the lottery, gambling online, casino gambling, horse racing and betting on fantasy sports.
As a leader in legal gambling, New Jersey bears a responsibility to be a leader in mitigating the serious problems caused by these massive generators of state revenue.
That requires getting good data on the extent of gambling addiction, understanding how the disorder progresses, and developing and implementing appropriate interventions to prevent susceptible gamblers from becoming addicts and to help those already addicted to recover.
Failing to use a small fraction of its gambling revenue battling this addiction is less forgivable for New Jersey than its infamous diversion of tobacco settlement funds to uses other than smoking prevention. The state didn't initiate and encourage smoking, but it did promulgate gambling and continues to promote it.
Caesars and Eldorado Set Date for Shareholders Meetings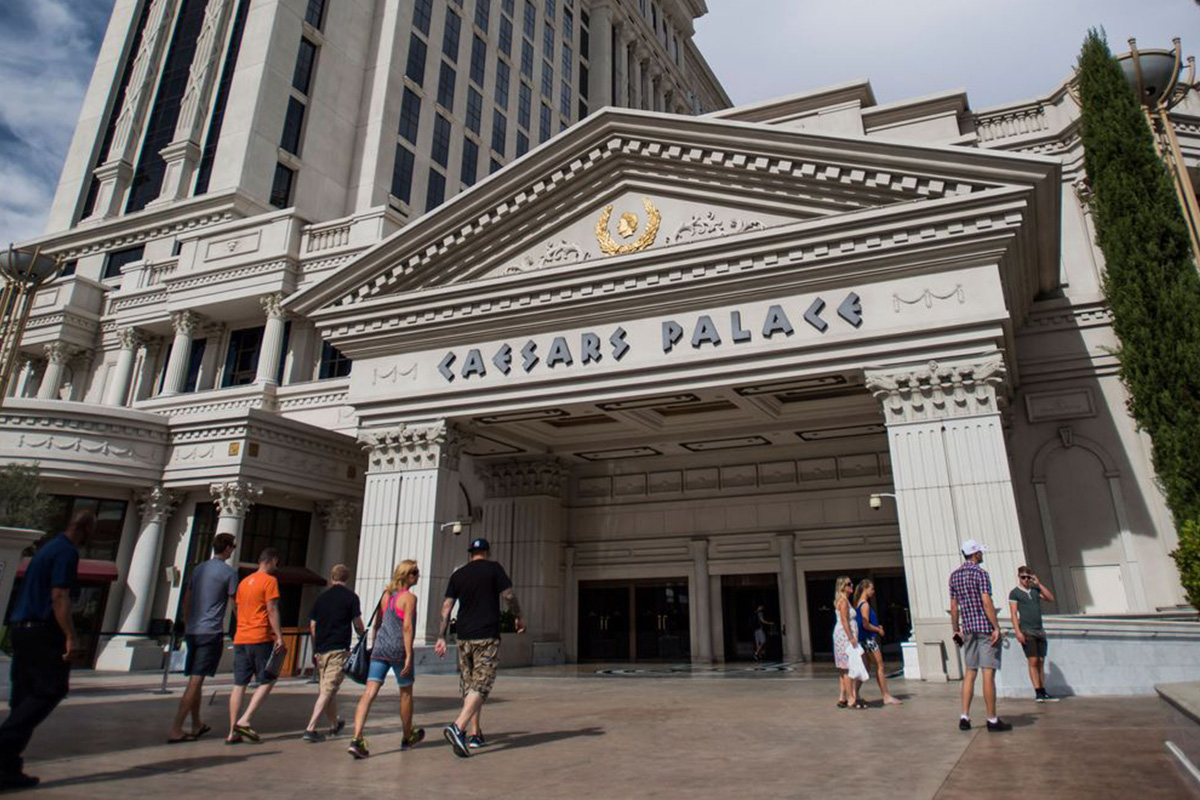 Reading Time:
1
minute
Caesars Entertainment and Eldorado Resorts have announced that they will hold separate shareholder meetings on November 15 to vote on their proposed US$17.3 billion merger.
The meetings will see Caesars shareholders cast their vote at Caesars Palace in Las Vegas from 9 am Pacific Time while Eldorado shareholders will converge on Eldorado Resort in Reno. At stake is one of the biggest corporate gaming industry deals in history, with Eldorado looking to acquire the entire outstanding share capital in Caesars by way of a US$7.2 billion cash payment, 77 million Eldorado common shares and the assumption of Caesars' outstanding net debt.
If approved, Caesars will merge with Eldorado subsidiary Colt Merger Sub Inc and become a new wholly-owned Eldorado subsidiary existing under the Caesars name.
Continent 8 Technologies and Iforium strengthen partnership to pursue US online gaming opportunities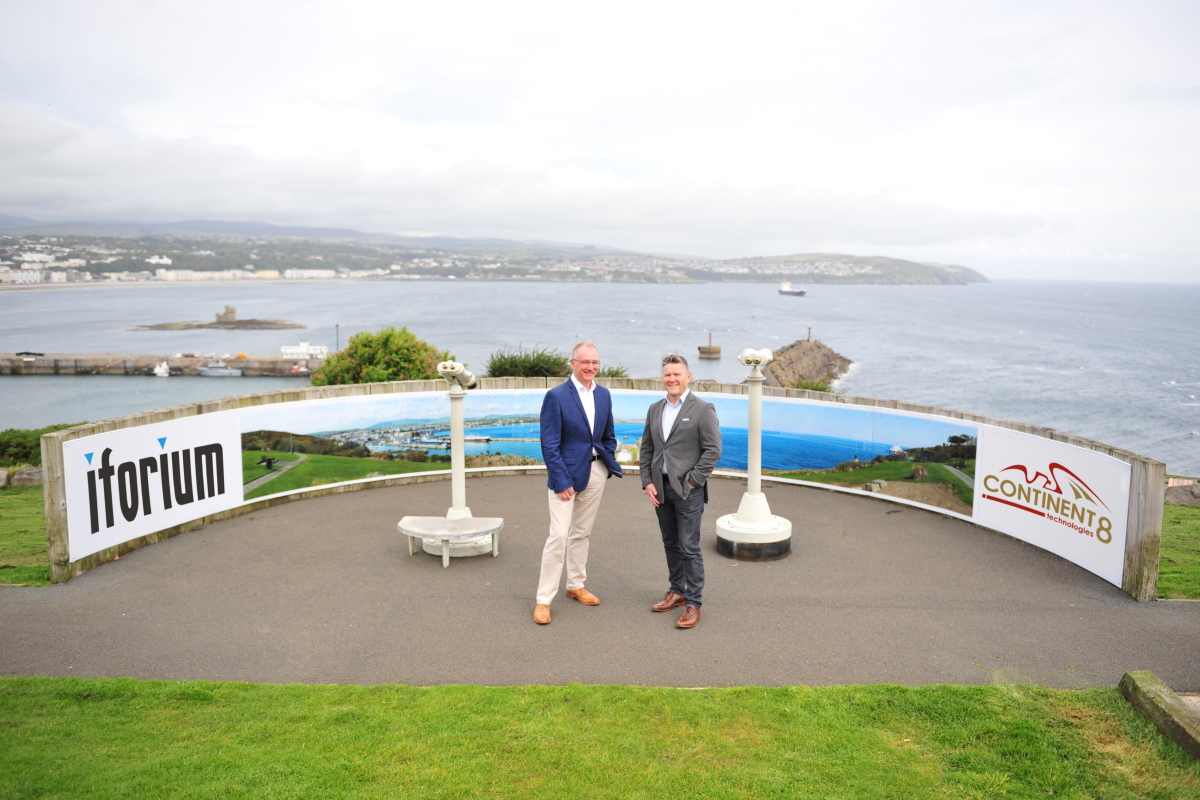 Reading Time:
2
minutes
Continent 8 Technologies and Iforium have announced the expansion of their partnership, to pursue exciting opportunities in the emerging US online gaming market.
Iforium is the first tenant at Continent 8's latest data centre at the Atlantic City Convention Center which opened in June this year in partnership with the CRDA (Casino Reinvestment Development Authority). Designed to Tier 3 standards, it is the first ever purpose built data centre in Atlantic City and is already playing a significant role in growing New Jersey's reputation as the largest hub for online gaming, sports betting, and eSports in the United States.
Michael Tobin, Co-Founder and CEO of Continent 8 Technologies, said: "We're delighted to announce Iforium as the first tenant at our Atlantic City data centre. Iforium are a long-standing Continent 8 client, but today's announcement represents a significant strengthening of our business relationship, and a major step forward in terms of Continent 8's commitment to the emerging US market."
Over the past 12 months, Continent 8's US multi-state capacities increased to include Indiana, Mississippi, Nevada, New Jersey, Pennsylvania, and West Virginia, with upcoming locations in Florida, Illinois, Iowa, New Hampshire, New York, Ohio, Oregon, and Tennessee.
Phil Parry, CEO of Iforium, commented: "Our presence in the US online gaming market is growing rapidly and Continent 8 are providing the gateway with their state-of-the-art data centre in Atlantic City. It's an exciting time for Iforium. We received our transactional waiver from the New Jersey Division of Gaming Enforcement (DGE) in July, and are now live with our first operator in the state of New Jersey."
The granting of the transactional waiver was a landmark decision for the company and the US sector because it means that the DGE will allow Iforium to provide licensed operators with its Gameflex casino platform that now hosts more than 9,000 games from over 100 third-party suppliers.
Continent 8's advanced data centres and high-quality networks support critical online operations in both private and public-sector organisations in over 40 locations across Europe, Asia, and the Americas. The company will be welcoming more clients to its Atlantic City data centre in the coming months. Visit https://www.atlanticcity-datacenter.com/ for more information.
BMM Testlabs – The World's Best Regulatory Partner Since 1981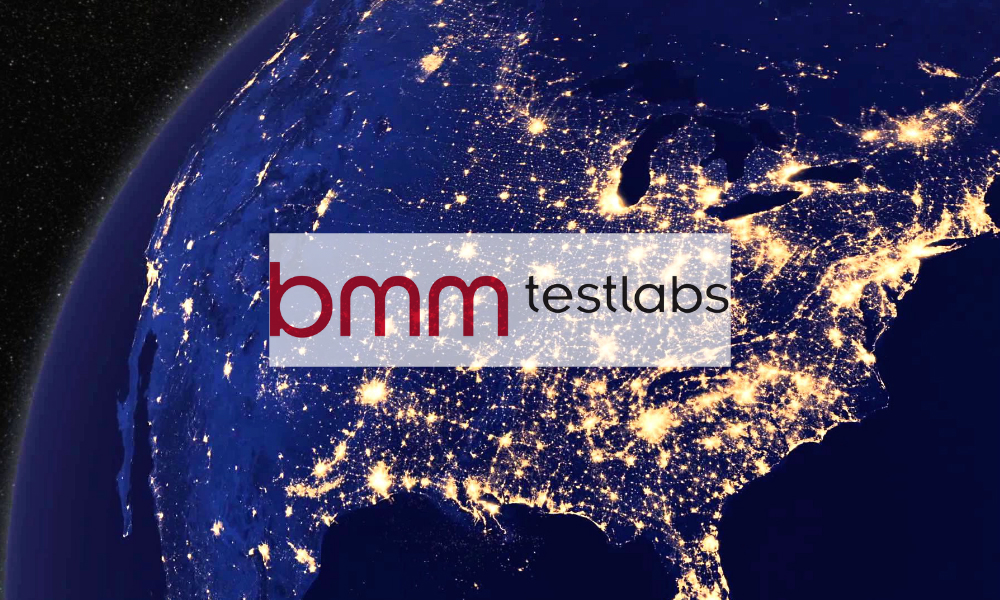 Reading Time:
1
minute
BMM Testlabs, the world's original gaming test lab and product compliance consultancy is pleased to offer complimentary, tailored training solutions and tools to gaming regulators across the globe.
Travis Foley, BMM's Chief Operations Officer commented, "Through our BMM Academy, training and technology services are available year-round and are customized to meet the unique needs of each regulatory body, without a need for gaming lab exclusivity. We offer decades of expertise and industry experience to provide 24/7 support to the jurisdictions we serve. Our mission is to go above and beyond what is required of us, do the right thing and lead the way in responsible and ethical business practices."
Martin Storm, BMM Testlabs' President and CEO added, "Importantly, BMM's complimentary services do not require a pledge of exclusivity from commercial and tribal gaming regulators. Our only desire is to ensure our regulatory partners are up to date on all the latest gaming technology and get the help they need. We encourage all regulatory bodies to stop by BMM Testlabs booth at G2E to learn how we can align our exceptional training solutions to fit their unique needs."
BMM provides regulatory training at BMM's state of the art training facility in Las Vegas, at various locations around the world and at client's or regulator's facilities, through the BMM Academy. The training curriculum provides a wide array of no-cost training solutions that include:
* Field Audits
* System Audits
* Wagering Terminal Essentials
* Understanding System Essentials
* Wireless Security
* Forensics/Incident Response
* IT Security Essentials
* Development of Internal Controls
* Cyber Security
Visit BMM Testlabs at G2E #4408