CEEG Awards Nominations Phase is now open for Central and Eastern European companies
Reading Time:
2
minutes
The organizers of CEEGC2017 are excited to announce that they have now opened the 1 month nomination phase of the Central and Eastern European Gaming Awards.
All companies involved in the online gambling industry can nominate themselves, by submitting their nominations on the following link: https://ceegc.eu/ceeg-awards-nomination-phase/
Built on the success of CEEG Awards 2016, which brought together a large wave of Post Event linking and mentions of the winners published on major portal such as Yahoo Finance, Bloomberg, PRNewWire, GlobalLiveNews, local media, TV adverts and many more.
The 2017 edition of CEEG AWARDS will be presented during a Gala Dinner held at one of the most recognized venue Budapest has to offer and promises a great show.
Delegates will have the opportunity to enjoy the awards ceremony, go through the Hungarian culture with cultural small shows and a special stand-up comedian guest.
The awards, as in 2016, will be given to 13 categories and the CEEG Awards aims to create an independent, fair and representative awards event that recognizes significant achievements within the Central and Eastern European gaming industry.
The awards celebrate gaming software suppliers, operators and service providers for their outstanding contributions to the online sector of industry in their respective fields.
Below is the list of the categories for which the awards are given:
Sports betting software providers:
– Best Sports based on Betting Product Support
– Best Sports betting company based on Open Business Relationship
– Best Sports based on Betting Product Quality
– Best Sports based on Service/Price ratio
Casino software providers:
– Best Casino software provider based Product Support
– Best Casino software provider based on Open Business Relationship
– Best Casino software provider based on Casino Product Quality
– Best Casino software provider based on Service/Price ratio
Best Financial Software provider
Best Overall Casino operator
Best Overall Online Sports Betting operator
Best iGaming Press in the region
Best iGaming Service Provider (Testing Laboratories, Hosting Services, Consultancy)
The stages of the CEEG Awards is done in the following manner: online nominations, online voting to create shortlist, final voting done by judges and awarding during the Gala Dinner.
How to secure your seat?
Early Bird Rate is set for 299 EUR an can be booked with the 50% discount until September the 3rd, 2017. Limited seating! (Online payment, Bitcoin or Bank Wire Available)
Register here: https://ceegc.eu/registration/
*25 operators can attend the event for free! Contact the organizers for more details
*Please note: The 25 free seats can be booked until 01.08.2017 and are based on the first come first serve basis.
For more details visit the official website, www.ceegc.eu or contact the organizers directly by email (organizer[email protected]) or by phone (0040 735 559 234).
Watch this space for more interesting updates about #CEEGC2017Budapest

STS secures exclusive rights to LVision's BetBooster in Poland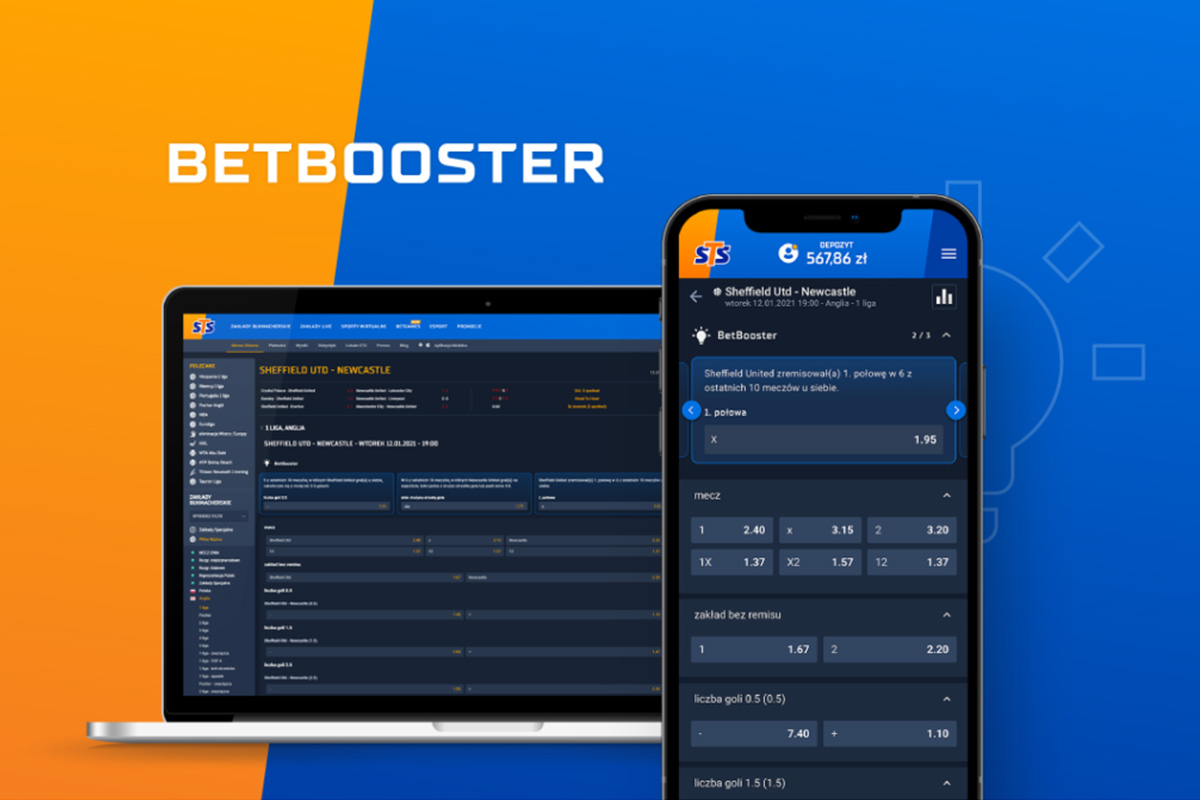 Reading Time:
< 1
minute
STS will deliver new innovations to its home market of Poland after becoming the exclusive operator of BetBooster, developed by sports data studio LVision.
BetBooster is an automated sports insight feed designed to optimise customer engagement with betting markets, based on historical data of markets and AI analysis of player behaviours.
STS informed that it is just the third operator worldwide to launch LVision's BetBooster service, and has exclusive rights to the product in Poland.
"STS once again strengthens its position not only as a clear industry leader in terms of market shares (46.6% of current market share) but also as the most technologically advanced and innovative bookmaker in the country," Mateusz Juroszek, President and owner of STS, said.
"It is also another step on the way to further consistent and effective development of our competitive advantages in Poland and on foreign markets," he added.
German Youth Protection Regulator Approves HooYu as a Suitable Age Verification System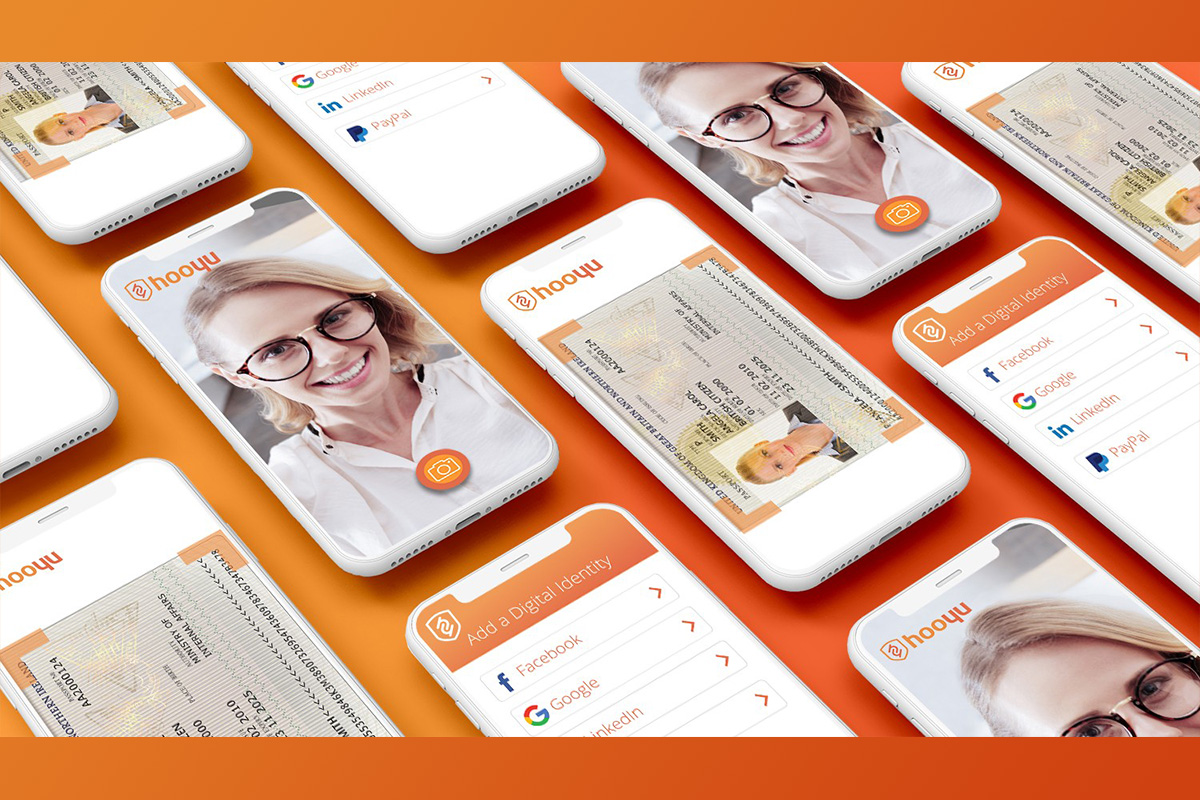 Reading Time:
< 1
minute
The German Commission for the Protection of Young People in the Media (Kommission für Jugendmedienschutz – KJM) has approved HooYu as a suitable age verification system.
The KJM offers providers legal certainty by reviewing concepts and systems to check that they meet the technical requirements to satisfactorily perform age verification which enables ID document validation and identification by means of an automated process involving the comparison of biometric data.
"As gaming operators embrace the new German regulatory regime, they are looking to age verification systems approved by the KJM. At the same time, operators want a customer sign-up process that makes it easy and convenient for the user to go through the age verification process. The HooYu digital KYC journey does just that, it solves both sides of the equation – what the regulator is looking for and that smooth sign-up experience that gaming operators want to provide to their users," David Pope, Marketing Director of HooYu, said.
DSWV Elects Jens Becker to its Executive Committee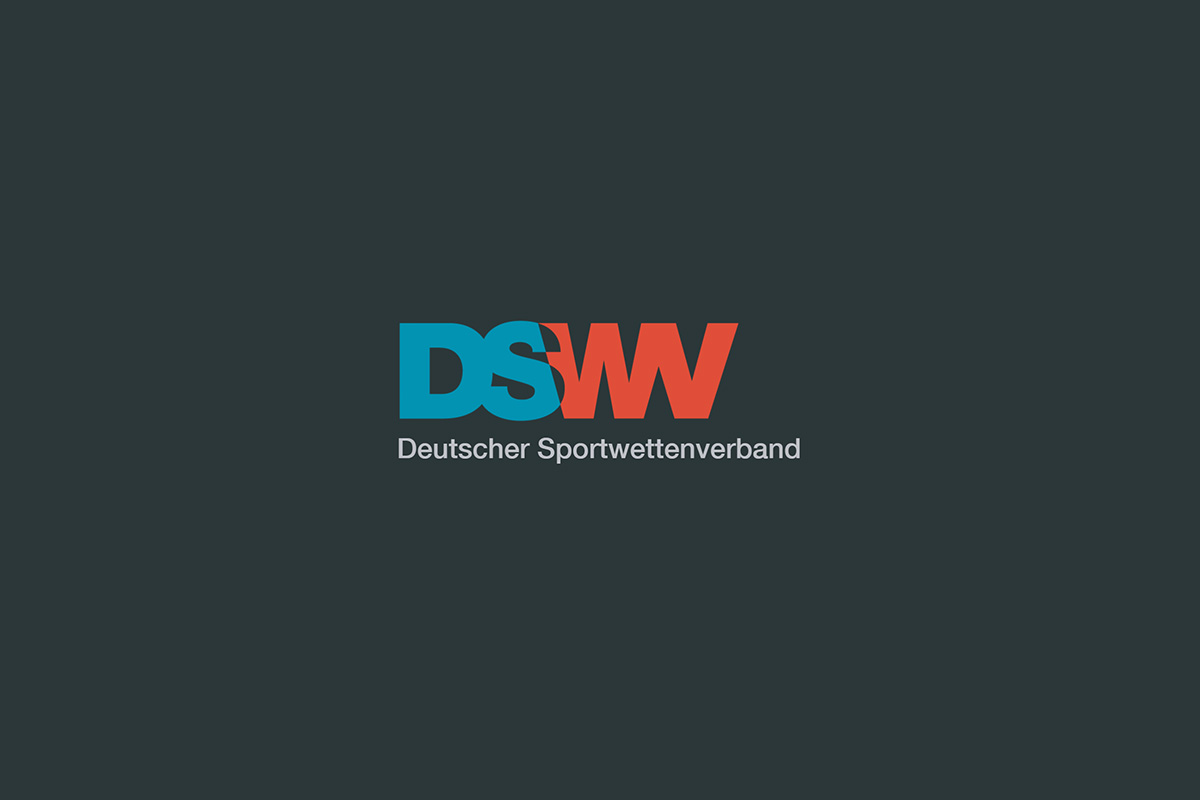 Reading Time:
< 1
minute
The German Sports Betting Association (DSWV) has elected Jens Becker to its executive committee.
Munich lawyer Jens Becker has worked for bwin for almost two decades.
Becker succeeds Christoph Nestelberger, who, according to DSWV, resigned from his office on November 30 due to a career change.
Jens Becker is looking forward to the cooperation in the DSWV Presidium and the challenge of "developing the new regulation and making it a success."
DSWV President Mathias Dahms welcomes Becker as "a competent and committed gaming law expert for many years." He will enrich the Presidium with his high level of competence and extensive experience in the area of ​​online regulation.