BTOBET DISCUSSES NEW LEADING PARTNERSHIP IN NIGERIA
Reading Time:
2
minutes
During its exclusive roadshow and the VIP dinner organized in Lagos, BtoBet presented the new technology features of its platform to existing clients and tightened new partnerships with local companies willing to develop their business in the region and acquire new market share with BtoBet.
With 150 million mobile users in the area – 52% of the population – and an increasing interest in mobile shopping, the Nigerian gambling market is showing clear signals of being ready to step towards mobile and online. However, the evolution from retail to mobile is challenging; in fact, it requires more than a simple creation of a mobile page.
If you wish to have an insight into the Nigeria gambling market, download the Interview here
"BtoBet interviews John Kamara on Nigeria's betting market."
During the recent show in West Africa, local operators had the possibility to discover how to expand their business in Nigeria with the right tools and fitting technology. BtoBet's chairman Alessandro Fried was a speaker in the panel "Making the most of growing opportunities in Africa", showing his vision about how local operators must be prepared to step into the developing scenario towards mobile.
Commenting on his point of view, Fried highlighted:
"To win in mobile, the Nigerian licensee needs to focus on the maximization of the experience in shop but at the same time must push the player to move from the shop to mobile, through native apps. In this perspective, a mobile app is no longer a nice-to-have, it is now a must-have". And he added, "The right technology can provide the support to enable the delivery of the most effective betting proposal to players. Operators must be able to create a cross-channel experience for their users that allows licensees to avoid losing track of all the activities of the players, as they move between channels."
Late operators, that couldn't take part in the roadshow in Lagos, have the possibility to ask for a demo by calling +356 27135974 or writing to [email protected]
About BtoBet
BtoBet is a pioneer in new technologies for iGaming operators and the betting industry by using technological intelligence as its main base for its products. It offers unique, customizable, secure and flexible cloud-based systems delivering unprecedented capabilities to drive sportsbook and iGaming business. BtoBet has the Technical team of the company is in Skopje and has an ever-growing team of developers. BtoBet's dynamic Sportsbook team operates from Rome, whilst Malta hosts the commercial and marketing center. Visit their site on: www.btobet.com
BtoBet Bolsters Tailored Virtual Content Portfolio for LatAm and Africa With Global Bet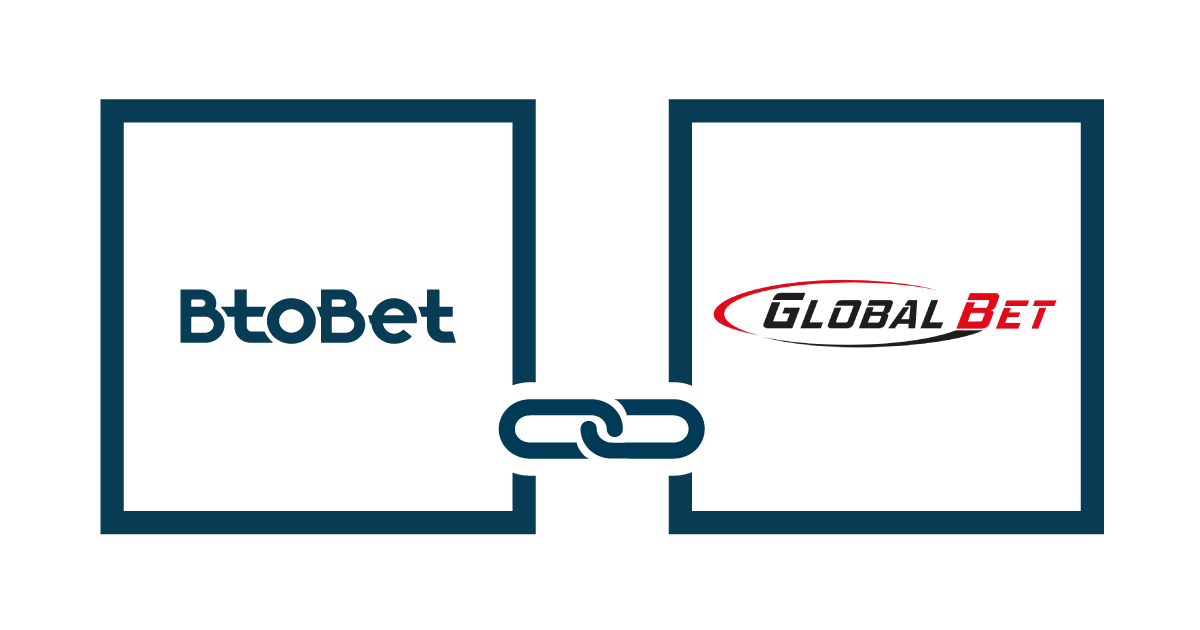 Reading Time:
< 1
minute
BtoBet has announced its partnership with Global Bet in an agreement that will see the content provider's Pro-Series content bolster the leading iGaming platform provider's virtual sports portfolio.
Global Bet's state-of-the art 3D visualisations, sounds and dynamic events, coupled with the logical behaviour of virtual athletes is one of the main highlights that underline the popularity of the game titles amongst players resulting in high engagement levels.
Global Bet's virtual sports product architecture allow for an omni-channel experience across all platforms, channels and devices through a single account and wallet system, unifying the betting experience on both retail and online channels.
Sabrina Soldà, BtoBet's Chief Marketing Officer, said that Global Bet's extensive virtual sports content add more value to BtoBet's content portfolio, with their high-end visuals and life-like elements making the games amongst the most sought after virtual sports games.
Daniel Grabher, Global Bet's Chief Executive Officer, stated his pleasure at the company's partnership with BtoBet. He stated that both companies share the common goal of delivering an unrivalled betting experience through innovation. He added that through this strategic partnership, Global Bet will be in the ideal position of delivering their uniquely tailored products to BtoBet's partner portfolio in emerging markets, such as Latin America and Africa, allowing the company to further its growth in a short span of time.
BtoBet Reaches Agreement With Salsa Technology To Expand Casino Content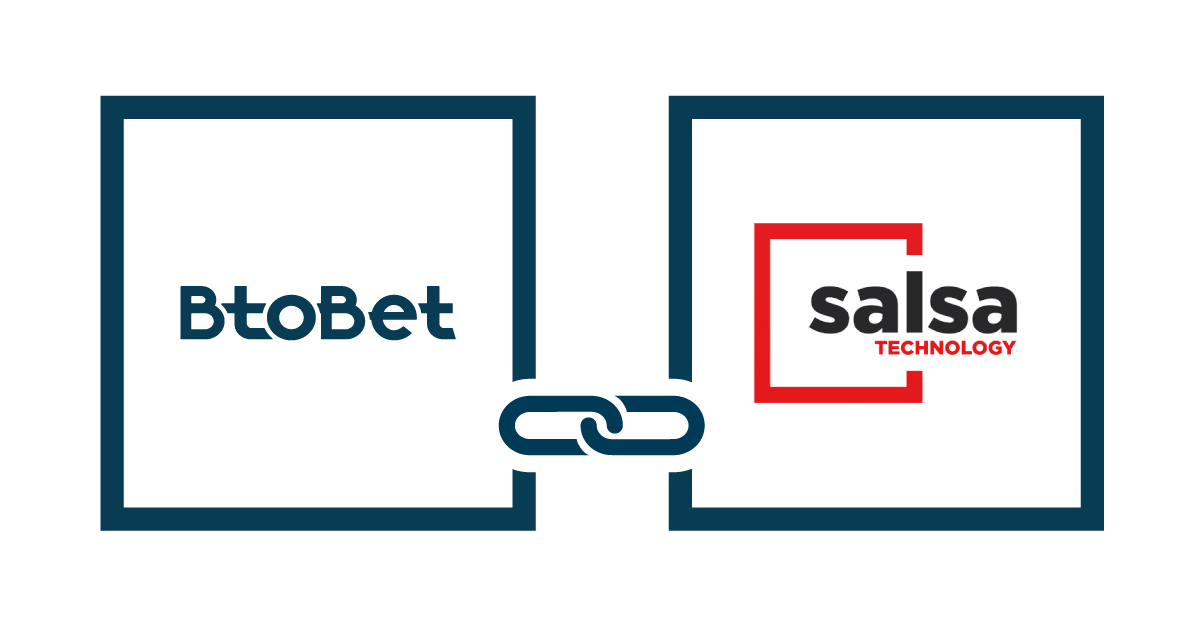 Reading Time:
< 1
minute
Salsa Technology has been buoyed by the news of a fresh content partnership with sportsbook and iGaming platform provider, BtoBet.
Salsa Technology's market-leading Video Bingos will be integrated onto BtoBet's Neuron 3 platform  enhancing its casino offering during the COVID-19 crisis. BtoBet's ongoing mission is enabling operators to retain current players and shift engagement from sports betting to other alternative immersive verticals. The new deal will enable BtoBet customers to gain access to numerous Salsa Technology titles, including Halloween Groove Bingo, Pachinko 3D and the Latin American classic Jogo dos Bichos Praia.
BtoBet's CMO Sabrina Soldà added that Salsa Tech has proved to be innovative with its Video Bingo portfolio, with its content proving to be popular amongst a wide range of players. Soldà further added that during these times characterised by a shortfall in the sportsbook vertical, BtoBet further seeks to add appealing content to all verticals amongst which its online casino portfolio, ensuring a wide range of content diversity to its partners.
Salsa Technology's Global Business Development Manager Victor Arias said "BtoBet works tirelessly to deliver diverse content and its mission has never been so important as the sporting calendar currently looks unrecognisable. We're proud they have chosen to add our Video Bingos to enhance the iGaming experience."
BtoBet: East Africa Betting Report – Regional Challenges And Opportunities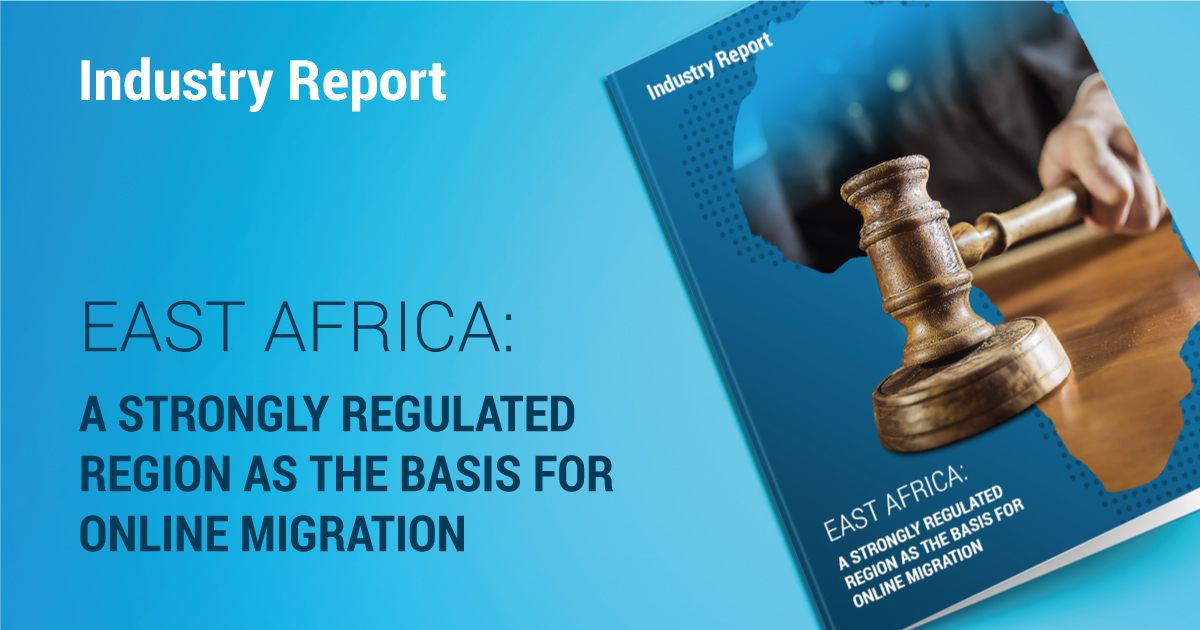 Reading Time:
2
minutes
Report provides East Africa regulatory map, and key data and information for Uganda's betting market
The gambling and betting industry's scenario in East Africa with its strong mobile infrastructure, relatively high usage of mobile money accounts, and widespread regulatory frameworks already in place, is effectively indicating the way forward for operators to make more concerted efforts to shift ever more towards the mobile channels, especially when considering the local population's propensity to jump altogether the desktop and laptop phase. This is what BtoBet states in its latest White Paper "East Africa Betting Report".
The leading iGaming and sportsbook platform provider's Report gives detailed insights on:
Mobile money use
Annual gambling spend by players
Detailed breakdown of internet, smartphone and financial inclusion factors with year-on-year increase indications
The report also makes an in-depth analysis of the East African iGaming regulatory scenario, whilst providing key data and information regarding one of the most rapidly expanding markets in the region, Uganda.
The "East Africa Betting Report" is available for free and can be accessed on BtoBet.com.
Want to get in-depth information regarding the local iGaming industry's potential? Get in touch with our local experts on [email protected]
About BtoBet:
BtoBet is a multinational company and is part of a group with 20 years of experience in software development in IT, telecommunication, e-commerce and banking, strongly committed to technology and widely investing in technology research and development. The experience gained at the forefront in these advanced environments, compared with the more recent gambling industry, allows BtoBet to be visionary with a deep understanding of the requirements of the market, catching changing trends and anticipating bookmakers' and operators' needs. BtoBet is a true partner in technology, offering a standalone platform and services for the iGaming and Sports Betting industry. It counts on a very talented, continuously trained development team and day to day management support to clients. BtoBet allows licensees to be unique in the market, by giving them the opportunity to completely personalise their offers for Sports betting and iGaming business, online mobile and retail. Visit our site on: www.btobet.com