Paysafe agrees deal with CVC and Blackstone
Reading Time:
2
minutes
Digital payment business Paysafe has agreed on the terms of a £2.96bn offer from private equity companies CVC and Blackstone.
The deal will give Blackstone and CVC exposure to the online gambling and gaming sector.
Dennis Jones, Chairman of Paysafe, said the company had enjoyed a 'remarkable journey' of growth.
"The offer from the Consortium represents an opportunity for shareholders to crystallise a certain cash value from their investment in Paysafe. The independent directors believe that Paysafe will continue to play a key role in payments innovation, leveraging the state of the art technology it has built over a number of years," he added.
CVC already owns a share of a number of gambling companies including Sky Bet, Sisal and Tipico. Blackstone meanwhile is buying Clarion Events, the organiser of London's gambling show ICE Totally Gaming.
Martin Brand, Senior Managing Director of Blackstone, added: "We are delighted that our proposal has been recommended by the Board and excited by the prospect of working with management to develop Paysafe as one of the leading, global providers of online and mobile payment solutions. Paysafe's innovative alternative payment systems and risk management capabilities form a strong value proposition for consumers and merchants alike. As a leading technology investor, Blackstone believes that Paysafe is an ideal platform for continued innovation in the payments space, and look forward to supporting Paysafe's growth both organically and through acquisitions."
Peter Rutland, Partner, Global Co-Head of Financial Services of CVC, added: "Paysafe is an important and innovative online payments partner for merchants and customers across the globe. Our investment experience in financial services, and particularly the payments sector, provides us with the ability to understand and value the company and its future growth. We are very grateful to have the opportunity to invest in Paysafe and look forward to helping support its growth going forwards."
Analysts believe there will be similar investments made in the online gambling sector.
Angus Grierson, Managing Director, LGB Corporate Finance said: "The agreed $3.89bn takeover of Paysafe sees Blackstone Group LP and CVC Capital Partners tapping into the shift towards a cashless society, as mobile, in-app and on-the-go payments start to render traditional transaction processes defunct. We expect further deals to be announced as private equity increasingly seeks to move into highly scalable digital payments and other established and value-added fintech products."
Peter Gray, Head of financial services at Cavendish Corporate Finance, added: "Merger and acquisition activity in this sector is ramping up, with payments firms becoming hot property as cash is progressively replaced by digital payment methodologies and firms come under increasing pressure to consolidate, seeking cost efficiencies to mitigate the pressures of increasing regulatory scrutiny and growing competition."

GIANTS SOFTWARE AND SPORTFIVE AGREE PURPOSEFUL MARKETING PARTNERSHIP FOR GAMING BRAND FARMING SIMULATOR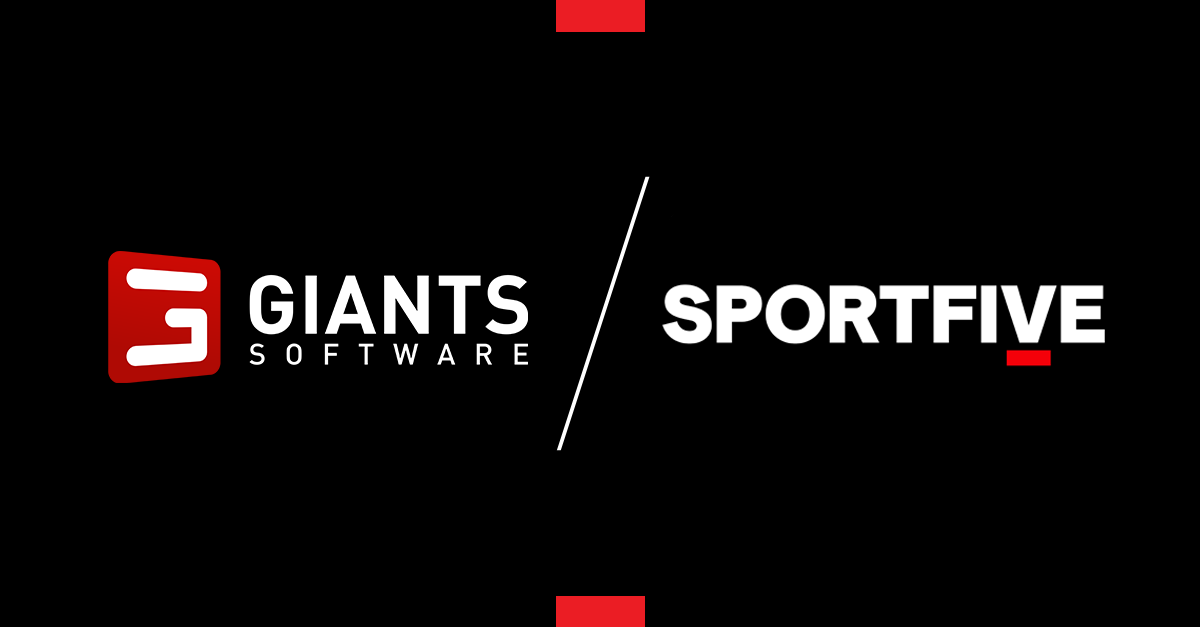 Reading Time:
2
minutes
Publisher and global sports business agency hereby focus on Esports and authentic in-game brand integrations
GIANTS Software and SPORTFIVE today announce a purposeful marketing partnership, which focuses on the gaming brand Farming Simulator and aims to enhance the related Esports universe and the authenticity of the game environment via the realistic in-game integration of brands.
In trusting the Esports know-how and commercial experience of SPORTFIVE, GIANTS Software further accelerates the marketing activities for its competitive Esports series Farming Simulator League. The global sports business agency SPORTFIVE hereby adds a truly valuable element to its portfolio that highlights the immense potential in regard to in-game advertising possibilities. These integrations offer an authentic way for a variety of brands to get involved with Esports, especially for rather traditional brands that have never had contact with the Esports cosmos before. At the same time, this provides unique access to a new, large and additional target group within the Esports landscape.
The video games series Farming Simulator is the most popular gaming title from developer and publisher GIANTS Software. The game series is a global phenomenon and available on all popular platforms including consoles, mobile phones, tablets and PCs. Since 2008, over 25 million versions of Farming Simulator have been sold worldwide on PC and console alone.
SPORTFIVE now is supporting GIANTS Software in the acquisition of new partners in selected areas. The Farming Simulator world offers an attractive variety of authentic integration possibilities for brands: From becoming a partner of the professional Esports series Farming Simulator League, over in-game advertising via geo-targeted billboards to usable in-game content, i.e. stores, working equipment or vehicles.
Boris Stefan, Head of Publishing at GIANTS Software, explains: "We're delighted to reach this agreement with such an experienced marketer. It will become the origin of further immersion into our vast maps. I already envision many larger additions and even tiny details, and all together will bring our family-friendly world to life and will add authenticity to the overall simulation experience."
Thomas Ottl, Executive Director Global Esports at SPORTFIVE, adds: "We are truly excited for this partnership, which is strongly designed to enhance the gaming experience for the family-friendly and international fan base of Farming simulator. The innovative in-game integrations are an authentic way for brands to get in touch with a diverse and large target group and with these integrations, the game will be even more like reality. We cannot wait to get to work!"
Hokkaido Excludes IR from 2021 Budget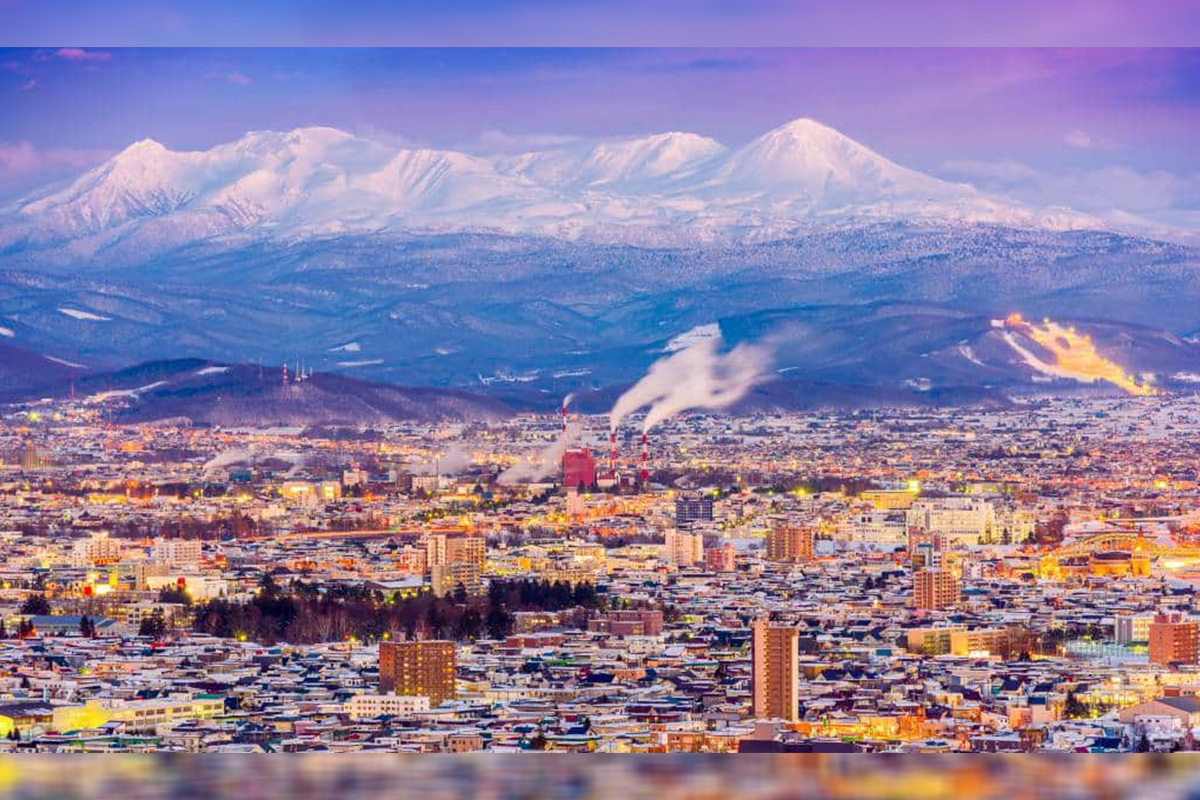 Reading Time:
< 1
minute
Hokkaido has announced its initial budget for 2021 on February 19, with a 15.4% (JPY432.9 billion) increase over last year to JPY3.25 trillion (US$30.9 billion). This is the third-largest initial budget ever for the prefecture, which will now be proposed at the Hokkaido Prefectural Assembly regular session on February 25.
However, the fund for IR development was a notable absentee following a recent comment by Governor Naomichi Suzuki that an IR was not in the immediate future for Hokkaido.
Funds being set aside in prefectural budgets have traditionally been considered by experts as a strong indicator of a prefecture's intentions regarding IRs. The fact that no funds have been set aside for IR development in Hokkaido's 2021 budget appears to signal the death knell for any remaining glimmers of hope that Hokkaido could somehow jump back into Japan's IR race.
At a press conference, Suzuki positioned the new fiscal year's budget as "a budget that protects lives, livelihoods and creates a path for the future." It is hoped this will help the prefecture navigate the COVID-19 pandemic and build a society resistant to infectious disease while also promoting Hokkaido's future in a post-pandemic world.
Revenue has declined in the economic downturn and the prefecture's financial situation is strained. Governor Suzuki commented, "We will firmly defend ourselves while at the same time starting on proactive policy. Balancing defense and offense has been difficult but we will accept the challenge to build a future for Hokkaido while controlling the pandemic."
Japanese Politician Raises Concerns Over China Blacklist on Overseas Casino Tourism Destinations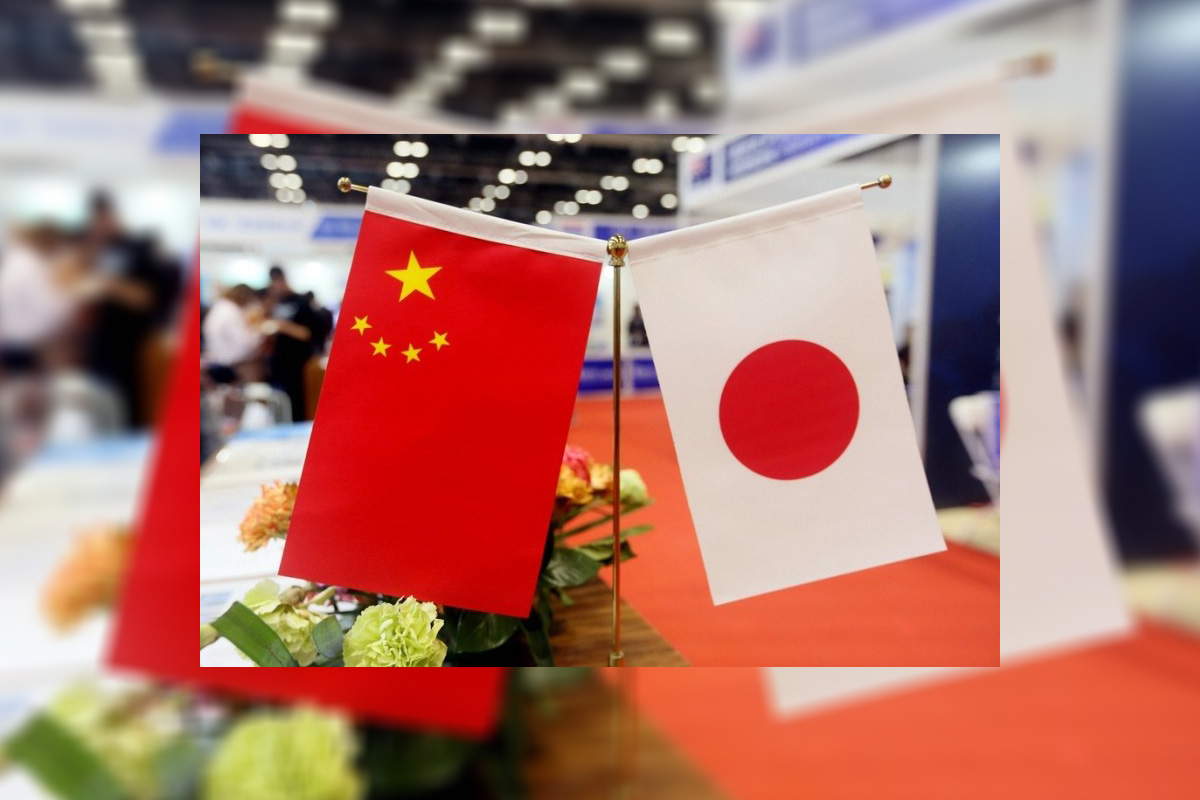 Reading Time:
2
minutes
The Japanese government has refrained from commenting following a question from House of Representatives member Kenji Eda regarding concerns that Japan's first integrated resort developments could see the nation added to a blacklist being compiled by Chinese authorities on foreign casino destinations.
The blacklist, originally revealed by China's Ministry of Culture and Tourism last August and expanded earlier this month, is said to comprise overseas tourist destinations that are "disrupting" China's outbound tourism market by opening casinos targeting mainland Chinese customers. The blacklist system would see travel restrictions imposed on Chinese citizens going to overseas cities and scenic spots named on the blacklist.
Eda revealed via his personal blog that he had submitted a question regarding the blacklist and its potential impact on Japan's IRs, stating, "In August 2020, China announced that it would create a blacklist system to restrict travel to foreign cities that had a casino, with the allegation that overseas casinos threatened the property and safety of their citizens. With that in mind, we can understand that there are concerns that overseas casinos are a hotbed of crime, particularly corruption and graft. I request an answer if the government is aware of this system.
"Further, this, adding to the impact of the coronavirus, could have a major impact on IR (casino) operation in East Asia, which relies heavily on wealthy Chinese visitors. In the past, The Chinese government has restricted travel to South Korea because of deployment of the US military's ground-based missile interception system, and there is a risk they could use this system politically.
"Considering this system, even if we build casinos (IR) in Japan, we cannot have expectations that foreigners, and especially Chinese tourists, will be able to visit."
In response, the government said, "We are aware that the Chinese government has announced the establishment of a system as you described in August 2020, but the specific details are yet to be announced so we will refrain from comment."