CalvinAyre.com acquires CoinGeek.com
Reading Time:
1
minute
The media company behind gaming industry news portal CalvinAyre.com has acquired cryptocurrency news site Coingeek.com as part of site founder Calvin Ayre's deeper involvement in all things Bitcoin.
CalvinAyre.com was set up to address fake news in the gaming industry and CoinGeek.com's clear intent to do the same in the Bitcoin world has impressed both Calvin himself and the team behind CalvinAyre.com. With the established financial system putting its might behind derailing Bitcoin, alarmist and inaccurate media in the space is, sadly, rife.
The plan is for CalvinAyre.com to continue to cover Bitcoin news as it relates to the gaming industry, while using its considerable resources to enable Coingeek.com to hire more technical and media personnel, thereby allowing the site to provide truly global coverage of this rapidly expanding economic instrument.
Many governments are looking into Bitcoin, with economic heavyweight Japan taking the step to officially recognise the cryptocurrency. Antigua & Barbuda are also looking to take a lead in Bitcoin-related commerce, having recently named Calvin Ayre as their specific economic envoy for Bitcoin and blockchain technology.
Mr Ayre is personally putting his time, effort and financial resources into projects that expand Bitcoin's reach and acceptance. Ayre maintains that massive on-chain scaling is needed for Bitcoin transaction fees to become small enough to enable micro-transactions, and Ayre believes the Bitcoin Cash blockchain will become the one 'chain that powers the world, a view shared by the Government of Antigua & Barbuda.​
Win Technologies USA Installs Wigos in Chickasaw Nation Casinos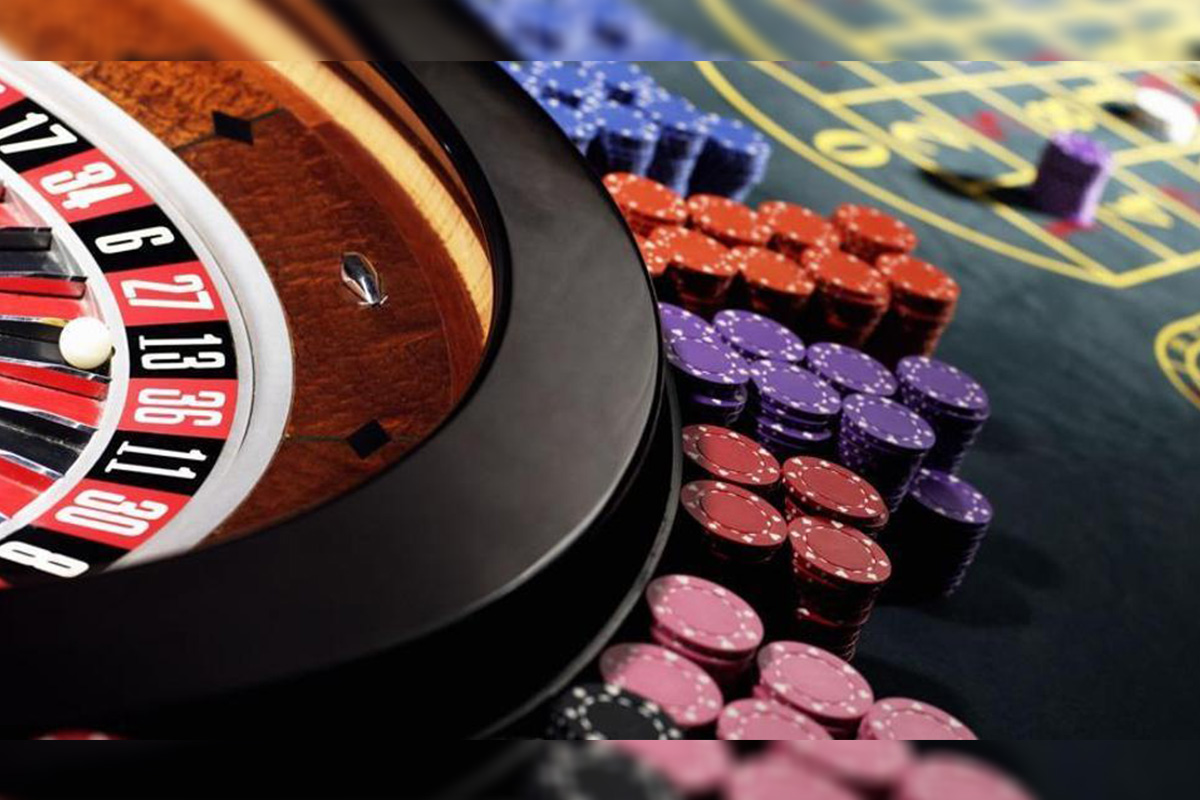 Reading Time:
1
minute
Win Technologies USA has installed its Wigos casino management system in the Ada Gaming Center and Megastar Casino of Chickasaw Nation.
The Ada Gaming Center is a casino located in Ada which offers 355 electronic games and two table games. Ada Gaming also offers a Players Club, Traditions Bar, and an attached Chickasaw Travel Stop.
Megastar Casino is located north of the Oklahoma-Texas border in Willis and offers over 650 electronic games. The casino boasts a Players Club, Kitchen 377, a bar area and is also attached to a Chickasaw Travel Stop.
"These are Win Technologies USA's first CMS installations with the Chickasaw Nation, and we are honored to be working with this great team of dedicated gaming professionals," Alex Alemany, President of Win Technologies USA said.
"Win Technologies USA provides us with a scalable, cost-effective casino management system with great technological innovation that doesn't erode profitability. We are excited for the opportunity to grow our business using the Wigos CMS and look forward to working with Win Technologies USA on future projects," Scott Emerson Executive Officer of Business Operations in the Chickasaw Nation Department of Commerce said.
New Gambling Addiction Treatment Centre opens in the UK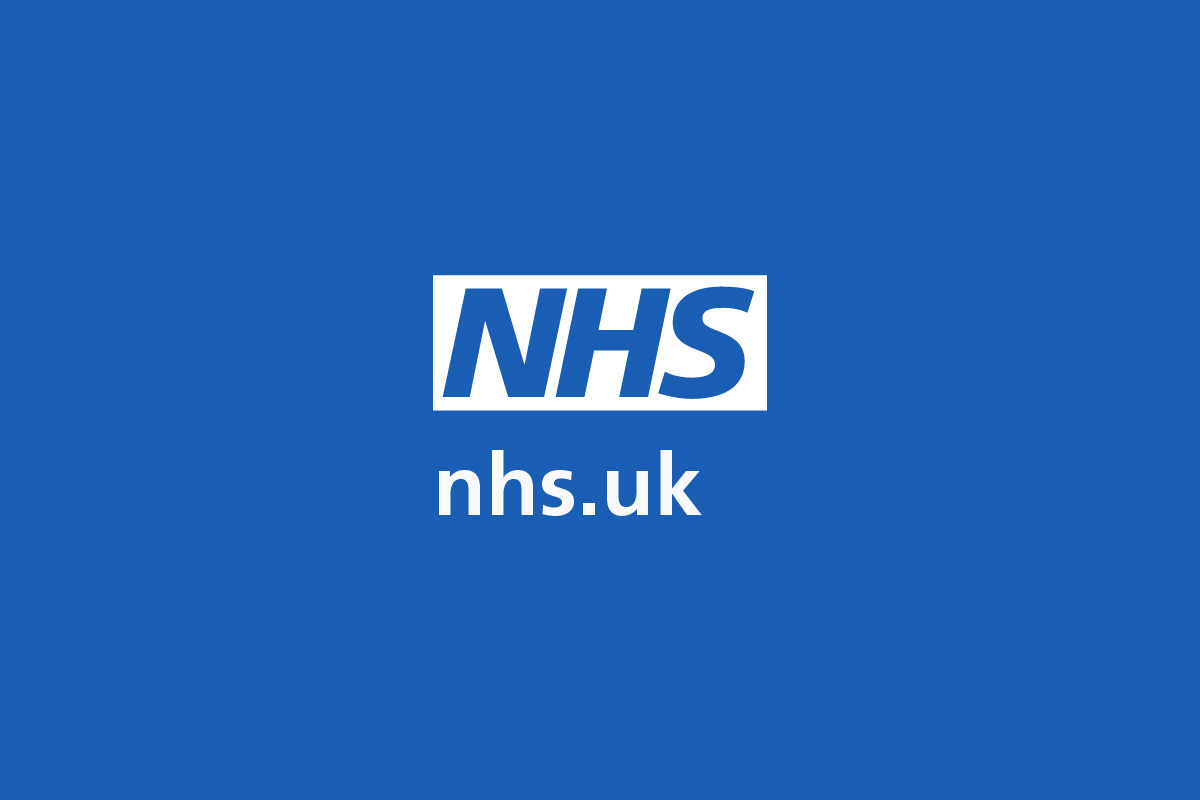 Reading Time:
1
minute
NHS has launched the UK's first gambling addiction service outside of London in Leeds. The service will provide treatment and support for people with severe addictions, complex mental health conditions, impaired social functioning.
The new NHS service, run by Leeds and York Partnership NHS Foundation Trust (LYPFT), is being funded jointly by NHS England and GambleAware. It is part of the NHS Northern Gambling Service, with further facilities in Manchester and Sunderland set to open in early 2020.
"Problem gambling is an addiction which ruins lives for thousands of people and their families. I am determined to do what I can to tackle it. No one's access to support should depend on where they live, so we are expanding treatment outside of London to help addicts get the support they need to turn their lives around. As part of our NHS Long Term Plan, we will continue to roll out these specialist services across the country and undo the damage caused by gambling and protect our most vulnerable," Matt Hancock, Secretary of State for Health and Social Care said.
"Our aim is to prevent people getting into problems with their gambling, all the while making sure that those who do develop problems receive fast and effective treatment and support. These new services will play a vital role in making sure those with more serious and complex needs linked to gambling will have quick access to free, fast and effective treatment, wherever they may be. We very much look forward to seeing this clinic open and we would welcome the opportunity to potentially replicate this approach in other areas of the UK in the future," Marc Etches, chief executive of GambleAware said.
GAN plc: Internet Gambling Revenue of Pennsylvania Increases in August 2019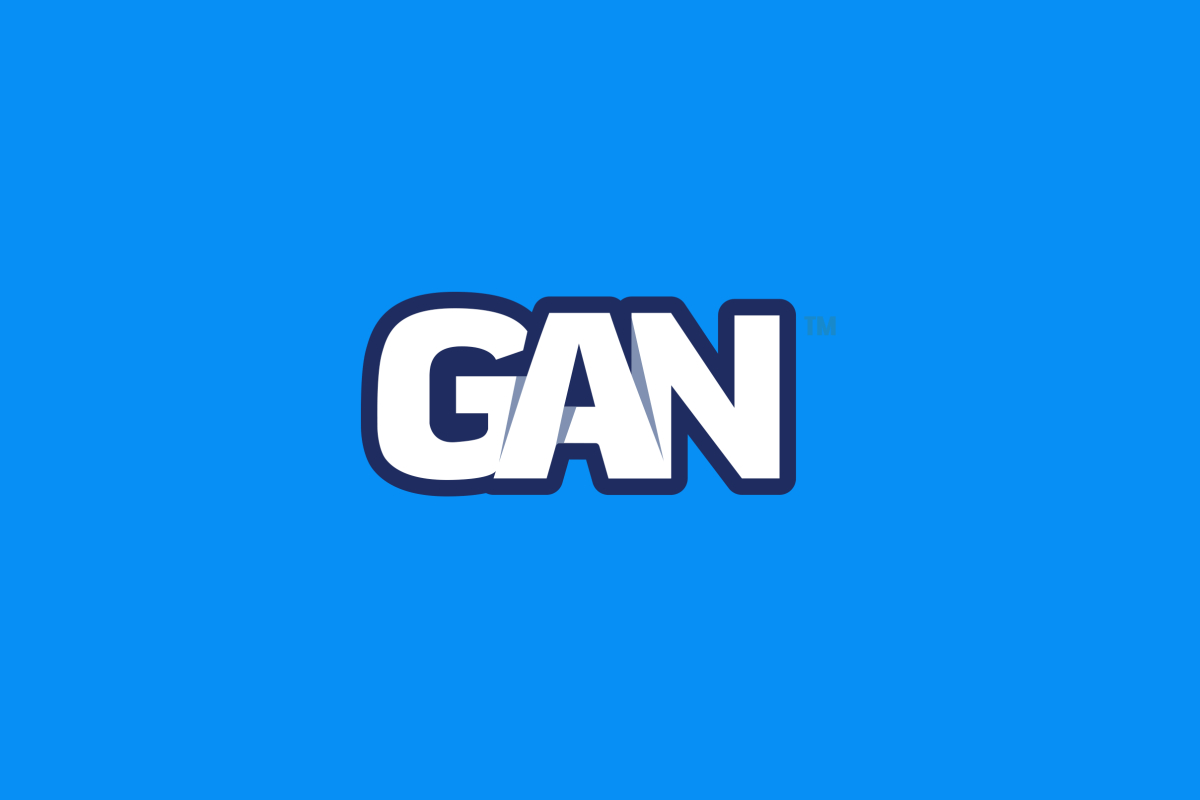 Reading Time:
1
minute
GAN plc has updated the market following the publication of Internet gaming and Internet sports betting financial information for August 2019 in Pennsylvania, by the Pennsylvania Gaming Control Board (PGCB).
Internet Gaming Win was $6.3 million in August compared to $2.9 million in the prior sequential month, reflecting an increase of 118.6%. Total Internet Sports Wagering Handle was approximately $83.2 million in August compared to $39 million in July. Internet Sports Wagering Gross Revenues for the month of August were $6.3 million compared to $2.9 million in July.
Internet Sports Wagering Gross Revenues may vary from month to month due to the payouts for future events occurring months after the original wager was made and unredeemed winning wagers from prior months will become deductible upon redemption in future months.