ASA the UK watchdog slammed four online operators for affiliate advertorial
Reading Time:
3
minutes
Four betting firms have had their 'socially irresponsible' adverts banned by watchdogs.
The UK-facing online gambling affiliate industry is facing a fresh assault after the local advertising watchdog upheld complaints against four operators' affiliate-created promotional content.
Today, the Advertising Standards Authority (ASA) upheld complaints against marketing content created by an affiliate working for 888 Holdings, Ladbrokes, Sky Betting & Gaming and Casumo.
These operators were slammed for the same piece of advertorial, which appeared on 24hournews.co and casinohacks.co between March and June 2017.
The advertorial, which the complainants felt "had the appearance of an editorial article," detailed the travails of a man named 'William' who was £130k in debt due to his wife's cancer-related medical bills.
Lo and behold, while taking a break in the hospital lobby to update friends and family about his wife's condition, an admittedly depressed 'William' stumbled across ads for various gambling websites on his mobile, but almost ignored the sites until he noticed their various promotional offers, which he felt were "too hard to pass up."
Naturally, William went on to win "over 30 times his annual salary in a single spin" and "his debt and financial worries came to an abrupt end." William went on to buy back the house he'd been forced to sell, pay off the medical bills and take his wife on a pricey honeymoon.
At the bottom of this rags-to-riches story was a 'comments' section in which 'readers' discussed similar gambling triumphs, alongside banner ads promoting the gambling operator in question.
The complainants took issue with the notion that the ads were pitching gambling as providing an escape from depression and as the solution to one's financial problems. The ASA itself wasn't sure the adverts were sufficiently identified as such and made clear their commercial intent.
Each operator responded to the complaints in pretty much the same way, claiming that the ads were created by the affiliate without the operators' knowledge and had been removed once the operator found out. Furthermore, the operators terminated their agreements with the affiliate due to the ads having contravened the terms of their deal, and warnings had been issued to other affiliates not to make the same mistakes.
The ASA's blanket response was that, while the advert had been produced by a third party, it was the operators' products being promoted and their websites to which punters were being directed. As the beneficiaries of the advert, the ASA deemed the operators to be responsible for the "socially irresponsible" content.
The ASA also found that the small text in the banner indicating the story's "advertorial" nature was insufficient to alert customers that what they were reading was fiction, especially since the body copy referred to "our own Daily News reporter" and was written in an editorial style that belied the copy's commercial intent.
The ASA ordered each operator to ensure that the ad in question didn't resurface and to ensure that future ads – regardless of who creates them – are "clearly identifiable as marketing communications" and are "prepared in a socially responsible way."
Following the ASA's publication of its verdicts, the red-faced operators have issued statements disavowing the affiliate's attempt at 'fake news' while musing about getting a lot pickier regarding the affiliate company they keep.
The ASA's verdicts arrived shortly after The Guardian ran a series of articles detailing shady affiliate behavior, which may or may not have contributed to Sky Betting & Gaming's decision last week to scrap its UK-facing Affiliate Hub portal.
SB&G CEO Richard Flint is scheduled to appear on a social responsibility panel at next week's Betting on Sports Conference, during which a discussion of the future of affiliates – assuming they have one in the UK market – will likely generate some intense debate.
Japan Tourism Agency Issues IR Proposal Timeline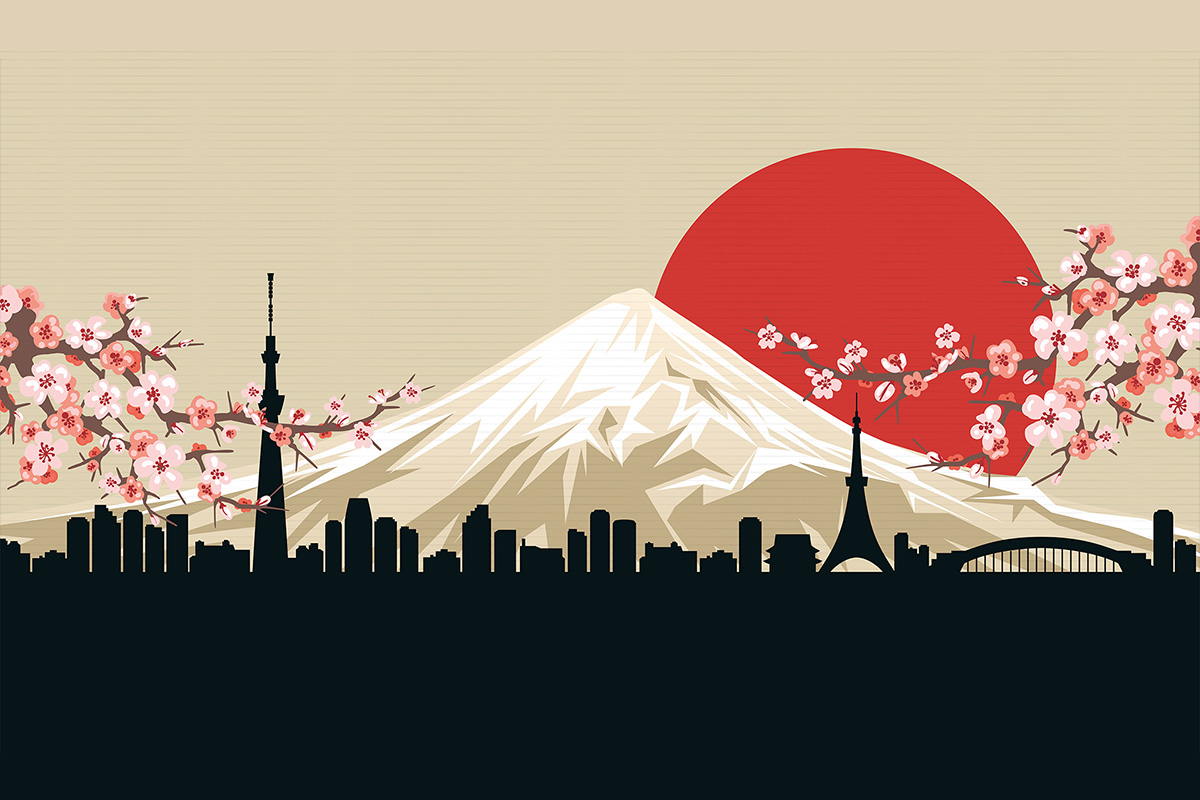 Reading Time:
< 1
minute
Japan Tourism Agency has announced further details on the IR licensing schedule.
The Agency explained it will accept proposals from local governments between January 4 and July 30, 2021. Therefore, we can expect Japan regions to pick IR consortium partners in late 2020 and early 2021.
The Agency also disclosed it has conducted consultations with interested governments. The Tokyo Metropolitan Government, prefectures of Hokkaido, Nagasaki, Osaka, and Wakayama; and the cities of Chiba, Nagoya, Osaka, and Yokohama contacted them.
PAGCOR's Andrea Domingo to Present Opening Keynote for G2E Asia @ the Philippines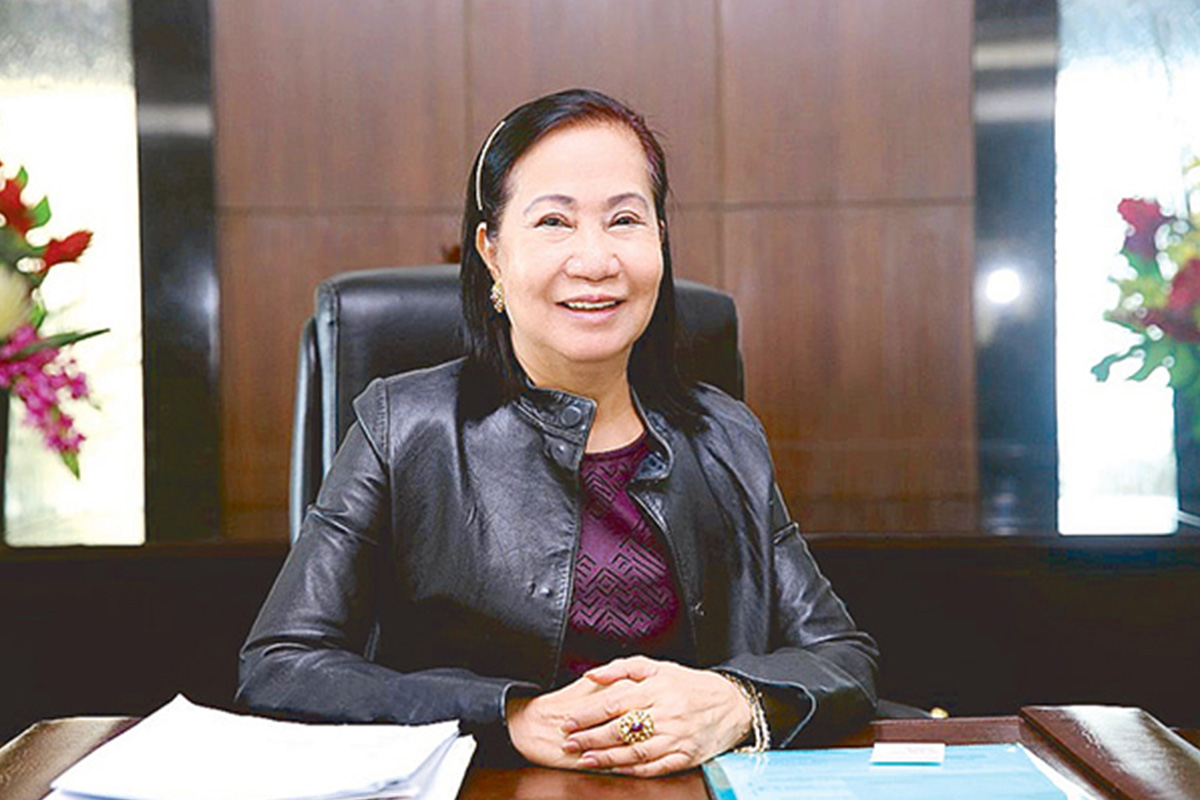 Reading Time:
< 1
minute
PAGCOR chair Andrea Domingo is going to present the opening Keynote for the inaugural G2E Asia @ the Philippines, to be held at Marriott Manila on December 3–4, 2019.
Organisers of G2E Asia revealed that Ms. Domingo would speak at 10 am on December 3, with other speakers including Resorts World Manila's Chief Gaming Operations Officer Hakan Datas and Melco Resorts & Entertainment's SVP and Chief Information Officer, Avery Palos.
G2E Asia @ the Philippines is the newest addition to the G2E Asia series of events, held annually in Macau each year since 2007. Focused on the development of emerging ASEAN markets and comprising an exhibition, educational conference, summit and various networking opportunities, G2E Asia @ the Philippines is being held in cooperation with PAGCOR, addressing the land-based and online gaming operators across Asia.
SYNOT Games Signs Content Deal with Aspire Global in Denmark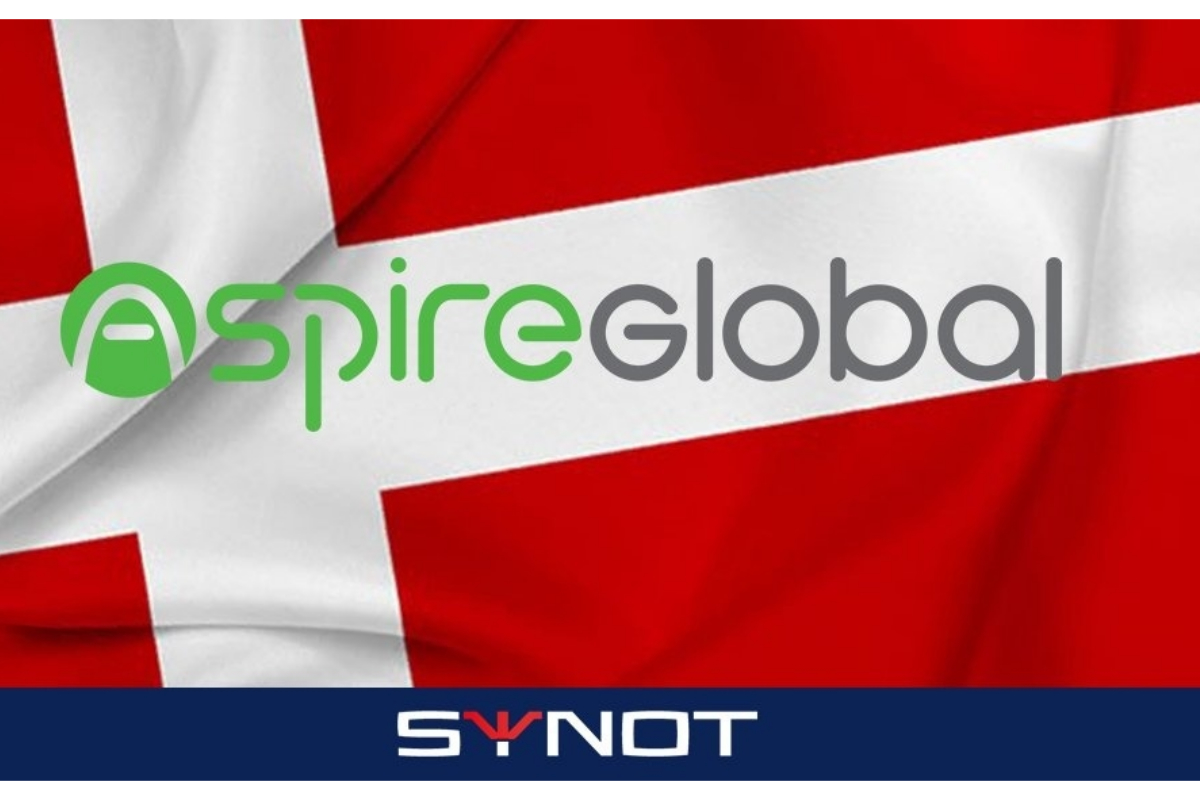 Reading Time:
< 1
minute
SYNOT Games has signed a content deal with Aspire Global in Denmark. SYNOT's popular titles like Respin Joker, Book of Secrets, Alchemist's Gold and Golden Myth will become available to the residents of Denmark with brands operating under the Aspire Global network.
Aspire Global has been operating under a gaming license in Denmark for several years and has been granted the license until 2023.
"I am happy that we are able to bring fresh, new content to the Danish market with a respected and established provider such as SYNOT Games. Our aim is to continually provide our clients with the best solutions to achieve mutual success and we look forward to achieving further growth with this partnership in the future," Jov Spiero, VP Sales at Aspire Global said.
"We are absolutely thrilled to launch our games in Denmark and reach new audience. We highly value partnership with Aspire Global, and it has enabled us to enter several flourishing markets," Milan Ždímal, COO of SYNOT Games said.