Las Vegas Sands to invest US$10bn in Japan
Reading Time:
1
minute
The forthcoming casino regulation in Japan is attracting companies from all over the world, like Las Vegas Sands, which could build a US$10bn IR.
The Japanese Government is closing in on a regulation frame for the casino industry and integrated resorts and major companies are already set to invest. According to George Tanasijevich, CEO of Marina Bay Sands, Las Vegas Sands is set to develop a US$10 billion IR that would surpass Singapore's Marina Bay Sands resort.
Tanasijevich said in an interview that the it would be the largest investment by the company on a single IR but explained it has the requisite financial werewithal. He also added that facilities like a world-class concert hall and sports facilities would be key for the development to attract people, since Japanese population is generally against casinos.
Beside Las Vegas Sands, Hard Rock International is interested in making an investment on the island as well. According to CEO of Hard Rock Japan Edward Tracy, the company's strength lies in the development of facilities of all sizes, so we'll have to wait and see what it has in store for the Japanese market.
Malaysian Budget Increases Gambling Penalties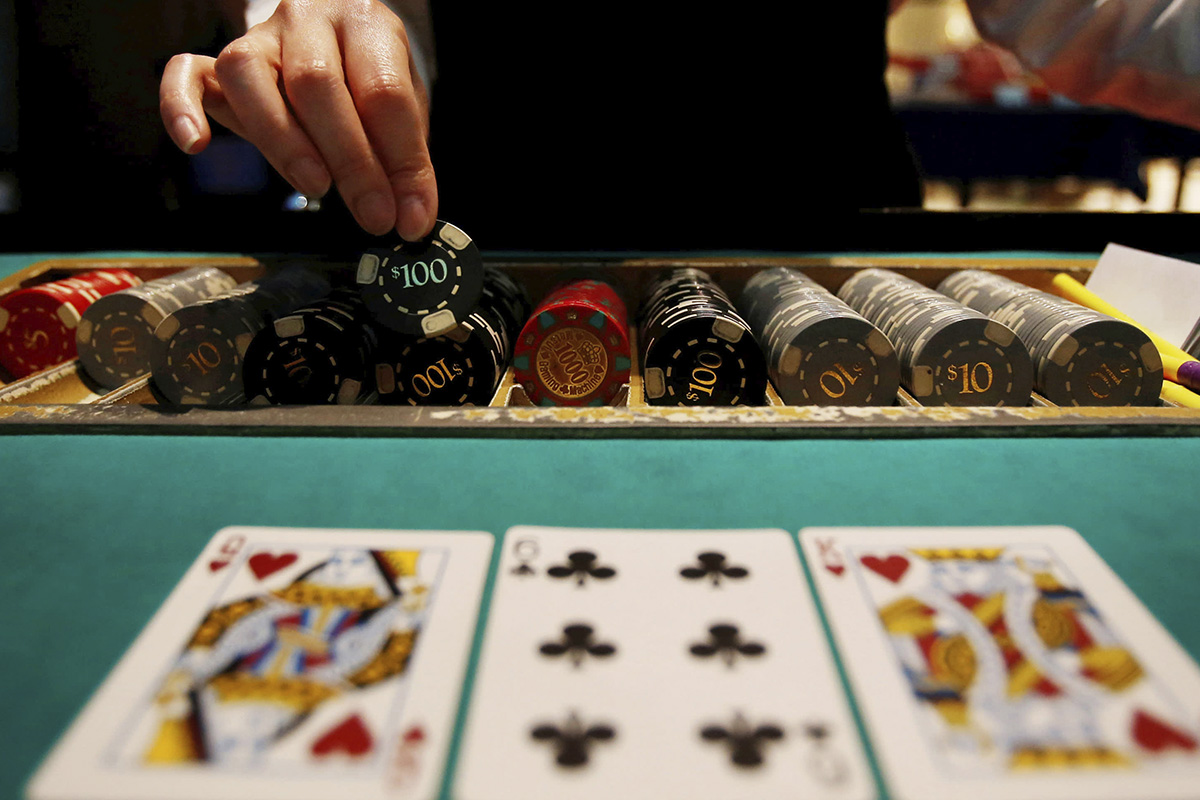 Reading Time:
1
minute
Malaysia's Finance Minister Lim Guan Eng has announced that the punishments for both gamblers and gambling operators will be increased as part of the country's 2020 budget. The budget has also set out that the number of four-digit lottery draws per year run by the Number Forecast Operators (NFO) will be reduced from 11 to 8.
It has been found that the maximum penalty for those who gamble illegally will be increased 20-fold from RM5000 to RM100,000. In addition to this, where previously there was no minimum sentence for gambling under the Common Gaming Houses Act of 1953, it will be now carrying out a jail term of no less than six months.
The minimum penalty of RM1m replaces the former minimum penalty of RM5000 for illegal gambling operators. Operating illegal gambling previously carried a maximum penalty of RM50,000, however, no maximum penalty is mentioned in the new budget.
The budget did not detail any changes to the upper limit on prison sentences for online gamblers, however, which is also set at six months for players, or for illegal operators, for whom the maximum sentence is three years.
Analysts Predict Decline in Macau's Casino Revenue for Q4 2019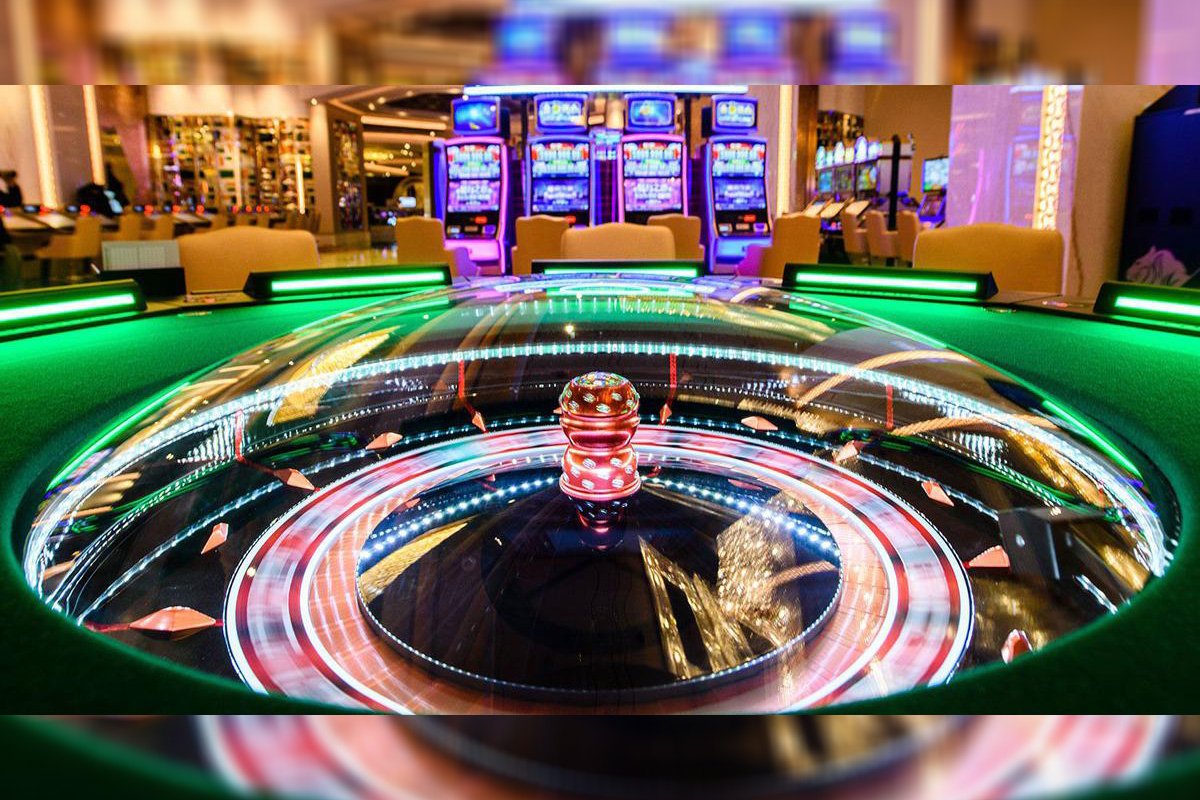 Reading Time:
1
minute
Analysts have predicted a decline in Macau's casino revenue for the fourth quarter of 2019. Financial giant Morgan Stanley said that casino gross gaming revenue (GGR) is likely to be down every month of Q4 in Macau.
Analysts Praven Choudhary, Thomas Allen and Gareth Leung said that October GGR would be 6% down year-on-year. November and December would both register a 9% decline year-on-year, ending Q4 on a bad note.
"We expect Q4 revenue growth for both mass and VIP to decelerate compared to the first nine months in Macau. Driven by high [2018] base, lower [tally of] overnight visitors and general economic slowdown," the analysts said.
The Morgan Stanley analysts also said that they expect third-quarter property EBITDA to be down 1%. "Also weaker than seasonality of an 8% increase quarter-on-quarter," they said.
Melco Wins Recognition for its Performance on Energy Management and Employee Development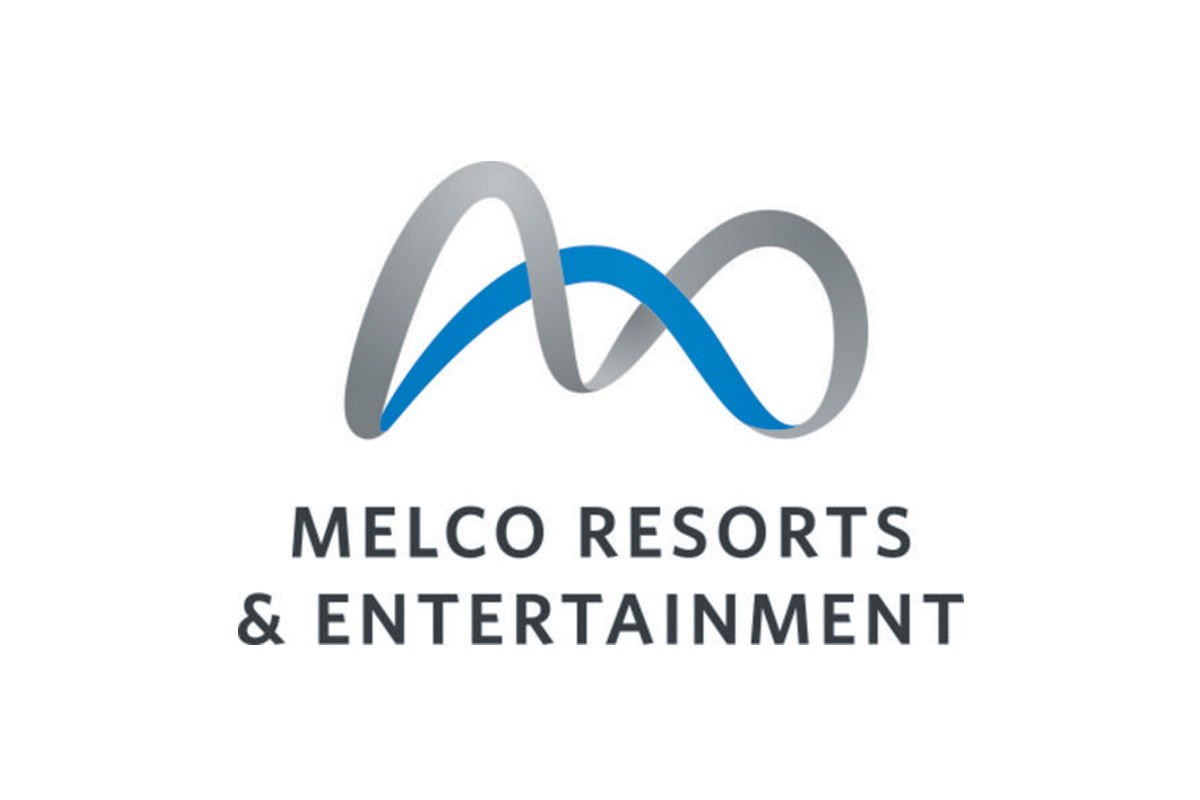 Reading Time:
1
minute
Melco Resorts and Entertainment has announced that it has been recognised by the 2019 Sustainable Business Awards (SBA) Philippines for its outstanding performance on energy management and employee development.
SBA, Asia's leading sustainable award platform since 2012, recognises the companies that take a proactive role in tackling social, governance and environmental issues, ranging from climate change to making local communities more inclusive and sustainable.
Melco has been recognised for its workforce development programme which embraces a holistic "Whole Person Development" training approach, empowering its employees to have a generalist career path beyond a technical or functional-only focus and focuses on their personal growth.
Melco has also been recognised for its efforts in tackling climate change, which includes setting the goal of achieving carbon neutrality in its operations, improving energy efficiency and optimising its building management system to track energy use at City of Dreams Manila.
"We appreciate SBA's recognition for all our efforts at Melco and City of Dreams Manila. We value our employees' career development and that is what motivates us to provide a nurturing environment for talent throughout our company. Being socially responsible and being a good steward to our environment are key priorities for Melco and we aim to go above and beyond in our social, environmental and governance commitments in all our operations worldwide," Lawrence Ho, Chairman and Chief Executive Officer of Melco said.