UK bookies prepping GPS-based in-race betting technology
Reading Time:
< 1
minute
UK betting operators are prepping the roll-out of in-play horse-race betting thanks to the miracles of global positioning system (GPS) technology.
On Friday, the Guardian took a break from its daily bookie-bashing to herald the imminent arrival of enhanced in-play wagering for UK racing fans. The paper claimed a "leading online bookmaker" intends to debut the product "within the next few weeks," with the rest of the cutthroat competition expected to follow suit in short order.
Paddy Power and Bet365 are already manually offering in-race wagering markets but GPS-based betting technology can reportedly peg a nag's exact position on the course with an average accuracy of within 0.1m (that's roughly four inches for you imperialist diehards), all delivered with a time-lag of no more than 0.1 seconds. The app will also offer a treasure trove of post-race data to help punters make informed choices on future races.
Last month, Total Performance Data CEO Will Duff Gordon previewed the potential of big data to boost UK racing's annual turnover by another billion pounds from the £5.64b the sport generated in 2016. Gordon claimed this could mean an extra 10% revenue riding on the hips of race betting operators.
While race betting operators may be chomping at the bit to expand their product line, the racing industry hasn't always been so keen. Last year, Racing Australia CEO Peter McGauran was urging the nation's politicians to ban all in-play betting, including on races, due to alleged threats to the integrity of sports and racing.
The stagnant racing industry could use some modernizing influences and should welcome anything that boosts bettors' interest rather than simply demanding ever larger handouts for this sport of kings that often seems as entitled as Marie Antoinette and as incongruous as the actual monarchy.
Betsoft Gaming Goes Back to the Future with Latest Release MILES BELLHOUSE AND THE GEARS OF TIME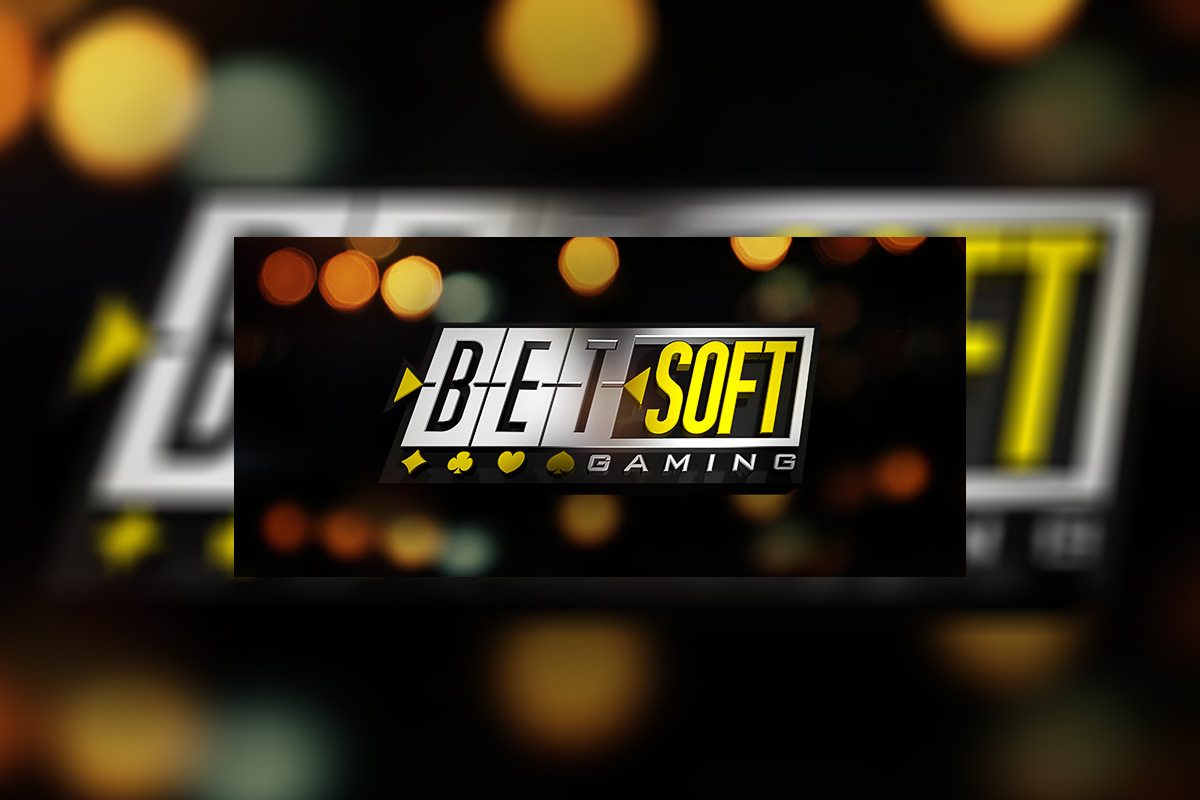 Reading Time:
< 1
minute
Betsoft Gaming is going to launch its new game "Miles Bellhouse and the Gears of Time" next month.
The game showcases Steampunk themes and iterations of dynamic scientist, Miles, and his sidekick robot, Gizmo, at different ages. The action moves quickly but randomly: Past, Present, Future and back again – all can give you the chance to stay one jump ahead for untold pay-out potential. The game is slated for release on 5 November 2020.
Timepieces, aviator goggles, cogs and wheels – even Miles and Gizmo – are symbols and fly around the grid. Bronze coloured tubes emit blasts of steam, piercing whistles and blazing lights. 'Brain waves' literally flash across the screen to land on the squares, while an electrifying soundtrack adds to the excitement.
Using Betsoft's renowned technical expertise, Miles Bellhouse and the Gears of Time delivers 5×5 reels where players can form winning clusters of symbols in a unique Cluster Pays system. With 1 or more Clusters on selected positions, you raise the chance of triggering the Time Travelling features – Past, Present and Future.
"Betsoft Gaming is renowned for the quality of its releases and Miles Bellhouse and the Gears of Time is no exception. The sequel is world class and is sure to be a hit with players. From gamification, theme, features and mechanics – the game shows that Betsoft continues to deliver to both our clients and players," Kai Botha, Marketing Manager at Betsoft Gaming, said.
GameArt Joins Stakelogic's Greenlogic Partner Programme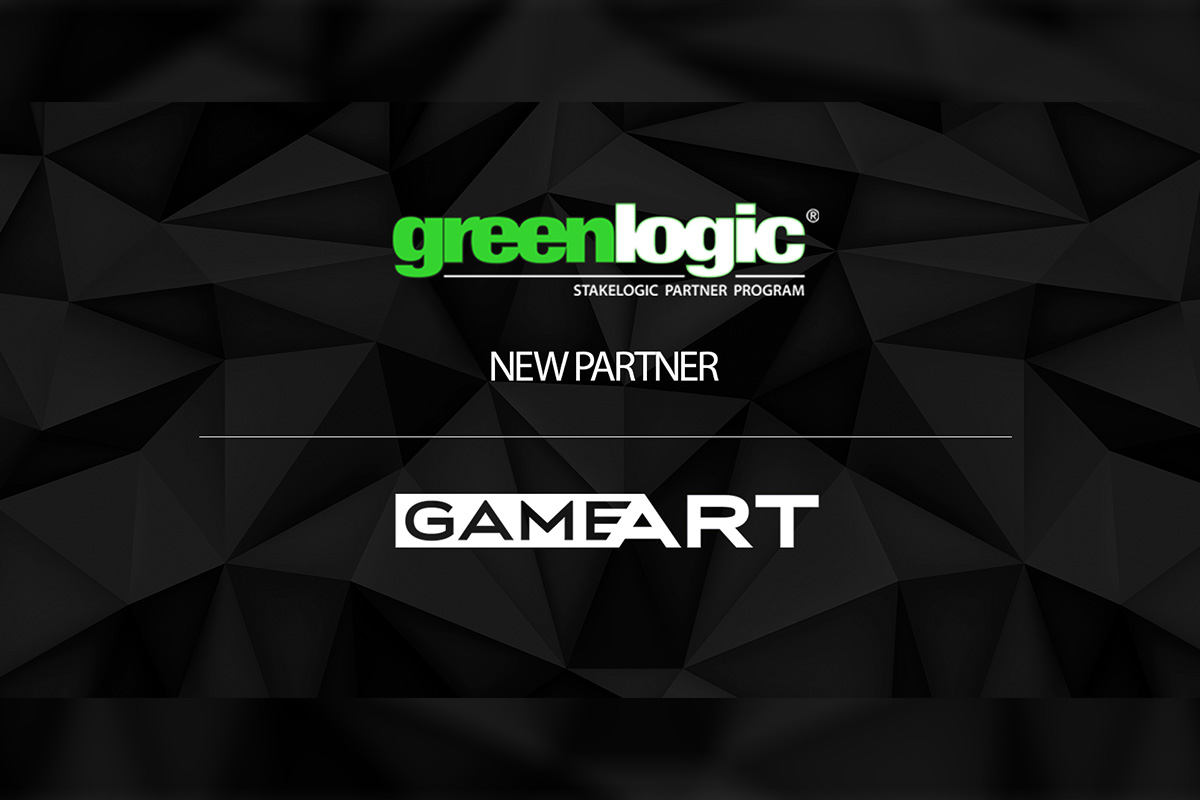 Reading Time:
< 1
minute
GameArt, the leading provider of high-quality digital gaming products, has partnered with Stakelogic to take advantage of its Greenlogic programme.
GameArt will now have access to over 500 operators worldwide through the Stakelogic developer's partner platform, significantly boosting GameArt's global presence and introducing their unique content to new markets.
Offering access to some of the biggest names in the industry, such as Kindred, Pokerstars, GVC and Betsson, the Greenlogic partner platform has already proven extremely popular and gained industry-wide recognition, attracting well established providers and some of the best up-and-coming studios to join its family.
"Our Greenlogic partner program has been an unparalleled success to date, and this is only emphasised by GameArt becoming the latest studio to sign on. It is our aim at Stakelogic to provide the very best gaming content available, either through our own talented in-house studio or via the impressive capabilities of independent studios who may be finding it hard to gain a foothold in such a competitive market place, or choose to fully focus on game development. GameArt is a stellar signing for Greenlogic and we look forward to working with their team for many years to come," Stephen van den Oetelaar, CEO of Stakelogic, said.
"This is a pivotal moment in GameArt's history and one which demonstrates the level of excellence our dedicated team have reached in the art of game development. Being able to offer our extensive library of games to even more operators across even more markets is a very exciting prospect, and one which we intend to grasp with both hands," Stefano Picone, CEO of GameArt, said.
Epic Esports Events invites streamers to collaborate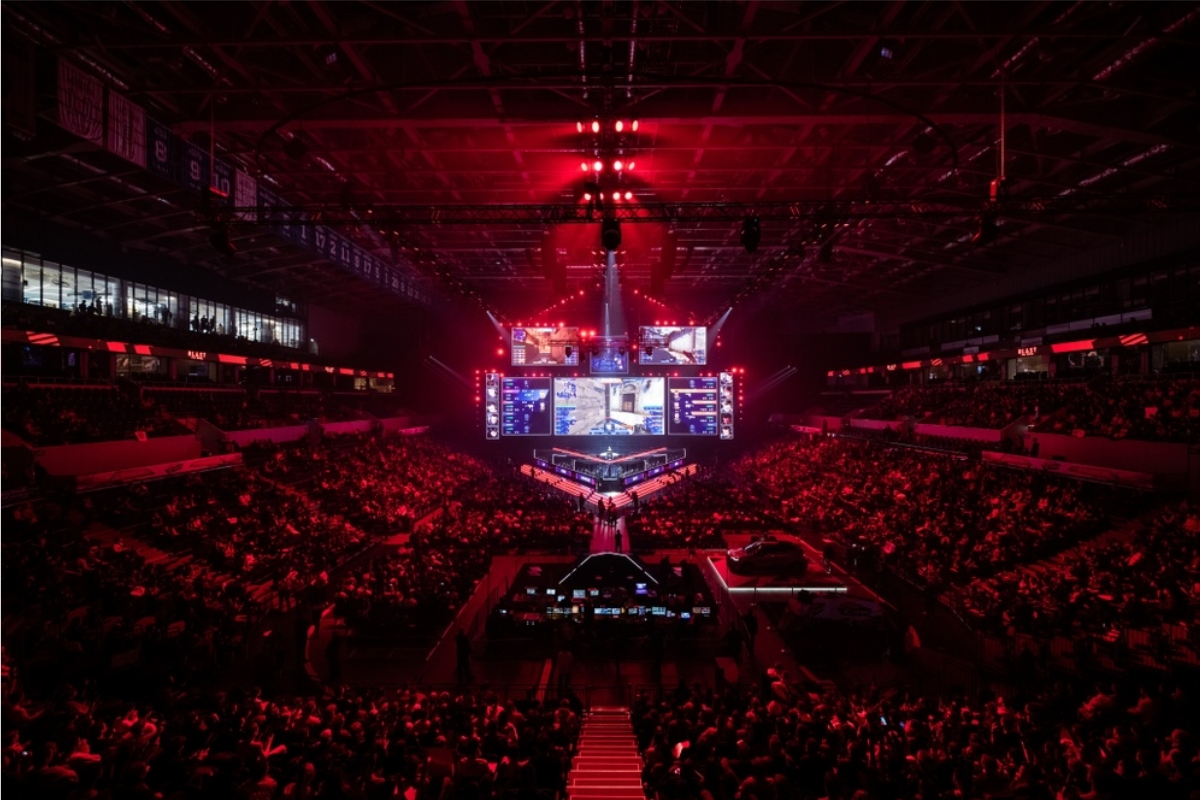 Reading Time:
< 1
minute
Epic Esports Events invites independent streamers to collaborate in the second season of EPIC League. The tournament organizers are also announcing recruitment of community casters for the official broadcasts of the season's games.
Mark Averbukh, Epic Esports Events Product Director:
"Epic Esports Events is inseparable from the esports community. We are confident that the synergy between the EEE and the audience can deliver amazing results. We respect the work of independent streamers and we are certain that the community should have a choice in which voiceovers to watch the EPIC League. Therefore, we have developed a proposal which lets streamers comment with minimal delay, and we hope that many people will be interested."
Independent streamers can broadcast EPIC League Season 2 content on their channels, subject to the following conditions:
No visual and voice advertising;

Every 60 minutes streamers are to post a link to the official broadcast of the event in the chatbot. For example: "Official broadcast is available on https://www.twitch.tv/dota2ruhub and https://www.twitch.tv/epicenter_en1";

15 minutes delay after the broadcast on Dota TV;

Using a unified broadcast name, e.g. "EPIC League TEAM1 vs TEAM2"*.
Community casters are also invited to collaborate. Pre-qualified community casters will be able to stream EPIC League matches with minimal latency, as well as receive tournament rewards.
Streamers interested in cooperation must fill out the form by November 2 and specify the most convenient format for them to work at the tournament. This offer is limited.
*

The tournament organizer reserves the right to change / supplement the list of conditions after posting the appropriate notification on the website and social networks.