Lagardère Sports And Entertainment Launches Global Partnership Marketing Agency, Lagardère Plus
Reading Time:
2
minutes
Lagardère Sports and Entertainment has launched Lagardère Plus, a global agency with a mission to transform traditional brand sponsorships into highly inventive and impactful marketing platforms.
The new agency incorporates Lagardère Sports and Entertainment's existing global consulting businesses, including agencies akzio! and Zaechel Int. in Germany, and Sponsorship 360 in France, all of which will be rebranded as Lagardère Plus.  It will add new strategic, creative, digital and analytics capabilities and move beyond Lagardère Sports and Entertainment's long-established strength in the worlds of sports and entertainment, connecting clients to partnership opportunities of all kinds.
"From sports, music and entertainment, to culinary and cause marketing, Lagardère Plus will help brands and properties get the attention they need in a distracted world," said Andrew Georgiou, Chief Executive Officer, Lagardère Sports and Entertainment. "As media fragmentation affects many of the marketing channels that CMOs have relied on for decades, partnership marketing becomes absolutely vital for brands to connect with their audiences. Lagardère Plus combines global expertise and experience with highly knowledgeable local teams to deliver exceptional results."
With established offices in Berlin, Dallas, Frankfurt, Hamburg, Hong Kong London, Manchester, Munich, New York, Paris, Singapore, Shanghai, and Tokyo, Lagardère Plus comes to market with a roster of blue-chip clients who are highly active in the partnership marketing space, including BMW, Bridgestone, Citibank, Danone, EA Sports, Epson, Hyundai, Lacoste, MetLife, MetroPCS, Veuve Clicquot, and ZTE.
Along with Andrew Georgiou, Lagardère Plus will be led by its global consulting team, including Andrew N. Pierce, Global President; Jonathan Isaac, Chief Strategy Officer; Kern Egan, President, Americas; Tim Frith, Head of Consulting in the U.K.; Hervé Bodinier, Executive General Manager in France; Olaf Bauer, Managing Director in Germany; and Malcolm Thorpe, Vice President, Business Development in Singapore.
Lagardère Plus will continue to explore strategic acquisitions in key global markets to deliver ever more impactful partnership marketing. And as part of that effort, it has acquired Brave, a London-based agency with an impressive track record in developing and delivering creative campaigns for global brands including Amazon Prime, Brown Forman, and Greenpeace.
About Lagardère Sports and Entertainment
Lagardère Sports and Entertainment is a leading sport and entertainment agency, with a global network of local experts dedicated to delivering innovative solutions that meet our clients' needs. We believe sport and entertainment inspire emotions and passion that are essential to enrich people's lives and generate powerful collective experiences. At Lagardère Sports and Entertainment, we dedicate our expertise and passion to provide our clients with privileged access to the infinite opportunities of sport and entertainment. Lagardère Sports and Entertainment has more than 1,700 employees worldwide and 50 years of experience in sport.  For more information on Lagardère Sports and Entertainment, visit www.lagardere-se.com.
About Lagardère Plus
Lagardère Plus is a global agency with a mission to transform traditional brand sponsorships into highly inventive and impactful marketing platforms. Plus has the expertise, experience and privileged access of a global leader in sports, entertainment, media and lifestyle. We understand brands, fans and properties – and the dynamics between them – better than anyone. Whether your business is new to partnership marketing or a highly-experienced player, we hope to take you somewhere new. Lagardère Plus is part of Lagardère Sports and Entertainment, a company with more than 1,700 employees worldwide and 50 years of experience. For more information, check out www.lagardere-plus.com .
Delaware North Sues Miomni Gaming Over Fraudulent Claims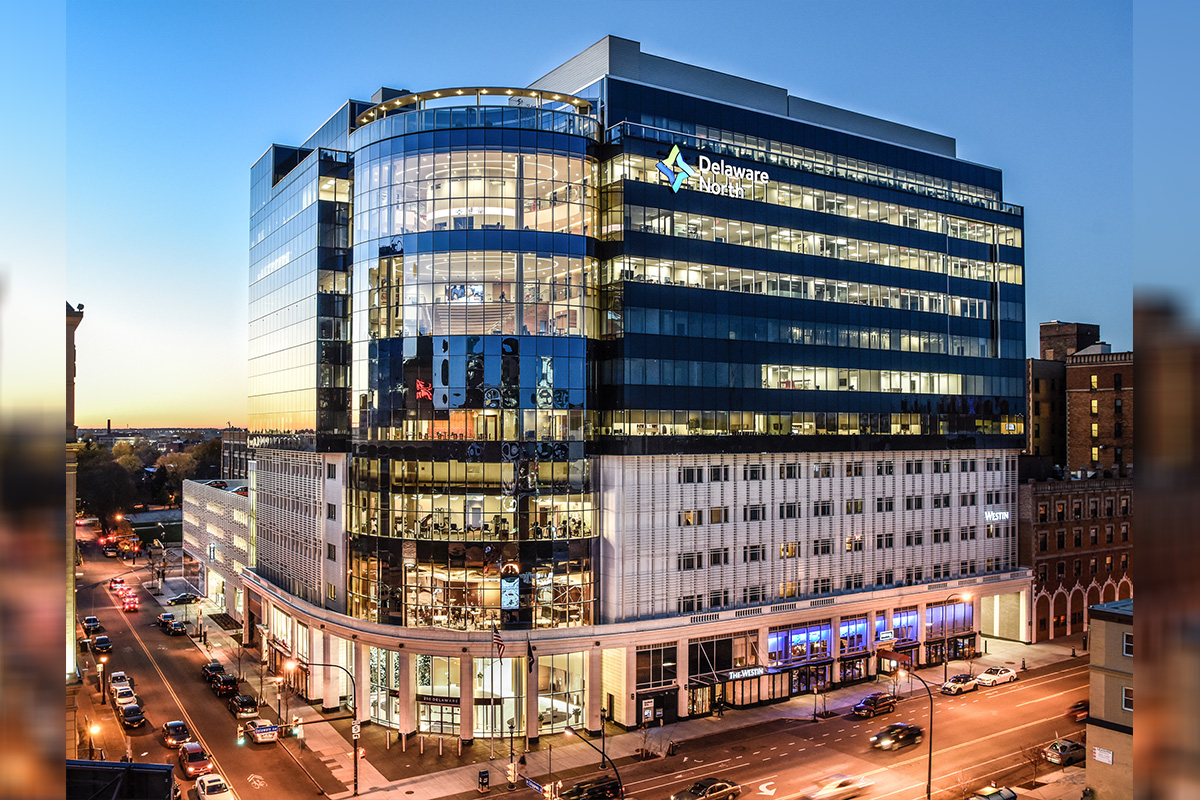 Reading Time:
1
minute
Delaware North, the US based casino operator, has filed a lawsuit against its sports betting joint venture partner Miomni Gaming.
The operator is seeking monetary damages through the suit filed in the Chancery Court of Delaware, including Miomni's 49% stake in the BetLucky joint venture, which the supplier is apparently refusing to give up. The joint venture was made to launch the BetLucky sports betting platform. Delaware North then terminated the contract earlier this month.
The operator claims Miomni made fraudulent claims to induce it to enter into a joint venture, as well as of wilfully breaching a limited liability company agreement governing the operation of BetLucky.
Delaware North claims that Miomni and chief executive Venner repeatedly claimed to own intellectual property rights to the platform, including the source code for the front end and back end of the platform.
Superbet Submits Application for Online Betting License in Poland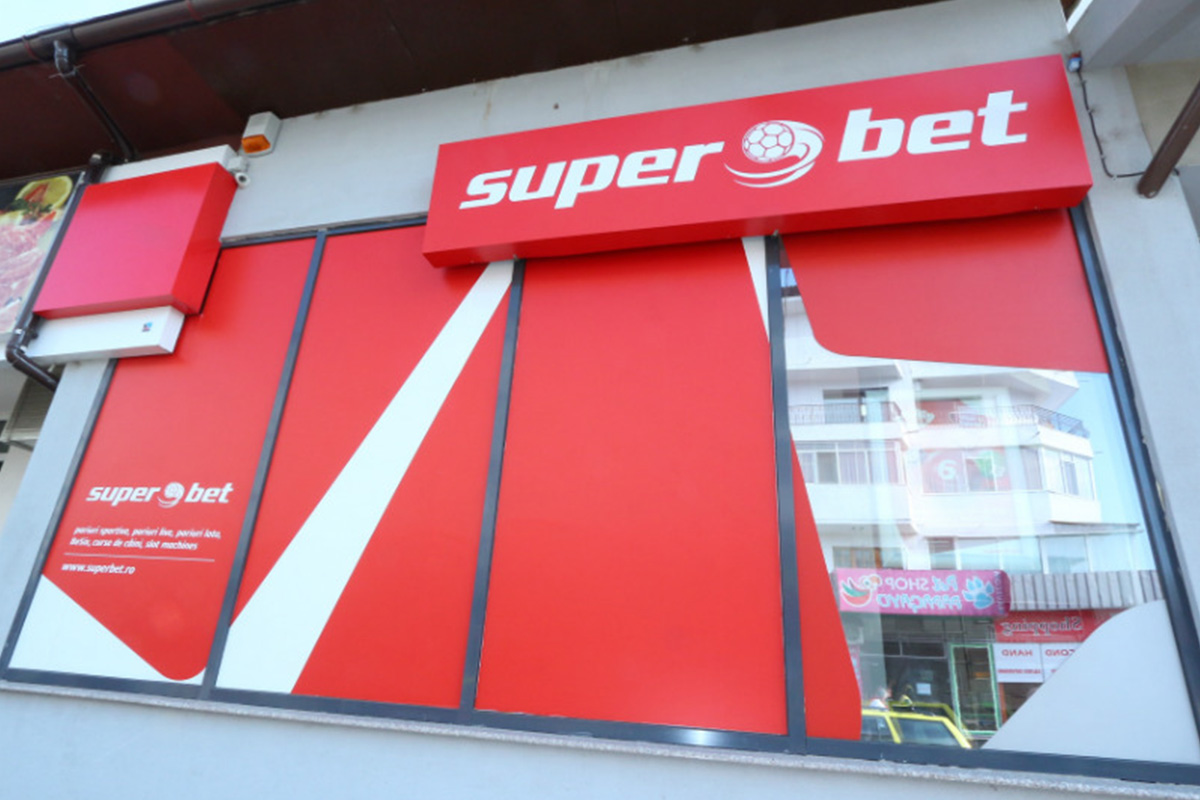 Reading Time:
1
minute
Last week, the Romanian gambling giant Superbet submitted an application to the Polish  Ministry of Finance for a license to organise bookmaker bets via the Internet.
Superbet has been running bookmaking activities in Poland since 2017. The betting shops of the bookmaker stand at a very high level, but everyone knows that the real strength lies in online betting. It remains to be hoped that "online" will look just as good.
Everything seems to indicate that after several months of expectations, Superbet will launch online sales in Poland. The platform has been adapted to the requirements of the Polish regulator and if everything goes as planned, the company will offer its services online at the end of the year.
Red Rake Gaming travels to the Silk Road with Marco Polo in a new release full of excitement and adventure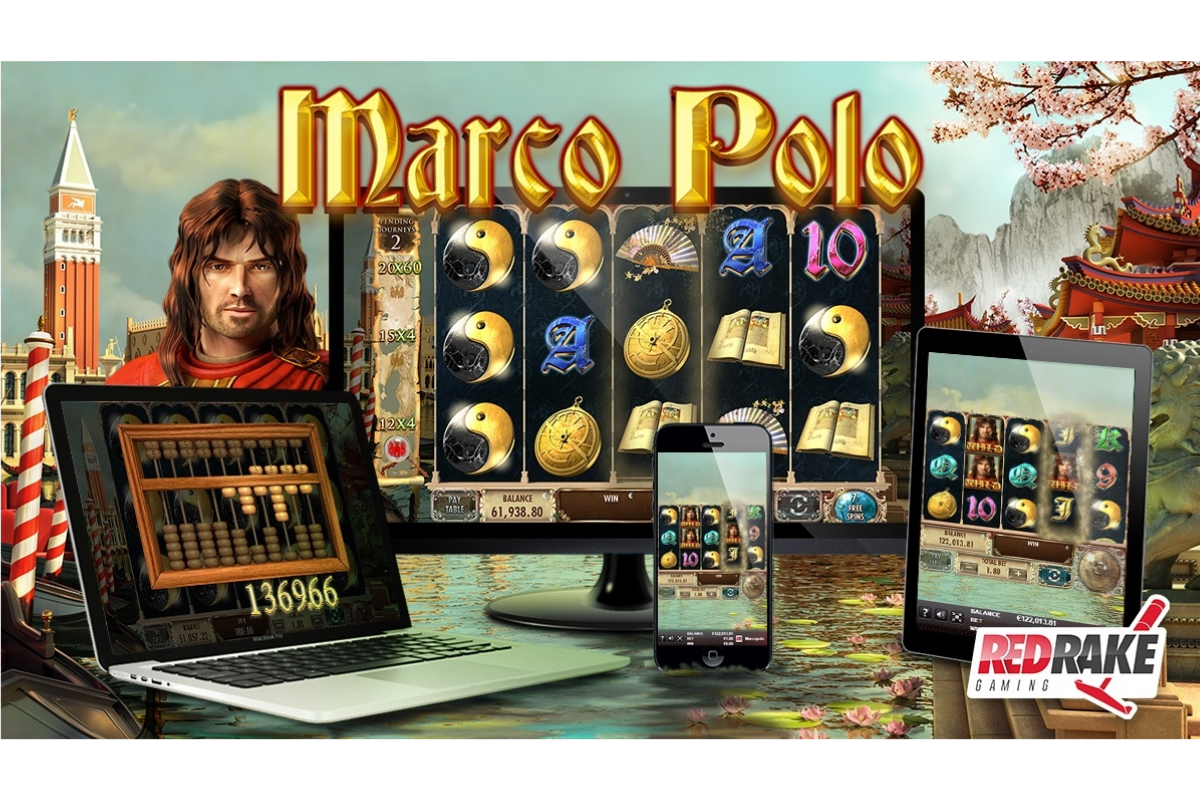 Reading Time:
1
minute
Innovative casino gaming provider Red Rake Gaming has just launched a new 5×3 reel videoslot that takes players on a journey through Europe and Asia with Marco Polo.
Starting in Venice, Marco Polo's hometown, the players must reach the free spin feature in order to begin the journey along the Silk Road and increase their winnings.
Powerful Yin Yang symbols lead the player to an interesting choice: choose between a direct win awarded by an exciting abacus or direct entry to the free spins feature. The Marco Polo symbol is also Wild and replaces all the symbols including Yin Yang, which gives the player many more chances to win.
Within the free spin feature is where the player begins to travel across the map getting more spins and new multipliers.
An interesting videoslot with a very careful design that will be presented together with the most outstanding Red Rake Gaming games at the G2E Asia trade fair (Stand D1829) from the 21st to the 23rd of May, 2019.