Genting Group moves forward with Las Vegas project
Reading Time:
2
minutes
W.A. Richardson Builders to Manage Construction of Genting Group's Multi-Billion Dollar Las Vegas Resort
Resorts World Las Vegas (RWLV)  announced the selection of W.A. Richardson Builders, LLC (WARB) as Construction Manager for the first, ground-up, integrated resort development on the Las Vegas Strip in a decade. WARB will manage all aspects of construction on the 87-acre site, previously the location of the former Boyd Gaming "Echelon" site and Stardust. Las Vegas, NV – Resorts World Las Vegas (RWLV) today announced the selection of W.A. Richardson Builders, LLC (WARB) as Construction Manager for the first, ground-up, integrated resort development on the Las Vegas Strip in a decade. WARB will manage all aspects of construction on the 87-acre site, previously the location of the former Boyd Gaming "Echelon" site and Stardust.
Additionally, RWLV announced that it has, up to Monday, awarded more than $400 million in contracts ranging from bulk orders for concrete and steel to tower crane equipment and operators.
"Bill Richardson has tackled complex, multi-billion-dollar projects in Las Vegas on time and on budget. We are confident that he and his team have the know-how to ensure that Resorts World Las Vegas will be constructed to the highest standards with maximum flexibility for future growth," said Edward Farrell, President of RWLV. "In light of the recent tragedy in Las Vegas, we are proud to be able to commence significant construction on our site as well as recommit ourselves to our local community."
WARB, headquartered in Las Vegas, has been providing RWLV with pre-construction services, including infrastructure and utility work, the completion of the main parking structure, preliminary steel and foundation work, and permitting and remediation across the site to prepare it for the commencement of construction. WARB's contract as construction manager is being finalized over the next month.
"We thank the Genting Group for the opportunity to assist them in building this next generation resort on the Las Vegas Strip," said Bill Richardson, Principal of WARB.  "We are proud to bring our years of experience in building mega-resorts on time and on budget to Las Vegas's newest casino operator."
Bill Richardson and partner Yvette Landau have more than 30 years of experience in constructing large scale projects in Las Vegas.  Richardson was general contractor for Mandalay Bay, Monte Carlo, The Linq and The Cromwell and has completed major renovations and expansions to Luxor, Circus Circus and numerous Caesars properties. Richardson is a certified women's business enterprise with Landau leading efforts to ensure Resorts World maximizes its use of local, diverse labor.  Resorts World is committed to using union labor throughout construction.
"Today also marks another important milestone in fully mobilizing this amazing project as over $400 million worth of contracts have now been awarded to date," added Farrell. "Through competitive Request for Proposal processes, we have selected leaders in their respective fields to provide that critical materials and services required to quickly mobilize the project."
RWLV will offer guests, locals and visitors to Las Vegas a unique Asian flavored gaming and resort experience. From the architecture inspired by modern Shanghai and Hong Kong to authentic Asian cuisines from Bangkok to Beijing, RWLV is committed to bring the sights and sounds of modern Asia.
RWLV is expected to open in 2020. Details of the various amenities being offered at RWLV will be announced throughout construction.
PointsBet Partners With Catfish Bend Casino in Iowa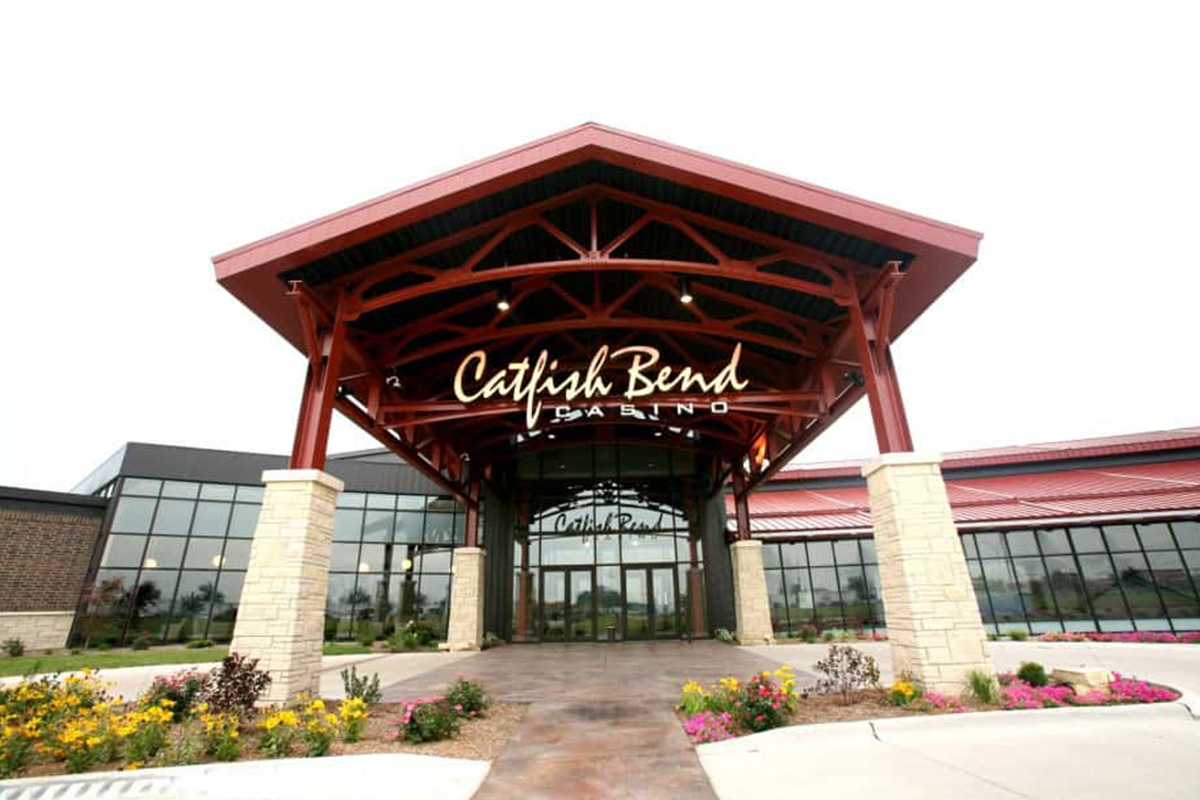 Reading Time:
1
minute
PointsBet, the top-tier sportsbook operator, has entered a multi-year partnership with Catfish Bend Casino, one of Iowa's leading casino, entertainment, and hotel destinations.
The partnership will include the launch of both premium retail and mobile sportsbook operations in Iowa, following proper licensing afforded by the Iowa Racing and Gaming Commission. PointsBet and Catfish Bend Casino will work in tandem to build out a multi-faceted sports entertainment venue centrally located on the Catfish Bend property.
"PointsBet is thrilled to announce this partnership, enabling us to create a first-class sportsbook for Iowa's sports bettors at one of the best casino resorts in the Midwest. Catfish Bend Casino's executives – Gary Hoyer and Rob Higgins – are two of the most progressive and forward-thinking operators in the industry. We knew they were the perfect match for PointsBet's long-term vision of gaming in the U.S. from day one," Johnny Aitken, PointsBet's U.S. CEO said.
"We couldn't imagine a better sportsbook to bring to Catfish Bend Casino and the state of Iowa. The potential legalization of sports betting in Iowa opens an exciting new opportunity for recreational and avid players, and PointsBet's unmatched dedication to bettors makes them the ideal partner for our brand and go-to-market plan," Gary Hoyer, CEO of Great River Entertainment said.
Delaware North Sues Miomni Gaming Over Fraudulent Claims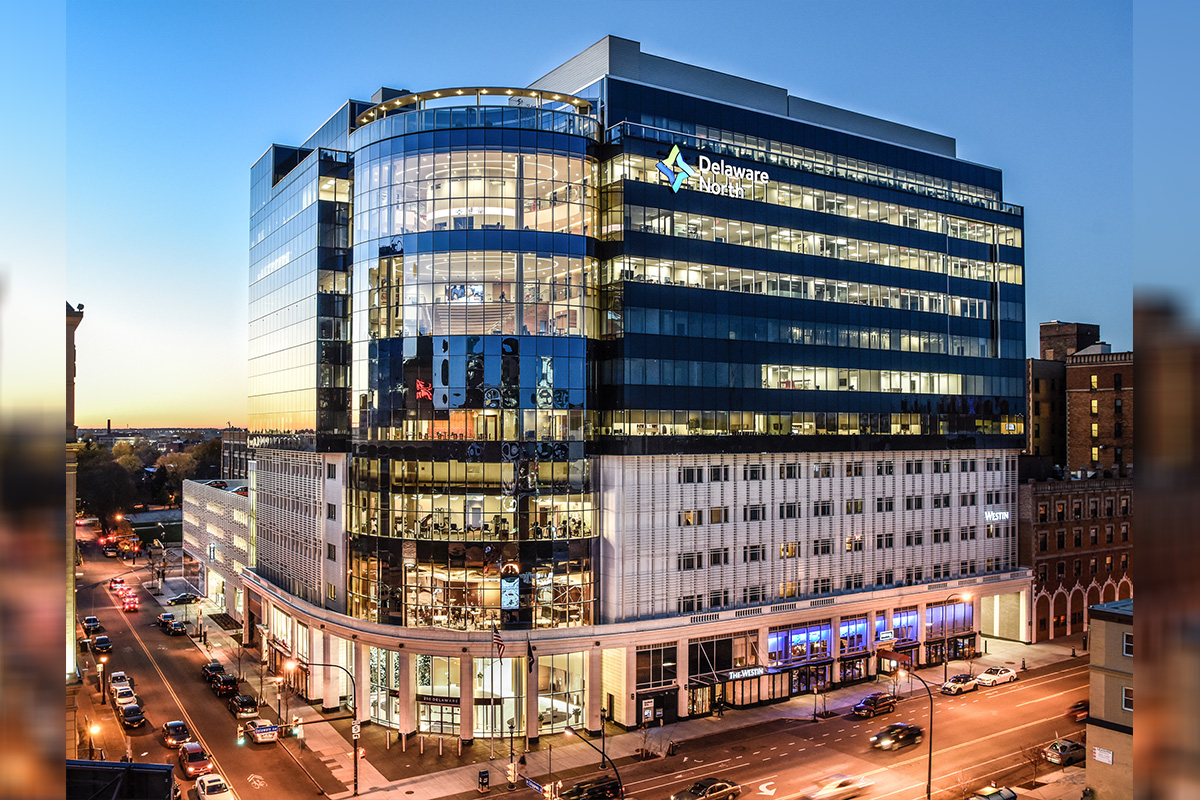 Reading Time:
1
minute
Delaware North, the US based casino operator, has filed a lawsuit against its sports betting joint venture partner Miomni Gaming.
The operator is seeking monetary damages through the suit filed in the Chancery Court of Delaware, including Miomni's 49% stake in the BetLucky joint venture, which the supplier is apparently refusing to give up. The joint venture was made to launch the BetLucky sports betting platform. Delaware North then terminated the contract earlier this month.
The operator claims Miomni made fraudulent claims to induce it to enter into a joint venture, as well as of wilfully breaching a limited liability company agreement governing the operation of BetLucky.
Delaware North claims that Miomni and chief executive Venner repeatedly claimed to own intellectual property rights to the platform, including the source code for the front end and back end of the platform.
PGCB Imposes Fine Totalling US$242k on Two Casino Operators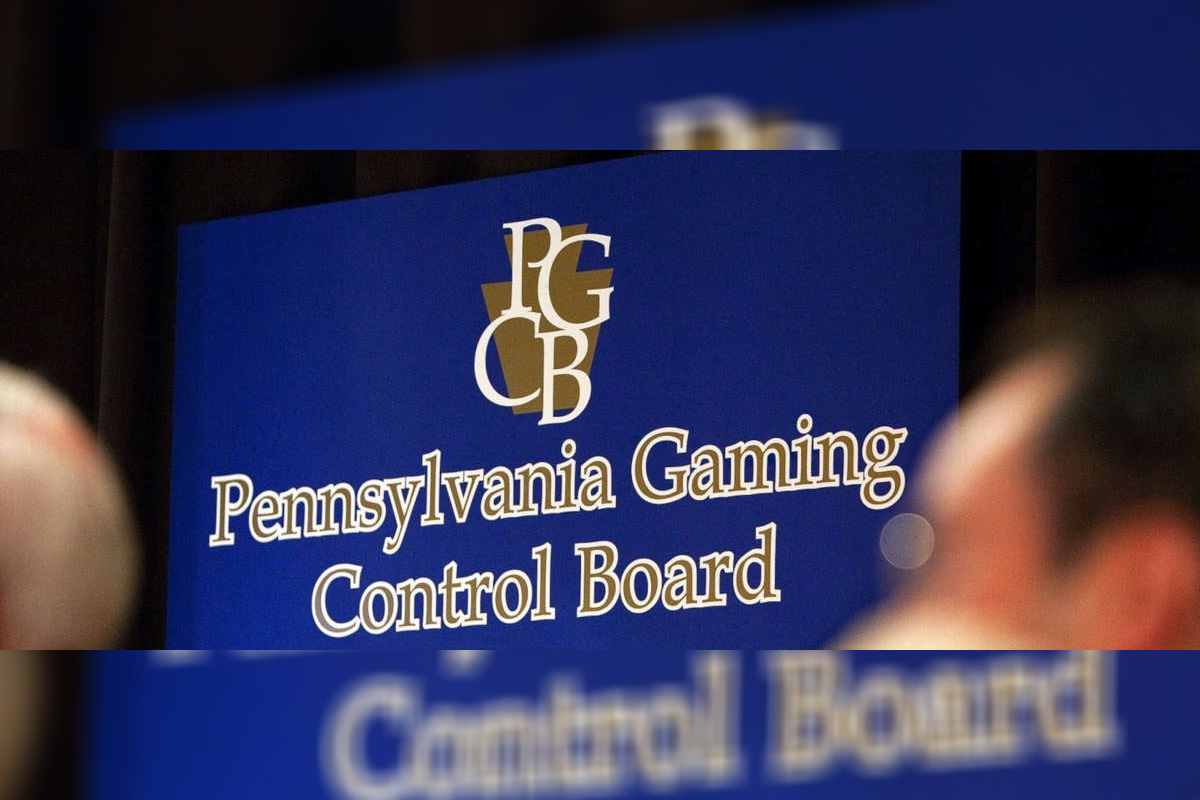 Reading Time:
1
minute
The Pennsylvania Gaming Control Board (PGCB) has imposed the fines totalling US$242k against two casino operators.
Sands Bethworks Gaming, LLC, operator of the Sands Casino Resort in Northampton County, received separate fines of US$120k for underage gaming violations and a second for US$110k regarding the awarding of free slot play. The fine stemmed from 11 incidents in which individuals under the age of 21 accessed the gaming floor.
The second fine was issued for permitting the issuance of free slot play by employees who were not authorised to do so and/or issuing free slot play of amounts above authorised levels.
Washington Trotting Association, LLC, operator of the Meadows Racetrack and Casino in Washington County, received a US$12.5k fine for an underage gaming violation. This fine stemmed from an 18-year-old male gaining access onto the gaming floor, wagering at table games and being served alcohol.