BetConstruct partners up with Spheroid Universe, Augmented Reality Platform
Reading Time:
2
minutes
BetConstruct and Spheroid Universe are teaming up to bring augmented reality closer to users worldwide. Through this partnership, BetConstruct's VR Casino and social games will become available on the Spheroid Universe platform.
Spheroid Universe has created a platform that generates geo-localized digital assets – spaces – real estate for developing AR/VR world and applications. Once the user purchases a space, they can resell it or, alternatively, buy and place various AR items, change their property the way they wish and start interacting in the surrounding AR/VR world. On the same platform BetConstruct's VR Casino will allow players to make bets on live sports events, spin reels and play other VR games.
This partnership is another way BetConstruct are bridging the gap between the physical and digital for customers. This addition of augmented reality to our portfolio allows us to deliver interactive experiences that drive player engagement, insights, and business impact.
About Spheroid Universe
Spheroid Universe is an innovative platform creating a new functional layer of reality as a digital projection on Earth's surface for connecting users, businesses, customers in a new experience of an augmented reality world. It is a place for socio-economic interactions, promotion, advertising, games, project activities and more.
Spheroid Universe project and applications are based on geo-localized digital assets – spaces – real estate in Spheroid AR developing world, owned by the users, limited in number, with unique coordinates, and distributed in correspondence with the whole Earth's surface.
About BetConstruct
BetConstruct is an award-winning developer and provider of online and land-based gaming solutions with development, sales and service centres in 14 countries.
BetConstruct's innovative and proven offerings include an extensive range of market-leading products and services, including Sportsbook, eSports, Sports Data Solutions, Retail Betting Shop Solutions, RNG Casino Suite & Live Dealer Casino, VR Casino, Poker, Skill Games, Fantasy Sports, Social Platform and more.

NRM add experienced Product Support Manager to growing team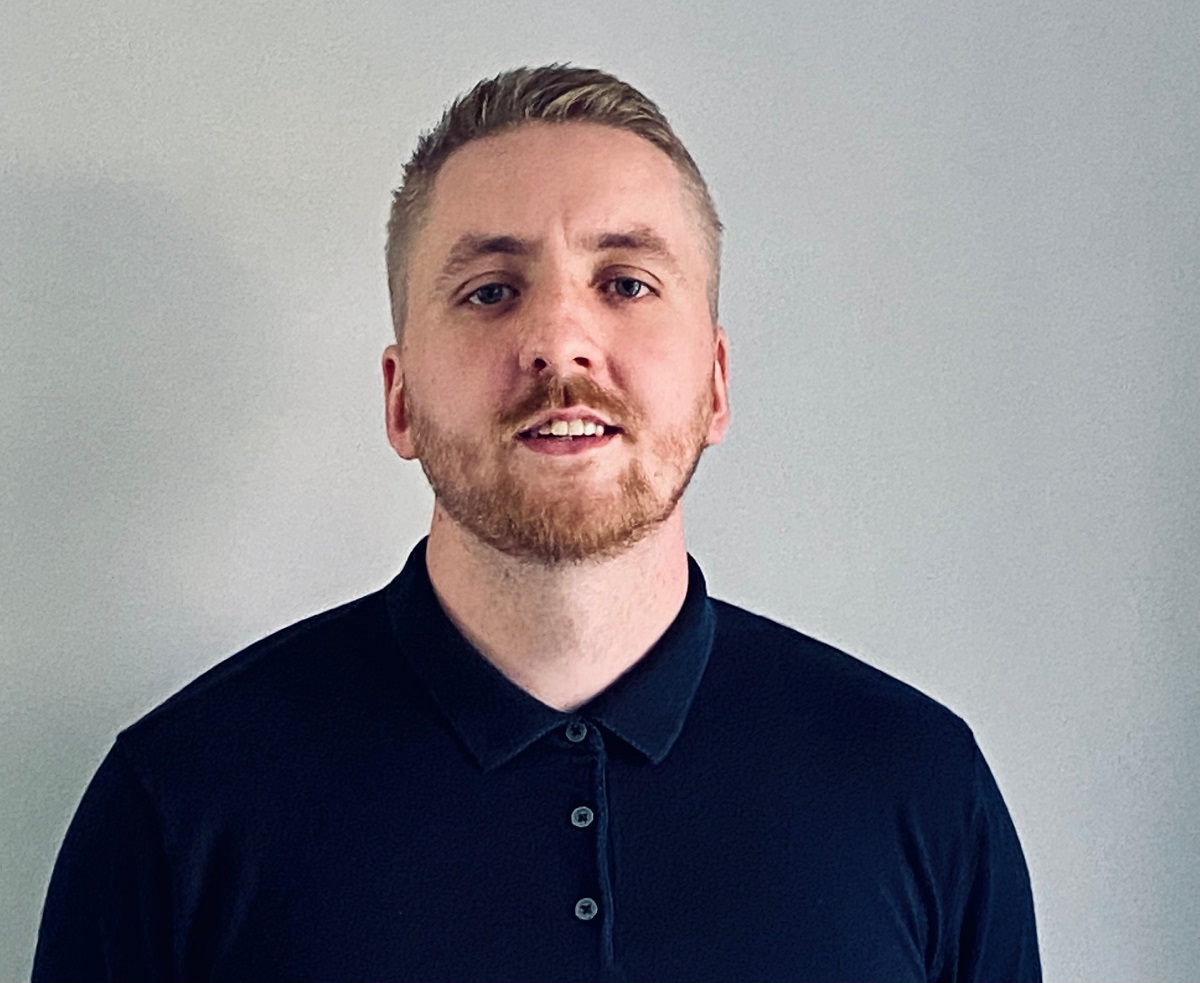 Reading Time:
2
minutes
Jonathon Haynes has celebrated his tenth year in the industry by assuming the newly created post of Product Support Manager at NRM. 28-year-old Jonathon started his industry career at RLMS Sales before moving to Bell-Fruit Games and on to his most recent role as Gaming Sales Division, Field Sales Manager at Inspired. In his new NRM role Jonathon reports to Ian Weatherill, the company's Director of Technology.
Confirming the new appointment Ian Weatherill said: "Jonathon joins NRM at an important and exciting time for the business as we consolidate and continue to grow our market-share in a post-lockdown world.
"He brings with him a really impressive depth of hands-on experience gained first as a Workshop Engineer at RLMS, followed by four years providing after sales care to customers at Bell-Fruit Games a role which also involved training engineers employed by customers. His most recent position with Inspired involved the installation, networking and maintenance of gaming products across FEC, AGC and Bingo sectors.
"Both his experience and his customer-focussed approach fit perfectly with our purpose which is to deliver gaming technology and software solutions right across the gaming and leisure retail space."
Andrew Ludlow, NRM Managing Director, added: "On behalf of the NRM team I would like to extend a warm welcome to Jonathon as he embarks on the next stage in his already successful career.
"I think businesses like and appreciate having access to people who have practical experience of the industry and who understand the operational pressures and challenges they face. Jonathon has amassed a huge amount of experience and I am certain that he will enhance NRM's 'no nonsense' reputation in the market and help our customers to get the very best from their NRM products and maximise their income in the process."
Jonathon Haynes represents the third new team member to join NRM since June alongside Java Developer Kirsty Nicholson and Web Developer Hassan Nije.
CEEGC Budapest '22 Speaker Profile: Joe Ewens – Global Managing Editor at VIXIO Regulatory Intelligence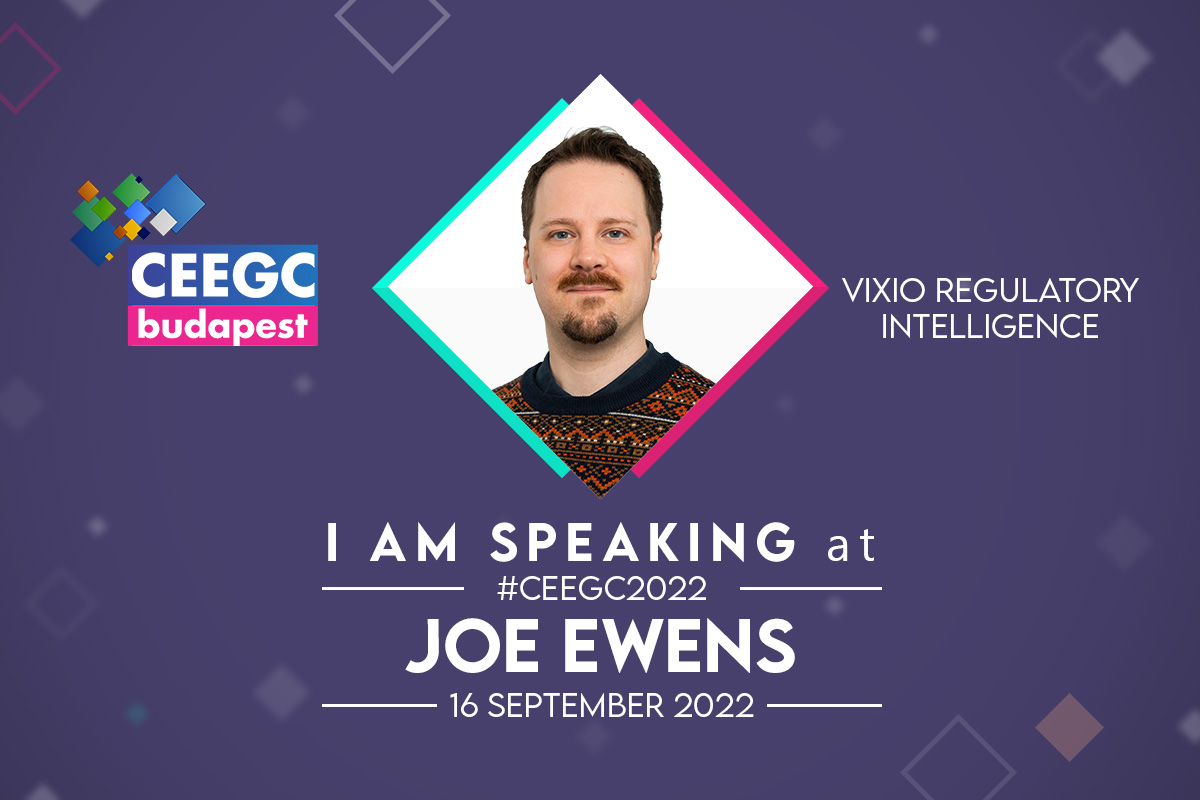 Reading Time:
2
minutes
The 7th edition of CEEGC Budapest and CEEG Awards will take place on 16 September 2022 and welcomes leading operators, service providers, and gambling industry experts from all across Central and Eastern Europe, and the Balkans regions.
Find more details here | Register / Get tickets here 
#ceegc2022 –You are invited to join the eminent gaming conference in the Central and Eastern European region.
It would be our honor to see you at the seventh edition of the yearly Central and Eastern European Gaming Conference which includes several panel discussions about regulatory updates in the region, industry topics, technology workshops, quality networking opportunities, and the prestigious CEEG Awards.
CEEGC and the CEEG Awards is the key event of the Central and Eastern European region during Autumn and brings a wealth of information while also focusing on quality networking.
As mentioned above the conference will take place on the 16th of September in Budapest at The Ritz-Carlton Budapest and is bringing a new format that will allow more interaction among the attending delegates.
The event gathers experts who share their knowledge around compliance-related matters and updates from the CEE, Balkans, and CIS, and even includes talks about the Scandinavian region and North America to the participants! Make sure you are one of them!
Each week we are introducing some of the great minds that are going to share the stage in Budapest and bring you the latest and most vital information.
Today, we are introducing: Joe Ewens – Global Managing Editor at VIXIO Regulatory Intelligence
Joe Ewens is the Global Managing Editor at VIXIO Regulatory Intelligence, where he oversees the company's daily output of news and analysis on the gambling market and its constantly developing regulatory challenges. Joe has been writing about aspects of the European gaming industry since 2008. Prior to his current role, he was the Editor of Coinslot, the historic trade paper for the UK's machine gaming and amusements industries.
Order your Delegate Pass or VIP (Combo) Package (Delegate Pass +Accommodation) now!
The summit has the support of Global Bet and Nordic Gambling as sponsors.
Here is what the participants of the CEEGC series are saying:
"CEEGC 2019 was a very well organized event that included multiple great panels with some of the industry experts discussing the trends across different markets and gaming verticals. Moreover, this event offered excellent networking opportunities with a wide range of representatives from the industry, including operators, providers, suppliers, and regulatory experts. I will definitely attend next year because events like this one add a lot of value to the work I do at Trustly and allow me to stay up to date with the industry changes but also create new collaborations and partnerships." – Vasilije Lekovic, Director of Gaming Accounts at Trustly
Indian DOTA 2 Team Scripted History once again, won the bronze medal at Commonwealth Esports Championship 2022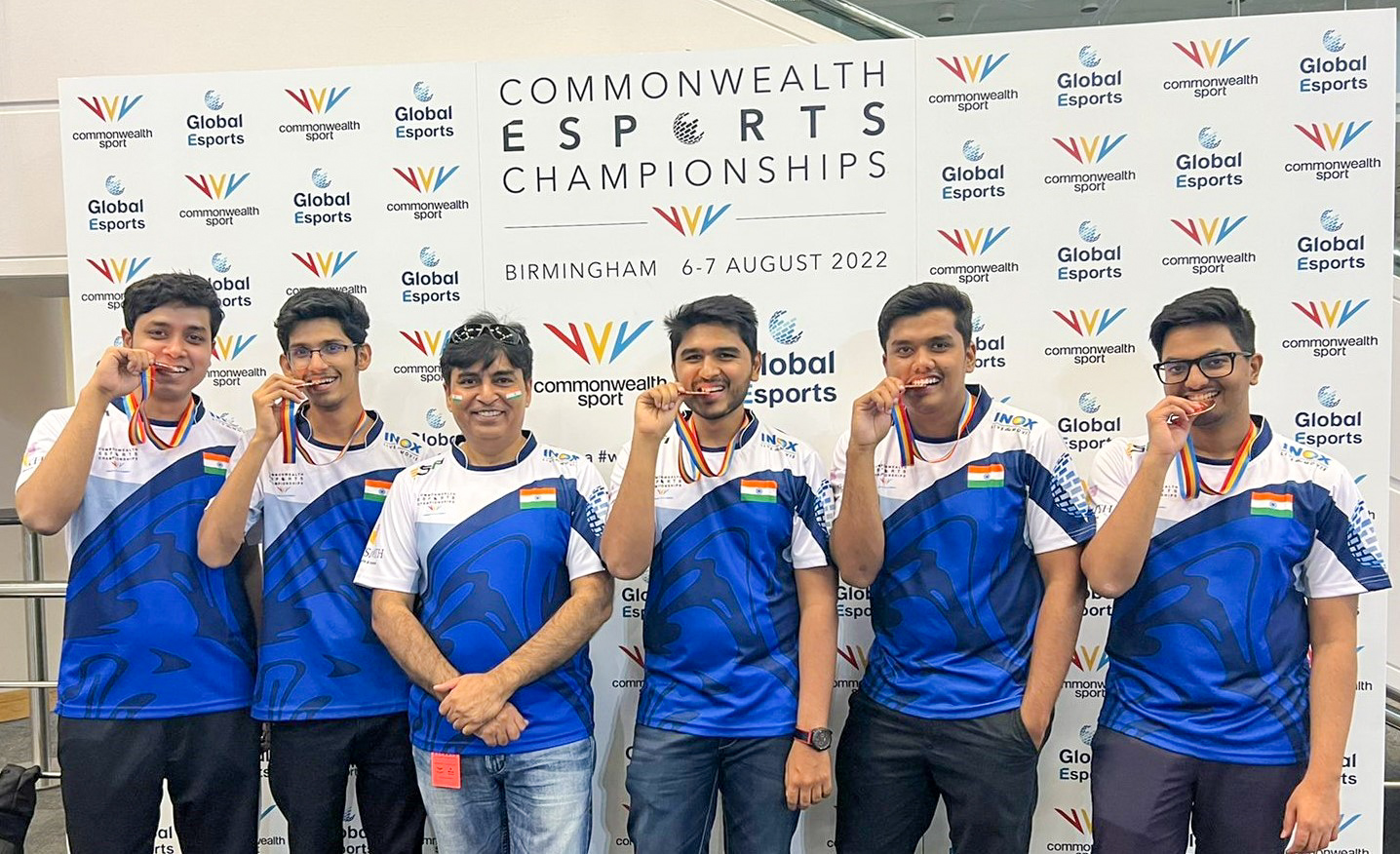 Reading Time:
3
minutes
First, it was during the Asian Games 2018 where Tirth Mehta got the bronze medal in esports (demonstration title) and now the Indian DOTA 2 team produced a power-packed performance to clinch the bronze medal at the first-ever Commonwealth Esports Championship on Sunday.
The Indian Dota 2 team, comprising Moin Ejaz (captain), Ketan Goyal, Abhishek Yadav, Shubhnam Goli, and Vishal Vernekar, defeated New Zealand by 2-0 in a best-of-three format. Despite the early pressure from New Zealand, the Indian contingent kept a cool head and won the first two rounds by taking the enemy's ancient with their intense gameplay and strategies.
"This win symbolises the amount of hard work the team has put in over the years and we dedicate this win to our country. Winning a medal at the Commonwealth was a dream for us and we're super proud as a team. We were very much aware before leaving for Birmingham that the tournament was going to be tough. Keeping in mind the intensity and level of the game on such an international platform, each and every team member gave their best shot during the practice sessions. We have invested a lot of time in preparing the strategies and improving our gameplay, which finally culminated in this win. We would like to thank the Esports Federation of India (ESFI) and Lokesh Suji Sir for their continuous support, motivation & encouragement. We hope that this win will encourage more tournaments around DOTA 2 and other esports titles, which will help the ecosystem as a whole to grow in our country," said an elated Indian DOTA 2 skipper Moin Ejaz after winning the bronze medal.
Earlier in the DOTA 2, India came away with a convincing victory against Wales, got a bye against Trinidad and Tobago, but lost to England. They went on to the semi-finals but couldn't go past Malaysia's team and ended with a bronze medal match with New Zealand, which the team won convincingly.
"This is a historic win. The team DOTA has made the entire country proud by winning the bronze medal in the first-ever Commonwealth Esports Championship 2022. Moreover, it's a dream come true for the Indian Esports Ecosystem as we have won the bronze medal at the Asian Games 2018 as well. The entire esports community is overwhelmed with this win and will fuel many esports athletes to represent India on a global stage in coming years," said Lokesh Suji, Director of Esports Federation of India and Vice President of the Asian Esports Federation.
"Our next stop will be Asian Games 2022, where Esports is a proper medal event, and our focus is to excel in the tournament with multiple podiums finishes and bringing the laurels for our country. The esports community wants and requires esports to be recognised by the government as a sport in India to gain the benefits and support any sports community and athletes would receive. We want our esports industry to grow, develop and be nurtured just like any other sports in India," added Mr Suji.
The Indian team in the Rocket League, which Hargun Singh led with Sandeep Sahani and Rushil Reddy, were not able to make it through after losing out to Canada by 3-0 in the best of five series in their first group stage match. The team faced similar defeats against Wales and England, which resulted in their exit from the Commonwealth Esports Championship early in the group stage.
One of the country's top sports and Esports specialised communication firms, Artsmith – Concepts & Visions and India's Leading Multiplex chain INOX continue their support for this prestigious tournament as the communication and multiplex partners of ESFI, respectively.
Commonwealth Games & Global Esports Federation organised the inaugural multi-nation esports tournament, scheduled in Birmingham from August 6-7. The 2022 Commonwealth Esports Championships were conducted at the International Convention Centre in Birmingham with the presence of the world's top Esports teams. Alongside DOTA2 and Rocket League, PES2022 was also part of the tournament.