Yggdrasil Gaming partners with Jackpotjoy Group to enter Danish market
Reading Time:
< 1
minute
Yggdrasil Gaming has made its first move into the Danish market with an agreement to provide its games and award-winning promotional tools to Jackpotjoy Group brands Vera&John and InterCasino.
The deal will see Vera&John and InterCasino offer its customers in Denmark the full portfolio of Yggdrasil titles, including the latest blockbuster release Jungle Books.
The brands will also receive Yggdrasil's collection of in-game promotional tools, BOOST™, including Cash Race and Missions, as well as the social sharing tool BRAG™.
With many existing Yggdrasil customers already regulated in Denmark, the supplier has received strong interest from operators looking to use the content to drive top line growth and grab additional market share.
Fredrik Elmqvist, CEO at Yggdrasil Gaming, stated: "We are committed to growing our footprint in Europe's regulated markets, so it was a logical next step for us to enter Denmark with Vera&John and InterCasino. The market is close to key Nordic territories so we expect our product to be quickly welcomed by players. Denmark was one of the first European jurisdictions to introduce a sensible and workable regulatory framework. Our flexible platform and structured operation mean we welcome regulatory developments in Denmark and beyond, and are in a strong position to adapt to requirements."
"Yggdrasil slots are enjoyed by players across Europe's regulated markets, so it is a major coup to be the first to agree to bring these titles to Denmark. We always strive to offer the very best collection of games available to our players and adding the Yggdrasil portfolio really underlines that commitment." – commented Victor Olinger, Head of Gaming at Jackpotjoy Group.

Betmakers Selected as New Tote Provider in Norway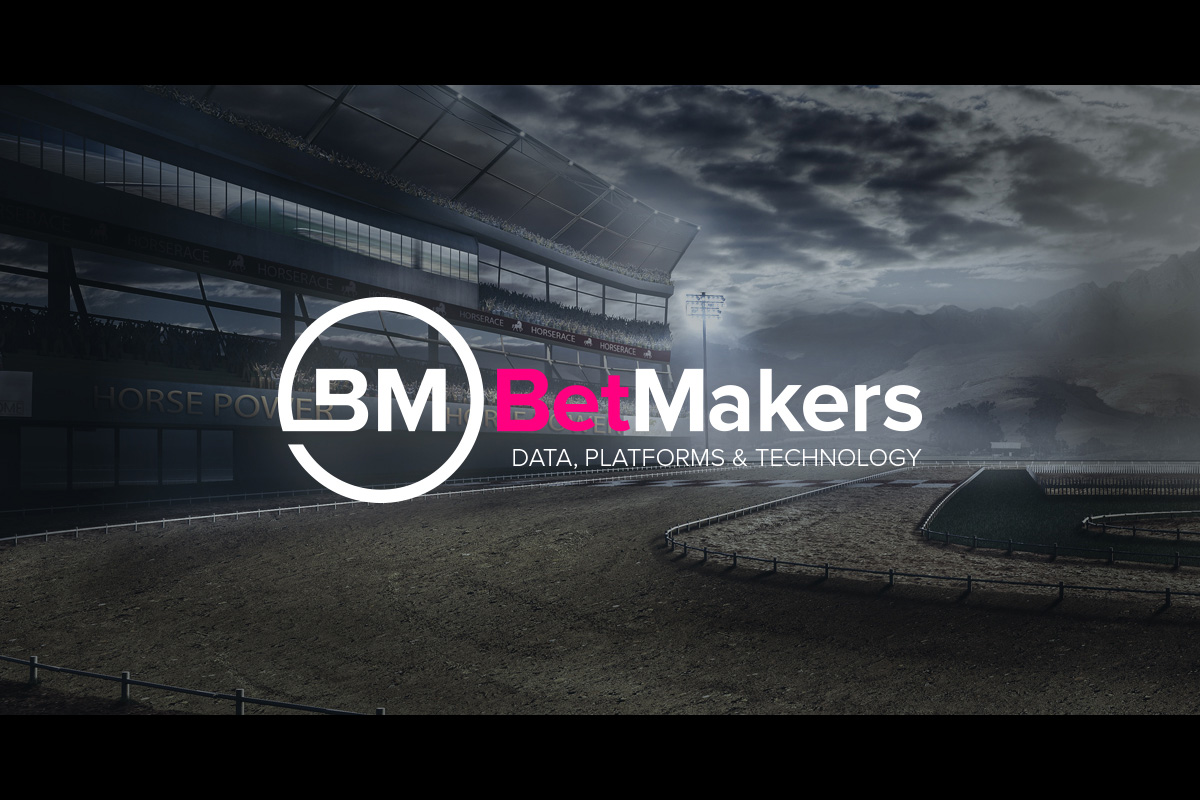 Reading Time:
2
minutes
The Board of BetMakers Technology Group has announced that the Company, through its wholly-owned subsidiary Racing Technology Ireland Limited, has been contracted as the new tote technology and services provider for the country of Norway under a 10-year agreement relating to the provision of wager processing services with Stiftelsen Norsk Rikstoto.
Under the Agreement, Global Tote has been contracted to provide its Global Tote Quantum(TM) engine as part of a fully-managed SaaS solution to replace Norsk Rikstoto's current parimutuel betting system. The Agreement sets out terms for Global Tote to deliver protocols and support for integration of the Global Tote Quantum(TM) solution with existing Norsk Rikstoto web, mobile and terminal platforms. The system will be hosted from Global Tote's AWS computing environment with operations services from Global Tote's purpose-built centres in Europe and the US.
The contracted parties intend to work together to better position Norsk Rikstoto and develop Norway racing as a global wagering product. This is expected to include expanding international commingling opportunities and increasing turnover and revenue by importing international content for wagering customers in Norway as well as exporting Norwegian racing and betting products to international markets.
Norsk Rikstoto Director of Gaming Services / CIO, Christofer Moestue Huseby, said: "We are delighted to have reached this agreement with the entities under parent company BetMakers and, under terms of the new Agreement, to utilise the Global Tote solution with a desired outcome to be more competitive in what we see as a more liberalised gaming market. Norsk Rikstoto is looking forward to including all of Global Tote Quantum's state-of-the-art features as well as key software customisations to accommodate local betting and regulatory requirements.
"The betting system is Norsk Rikstoto's most central and critical component, so its replacement had to offer a sophisticated technological and service solution with a powerful core platform from which to deliver an engaging responsible gaming experience to our customers.
"Global Tote's stature in the racing and betting industries is well established, its technologies and services are advanced, and we believe its integration capabilities will allow Norsk Rikstoto to integrate the new betting system with our existing web, mobile and terminal platforms."
BetMakers CEO, Todd Buckingham, said: "BetMakers, through its Global Tote division, is delighted to broaden its engagement with Norsk Rikstoto to deliver a new betting system that both parties believe will allow Norsk Rikstoto to leverage its investment in existing web, mobile and terminal platforms while also expanding its system capabilities and increasing access to new markets and new content through international commingling.
"Further to this new Norway deal expanding Global Tote's footprint in Europe, we are particularly proud of the fact that, as a Company, BetMakers now provides key tote betting services to three of the four Nordic countries that offer betting on racing. Global Tote is the chosen national tote services provider of the Nordics in Denmark, Finland and Norway.
"Global Tote is also the national tote technology service provider in Turkey, and supports key racetracks across Spain, Cyprus, Ireland and the United Kingdom.
"Global Tote is committed to innovating with technologically-advanced systems supported by top-tier services and investing in pool betting, while providing our partners with increased commingling opportunities and access to new racing content.
"BetMakers' purpose-built offices in Europe and the US that service Global Tote's AWS computing and operations environment have been integral in the Company's ability to secure significant contracts with agile, innovative and robust compliance solutions for our partners. We intend to build on this Global Tote services hub with the view to scale for other existing and potential clients."
Star Entertainment Group Names Interim Chairman and CEO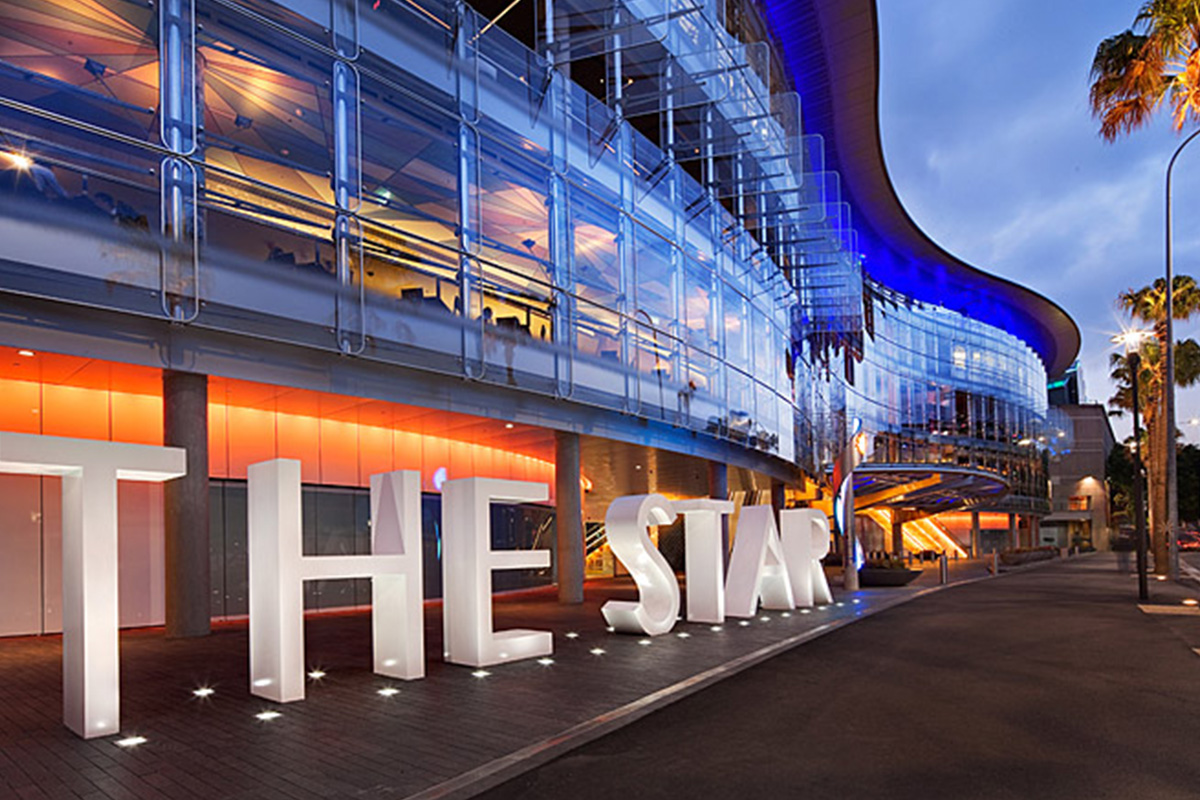 Reading Time:
< 1
minute
Australia's Star Entertainment Group has named director Ben Heap as interim Chairman and Group Executive – Operations Geoff Hogg as interim CEO after Executive Chairman John O'Neill announced last week that he was stepping down.
Both will take on their new interim positions from 1 June 2022, pending any necessary regulatory approvals, while the company continues its search for permanent replacements. O'Neill announced his departure as both Executive Chairman and director ahead of his appearance this week at a public hearing into Star's suitability to retain its casino license for The Star Sydney.
Hogg had only a week earlier been named Interim Chief Casino Officer NSW & Qld following the departure of three senior executives – also in relation to the findings of the public hearing.
Star has not only rung in the changes in recent weeks – headlined by the departure of Managing Director and CEO Matt Bekier – but also announced that it was suspending all domestic and international rebate play programmes in the wake of issues raised during the ongoing review into The Star Sydney.
Those issues have primarily centered around Star's relationship with Asian junket promoters, including liberties granted to leading junket Suncity Group in operating its own VIP room at The Star Sydney and the illegal use of China Union Pay cards by Star to disguise gambling transactions.
Representatives Propose Legalisation for Land-based and Online Casinos in Thailand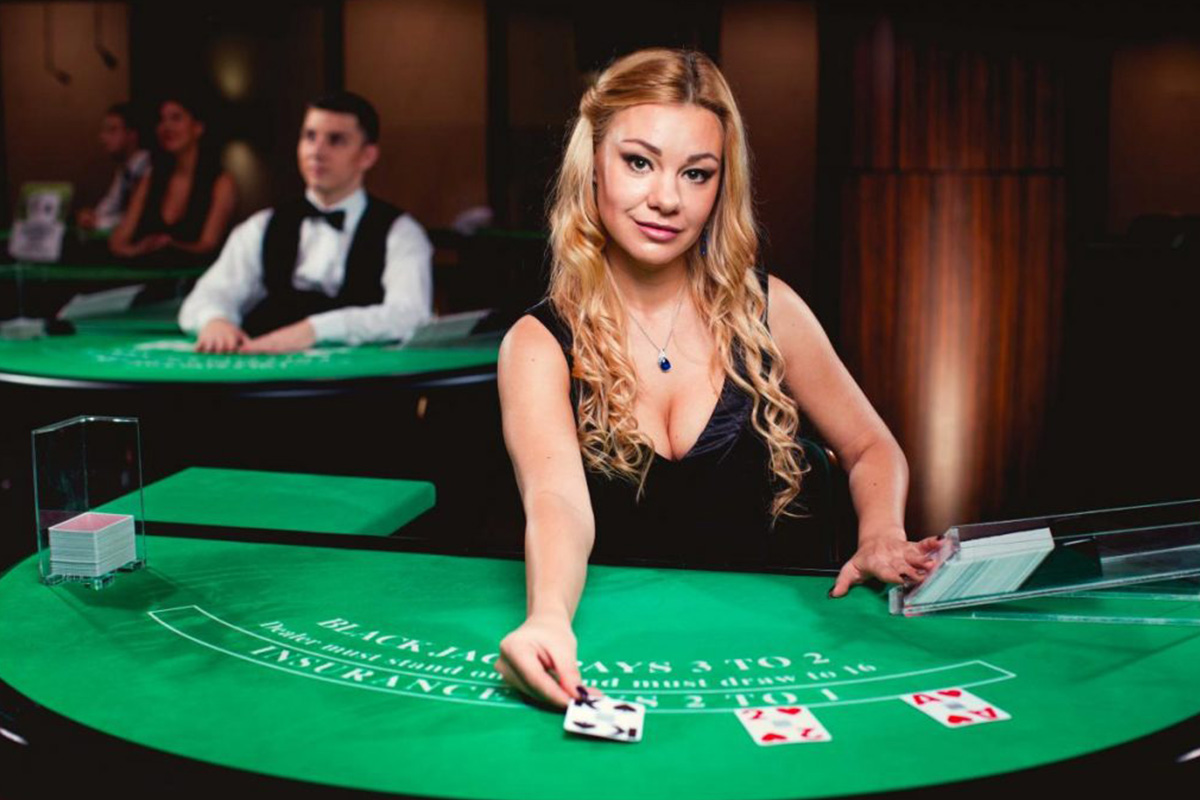 Reading Time:
< 1
minute
A group of parties led by the Thai Local Power Party has suggested changes to Thailand's Gambling Act to allow both land-based and online casinos. They propose allowing four casinos in Thailand's busiest areas.
Chutchawan Kong-u-dom, leader of the Thai Local Power Party and his party members along with 20 representatives of smaller parties have submitted the draft amendment to House Speaker Chuan Leekpai through political working group member Pongsri Tarapoom.
Chutchawan said the draft amendment aimed to generate revenue amid an economic downturn and thus help reduce Thailand's national debt.
Kovit Puangngam, a party list-MP of the Thai Local Power Party, said legalising online casinos would let authorities collect taxes from licencee holders and decide how to punish illegal casino operators.
Kovit said that under the proposals 90% of tax revenue collected from licence holders, including their application fees, would fund state welfare initiatives. This would include debt relief in the agricultural sector, as well as student loans and occupational development. Kovit said the other 10% will go to the Ministry of Finance.
He said Thailand could earn THB 1.5 trillion in revenue from tax collection and application fees from online casinos.