Exclusive Interview with Morten Ronde, CEO of the Danish Online Gambling Association (DOGA)
Reading Time:
5
minutes
Our colleague, Szaló Réka interviewed a true veteran of the industry, Mr. Morten Ronde 
Morten has 18 years of experience from working in the gambling industry.
His background is in gambling regulation. He started his career in the Danish State Lottery and worked later 12 years as legal counsel for the Danish Gambling Authority. During his time as a regulator he drafted the Danish online gambling reform that allowed for open licensing of betting and online casino operators in Denmark. The Danish gambling model is still considered one of the best gambling regimes in the world and has inspired many countries to adopt similar regulation.
Morten received the "European Regulator of the Year Award" in 2010 from the International Masters of Gaming Law.
Since 2012 Morten has been working in the private sector of the gambling industry and has been advising clients in all sectors of the industry on regulatory affairs issues.
Morten acts as CEO of the Danish Online Gambling Association (DOGA), a trade association for online gambling operators in Denmark and as Director of Education and Association Development of the International Masters of Gaming (IMGL), the pre-eminent global gambling law network.
Mr. Rønde, thank you very much for being available for this interview and answering our questions.
You have 18 years of experience working in the gambling industry. My first question would be: what is your opinion about the European gambling industry in general? What differences or similarities, problems arte there, that worth talking about?
Ronde: In some ways, the gambling industry has not changed much since I started working in it. It is still the same overarching concerns that all countries have when they license gambling: Prevention of crime, player protection and raising revenue for the States. The type of products that the industry offers are also the same but obviously the technical evolution has impacted the way the products are offered and to whom they are offered. Regulatory compliance plays a much bigger role today than it did 18 years ago and looking forward, I believe ever increasing regulatory requirements is a great threat to the financial viability of the business.
There was a gambling reform in 2012 in Denmark. Which were the most useful and best changes this reform has brought for this industry?
Ronde: The Danish gambling reform was really a win-win solution. The players got more choice of exciting games and higher payout. The Danish State benefitted from a massive influx in tax revenues. In 2016 the betting and casino market was up to almost €600 mEUR in GGR and the Danish State collected approx. €150 m EUR in various taxes from this market. This makes the Danish market among the best performing markets in Europe.
How much did all these changes contribute to the fact that the Danish gambling model is still considered one of the best gambling regimes in the world, and many countries intend to adopt similar regulations?
Ronde: The numbers speak for themselves. When the numbers for the online gambling market in Denmark are shown to regulators in other European countries they attract a lot of attention. There is still interest in various European jurisdictions in adopting DK-style regulation.
What is your opinion about the legislation framework of the East European countries? Will you please make a short comparison with the situation in Denmark as far as the online gambling industry is concerned?
Ronde: It's difficult to see the Eastern European market as one – as it would be to see Western Europe as one. The legislative frameworks in the Eastern European countries vary a lot from viable to completely unworkable. Romania, Bulgaria and the Baltic countries have adopted far more liberal approaches and have opened their markets to operators wishing to play by their rules, without imposing exclusionary market entry barriers. Of course, all of the countries have their own issues which makes life a little harder on market entrants.
Czech Republic and Poland have on paper "opened the market" but the conditions set out for operators are so restrictive and cumbersome that it makes little sense for operators to enter these markets. As these countries have not yet been able to create viable markets for operators and local players which means that numbers are not growing the same way as they could.
What do you think about the future of this market particularly in your country and generally in Eastern Europe?
Ronde: Some markets in Eastern Europe are on a good path and seeing growth year on year. Examples of such markets are Romania and Latvia. Other markets need reregulation to succeed. The regulation in the Czech Republic was very disappointing for the industry and it is not likely that it will meet its potential. Hopefully, the Czech Republic, Slovakia and Poland will introduce (re)regulation in the immediate future.
You are one of the main speakers invited to the Mare Balticum (Baltic Sea) Gaming Summit, 2018. What do you intend to speak about, of course without revealing the speech itself, will you please just give an outline of the topic you are going to present?
Ronde: In my speech, I will try to give update on the things that are going on in Denmark and in the Nordics in general and I would like to make a comparison with the latest regulatory trends in the Eastern European countries.
Since 2012 you have been working in the private sector of the gambling industry advising clients in all sectors of the industry on regulatory issues. What are the clients' most frequent problems, question you can help in?
Ronde: As a former government regulator, my expertise lies in the regulatory field. What I can give my clients is an insight in how regulation works and in best practices for regulation throughout Europe. My clients are operators, suppliers and other service providers on business strategy who need assistance with regulatory compliance or lobbying projects to influence local regulation. Among my clients are also local governments who need training or assistance with understanding best practices in gambling regulation.
Tell us please about your future plans, projects regarding your professional life.
Ronde: I have recently opened Nordic Gambling which is a Nordics facing law firm with two other partners and together we have opened offices in Copenhagen and in Stockholm. We will be focusing a lot on the Swedish market in 2018 and 2019 as it is expected to open for licensing of betting and casino in the near future. With our experience in processing licence applications for operators in Denmark, we believe that we will have a strong platform for assisting gambling operators with being licensed in Sweden.
Who is your favourite actor or actress?
Ronde: I do not have favourite actors or actresses per se. These days I watch much more TV-shows on Netflix and HBO than I watch movies. The latest show I watched was the second season of Stranger Things where Winona Ryder makes a great performance and comeback as actress.
Where would you travel the most in Central Europe?
Ronde: My favorite place in Central Europe is by far Budapest. I really like this city, the climate, the relaxed life-style and the friendly people there.
What is your hobby? What do you like doing in your free-time?
Ronde: In my free time I like watching sports, drinking good wines and enjoying time with my kids, my girlfriend and my friends.
What does success mean to you and do you consider your career a successful one?
Ronde: In all modesty, I think I have done well so far but there are many things to achieve yet. Success is not a goal in itself, for me it is important to have a job that challenges me and allows me to be involved in projects that impact the industry. I think I am very lucky to have a job which enables to me to travel and to work with interesting projects and people from various countries.
What motivates you? What are your sources of energy?
Ronde: Having an interesting and challenging life at work and in private is what motivates me and gives me energy.
Latvia's Gambling Regulator to Offer Psychologist Support to Problem Gamblers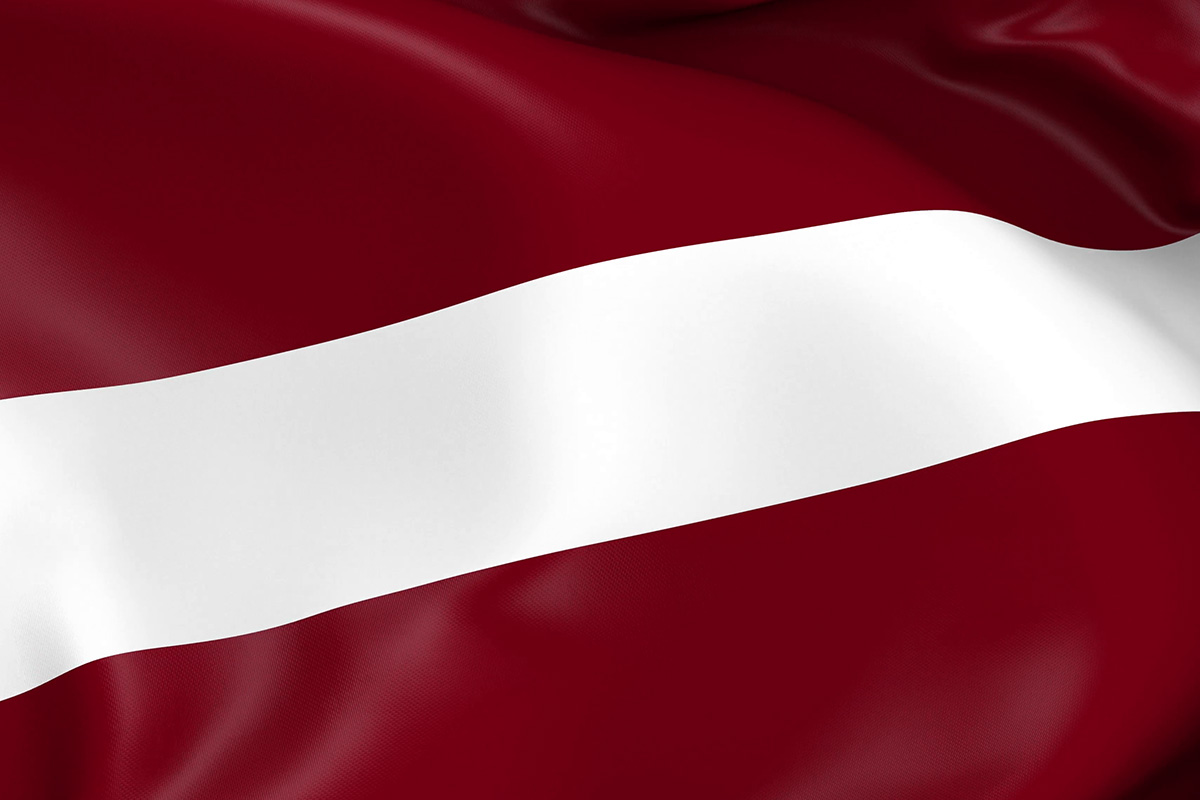 Reading Time:
1
minute
Latvia's gambling regulator, the Lotteries and Gambling Supervisory Inspection (IAUI), is going to provide state-funded psychologist support to problem gamblers in the country.
The gambling regulator announced that Magdalēna Pranaite, the famous psychologist in Latvia, would be delivering the sessions on every weekday from 8:30 to 17:00 at its premises in the Latvian of Riga, free of charge. The family members of problem gamblers will also have access to specialised sessions.
"When gambling becomes addictive, not only the player suffers, but also people close to them and they need the help of their whole family. However, it's up to the player to take the first step themselves. A psychologist can help them take this first step, which involves recognising, accepting and finding solutions to a problem," IAUI said.
IAUI also said that those who are willing to have psychologist support can now contact them and register.
Enlabs: Launching live casino from Evolution Gaming in Estonia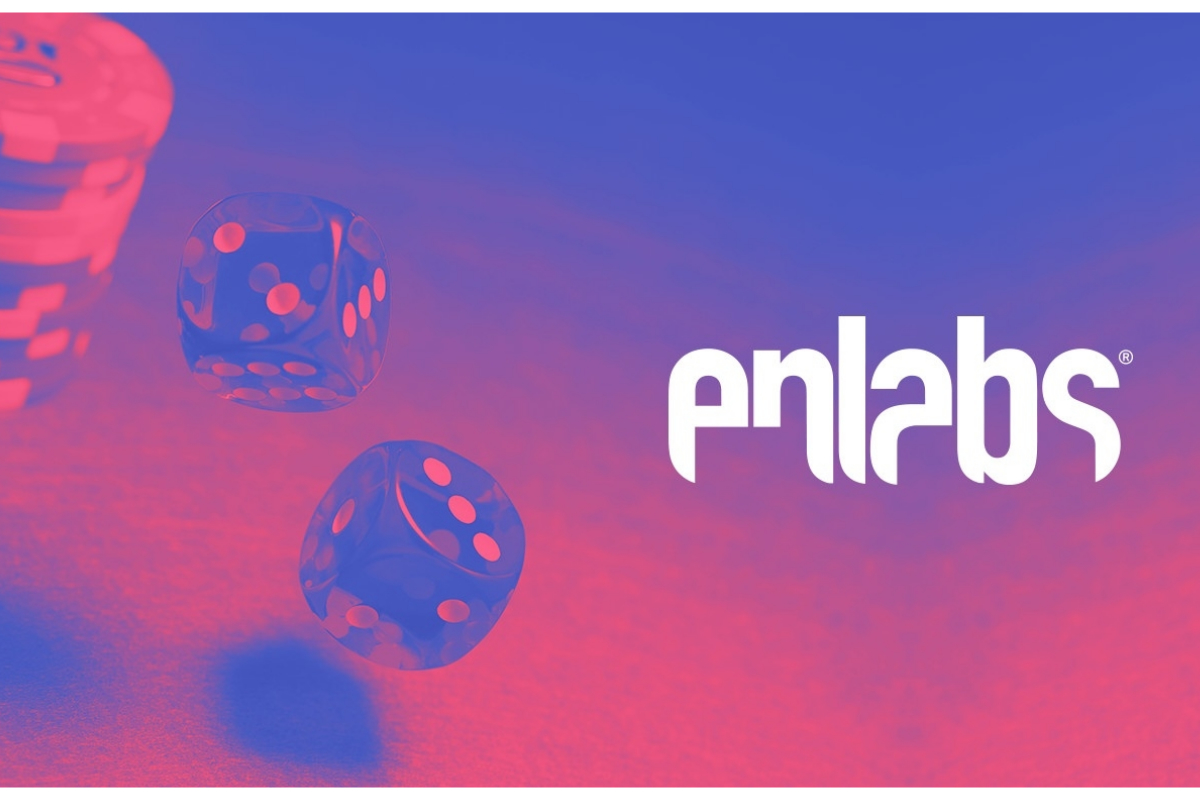 Reading Time:
2
minutes
Enlabs continues its product development with the launch of live casino from Evolution Gaming in Estonia via Optibet, the Baltics leading gaming brand.
In line with the company's strategy of having the best and most complete experience for their customers across the Baltics this is yet another step in positioning Optibet as the obvious choice for the customer.
The Estonia launch is the first stage of a long-term collaboration with Evolution Gaming, the world's leading live casino provider.
"I believe that live casino represents a big opportunity for Enlabs in the Baltics and beyond, our decision to partner with Evolution Gaming is a clear indication of this. This new provider addition is the most important live casino product improvement in Enlabs history. Live casino has become a popular product and the fact that Evolution Gaming is the market leader in this vertical, we have no doubt that this partnership will generate continued growth for what is already our fastest growing brand. The Evolution Gaming integration is part of a larger focus on the live casino vertical. To compliment this new provider arrival, we have also revamped our live casino lobby and have improved our promotional capabilities. I look forward to seeing the results of this hard work and rolling out these product improvements into our other markets as well" says Chris Davis, Head of Product.
Robert Andersson, CEO and President continues: "With this, we have delivered on all our launch plans for Q2 and will continue our plans for Q3 and Q4. On top of many minor launches and updates we have now also delivered BestCasino for the US, the new betting product in Lithuania, Poker and now Evolution Gaming in Estonia. All this sets us up for a strong finish to the year and further strengthens our position as the most competitive operator in the Baltics and beyond."
About ENLABS:
ENLABS stands for Entertainment Laboratories. We are a company that creates entertainment through innovative thinking within three business areas: Gaming, Media and Solutions. The corporate group has offices in Tallinn, Riga, Vilnius, Malta, Marbella and Stockholm. The operating subsidiaries hold national licenses for their operations and the Group employs approximately 200 employees. ENLABS AB is listed on Nasdaq First North in Stockholm. The company's Certified Adviser is Redeye, +46 (0) 8 121 576 90, Certifiedadviser@redeye.se For more information, visit enlabs.se
Latvia Launches Receipt Lottery to Promote Voluntary Fulfilment of Tax Obligations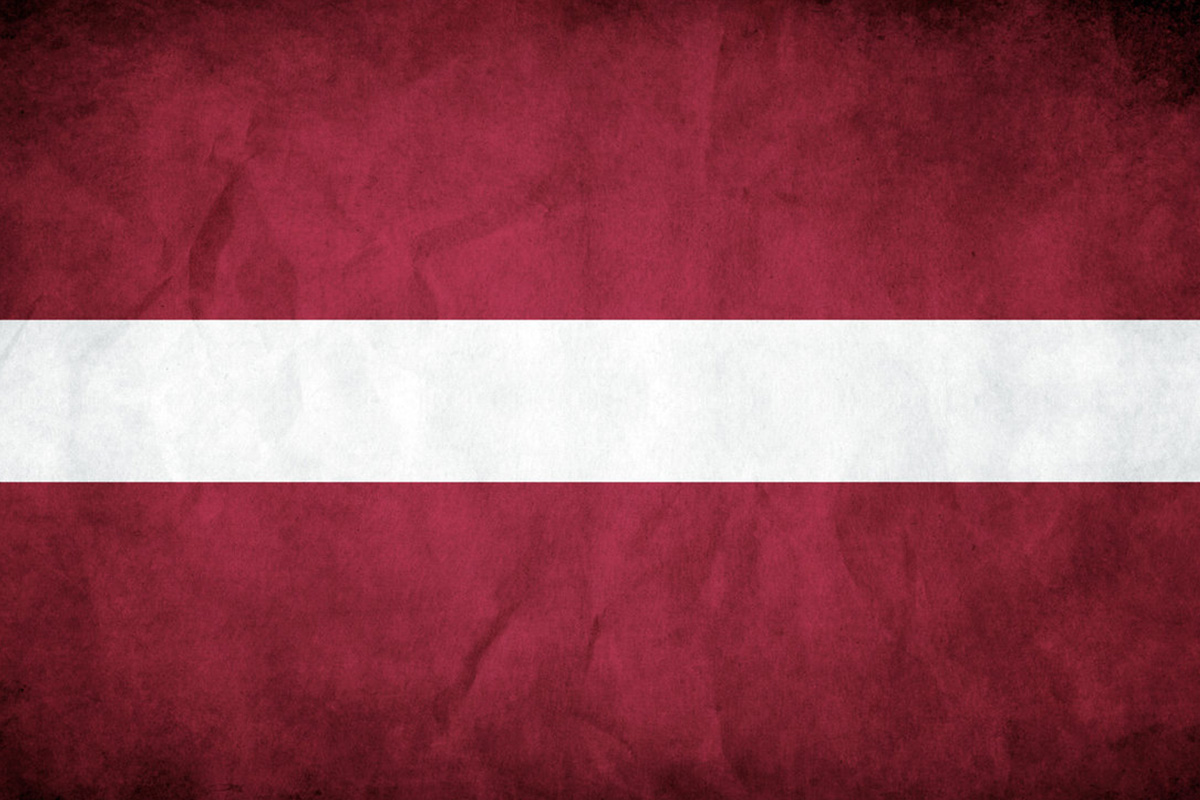 Reading Time:
1
minute
Receipt lottery has been launched in Latvia to promote the voluntary fulfilment of tax obligations.
"There is no age limit to participate in the lottery. Children can also take part to learn that one ought always to take the receipt. In order to participate in the lottery, a receipt, cheque, or a ticket has to be registered on cekuloterija.lv by providing some information. No personal data is required – you only have to provide a phone number so that VID could contact you in case of a win. The winner would then have to come to VID and fill in an application to receive the prize. Only then will the winner be identified," Anna Šapalova, the Project Manager of VID's receipt lottery explained.
The results of the lottery will be available on VID and "Latvijas Loto" websites or live on the Superbingo Television program. The winner will also be notified by phone. The monthly prize will consist of 30,000 euros, whereas, the yearly prize will be 70,000 euros.