Exclusive Interview with Morten Ronde, CEO of the Danish Online Gambling Association (DOGA)
Reading Time:
5
minutes
Our colleague, Szaló Réka interviewed a true veteran of the industry, Mr. Morten Ronde 
Morten has 18 years of experience from working in the gambling industry.
His background is in gambling regulation. He started his career in the Danish State Lottery and worked later 12 years as legal counsel for the Danish Gambling Authority. During his time as a regulator he drafted the Danish online gambling reform that allowed for open licensing of betting and online casino operators in Denmark. The Danish gambling model is still considered one of the best gambling regimes in the world and has inspired many countries to adopt similar regulation.
Morten received the "European Regulator of the Year Award" in 2010 from the International Masters of Gaming Law.
Since 2012 Morten has been working in the private sector of the gambling industry and has been advising clients in all sectors of the industry on regulatory affairs issues.
Morten acts as CEO of the Danish Online Gambling Association (DOGA), a trade association for online gambling operators in Denmark and as Director of Education and Association Development of the International Masters of Gaming (IMGL), the pre-eminent global gambling law network.
Mr. Rønde, thank you very much for being available for this interview and answering our questions.
You have 18 years of experience working in the gambling industry. My first question would be: what is your opinion about the European gambling industry in general? What differences or similarities, problems arte there, that worth talking about?
Ronde: In some ways, the gambling industry has not changed much since I started working in it. It is still the same overarching concerns that all countries have when they license gambling: Prevention of crime, player protection and raising revenue for the States. The type of products that the industry offers are also the same but obviously the technical evolution has impacted the way the products are offered and to whom they are offered. Regulatory compliance plays a much bigger role today than it did 18 years ago and looking forward, I believe ever increasing regulatory requirements is a great threat to the financial viability of the business.
There was a gambling reform in 2012 in Denmark. Which were the most useful and best changes this reform has brought for this industry?
Ronde: The Danish gambling reform was really a win-win solution. The players got more choice of exciting games and higher payout. The Danish State benefitted from a massive influx in tax revenues. In 2016 the betting and casino market was up to almost €600 mEUR in GGR and the Danish State collected approx. €150 m EUR in various taxes from this market. This makes the Danish market among the best performing markets in Europe.
How much did all these changes contribute to the fact that the Danish gambling model is still considered one of the best gambling regimes in the world, and many countries intend to adopt similar regulations?
Ronde: The numbers speak for themselves. When the numbers for the online gambling market in Denmark are shown to regulators in other European countries they attract a lot of attention. There is still interest in various European jurisdictions in adopting DK-style regulation.
What is your opinion about the legislation framework of the East European countries? Will you please make a short comparison with the situation in Denmark as far as the online gambling industry is concerned?
Ronde: It's difficult to see the Eastern European market as one – as it would be to see Western Europe as one. The legislative frameworks in the Eastern European countries vary a lot from viable to completely unworkable. Romania, Bulgaria and the Baltic countries have adopted far more liberal approaches and have opened their markets to operators wishing to play by their rules, without imposing exclusionary market entry barriers. Of course, all of the countries have their own issues which makes life a little harder on market entrants.
Czech Republic and Poland have on paper "opened the market" but the conditions set out for operators are so restrictive and cumbersome that it makes little sense for operators to enter these markets. As these countries have not yet been able to create viable markets for operators and local players which means that numbers are not growing the same way as they could.
What do you think about the future of this market particularly in your country and generally in Eastern Europe?
Ronde: Some markets in Eastern Europe are on a good path and seeing growth year on year. Examples of such markets are Romania and Latvia. Other markets need reregulation to succeed. The regulation in the Czech Republic was very disappointing for the industry and it is not likely that it will meet its potential. Hopefully, the Czech Republic, Slovakia and Poland will introduce (re)regulation in the immediate future.
You are one of the main speakers invited to the Mare Balticum (Baltic Sea) Gaming Summit, 2018. What do you intend to speak about, of course without revealing the speech itself, will you please just give an outline of the topic you are going to present?
Ronde: In my speech, I will try to give update on the things that are going on in Denmark and in the Nordics in general and I would like to make a comparison with the latest regulatory trends in the Eastern European countries.
Since 2012 you have been working in the private sector of the gambling industry advising clients in all sectors of the industry on regulatory issues. What are the clients' most frequent problems, question you can help in?
Ronde: As a former government regulator, my expertise lies in the regulatory field. What I can give my clients is an insight in how regulation works and in best practices for regulation throughout Europe. My clients are operators, suppliers and other service providers on business strategy who need assistance with regulatory compliance or lobbying projects to influence local regulation. Among my clients are also local governments who need training or assistance with understanding best practices in gambling regulation.
Tell us please about your future plans, projects regarding your professional life.
Ronde: I have recently opened Nordic Gambling which is a Nordics facing law firm with two other partners and together we have opened offices in Copenhagen and in Stockholm. We will be focusing a lot on the Swedish market in 2018 and 2019 as it is expected to open for licensing of betting and casino in the near future. With our experience in processing licence applications for operators in Denmark, we believe that we will have a strong platform for assisting gambling operators with being licensed in Sweden.
Who is your favourite actor or actress?
Ronde: I do not have favourite actors or actresses per se. These days I watch much more TV-shows on Netflix and HBO than I watch movies. The latest show I watched was the second season of Stranger Things where Winona Ryder makes a great performance and comeback as actress.
Where would you travel the most in Central Europe?
Ronde: My favorite place in Central Europe is by far Budapest. I really like this city, the climate, the relaxed life-style and the friendly people there.
What is your hobby? What do you like doing in your free-time?
Ronde: In my free time I like watching sports, drinking good wines and enjoying time with my kids, my girlfriend and my friends.
What does success mean to you and do you consider your career a successful one?
Ronde: In all modesty, I think I have done well so far but there are many things to achieve yet. Success is not a goal in itself, for me it is important to have a job that challenges me and allows me to be involved in projects that impact the industry. I think I am very lucky to have a job which enables to me to travel and to work with interesting projects and people from various countries.
What motivates you? What are your sources of energy?
Ronde: Having an interesting and challenging life at work and in private is what motivates me and gives me energy.
Enlabs Signs Sponsorship Agreement with Lithuanian Football Federation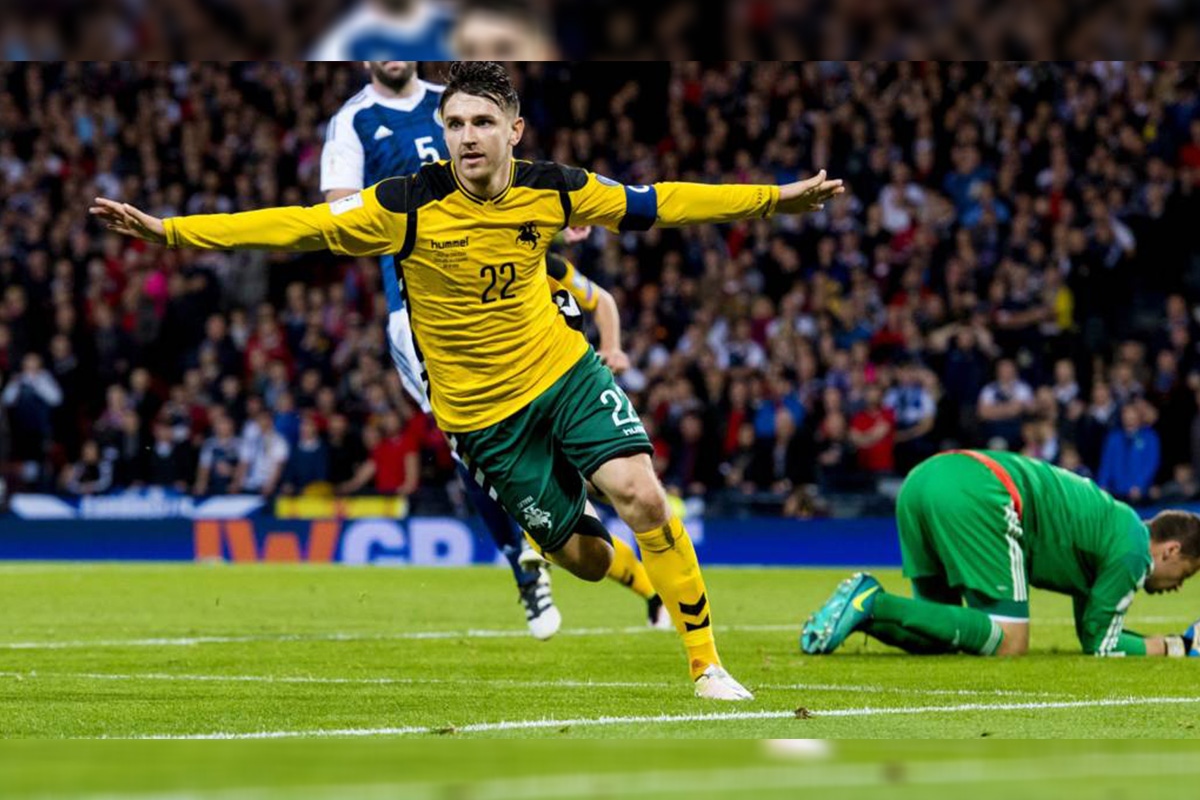 Reading Time:
1
minute
Enlabs has signed a sponsorship agreement with the Lithuanian Football Federation (LFF). Enlabs' Optibet becomes the main sponsor of the Lithuanian women's and men's national team. The agreement gives great exposure to Optibet and at the same time contributes to the development of Lithuanian football.
"It feels very good that we are increasing Optibet's exposure in Lithuania and showing that we are serious about our goal of becoming the market leader. Basketball and football is the two biggest sports in Lithuania, making this agreement one of the most desirable in the country. The timing of the agreement could hardly be better as we are in full swing of marketing our recently launched betting product at the same time as the men's team will soon gather for the UEFA European Championship Qualifying. Our strategy of being closely associated with sports is now being extended to Lithuania and we can proudly say that we have some of the absolute largest sponsorship agreements in the Baltics, thus we have broad and qualitative brand exposure in the region," Robert Andersson, President and CEO of Enlabs said.
BlueRibbon Software Expands to the Baltic States with Olympic Entertainment Group Partnership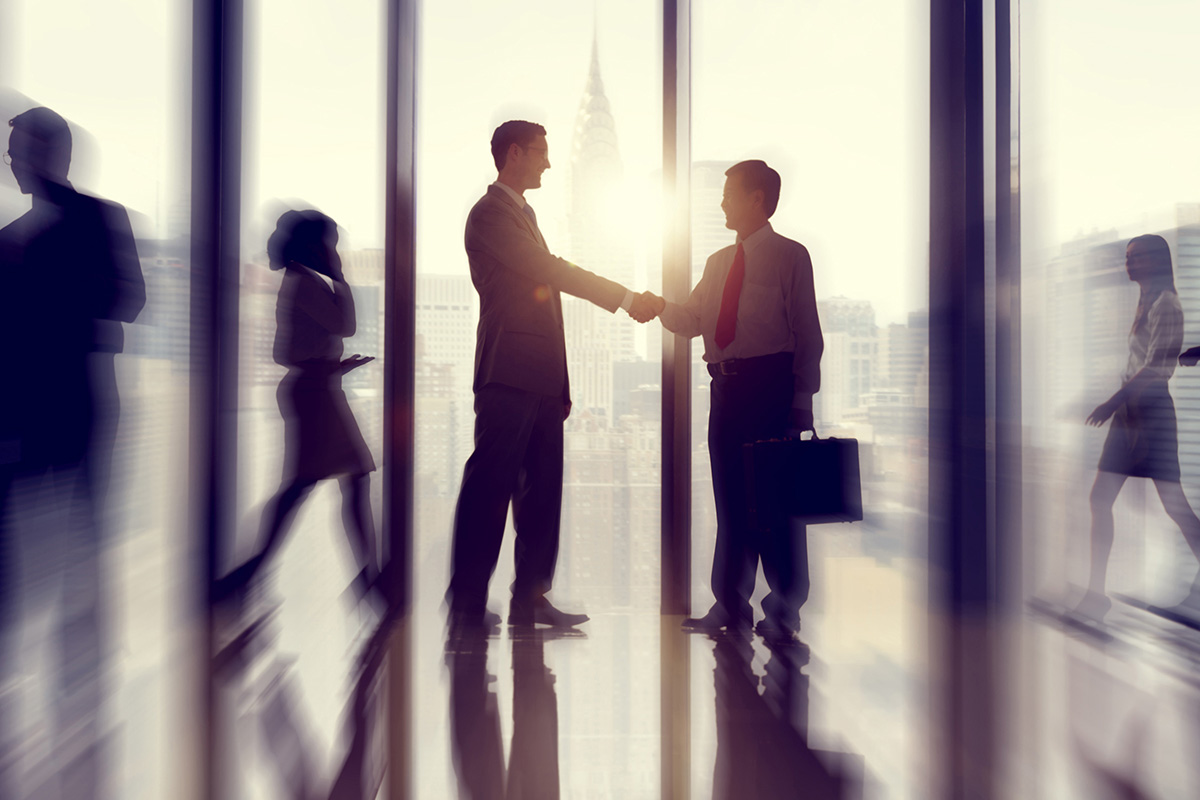 Reading Time:
1
minute
Olympic Entertainment Group (OEG), the leading provider of online gaming services in the Baltic states, has partnered with BlueRibbon Software, the B2B marketing platform provider, to bring new online experiences to its players.
The strategic partnership marks a milestone for BlueRibbon as the company continues to enter new markets across the world. In the past few months, BlueRibbon has signed several significant deals with major European and Latin American operators.
OEG will use BlueRibbon's first-of-its-kind player engagement solution across its digital assets, giving OEG the power to create bespoke jackpots that drive player acquisition, engagement, and retention. Such a unique differentiation will set OEG's player experience apart from its regional competitors, giving the group new opportunities.
Omer Efraim, Olympic Entertainment Group CTO said, "We're excited to offer our players innovative real-time incentives such as bespoke and segmented jackpots via the BlueRibbon Jackpot platform; the ability to offer cross-product and cross-provider Jackpots goes hand in hand with our strategy for innovation and differentiation."
Co-founder and CEO of BlueRibbon Amir Askarov said, "Operators across the globe get their content from the same providers, so players are having similar experiences wherever they play. BlueRibbon offers operators and players a win-win situation. Operators can create, control, and market bespoke jackpot promotions to different segments, and players are excited by the increased chances of winnings."
"As we continue our expansion into new markets, partnering with OEG, the preeminent operator in the Baltics and Eastern Europe, is a great opportunity for us. OEG has recognized that there is a need to introduce innovative products and they have chosen our solution as the way to do it. We are sure that OEG's players will be thrilled by the new jackpot opportunities they can participate in," continued Askarov.
Lithuanian iGaming Revenue Increases in H1 2019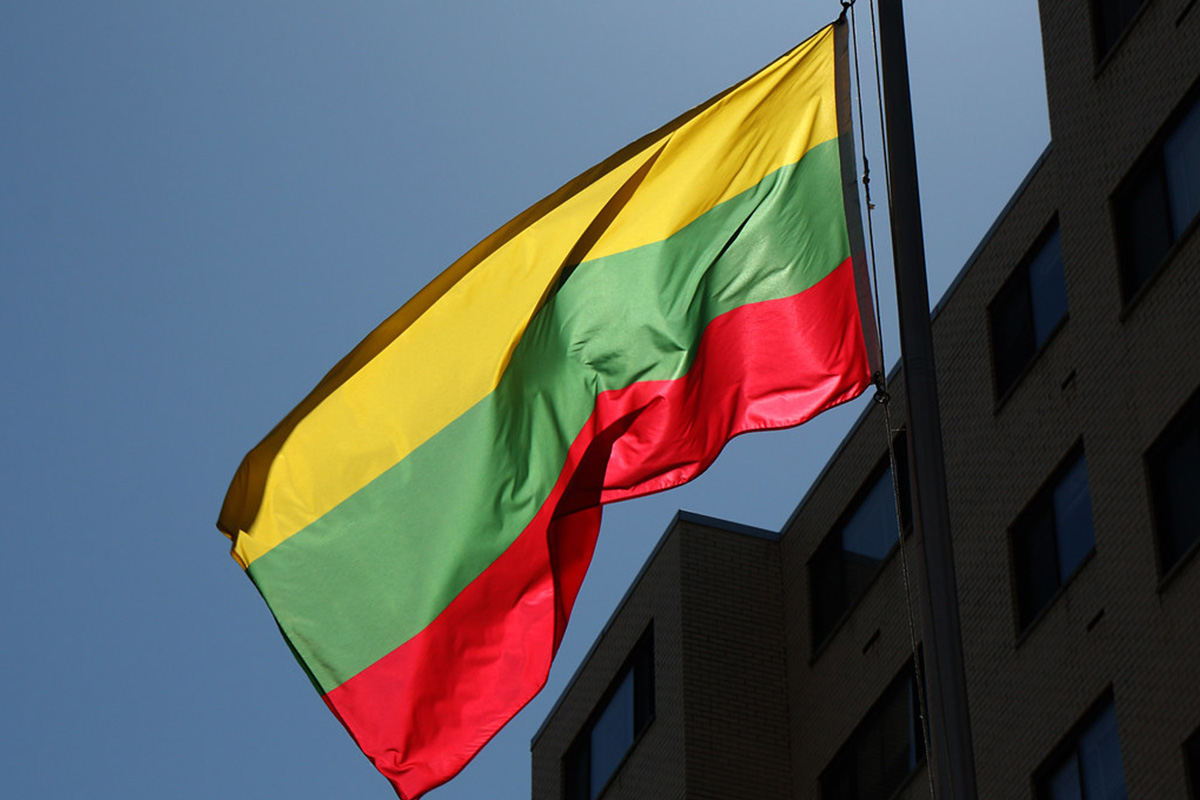 Reading Time:
1
minute
Online gambling revenue in Lithuania has increased to €17.5m in H1 2019. The revenue from land-based gaming was also up year-on-year.
Remote betting was the primary source of income with revenue rising from €8.1m to €10.4m. Online casino revenue was also up from €3.8m to €6.4m in H1 2019, with a total of six operators active in this section of the market. Players spent a total of €271.7m on iGaming in the period, up from €255.6m last year, winning €254.2m in the process.
Revenue from the land-based gambling increased from €33.7m in the first six months of 2018 to €34.6m this year. Table games generated €8.6m in land-based revenue, up from €8.4m last year, while sports betting revenue dipped slightly from €4.9m to €4.7m. Players wagered €233.9m on land-based gambling games in the first half, up from €230.6m last year, winning a total of €199.4m.