FanDuel CEO exits, former CFO returns to take his place
Reading Time:
2
minutes
FanDuel has announced that Nigel Eccles has stepped down as chief executive, with former chief financial officer Matt King to move into the role.
Eccles led FanDuel since he co-founded the daily fantasy sports (DFS) company in 2009, but will now exit the business and also depart its board of directors in order to "focus on his next venture".
King was chief financial officer at FanDuel from 2014 until 2016 and will now take up the position of chief executive and join the board with immediate effect.
Most recently, King served as president of regional operations and corporate development at Cottingham & Butler and, prior to his time with FanDuel, was also a director at Kohlberg, Kravis, Roberts and Co., as well as a consultant at McKinsey & Company.
"With his strategic vision, range of experiences, and broad skillset, I cannot imagine a better individual to steer FanDuel forward," Eccles said.
"With tremendous legislative strides in the past two years and the business moving into profitability in Q4, FanDuel is in a great position; I know Matt is the leader to capitalise on the momentum in the sports technology space to take FanDuel to the next level."
The FanDuel Board also said in a statement: "Nigel achieved something remarkable, he completely redefined an existing industry; his passion, intelligence, and focus have been the bedrock of FanDuel's success.
"We would like to offer our sincere thanks as he leaves to pursue his next venture.
"We are excited to work with Matt again; he is an exceptional executive who knows the business intimately, and has a clear vision for its next phase of growth."
Speaking about his return to the company, King added: "Over the past eight years, Nigel has built one of the most disruptive companies in the sports world.
"I look forward to working with our talented team to make FanDuel the place for fans to engage with sports they love in new and exciting ways."
Meanwhile, FanDuel has also confirmed the appointment of Carl Vogel as its new chairman of the board, while David Nathanson will now join the company as an independent director.
Vogel was previously vice-chairman and president of US satellite broadcaster Dish Network Corp., and also spent time as president and chief executive of Charter Communication.
Nathanson served in various senior roles during an 18-year spell with US media company 21st Century Fox, recently as head of business operations at Fox Sports Media Group.
Alabama Regulates Daily Fantasy Sports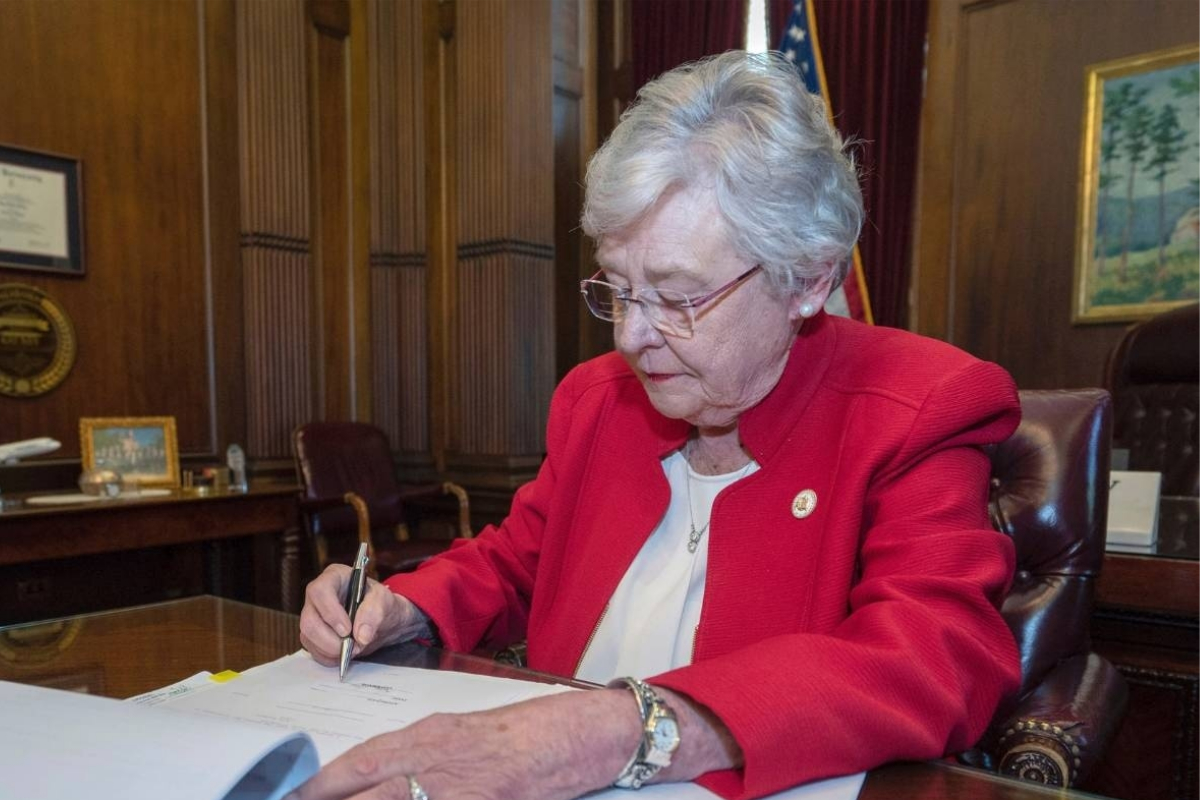 Reading Time:
1
minute
The US state of Alabama has regulated and legalised daily fantasy sports (DFS) again. The state has imposed a tax on DFS as well. This is a significant move, as the state banned DFS activity about three years ago, forcing companies like FanDuel and DraftKings to shut down their business in the state.
Alabama Governor Kay Ivey signed the DFS bill, which allows the attorney general's office to oversee and regulate the industry, as well as to ensure compliance with fiscal obligations.
According to the provisions of the bill, bigger operators – those who make over $10 million nationwide – will have to pay a fee of $85,000 each year for their DFS license. Smaller operators need to pay $1,000. There will be a flat 10.5% tax on the gross revenue for all operators.
The legislation considers that DFS is a game of skill, not a game of chance. It means the DFS does not come under the purview of the state's gambling laws.
The bill's primary sponsor, Representative Kyle South, felt confident that this was the year for DFS and he was right. He said of DFS, "One thing you can point to are all these major league baseball teams, these professional sports teams are going to an analytics-based system for choosing their players, and that's all we're doing here."
FanDuel Partners with fuboTV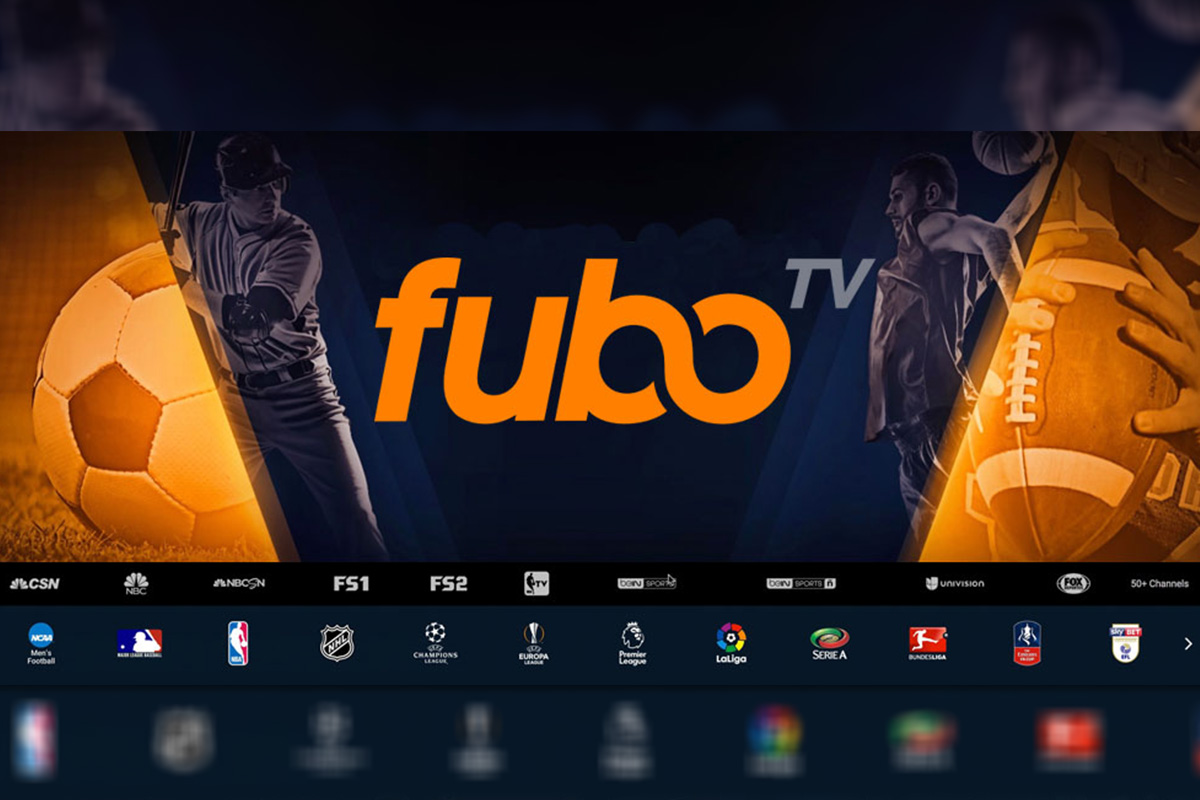 Reading Time:
1
minute
FanDuel, the sports betting and daily fantasy sports (DFS) operator has made partnership deal with fuboTV, the US based internet television service.
FanDuel will now serve as the exclusive sportsbook, online casino, horse racing and DFS partner of fuboTV. The deal also makes FanDuel as the exclusive advertiser on fuboTV across the four categories. The partnership will expand the fuboTV's offerings with the integration of betting data from FanDuel on the fuboTV platform.
"fuboTV is a sports-centric company, focused on live sports and entertainment content, making them a natural partner. By integrating our odds and data on fuboTV's platform, we are truly changing the way people watch live sports," Adam Kaplan, FanDuel's vice president of content business and operations said.
"We're partnering with fuboTV to demonstrate how FanDuel can enhance the live viewing experience by allowing cord-cutting sports fans to view the content that matters to them the most from their TV, phone, tablet or computer," Kaplan added.
"Gaming and sports are natural complements, and fuboTV's industry-leading product offerings will be further enriched with FanDuel's innovative entertainment solutions. We're thrilled to select FanDuel as our partner – the first deal of its kind between a virtual MVPD and a gaming company – and integrate their products into fuboTV," Min Kim, vice president of business development at fuboTV said.
Walt Disney Acquires Stake in DraftKings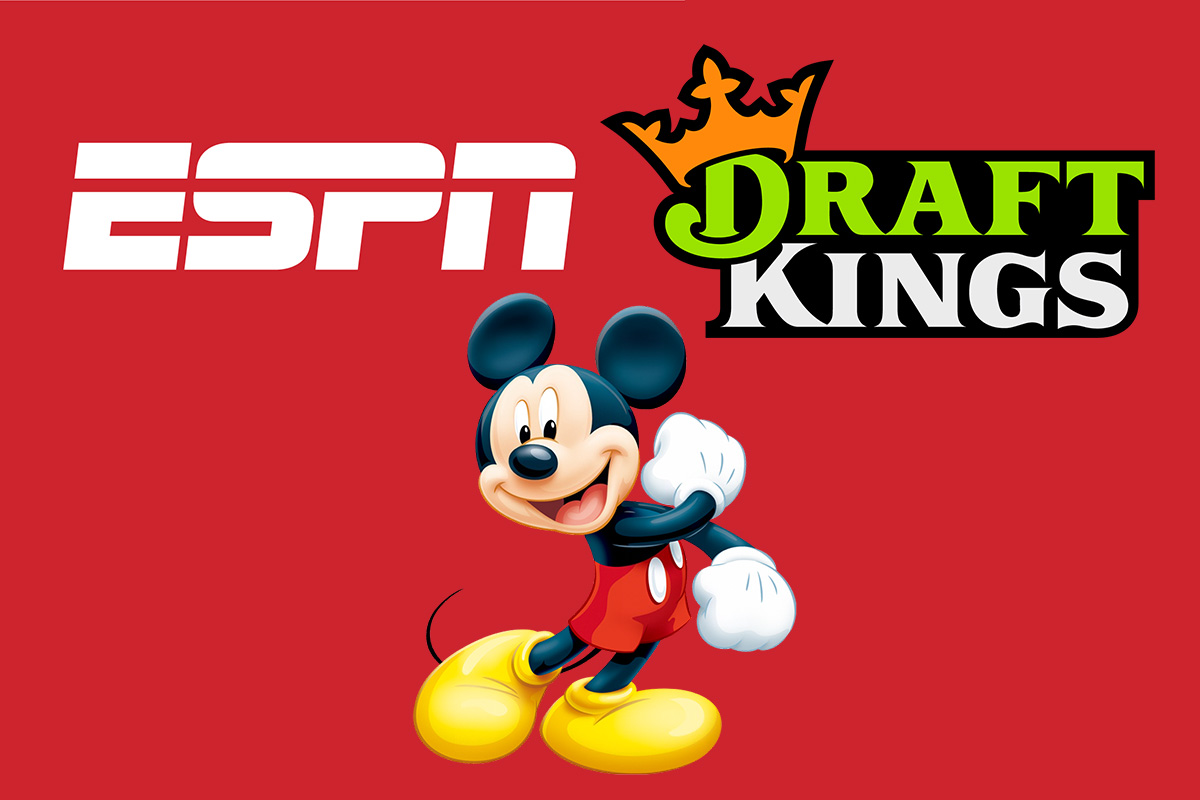 Reading Time:
1
minute
Walt Disney Company has secured a stake in DraftKings, daily fantasy sports-turned-sportsbook, as part of its acquisition of 21st Century Fox.
Disney secured the stake as part of its $71.3 billion purchase of the film and entertainment business. The revelations come just a few weeks after Disney CEO Bob Iger said Disney doesn't "intend to go into the gambling business."
"We've already done some things that we would integrate it into our programming, but not to the extent that we would be facilitating gambling as an entity. In other words, we'll provide programming that will, I guess, be designed to enlighten people who are betting on sports. But that's as far as we would go," Iger said on a conference.
Disney also intends to use the studio to have a presence at sports betting events that are hosted in Las Vegas. NHL's Golden Knights and the NFL's Raiders will move to a stadium just off the Las Vegas Strip in 2020. On the call with analysts, Iger pointed to NFL Sunday Ticket and said there has been "some exploration as to whether there was an opportunity there."
"I think we all believe that there are opportunities to strengthen our relationship with them," Iger said.