The Hellenic Gaming Commission's Invitation for Upgrading and Modernization
Reading Time:
< 1
minute
Following the announcements by the Minister of Finance about the overall regulation of the gaming market and taking into account the review of the existing statutory framework, the Chairman of the Hellenic Gaming Commission (HGC) formed a Working Group with the objective to study the operating framework for online gambling and submit proposals for its upgrading and modernization.
The Working Group shall:
Study the existing legislative framework regarding the licensing process of online gambling
operators, the licensing conditions, the general and specific obligations of the licensees and
the prohibitions for their legitimate operation.

Make a comparative analysis of the above mentioned legislative framework with those of
other countries, in particular those of EU member states.

State the issues that have arisen during the transitional period provided for in paragraph 12
of article 50, Law 4002/2011 (A 180) and investigate possible ways of resolving them, in
accordance with public interest.

Identify our country's comparative advantages and submit concrete proposals, compatible
with European law, for the modernization of the institutional framework concerning the
licensing, operation and supervision of online gambling, based on the international best
practices.
In this context, the Hellenic Gaming Commission, invites all interested parties to a public consultation process in order to submit comments and proposals that are to be sent to the following email: [email protected] entitled: Public consultation for online gambling until Tuesday, December 12th 2017.
Gaming Innovation Group signs final agreement with LeGrand Casino and new SaaS agreement with Dunder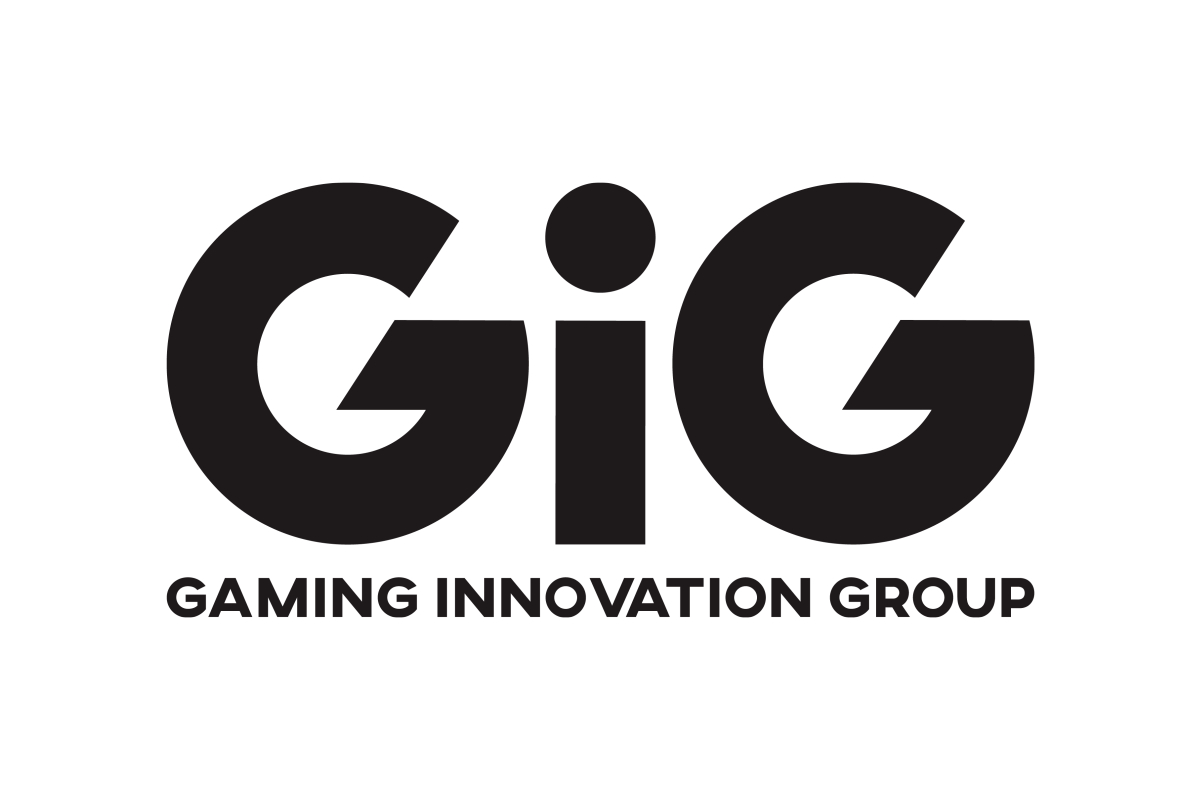 Reading Time:
< 1
minute
Reference is made to the announcement on 17 July 2020, where Gaming Innovation Group Inc. (GiG) announced it had signed a heads of terms agreement with K.A.K. DOO Skopje, Hospitality, tourism and services company (K.A.K.).
K.A.K. is one of North Macedonia's leading leisure groups with two premium casino resorts, LeGrand Casino Skopje and LeGrand Casino Bitola, along with four hotels (Hotel Epinal in Bitola and hotels Sport, Bistra and Lodge in Mavrovo) and the Mavrovo Ski Resort.
GiG has signed the final agreement with K.A.K for the provision of GiG's platform, front-end development and managed media services to launch their digital operation in the regulated North Macedonian market. The agreement has a combined fixed fee and revenue share structure, and the casino offering is expected to go-live by Q1 2021.
Having traditionally been a closed market to online operators, the Macedonian government is now allowing land based operators to apply for online licenses that must directly reflect their offline offering. Through their LeGrand casinos, K.A.K. will therefore be one of a handful of operators in North Macedonia to offer table games to online players along with a complete slots portfolio.
GiG has also signed a new agreement with Dunder, replacing the existing white label agreement with a new software-as-a-service agreement (SaaS). Dunder was launched as a new brand on GiG's platform back in 2016, and has successfully grown since then. The new agreement is on a fixed fee basis and has a minimum term of two years, and will commence in November 2020.
The new Dunder agreement is part of GiG's strategy to move successful clients away from the white label model and over to SaaS agreements. The shift to SaaS reduces operational complexity and overheads for GiG, and the reduced risks strengthens overall sustainability.
Kosovo Police Officers Arrested in Crackdown on Illegal Casinos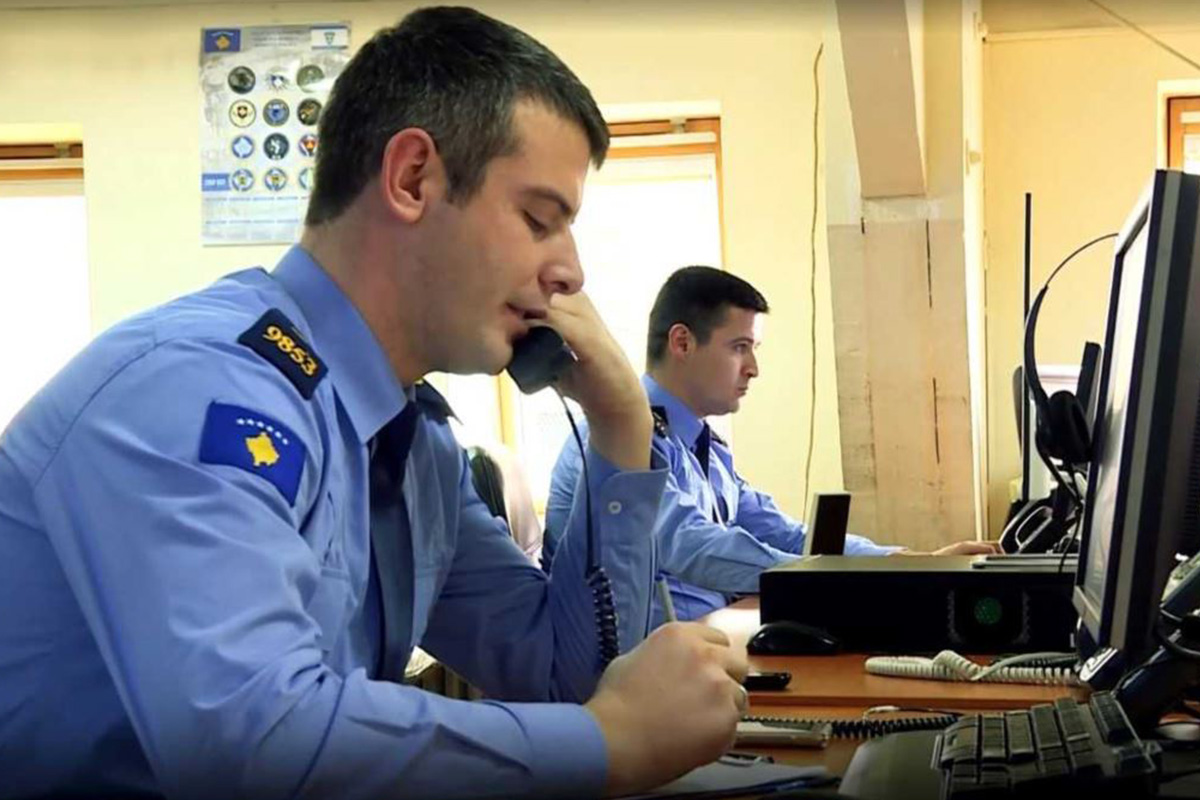 Reading Time:
< 1
minute
At least 10 police officers have been arrested in Kosovo during a large-scale operation to close down illegal casinos.
Police said it was the biggest operation of its kind ever carried out in Kosovo and followed a year-long investigation. Twelve illegal casinos were demolished and gambling machines seized
Jetish Maloku, chief prosecutor for the eastern district of Gjilan, said that police had arrested at least 35 people on suspicion of illegal gambling, prostitution, and trafficking people, guns and drugs.
At least 10 of those were border police who were alleged to have facilitated illegal cross-border activity.
Albania Government Approves Return of Casinos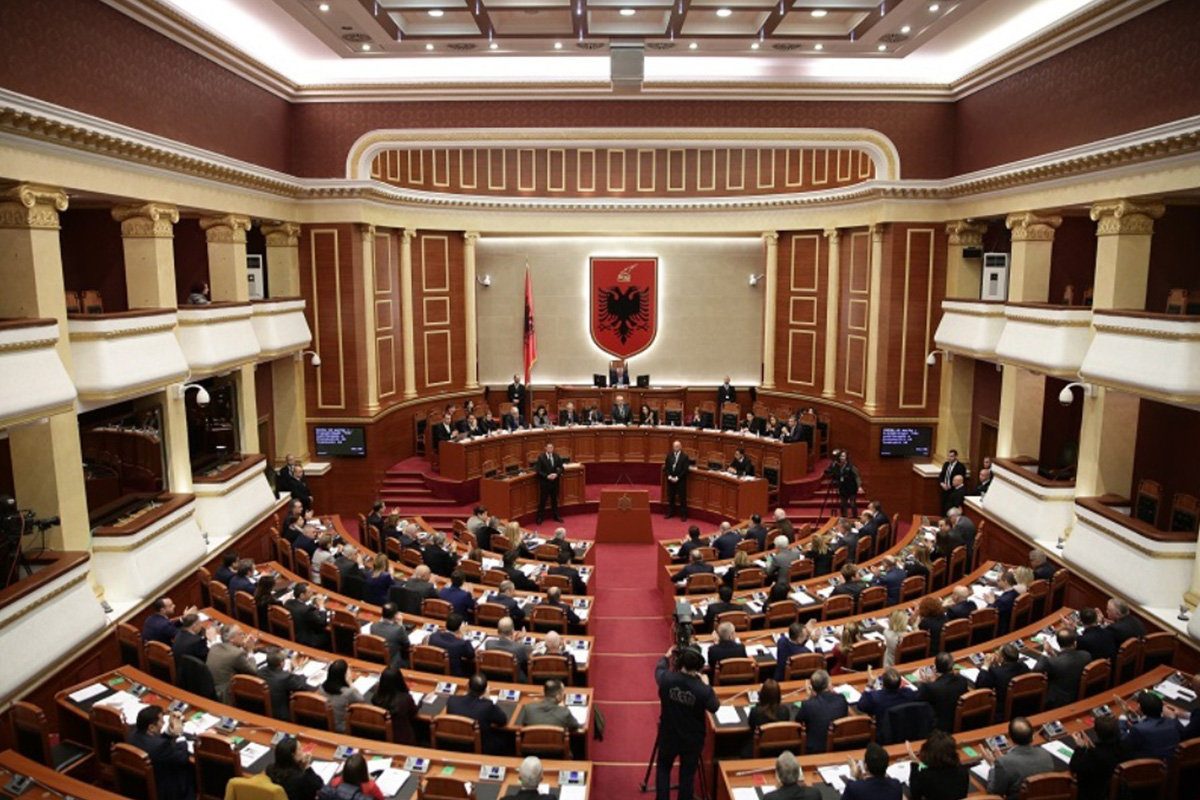 Reading Time:
< 1
minute
Albanian Prime Minister Edi Rama has approved two government decisions that will allow the opening of casinos in the centre of Tirana. The decisions had been signed by the Deputy Prime Minister Erion Brace on September 2 and were published in the official gazette on September 8.
According to the decision, any company that wants to open a casino in this area must have experience in gambling, be a joint-stock company and have a capital of at least 1.2 billion ALL (nearly USD 12 million).
Gambling was banned in Albania as of 1 January 2019 and the only company licensed to operate a casino is Apex-al/Adria Entertainment which is located in a 5-star hotel.