Pagcor warned casino operators
Reading Time:
< 1
minute
The entity told casino operators that if they allow minors to enter their facilities, they could lose their license.
The Philippine Amusement and Gaming Corp (Pagcor) told casino operators that if they allow people under 21 years old, their facilities could lose the licenses to operate. The regulator disclosed the penalties for those who violate their indications.
As Pagcor said in the advisory, the operators were informed about the penalties if they allow minors in their facilities. Whilst it didn't specifically said that the ban would be immediate, how an operator would lose its license or how many times the mistake had to be made, the penalties were informed. For example, if a casino allows members of the police or the military to gamble, they would be fined US$35k per person.
Pagcor also prohibits government employees from gambling, as well as their immediate relatives and license holders directly or indirectly involved in gambling. Financiers are also banned from entering gaming facilities operated and regulated by Pagcor. Whilst the adviceory was issued on December 6, the new regulations are set to come into force on January 1.
Rising cash payments in India secured by Spectral Technology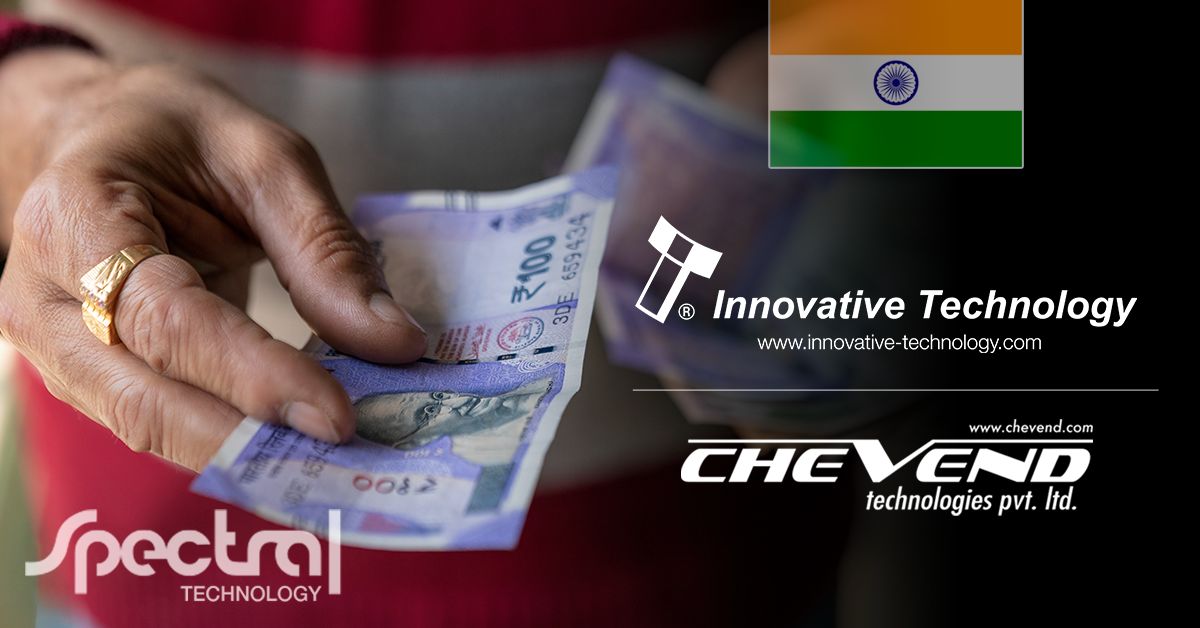 Reading Time:
2
minutes
Despite India's government implementing schemes, such as the demonetisation of all 500 and 1000-rupee notes in 2016, to encourage the country to go cashless, there is still high demand for banknotes. According to the Global Cash Index™, cash continues to hold a significant role in Indian culture and is seeing growth rather than decline – cash is still very much king in the region.
Commenting on the popularity of cash in the region Marcus Tiedt, Sales & Marketing Director of Innovative Technology Ltd (ITL) said, "With over a billion people living in India a large percentage of them still transact in cash and are not part of the official tax network. Also, the infrastructure required to go cashless needs years to catch up and be reliable, and therefore a cashless society is not currently achievable in the short term. Working closely with Chevend, our Trading Partner in the region for the past four years, we are meeting market and consumer demand to ensure that cash can be used as the preferred method of payment both securely and efficiently."
Andy Bassam, VP of Customer Support for ITL commented, "We foresee that our latest products with the added benefit of Spectral technology will begin to see more and more demand.  We work hard with Ammaar, who heads up our partnership at Chevend, to ensure that we optimise datasets and acceptance rates on our products. The National Bank release banknotes on a yearly basis and notes in circulation can wear quickly, so keeping datasets up to date is imperative. Another major challenge in India is that the banks do not allow customers to redeem damaged and stained banknotes. This issue can be overcome by using ITL products that utilise our Spectral Technology to ensuremachines do not accept banknotes that have been damaged or stained by anti-theft devices."
CHEVEND TECHNOLOGIES PVT. LTD based in India, are the proud pioneers of the Automatic Vending Concept in India and although vending is their core competence, their payment systems division has grown in prominence and turnover over the years and they provide payment systems to customers within the Kiosks and Banking sectors.
Commenting on the Trading Partnership, Ammaar Huseini, Director at Chevend said, "We have been collaborating directly with ITL to provide their state-of-the-art cash validation products to customers throughout the whole of India since 2016. We also have an office in Dubai, so are helping to extend ITL's reach throughout the Middle East. We offer support for a wide range ofproducts including the NV9, NV11, NV200 and BV20 where uptake in the region is substantial giving Innovative Technology significant share of the vending market.  We are delighted to have secured a significant tender for the NV10 compact, stackerless banknote validator recently to be used in government payment terminals. Looking forward, we are beginning to promote ITL's Spectral range of note validators and recyclers to help businesses in the region reject ink-stained banknotes."
Concluding Andy said, "We have a really good relationship with Chevend, and with Ammaar's comprehensive local knowledge in the region I look forward to many more years working in partnership together."
Singapore Casinos Get Hong Kong Boost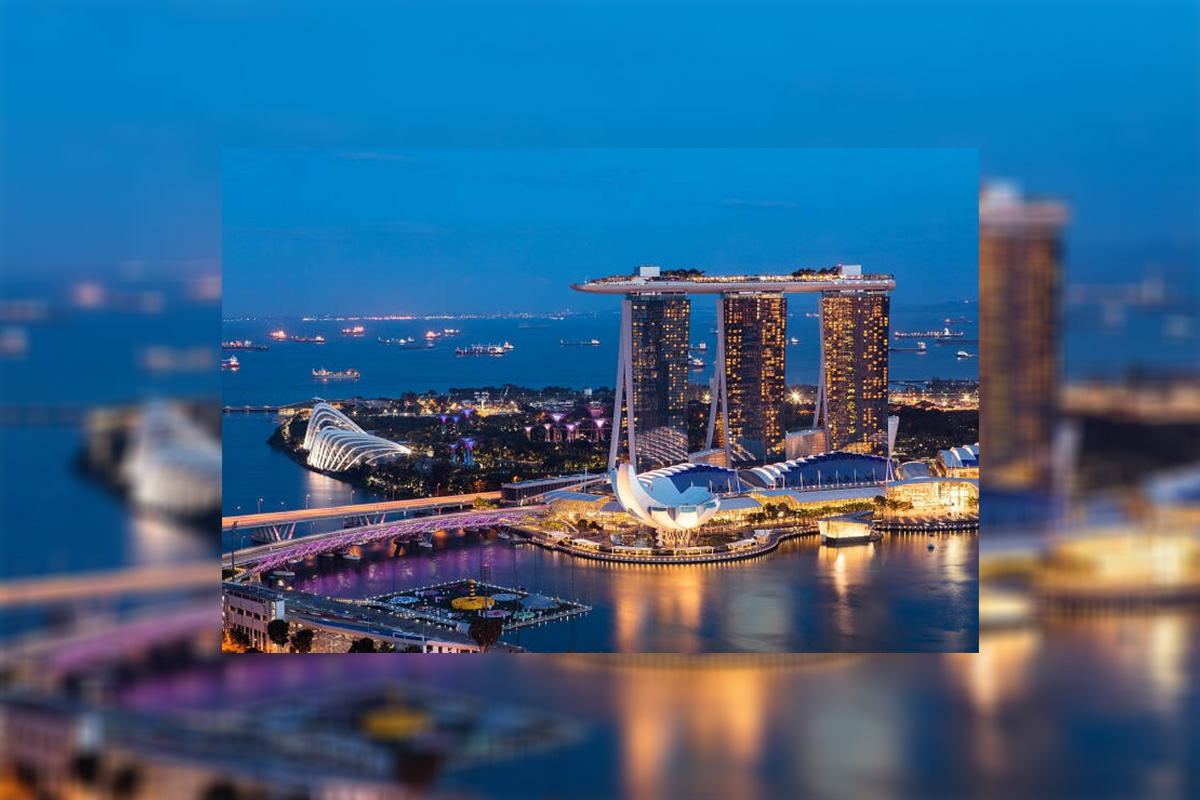 Reading Time:
< 1
minute
Singapore casinos can soon host Hong Kong gamblers. The cities have agreed to launch a travel bubble within weeks, eliminating quarantine requirements.
General travel will be permitted as long as travellers provide certification they tested negative for Covid-19. However, air travel will still require quarantine.
Hong Kong provided 488,500 visitors to Singapore last year, 2.56% of total visitors.
Philippine Olympic Committee Names PESO as Official National Sports Association for Esports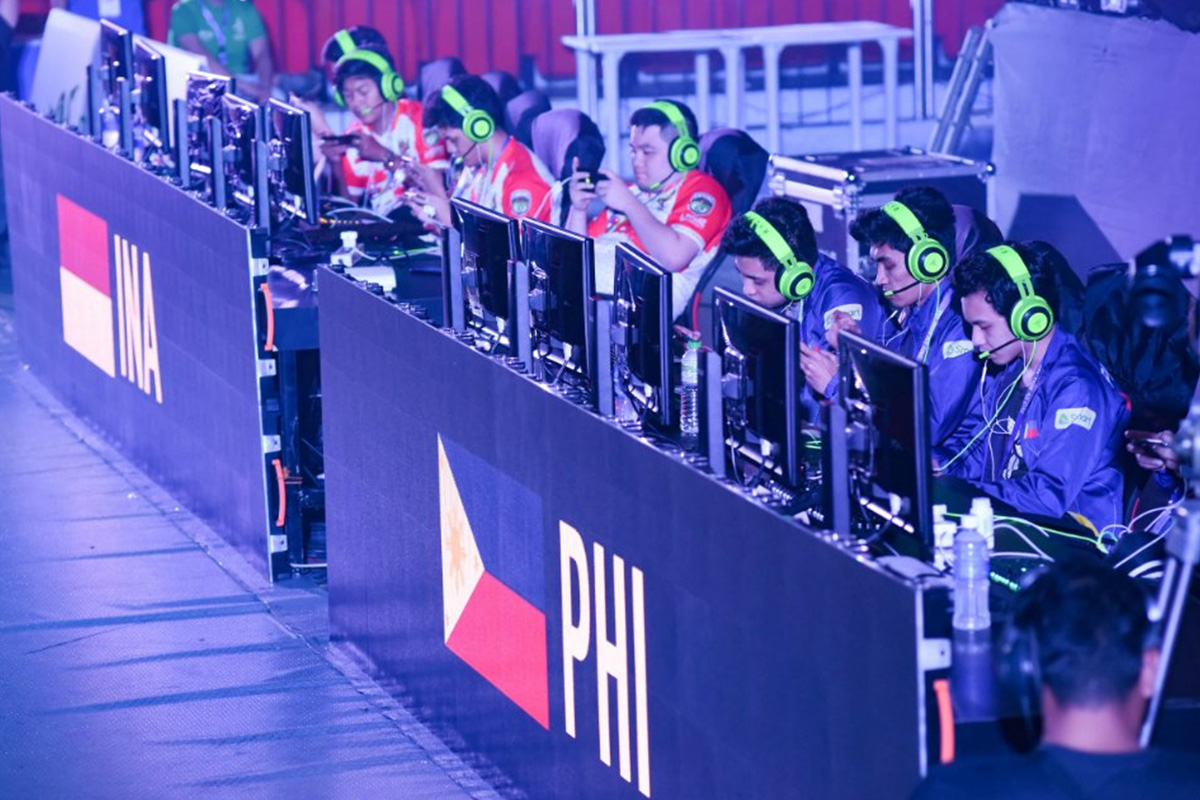 Reading Time:
< 1
minute
The Philippine Olympic Committee (POC) has formalised the accreditation of Philippine Electronic Sports Organisation (PESO) as the official National Sports Association (NSA) for esports in the Philippines.
In a certificate issued on 9 October 2020, the POC declared PESO as an associate member of the National Olympic Committee (NOC).
"As such, PESO is the sole recognized National Sports Association and governing body for the sport of ESPORTS in the Philippines," the certificate reads.
PESO's member-organisations include Bren Esports, Gariath Concepts, Mineski Philippines, The Nationals, PlayBook Esports, Tier One Entertainment, TV5 and TNC Holdings.
"We are honored and grateful for the trust that the POC placed in us. We embrace this huge responsibility as we continue to support our athletes and push the growth and development of Esports in the country," Brian Lim, President of PESO, said.
"We also echo POC's call for unity among esports groups and communities as we all share the same goal to showcase the skills and abilities of Filipino gamers in the world arena and ultimately bring glory to our country," he added.