UKGC to investigate self-exclusion problems
Reading Time:
2
minutes
The gambling commission from the UK is set to investigate a series of problems regarding self exclusion after a report from the BBC.
The United Kingdom Gambling Commission (UKGC) has decided to follow up an investigation carried away by BBC Radio 5 Live, where an undercover reporter managed to bet in 19 of the 21 bookmakers he visited in Grimsby, even though he had signed up to the government's self-exclusion scheme.
Rob Cave, the reporter from the BBC, signed up to the Grimsby scheme, which automatically sends someone's name and picture to the gambling places located in the territory, and was able to play on FOBTs in 16 shops before he entered another facility and was asked to leave.
Sarah Gardner, UKGC executive director, said: "The result of the BBC investigation is concerning and we'll be making our own inquiries into what happened in this case. We're determined to drive improvements in behaviour across the industry in terms of the effort they put into reducing gambling-related harm, and it really is getting to the stage where there is nowhere to hide for businesses who don't take this seriously. What we would like to see is much more emphasis from gambling businesses on intervening at an early stage before there is a need to self-exclude."
Moreover, a spokesman for the Association of British Bookmakers said in a statement that this is a disappointing result, however, it was "conducted in artificial circumstances, involving a small sample, over a short period of time and the individual concerned was not a problem gambler or previously known to shop staff. By its very nature those who self-exclude are normally known to the staff in the shops they exclude from."
He added that an independent review of the multi-operator self-exclusion scheme revealed that 83 percent of participants agreed it had been effective in reducing or stopping their gambling activity, and 71 percent said they have not attempted to use their nominated betting shops since signing up.
"We accept that the current self-exclusion scheme is not without flaws, however we're continually developing improved systems and seeking to reduce the reliance on staff to recognise those that have self-excluded," he added.

From strength to strength, Ivo Doroteia, CEO of Sportingtech, looks at the growing prominence of Portugal's betting market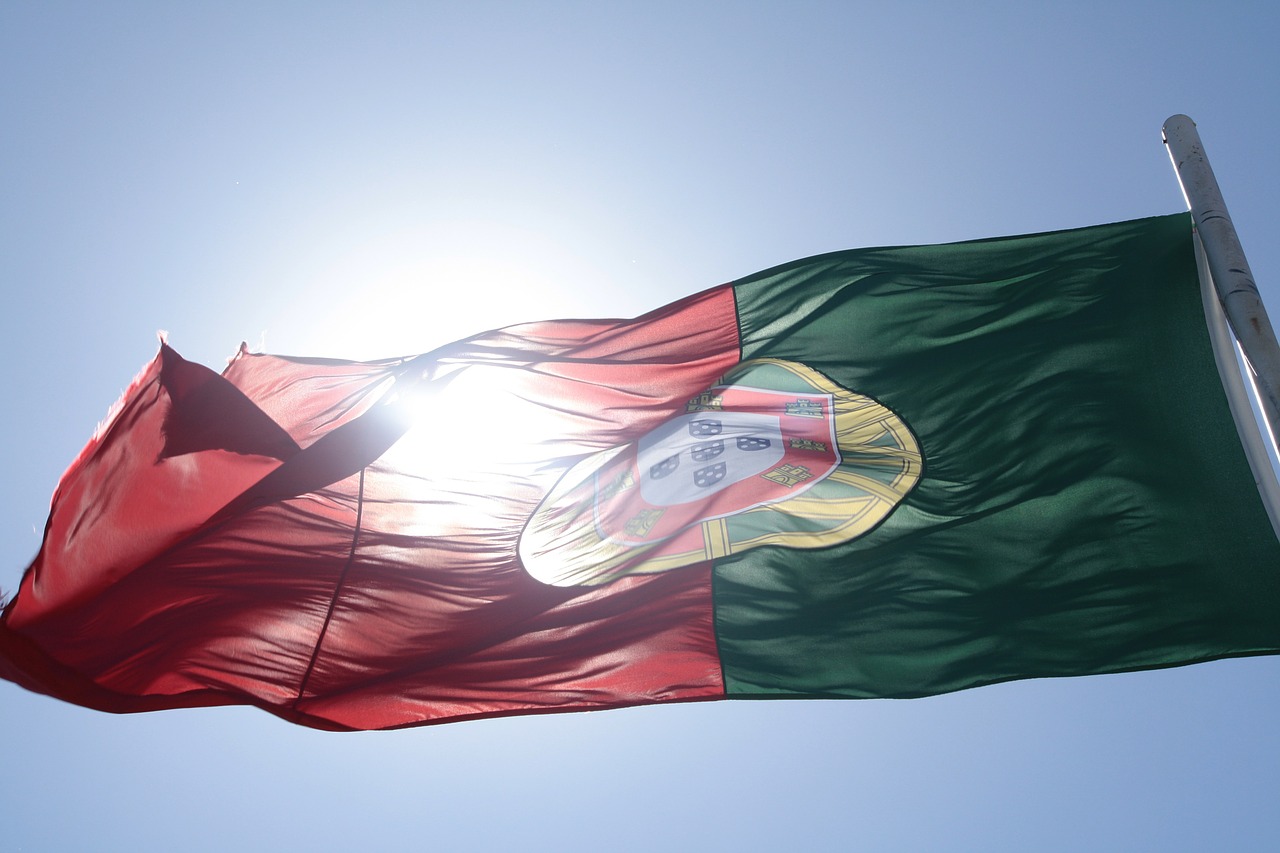 Reading Time:
3
minutes
Ivo Doroteia, CEO of Sportingtech, looks at the growing prominence of Portugal's betting market and the country's prospects for becoming an established presence in Europe
The Portuguese market is one that has often operated in the shadow of its neighbor, Spain. With good reason: a much larger country, it possesses a player base that dwarfs Portugal's and has always historically been further ahead in terms of regulating online gambling.
Prospects for a narrowing of the gap between the two came following the introduction of a regulated online framework in 2015, though optimism for positive change in Portugal was initially met with skepticism in equal measure. The naysayers were inevitably proved wrong; today, market growth is clear to see, with several high-profile operators performing well in the region, even in comparison to other, much larger European countries.
From my perspective, this was expected – Portugal's land-based industry has always been robust, with bricks-and-mortar casinos consistently displaying good numbers for the likes of lottery and bingo, and the renaissance of sports betting is just another string to the market's bow.
These past 18 months have seen a dramatic shift in fortunes for the Portuguese market – figures from Q4 2020 onwards show strong growth for gambling in the country, with sports betting leading the charge. The growth can be attributed to a number of factors, including Covid-induced lockdowns benefiting the shift from land-based to online and a changing of fiscal policies in 2020 removing the higher rates of tax for betting and gaming.
Whatever the cause, it is clear today that the presence of top-tier industry players now makes Portugal an extremely attractive proposition indeed, and no one is better positioned to take advantage of this fact than Sportingtech, with its extensive knowledge of the market and varied range of leading sports betting platforms.
Portugal is a country with sports at its heart, and now it has an effective means to bet on it. Questions have been raised about the long-term viability of this growth, some suggesting that a post-lockdown world will revert to type, with land-based betting once again taking precedent.
I disagree with this sentiment – the ingredients for sustained success are very much present in Portugal and I see no reason to suggest that this market will be anything other than a bastion for sports betting on the worldwide stage. The difficult battle, acquisition, has already been won – retention is now the market's key directive. Sportingtech's Quantum platform is expertly placed to assist in this – Quantum Power, for instance, is designed to improve and boost both player acquisition and retention and is a fully localized product, featuring open APIs for full integration and customization.
The sharp increase in numbers will level out in time, but this is to be expected. What the market must do to future-proof the progress it has made is provide stability with robust and scalable platforms. This, combined with high-quality content and good UI/UX, will provide a workable framework for a continuation of current trends. This would, in turn, attract even more tier-one operators who, once established with a tried-and-true platform like Quantum, could fuel the second wave of growth.
Online gambling in Portugal has now established itself, and emphatically so. While proceeding with caution, the market must take constructive steps to solidify its position as a potential cornerstone of the European industry. Putting faith in the platforms that have already proved they are worthy of fuelling growth, such as Quantum, is one such step. The stage is set for this market to truly make its mark on the betting industry: underestimate it at your peril.
Digitain's Fast Games Receive Go-ahead from MGA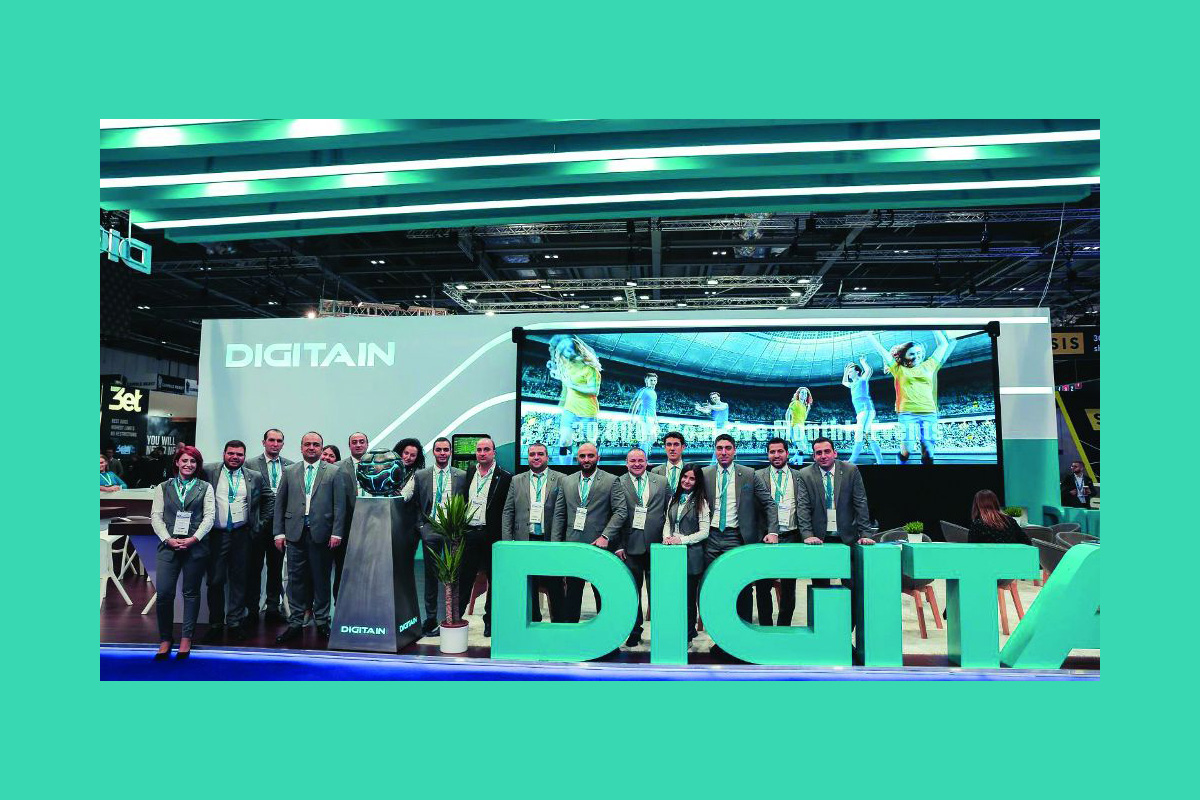 Reading Time:
< 1
minute
Digitain has been granted a licence by the Malta Gaming Authority (MGA) for its full range of Fast Games.
The MGA license is widely considered one of the most respected in the world. Holding this license is a vote of confidence that the operator is transparent, fair, honest and operating within EU rules. If an operator has been granted the Malta Gaming License, it is assumed and understood they have satisfied a series of intensive, tough and thorough tests.
Hayk Sargsyan, Gaming Product Manager of Digitain, said: "The MGA license opens new perspectives for our Company on the way to achieving our goals.
"In 2022, our Fast Games will benefit from dedicated promotional activity at ICE in London and we believe the MGA license will help us cement new business with potential partners for this suite of innovative games."
Earlier this year, Hayk Sargsyan talked in an exclusive interview with Focus Gaming News over the growth of fast games. "Our aim is to deliver a stream of fresh, entertaining and engaging content to our partners and customers," Sargsyan told Focus Gaming News.
One area where Digitain's studio is taking strides is fast games, which Sargsyan sees as a major growth area due to customers' desire for a quick escape.
"Based on our research fast games are gaining more popularity among players worldwide as people with the intention to enjoy their free time tend to enjoy games that don't really need much skill," he said.
Sargsyan sees a need to keep things as simple as possible for new players but has also decided to develop games such as blackjack and roulette in the near future.
Better Collective Appoints Pernille Holbøll as Senior Director of Group Media & Branding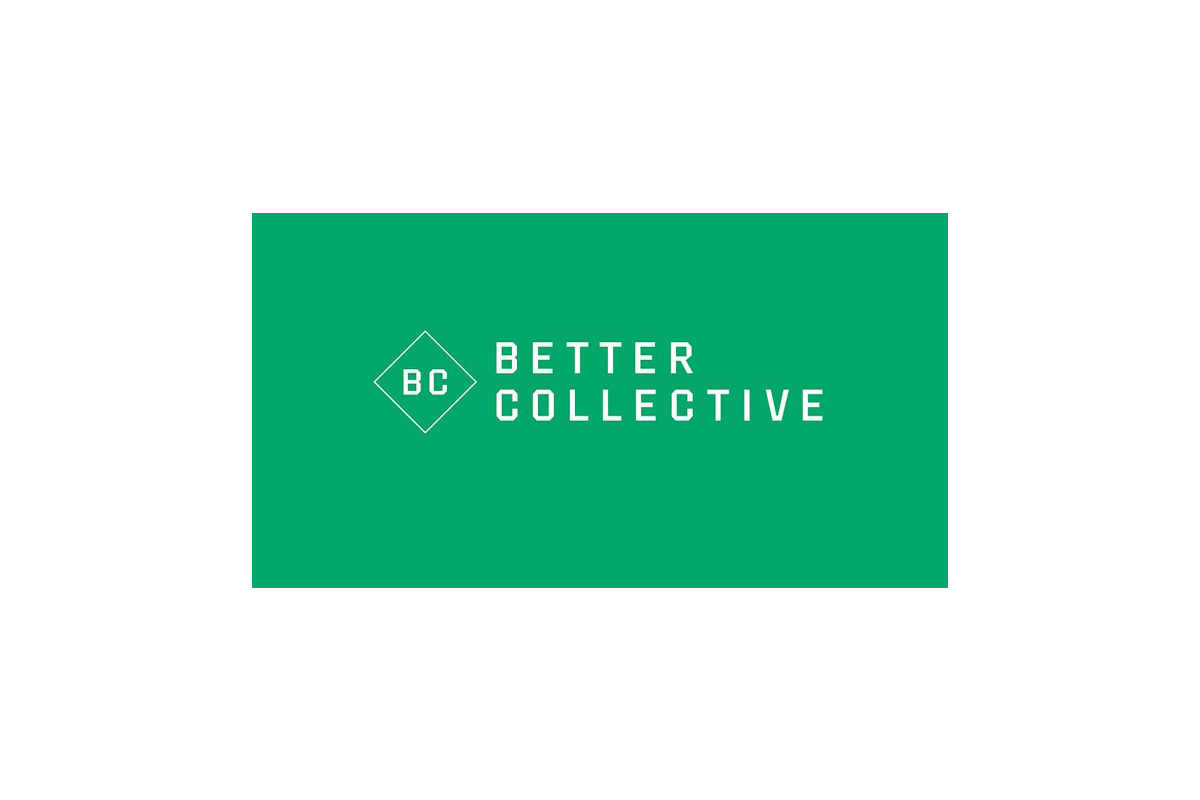 Reading Time:
< 1
minute
Better Collective AS has announced the appointment of Pernille Holbøll as Senior Director of Group Media & Branding.
Holbøll will join Better Collective senior management from 1 March 2022, as she finalises her duties as Editor-in-Chief of Danish tabloid newspaper Ekstra Bladet.
A figurehead in Danish media and journalism, Holbøll has formerly served as Head of News Publishing for MetroXpress and Managing Editor of TV2 Denmark.
Better Collective disclosed that it had created a new position for Holbøll, that will see her charged with spearheading the global media profile and brand coverage of the publisher's multi-brand portfolio.
Holbøll will take leadership of Better Collective's media development, as the company seeks to aggressively expand its US sports profile and enhance its standing within the new vertical of esports.
"Better Collective's story is simply impressive. It is a very ambitious Danish listed company with a global presence and their biggest victories ahead of them. At the same time, they have a progressive strategy, which I strongly believe in," Holbøll said.
"I'm really looking forward to being part of the team. It is also a conscious industry change for me, so it is also with great humility that I now have to test my skills in a new industry, where my experience with management, digitization and media must be used to build on the company's ambition to make igaming entertaining, transparent and fair," she added.