China to foster gambling on Hainan island – China's Hawaii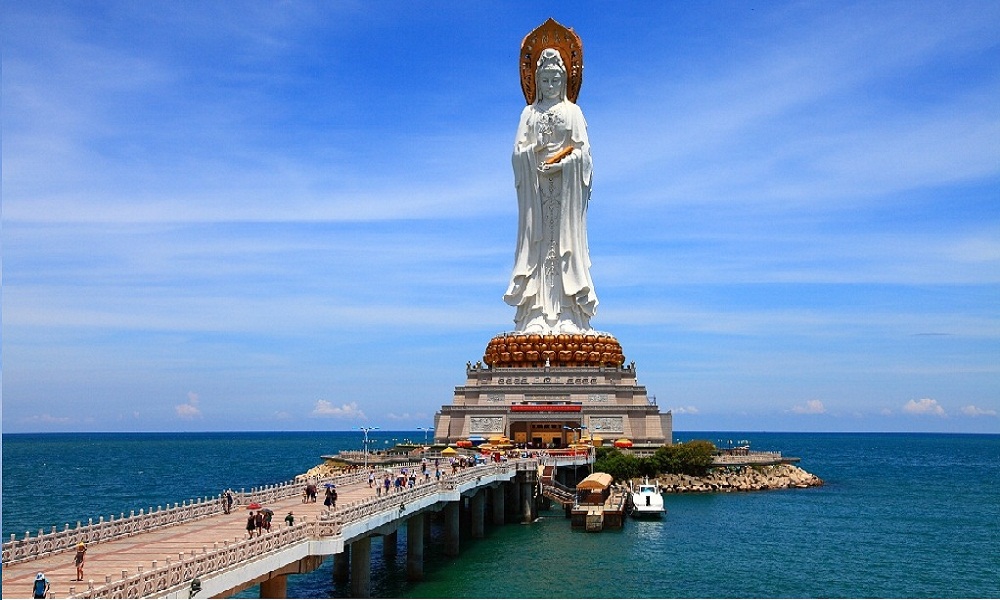 Reading Time:
4
minutes
China to approve gambling on Hainan Island. With regard to this step, the nation is in the process of drafting a proposal. According to the people's perspective, it would be an unparalleled initiative that could mould and fashion gaming in the Chinese territory and foster the economy of a strategic southern province.
Owing to privacy and sensitivity of the information some people who wish to remain anonymous disclosed the Government agencies under a party reform group headed by President Xi Jinping are contemplating the approval of online gaming, and lottery or sports betting in Hainan. The proposal which is still in an elementary stage holds the potential to make way for physical casinos over the long term. Two people stated: China currently bans gambling and casinos on the mainland.
As added by two people the proposal incorporates a huge plan including relaxing visa rules and building a new airport to allure more foreign tourists to Hainan. This comes as the province faces a fiscal deficit and contends with the debt woes of HNA Group Co., it is the biggest conglomerate, encountering pressure from creditors after a global acquisition spree.
An index of Macau casino stocks tumbled on the news. Sands China Ltd. and MGM China Holdings Ltd. dropped as much as 6 per cent, and Wynn Macau Ltd. fell as much as 6.7 per cent.
Sam Chi Yung, a Hong Kong-based strategist with South China Financial Holdings Ltd stated: "I think investors were shocked – I'm a bit surprised. It is difficult to say what the impact will be on their profits as it all depends on China's policy and how they arrange the license. But what's sure is that people going to Macau to gamble will drop."
Hainan, which is roughly the size of Switzerland, is often referred to as China's Hawaii owing to its beautiful beaches. It also serves as a jumping off point for Chinese naval and air force patrols in the South China Sea.
The people did not state their opinions on what laws need to change or the timeframe for its execution. As said by two people the Provincial officials were preparing for a possible visit by President Xi in the coming months to foster the island. That trip would start off events marking the 40th anniversary of China's embrace of foreign investment under Deng Xiaoping. The Hainan plan would mark a dramatic shift in China's approach towards gambling and could directly threaten the $33 billion casino industry in Macau – the world's largest gaming hub with revenues five times larger than Las Vegas. Macau has been shifting to attract Chinese tourists and families to the territory, which is the same market that Hainan currently draws.
China's leaders have agreed to build a new international airport in the area of Dongfang city on Hainan's western coast, according to the people familiar with the situation, who did not share more specifics on plans to ease visa requirements. The island now has three international airports, all located on the eastern coast.
The State Council Information Office, which represents the central government, referred questions to provincial officials. Faxed questions to the Hainan government were not immediately answered.
China bans gambling everywhere except Macau, a former Portuguese colony, and Hong Kong, which was once ruled by Britain. Currently, it is against the law to open casinos, organise gambling, profit from gambling, set up online betting websites and market overseas casinos to Chinese citizens. It is also illegal to sell lottery tickets without approval from the Chinese government.
Allowing gaming on the mainland would be one way for Chinese authorities to limit capital outflows and ensure gaming revenue benefits the provincial economy.
Mr Xi's corruption crackdown in 2014 sent Macau gaming revenue into a slump for more than two years, prompting it to become a more family-friendly destination to target leisure gamblers and tourists. About 70 per cent of Macau visitors are from mainland China.
Chinese authorities have also cracked down on gambling-related activities. More than 10 employees of Australia-based Crown Resorts Ltd., controlled by billionaire James Packer, were arrested in 2016 and sentenced to months in jail for illegally promoting gaming.
Although gambling is illegal throughout China, the concept is not new to Hainan. The State Council encouraged Hainan to "explore a betting-type sports lottery" in 2009 guidelines to turn it into an international tourism island.
A casino bar with baccarat tables opened in the resort town of Sanya in 2012 where players earned points they could trade for accommodation and shopping, according to a Reuters report. It was shut down shortly after the report. The owner, Zhang Baoquan, told Reuters the government monitored the casino to test the market.
While China is the world's biggest tourism spender, it has had a tougher time attracting travellers from abroad: In 2016, it drew 31 million visitors, less than half of the number welcomed by the US.
China has already poured billions of dollars into new highways, high-speed railways and other projects in Hainan, attracting prominent chains such as Hilton, Westin and St. Regis. Still, Hainan took in far fewer overseas visitors than other premier Asian tourist destinations such as Bali, Phuket or Jeju in South Korea.
Chinese officials have shown a particular interest in Hainan in recent months, suggesting a coordinated effort to promote the island.
Vice Premier Liu Yandong urged local leaders to work to attract international tourists during a Jan 13 visit.
Foreign Minister Wang Yi is scheduled to address an event on Friday in Beijing on "presenting Hainan province."
One hurdle is the state of conglomerate HNA, which owns the province's airline and two of its airports. HNA told major creditors and provincial government officials last week that it expects a potential shortfall of at least 15 billion yuan (S$3.14 billion) in the first quarter, Bloomberg News reported Tuesday, citing people with knowledge of the matter said.
Companies linked to HNA secured 7.8 billion yuan in long-term loans from Chinese banks to finance an expansion project in Meilan Airport in Hainan, according to a filing with the Hong Kong stock exchange late Thursday. Half of the loan will be allocated to HNA Infrastructure Co. and the other half to Haikou Meilan International Airport Co., with the loan being guaranteed by HNA Holding Group.
Singapore Games Association Launches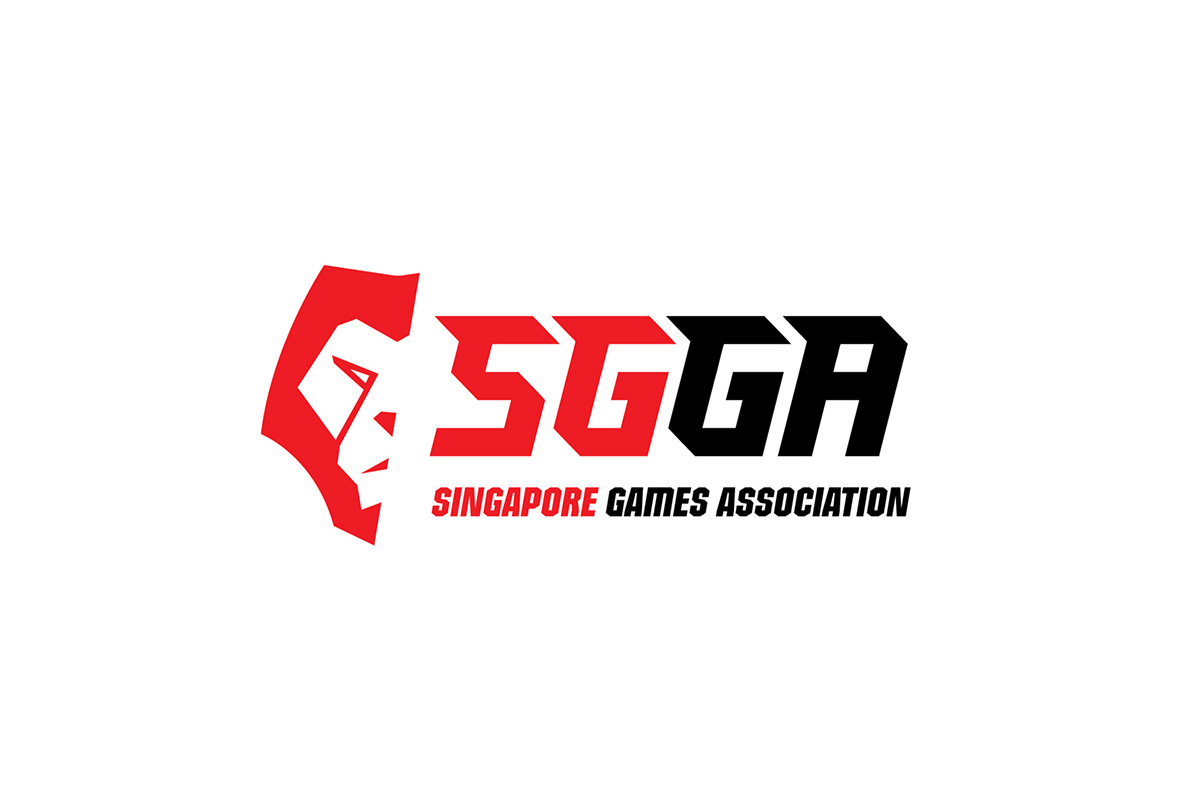 Reading Time:
< 1
minute
A new association has been launched in Singapore to bring local Esports and gaming to world stage.
The Singapore Games Association (SGGA), formerly Singapore Games Guild (SGG), officially launched with the mission of creating a sustainable local gaming and esports ecosystem as well as attract more esports events to the region.
SGGA is operating with support from Enterprise Singapore, Infocomm Media Development Authority and the Singapore Tourism Board. SGGA will serve as the sovereign city-state's primary trade association for gaming and esports.
SGGA's initiatives will begin by hosting an Industry Day on August 7-8 for local game professionals, as well as those hoping to enter the industry. In the third quarter of 2020, SGGA will launch its paid membership programme, which is open to all companies registered in Singapore, as well as Singapore-based individuals including freelancers.
The SGGA also announced the Singapore Esports initiative to establish industry-wide standards for hosting esports events and to celebrate the achievements of the Singaporean esports community.
Companies Continue Japan IR Bid Despite Covid-19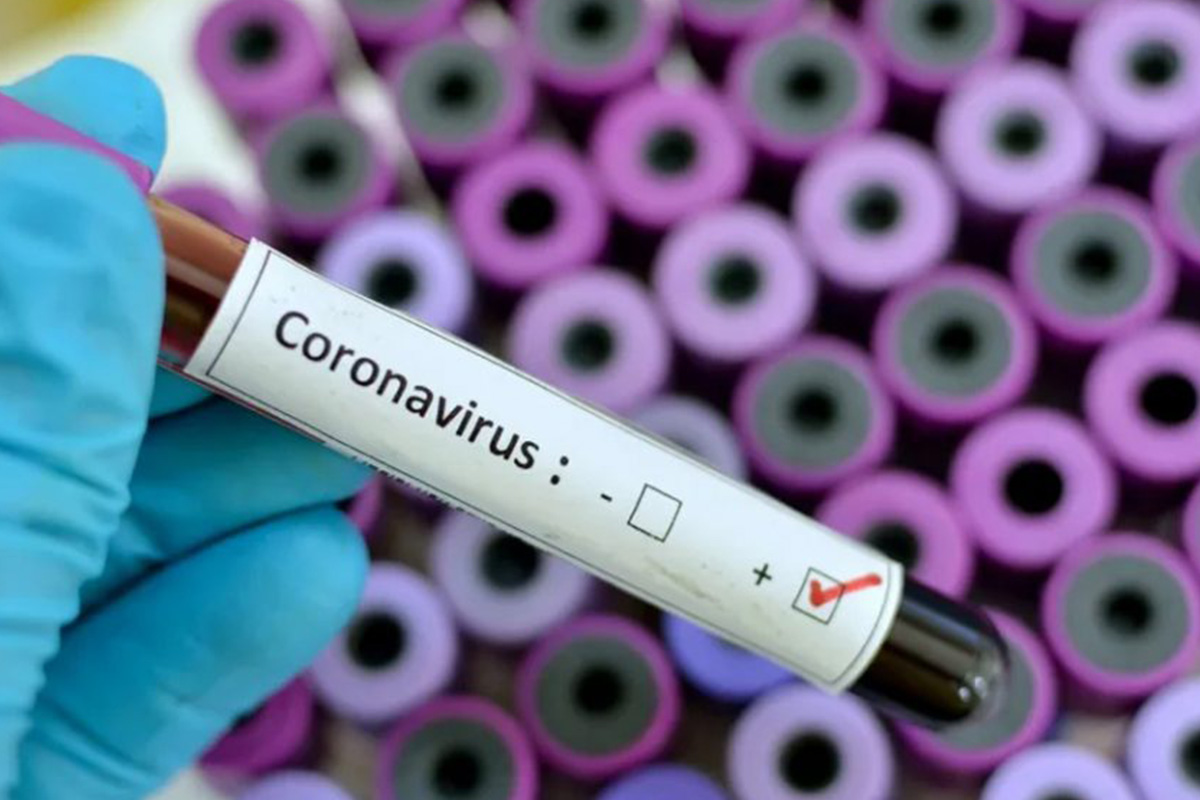 Reading Time:
< 1
minute
Four of the five front-running companies in the bid for three integrated resort (IR) licenses are keen on competing despite the Covid-19 pandemic, according to a survey conducted by the Japan Integrated Resort Association (JIRA).
JIRA conducted the survey in June. The survey covered 132 companies that are involved in the bidding process. As many as 88 companies said they are willing to continue bidding, with 16 respondents suggesting that they are more interested now. Only one among the top-five companies that are tipped to win the bids answered that they are "less interested" in the project now in view of the Covid-19 situation.
Many companies, 118 to be exact, admitted that their bidding preparations had been affected by the pandemic-induced situation.
As expected, a majority of companies (61.4%) suggested problems in international travel as the main hindrance.
Among the respondents, 59.0% expect difficulty in forecasting demand, while 40.9% are concerned with the cost of infectious disease control measures.
ITL bill acceptor expands into Southeast Asia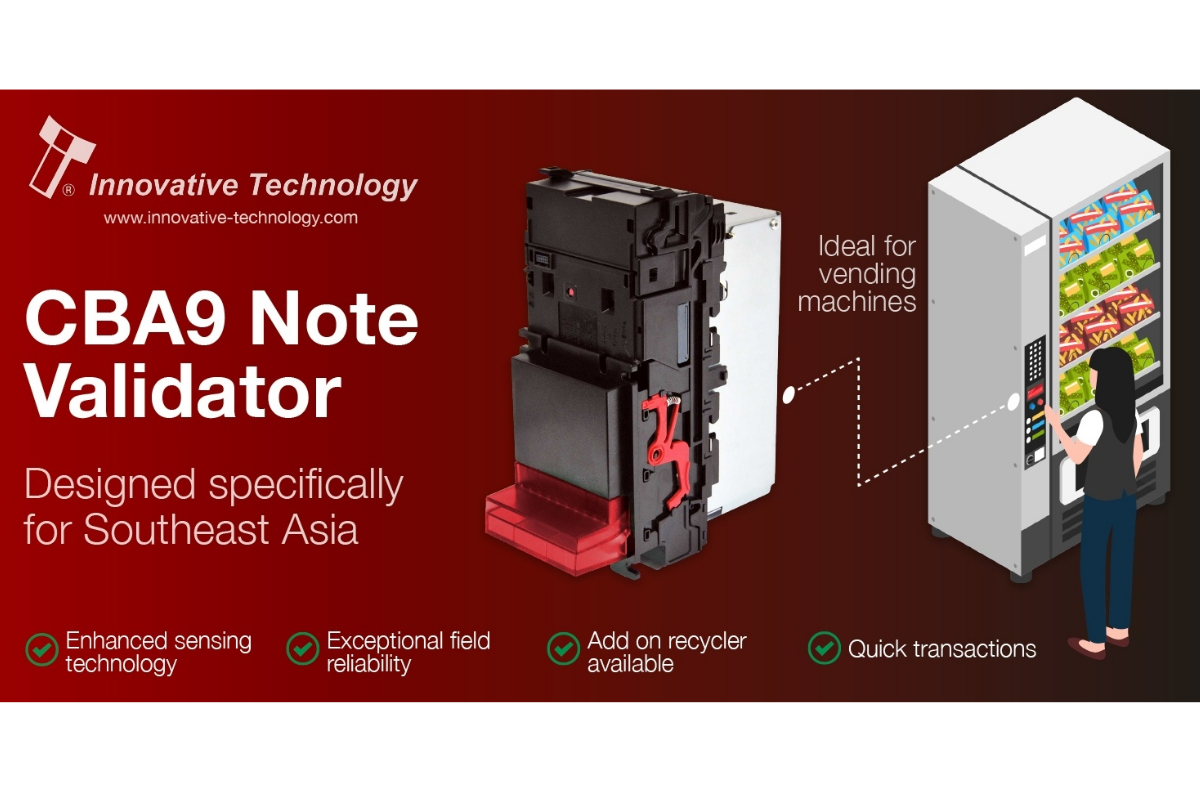 Reading Time:
< 1
minute
A bill acceptor (CBA9) designed specifically for Southeast Asia has been introduced to the market to simplify cash handling for OEM's that export throughout the region. Already dominating the vending industry in China, the market-leading, field-proven banknote validator is now available in Indonesia, Malaysia, Philippines, Singapore, Taiwan, Thailand & Vietnam. Following consumer and market demand, ITL are keen to roll-out its accessibility to this vast Southeast Asia region.
Kravitz Liew is ITL's Business Development Manager for Southeast Asia based in Malaysia. Kravitz commented, "The CBA9 is a cost-effective bill acceptor and boasts a quick transaction time (2-3 seconds) and advanced note-to-note processing capabilities. With its enhanced sensing technology, the CBA yields a high acceptance rate for the Southeast Asian currencies which we have currently available and we are delighted with the positive interest we have received from key Manufacturers in the region. Since I started working for ITL back in February this year, I have built up strong relationships with our customers in Southeast Asia and CBA9 is proof that we are providing the right product for the demands of the region."
Kravitz continued, "Due to the product's modular design, the CBA9 can be upgraded to add a note recycler to suit customer needs. It is particularly suited to vending and amusement industries where it offers exceptional field reliability. Free remote updates (including MDB) are available too giving our customers excellent value for money."
Concluding Kravitz said, "The CBA9 is devised to maximise cash efficiency for customers requiring quick transactions and I am delighted to be able to offer our customers this solution. Southeast Asia is an important region for us, and we look forward to seeing a fast and widespread take-up of this cost-effective bill acceptor in the region."