Yggdrasil Gaming Q4 2017 Update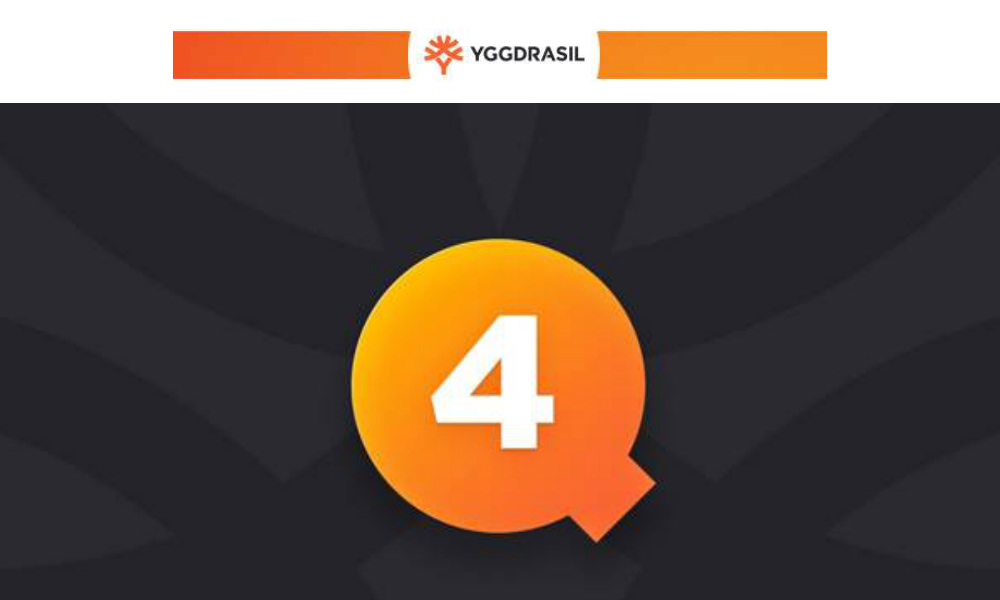 Reading Time:
3
minutes
Q4 highlights
Revenues for the period increased by 61% to MSEK 51.2 (Q4 2016: 31.8)
EBITDA for the period increased to MSEK 21.5 (13.2), yielding a margin of 42%
EBIT for the period increased to MSEK 17.5 (9.3), yielding a margin of 34%
Number of player transactions (rounds) increased by 87% to 1,184 million
Mobile gaming is now 59% of total gross game win
Six new licence agreements were signed, including Pinnacle, Tabcorp, Rank Group and Snaitech
Announced plans to enter the Danish market through deals with Jackpotjoy Group, Danske Spil/Bwin.dk and LeoVegas
Two new games were released: Pumpkin Smash and Reptoids
Announced plans to enter a new product vertical, bingo
Launched EUR 500,000 Christmas Calendar campaign for operators
Two jackpots dropped – EUR 3.48m for Joker Millions and EUR 1.12m for Empire Fortune
2017 Full Year Highlights
Revenues increased by 95% to MSEK 169.1 (2016: 86.9)
EBITDA improved significantly and amounted to MSEK 71.5 (2016: MSEK 40.1), yielding a margin of 42%
EBIT amounted to MSEK 58.8 (2016: MSEK 27.4), yielding a margin of 35%
Released 11 new network games and one operator exclusive game
Signed 40 licence agreements
Announced entry into the Italian market
Won Slot Provider of the Year at the 2017 EGR B2B Awards and Innovator Supplier of the Year at the 2017 International Gaming Awards
Revamped technical platform iSENSE2.0+
Launched a new game mechanic, Fusion Realms, with the game Jungle Books
Launched new business development initiative – Yggdrasil Dragons
Notable events after the quarter
Named Innovator Supplier of the Year at the International Gaming Awards 2018
Launched new game, Ozwin's Jackpots
Jackpot of EUR 1.9m fell on Joker Millions
Signed two new operators, including Bet25.dk
Announced plans to enter into the Spanish market through a deal with GVC
Announced plan to launch table games product
Exhibited at Europe's largest B2B igaming event in London, ICE Totally Gaming, where the third instalment in the successful "Vikings" series was announced
Comment from Fredrik Elmqvist, CEO of Yggdrasil:
"Looking back at 2017, it has been yet another landmark year for Yggdrasil. Revenue for the year grew to MSEK 169.1, while full year operating profit was up 35 percent to MSEK 58.8. These fantastic results were only possible because of the team we have assembled, and the support of our customers.
The fourth quarter saw us launch our biggest ever marketing campaign, a Christmas Calendar with a prize pool of EUR 500,000. The campaign featured different tournaments, cash races and missions that all utilised our award-winning BOOST™ in-game promotional tools. The campaign meant Yggdrasil processed the highest number of rounds in its history, and we delivered this without any issues because of the dedication of our team.
The fourth quarter was also a busy one from the perspective of new customers, whether that be signing operators or integrating and pushing existing ones live. During Q4 we saw an increase in customers in Italy, and the signing of new and existing customers for another new regulated market for Yggdrasil, Denmark. Our first customers went live in Denmark in February, and we will do a full launch in the country in Q2.
We also used the quarter to expand our product offering beyond slots. In December, we announced news that we would enter the bingo vertical with an innovative new product that will bring a fresh dimension to the sector. Our bingo product is developed from a mobile-first perspective and includes a number of industry-first features. We continue to lead the way on mobile, and during the fourth quarter mobile game win was up to 59 percent.
There have been more slots releases as well, with Reptoids and Pumpkin Smash both going live, while we also released a previously exclusive game, Orient Express, to all customers.
This level of activity has required a further expansion to the team. We welcomed 26 new people to the Yggdrasil family during Q4, taking our team up to 191 people. This process continues, and with that in mind I am delighted to welcome our first HR director, Johan Hedlund, who brings with him vast experience from the likes of IKEA. He will bring valuable knowledge about leadership and HR to Yggdrasil. We now have a complete senior management team passionate to steer company towards further victories.
It has been a remarkable 12 months, but I am even more excited about the possibilities and opportunities that lay ahead in 2018. We have a world-class team, an industry-leading product set and the best customers in the business, and we will be building upon this throughout the year and beyond."
/ Fredrik Elmqvist
Vegas Golden Knights signs deal with William Hill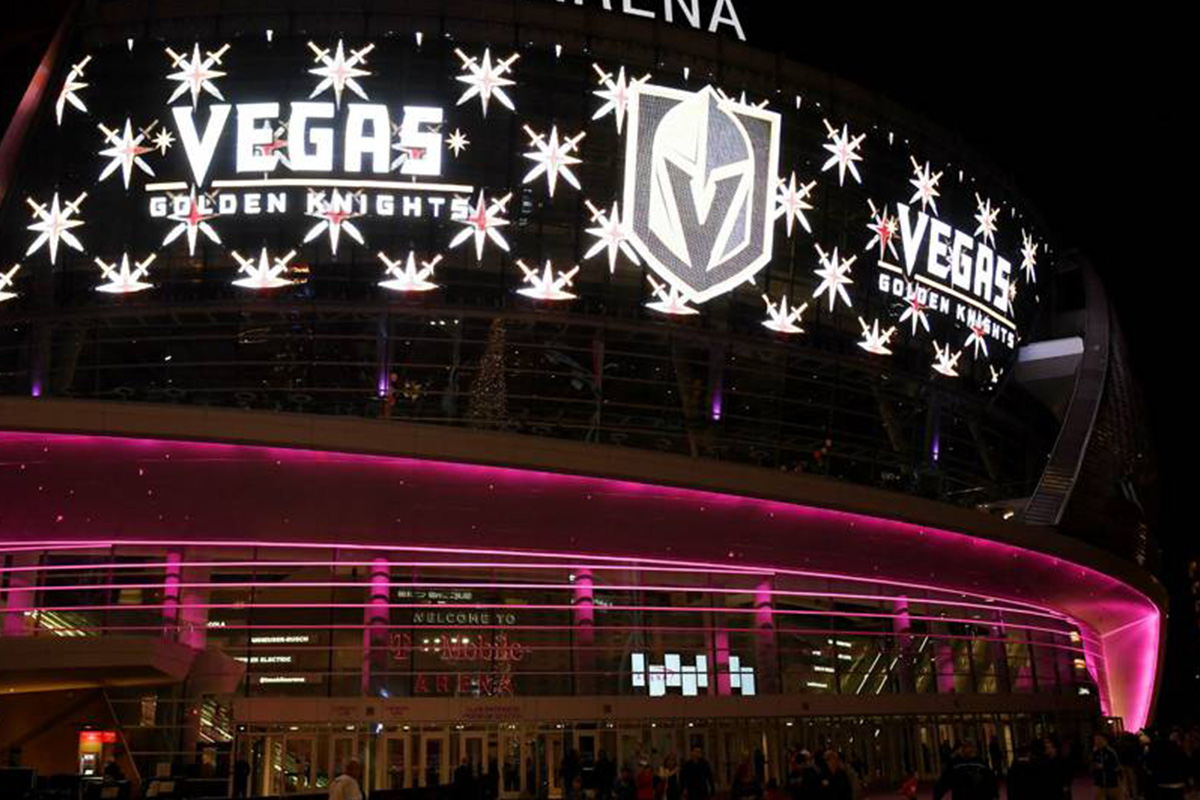 Reading Time:
2
minutes
World's leading betting company William Hill and the Las Vegas-based National Hockey League (NHL) franchisee Golden Knights have signed a multiyear partnership. The deal will include in-arena signage and updated league-wide odds displayed on the video board during intermissions at T-Mobile Arena in Las Vegas.
This partnership is the first of its kind in North America between a bookmaker and an NHL franchise.
Terms of the agreement were not disclosed.
"We are always looking for innovative ways to engage different segments of our fan base and provide a unique fan experience," Golden Knights president Kerry Bubolz said in a release announcing the deal. "This partnership between a major professional team and a sports book operator is a historic, landmark agreement and we are delighted to be leading the way with William Hill in this space."
The partnership between sports franchises and bookmakers could be the first of many as more states elect to offer legal sports betting. The NBA recently completed a deal with MGM Resorts, making the company the "official gaming partner of the NBA."
"We could not be more excited to partner with the Golden Knights," William Hill CEO Joe Asher said in the release. "William Hill is the leader in the U.S sports betting market and we are proud of the fact that this is the first sponsorship agreement between a sports book and an NHL team in the country."
Asher said at a recent gaming conference that the U.S. branch of William Hill has been fielding frequent requests from sports franchises asking about partnerships.
The NHL, along with other major U.S. professional leagues, has been an ardent opponent of sports betting, with commissioner Gary Bettman often expressing concerns about how legalised betting would impact the atmosphere in the arenas.
Source: ESPN
Russia arrests over 100 people for running illegal casinos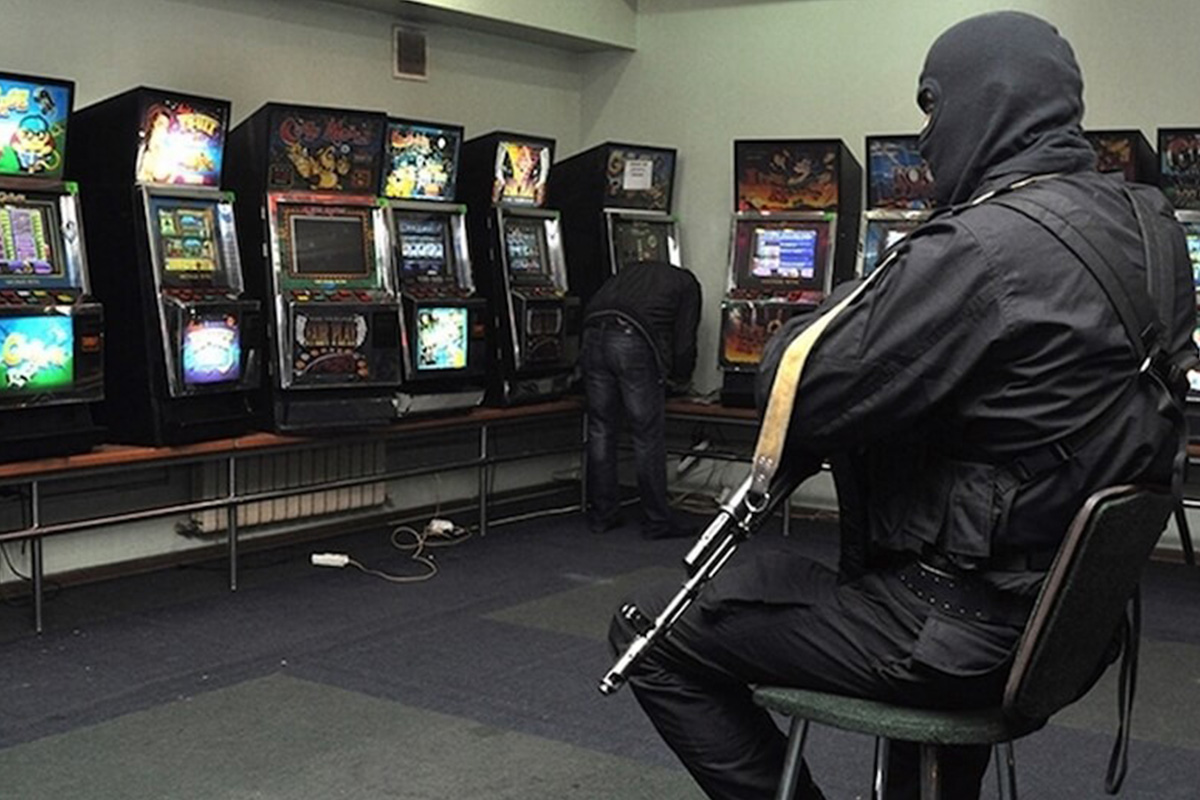 Reading Time:
1
minute
The Investigative Committee of the Russian Federation (SKR), together with the K Department of the FSB and the police, has busted a casino ring that has been engaged in illegal gambling business in Moscow.
"Investigators came to the conclusion that since May 2016 members of this group have been operating casinos outside the specialised gambling zones and used the signs of legal bookmaker office Panorama, which operates under the brands Green Bet, UnionBet and WinLin."
The police stopped the activity of 15 gaming clubs and casinos, and also conducted more than 80 searches in offices. More than 100 people were arrested, of which 47 are already planned to be charged and imprisoned.
The criminal group had a strict conspiracy, where ordinary members did not know the leaders. The communication was carried out via modern IP telephony and messengers. The roles of the members within the group were clearly distributed, there was a strict hierarchy. Police has also arrested the leader of the criminal community.
According to RBC, the illegal gambling network generated hundreds of millions of rubles every month. Leaders of the group own real estate in prestigious suburbs of Moscow and premium cars. A criminal case was initiated against them in accordance with the Criminal Code of the Russian Federation
Source: E-PLAY Online
Court cancels Pennsylvania's ban on gambling donations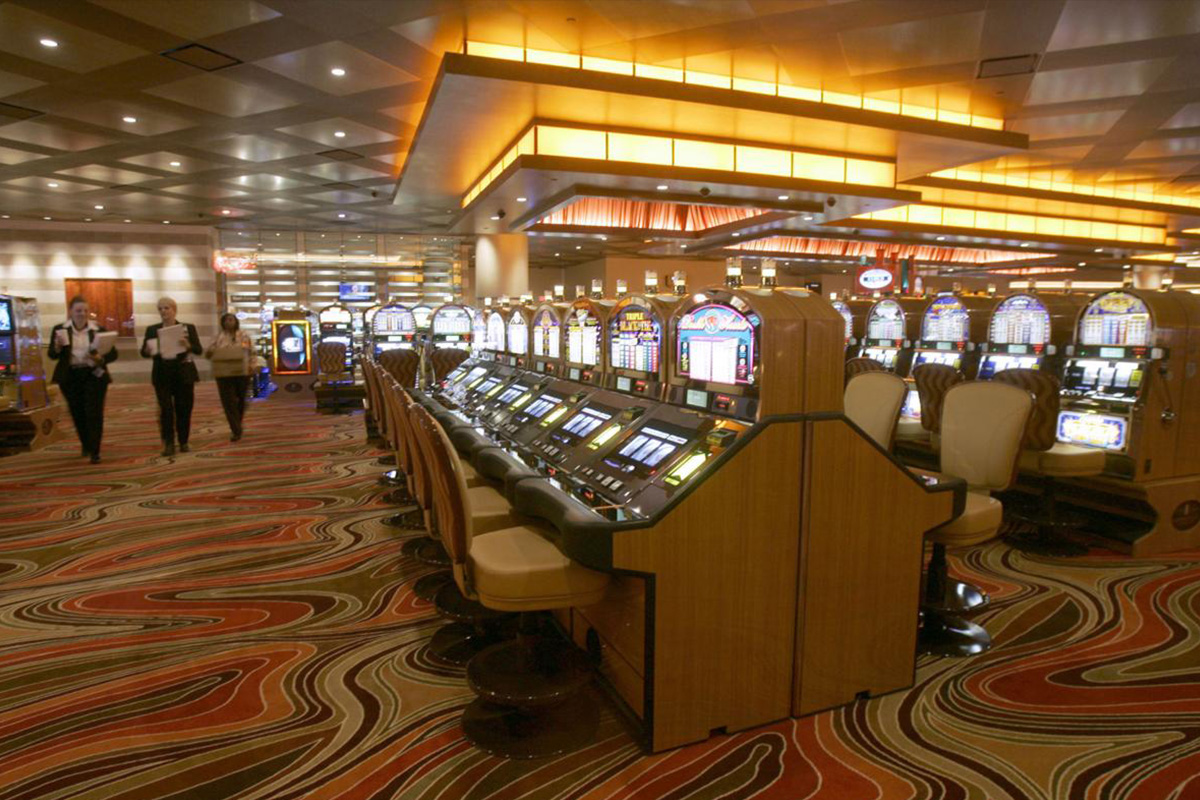 Reading Time:
2
minutes
A federal judge has annulled legislation in Pennsylvania law that banned casino owners and persons who owns stakes in the gambling industry from contributing to political campaigns in the state. The court observed that the legislation is unconstitutional.
In her 31-page opinion, U.S. District Judge Sylvia Rambo said the provision violates constitutional protections over political association. However, Rambo did not close the door on lawmakers reviving a similar ban that is narrower in scope and tailored to the purpose of fighting corruption.
"The court holds only that the ban in its current form goes much further than necessary to achieve its stated purpose of eliminating corruption and the appearance of corruption," Rambo wrote.
The U.S. Supreme Court, Rambo wrote, has ruled that preventing corruption, or the appearance of corruption, is the only sufficient reason to justify restrictions on political contributions.
So the Legislature, she wrote, could more strictly define who is subject to the ban by limiting its reach to those with close connections to a casino or imposing a limit on the amount of cash contributions. Right now, law acts as a wholesale ban on contributions of any amount, even $1, by people with "even an attenuated connection" to the gambling industry, far exceeding the necessary scope of such a prohibition, Rambo wrote.
The ban applied to people who own a stake in a casino, a slot-machine manufacturer or a casino vendor, as well as non-owner executives and important employees.
The prohibition has largely stood in Pennsylvania since the state legalised commercial casinos in 2004, touted as a major bulwark against gambling industry influence. A spokesman for the state attorney general's office directed questions to the Pennsylvania Gaming Control Board. A spokesman at the board did not respond to a request for comment.
The lawsuit was filed last year by Pasquale Deon, who owns a 2.5 per cent stake in Sands Casino in Bethlehem, according to gaming board records, and Maggie Hardy Magerko, whose family owns the Nemacolin Woodlands Resort in southwestern Pennsylvania that is home to Lady Luck Casino.
With 12 casinos operating and a 13th under construction, Pennsylvania is the nation's No. 2 state for commercial casino gross revenue, second to Nevada. At $1.4 billion in the most recent fiscal year, Pennsylvania rakes in more tax revenue from casino gambling than any other state, according to the American Gaming Association's figures.
Source: AP