UK Gambling Commission could ban gambling with credit cards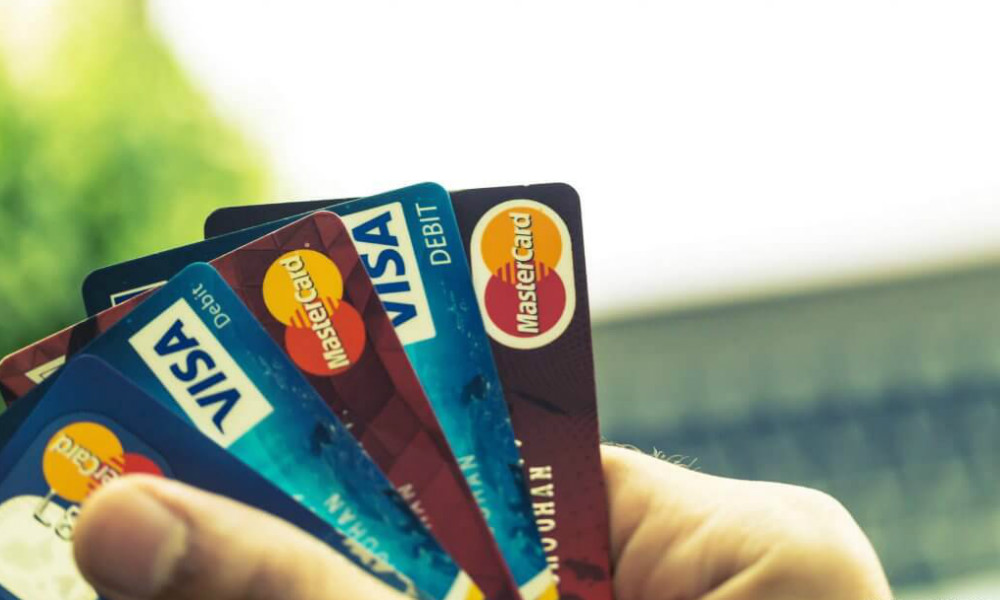 Reading Time:
3
minutes
The regulator fears that the use of credit cards encourages players to bet with money that they don't have.
The recommendation is included in the UK Gambling Commission's 'Review of online gambling', which sets out a number of ideas that the regulator now plans to consult on in order to change existing regulatory requirements. The aim is to extend the protection that online gambling consumers already have.
The report includes a number of proposed changes for gambling operators, including tightening up the age verification process, improving understanding of customers, tackling unfair terms and conditions, and better identifying customers who may be at risk of harm.
Neil McArthur, Gambling Commission Chief Executive, said: "The proposals we have announced today are intended to protect children better, reduce the risks to vulnerable consumers and build on the measures we already impose on operators to know their customers and intervene at an earlier stage before consumers experience harm."
Gambling industry continues to grow
The report states that since the introduction of the Gambling Act 2014 the UK has the largest regulated gambling industry in the entire world and that gross gambling yield (GGY) is £4.7 billion annually, with growth expected to continue.
The industry has been massively boosted by changes to consumer behaviour that have been brought about by technological advances, such as high broadband penetration, widely available WiFi connections and the use of smartphones and tablets.
All of these things make online gambling readily available to consumers, with bets able to be placed at home or at work with just the touch of a button.
Indeed, the Gambling Commission predicts that over 50% of remote (online) GGY will be generated through gambling operators' mobile channels by 2020, up from 40% currently. They also predict that the online gambling industry will grow from 34% of the overall market at present to 50% (measured by GGY) over the next few years.
Credit card use risky
Problems begin to arise with online gambling when the ease with which consumers can place bets remotely is matched with the use of a credit card to do so.
Once a consumer decides to play with their credit card they risk racking up high levels of debt, particularly because most credit card companies tend to treat gambling transactions the same way they treat cash advances, which means higher interest, no interest-free period and usually a handling fee as well.
Although the regulator itself doesn't currently hold any data on credit card use for gambling, the report states that gambling operators indicate that these payments amount to 10% to 20% of deposits on their websites, which is a significant amount of bets placed with borrowed money.
The Gambling Commission says that the offer of credit for gambling "increases the risk that consumers will gamble more than they can afford" and that they will now "conduct further work on gambling using credit in order to develop a more comprehensive understanding of associated risks."
However, the regulator will not take the decision lightly and has expressed some concern that banning credit card use for gambling could push some people into "more risky and higher cost payment methods, such as pay-day loans".
Indeed, in addition to using credit cards the report notes that some online gambling customers also borrow money from pay-day loans or their overdraft facilities to place bets.
These borrowing methods pose additional problems for gambling operators because they are hard to detect. That's because operators only tend to be aware that bets are being placed with borrowed money when credit cards are used – because the customer has to enter their credit card details to play – unlike money from overdrafts and pay-day loans, which can be used from a debit account.
Source: choose.co.uk
Superliga Argentina selects Genius Sports as global integrity partner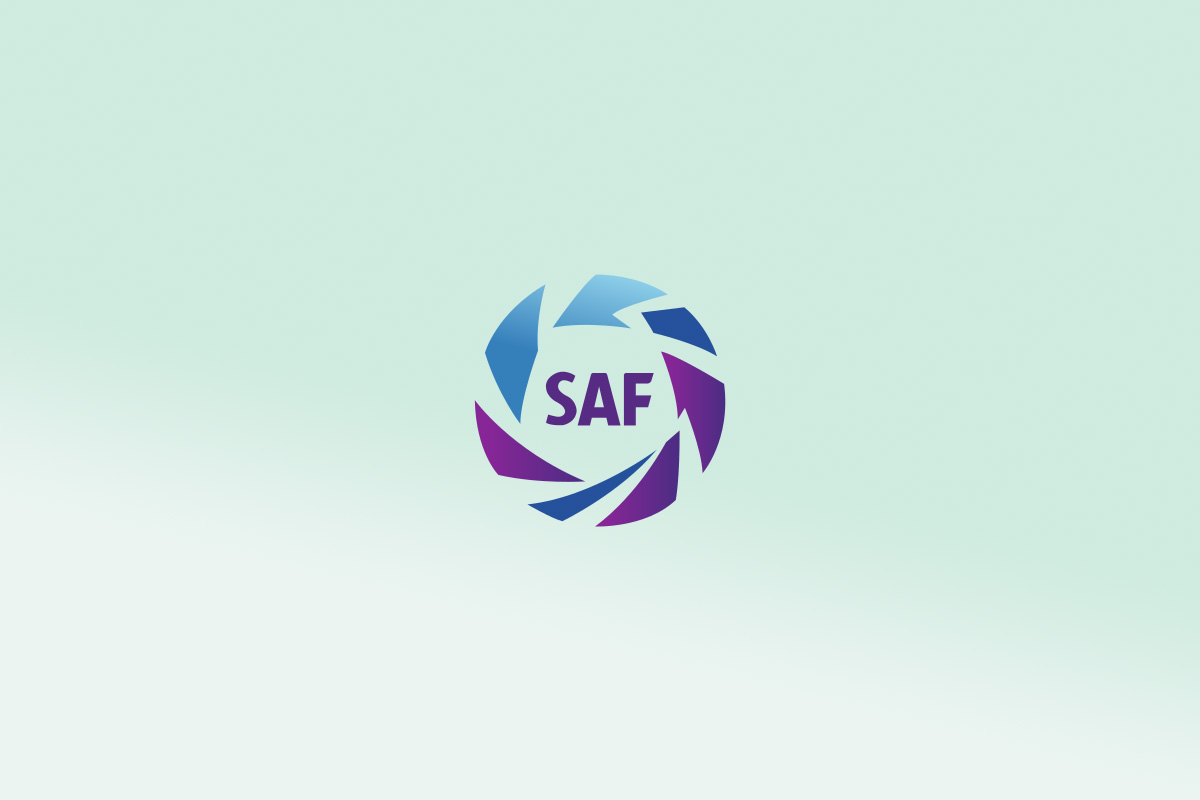 Reading Time:
2
minutes
Global sports technology company to launch comprehensive programme, combatting match-fixing and data piracy
(ARGENTINA, Buenos Aires – 20 August, 2019) Superliga Argentina, the premier football competition in Argentina and one of the largest leagues in the world, has partnered with Genius Sports to launch a comprehensive integrity and official data strategy.
Through a rigorous review of its integrity strategy and existing rules, 24/7 bet monitoring technology and a series of educational workshops, Genius Sports' Integrity Services will provide Superliga Argentina with an unprecedented level of protection against match-fixing and betting-related corruption.
Superliga players, coaches, officials and administrators will be trained to identify, prevent and report any threats to the league's integrity while Genius Sports' leading Bet Monitoring System will provide 24/7 oversight on global wagering patterns by monitoring global odds movements through its unique predictive algorithms.
To protect the value and integrity of its official data, Superliga will launch a new rights enforcement initiative, identifying both unauthorised scouts operating in-stadia and unofficial data feeds that have been scraped and reutilised. Through Genius Sports, Superliga will be able to control the supply and use of its official data, expanding the league's global audience and providing new platforms for fans to engage with the live action.
Mariano Elizondo, President of Superliga Argentina, said: "Ensuring the transparency of our games is a fundamental priority for Superliga. We aim to guarantee all our teams with the same rules for every game, which is the main requirement for providing our fans and sponsors with the spectacle that they expect.
"This agreement with a world leader like Genius Sports allows us to work together to combat any threat to the transparency of our games through the same tools used by the most prestigious leagues in world football."
Fernando Martinez, Head of Commercial Partnerships, LATAM for Genius Sports, said: "Argentinian football is at a critical stage of its growth with increased data quality and access to content driving major developments. This partnership with Superliga sets a precedent for leagues across LATAM to proactively safeguard the integrity and future of their competitions while controlling the collection, management and distribution of their real-time data."
ORYX signs deal with Rootz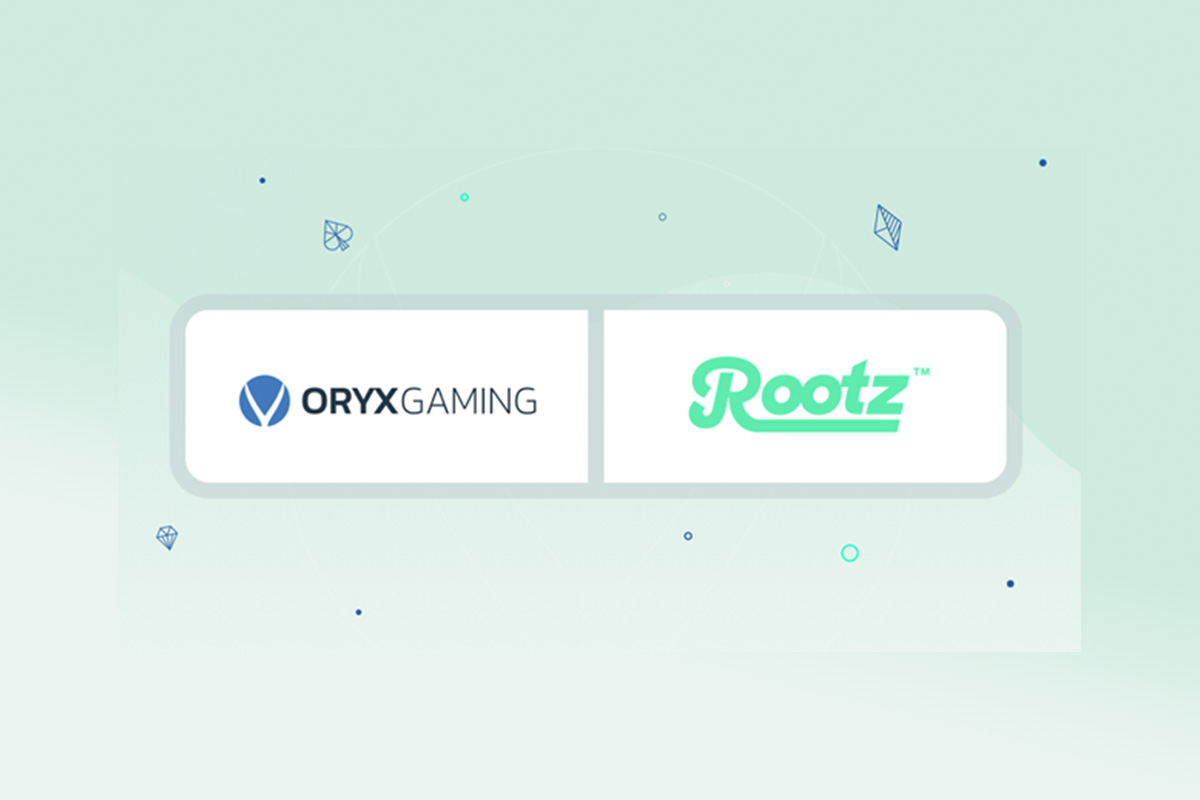 Reading Time:
2
minutes
ORYX Gaming, a Bragg Gaming Group company (TSXV:BRAG), has partnered with Rootz to launch its extensive portfolio of in-house and third-party content.
The supplier's entire catalogue of proprietary and partner games will soon go live on Rootz' platform and will also be made available on Wildz, its flagship online casino brand, through the recently enhanced ORYX Hub.
Backed by Rootz' reputation as an industry trail-blazer, Wildz has rapidly established itself as 2019's hottest new brand.
Adding content from ORYX's 80+ content suppliers, which include top performers Gamomat, Kalamba and Golden Hero, will enable the company to continue to grow its foothold in Europe and enter new markets.
Matevž Mazij, Managing Director of ORYX Gaming, said: "Wildz has already made a splash in the online casino arena with its commitment to customer satisfaction, making it an exciting brand to partner with and extend our client base.
"It's great to be working with Rootz' knowledgeable and creative team to deliver a portfolio that not only offers a stand-out player experience but also advances online content delivery in our industry."
Lasse Rantala, Wildz CEO, remarked: "ORYX Hub's robust selection of games, seamless integration process, and promotional tools will provide a great advantage to us as we focus on building the Rootz and Wildz brands across Europe.
"Putting the customer first is central to our company ethos and we are confident both our Rootz partners and Wildz players will love the high quality and varied new additions to our online casino offering."
The recently enhanced ORYX Hub allows partners to effortlessly integrate content from more than 80 leading providers and over 8,000 games, with advanced marketing tools such as free round promotions, achievements, leaderboards, tournaments and jackpots.
ORYX Hub provides operators with access to its portfolio of content, which is fully compliant in major regulated jurisdictions, via a single account and seamless integration process.
OKTO to showcase latest wave of gaming payments disruption at EArena 2019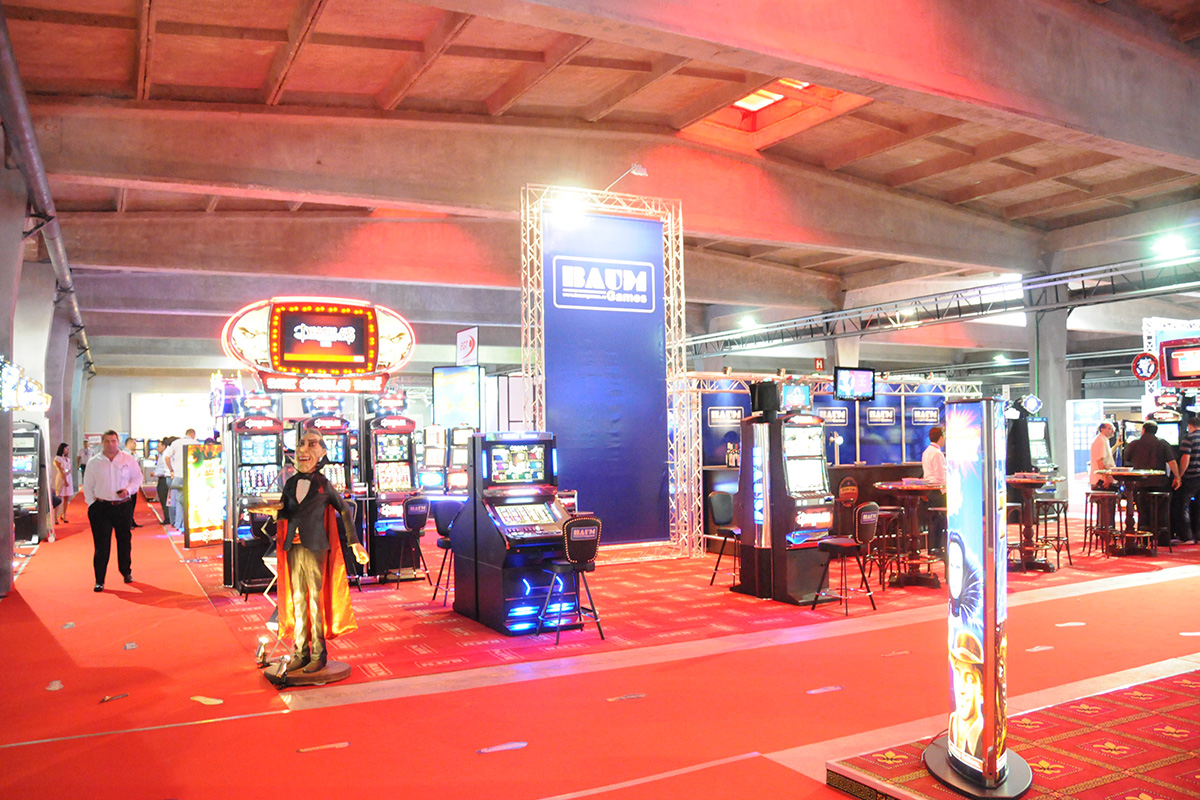 Reading Time:
2
minutes
OKTO Group, the financial technology provider specialising in digital payment and player engagement applications, is set to exhibit its next-generation suite of products and services at next month's EArena Expo in Bucharest, Romania.
The event, which takes place from the 3rd to the 5th September, will see OKTO's commercial team showcasing the company's mobile-centric payment solution for gaming at stand #422, demonstrating how operators can drive player engagement by bridging the gap between the payment and retail experience.
Building on the success of its digital banking, mobile payment and retail products in Europe, the Athens-based fintech firm is set to hit the ground running with its one-of-a kind gaming solutions, while having recently appointed industry veteran Simon Dorsen to lead the charge.
OKTO's payment products are focussed on harnessing the mobile-based payments revolution, while digitising betting processes to provide a seamless journey across multiple player channels, offering operators add-on loyalty and promotional functions that deliver a player-retaining service.
With experience in directly operating an established network of 5,000 points of sale across multiple jurisdictions and processing transactions reaching up to €1 billion, the payment service provider is well positioned for continuing its rapid growth in the region.
Commenting on their plans for Eastern Europe's unique market environment, Simon Dorsen, Director of Gaming at OKTO, said:
"Eastern Europe is a major focus for us, with a tech-savvy population that are proving to be quick adopters of innovations in mobile technology. There is real appetite for OKTO's fully digital experience, which we have tailored to tackle the niche challenges of this promising market. 
"We look forward to meeting with local operators at EArena to showcase how our innovative solutions not only reduce cash handling costs for operators, but also speed up the flow of transactions and deliver a better player experience. The next wave of payments disruption is here – and we're glad to be leading the charge."