Play'n GO victorious at Global Regulatory Awards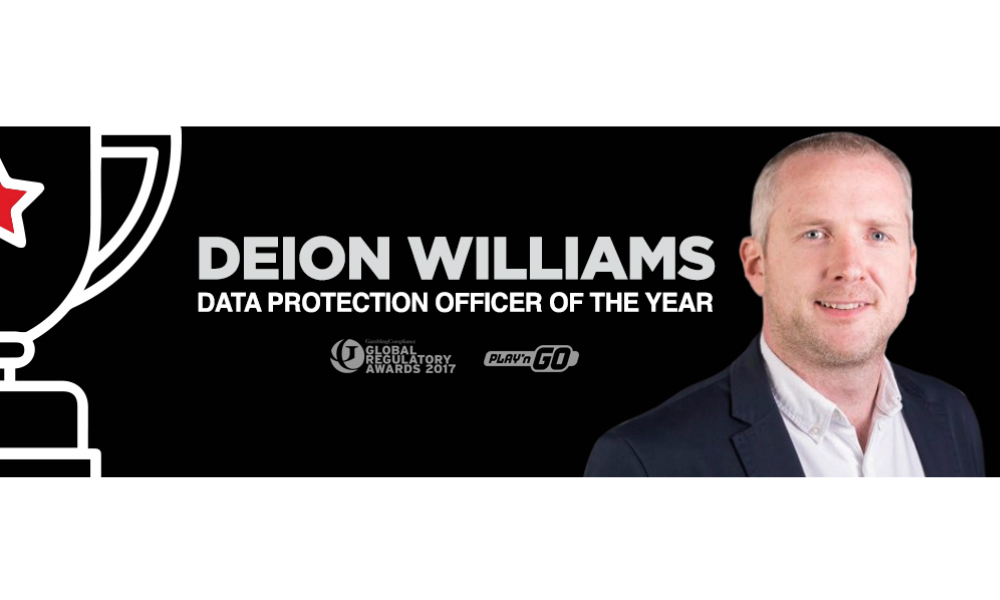 Reading Time:
1
minute
20. April, 2018 – Play'n GO has added another trophy to its cabinet of industry awards after Deion Williams scooped the Data Protection Officer of the Year title at the 2018 Gambling Compliance Global Regulatory Awards.
The company's Information, Security and Technical Compliance Officer's showed particular commitment to implementing data protection procedures, which has been a key factor in Play'n GO's entry into new markets.
This year's award was shared between Play'n GO and Anna Niewiadomska from the operator Kindred, with the judges unable to separate the pair's outstanding commitment to compliance.
Williams, who picked up the award at last night's ceremony in London, said he was honoured to receive industry acclaim for his work.
He added: "For myself and the rest of the team to be recognised for our hard work is a fantastic feeling, especially at such a prestigious ceremony."
Johan Törnqvist, CEO at Play'n GO, said: "We're absolutely thrilled that Deion has been crowned Data Protection Officer of the Year.
"Since joining the company last year, he's played an instrumental role in the implementation of regulatory measures to help the company grow in new and existing regulated markets.
"Huge congratulations go to him and the rest of the team, and a big thanks for all the hard work they continue to put in for us."
Kindred ties up with Itsme in Belgium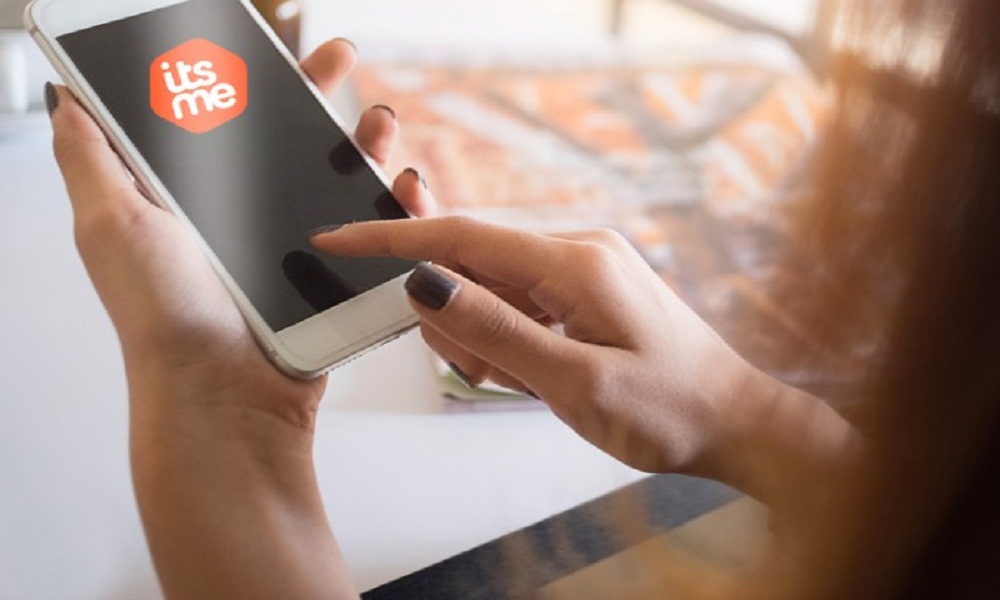 Reading Time:
1
minute
Kindred Group, the Malta-based gambling operator, has signed an agreement with Itsme, a free mobile identification application created by Belgium-based consortium of banks and mobile network providers called Belgian Mobile ID, for its Belgian customers.
Kindred has become the first online gambling operator in Belgium to use the digital identification solution, used and supported by the Belgian government.
Itsme allows users to identify themselves via a unique five-digit numerical code or fingerprint.
Verifying and validating user identities is complex and time consuming. Itsme will make it faster, easier and more secure.
Dennis Mariën, country manager for Kindred in Belgium, explained the collaboration: "We are delighted to be the first operator to start working with Itsme. Kindred values the best possible protection of its customers and strives to offer a safe and responsible gambling platform. The integration of tools such as the Itsme app, which ensures reliable, correct and user-friendly identification of the customer, is a crucial part of this journey. Moreover, a comprehensive identification process will also help in the fight against fraud."
Source: intergameonline.com
Sports betting records growth in Kenya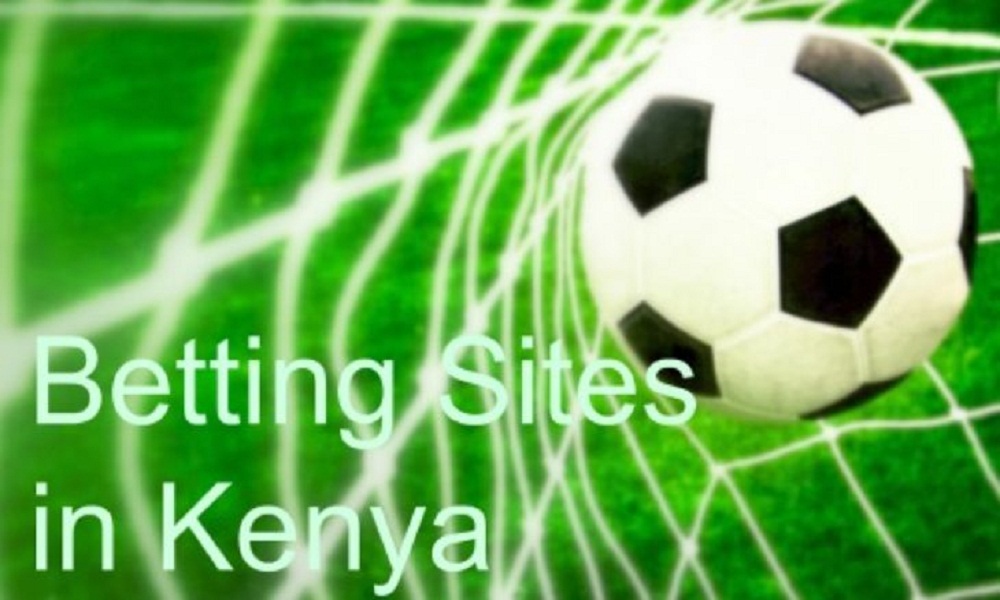 Reading Time:
1
minute
African betting markets continue to thrive, with Kenya registering the highest growth mainly because of its rising sports betting revenues and introduction of new technologies.
GeoPoll conducted a survey recently and found out that at least 54 per cent of the youth (aged 17–35) in Sub-Saharan Africa has tried some form of gambling. The study also revealed that younger gamblers are more inclined to sports betting, especially using smartphone apps.
Kenya registered the highest number of gambling or betting participants in the past at 76 per cent.  Uganda comes second with 57 per cent.
Ghana sits on the other end with the lowest number of young bettors at 42 per cent. In addition, while the rest of the countries studied has a bet frequency of once a month, Kenyans gamble once a week, especially in football matches over the weekends.
According to GeoPoll, most Kenyans use mobile phones to bet, with 75 per cent of all wagers made through smartphones. South Africa has the lowest usage of the mobile for gambling at 48 per cent despite having the highest rate of mobile penetration in the continent.
Source: focusgn.com
Monzo offers option to block gambling transaction.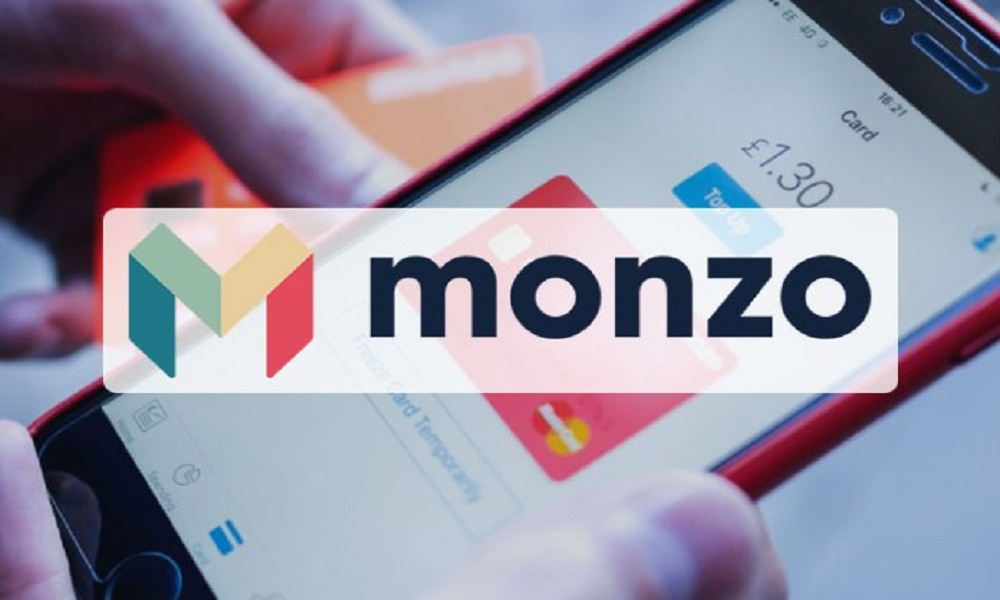 Reading Time:
2
minutes
Monzo, a UK-based bank that offers only mobile-based banking services, has come up with a unique service for those who want to self-exclude from all gambling activities. A soon-to-be-introduced feature in the bank's app will allow the users to to block all gambling transactions from their Monzo accounts.
At present, Monzo's policies about problem gambling include identifying certain behavioral patterns, initiating a "sensitive, tactful conversation" with the customer and then leading them to the direction of the GamCare charity, which provides free software to block customers' access to gambling sites.
The new blocking functionality to its mobile app will come into effect "in the next few weeks."
The feature will be included in the app's settings, which, if switched on, will prevent the use of customers' Monzo accounts from being used for gambling purposes, be it online or land-based.
Monzo said its new feature will rely on identifying merchant category codes, and the company will "do our best to block any payments you try to make" to merchants whose codes indicate a gambling connection.
Should a customer decide to disable the feature, Monzo will require them to "chat with customer support first." Should the customer still wish to disable the feature following this chat, Monzo will impose a 48-hour time-out before the customer can make the switch on their mobile device.
Monzo calls these steps "positive friction" intended to ensure customers do not "impulsively" disable the self-exclusion, but do so only after they have had the chance to "understand the implications and make a considered decision."
Monzo recognises that the feature "isn't a perfect or catch-all solution" but the company pledged to tinker with the tech following its release in the hope of helping customers avoid financial problems related to gambling, rather than closing the barn door after the cows have bolted.
Monzo is also considering allowing customers to set a "30-day rolling gambling limit" that would prevent gamblers from exceeding their spending, requiring a "trusted friend" to authorise gambling transactions, lowering limits on cash withdrawals and other payments, and setting aside money for bills in a "protected" zone that ensures customers cannot blow the rent or car payment on gambling.
Last year, the GambleAware charity issued a report that claimed the industry's retail self-exclusion scheme was performing well, but investigative media poked a few holes in that claim. In March, Paddy Power Betfair rolled out a new electronic self-exclusion system, replacing its retail paper-based system.
Online gambling accounted for 96 per cent of self-exclusions in a recent UK market study and the UK Gambling Commission has been spanking numerous UK operators for failures in their individual self-exclusion programmes.
Source: calvinayre.com