Esports producer Activision Blizzard to report earning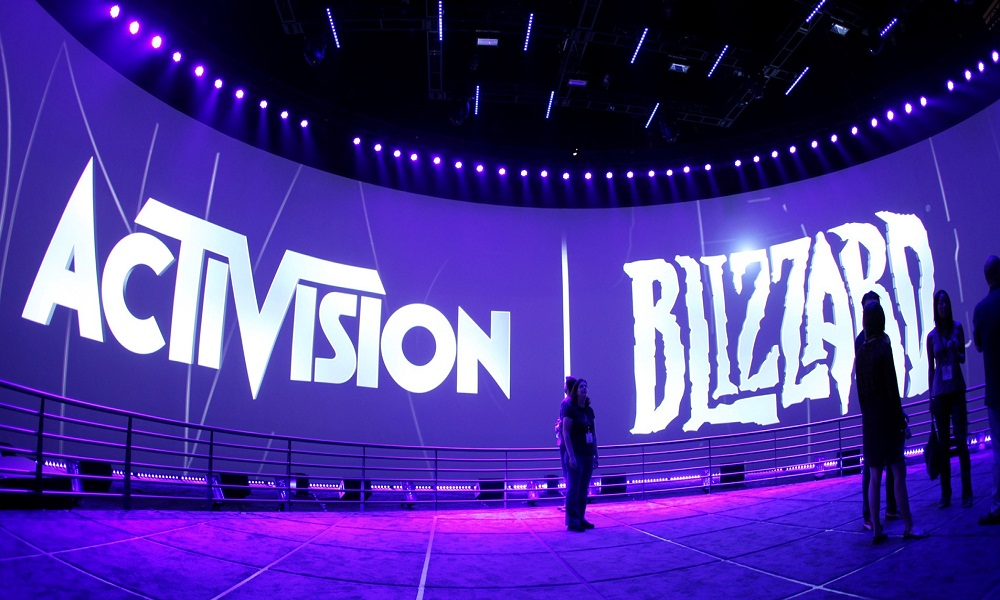 Reading Time:
< 1
minute
California-based Video game giant Activision Blizzard, Inc. will report earnings on Thursday, May 3, after the closure of market. The company's performance could give us an indication of where the business is heading to in the next decade. There are the usual operating metrics to look for like revenue and earnings from video games, but a lot of attention will also be on how esports is going to drive the business going forward.
Here are the important things to check in next week's earnings report, starting with high-level numbers.
It is also important to check net bookings, where guidance was $1.28 billion for the quarter. Bookings will be lower than revenue because of a lack of new games in the quarter, but will still give an indication of the momentum of the business.
The most notable growth initiative for Activision Blizzard in 2018 is esports. Overwatch League was launched early this year and Call of Duty World League continues to expand, recently holding an event in Seattle.
What I'll be watching in the first quarter is the financial impact esports is having on the business. Twitch reportedly agreed to a $90 million streaming deal with Overwatch League and, according to ESPN, HP Omen and Intel agreed to $17 million and $10 million advertising deals, respectively. There's also advertising and content deals with Sour Patch Kids, T-Mobile and Toyota that could drive more revenue.
Now esports leagues are generating tens of millions of dollars in revenue and have tens of millions of viewers, we should start to see some impact on the financial statements of Activision Blizzard, which would help investors evaluate the long-term opportunity.
PartnerMatrix to power AsianLogic's Dafabet and Nextbet brands with agent system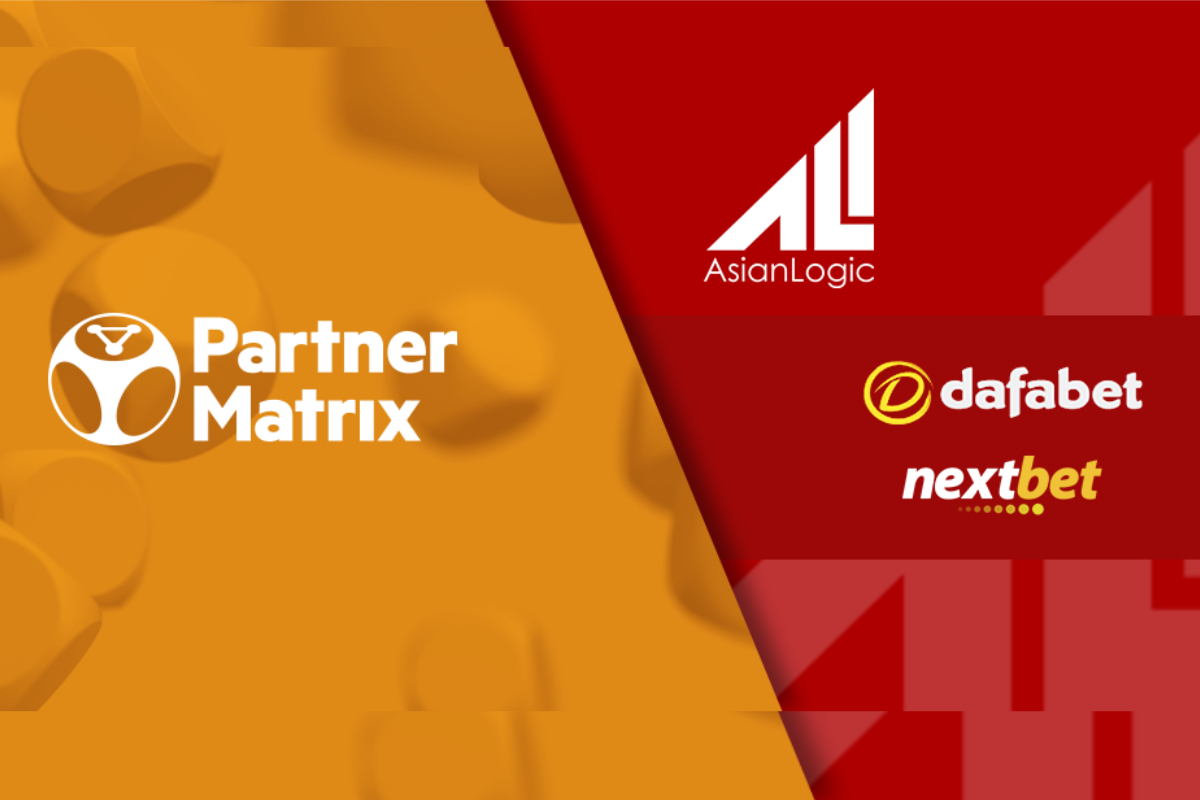 Reading Time:
2
minutes
EveryMatrix is thrilled to announce a new partnership with AsianLogic to power two of their established sports betting brands – Dafabet and Nextbet – with a powerful and robust agent system. AsianLogic will employ PartnerMatrix solution to acquire offline players and expand their customer base.
Part of EveryMatrix Group, PartnerMatrix's agent system enables bookmakers and casino operators to create easy to manage agent networks worldwide. The system allows the creation of multi-level structures of agents and can be tweaked according to the operators' needs. AsianLogic will withhold control over the incoming bets while managing the network by employing real-time risk data.
Nikos Diakoumopoulos, AsianLogic Marketing Director, comments: "We are delighted to be working together with EveryMatrix, a company with great expertise in the industry. We are confident that our partnership together will be a greatly successful one."
Levon Nikoghosyan, PartnerMatrix CEO, adds: "AsianLogic is one of the largest private operators in Asia and is highly respected within the industry. Signing with AsianLogic to cater for two of their biggest brands, Dafabet and Nextbet, is an important win for our team and we are proud to see large operators entrusting our software and the management of their valuable agent networks.
"With the PartnerMatrix Agents System, our clients can create an easy-to-manage agent network with little efforts and resources. Sportsbook and casino operators worldwide can assign agents to promote their business while keeping complete transparency and control over incoming bets."
PartnerMatrix's solution is built on two pillars, agent system and affiliate management software, and is currently used by over 80 operators to reach over 33,000 affiliates and 7 million players. EveryMatrix is among the few companies in the world to provide through PartnerMatrix a complete affiliate marketing and agent management system as a unified stand-alone solution.
About AsianLogic:
AsianLogic Limited  is a market leader in the online and land-based gaming industry in the Asia Pacific region. The company has a portfolio of long-established and successful online brands, many of which have been operating for ten years or more. The company currently employs over 1,000 people.
Dafabet has been present on the Asia Pacific market since 2004 and the brand is firmly established as one of the leading companies at the forefront of investments and developments within the Asian gaming market.
About EveryMatrix:
EveryMatrix delivers a modular and API driven product suite including a market-leading one-stop shop casino content aggregator and integration platform, a cross-product bonusing engine, a fully managed sportsbook and sport data services, a stand-alone payment processing product, and a multi-brand affiliate/agent management system.
To offer the services required by operators, the EveryMatrix products work together as an entire platform or independently and can be easily integrated with existing platforms to accommodate different types of clients from bookmakers to lotteries and, from existing large operations to newcomers. Learn more at www.everymatrix.com.
North Esports Appoints Graham Pitt as Head of Esport Operations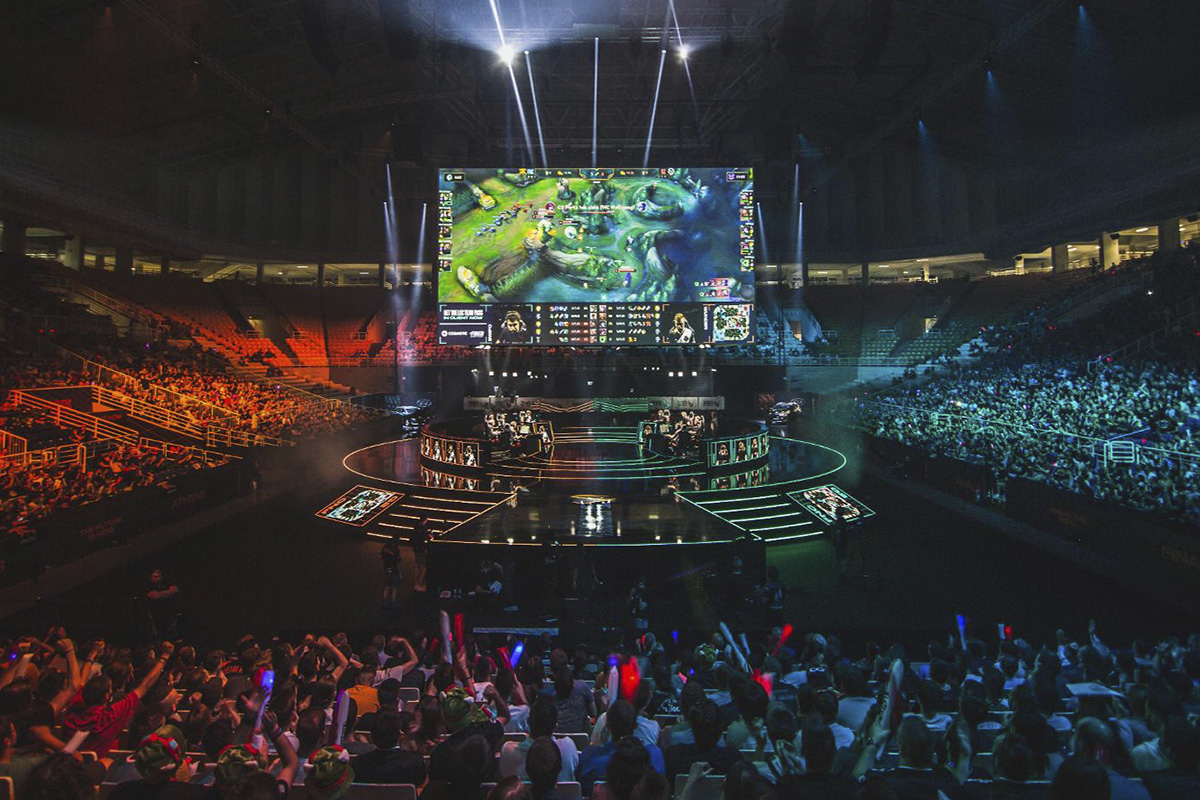 Reading Time:
< 1
minute
North Esports has appointed Graham Pitt as the Head of its Esport Operations. He was the Tournament Director at ESL before he joined RFRSH Entertainment as Director of Esport operations.
North also says farewell to Jonas Svendsen, who is pursuing a business position in EPIC Games, the company behind Fortnite.
"Thanks is a tiny word to the great people I have had the chance to meet and work within Esports, and I am so grateful that I got to experience the competitive side of gaming once again," Jonas Svendsen said.
"We want to thank Jonas for his hard work and passion for North, and we wish him the best of luck in one of the most successful companies in the gaming sphere," North CEO Christopher Håkonsson said.
"We're looking to establish a permanent sporting team consisting of Graham Pitt and a dedicated professional from the absolute elite, who will be an integral part of the player's daily routine. As we go forward, North should compete among the top teams in all esport titles that we compete in," Christopher Håkonsson added.
eFuse raises $1.4 million seed round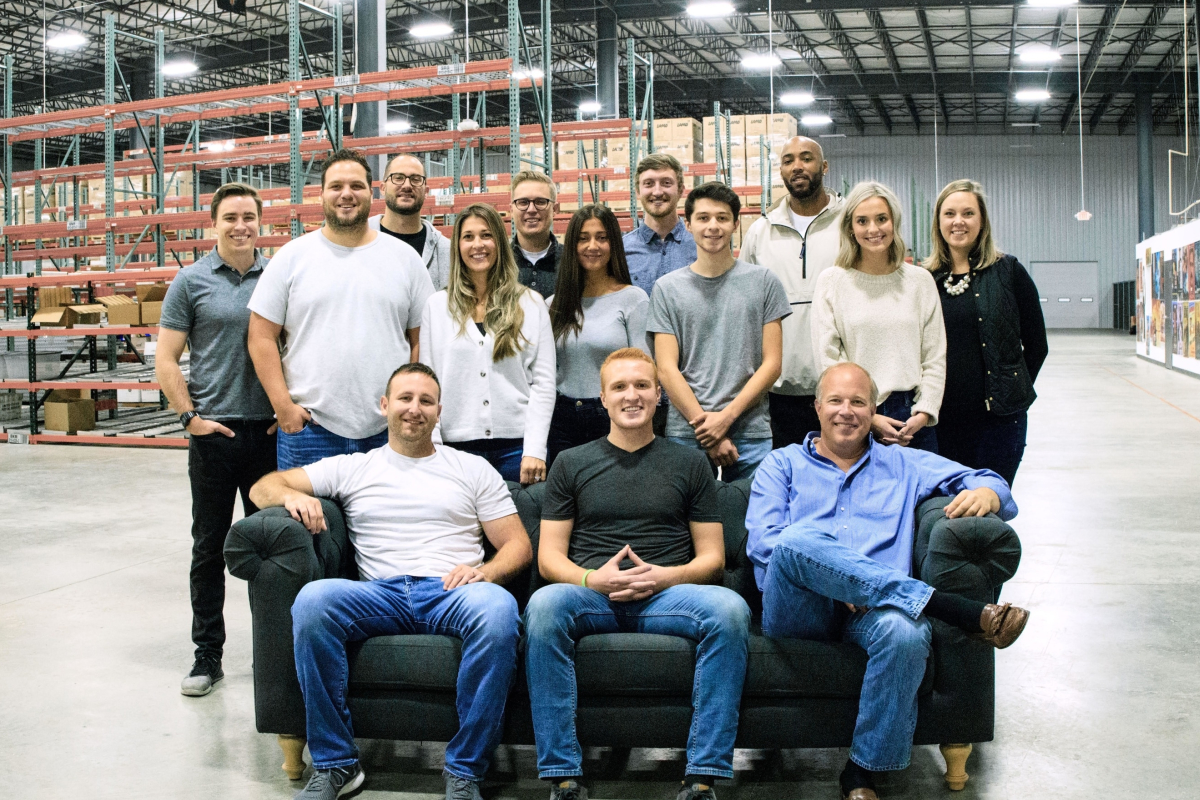 Reading Time:
2
minutes
eFuse secures major partnerships and brand ambassadors in preparation for launch
eFuse, a web and mobile application that serves as the professional hub for esports and video games, announced a $1.4 million seed round in preparation for the platform's launch on December 10, 2019. As one of the fastest growing forms of entertainment across the globe, esports draw international competitors to tournaments with prize pools of up to $30 million and hundreds of millions of spectators.
"eFuse is the answer for every gap in the esports industry," eFuse CEO Matt Benson said. "Since I founded eFuse in November 2018, our team has made strides in securing exclusive partnerships and creating the best platform for our community, so we're thrilled to provide life-changing opportunities to gamers around the world starting in December."
eFuse has secured funding from Ohio Innovation Fund (OIF), a venture capital firm with a track record of building high-growth startups in the Midwest. Benson honed his passion for entrepreneurship as an entrepreneur-in-residence with OIF in 2018.
"The esports industry is experiencing hyper growth — with the market size already at $1.2 billion, it's expected that over $150 billion will be spent on video games and esports in 2019," OIF Managing Director and eFuse Board Member Bill Baumel said. "The industry's colossal reach is illustrated by the 2018 League of Legends World Championship Final, which had over 100 million unique viewers. That's more than 2018's Super Bowl."
Professional athletes such as NFL player Braxton Miller and social media influencers such as chocoTaco, who has more than 1 million subscribers on YouTube, have given eFuse their seals of approval. Both will be serving as brand ambassadors to eFuse as the company prepares for launch.
eFuse has also built a seasoned team of employees and advisors to lead the company. Chief Technology Officer Patrick Shuff worked in engineering at both Facebook and Netflix. Anthony Muraco, an advisor to eFuse, was the director of gaming operations at the Cleveland Cavaliers and currently serves as the director of business operations for two prominent esports teams, SeattleCOD and Vancouver Titans.
To build upon this foundation, the team works closely with Moby Dick Unlimited in a shared office space. Moby Dick is the marketing firm behind several ultra-popular influencers who have three billion cumulative views, more than one hundred million subscribers across their social channels, and connections to the top esports professionals and organizations across the country.
About eFuse:
eFuse is a web and mobile software as a service company that provides validated opportunities and candidates for the esports and video game industry. eFuse acts as the central hub for esports and video game collaborations in all areas, including player talent recruitment, traditional job placement, and the sourcing of sponsorship deals.
Source: eFuse