LeoVegas signs up Viktor Fritzén as new Senior Advisor
Reading Time:
2
minutes
May 07, 2018 – LeoVegas CFO Viktor Fritzén takes on a new role and becomes Senior Advisor to the management team. Viktor, after a planned parental leave starting at the end of 2018, will focus his work on strategic topics pertaining to growth and value creation. Viktor takes up his new role in the company on August 22.
"My new role as Senior Advisor enables me to focus more on areas that I have particular passion for, which involves strategy, data-driveness and analysis. It's a fantastic CFO team I'm now leaving for my successor in the fall." Says Viktor Fritzén, CFO LeoVegas Mobile Gaming Group.
"When Viktor told me about his upcoming longer parental leave and the willingness to focus on strategic questions, it was obvious to build a role with that in focus. Viktor will in the middle of Q4 this year go on parental leave, then when he returns to his role as Senior Advisor he will assist me and the management team on strategic matters and our long-term goals. With Viktor's expertise and knowledge of the company, I would like to see him as a future member of the board." said Gustaf Hagman, CEO of LeoVegas Mobile Gaming Group.
"Viktor began as CFO in 2012 and has played an important part in the building of LeoVegas, especially in areas such as the creation of our data-driven culture, our capital raising, acquisitions and listings. Viktor's enthusiasm and unique understanding of numbers is something that has also inspired many of our colleagues. Viktor is an amazing person with unique skills and knowledge about LeoVegas. We have very ambitious plans for the long term so it will be very interesting to see what a more dedicated focus on these topics from Viktor in his new role can provide. "Gustaf Hagman continues.
The information in this release is such that LeoVegas AB (publ) is required to make public in accordance with the EU Market Abuse Regulation (596/2014). The information was submitted, by the agency of the contact persons below, for publication at 8:00 a.m. CET on 7 May 2018.
For further information, please contact:
Gustaf Hagman, Group CEO: +46 (0) 8 410 367 66, [email protected]
Viktor Fritzén, Group CFO: +46 73 612 22 67, [email protected]
About the LeoVegas mobile gaming group:
LeoVegas' passion is "Leading the way into the mobile future". LeoVegas is Sweden's premier GameTech company and is at the forefront of using state-of-the-art technology for mobile gaming. In 2017 the company passed the threshold for being classified as a unicorn, i.e., a start-up valued at more than USD 1 billion. A large part of this success can be credited to an extreme product and technology focus coupled with effective and data-driven marketing. Technology development is conducted in Sweden, while operations are based in Malta. LeoVegas offers casino, live casino and sport gaming, and operates two global and scalable brands – LeoVegas and Royal Panda – as well as a local, multibrand operator collectively referred to as Rocket X. The company's shares are listed on Nasdaq Stockholm. 

Mayhem Studios announces its first Battle Royale title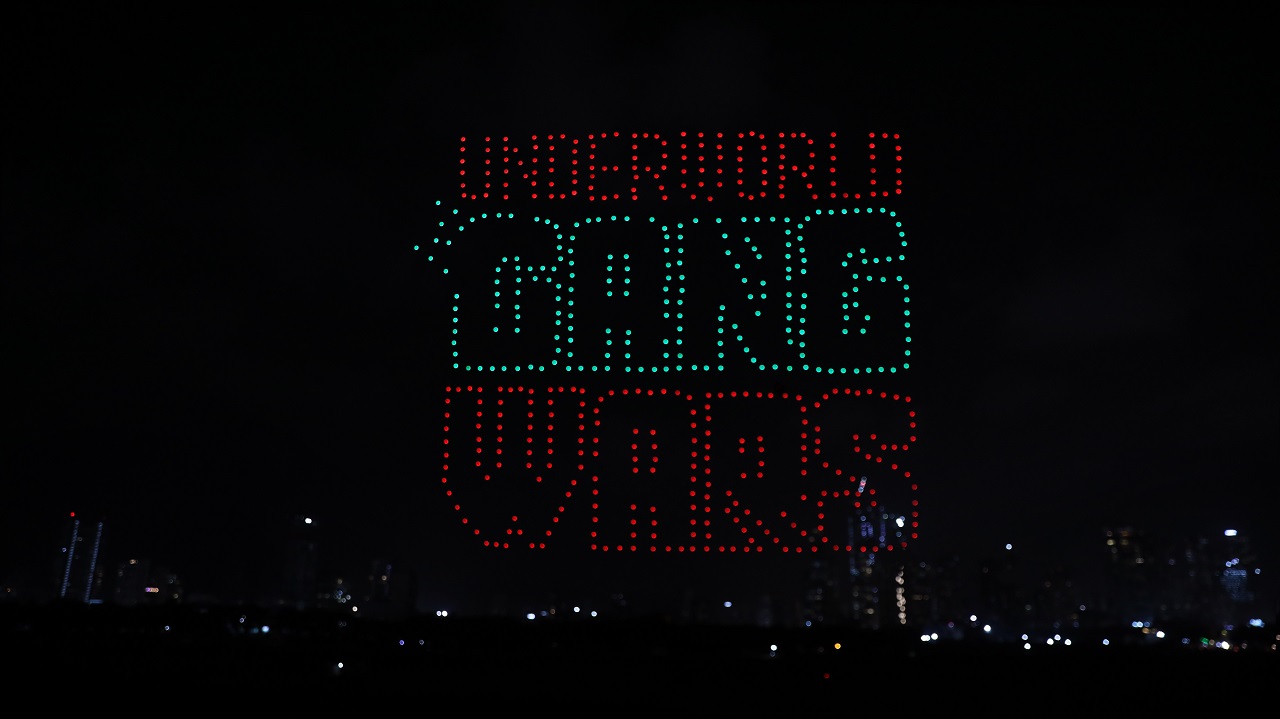 Reading Time:
2
minutes
"Underworld Gang Wars" or UGW, which revolves around the rivalry between two gangs, launched through India's largest drone show designed for a game reveal
 Mayhem Studios, India's first studio for AAA games has announced its first title "Underworld Gang Wars" (UGW), a Battle Royale game set in India. With the characters and plot rooted in India, the game promises an exciting setting with some interesting characters inspired by stories of India.
Set in a truly Indian plot, the locations, the gangs and the icons represent an Indian context in a AAA game for the first time. The theme, weapons, and the maps of the game have been designed to offer a unique experience to the gamers.
The gameplay becomes intense in UGW as the underdog gang from the West wants to take control of the Eastern region from its arch-rival urban gang.
To provide an authentic experience, each region depicted in the game resembles a real location in India, be it the coal mines or the next-door apartment complex. It also has iconic landmarks including a fort, station, stadium and a racecourse.
Scheduled to be launched later this year, the game's pre-registration window will open from 22nd May.
Commenting on the announcement, Ojas Vipat, CEO of Mayhem Studios, said: "We are thrilled to come up with the first Battle Royale Title that promises to offer one of the most relatable storylines for gamers. UGW's unique locations and the highly relatable universe with great graphics are sure to provide a great experience for Battle Royale players. We are also excited to put together a blockbuster game with some unique stories of India for the world."
Mayhem Studios has conducted India's biggest game reveal through a drone show at Mumbai's Mahalaxmi Racecourse. Through this drone show, the studio revealed the game logo and also created a QR code that directed the onlookers to the game teaser.
The event was also attended by leading gaming influencers and enthusiasts like Tanmay Bhat, Mortal, Scout and Dynamo Gaming.
YGAM announced as the official charity partner for the VIXIO GamblingCompliance Global Regulatory Awards 2022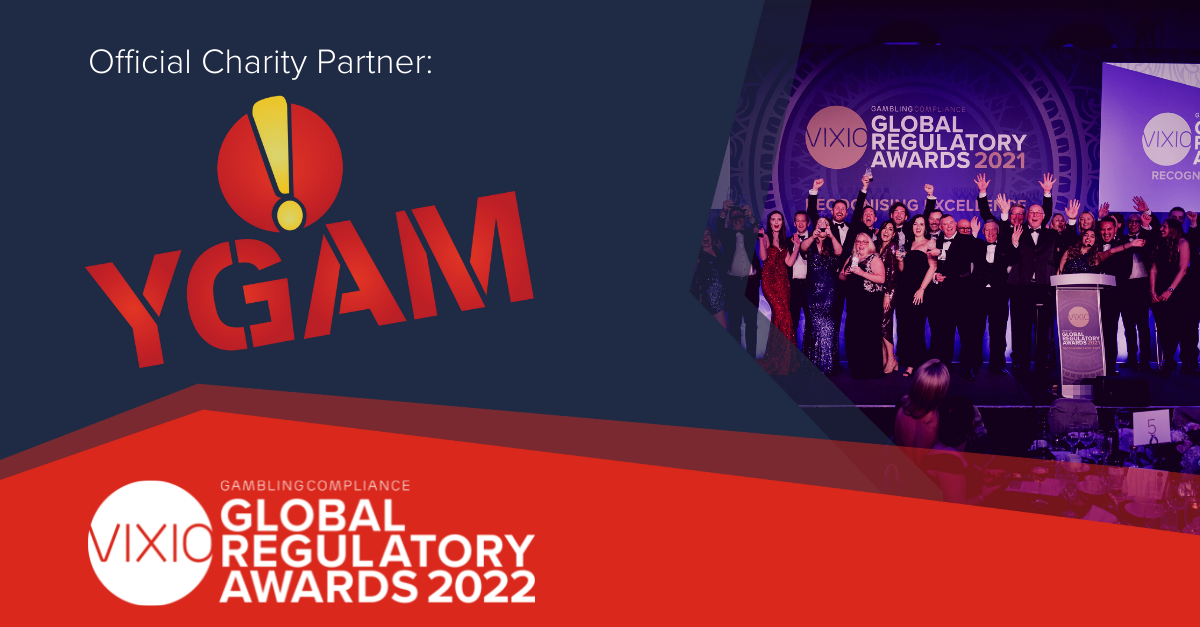 Reading Time:
2
minutes
VIXIO GamblingCompliance is delighted to announce that the Young Gamers and Gamblers Education Trust (YGAM) will once again be the official charity partner for the VIXIO GamblingCompliance Global Regulatory Awards.
YGAM, which acted as the official charity partner for the 2020 and 2021 Global Regulatory Awards, is a national charity with a social purpose to inform, educate and safeguard young and vulnerable people against gambling and gaming harms. In recent years, YGAM has established itself as one of the leading charities delivering education programmes to help prevent harm and safeguard future generations.
Daniel Bliss, Director of External Affairs, YGAM, said: "We're delighted to have been chosen by VIXIO to be the official charity partner to these awards for a third year. It provides us with a valuable platform to raise awareness of the work we do to achieve our social purpose. We're looking forward to the event and the opportunity to network with a wide range of stakeholders."
Since their launch in 2017, the independently adjudicated Global Regulatory Awards have become the biggest of their kind, recognising and celebrating those who demonstrate excellence in responsible gambling, and are growing in importance as the industry moves towards a stronger culture of compliance. Winning a prestigious award is a sign of excellence and can enhance your reputation as a leader in the field of compliance and safer gambling.
Nominations for the Global Regulatory Awards officially close on June 30, 2022. Submitting a nomination is free, quick and easier than ever before and is open to industry newcomers and veterans alike.
This year's VIXIO GamblingCompliance Global Regulatory Awards ceremony will be held on November 30, 2022, and we will be returning to the prestigious De Vere Grand Connaught Rooms in Central London, the site of the 2021 ceremony where more than 250 senior industry professionals joined VIXIO to celebrate the achievements of that year's star-studded class of winners.
3 Oaks Gaming strikes Big Time Gaming partnership to acquire Megaways™ licence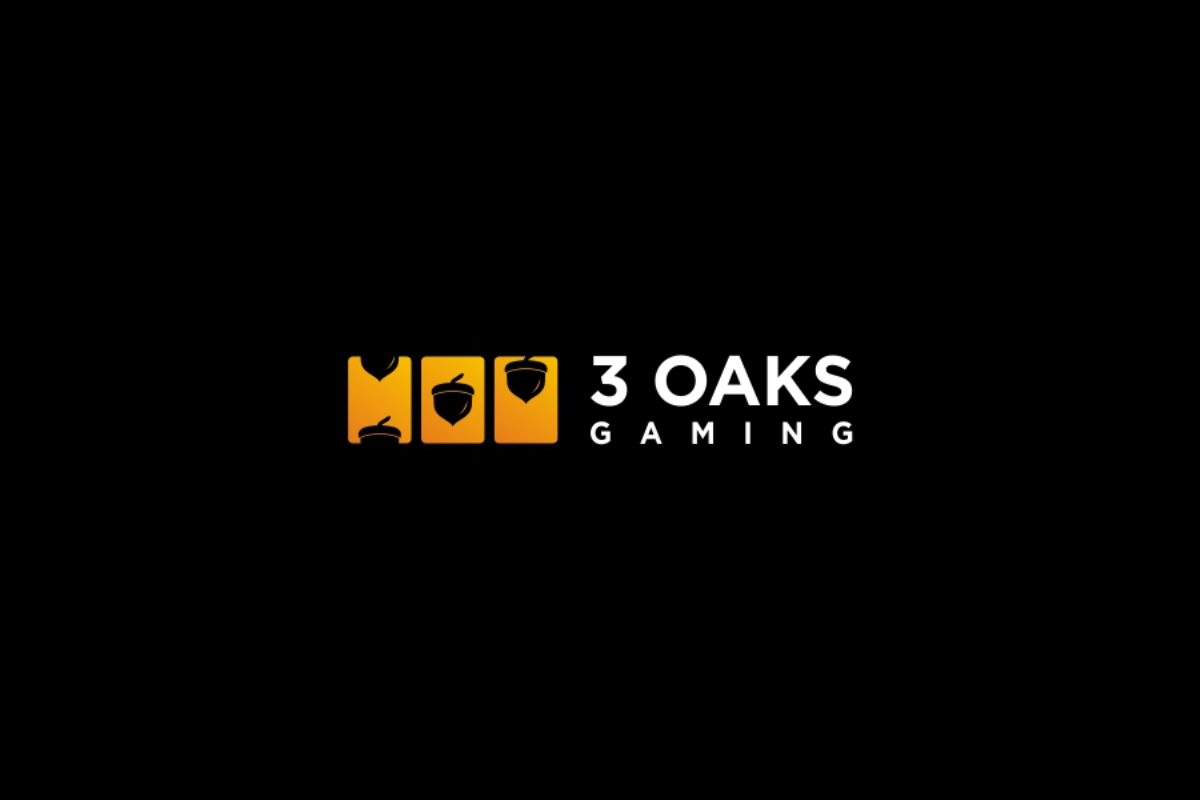 Reading Time:
< 1
minute
Games utilising iconic mechanic to enhance distributor's slots portfolio
3 Oaks Gaming, the fast-growing distributor of iGaming content, has secured a partnership with innovative game designer Big Time Gaming (BTG), which will see the legendary Megaways™ mechanic included within its own slots portfolio.
Megaways™ transformed the slots landscape when it was first introduced by BTG, with the revolutionary mechanic providing players with 117,649 ways to win as they spin the reels. It remains at the height of popularity today, with many operators adopting their own dedicated subpages for games using the mechanic.
The inclusion of Megaways™ into future 3 Oaks-developed titles will bolster the iGaming distributor's ability to widen their reach to operators worldwide, with these types of games proven to resonate with a large audience.
This new partnership strengthens an already bright future for 3 Oaks Gaming, which launched in January 2022. Primarily an iGaming distributor of content to regulated markets, the Isle of Man licensed company recently acquired the assets of a number of global slot developers and will continue to expand its existing games offering over the coming months.
Sebastian Damian, Managing Director of 3 Oaks Gaming, said: "We are very pleased to have partnered with the innovative games developer Big Time Gaming and secured the rights to utilise the hugely successful Megaways™.
"The mechanic's popularity shows no signs of slowing down and continues to be in demand from players across various jurisdictions. The addition of Megaways™ will propel our offering to a new level and ensure 3 Oaks Gaming becomes an important source of content for operators across regulated markets."