Twelve40 announces strategic partnership with Pin Projekt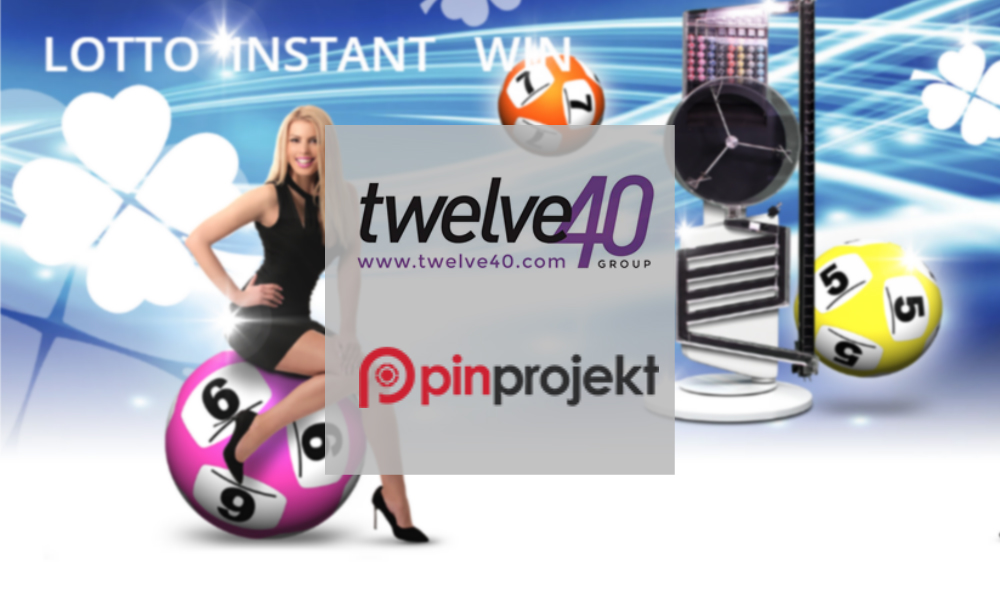 Reading Time:
2
minutes
Landmark integration will also see the lottery specialists exhibit together at G2E Asia
Jersey, 9 May 2018: Leading lottery and games provider Twelve40 has entered a strategic partnership with live lottery supplier Pin Projekt.
The deal will see Pin Projekt integrate its front-end live streaming lottery solution, Lotto instant Win (LiW), into Twelve40's proprietary platform.
Twelve40's operator partners will now have access to LiW, which allows players to place bets on the outcome of a variety of lottery draws broadcast 24 hours a day, seven days a week.
As part of the partnership, the innovative industry providers will be jointly attending G2E Asia, exhibiting Twelve40's robust lottery infrastructure and Pin Projekt's live lottery solutions on Stand 3044.
Andy Jarrett, CEO at Twelve40, said: "We have struck a number of important agreements boosting our platform in recent months, and this strategic partnership with Pin Projekt marks a big step forward.
"We look forward to joining forces at G2E Asia to introduce to the market our game changing innovations for the lottery industry."
Vedran Katic, COO at Pin Projekt, said: "We're proud to have partnered with a platform provider as forward-thinking as Twelve40, and I am certain that our ground-breaking live lottery solution will be a big hit with their partners.
"This agreement is a key part of our long-term strategy to build on our commercial reach, and we look forward to working closely with Twelve40 as we grow our businesses together."
Both providers have been nominated in the Best Lottery Solution category at the G2E Asia Awards, with the winners to be announced at a ceremony on 15 May.
Twelve40 has recently put pen to paper on a series of significant integrations, adding Wazdan's leading online casino content to its portfolio alongside Spiffx sports betting games and VSoftCo virtuals.
The provider delivers a turnkey lottery and instant win gaming solution that offers unparalleled flexibility and speed to market, powering many leading operators worldwide.
About Twelve40:
Twelve40 provides innovative lottery platform solutions, ideal for white label or new operators, as well as existing paper ticketed or online operators through a simple, hassle-free integration. Regulated in Jersey and with the aim of empowering customers with innovative lottery and gaming entertainment, Twelve40's lottery platform is behind a number of renowned providers worldwide. Twelve40 is disrupting the lottery market with progressive entertainment for demanding new generations, and as part of this evolvement have most recently developed blockchain based, crypto currency enabled lottery games. Twelve40 also offers a wide selection of proprietary instant win games, as well as third party titles, through a series of integrations with leading software providers.
Police Nabs Four Ukrainians for Running Fake Cryptocurrency Exchanges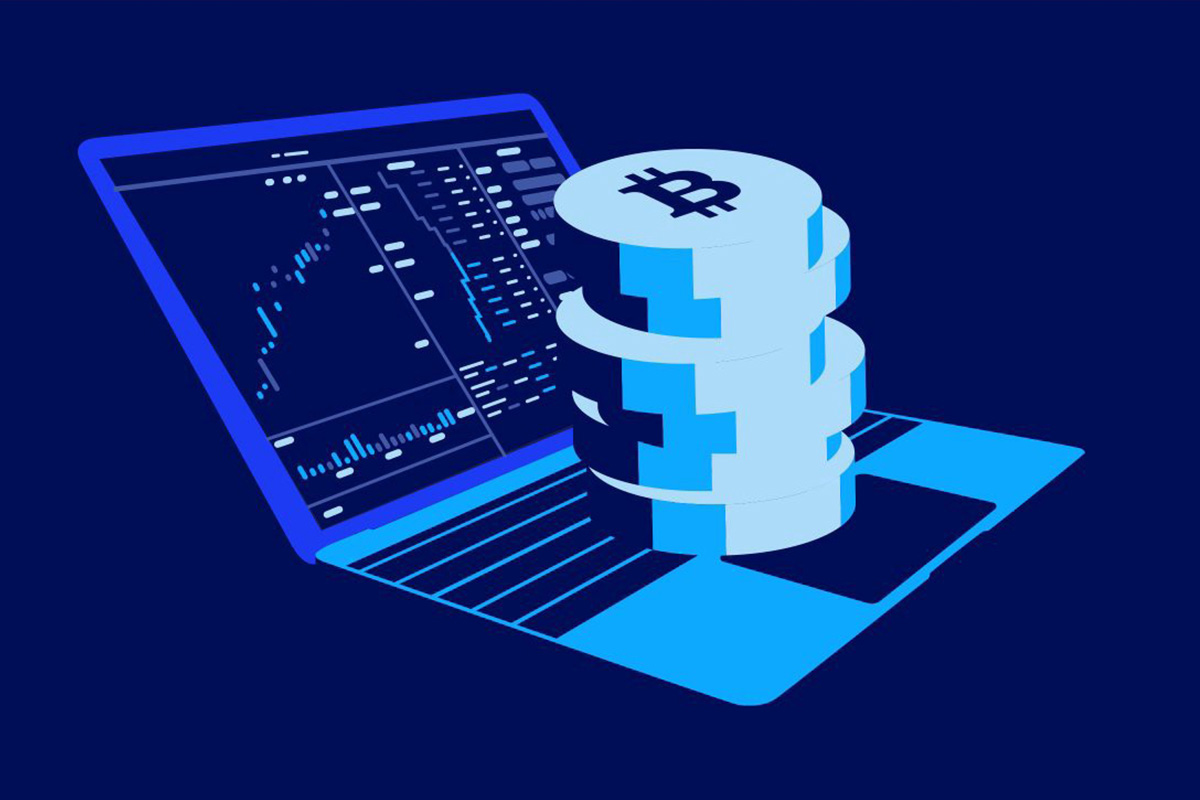 Reading Time:
1
minute
Ukraine's National Police nabbed four suspects, who reportedly ran six fake cryptocurrency exchanges in the country. They were arrested last week from Dnipro city, after which their homes were raided, and several computers and smartphones were seized. The police do not have any report on the stolen funds yet.
The alleged culprits lured users by promoting the exchanges with fake positive ratings and online reviews. The police reportedly said that the suspects had "special knowledge and skills in the field of programming" and "have created their own CMS-system for managing the content of exchange sites."
During the raid of the suspects' homes, the police reportedly seized computers, flash drives, smartphones, and other devices. According to a spokesperson for the Ukrainian National Police, "the list of sites is not complete." Now authorities are asking users to provide information about whether they were deceived by fraudulent exchanges before.
Last Wednesday, the U.S. Securities and Exchange Commission received an additional emergency court order to freeze the assets of Dominic Lacroix, owner of PlexCorps. Lacroix and his partner, Sabrina Paradis-Royer, were accused of violating securities law in respect to the PlexCoin initial coin offering (ICO) conducted by PlexCorps in August last year. The ICO reportedly raised $15 million from "thousands of investors."
Source: Cointelegraph.com
Record sales for China's sports lottery thanks to the World Cup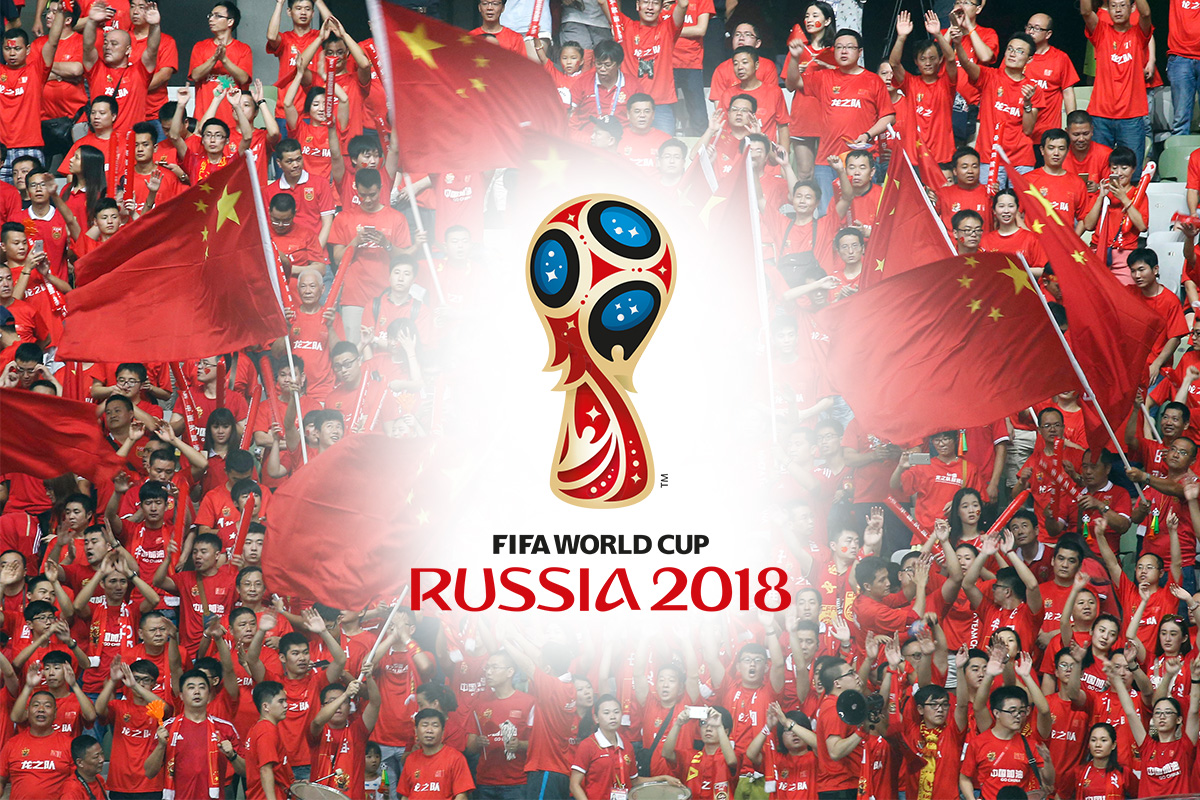 Reading Time:
2
minutes
China's sports lottery is wittnessing a true boost from the 2018 FIFA World Cup, even without state-approved online sales channels.
According to the official China Sports Lottery website, sales for the week of June 11-17 totaled RMB7.33b (US$1.13b). The results reflect proceeds from the first few days of World Cup action, which kicked off on June 14. The sales total is 126% higher than the same week in 2014, the most recent World Cup year.
Looking at the first three days of World Cup action shows a distinct upward trend. June 14's sales totaled RMB1.6b, rising to RMB2b on the 15th and then RMB2.3b on the 16th. Each day's total represents a new record since the sports lottery launched in 2009.
The growth in this year's World Cup lottery sales is all the more impressive given that sales are now entirely land-based, as the government suspended all official online sales in early 2015. The suspension followed an audit which revealed that many provincial lottery administration centers weren't reporting all online sales while pocketing the difference.
But nature abhors a vacuum, and Chinese media reported last week that a number of popular online platforms and apps had been doing a brisk business via sports lottery sales. That is, until Beijing publicly reminded these platforms of the 2015 suspension and threatened backsliders with the usual consequences.
However, Chinese media noted that the cessation of this unapproved online lottery offering has led to a surge in informal World Cup betting pools on WeChat groups, with betting information being conveyed via private messages and money changing hands via the network's infamous 'red envelope' feature. Wagers in some of these groups reportedly start at RMB300 ($46) and max out at RMB20k ($3,100).
Of course, every yuan spent via these unofficial online channels is one more yuan that's not going to the government, which really should be sufficient motivation for Beijing to rethink their 40-months-and-counting online own goal.
Source: CalvinAyre.com
Belarus's Oldest Casino Operator Faces Bankruptcy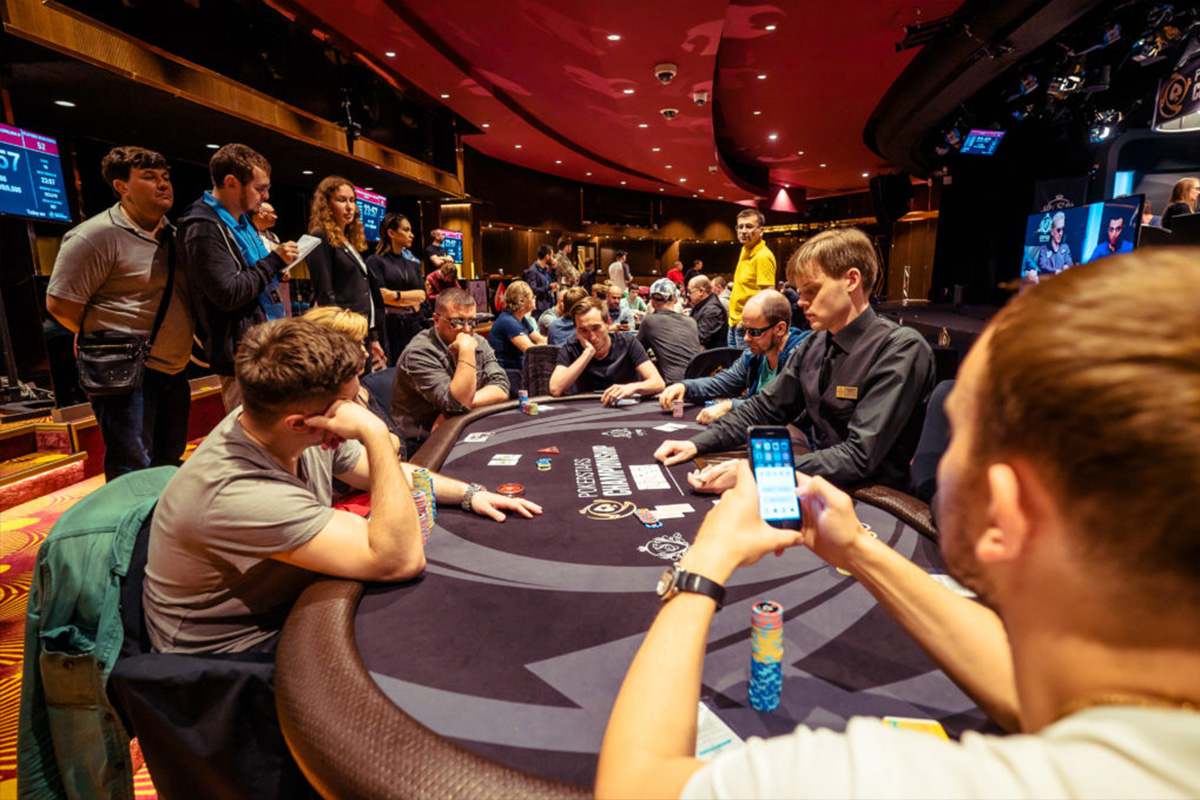 Reading Time:
1
minute
After the Olympic Casino, Belarus' gambling market is very near to lose another well-known gambling brand.
From this month, the Economic Court of Minsk began proceedings on the bankruptcy case of one of the founders of the Belarusian gambling business – Novo-BR. The company operates the famous local casino network "U Admirala".
The owners of the "most reliable casino in Belarus", as the brand is positioned on its website, applied to the court to initiate bankruptcy proceedings. The reasons are related to debts of Novo-BR. According to the Ministry of Taxes and Duties, the Novo-BT failed to pay it's taxes, and more likely that the casino operator has not paid salaries to its employees.
According to the data of the website of the Unified State Register of Information on Bankruptcy, a protective period was introduced on Novo-BR from June 13. It will be in force until August 1 this year.
"Novo-BR" is one of the oldest operators of the Belarusian gambling business. The company was established in 1993. Currently it owns the casino "U Admirala" and the slot machine halls in the hotels "Orbita" (Minsk) and "Tourist" (Gomel).
According to the Register of Special Permits (Licenses) for Gambling Activities, as of June 1, 2018, 106 companies owned gambling licenses. This year, five companies were granted permits to open casinos, slot machines and bookmaker offices. Establishments will be located in Minsk, Polotsk, Brest, Grodno and on the M-1 motorway in Dubrovno district.
Source: e-playonline.com