Philippines' PAGCOR staff sacked after licensing power abuse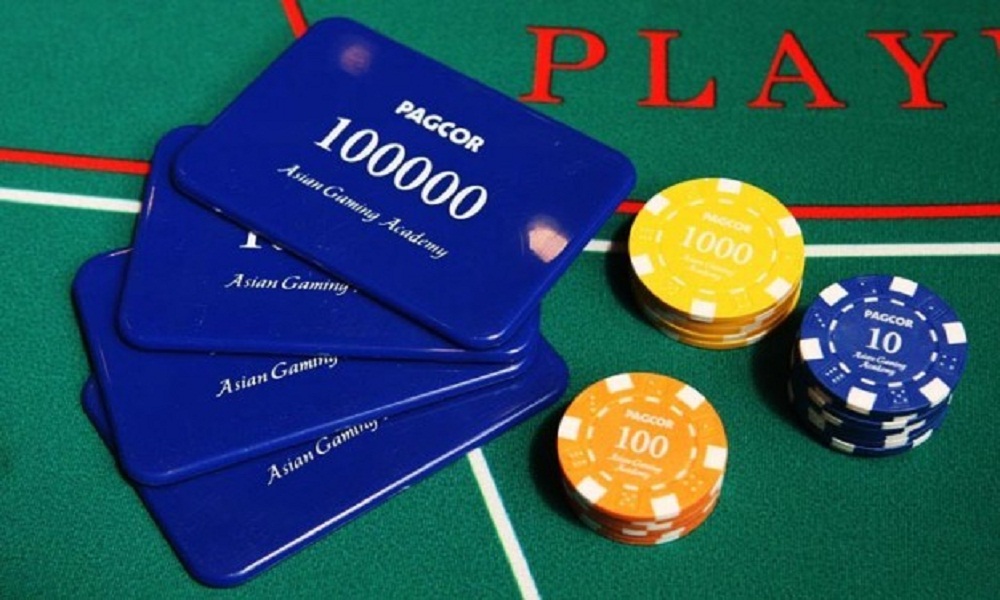 Reading Time:
2
minutes
Two officials of Philippine Amusement and Gaming Corporation (PAGCOR) have been sacked for their alleged involvement in corrupt activities. According to The Philippine Star, the country's President Rodrigo Duterte ordered the dismissal of these officials from service for abusing their licensing power.
Duterte said he sacked the unidentified officials, even after they followed him to Cebu City and pleaded him to show some mercy.
The president reportedly said: "I have fired and will fire tomorrow some more people."
The Philippine president pointed out the PAGCOR officials have abused their positions when they decided to issue a license to a free port operator. The officials reportedly tried to justify their actions by telling the president that whatever they have granted was only what was provided for in the franchise.
"When you are granted this free port… and you are beginning to abuse by issuing too many franchises of gambling," Duterte said. "Correct, it is in the franchise, but everything goes under a regulation. It is rightful to issue permits within your territory, but when you begin to issue gambling permits outside of your territory…."
The last straw that made him decide to axe the two PAGCOR officials from their post was when they decided to award franchise contracts to foreigners for 75 years, according to Duterte, who also reminded people that he does not like gambling.
"As much as possible we limit it. I do not want to quarrel with anybody. And I said that when you begin to do that, you insist on something which is wrong," Duterte said. "And you give these contracts for foreigners for 75 years? Son of a… you must be crazy. How many Presidents will the franchise go through?"
Since he assumed power in 2016, Duterte has demonstrated his distaste for gambling as he showed little mercy for the country's eGames cafes, with PhilWeb bearing the brunt of his anger. The Philippine president only agreed to restore online gambling on the assurance that operators will be taxed correctly and that their operations are situated far from churches and schools.
Source: calvinayre.com
NagaCorp Shares the Details of Naga 3 Expansion Plan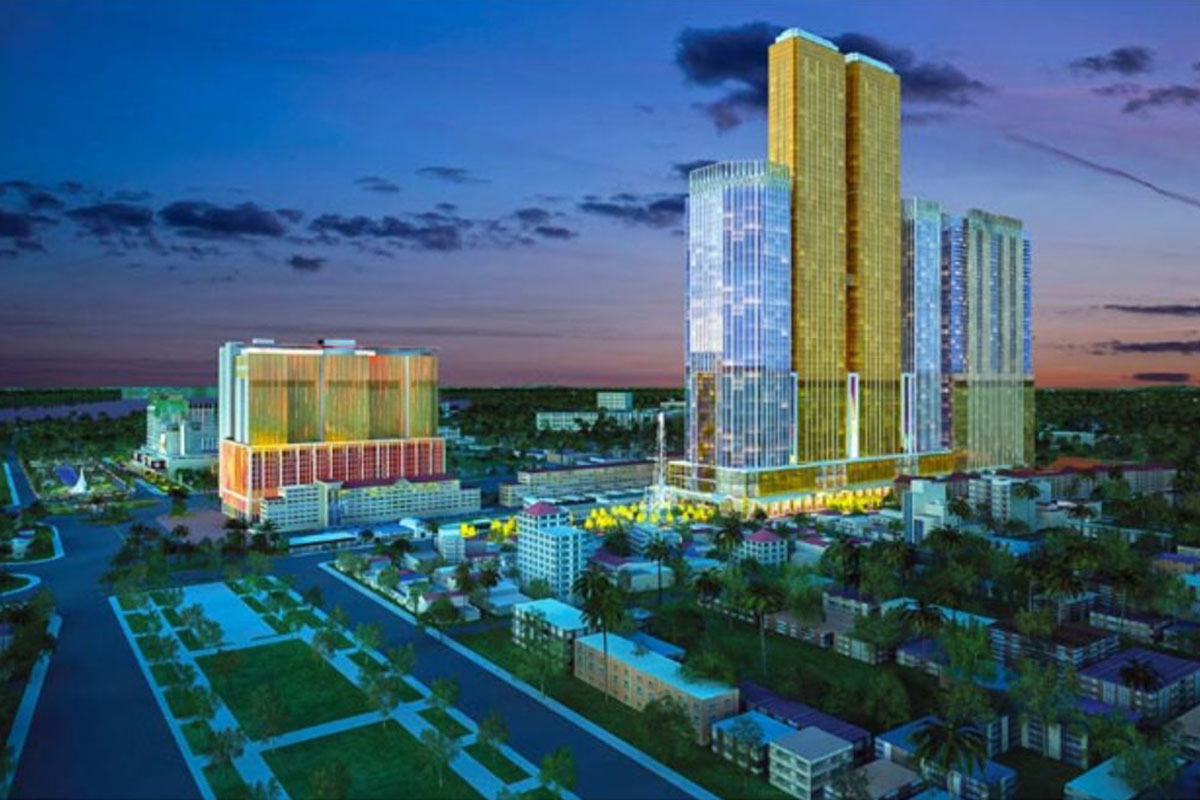 Reading Time:
1
minute
NagaCorp, the largest hospitality and gambling group in Cambodia, has shared the details around its $3.5 billion Naga 3 expansion plan.
Naga 3 project is set to deliver greater gaming and non-gaming spaces, comprising of amenities and facilities including high-tech virtual reality interactive indoor theme parks, more shopping, and MICE facilities and family recreational areas.
The project will also consist of five distinct hotel towers. In its latest filing, NagaCorp said that Towers 1 and 4 will be a 45 story building inclusive of an 11 story podium, and 2 stories set for VIP gaming, restaurant and clubs. Towers 2 and 3 will be a 66 story building inclusive of an 11 story podium, while Tower 5 will be a 48 story building inclusive of the ground floor. Once completed, Naga3 will offer 4720 rooms across the five hotel towers.
"The Company expects that NagaWorld will be the largest riverine integrated resort in the Mekong Region, further enhancing the Company's position as an integrated gaming and entertainment resort powerhouse in Asia," the company said in a statement.
WinZO Announces $1.5 Million Fund to Support Game Developers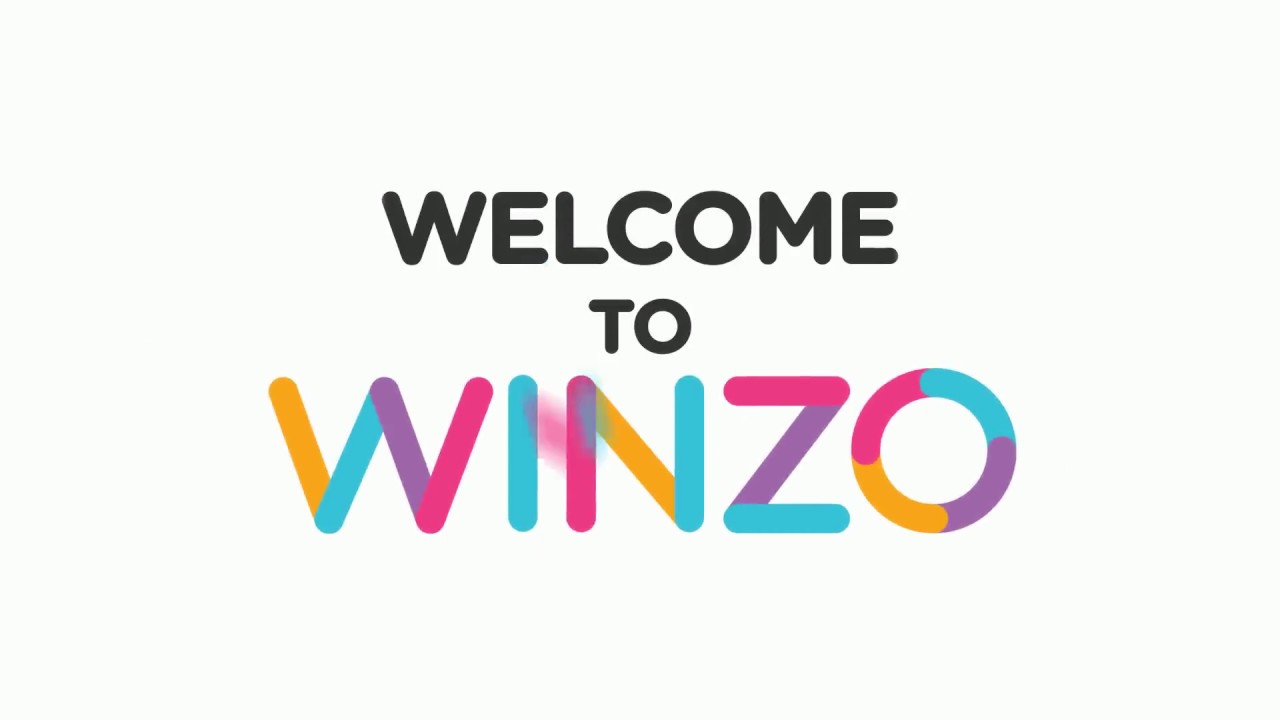 Reading Time:
1
minute
The e-sports gaming platform WinZO has announced a $1.5 million fund to support game developers and acquire content for the platform.
"Through this fund, we are looking to partner with Gaming Studios as well as independent game developers by offering them an infrastructure to develop top quality content and a powerful platform to monetize their games from day one. A sector gets disrupted when the best brains of the world work actively towards unlocking its potential. Through this initiative, we look forward to interacting with highly enthusiastic and top-notch talent, keen at creating a dent in the global gaming ecosystem," Paavan Nanda, Co-founder, WinZO said.
WinZO, which is backed by Kaalari Capital, offers more than 25 games on its app-based platform in ten languages. It aims to develop real-time multi-player mobile gaming experience that is social, inclusive and accessible for the first-time smartphone users in Tier 2 and Tier 3 markets.
WinZO would use the funds, set aside to develop localised content for the platform in partnership with cherry-picked game developers in India and around the world.
"WinZO's social multi-player skill gaming platform clocked 100 million gaming minutes every day and has been able to successfully monetize this engagement. The company is growing 50 per cent month on month. On one hand, large OTTs platforms are struggling to monetize in India, but WinZO is facilitating the first-ever M&E transactions from the tier 2 or tier 3 audiences," Paavan Nanda added.
RummyCircle Names Prosenjit Chatterjee as Brand Ambassador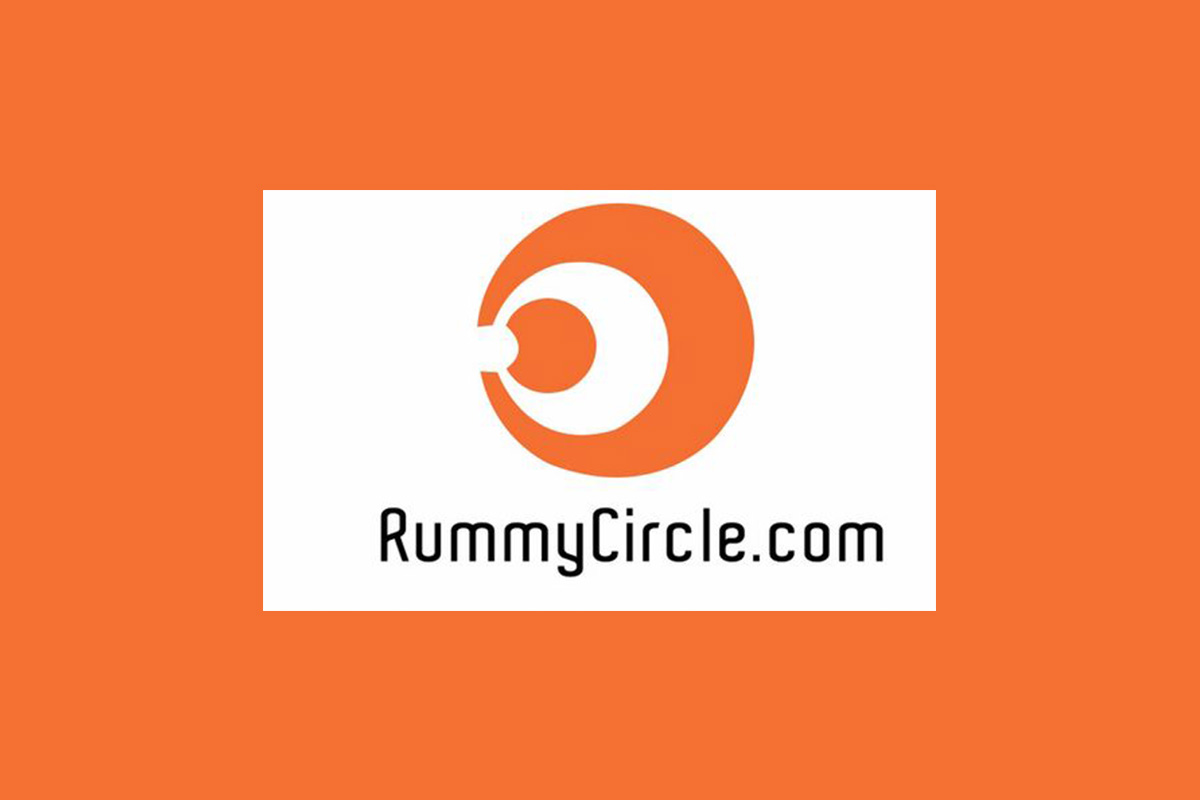 Reading Time:
1
minute
Online rummy platform RummyCircle has selected popular Bengali actor Prosenjit Chatterjee as its Brand Ambassador.
RummyCircle, the largest online rummy platform in India, is an initiative of Play Games24x7 Pvt. Ltd. Prosenjit Chatterjee who has spent years on the wide screen is a big fan of the popular Indian card game rummy.
"Bengali people have always been fond of card games and rummy is one of the best entertaining card games of India. I am sure everyone will love this new experience of playing the card game online on rummycircle.com with players from all over India. It is really great fun," Prosenjit said.
The brand unveils its new marketing campaign running with the name #BhorpurManoranjan, giving a completely new fan experience to its players.
"Online rummy is all about entertainment, what we call #BharpurManoranjan. And who better than Mr. Prosenjit Chatterjee who has been the face of the entertainment industry in West Bengal for over a decade. We are very excited to have such a talented person as our brand face and hopefully Bengalis will love playing online Rummy," Avik Das Kanungo, Brand Head of RummyCircle said.