Sweden raps media outlets over gambling ads
Reading Time:
1
minute
Lotteriinspektionen, the gambling regulator of Sweden, has warned 39 digital media outlets for publishing advertisements of international gambling companies.
This incident shows Sweden is serious in its approach to regulate gambling advertising. The warning was issued for publishing clickable ads that would lead to international gambling websites.
The regulator ordered the websites to remove the ads that have links that direct customers to lottery operators based outside Sweden.
It especially focused on lottery operations but also considered other types of operations. All the ads seem to be from abroad, where Swedish media's most active advertising clients come from.
The Lotteriinspektionen is leading a war on unauthorised gaming operators and Marcus Aronsson, the man behind it, explained that the body's intention is to force media outlets "to comply with the law, which will put illegal ads to an end."
The upcoming online market liberalisation, coming next January, is set to allow international operators to be able to apply for local licences as of August 1st. It will also allow locally licensed companies to advertise with local media but, according to Aronsson, the prosecution of illegal advertising is important even as the new scheme is being developed.
Source: focusgn.com
BlockChain Innovations Corp. Announces its Letter of Intent to Go Public as US Supreme Court overturns Sports betting Ban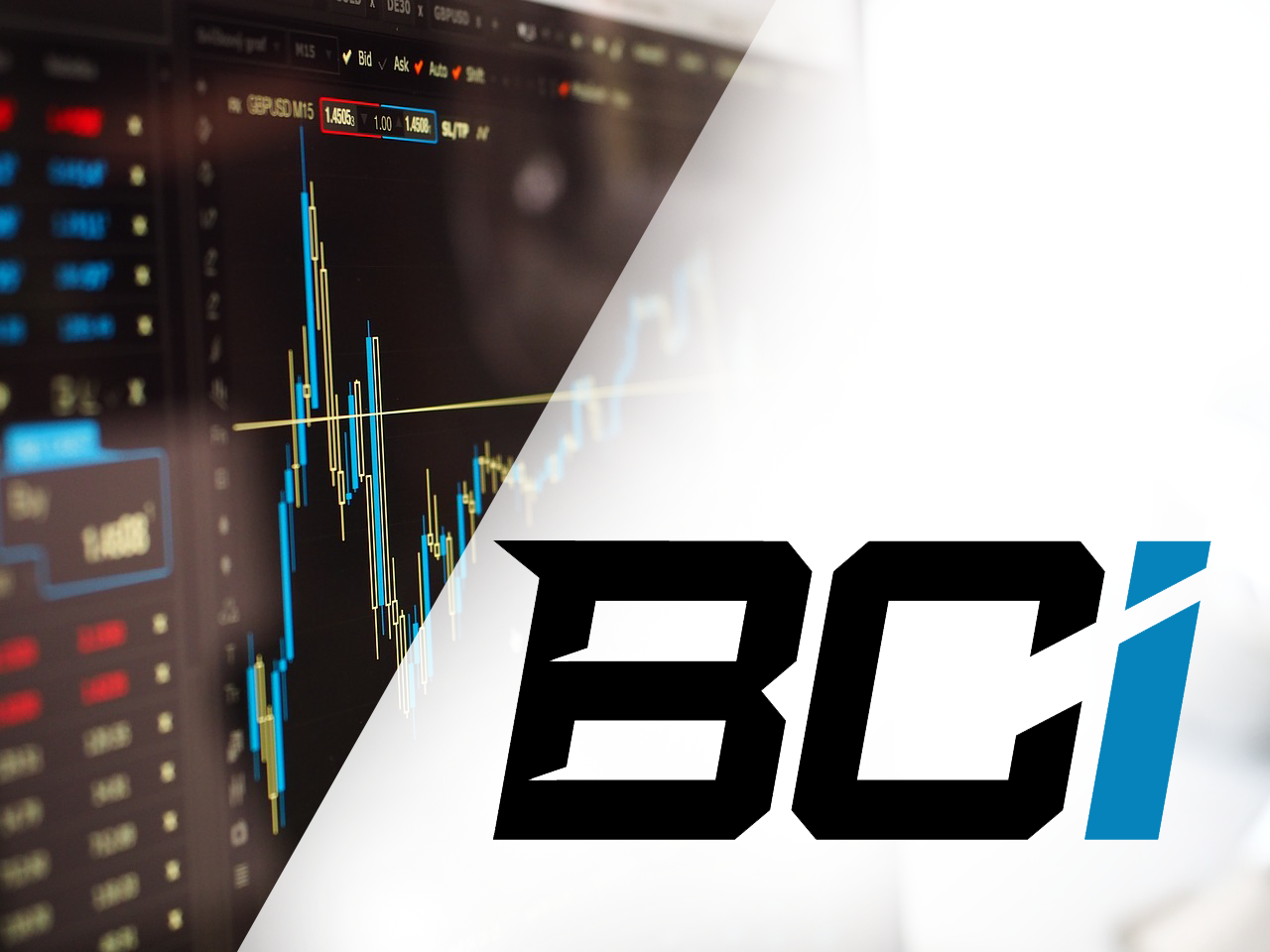 Reading Time:
2
minutes
Toronto, Canada – June 21, 2018 – BlockChain Innovations Corp. ("BCI" or the "Company"), an international blockchain technology supplier serving the regulated gaming industry is pleased to announce that it has signed a letter of intent with Capricorn Business Acquisition Inc. (NEX Board CAK.H), for its qualifying transaction to go-public in the Third Quarter of 2018. With the 6-3 United States Supreme Court decision two-weeks ago striking down a 1992 law prohibiting such gambling outside of Nevada, the American Gaming Association estimated there is over $250 billion wagered annually in the US.
FMI Capital Advisory Inc., (a sister company to Foundation Markets Inc. – a Toronto-based merchant/investment banking group) has been engaged to act as an exclusive financial advisor to BCI and FMI has been engaged as a financing agent to complete a capital raise via private placement. The raise will target strategic and institutional investors, and the net proceeds will be used to invest in the Company's technology and product development, marketing & brand awareness, and working capital. The details of the transaction are set out in Capricorn's press release at: https://www.sedar.com/DisplayProfile.do?lang=EN&issuerType=03&issuerNo=00027230.
The planned go-public transaction will make BCI the first on-blockchain wagering public company in the world to serve the regulated and player-to-player gaming industries in the United Kingdom, Europe, United States and gaming jurisdictions worldwide. BCI will announce further detail pertaining to the go-public transaction in due course.
BCI's CEO Matt Stafford commented, "With the United States sports betting market opening and the go-public transaction set for the Third Quarter, BCI can bring it's gaming-by-design blockchain technology to several regulated gaming markets, I want to extend a sincere thank all our investors for making this milestone in BCI's history possible."
Adam Szweras, Chairman of Foundation Markets also commented, "BCI continues Foundation Market's proven track record of successfully backing companies in the emerging high growth industries. We are excited to be a part of BCI's one of a kind market ready blockchain technology."
About BlockChain Innovation Corp.
Blockchain Innovations is headquartered in Las Vegas. The company designs and develops market ready blockchain technology for public and private real-money wagering and peer-to-peer gaming companies across the globe.
The company's blockchain technology consists of a fully functional crypto-currency wallet, a tipbot – PebbleShare for easily sending and receiving smart contracts, and its smart contracts platform- the ideal wagering eco-system for instant confirmation, where contracts are tradeable, divisible, transferable and new wagering not available in traditional retail or online markets.
The company's technology is built around PebbleCoin, a gambling-by-design cryptocurrency that has been mined since 2015. Pebblecoin's unique features make it the only crypto-currency that can facilitate real-time wagering.
For more information, please contact:
For Blockchain Innovations Inc.:
Matt Stafford, CEO
702-496-9119
matt@blockchaininnovations.info
For FMICAI or FMI:
Adam Szweras, Chairman
416-777-6170
aszweras@foundationmarkets.com
Forward-Looking Statements
This press release contains "forward-looking information", as such term is defined in applicable Canadian securities legislation. There can be no assurance that such information will prove to be accurate or that management's expectations or estimates of future developments, circumstances or results will materialize. Accordingly, readers should not place undue reliance on forward-looking information. The forward-looking information in this press release is made as of the date of this press release, and each of Capricorn and Blockchain Innovations disclaim any intention or obligation to update or revise such information, except as required by applicable law.
Thailand police interrogate social media gambling promoters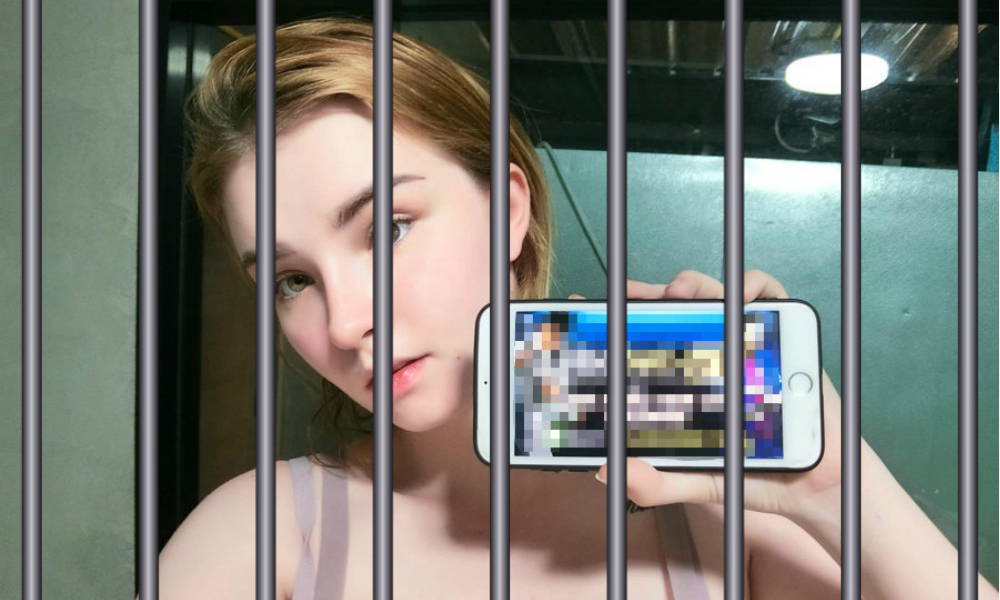 Reading Time:
1
minute
Thai police is on a rampage against persons promoting online gambling via soacial media, thus targeting persons with huge follower numbers.
One of the latest to get questioned by authoritirs is none other than the Irish born but Thai resident Jessie Vard, who regularly posts often scantily clad images of herself to her 2.5 million Facebook followers, but also spices up her posts with gambling promotional material, focusing now on the FIFA World Cup.
Jessie Vard also posts on Instagram, were she has almost 180,000 followers.
This week, the 21 year old turned herself in at Bangkok's Phayathai Police Station following the issue of warrants of arrest, along with fellow models Paradee Koosinsap (21), Saitarn Yim-ampai (20), Nirada Kuenongkun (25) and Thanyakarn Lojin (23).
A police spokesman advised that the models now await sentencing under the Anti-Gambling Act, in which they could face up to one year in prison and/or fines.
During a police press conference on Tuesday, Jessie Vard apologised publicly on behalf of the group of models, admitting that she accepted compensation for the selfies, but claiming she didn't know promoting betting sites was illegal.
Source: reviewed-casinos.com
Latvia To Move Gambling To Five-Star Hotels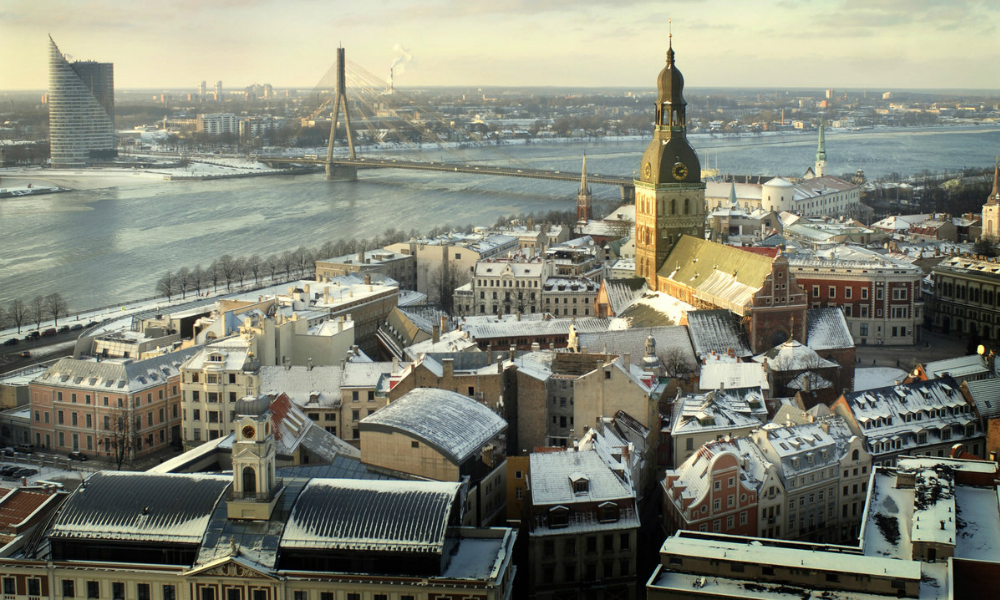 Reading Time:
1
minute
The rising popularity of gambling in Latvia motivates the country's political force to come up with new restrictions, thus the possible move of gambling parlours into five-star hotels.
The NCP (conservative pary) is already collecting signatures in order to support the possible move of gambling establishments to the luxury hotels. They have to collect 10,000 signatures. If they succeed the bill is going to go to the Latvian Parliament for debate. In 2017 the NCP managed to close down 42 gambling parlours in the capital city of Riga.
According to NCP, there is a serious situation with gambling business in Latvia, gaming addition increases. On the other hand, there is lobbying of some commercial interests by the political elite.
Source: rus.delfi.lv