Gambling is once again legal in Bratislava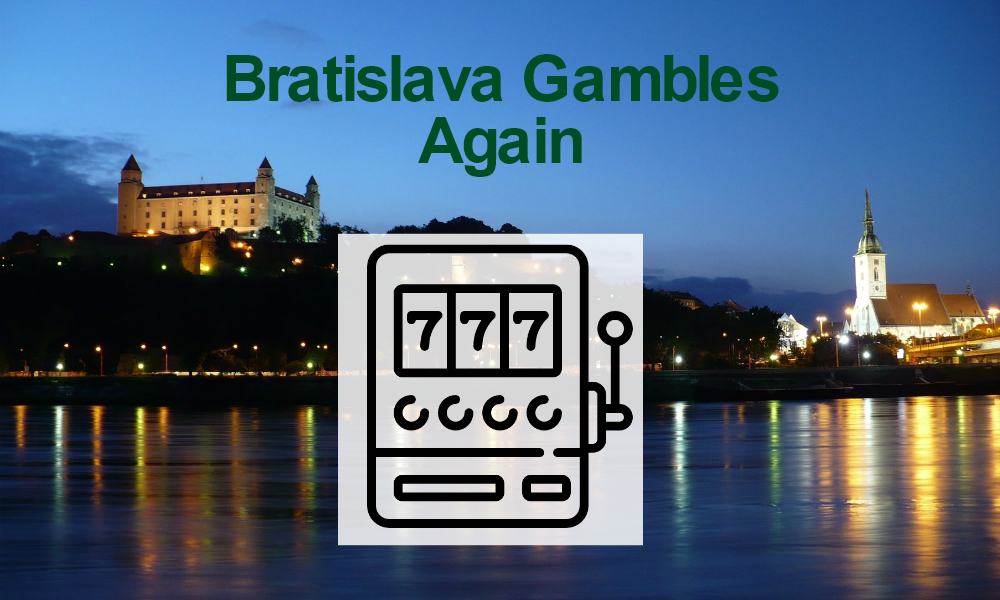 Reading Time:
2
minutes
The Regional Court reversed the ban on gambling in the Slovak capital.
A ban on gambling in Bratislava, the capital of Slovakia, has been overturned. This is the consequence of the verdict pronounced by the Regional Court in Bratislava on June 7. It ruled that the ban did not comply with the law. This means that gaming houses do not need to close and can continue operating in Bratislava.
"The wishes of 136,000 Bratislavans as well as all opponents of gambling in our city have been trampled," said Bratislava Mayor Ivo Nesrovnal when responding to the verdict, adding that the city will take the case to the Supreme Court.
The Regional Court in Bratislava was not ruling on the ban itself but the way in which it was introduced. The city councillors adopted the ban at the second attempt. The first one in February 2017 failed when not enough councillors raised their hands in favour. The voting itself was initiated by a petition requiring a ban on gambling in the city, signed by about 130,000 citizens.
The Bratislava city council adopted an absolute ban on gambling in the capital on March 30 when it voted for a second time. The measure came into force at the beginning of May 2017.
With this current verdict the court has now excluded the possibility of a repeat vote.
The Association of Entertainment and Gambling (AZAH) responded to the verdict by saying that it is sad that this issue had to end up in court and that the city does not have sensible regulations controlling gambling. Nevertheless, due to a new regulation placing restrictions on gambling, which came into force at the beginning of 2018, the number of gaming houses has decreased.
"Even though gambling continues to be legal, there will be no Las Vegas in Bratislava," said Dominika Lukáčová of AZAH, as cited by the TASR newswire, adding that out of the original 150 gaming houses only 99 are still operating today.
Source: The Slovak Spectator
Yggdrasil to enter Czech Republic with Tipsport gaming deal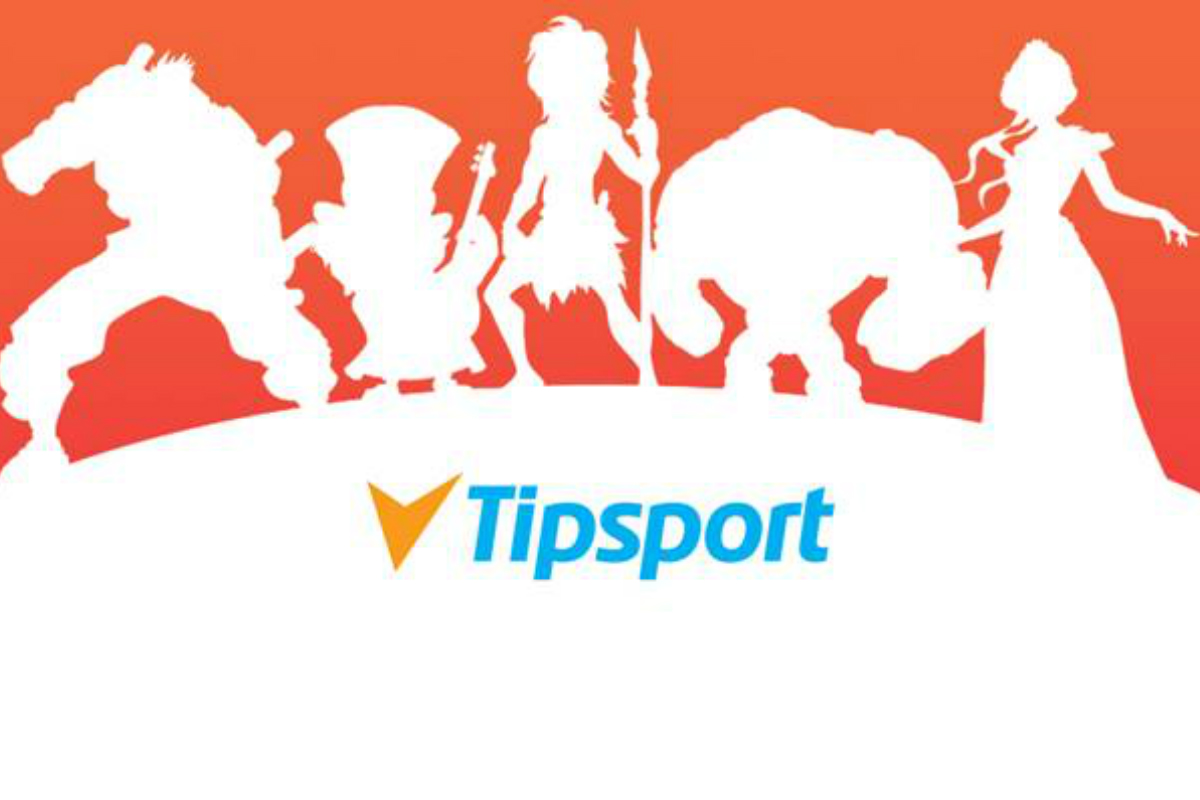 Reading Time:
2
minutes
Innovative gaming supplier to enter new market for the first time after partnering with the country's largest operator
13 August, 2018 ­­– Yggdrasil is set to make its debut in the regulated Czech Republic igaming market after agreeing to supply leading brand Tipsport with its portfolio of innovative, high-quality casino games.
Tipsport is the country's largest betting and gaming brand, with more than 1,000 retail outlets and a rapidly growing online offering that will now feature some of Yggdrasil's slot games, including latest releases Vikings Go To Hell and Tut's Twister.
The leading Czech operator will also use Yggdrasil's unique in-game promotional tool BOOST® that enhances player experience via in-game tournaments, cash races and missions.
Yggdrasil games are expected to go live in the Czech Republic with Tipsport in the coming months, in full compliance with the Czech Republic's requirements.
The Czech Republic's online regulated market came into force on 1st January 2017, following the introduction of a new Gambling Act. The market generated €1.58 billion in gross win in 2017 with online contributing €380 million of that total, according to H2 Gambling Capital data.
Yggdrasil's games are live in a host of regulated and newly regulated markets including the UK, Italy, Estonia, Latvia, Belgium and Denmark, with its games due to imminently launch in Spain, alongside Czech Republic.
Fredrik Elmqvist, CEO, Yggdrasil, said: "In February this year we signed a deal to enter Spain, one of Europe's fastest-growing and most exciting jurisdictions, and today we're announcing our entry into the Czech Republic with leading brand Tipsport.
"As part of our long-term strategy we are committed to expanding our regulated market footprint. If we feel an environment is right for our leading games and promotional tools, then we will enter it with the best possible partners. We're exctited to be going live with Tipsport and fostering a long-term partnership."
Jakob Lorentzon, Head of Online Casino, Tipsport, said: "We are delighted to be partnering with such an innovative and dynamic business as Yggdrasil. Their games perform very well in regulated markets and we are very much looking forward to offering them to our large and expanding customer base."
About Yggdrasil
Yggdrasil is a provider of superior online gaming solutions for igaming operators. The business was founded in 2013 and has since emerged as one of the industry's most respected and acclaimed suppliers. The business model is highly scalable and covers three product verticals Casino Slots, Table Games and Bingo, in addition to the business verticals Yggdrasil White Label Studios, YGS Masters and Yggdrasil Dragons. Yggdrasil has since its inception embarked on a solid growth trajectory enabled by a strong corporate culture focused on innovation, creativity, quality and technology leadership. Yggdrasil is headquartered in Sweden and has offices in Malta (operational HQ), Poland and Gibraltar.
About Tipsport
Tipsport is the leader on the Czech market of sports betting. Established in 1991 as a regional player with one branch only, Tipsport quickly became an international holding company and the major bookmaker in Central and Eastern Europe. Today, 3,000 employees work for Tipsport and Chance brands in the Czech Republic, and Tipsport brand in Slovakia. With overwhelming majority of bets being placed online, the company's main focus is technology. Thanks to its unique, in-house solutions, Tipsport is No.1 sports betting operator in the Czech Republic and one of the major players in the sports betting industry in Europe.
Slovakia's new legislation aims to ease online restrictions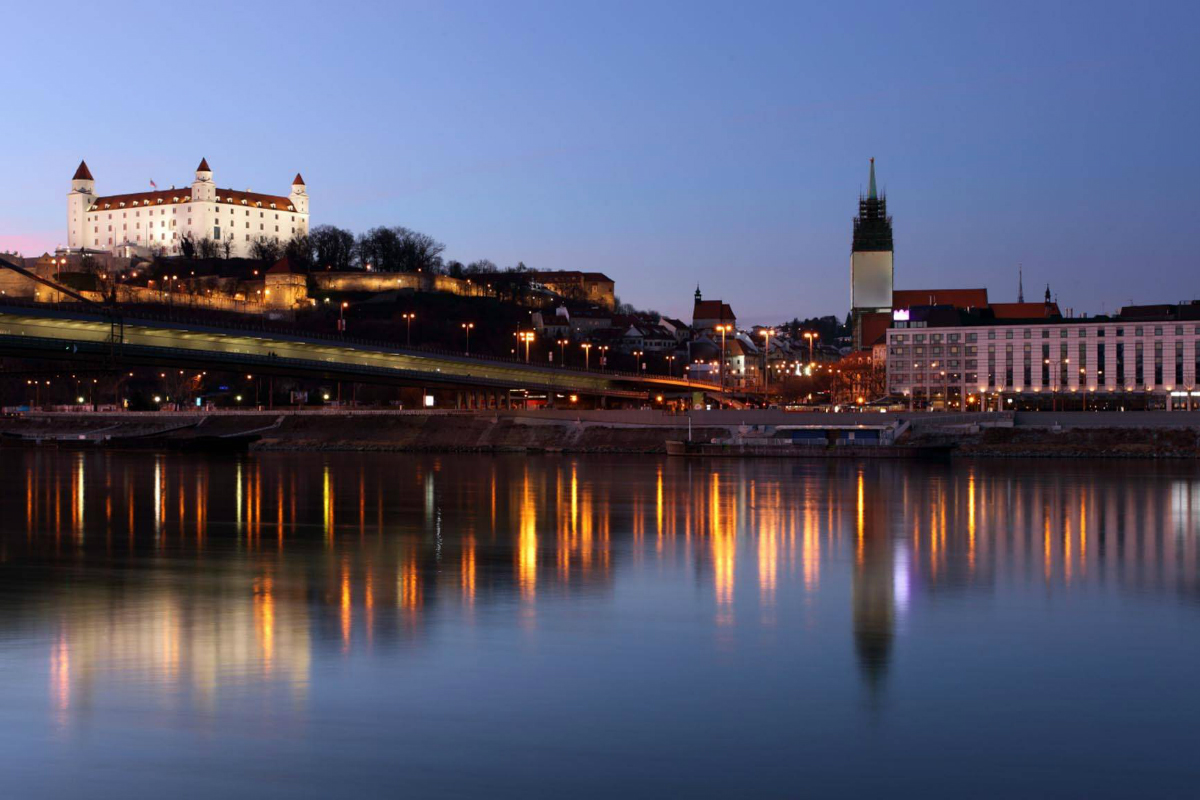 Reading Time:
2
minutes
The countries online gaming sector greets the Slovak government's new proposal for a regulated market which could be implemented in 2019.
Slovakia aims to replace the current legislation with a new one which could open up the market for private operators from March 1, 2019. The new legislation is set to mirror the neighbouring countries positive realizations in the field.
The now submitted legislation has a three-month period of standstill as the European Commission examines whether it is constitutional.
The new law is a significant change for Slovakia, which has black-listed more than 200 gambling domains – including household names such as Bet365 and 888 – since a previous bill was passed in 2016. Currently, online casino and poker activity remains the sole responsibility of the state-owned TIPOS national lottery.
"The state began blocking illegal companies. But that was only the first step. Now comes the second, clear rules for everyone – anyone who wants to offer online casino games will be able to do so if they meet the prescribed conditions," said Peter Papanek, head of the Association of Betting Companies of the Slovak Republic, according to Sport Aktuality.
"Experience from abroad shows that, if the state wants to intervene against tax evasion and illegal gambling, it must go through the liberalisation of the market and the setting of fair conditions, inter alia, to motivate operators to operate legally.
"Illegal companies thus lose the incentive to circumvent the rules, and the state, in addition to income, also gains the certainty of consumer protection. The countries that have been chosen liberalisation have rapidly reduced the share of the black market."
In its submission, Slovakia's Ministry of Finance, which will have responsibility for gambling, said it wants to "relax restrictions on access to the internet gambling market". Companies with a base in Slovakia or another EU state are able to apply for a licence.
A new Regulatory Office for Gambling is proposed in order to centralise activities in the gambling sector. With the exception of legislation, the office's scope would cover all activities related to the gambling sector, in particular licensing, supervision, imposing sanctions and the administration of fees.
Online operators would pay a 23% tax rate under the new regime, with various operational charges.
The Slovakian authorities said they were inspired by European countries that have introduced new regulated gambling frameworks in recent years such as Denmark, Sweden, Romania and the Czech Republic.
"[The draft act] would take technological progress and the findings of regulatory authorities in other European countries into account more fully, while simultaneously improving the protection of players from possible harmful effects directly related to services provided in this sector," the Ministry said in a statement.
The Ministry explained that operators would need to provide the newly created regulatory authority with access to a server so that it can have oversight of data.
Source: igamingbusiness.com
Totalizator Sportowy Openes First Gaming Room In Warsaw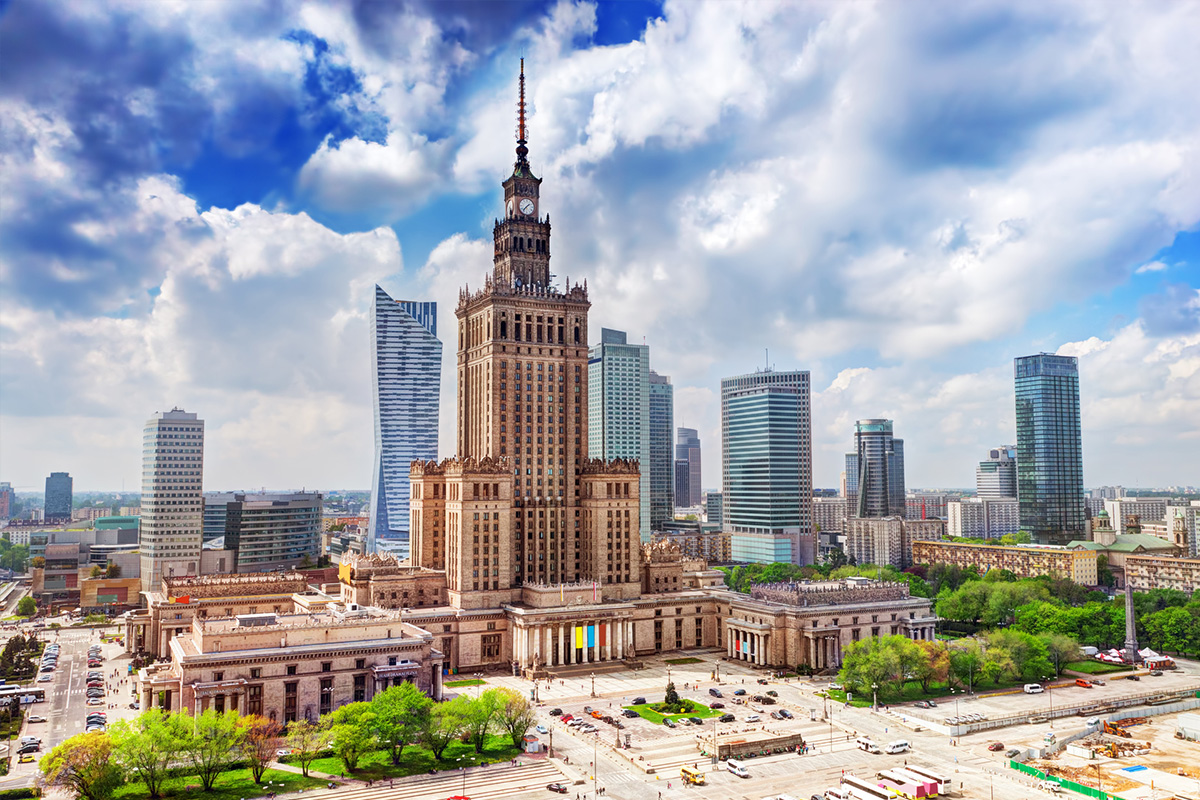 Reading Time:
1
minute
Totalizator Sportowy opened it's first games room in the city of Warsaw. It can be used by adults and after registration with an identity document. The next stores will be opened later this month – said company's president Olgierd Cieślik on Tuesday.
Totalizator Sportowy introduces slot machine games based on the amended Gambling Act, implementing the state's monopoly in this area.
Olgierd Cieślik, Totalizator Sportowy CEO, informed local journalists that from Friday in Warsaw, the first slot machine room in the capital opens it's gate. It was created as part of a pilot in a non-hybrid formula. (The so-called hybrid model means opening a gaming room with an existing collection point).
The player who wants to play on the machines must register, that is, complete the form in which you must provide your name, PESEL, date and place of birth and address of residence. You should also answer the question about the source of income and make a statement as to whether you are a person taking public position in the state.
The president reminded that the first salons were opened in June in Bydgoszcz and in Krzeszowice – both in the hybrid formula. He reported that about 400 players have already used the salons. The turnover they generated exceeded PLN 1 million.
Source: e-playonline.com