Melco to launch casino in Cyprus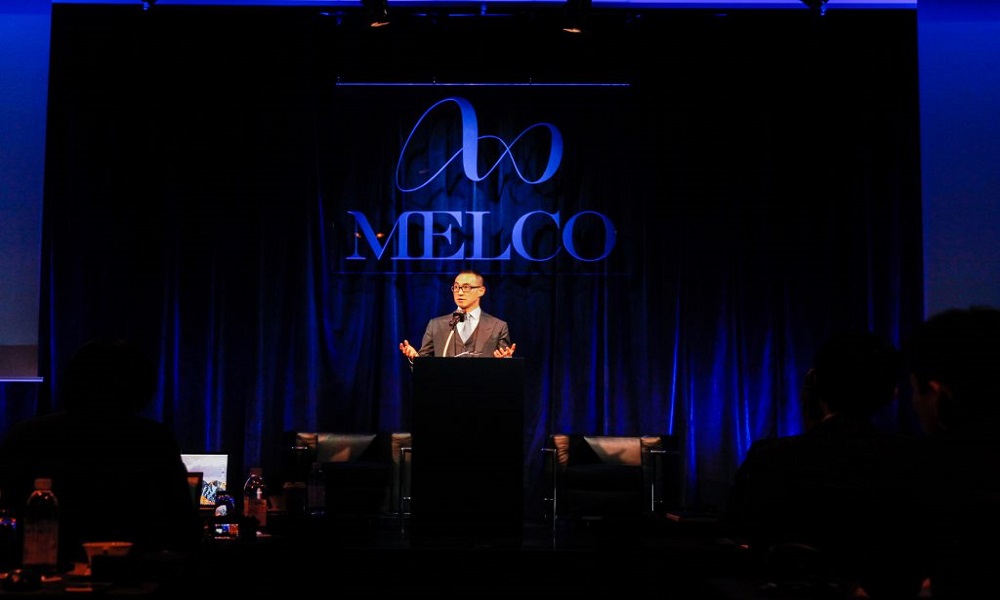 Reading Time:
2
minutes
Melco Resorts & Entertainment, a Hong Kong-based gaming and hospitality company, is all set to launch its first casino resort outside Asia.  The company has announced its €550-million City of Dreams Mediterranean integrated resort in Limassol, Cyprus. It will be a full-blown, Las Vegas-style casino – the first of its kind in Cyprus.
The ground-breaking ceremony was attended by Melco CEO and Chairman Lawrence Ho, Melis Shiakolas of CNS Group, Melco's local partner, and Cypriot President Nicos Anastasiades, among a number executives and officials.
Melco was selected as the preferred developer of an integrated resort with a casino floor in the Republic of Cyprus in the fall of 2016, and received the necessary gaming license and other related permissions last year.
Its plan includes the development of a mixed-use complex in the Zakaki area of the city of Limassol. Construction work is expected to be completed in 2021. Melco has said that the resort's development will annually create 4000 jobs. City of Dreams Mediterranean will also employ more than 6500 people directly and indirectly once fully operational.
The gaming portion of the resort will occupy 7500 square meters and will feature 1200 slot machines and 140 gaming tables. Aside from its casino, the first one on the territory of the Republic of Cyprus, the complex will also include a 500-room hotel, a 1200-square-meter retail area, 9600 square meters of convention, event, and meeting space, and a number of food and beverage facilities and attractions.
Melco has previously said that it would look to attract tourists all year round, instead of relying on the summer months during which the island nation sees the largest flow of international visitors. The company expects that the UK, Russia, Germany, and Israel will represent its largest markets.
Under the terms of its gaming license, Melco was allowed to operate a temporary casino in Limassol, while the main resort is under development. It was announced during today's ground-breaking ceremony that the temporary facility will launch June 28 and will feature 33 gaming tables, 242 gaming machines, and a VIP gaming area.
The property cost €12 million to be built on a plot not far from the main resort's construction site. The temporary casino will be closed once the larger casino opens doors. Staff will be transferred to the main gaming floor.
Melco and its local partner are also set to open four satellite casinos across the island nation, the first two of which – one in the capital Nicosia and the other in Paphos – are expected to be ready by November. A satellite facility will then launch in Larnaca in January 2019. The fourth such venue will be located in Ayia Napa and will be opened in May 2019.
Source: CasinoNewsDaily
Trial programme launched in Scotland to support gambling addicts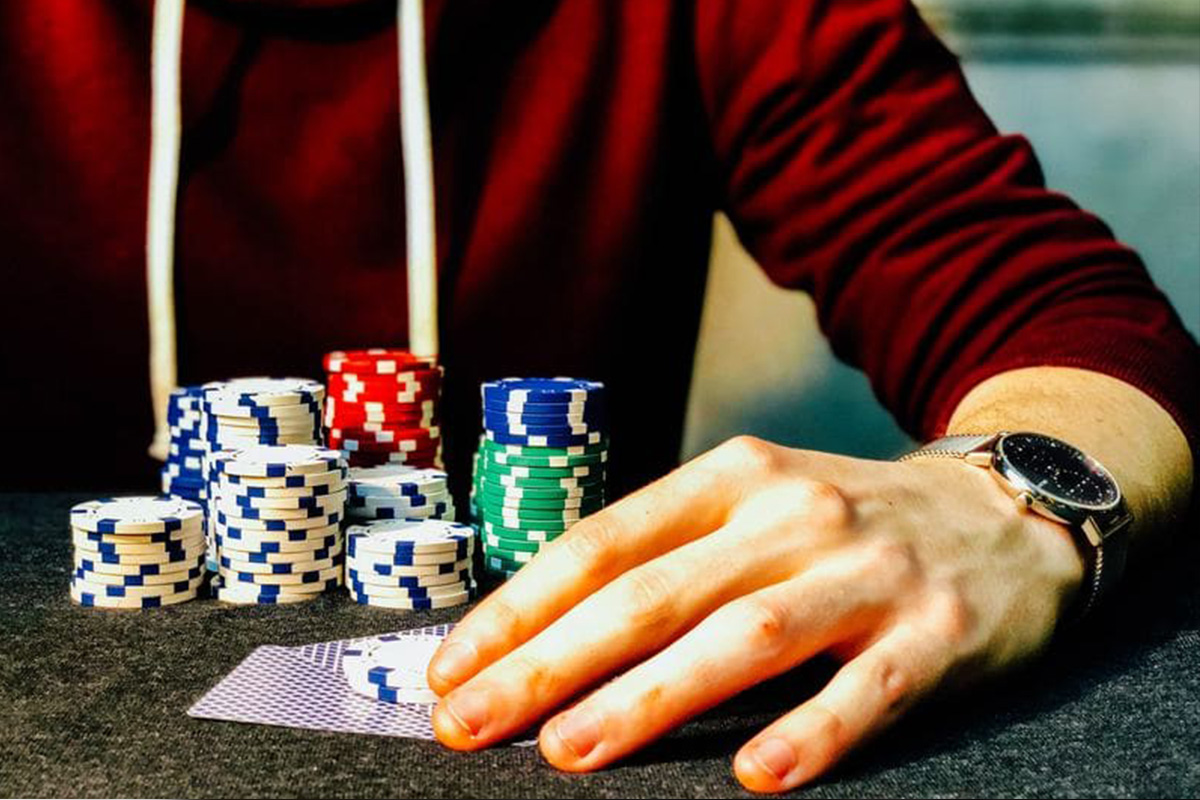 Reading Time:
2
minutes
A pilot scheme has been initiated in the Scottish town of Aberdeen to support people addicted to gambling.
The GambleAware charity launched a £100,000 campaign to provide people with access to counselling and advice services.
Helpline details will be displayed on buses and there will be adverts on the radio and online websites.
Students will be made aware of problem gambling and how to get help.
It is estimated that about 230,000 Scots either have a problem with gambling or are at risk of becoming addicted.
The pilot scheme has been designed to see how far the GambleAware message can be spread ahead of a wider, national campaign launched in the new year.
Iain Corby, the charity's deputy chief executive, said: "Only 2% of people with a gambling problem come forward for help."
"We don't know if that's because they don't know who to turn or, or if they're just reluctant to."
"So with this campaign we want to remove the chance that they don't know how to get help."
GambleAware offers a range of services for those concerned about their problem as well as their family and friends through fellow charity The RCA Trust.
Mr Corby added: "A lengthy telephone call can be enough to give someone the tips they need to get their gambling under control."
"Others might prefer an online chat or face-to-face counselling and we can do this over a course of four to six weeks.
"We do offer a 13-week residential rehab programme if it is needed."
Earlier this year Aberdeen Central MSP Kevin Stewart called for the maximum bet on Fixed Odds Betting Terminals (FOBTs) to be reduced from the "farcical" £100 to £2, highlighting the "tragic consequences" that can arise from gambling addictions.
Mr Stewart said: "I have been quite shocked at how many people have been affected by problem gambling, particularly focusing on people using FOBTs and online apps."
"I'm very grateful to GambleAware and its other partners, and I'm extremely pleased this pilot is launching in the north-east."
Golden Race gets NASPL associate membership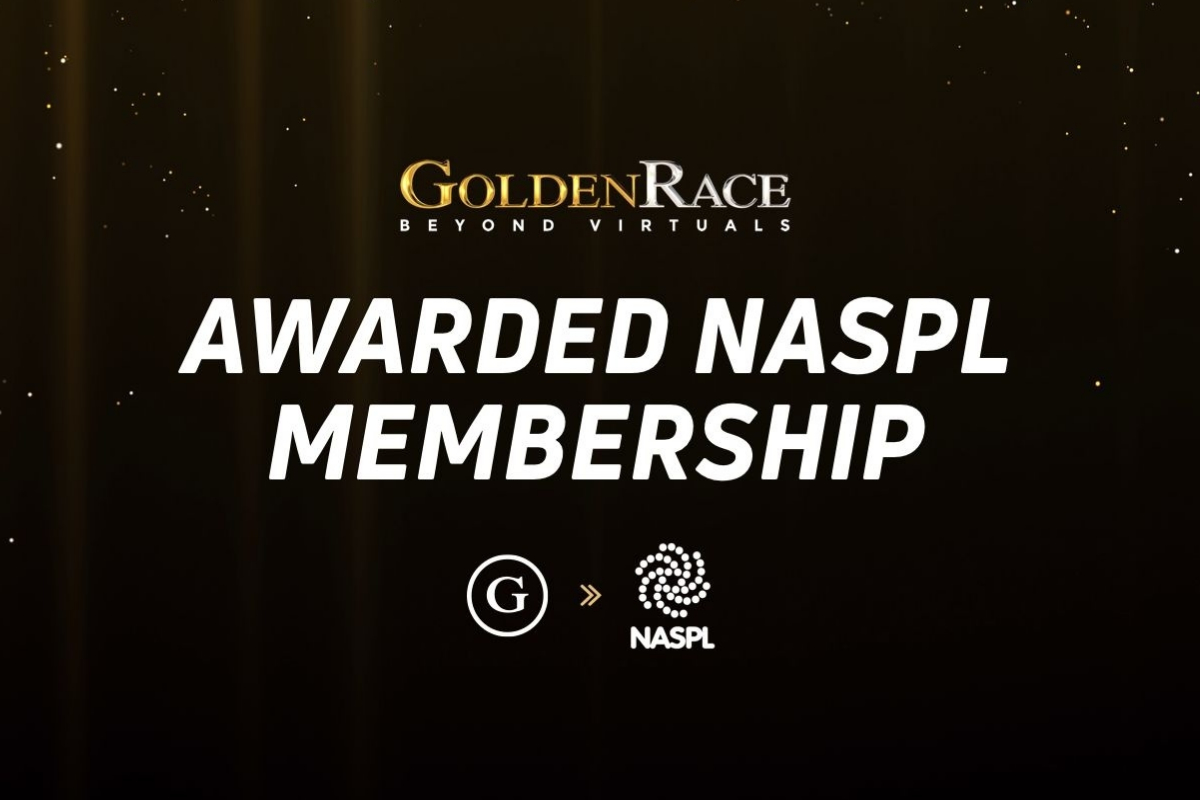 Reading Time:
1
minute
The virtual sports wagering platform and gaming Golden Race gets the virtual sports betting platform and gaming software supplier has obtained associate membership of the North American Association of State and Provincial Lotteries (NASPL).
NASPL is a regional association created to facilitate communication among lottery operators and gaming vendors. Golden Race becomes part of 52 lottery operators in Canada and the US, as well as several other respected gaming organisations who work with NASPL to ensure standards of best practice are achieved across the industry.
Golden Race said: "Our application to become NASPL associate members demonstrates our ongoing commitment to work together with the local industry to bring the best gaming experience to the end customer. The acceptance of our application, following stringent eligibility requirements, is a recognition of our efforts to responsibly grow our company within regulatory gambling frameworks."
Electronic pull-tab gambling sales increases in Minnesota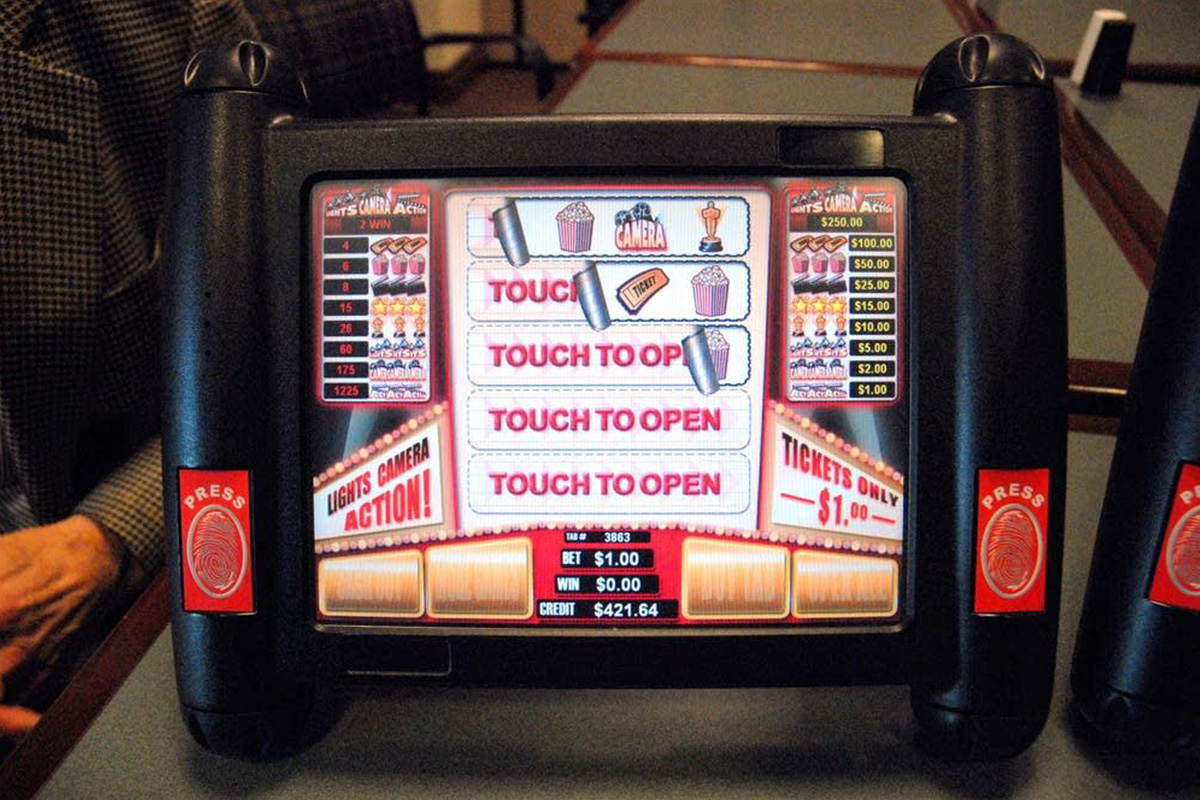 Reading Time:
1
minute
Minnesota has witnessed a significant rise in the sales of electronic pull-tabs in the last fiscal year. The sales increased by 80 per cent to generate $360 million.
The rise in pull-tab sales comes after a sedate debut in 2012. Interest grew after the original manufacturer folded and Pilot Games took over.
"I know we started rough in those early years, but now, when you look at the chart, it's really climbing — and it's still in less than 40 per cent of all the charitable gaming sites in Minnesota," Tom Barrett, executive director of gambling board, which oversees charitable, but not tribal, gaming in Minnesota.
Paper pull-tab sales accounted for about 75 per cent of the charitable gambling industry this year, down from about 82 per cent of the market last year. But sales were still up 6.8 per cent year over year, Barrett said.
Funds from electronic pull-tabs were pledged to pay for the US Bank Stadium. The increase in sales means the state may be able to pay off the mortgage early and save money that would've gone to interest payments.
"I think it is 2022 or 2023 is the first year we could start paying (the construction bonds) off early," said Myron Frans, commissioner at the Minnesota Department of Management and Budget. "We hope we're careful about how we use those funds going forward."
The board's report found that charitable gambling overall topped $2 billion in sales for the first time, with $1.6 billion paid out in prizes.