Melco to launch casino in Cyprus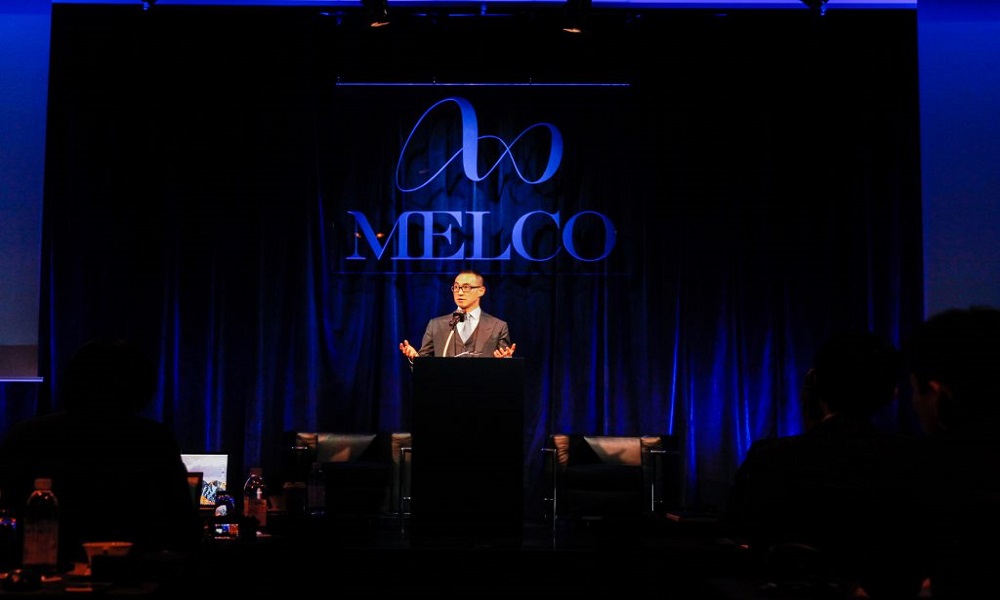 Reading Time:
2
minutes
Melco Resorts & Entertainment, a Hong Kong-based gaming and hospitality company, is all set to launch its first casino resort outside Asia.  The company has announced its €550-million City of Dreams Mediterranean integrated resort in Limassol, Cyprus. It will be a full-blown, Las Vegas-style casino – the first of its kind in Cyprus.
The ground-breaking ceremony was attended by Melco CEO and Chairman Lawrence Ho, Melis Shiakolas of CNS Group, Melco's local partner, and Cypriot President Nicos Anastasiades, among a number executives and officials.
Melco was selected as the preferred developer of an integrated resort with a casino floor in the Republic of Cyprus in the fall of 2016, and received the necessary gaming license and other related permissions last year.
Its plan includes the development of a mixed-use complex in the Zakaki area of the city of Limassol. Construction work is expected to be completed in 2021. Melco has said that the resort's development will annually create 4000 jobs. City of Dreams Mediterranean will also employ more than 6500 people directly and indirectly once fully operational.
The gaming portion of the resort will occupy 7500 square meters and will feature 1200 slot machines and 140 gaming tables. Aside from its casino, the first one on the territory of the Republic of Cyprus, the complex will also include a 500-room hotel, a 1200-square-meter retail area, 9600 square meters of convention, event, and meeting space, and a number of food and beverage facilities and attractions.
Melco has previously said that it would look to attract tourists all year round, instead of relying on the summer months during which the island nation sees the largest flow of international visitors. The company expects that the UK, Russia, Germany, and Israel will represent its largest markets.
Under the terms of its gaming license, Melco was allowed to operate a temporary casino in Limassol, while the main resort is under development. It was announced during today's ground-breaking ceremony that the temporary facility will launch June 28 and will feature 33 gaming tables, 242 gaming machines, and a VIP gaming area.
The property cost €12 million to be built on a plot not far from the main resort's construction site. The temporary casino will be closed once the larger casino opens doors. Staff will be transferred to the main gaming floor.
Melco and its local partner are also set to open four satellite casinos across the island nation, the first two of which – one in the capital Nicosia and the other in Paphos – are expected to be ready by November. A satellite facility will then launch in Larnaca in January 2019. The fourth such venue will be located in Ayia Napa and will be opened in May 2019.
Source: CasinoNewsDaily
Police cracks down illegal gambling businesses in San Jose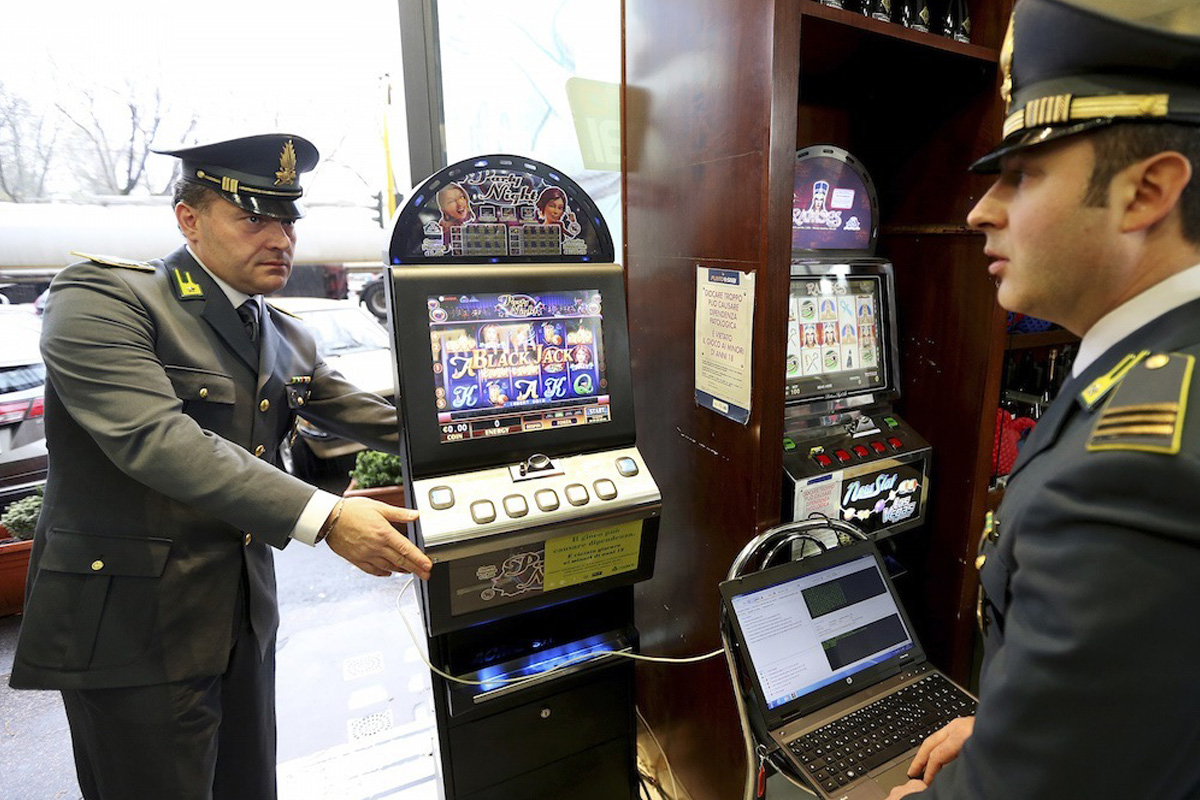 Reading Time:
2
minutes
The San Jose police have arrested five persons and seised 64 video gaming machines and about $355,000 in cash in their latest crack down of illegal gambling racket.
Over the past few months, San Jose police and other law enforcement agencies have intensified their efforts to curb illegal gambling activities. The latest culprits were a store front presenting itself as a computer repair business and another shop seemingly functioning as a hair and nail salon.
"When you get inside these businesses and get past the partitions, they are full-blown gambling operations," Messier said.
Over the past year, San Jose has experienced an increase in crime surrounding businesses that house illegal gaming operations, police said. The most recent crackdown was a response to complaints from residents and businesses and to a series of calls for service ranging from quality of life issues to violent crimes such as robberies and assaults connected to them.
Police said many of the businesses targeted "have had a particularly adverse impact on San Jose's Vietnamese community."
The most recent sweep happened last week when officers from the California Department of Justice served search warrants in the 900 block of Story Road and the 2000 block of Million Court, and a penal code inspection in the 2000 block of Monterey Road.
The Department of Justice Bureau of Gambling Control seised 13 illegal gambling devices and $280,566.00 in cash, which police believe to be proceeds from the games. Those cases remain under active investigation, and the Santa Clara County District Attorney's Office is still evaluating charges, Messier said.
Earlier this year, San Jose police targeted five businesses in various locations across the city, including the 2100 block of Morrill Avenue, the 100 Block of Senter Road, the 1700 block of McKee Road, the 90th block of N.14th Street and the 2600 block of Cropley Avenue.
At those locations, 51 gambling machines, about $75,000 in cash was seised and five business owners and employees were arrested on suspicion of possession of illegal gambling machines and other gambling-related offenses.
Source: mercurynews.com
William Hill launches responsible gambling initiative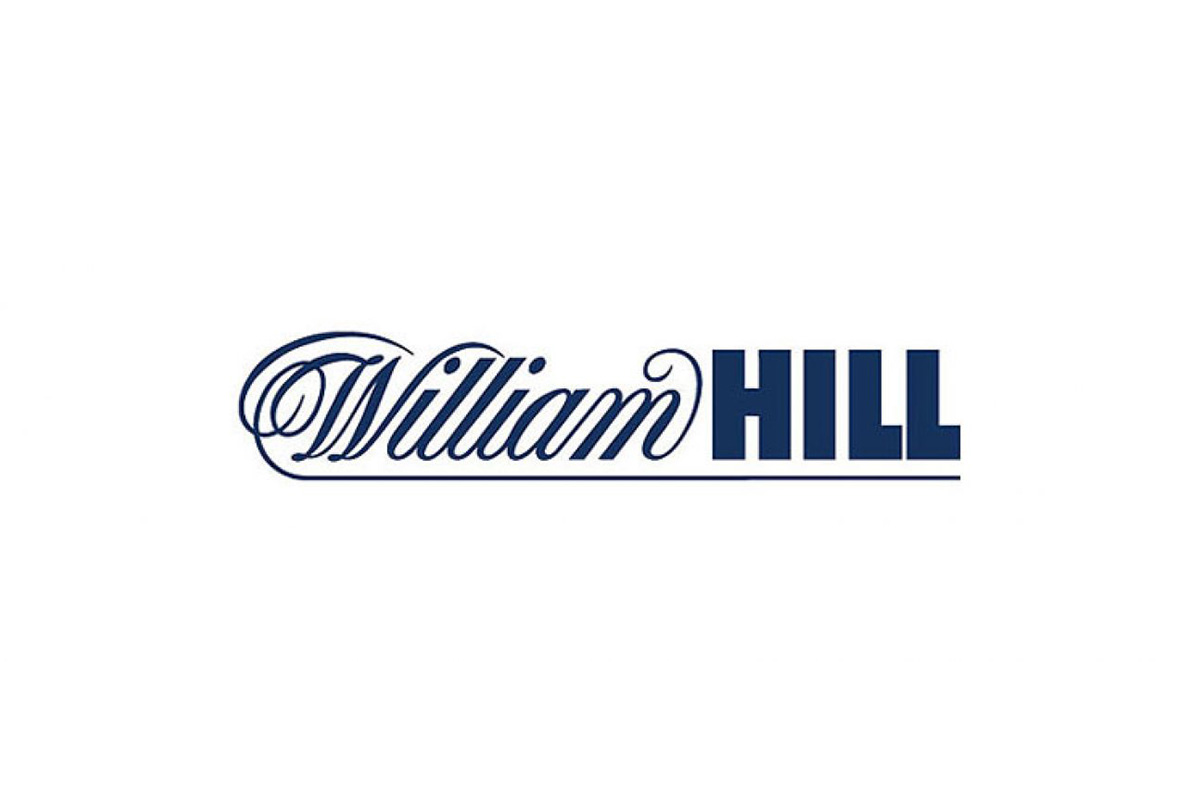 Reading Time:
2
minutes
William Hill has introduced a new responsible gambling initiative in the UK following the widespread concerns about its below par standards in the aspect. The company had earlier admitted to "falling below" the standards expected by the national regulator, parliament and the general public.
Its new campaign, titled "Nobody Harmed," aims to counter the issues related to problem gambling and provide assistance to overcome the problem.
The company said the initiative will be launched across both its retail and online businesses.
Ciaran O'Brien, director of corporate communications at William Hill, said that the bookmaker must "move much faster" to tackle problem gambling and the new Nobody Harmed campaign will form a large part of this effort.
"Quite simply, while we have always taken problem gambling seriously, we have fallen below what's expected of us by the regulator, parliament and ultimately the public," O'Brien said.
"We need to move much faster and get much better at addressing the harm caused by problem gambling."
William Hill has set out four key targets it aims to hit with the new campaign.
The bookmaker will look to support all customers to stay in control through the design and marketing of our products; create new ways to identify people at risk and intervene effectively; strengthen its system of support for those who do experience harm; and empower all William Hill staff to fulfil its shared ambition.
"The ultimate goal of the campaign is that nobody is harmed by gambling, but like any ambition, it will be hard to achieve and we certainly cannot achieve it alone," O'Brien said.
"The important thing about stating the ambition however is it gives a clear lead to our people that we should seek to do the right thing."
Confirmation of the new campaign comes as the Advertising Standards Authority (ASA) said it was examining whether William Hill and Bet365 breached television betting advert guidelines during the recent World Cup football tournament. Companies are barred from making urgent calls to action in commercials.
In response to this, O'Brien admitted that while a company as big as William Hill "will get things wrong", the bookmaker is "committed" to working with the ASA on implementing new rules on advertising.
 "The new ASA code only came in in April and are subject to some interpretation so it may be that until we have some case history we won't know what is covered by the code but if we have contravened it we will hold our hands up," O'Brien said.
"In any big organisation we will get things wrong – the important thing is our intention, our key actions and how we deliver on them and learn out loud on the way through."
"We have also committed to take serious look at advertising and what could be done better – including much stronger restrictions if needs be – as part of this process."
Source: igamingbusiness.com
Record Loss for Russian Bookmakers In The World Cup Final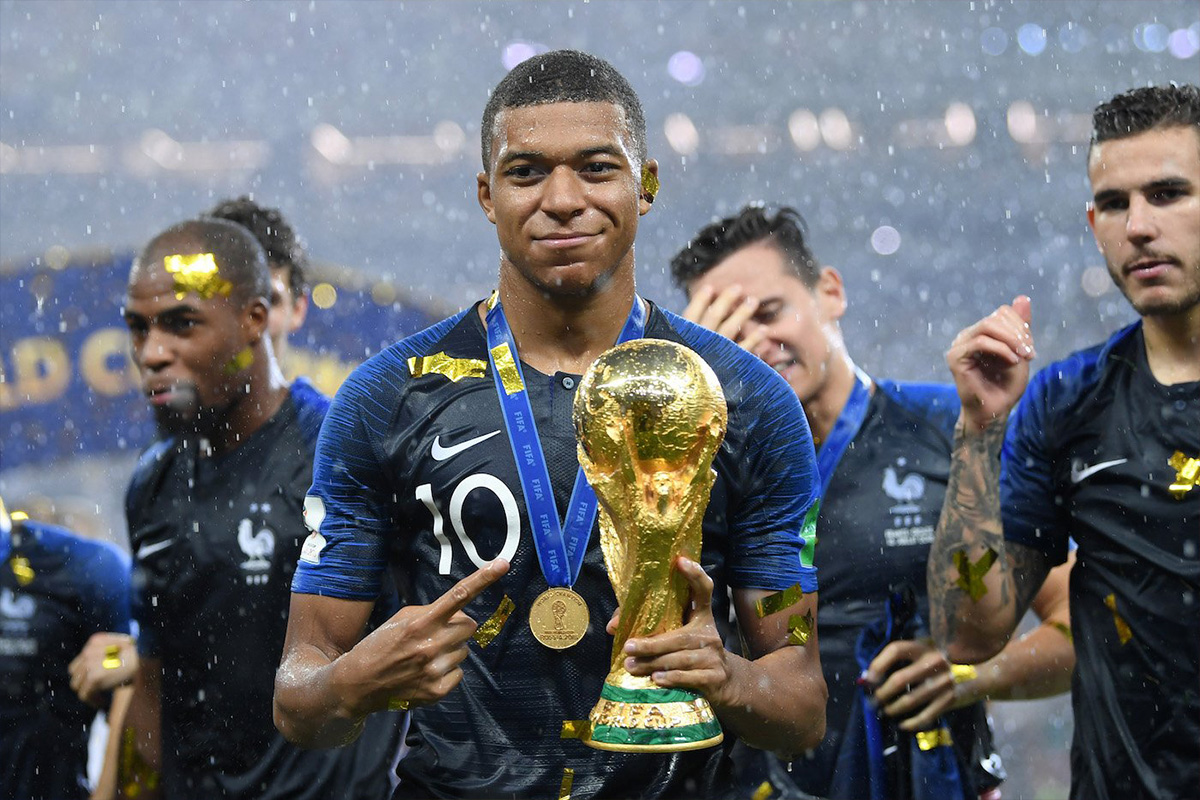 Reading Time:
1
minute
In the 2018 World Cup final, France defeated Croatia and won the world championship for the second time in its history. Deputy General Director for Trading BC "League of Stakes" Maxim Afanasyev said that the match was a record loss for Russian bookmakers.
"We recorded a record for the loss – 3.5 times more than at the Champions League final. They played all the outcomes, which were mostly put by the clients: the victory of France, the handicap (-1.5) for the French, both will score, goals in both halves, and, of course, all conceivable and inconceivable totals, " said Mr. Afanasyev.
He also noted that the final match was probably the most record on payments in the entire bookmaker industry.
"The loss on the Russian market from one final match, according to my estimates, is about $ 100 million," the expert believes.
In the final match of the 2018 World Cup, France defeated Croatia 4: 2.