Sports Betting gaining popularity in Uganda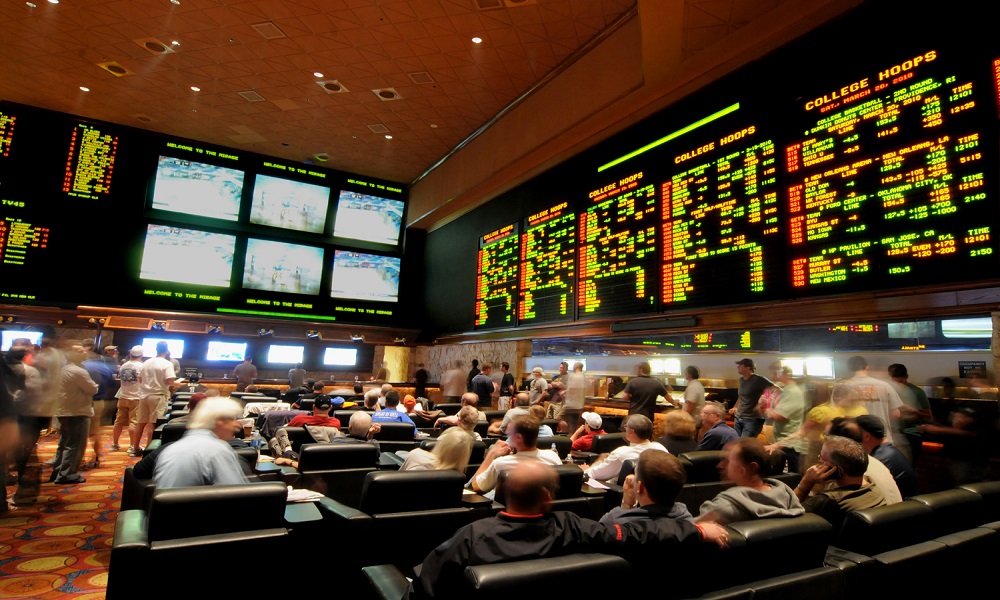 Reading Time:
3
minutes
The ongoing FIFA World Cup Is having several effects on the globe. One of the effects is the rising popularity of sports betting. Take for instance the people of Uganda. Sports betting is taking wings in the country. It has prompted several gambling companies to closely watch the trend.
In recent times, there has been a significant increase in the level of sports betting throughout East African countries such as Uganda, Tanzania and Kenya. This is a huge market that is largely untapped by the gaming companies.
Technology is allowing more and more people in these countries to place sports bets, whether at physical locations or online.
As internet usage and availability continue to increase in the region, there will be a race between the various betting companies to take advantage of this untapped market.
There are obvious concerns with the social consequences that may arise with increasing levels of gambling, along with the economic opportunities that may become available. Other regions outside of East Africa also have significant numbers of sports bettors, such as South Africa, Nigeria and Ghana.
Kampala is the capital of Uganda, and 736 gaming venues are located there, according to the National Gambling Board Uganda (NGBU), with 583 having the appropriate licenses. Those who have online operations in the country will pay 20 per cent of their revenue to the state, and there is a 15 per cent tax on punter's winnings.
Sports betting fanatics in Uganda will bet on anything they can get their hands on, whether it is the Premier League or something more obscure like football leagues in Azerbaijan and Albania. The average bet is around the $0.50 mark.
Of course, the wages earned in countries like Uganda are lower than in Western countries, so this is a much greater portion of their income.
A lot of the sports betting operators advertise large jackpots and potential high-yielding bets such as accumulators. Gamblers are lured in with the idea of winning it big, something that would have the potential to change their lives.
In a developing country such as Uganda, there is not really much support for those who develop gambling issues. Events like the World Cup traditionally spike levels of betting. Through such a high-profile event with so much television and media coverage, a significant number of people are newly exposed to the world of sports betting.
Future of African sports betting
There is the ideal mix in Eastern Africa for a boom in online sports betting. The population is young, and the region's economies are growing at a rapid rate. Smartphone usage is constantly trending upwards, there is a passion for sports, and unemployment levels are rising. This is the more optimistic viewpoint being taken by some people.
Others are a bit more pessimistic; they would point to the young population as being impressionable and therefore a vulnerable target for gambling companies and their marketing efforts. The promise of big wins in these developing countries constantly abounds but, of course, they are out of reach for most people.
All across Africa, populations are growing at a rapid pace. Unemployment is also growing and studies show that unemployed people are more likely to be active gamblers on sports. This, of course, is a major issue because they have no regular income sources to support themselves, which can lead to problem gambling.
Sports betting laws throughout Africa are generally a lot more lenient than those found in Western countries. This means that gambling companies can get away with certain things they wouldn't dream of doing in a stricter regulatory environment.
The central marketing theme for a lot of sports betting operators in Africa is the promise of life-changing wins. With such high levels of poverty and unemployment, the allure for this get-rich-quick deal is alluring.
All they supposedly need to do is win a certain bet, such as a football accumulator, and they will be able to rise above the poverty line and live a comfortable life. Money goes a long way in these countries, so even a win of a few thousand dollars would be life-changing.
It is clear that most countries such as Uganda are sports-mad, particularly when it comes to football. Sports betting takes matters to a different level and will provide an outlet for potential financial gain for countless people in Africa. The amount of people betting on sports on the continent is only going to grow exponentially in the coming years. 
Source: VegasSlotsOnline
Kenya Introduces 10% Excise Duty on Sports Betting Stakes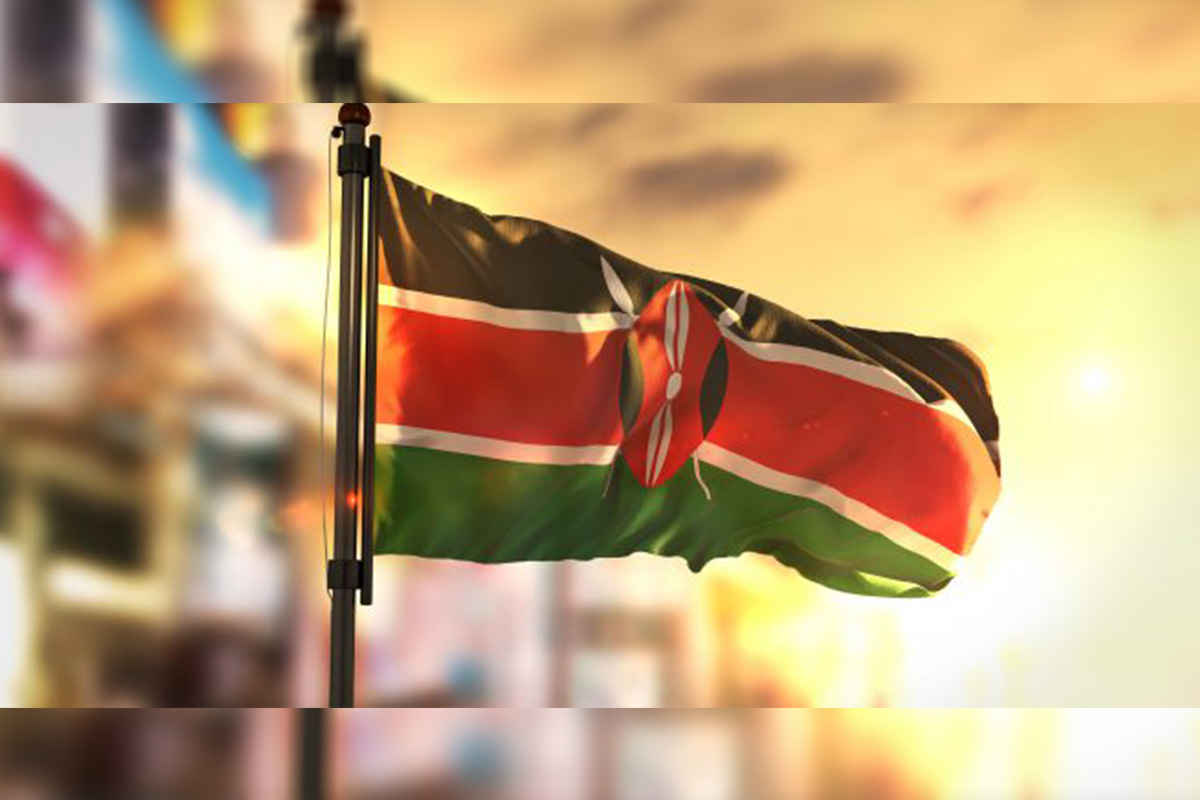 Reading Time:
1
minute
Henry Rotich, the Treasury Cabinet Secretary in Kenya, has introduced 10% excise duty on sports betting stakes.
"Betting has become quite spread and its expansion has had negative social effect particularly to the youth and vulnerable members of our society, and in order to curtail the negative effect arising from betting activities, I propose to introduce excise duty on betting activities at 10 percent at the amount staked," Rotich said.
MPs who disagreed with the CS's betting allocation has elicited reactions.
"I am disappointed of taxation, betting it has negative social effect for our young people and as National Assembly we suggested taxation should be 30 percent but today I was surprised the minister only increased by 10 percent, that will not cure the menace. Gambling has destroyed our society and we cannot continue raising our children through guess work. I am so unhappy with position of the minister where he has taxed only 10 percent… he should have taxed more as he did with beer and cigarettes," Ndhiwa MP Martin Peters Owino said.
Intralot Signs A New Contract In Morocco With La Marocaine Des Jeux Et Des Sports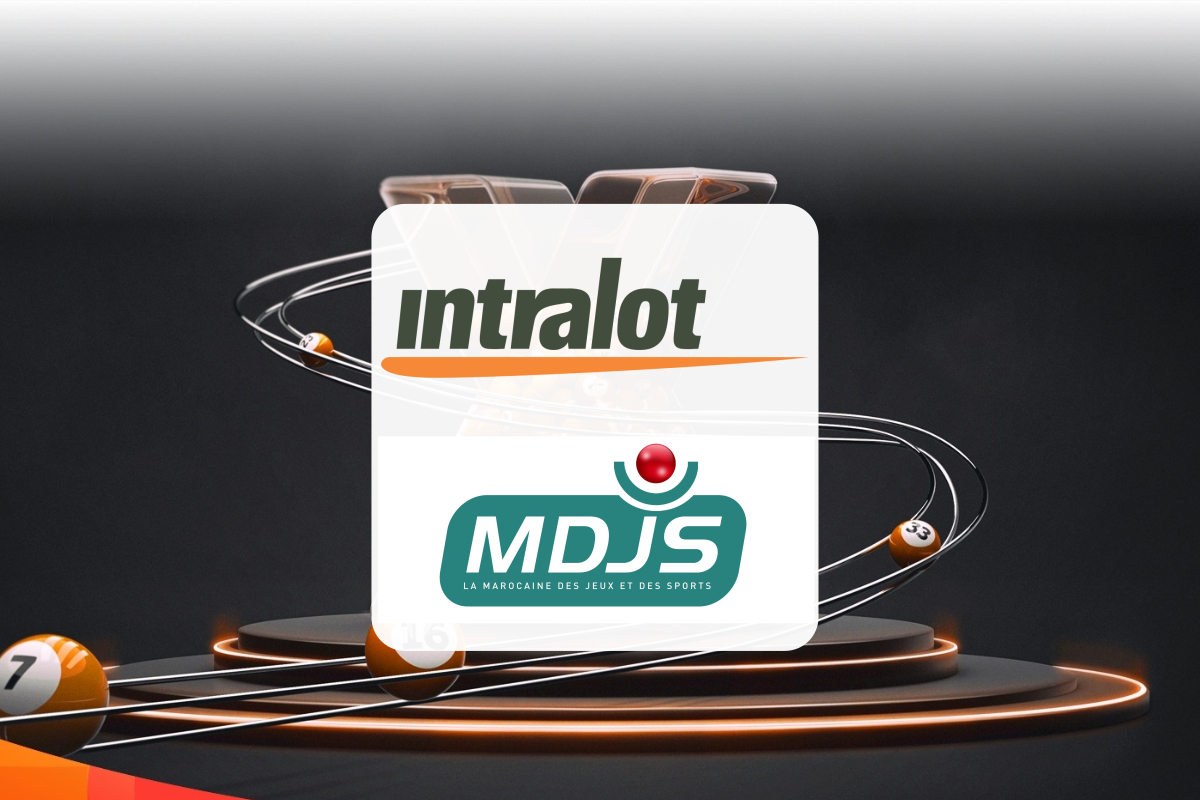 Reading Time:
1
minute
INTRALOT S.A. announces the signing of a new contract for INTRALOT Maroc, a subsidiary of the INTRALOT Group acting as the Games Operator in Morocco, with La Marocaine Des Jeux et des Sports (MDJS), the state sports lottery Organization of Morocco, following an international competitive procurement process, to provide the overall management and operation of its lottery, sports betting, and instant games across retail, internet, and mobile channels. The contract is for an initial 8-year term that can be extended up to another 2 years with the launch of the new operation on January 1st, 2020.
Under this new contract, INTRALOT Maroc, which has been offering its products and services to MDJS since 2010, will continue to supply the Organization with cutting edge lottery terminals and software solutions and provide the technical support and services to the Organization, the retailers and the players; will design and implement the marketing plans to contribute to the development and growth of the brands and the market; will expand the retail network to 1600 POS and further develop MDJS' sales channels to enhance their performance and players' omni-channel experience.
INTRALOT's Group Deputy CEO, Mr. Nikos Nikolakopoulos commented: "MDJS has been a valued INTRALOT customer for the last decade and we are pleased to have been awarded with a new contract to continue our successful operation in Morocco. This agreement represents an exciting new chapter in our long-term relationship as well as the trust of the state sports lottery Organization in INTRALOT's next generation solutions that will enable long-term innovation and growth for MDJS ultimately increasing revenues to good causes for the benefit of the Moroccan community."
Kenya High Court Annuls Ban on Gambling Ads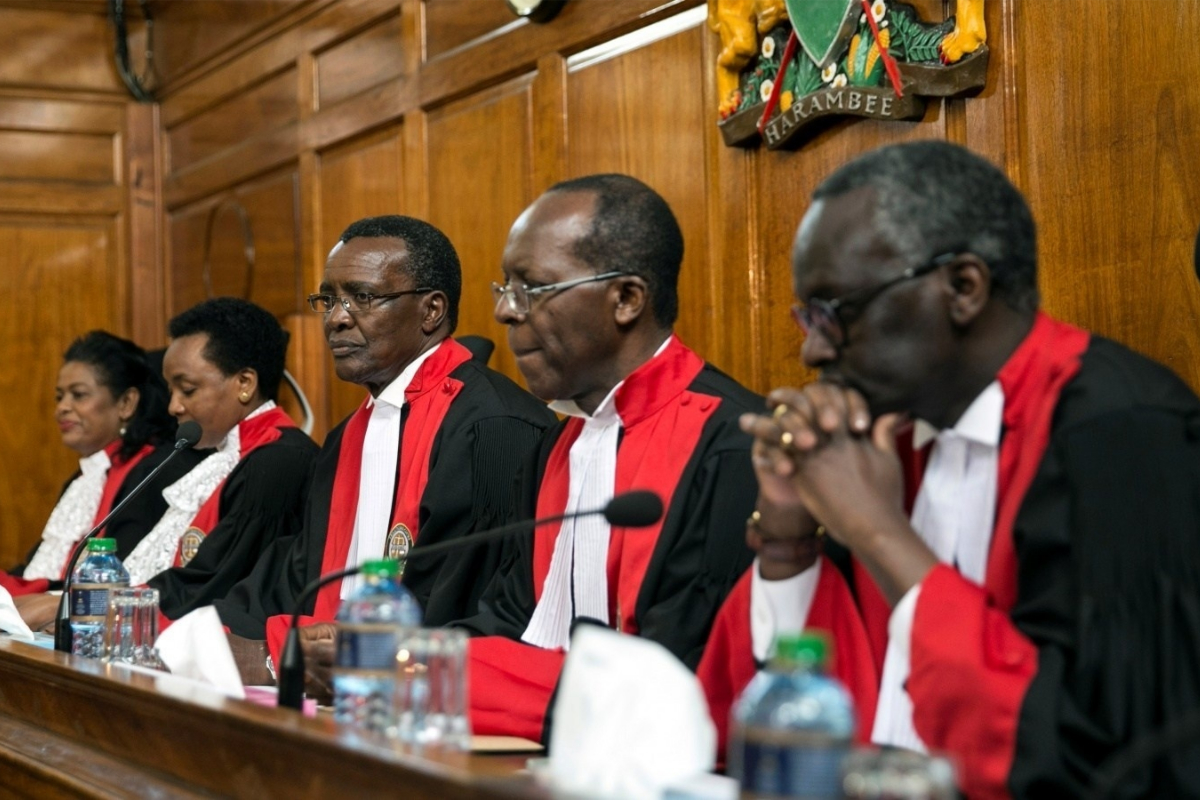 Reading Time:
1
minute
The High Court of Kenya has annulled the recently introduced ban on gambling ads.
"The ban was null and void and was tainted with illegality, unreasonableness, and procedural impropriety," Justice John Mativo said.
Fred Matiang'i, the Interior Minister of Kenya, announced late last month that number of new rules in connection with how betting and gaming products were to be promoted in the country would be introduced.
Under those rules, gambling operators would have been required to submit all their ads for approval from the Betting Control and Licensing Board. In addition, ads of gaming and betting products would only have been permitted between 10 pm and 6am. Social media and outdoor advertising would have been fully banned in the African nation. The new rules also banned celebrity endorsements.
On May 20, Justice James Makau ordered that the implementation of the new gambling advertising restrictions be paused.