Sports Betting gaining popularity in Uganda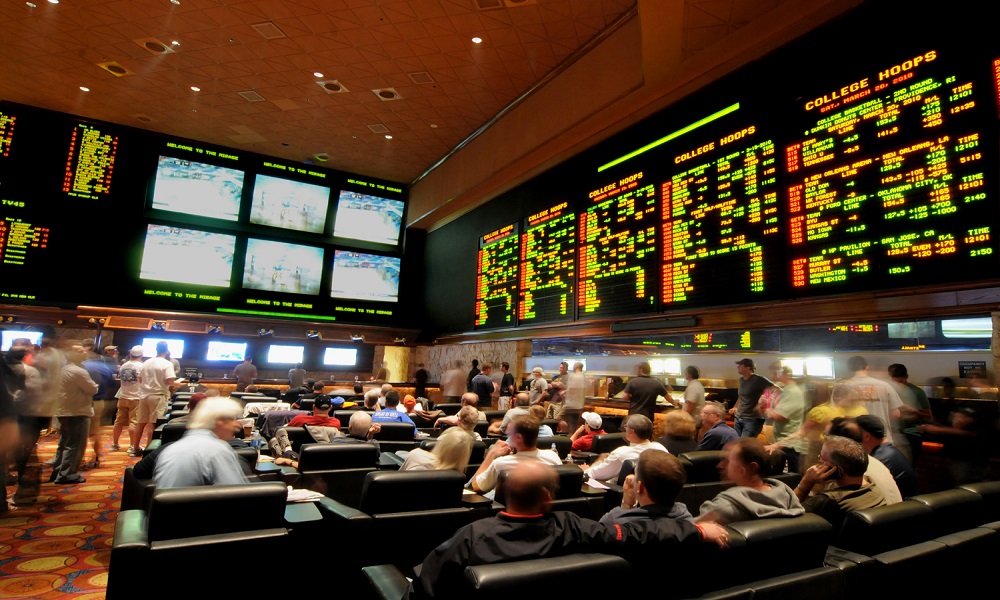 Reading Time:
3
minutes
The ongoing FIFA World Cup Is having several effects on the globe. One of the effects is the rising popularity of sports betting. Take for instance the people of Uganda. Sports betting is taking wings in the country. It has prompted several gambling companies to closely watch the trend.
In recent times, there has been a significant increase in the level of sports betting throughout East African countries such as Uganda, Tanzania and Kenya. This is a huge market that is largely untapped by the gaming companies.
Technology is allowing more and more people in these countries to place sports bets, whether at physical locations or online.
As internet usage and availability continue to increase in the region, there will be a race between the various betting companies to take advantage of this untapped market.
There are obvious concerns with the social consequences that may arise with increasing levels of gambling, along with the economic opportunities that may become available. Other regions outside of East Africa also have significant numbers of sports bettors, such as South Africa, Nigeria and Ghana.
Kampala is the capital of Uganda, and 736 gaming venues are located there, according to the National Gambling Board Uganda (NGBU), with 583 having the appropriate licenses. Those who have online operations in the country will pay 20 per cent of their revenue to the state, and there is a 15 per cent tax on punter's winnings.
Sports betting fanatics in Uganda will bet on anything they can get their hands on, whether it is the Premier League or something more obscure like football leagues in Azerbaijan and Albania. The average bet is around the $0.50 mark.
Of course, the wages earned in countries like Uganda are lower than in Western countries, so this is a much greater portion of their income.
A lot of the sports betting operators advertise large jackpots and potential high-yielding bets such as accumulators. Gamblers are lured in with the idea of winning it big, something that would have the potential to change their lives.
In a developing country such as Uganda, there is not really much support for those who develop gambling issues. Events like the World Cup traditionally spike levels of betting. Through such a high-profile event with so much television and media coverage, a significant number of people are newly exposed to the world of sports betting.
Future of African sports betting
There is the ideal mix in Eastern Africa for a boom in online sports betting. The population is young, and the region's economies are growing at a rapid rate. Smartphone usage is constantly trending upwards, there is a passion for sports, and unemployment levels are rising. This is the more optimistic viewpoint being taken by some people.
Others are a bit more pessimistic; they would point to the young population as being impressionable and therefore a vulnerable target for gambling companies and their marketing efforts. The promise of big wins in these developing countries constantly abounds but, of course, they are out of reach for most people.
All across Africa, populations are growing at a rapid pace. Unemployment is also growing and studies show that unemployed people are more likely to be active gamblers on sports. This, of course, is a major issue because they have no regular income sources to support themselves, which can lead to problem gambling.
Sports betting laws throughout Africa are generally a lot more lenient than those found in Western countries. This means that gambling companies can get away with certain things they wouldn't dream of doing in a stricter regulatory environment.
The central marketing theme for a lot of sports betting operators in Africa is the promise of life-changing wins. With such high levels of poverty and unemployment, the allure for this get-rich-quick deal is alluring.
All they supposedly need to do is win a certain bet, such as a football accumulator, and they will be able to rise above the poverty line and live a comfortable life. Money goes a long way in these countries, so even a win of a few thousand dollars would be life-changing.
It is clear that most countries such as Uganda are sports-mad, particularly when it comes to football. Sports betting takes matters to a different level and will provide an outlet for potential financial gain for countless people in Africa. The amount of people betting on sports on the continent is only going to grow exponentially in the coming years. 
Source: VegasSlotsOnline

BtoBet and STM Gaming Sign Agreement with Wazibet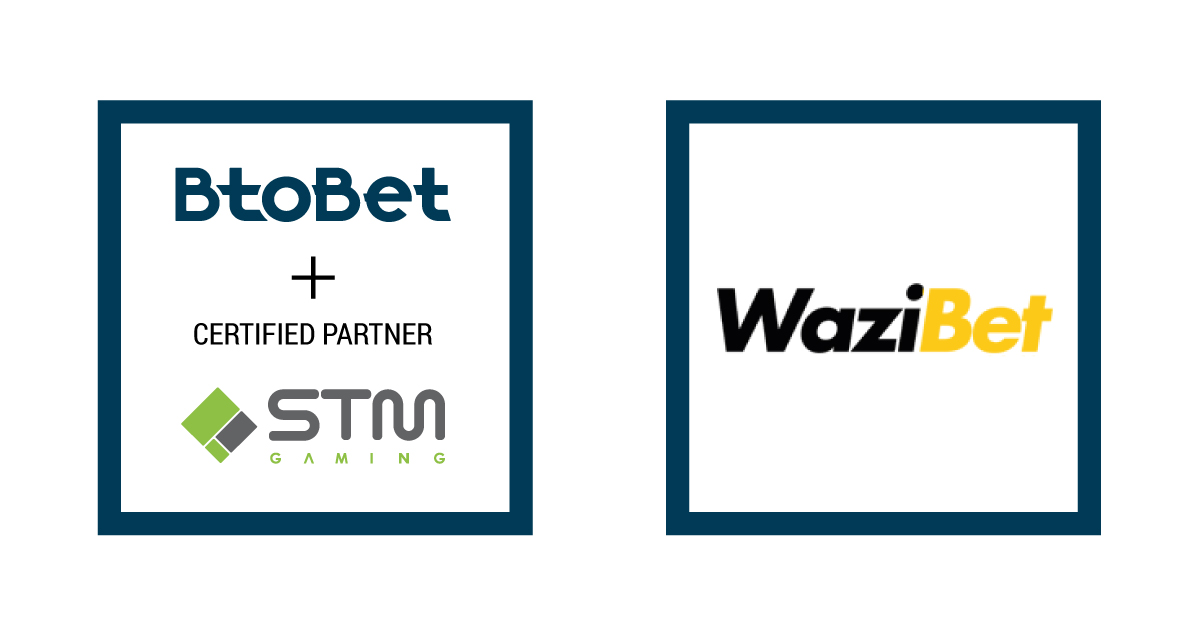 Reading Time:
< 1
minute
BtoBet has signed an agreement with Kenyan sports betting operator Wazibet.
Through this agreement, which was formulated together with BtoBet's regional Certified Partner STM Gaming, Wazibet will power its online brand with the advanced Neuron 3 platform. Apart from the key platform products, the online bookmaker will also be receiving management and technology support.
"The online betting market in Africa is registering a rapid shift towards the digital channels, even more so than other markets. Throughout the past months BtoBet has already announced numerous partnerships in Africa concerning operators who are making the transition to online. We are happy to partner with Wazibet as they look to realise their online ambitions," Sabrina Soldà, Chief Marketing Officer of BtoBet, said.
"We are excited about the prospects of making use of BtoBet's advanced and robust sportsbook platform to deliver a tailored betting experience to our players. We look forward to collaborate with BtoBet, who are constantly innovating their betting solutions in order to deliver a UX that focuses entirely on the player," Nathan Omurambi, Marketing Director at Wazibet, said.
Delasport strikes a deal with MTN Group Limited for launching their flagship brand AfricaWinner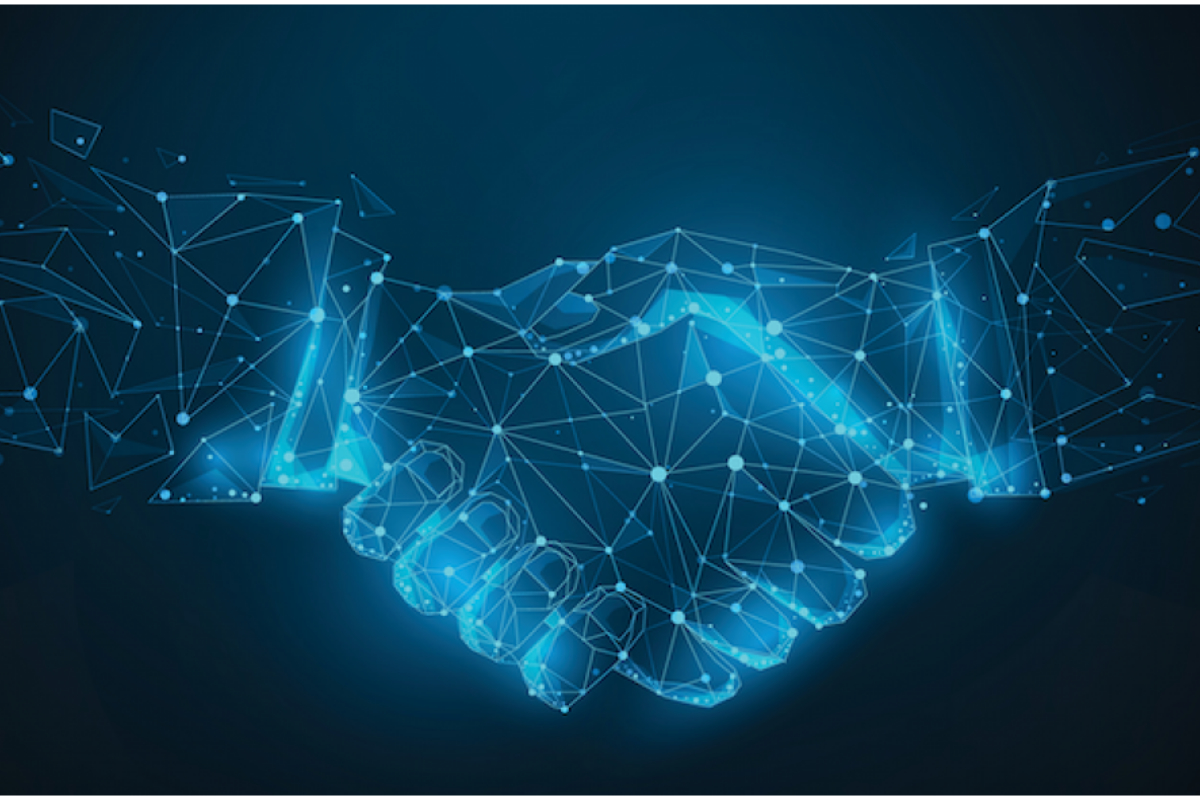 Reading Time:
< 1
minute
Lead high-end software solutions provider Delasport collaborates with MTN Group Limited in launching a flagship brand AfricaWinner by combining Delasport's high-end sportsbook and casino offerings and the network of MTN Group.
The partnership sees AfricaWinner take advantage of Delasport's proprietary sportsbook and iGaming solutions and quickly take leading positions on the African market.
''Delasport are renowned for their cutting-edge software solutions and choosing their sportsbook platform we'll be able to skyrocket our platform and offer the player base unrivalled betting experience unlike anything available on the market. Our local market expertise and Delasport's advanced technology are a great match and we are looking forward to working together to see the results of this partnership''- Mr. Mike-Johnson MTN Group Limited spokesperson commented.
The eminent Delasport Sportsbook Platform is an excellent solution to new and existing operators. It offers a vast range of betting options with thousands of sports markets, a highly effective risk management system, comprehensive backend capabilities, and much more. The online casino offering holds a world-class suite of titles from the most famous casino providers.
"We are delighted with the opportunity to work together with MTN Group Limited in bringing our market-leading solutions to their new brand. Together, we will look to quickly capitalize on our advantages and corner the market until we can be considered the gold standard for sports betting in Africa!" – Eli Moscovich – B2B Director
This collaboration represents Delasport's entry into another regulated jurisdiction, continuing the company's international development strategy. Delasport's world-class technology solutions are tailored to fit big and small operator's needs. With unmatched expertise in trading and risk management, KYC and Anti-fraud, and the highest standards of regulatory compliance, Delasport's partners consistently achieve rapid growth, enhanced brand loyalty, and record revenues.
Incentive Games Signs Partnership With Betsson Group To Provide A Suite Of Games To Its Betsafe Brand In Africa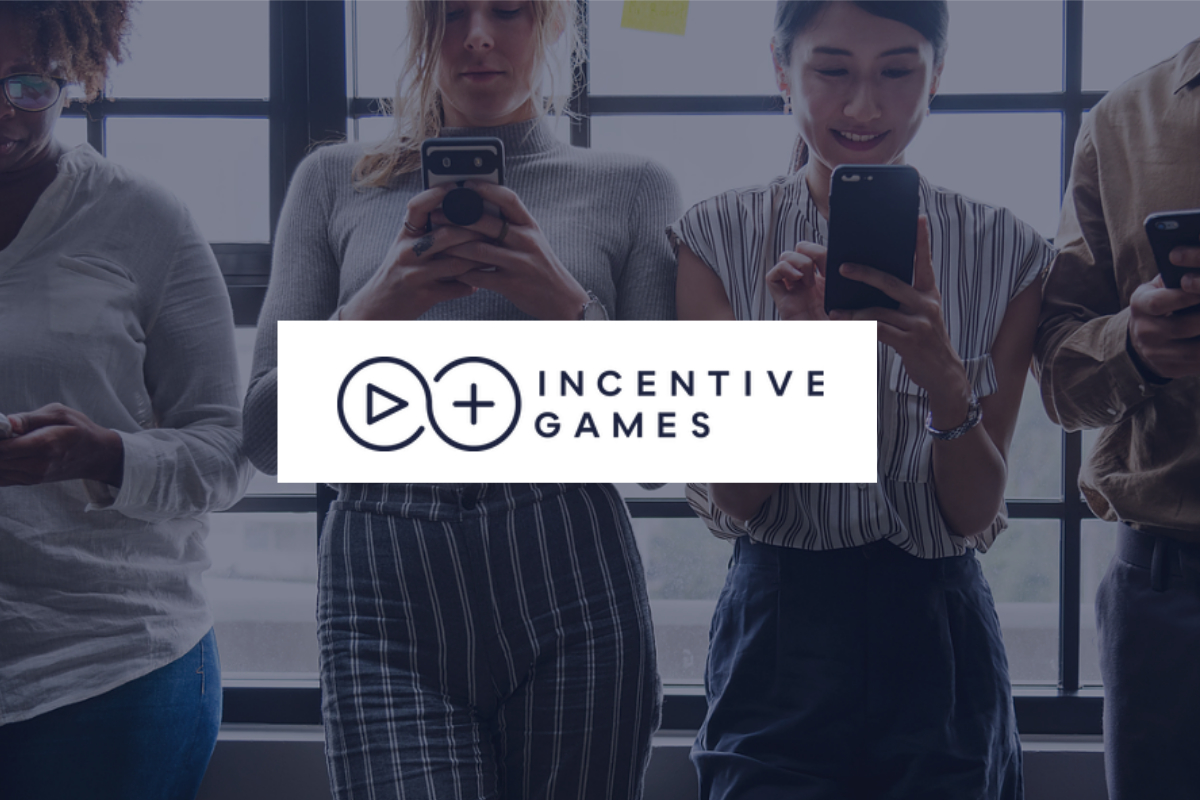 Reading Time:
< 1
minute
Gambling giant Betsson Group has agreed on a deal with Incentive Games, to provide a suite of titles to launch on its Betsafe brand in Kenya.
The British games provider, based in Edinburgh, has helped establish several brands in the African market – as well as its free-to-play customer acquisition and retention games, Incentive Games offers bespoke African virtual and jackpot products.
Incentive Games' products have proven to be powerful customer acquisition and retention tools, because Incentive Games has specifically developed the games for markets where cellular data costs can be a significant barrier for users.
Plus, Incentive Games' offerings are sport-focused, which appeal to players that are not usually drawn to casino products – a huge draw in regions with limited live sport.
John Gordon, CEO of Incentive Games, said: "We are delighted to be aligned with the Betsson Group and providing bespoke free-to-play and pay-to-play games for the Betsafe brand. We do not take a "copy and paste" approach to deliver games for clients. We pride ourselves on providing real value, and we are looking forward to helping another gaming brand launch effectively in the region."
Ciara Nic Liam, Product Director at Betsson Group, said: "Africa is a new region for Betsson and we see its potential as one of the fastest growing online sports betting regions in the world. As with other regions, we are taking a localised approached to the Kenyan market.
"To that end, we believe offering free to play and pay to play virtual sports games will be a major acquisition channel for us, and Incentive Games is one of the leaders in this area. We look forward to launching its games to our players shortly."