Bulgaria's Gambling Advertising Bill awaits EC Green Light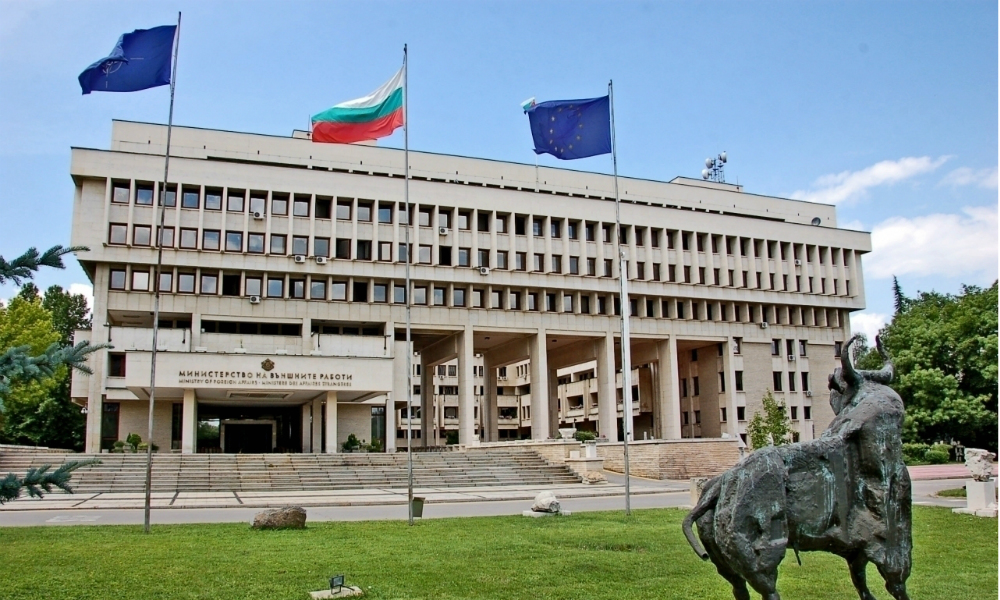 Reading Time:
2
minutes
Bulgaria's gambling law amendments are waiting for the approval of the European Commission before they cam com into effect, announced the country's Committee on Budget and Finance.
The Committee expressed their accord by saying that the gambling law was already once ratified by the European Commission, this meaning tha any future reforms and additions to its existing provisions will have to be given a formal consent by European commissioners. Bulgaria may face sanctions from the EU, if it fails to provide the newly introduced gambling-focused bill for an EC review.
The Bulgarian Ministry of Finance will now have to prepare the necessary documentation and notify the Commission about the proposed changes to its gambling law.
EU commissioners will then have three months to review the legislative piece to determine whether it is in line with European regulations. If the bill survives the three-month standstill period and gains enough traction in the nation's legislature, there would be no more hurdles before its enactment.
The legislative piece, authored and sponsored by Deputy Prime Minister Valeri Simeonov and his party, the National Front for the Salvation of Bulgaria, was introduced this spring. The bill aims to curb the aggressive promotion of scratchcards and other lottery and gambling products and services and to limit significantly the number of facilities where scracthcards can be purchased from.
Bulgaria's regulated gambling market was worth BGN3 billion (approximately $1.9 billion) last year and represented around 3% of the country's GDP. The local gambling industry has been going from strength to strength over the past several years, with its rapid growth being driven mainly by the rising scratchcards sales.If approved in its current form, Minster Simenov's bill would restrict the direct and indirect advertising of scratchcards and other lottery-style games across different media outlets. However, lottery and totalizator draws would still be broadcast on television and the names and of games would still be allowed to be mentioned across media.
Minister Simeonov has also clarified previously that while draws and the names of different lottery games would not be banned from television, winners in such games would no longer be shown under the new bill.
Source: CasinoNewsDaily
Parimatch releases ranking gambling Cities in Russia and Ukraine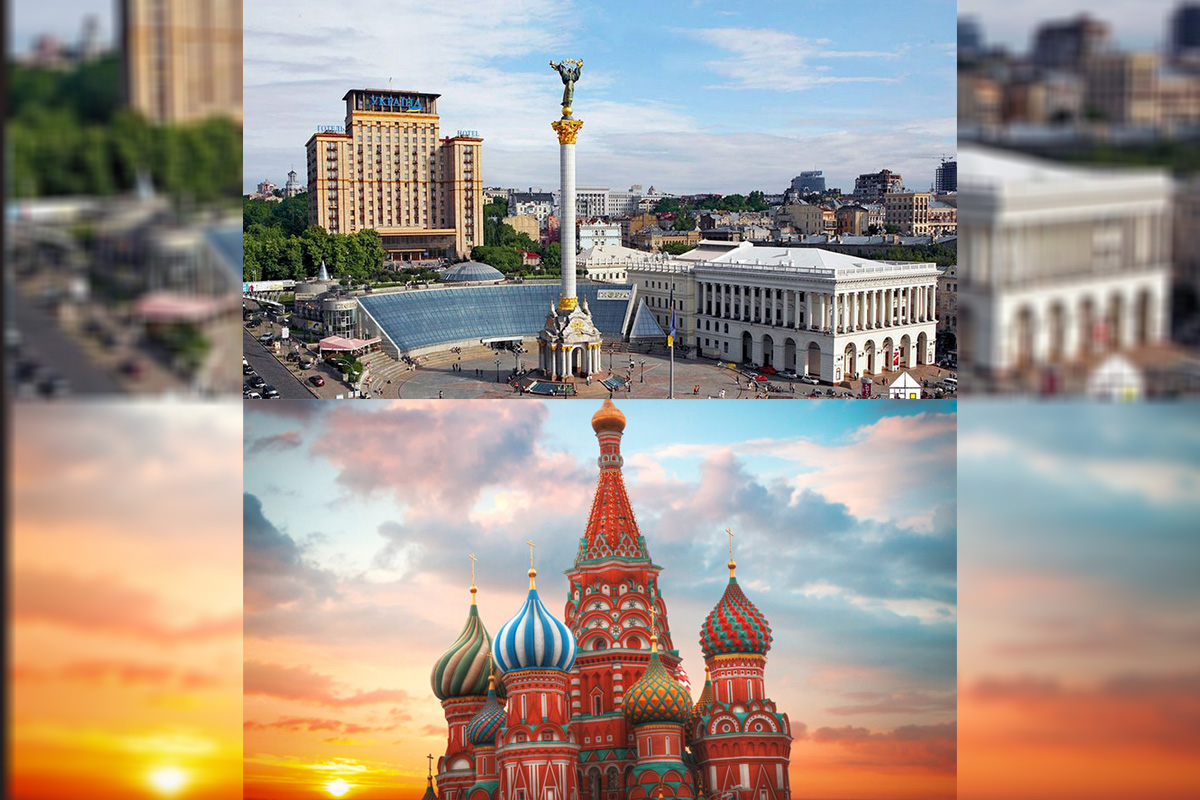 Reading Time:
1
minute
Parimatch, Curacao-based bookmaker popular in Russia, has released a ranking of various regions in the Russian Federation and Ukraine, based on the number of gamblers in each of these regions. The company compiled the list following a detailed study.
Not so surprisingly, Moscow topped the list. The majority of Russians who engage in sports betting live in Moscow. St. Petersburg comes second, followed by the Krasnodar Territory and the Sverdlovsk region.
The ranking for Ukraine does not throw up any surprises either, with Kyiv topping the list. Kharkov comes second, while Lviv bags third.
Dnepr and Odessa are the fourth and the fifth respectively. In these cities, there is approximately the same number of gamblers. Here, number of bets on sports is almost equal.
Casino Technology honoured with 2018 Best General Manager of a Gaming Equipment Company in Romania award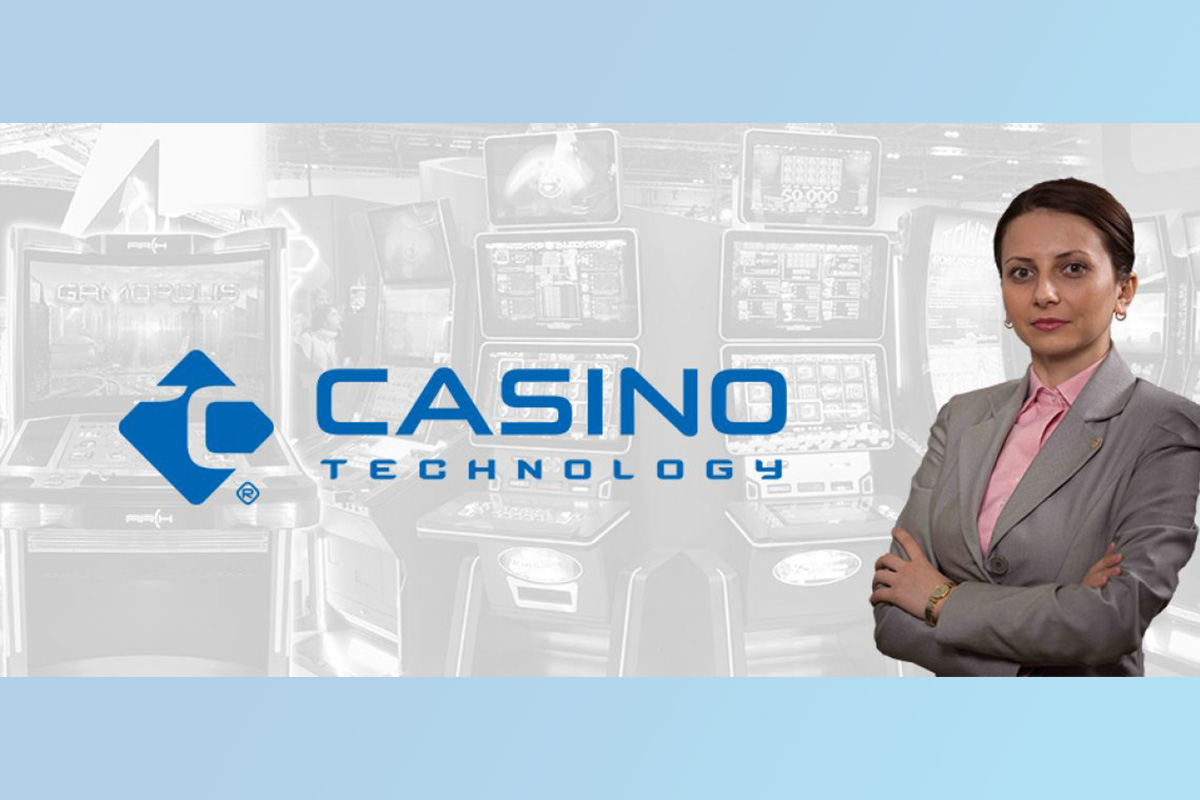 Reading Time:
1
minute
Casino Technology's General Manager for Romania Valentina Dobre was honoured with the Best General Manager of a gaming equipment company, operating in the East European country award. The prize category was designed to recognize the exceptional contribution of a professional to the gaming industry in the country and was granted on a special ceremony during Women in Gambling Gala at the 12th edition of Entertainment Arena Expo in Bucharest. Valentina Dobre`s nomination was among the proposed by prominent industry representatives and was chosen after voting of an independent Prize Committee.
"This candidate has established herself as a valuable professional with a proven track record and a high level of achievements in the gaming industry", the organisers explained.
Valentina Dobre joined Casino Technology's team in 2017 as a General Manager for Romania, contributing with her profound expertise, professional background and in-depth knowledge of the gaming industry in the country.
Milo Borissov, founder, president and CEO of Casino Technology commented: "We could not be more proud of Mrs Dobre receiving the award. As a well respected leader within the gaming community in Romania, Valentina Dobre is a very important and valuable to Casino Technology, bringing extensive knowledge of the market and making a substantial contribution to the overall company development".
Abbiati renews Romanian license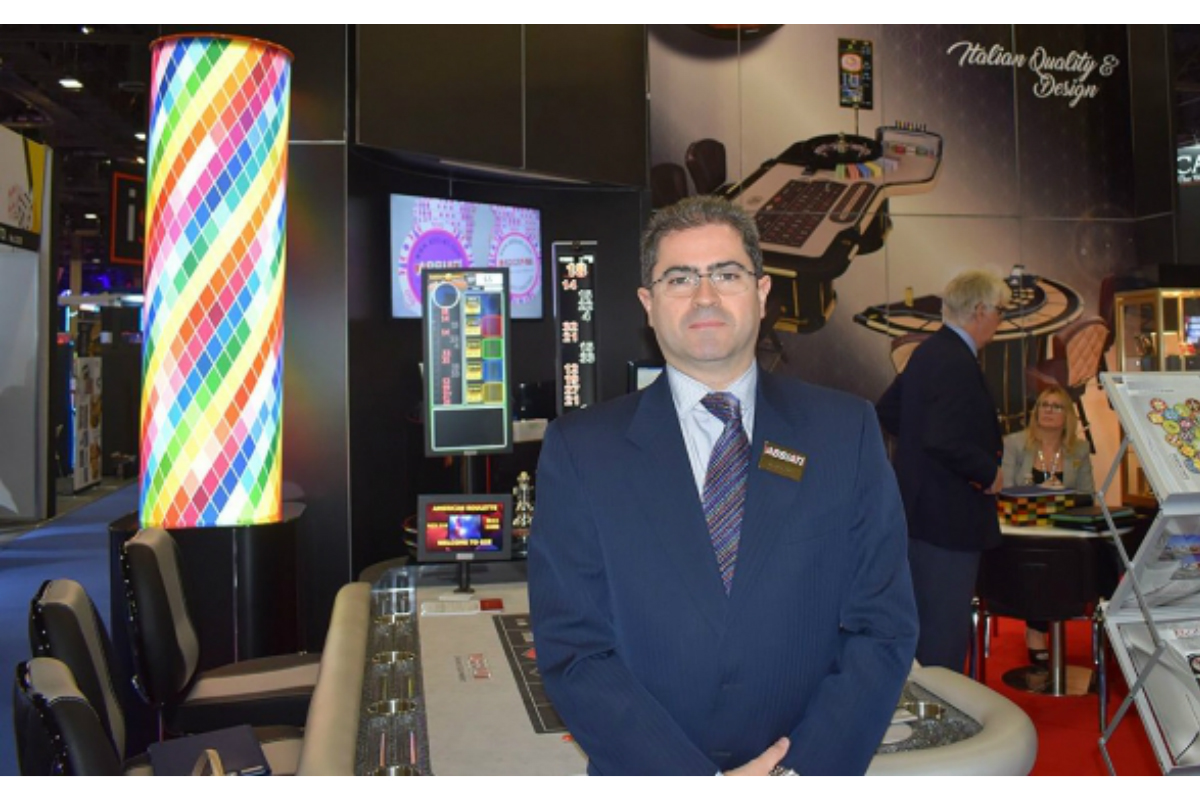 Reading Time:
1
minute
Abbiati Casino Equipment, an Italy-based company that has been offering its service in Romania for a quarter of a century, has renewed its license in the country, in accordance with the existing regulations.
Abbiati has declared that the renewal of license equip it to consolidate and expand its business in the manufacture and supply of high-quality casino equipment and related components.
"We are very glad to have obtained this new licence for Romania as we strongly believe it can reinforce our presence in the market and increment our synergy with local operators," said Giorgio Abbiati, CEO of Abbiati Casino Equipment.