DraftKings launches Daily Fantasy Tennis with Wimbledon
Reading Time:
2
minutes
DraftKings, the Boston-based gaming company, launched its daily fantasy game for tennis on the inaugural day of the 2018 edition of Wimbledon Championship.
Mark Nerenberg, DraftKings Vice President of Game Operations and Development said: "By expanding into tennis, we have an opportunity to provide a new and engaging experience for our current customer base while broadening our reach to attract tennis fans, globally. Over 25 million people in the U.S. alone tuned in to watch Wimbledon last year, and we want to be a part of that."
Adding tennis to their daily fantasy lineup has mouth-watering potential for DraftKings. Tennis has an estimated following of a billion people worldwide, as well as a rare phenomenon of both men's and women's finals having similar viewing ratings (the men's and women's finals in the 2018 French Open last month had a 1.1 and 1.0 rating respectively).
How it Works
Players are given a $50,000 salary cap to select 6 players. Contests are based on a single day or round of play, allowing players to bet on every day of the two-week tournament.
Points are awarded (and lost) on the expected game won/lost and sets won/lost, as well as a variety of stats. Aces award players points while double faults lost points. Winning a set without dropping a game is rewarded as well as a player winning a match in straight sets. Players are also given points if an opponent retires from a match (something becoming more and more prominent in major tournaments).
Point values also vary between matches that are best of 3 or best of 5 sets. In regular tournaments, all matches are best of 3 sets. But in "Grand Slam" tournaments (Australian Open, French Open, Wimbledon, and the US Open) the men play best of 5 while women play best of 3.
Tennis is an inherently stats-heavy sport, allowing many different ways to track and score points. Because of this, tennis offers daily fantasy players many different ways to play given the variety of strategies seen on the court.
For example, gamers may take a risk on the big serve of American John Isner to try to rack up points based on aces (he tallied 29 aces in his first match of the tournament). Or players could eat the cost of Roger Federer, the most expensive player and favourite in the competition, and ride the success of the greatest men's player of all time.
DraftKings and Niche Competitions
This isn't the first time DraftKings has gone off the beaten path to bring variety to their users. Back in 2015, DraftKings introduced daily fantasy for the eSports competition League of Legends (LOL). Since then, they've had 2.5 million entries in LOL contests and project 2018 to be their most successful year yet.
While DraftKings offers the usual daily fantasy sports, but they have managed to separate themselves with help of their niche competitions. Both DraftKigns and rivals FanDuel offer daily fantasy in football, baseball, basketball, hockey, soccer, golf, and motor sports, but DraftKings now holds tennis, MMA, and eSports.
They also hold sponsorships with the MLB and NHL, while FanDuel only holds the NBA (both companies have sponsorships with various NFL teams, DraftKings also partnering with the NFL Players Association).
FanDuel attempted to enter eSports back in 2015. A day after DraftKings announced their expansion into eSports, FanDuel announced the acquisition of AlphaDraft, an eSports daily fantasy website. However, the venture failed quickly for FanDuel as AlphaDraft shuttered its competitions just one year later.
Source: gambling.com
American Football Fans Invited to Tackle 2018-2019 NFL Season on DraftKings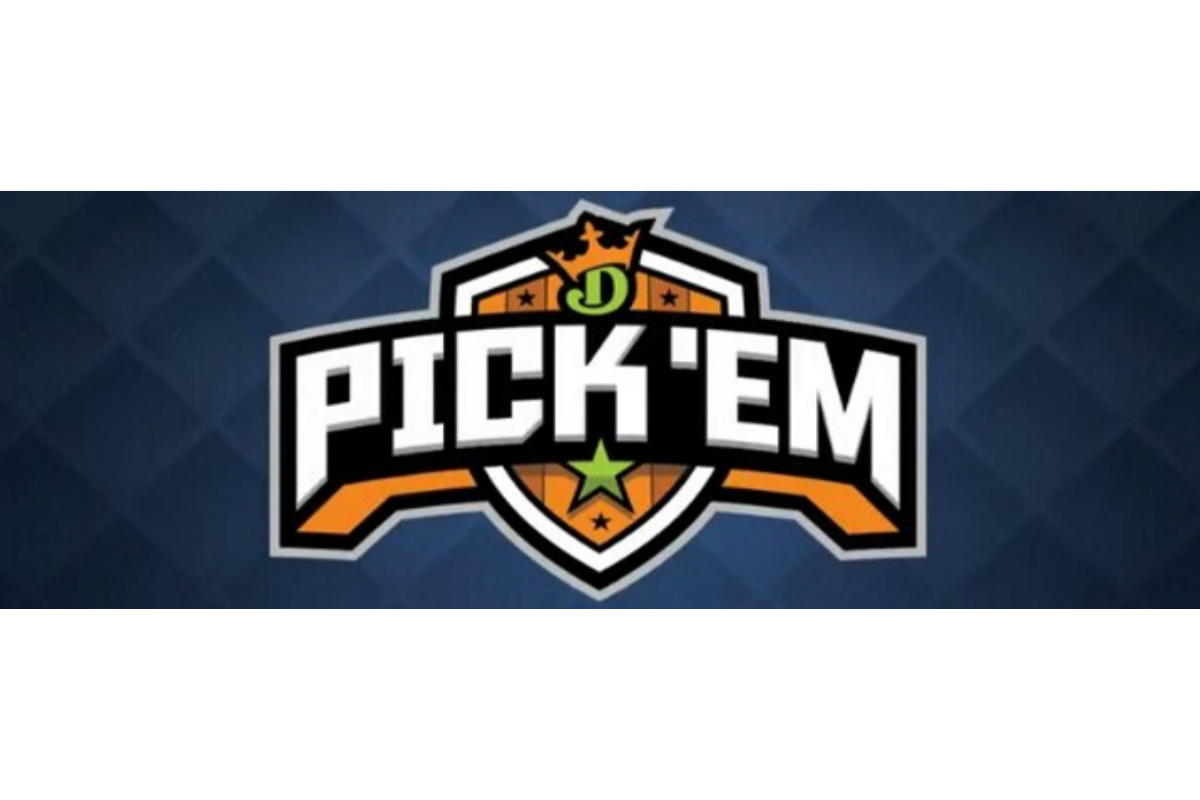 Reading Time:
3
minutes
New Ways to Play Fantasy Football on DraftKings Arrive with Millions in Total Guaranteed Prizes
The NFL season is back, and with it are the biggest and best ways to play fantasy football that DraftKings has ever offered. In honor of American football's return, DraftKings will be giving away massive prizes, including a $1M USD first-place prize in this Sunday's Millionaire Maker competition – which costs only $20 USD to enter, and will have $5M USD in total prizes for winning participants. DraftKings is also introducing brand new ways to play while still offering annual favorites for its busiest sport, which saw more than 90 million paid contest entries last year.
"The return of American football is our busiest time of year, and we look forward to it with more anticipation and enthusiasm every season," said Jeffrey Haas, Chief International Officer at DraftKings. "We are able to tap in to the growing NFL fan base around the world, with DraftKings acting as the second screen for people watching games in the UK, Ireland, Germany and Australia. We make it more fun to be a fan because you can compete with other fans at home, in their countries and around the world. DraftKings has been working tirelessly this offseason on several new game modes, including Flash Draft and Team Pick 'Em, which we cannot wait for our customers to experience."
NFL fans will be able to play fantasy football on DraftKings in many ways, including:
No matter the NFL players and teams that emerge this season, DraftKings is now offering more ways than ever to maximize how fun it can be to play, watch and engage in football, all season long.
About DraftKings:
DraftKings is a global sports technology and entertainment company that believes life is more fun with skin in the game. Its mission is to bring fans closer to the games they love via a unique combination of daily fantasy sports and media platforms that combined, deliver "The Game Inside The Game." Founded in 2012 by Matt Kalish, Paul Liberman and Jason Robins, DraftKings is headquartered in Boston, USA, and offers daily fantasy sports contests across 11 professional sports in 8 countries, including the U.S., Canada, U.K and Australia.
Scout Gaming client StarPick reached 1 million registered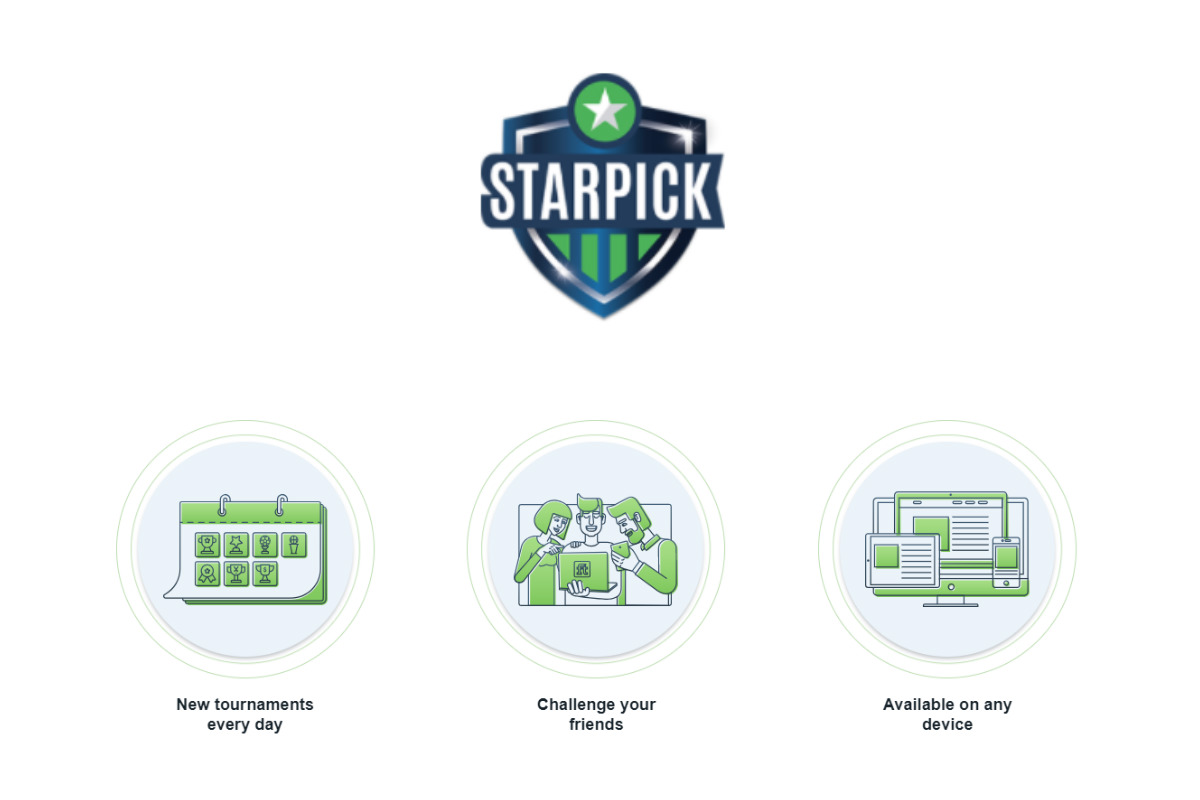 Reading Time:
2
minutes
StarPick ltd reached 1 million registered users just 5 months after launch.
Scout Gaming is pleased to announce that our first ever Indian client, Starpick ltd, has reached 1 million registered users. The achievement was reached in less than 5 months after launch. Having initially operated tournaments exclusively for Starpick players only, the Indian DFS operator has now been integrated into the Scout network, sharing player liquidity with Scouts other network clients on certain international events. During the autumn Starpick plans to gradually join a larger part of the internationally shared tournaments.
"It's impressing that StarPick managed to reach such a high level of user attraction within only a couple of months. With Scout Gaming being the sole game provider for Starpick, it clearly demonstrates the strong product offering that we have" commented Scout Gaming CEO Andreas Ternström.
"We are extremely happy to have chosen Scout Gaming as our provider. It's been a true pleasure working with technology that offers the highest level of flexibility and delivers innovative groundbreaking features. Scout Gaming being able to offer us any sport that we need, has enabled us to reach this important milestone. We look forward continuing working together towards our goal of increasing our player database 10 times over in the coming years and expanding the business into other continents "commented Starpick Co-Founder Ulf Ekberg.
For additional information, please contact:
Scout Gaming Group
Andreas Ternström, CEO
Tel: +46 706 770 660
E-mail: at@scoutgg.com
Starpick
Rohit Nair
Tel UK: +44 7398 258 002
Tel India: +91 996 446 0133
E-mail: rohit@starpick.in
About Scout Gaming Group:
Scout Gaming Group is a licensed and regulated provider of B2B Daily Fantasy Sports and pool betting. The company offers a flexible and customizable solution with support for most sports and leagues through an in-house StatCenter which also provides real-time information to players. Local sports can be provided on request. The Group has approximately 60 staff and is headquartered in Stockholm, Sweden with development and operations in Bergen, Norway and Lviv, Ukraine. Sales, support and product management is handled from the office in Malta.
Global Daily Fantasy Sports Inc. Announces Results of Annual General Meeting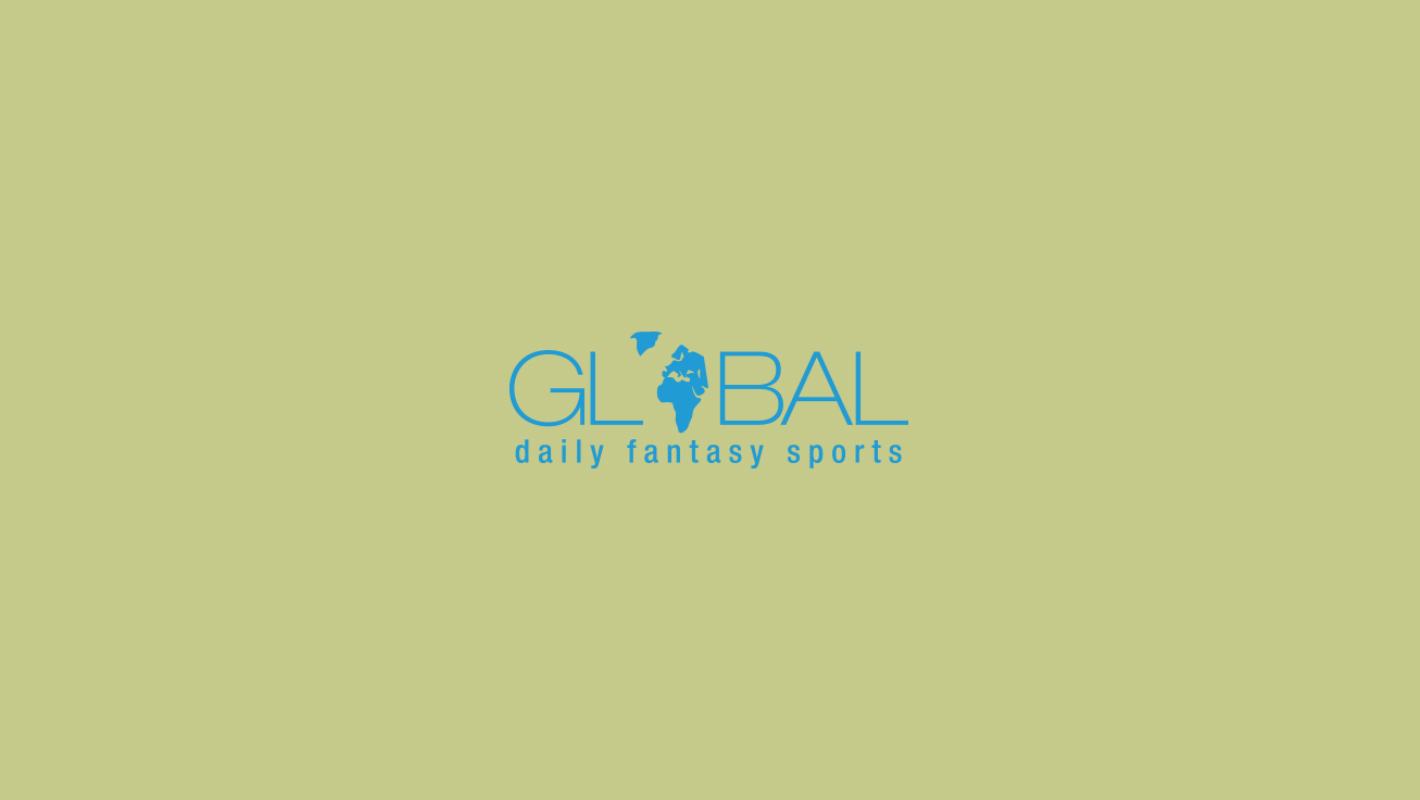 Reading Time:
3
minutes
VANCOUVER, Aug. 23, 2018  – Global Daily Fantasy Sports Inc. (TSX-V: DFS) ("Global" or the "Company") is pleased to announce that at the annual general meeting of shareholders of the Company (the "AGM") held on August 20, 2018, the shareholders elected Messrs. Darcy Krogh, James Penturn, Nick DeMare, Michele Marrandino and William Scott as directors of the Company.  The shareholders also passed all other resolutions including an ordinary resolution to ratify and approve the Company's existing stock option plan, pursuant to which the Company may grant stock options up to 10% of its issued and outstanding common shares at the time of the grant.
At the Board meeting held following the AGM, the Board appointed Mr. Darcy Krogh as President and Chief Executive Officer of the Company, Mr. James Penturn as Chairman, Mr. Justin Shulman as Chief Operating Officer and Mr. Paul Dever as Chief Financial Officer and Corporate Secretary.  Further, the Board appointed Messrs. James Penturn, Nick DeMare and Michele Marrandino to the Audit and Compensation Committee of the Company.
The Board also approved a granting of stock options to a director and employee of the Company for the purchase of up to 300,000 shares, at a price of $0.15 per share, for a period of three years.
The Company is pleased to announce that it has closed the first tranche of the private placement financing (the "Private Placement") announced in the Company's news release dated June 21, 2018. In this first tranche 6,234,257 units (the "Units") were issued at a price of $0.15 per Unit for gross proceeds of approximately $935,139. Each Unit is composed of one common share of the Company and one-half of one transferable common share purchase warrant (each whole warrant, a "Warrant"). Each Warrant will entitle the holder thereof to purchase one additional common share of the Company at an exercise price of $0.40 until August 16, 2021 (the "Expiry Date").  Notwithstanding the foregoing, the Expiry Date of the Warrants may be accelerated by the Company, at its sole option, by giving notice to the holders of the Warrants thereof, if over a period of 15 consecutive trading days commencing at any time after August 16, 2019, the volume-weighted average trading price of the common shares of the Company on the TSX Venture Exchange (the "Exchange") or such other stock exchange where the majority of the trading volume occurs, exceeds $0.60.
The securities issued pursuant to the Private Placement are subject to a hold period under applicable Canadian securities laws, expiring on December 17, 2018.
The Company intends to use the net proceeds of the Private Placement for, new sport development, sales and marketing activities in core and new markets and general working capital.
The Company also announces that the Exchange has granted an extension to September 6, 2018 for filing final documentation in respect of the Private Placement.
About Global Daily Fantasy Sports Inc.
Global Daily Fantasy Sports Inc. (TSX-V: DFS), with its subsidiaries, is a licensed and regulated provider of fantasy sports software with offices in Malta, Toronto and Vancouver. Its platform is a multi-tenant gateway that allows operators to offer their customers a world class Daily Fantasy Sports software solution. The platform allows for seamless integration at the operator level without having to share or compromise any sensitive customer data. Joining the Company's network allows operators to capitalize on a mature infrastructure, with shared liquidity, that was built specifically for regulated market environments. As a true B2B global network, the Company is a SaaS product that offers a turn- key solution for sportsbook operators, land-based operators, media groups, and big database companies to participate in the daily fantasy sports industry.
Neither TSX Venture Exchange nor its Regulation Services Provider (as that term is defined in the policies of the TSX Venture Exchange) accepts responsibility for the adequacy or accuracy of this release.
Source: Global Daily Fantasy Sports Inc.