DraftKings launches Daily Fantasy Tennis with Wimbledon
Reading Time:
2
minutes
DraftKings, the Boston-based gaming company, launched its daily fantasy game for tennis on the inaugural day of the 2018 edition of Wimbledon Championship.
Mark Nerenberg, DraftKings Vice President of Game Operations and Development said: "By expanding into tennis, we have an opportunity to provide a new and engaging experience for our current customer base while broadening our reach to attract tennis fans, globally. Over 25 million people in the U.S. alone tuned in to watch Wimbledon last year, and we want to be a part of that."
Adding tennis to their daily fantasy lineup has mouth-watering potential for DraftKings. Tennis has an estimated following of a billion people worldwide, as well as a rare phenomenon of both men's and women's finals having similar viewing ratings (the men's and women's finals in the 2018 French Open last month had a 1.1 and 1.0 rating respectively).
How it Works
Players are given a $50,000 salary cap to select 6 players. Contests are based on a single day or round of play, allowing players to bet on every day of the two-week tournament.
Points are awarded (and lost) on the expected game won/lost and sets won/lost, as well as a variety of stats. Aces award players points while double faults lost points. Winning a set without dropping a game is rewarded as well as a player winning a match in straight sets. Players are also given points if an opponent retires from a match (something becoming more and more prominent in major tournaments).
Point values also vary between matches that are best of 3 or best of 5 sets. In regular tournaments, all matches are best of 3 sets. But in "Grand Slam" tournaments (Australian Open, French Open, Wimbledon, and the US Open) the men play best of 5 while women play best of 3.
Tennis is an inherently stats-heavy sport, allowing many different ways to track and score points. Because of this, tennis offers daily fantasy players many different ways to play given the variety of strategies seen on the court.
For example, gamers may take a risk on the big serve of American John Isner to try to rack up points based on aces (he tallied 29 aces in his first match of the tournament). Or players could eat the cost of Roger Federer, the most expensive player and favourite in the competition, and ride the success of the greatest men's player of all time.
DraftKings and Niche Competitions
This isn't the first time DraftKings has gone off the beaten path to bring variety to their users. Back in 2015, DraftKings introduced daily fantasy for the eSports competition League of Legends (LOL). Since then, they've had 2.5 million entries in LOL contests and project 2018 to be their most successful year yet.
While DraftKings offers the usual daily fantasy sports, but they have managed to separate themselves with help of their niche competitions. Both DraftKigns and rivals FanDuel offer daily fantasy in football, baseball, basketball, hockey, soccer, golf, and motor sports, but DraftKings now holds tennis, MMA, and eSports.
They also hold sponsorships with the MLB and NHL, while FanDuel only holds the NBA (both companies have sponsorships with various NFL teams, DraftKings also partnering with the NFL Players Association).
FanDuel attempted to enter eSports back in 2015. A day after DraftKings announced their expansion into eSports, FanDuel announced the acquisition of AlphaDraft, an eSports daily fantasy website. However, the venture failed quickly for FanDuel as AlphaDraft shuttered its competitions just one year later.
Source: gambling.com
FanDuel to offer sports betting at Greenbrier Resort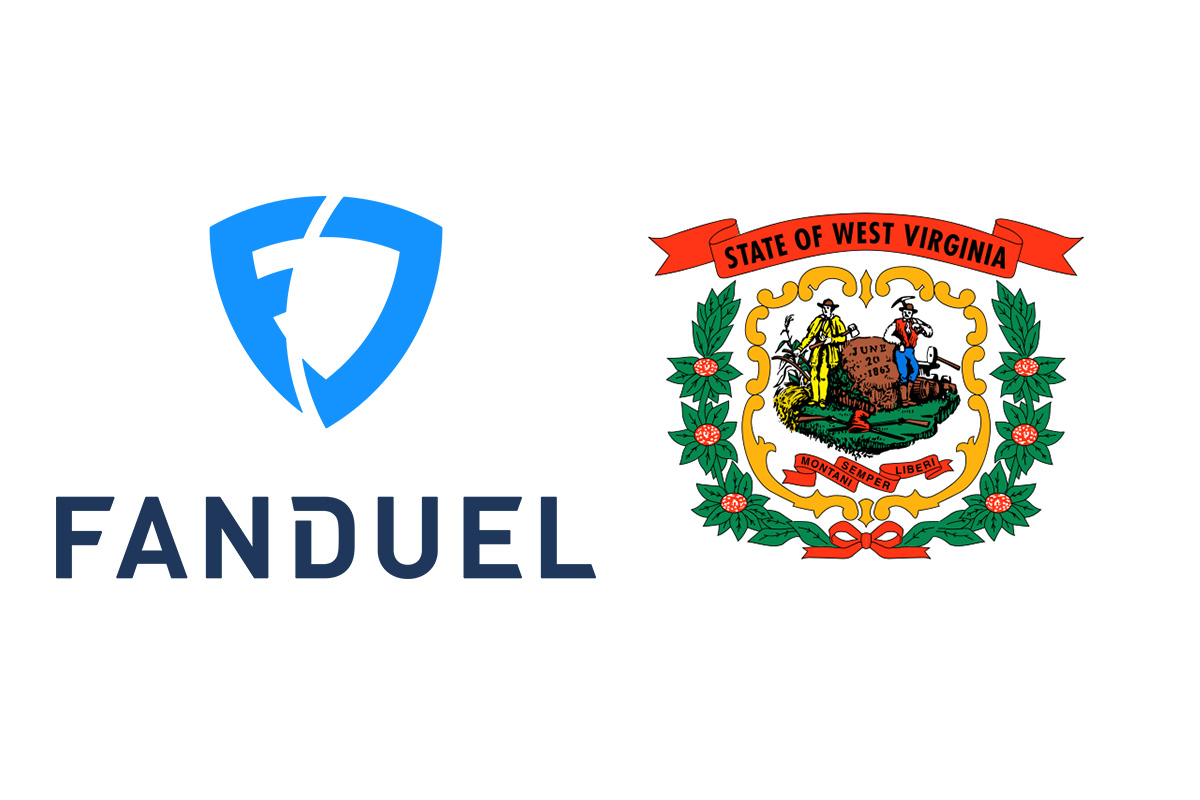 Reading Time:
3
minutes
The Greenbrier Resort in West Virginia will join hands with FanDuel to offer sports betting operation. A press release from FanDuel confirmed the development:
 "We are honored to be chosen to provide sports wagering services at The Greenbrier, an iconic resort in the U.S. As we work towards building out a top sports betting product for the upcoming NFL season, we look forward to bringing West Virginia residents, sports fans, and visitors to The Greenbrier the best interactive sports experience on the market."
The deal is the first sports betting partnership confirmed in WV and the first one anywhere for FanDuel.
West Virginia sports betting regulations approved.
The state's lottery, which will administer West Virginia sports betting, approved last week emergency regulations to facilitate a launch by fall. Those regulations open the door to online and mobile sports betting, hugely important to a successful state market.
West Virginia legislators passed sports betting into law in March. The law allows the state's five casinos to offer legal sports betting in exchange for a $100,000 licensing fee and ten per cent of revenue paid in taxes.
No integrity fees go to the pro sports leagues in West Virginia despite intense lobbying from MLB and NBA executives. Lawmakers declined to put in the fees, then, fought off an attempt by Gov. Jim Justice to reopen the law to insert them soon after passage.
Greenbrier's plans for WV sports betting
The press release lays out the full game plan for WV sports betting at The Greenbrier:
The Greenbrier plans to have an onsite wagering platform inside The Casino Club at The Greenbrier, America's only private casino, as well as a FanDuel-branded online site and mobile application. Plans are to have the services running by the fall. The exact date will be contingent on when the state of West Virginia's regulations are put in place.
Regulators expect to have the industry ready for launch by September 1 at the latest. Operators can partner with up to three online/mobile platform providers apiece.
The property's president, Dr. Jill Justice, said: The Greenbrier is excited to offer a new guest amenity. "The Casino Club at The Greenbrier has been an attractive destination for our guests and members since its opening," she said, "and sports betting provides yet another element to the casino experience."
It remains to be seen whether the platform will be available statewide or exclusively to members and guests of the private club. A members-only sports book would seem to be both in line with The Greenbrier's culture and a hinderance to potential revenue.
The NFL will love having sports betting next door
The NFL continues to fight for control of a legal sports betting market it may not have wanted in the first place; it was one of the litigants in the US Supreme Court case, supporting the federal ban, a case it lost. Now, fans at an NFL training camp could be placing mobile sports bets on who will win the Super Bowl.
The Houston Texans hold their training camp at The Greenbrier, which is owned by the family of Justice. The governor allowed the law authorizing West Virginia sports betting to go into law without his signature because of the conflict of interest.
The Greenbrier is also the host of an annual PGA Tour event, scheduled this year for July 5–8.
FanDuel deal still has not closed
The announcement of a sports betting deal for FanDuel comes with slightly strange timing. The DFS operator is not the middle of being acquired by Dublin-based gaming company Paddy Power Betfair.
That deal could close as soon as early July.
FanDuel, by itself, has no known means to provide a sports betting product on its own, so this deal is almost certainly predicated on the PPB deal closing in short order. The deal would close, in theory, well before West Virginia launches sports betting — mobile and otherwise — officially.
PPB subsidiary Betfair US has also formed its own partnership with Tioga Downs (New York) and Meadowlands Racetrack (New Jersey), planning to use the FanDuel brand in those two states, too.
It is not exactly clear why the WV partnership was inked with FanDuel directly, while the other sports betting partnerships have been crafted through PPB.
Source: legalsportsreport.com
Scout Gaming recognized as the leading provider of Fantasy Sports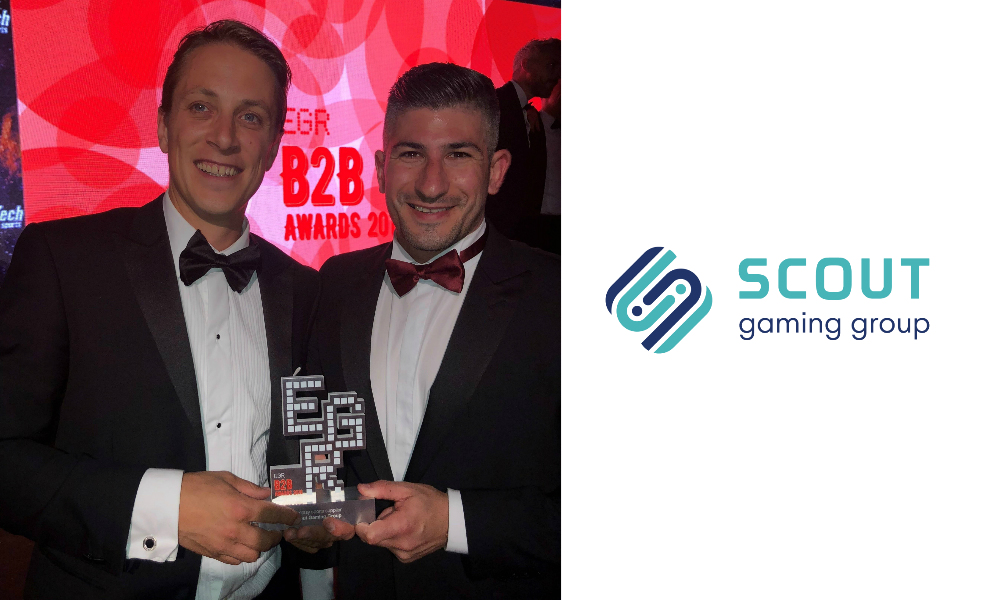 Reading Time:
2
minutes
The most successful and innovative gaming suppliers are noticed at the EGR B2B Awards. In fierce competition, Scout Gaming won "Fantasy Sports Supplier of the year".
Following a string of recent commercial success with several leading operator agreements on a number of markets and a strong product roadmap, Scout Gaming received the award for 'Fantasy Sports Supplier of the year' in what is seen as the most prestigious award shows, recognizing the best suppliers in the online gaming industry. Awards are awarded based on votes from a panel consisting of prominent members from a number of leading online operators, such as William Hill, Unibet, Gala Coral, Betsson and Fortuna.
The award cements Scout Gaming as the leading supplier of Fantasy Sports on the global market, after what has been a defining year involving several high-profile deals, product innovations and customer launches.
"We are very pleased with the Fantasy Sports Supplier of the Year award because it relates to our current main product. This award is a proof of that we are the leading player in this market, stil at an early stage, but is expected to grow the sport range among all European operators. Scout Gaming has recently signed agreements with a number of leading operators, planning to launch our products during the year," said Andreas Ternström, CEO of Scout Gaming.
Scout Gaming leads the development of the pool betting vertical with Daily Fantasy Sports as the first product. During the last six months, Scout Gaming has signed agreements with, amongst others, Betsson, ComeOn, Nordic Leisure, Luckia, GML Interactive, 1XBet. Scout Gaming has been listed on Nasdaq First North since December 2017.
For additional information, please contact:
Andreas Ternström, CEO
Tel: +46 706 770 660
E-mail: andreas.ternstrom@scoutgaminggroup.com
About Scout Gaming Group:
Scout Gaming Group is a licensed and regulated provider of B2B Daily Fantasy Sports and pool betting. The company offers a flexible and customizable network based Fantasy Sports solution with support for most sports and leagues through an in-house StatCenter which also provides real-time information to players. Local sports can be provided on request. The Group has approximately 60 staff and is headquartered in Stockholm, Sweden with development and operations in Bergen, Norway and Lviv, Ukraine. Sales, support and product management is handled from the office in Malta.
Global Daily Fantasy Sports enters Italian network through Microgame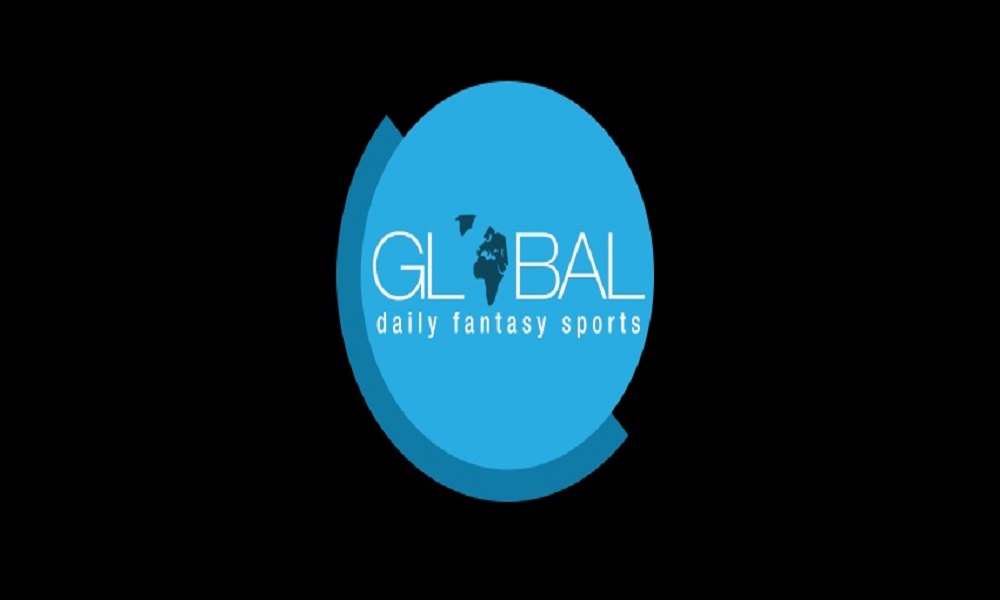 Reading Time:
2
minutes
Global Daily Fantasy Sports, a Canada-based B2B Daily Fantasy Sports software provider, has announced its full integration and testing work with Microgame S.P.A. (Microgame). Microgame in turn has obtained the final certification from the Italian gaming authority ("Agenzia delle Dogane e dei Monopoli"or "ADM") to launch onto the existing Italian network.
Microgame is the premier Gaming Service Provider in Italy. The company holds concessions, licenses and authorisations to provide "turnkey" solutions for the Italian gaming market in compliance with Italian regulations. Microgame serves more than 30 ADM-licensed Operators with over 90 different brands and over 700,000 registered players, generating in aggregate Gross Gaming Turnover of over €2.5 billion euro.
Microgame is the only Service Provider in Italy that provides complete turnkey gaming solutions including game account platforms and interconnection to the regulator's systems. In addition, Microgame has market-leading content in all game verticals that it offers to all its customers.
A pioneer in multichannel service, Microgame is the "all Italian" B2B service provider with the highest presence on the National level. In fact, its capability to offer products tailored to the needs of the single Operator makes Microgame not just a service provider but also a true strategic partner.
Microgame's approval launches Global's two-year exclusive agreement, which was previously announced on February 5, 2018. Microgame is now in the position to deliver Global's Daily Fantasy Sports product to all their ADM-licensed Operators in Italy.  Microgame joins Global's previously announced network partners in time for the 2018 FIFA World Cup in Russia as the Company steps up its European presence for the most widely viewed and followed sporting event in the world.
Darcy Krogh CEO of Global Daily Fantasy Sports Inc. comments, "Strategically this is an important relationship for us. Microgame is a top tier B2B provider in the Italian market and brings with it additional new partners to our Italian network. This will assist us greatly in growing the network. In addition the Microgame team has vast experience marketing in a networked environment which will benefit all our network partners."
Marco Castaldo, Microgame General Manager, states:  "We are really excited to make DFS available to the operators in our network.   With our market-leading liquidity, we intend to work with our customers and with our partners to deliver the tremendous potential of this game for Italian players."
Source: 5StarMedia