New Jersey online gambling revenues soar in July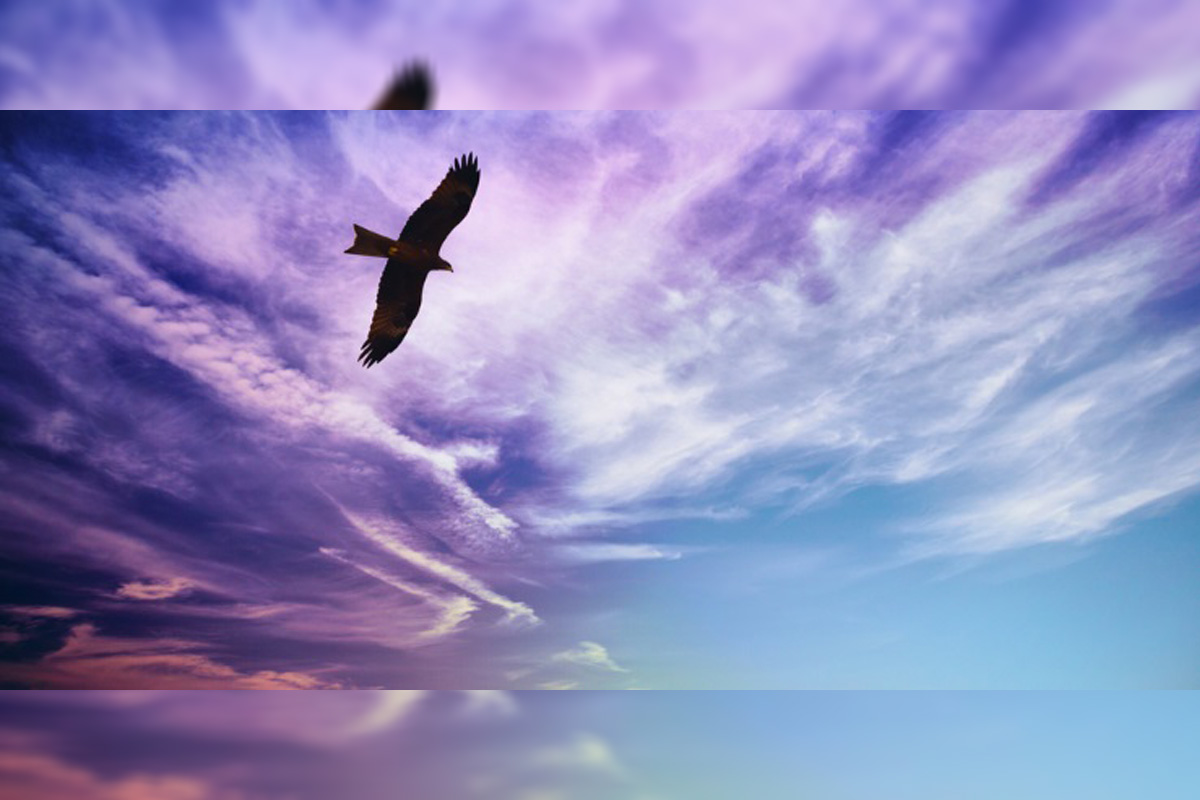 Reading Time:
3
minutes
New Jersey's online casinos had a windfall in July, with the revenues soaring to an all-time high. Leading from the front in revenue generation were Borgata and Golden Nugget, with good performance by the new Hard Rock and Ocean online casinos.
Overall, the state's iGaming revenue for the month touched $25,897,517, with slots and table games contributing $24,048,964 and online poker bringing in $1,848,553. Online casino revenue now accounts for 93 per cent of the state's online gambling revenue.
Golden Nugget and Borgata soar
While some might surmise that NJ's two new online casinos, Hard Rock and Ocean, could cannibalise revenue at established competitors, they certainly had little effect on Borgata and Golden Nugget's bottom line in July.
Last month, Golden Nugget had its best month ever, boasting a win of $9,328,814, over half-a-million dollars more than its previous top month this March. GN, which serves as the umbrella for Betfair and SugarHouse (and soon Churchill Downs), consistently dominates the NJ online casino industry in terms of revenue. This year, it has banked $58,272,651 in total, around $28 million more than Borgata, its closest competitor.
Golden Nugget's July revenue was nearly 50 per cent more than what it took in during the same time period last year, an astounding feat considering that overall market growth has slowed considerably.
Borgata was the other big winner last month, posting a record high win of $4,463,799, a 42 per cent Y/Y bump.
The licensee, which also counts playMGM and PartyCasino NJ as partners, had its previous best month in May, but eclipsed that amount by nearly $300,000 in July.
All of the casinos under Borgata's wing launched popular Live Dealer games in May, which could be one of the drivers behind its impressive recent earnings.
Hard Rock and Ocean take their first baby steps
Last month was Hard Rock's first full month of operation. The newly minted online casino raked in $329,650.
Ocean Casino was not that far behind, with a total take of $249,805, interesting considering that the site only began taking customers in a limited capacity in the middle of the month. If the casino had continued at that rate, and had been in operation for the entire month, it would have actually beat out Hard Rock in July.
Ocean, which lacks the brand recognition that Hard Rock brings to the table, still has some work to do in improving its product. However, the site launched with an eye-popping bonus opportunity, which could have succeeded in bringing in intrigued gamblers.
The welcome bonus package includes a reward of up to $125 free, along with a whopping $10,000 deposit bonus. The previous biggest welcome bonus in the state was through Betfair, which offers a 100 per cent deposit bonus up to $2500.
While great for marketing, players should be aware that the Ocean bonus is not for the faint of heart. To earn the entire amount, gamblers must play a considerable amount, more than the majority of casual players would be capable of.
WSOP.com's tri-state compact isn't saving NJ online poker
June was a bright spot for New Jersey online poker, with the state's three poker licensees contributing for a 1.3 per cent year-over-year growth. The achievement was mainly due to WSOP.com/888, which connected player pools with card players in Delaware and Nevada in May. The ability to share liquidity across states instantly propelled the network to the top spot in NJ, beating out PokerStars for the first time.
Numbers were also inflated due to the hype surrounding the WSOP and the $3.023 million guaranteed Online Championships flagship tournament series, which previously ran separately in Nevada and New Jersey.
In June, however, poker revenue went right back to its downward slide. In total, poker sites took in just $1,848,553 for a 7.9 per cent Y/Y decrease.
It's becoming increasingly clear that instead of growing the market as a whole, WSOP/888 shared liquidity is simply cannibalizing customers from its competitors.
That said, PokerStars could very well soon take back its position as king of poker in the state, if and when NJ agrees on an interstate compact with Pennsylvania, which legalised the industry last year. The poker behemoth recently revealed a partnership with Mount Airy in the state, and will surely connect player pools with its NJ site if allowed.
Sports betting revenue on the way next month
Next month, we'll get our first peek at online and mobile sports betting, due to the launch of DraftKings Sportsbook earlier this month. The company was the first to launch a mobile and online sports wagering product in the state, beating out more established competitors. DraftKings is partnered with Resorts Casino.
Sportsbook gross gaming revenue will be reported as the sum of all wagers minus the payouts of winning wagers which were redeemed during the month.
Sporting events which conclude during the timeframe will be included, while winning wager payouts will not be deducted from GGR until events, such as the Super Bowl, are held and the winning wager redeemed.
PointsBet Partners With Catfish Bend Casino in Iowa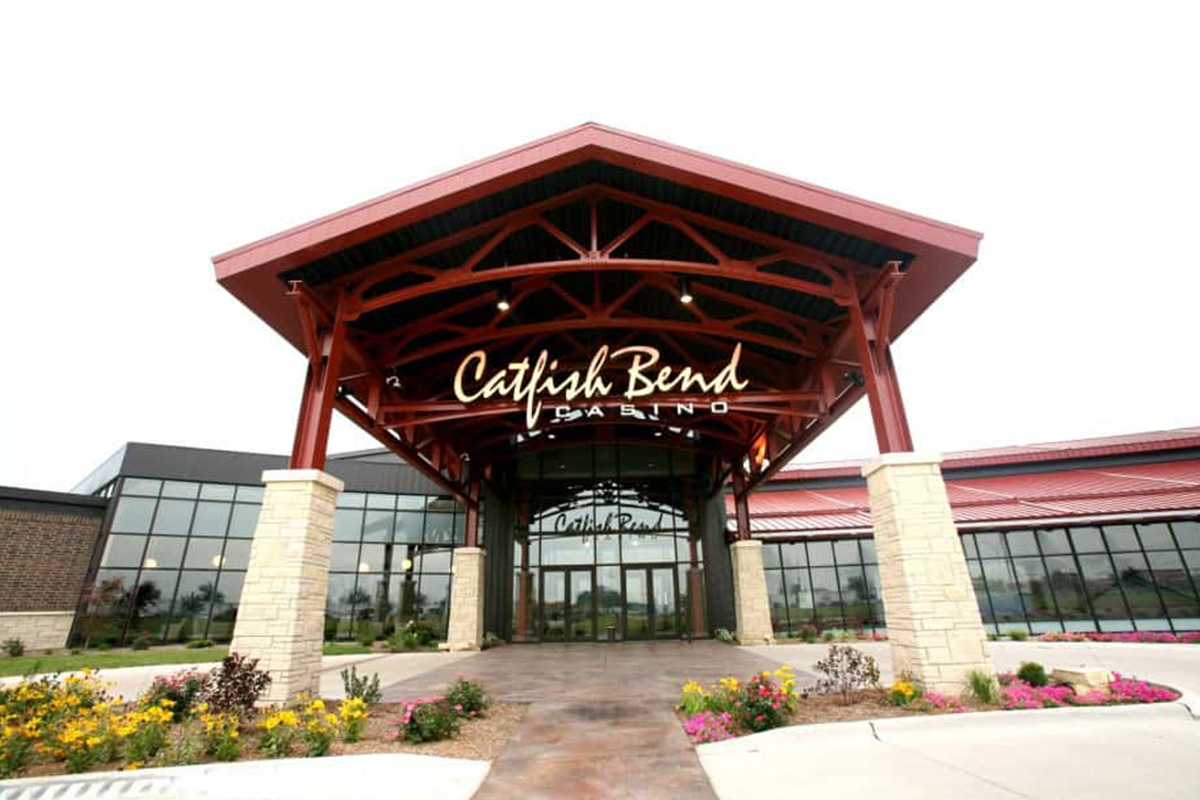 Reading Time:
1
minute
PointsBet, the top-tier sportsbook operator, has entered a multi-year partnership with Catfish Bend Casino, one of Iowa's leading casino, entertainment, and hotel destinations.
The partnership will include the launch of both premium retail and mobile sportsbook operations in Iowa, following proper licensing afforded by the Iowa Racing and Gaming Commission. PointsBet and Catfish Bend Casino will work in tandem to build out a multi-faceted sports entertainment venue centrally located on the Catfish Bend property.
"PointsBet is thrilled to announce this partnership, enabling us to create a first-class sportsbook for Iowa's sports bettors at one of the best casino resorts in the Midwest. Catfish Bend Casino's executives – Gary Hoyer and Rob Higgins – are two of the most progressive and forward-thinking operators in the industry. We knew they were the perfect match for PointsBet's long-term vision of gaming in the U.S. from day one," Johnny Aitken, PointsBet's U.S. CEO said.
"We couldn't imagine a better sportsbook to bring to Catfish Bend Casino and the state of Iowa. The potential legalization of sports betting in Iowa opens an exciting new opportunity for recreational and avid players, and PointsBet's unmatched dedication to bettors makes them the ideal partner for our brand and go-to-market plan," Gary Hoyer, CEO of Great River Entertainment said.
Delaware North Sues Miomni Gaming Over Fraudulent Claims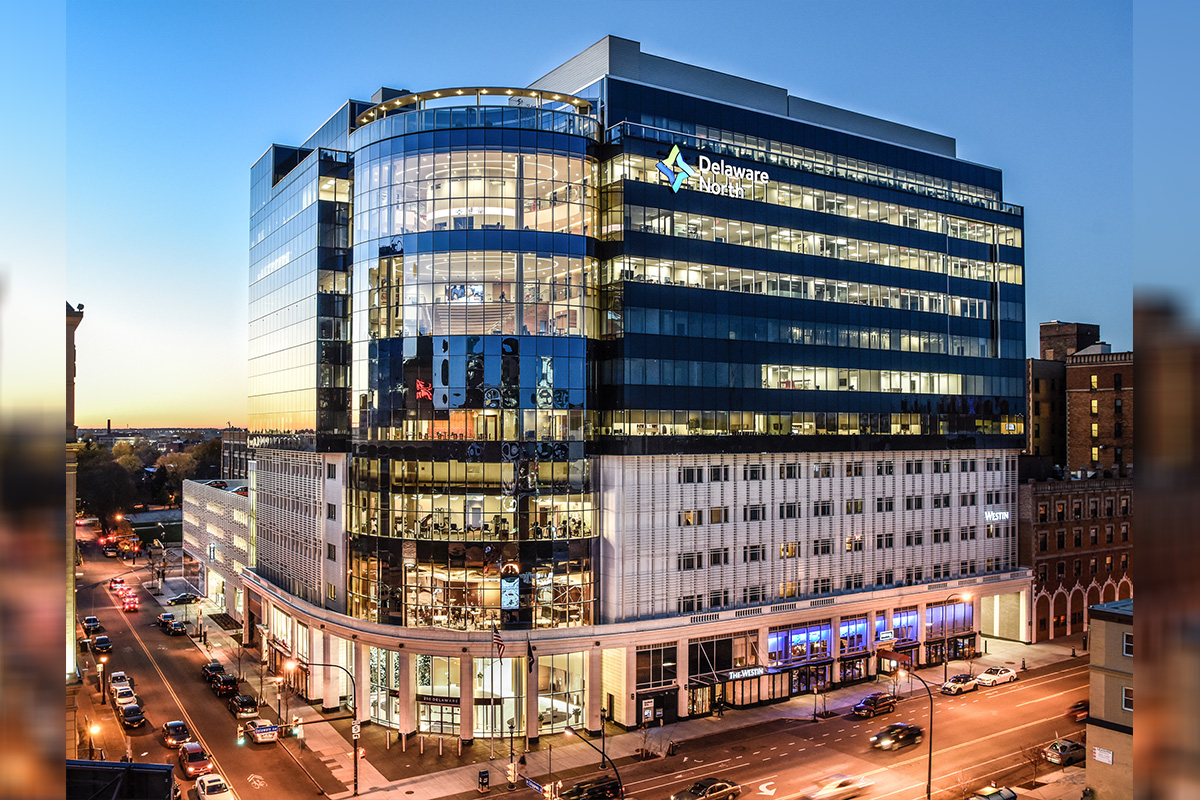 Reading Time:
1
minute
Delaware North, the US based casino operator, has filed a lawsuit against its sports betting joint venture partner Miomni Gaming.
The operator is seeking monetary damages through the suit filed in the Chancery Court of Delaware, including Miomni's 49% stake in the BetLucky joint venture, which the supplier is apparently refusing to give up. The joint venture was made to launch the BetLucky sports betting platform. Delaware North then terminated the contract earlier this month.
The operator claims Miomni made fraudulent claims to induce it to enter into a joint venture, as well as of wilfully breaching a limited liability company agreement governing the operation of BetLucky.
Delaware North claims that Miomni and chief executive Venner repeatedly claimed to own intellectual property rights to the platform, including the source code for the front end and back end of the platform.
PGCB Imposes Fine Totalling US$242k on Two Casino Operators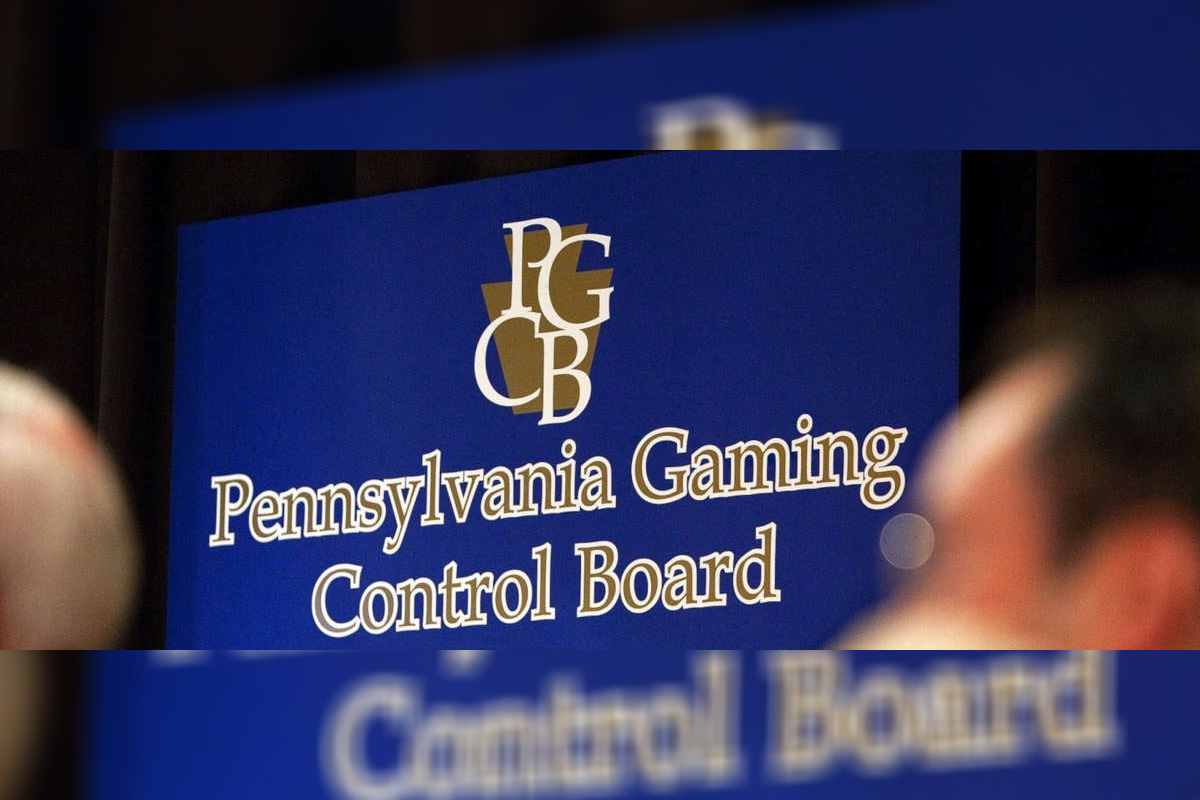 Reading Time:
1
minute
The Pennsylvania Gaming Control Board (PGCB) has imposed the fines totalling US$242k against two casino operators.
Sands Bethworks Gaming, LLC, operator of the Sands Casino Resort in Northampton County, received separate fines of US$120k for underage gaming violations and a second for US$110k regarding the awarding of free slot play. The fine stemmed from 11 incidents in which individuals under the age of 21 accessed the gaming floor.
The second fine was issued for permitting the issuance of free slot play by employees who were not authorised to do so and/or issuing free slot play of amounts above authorised levels.
Washington Trotting Association, LLC, operator of the Meadows Racetrack and Casino in Washington County, received a US$12.5k fine for an underage gaming violation. This fine stemmed from an 18-year-old male gaining access onto the gaming floor, wagering at table games and being served alcohol.