René Jansen is new chairman of The Netherlands Gambling Authority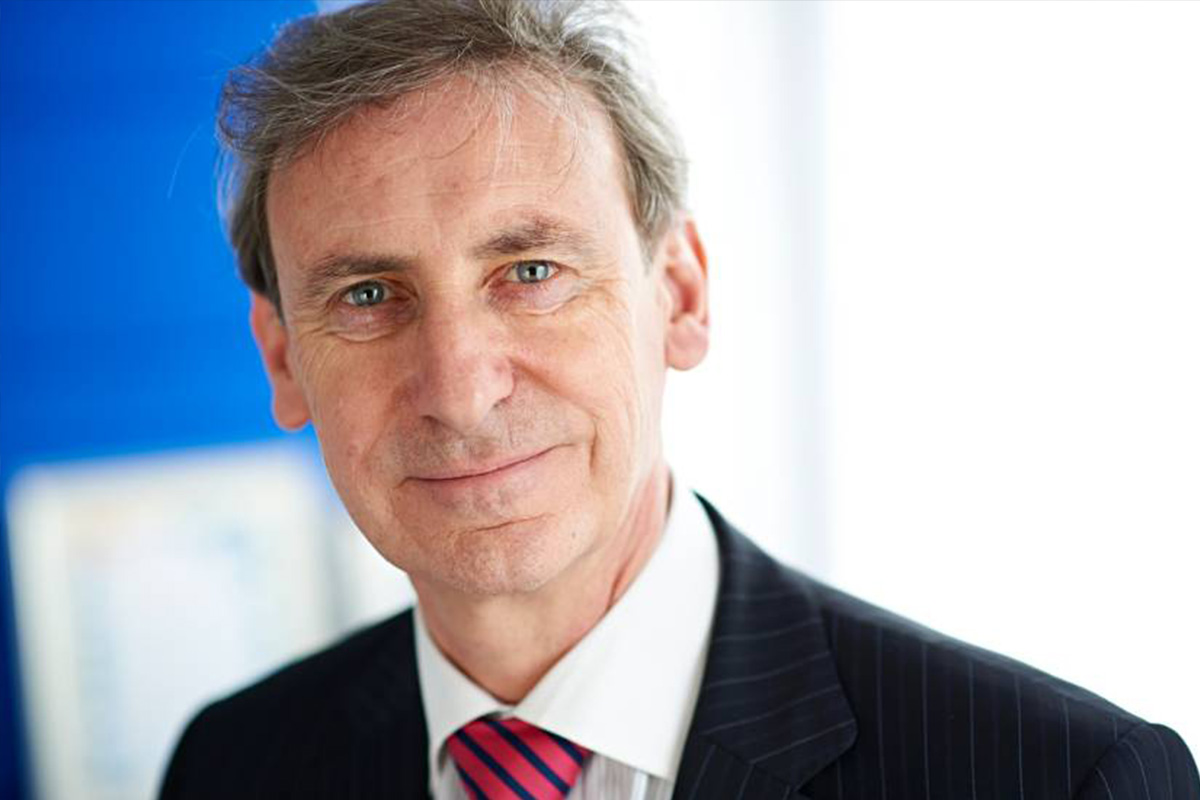 Reading Time:
2
minutes
The Dutch gambling regulator, the Netherlands Gambling Authority (KSA), has appointed René Jansen as its new chairman. The move is  significant, as there are imminent crucial discussions between the government and agency over new gambling regulatory measures in the country.
Jansen was a member of the executive board of the Dutch Healthcare Authority. He will assume duties in the new role on October 1.
Jansen had worked in the former Dutch Competition Authority, and also at the Ministries of Economic Affairs and Social Affairs & Employment.
Jansen will replace Jan Suyver, whose departure was confirmed earlier this year, while Marja Appelman also announced her exit as chief executive of the KSA in July.
Last month, KSA board member Joop Pot told iGamingBusiness.com the regulator, which recently rebranded from the Netherlands Gaming Authority, was to shift from a structure of three part-time board members and one director to two full-time board members and no director.
To this end, in addition to Jansen, the KSA has named Bernadette van Buchem as its vice-chairman, effective October 15.
Van Buchem is currently director of consumers at the Netherlands Authority for Consumers and Markets, and previously held various roles at ABD Interim, the group of interim managers of the Dutch government.
The KSA said in a statement: "The Gaming Authority sees Jansen and van Buchem as the right people to continue the course taken by the KSA and to lead the organisation through the planned modernisation of the gaming policy."
The double appointment comes at a time when two pieces of legislation hang in the balance in the Netherlands.
The Senate is yet to approve the Remote Gaming Bill, which would make online games of chance legal in the country. The Modernisation Casino Regime Bill, which focuses on the privatisation of Holland Casino, also awaits approval.
In June, Dutch Minister for Legal Protection, Sander Dekker, proposed a revised framework for licensed operators in the Netherlands, focusing on enhancing consumer protection measures.
The letter to legislators revitalised a bill that had been lying dormant for nearly two years following approval by the parliament's lower house.
Last month, Pot said that a meeting of the Committee of Justice and Security on September 13 would provide a platform for the first formal parliamentary reaction to Dekker's letter.
Source: igamingbusiness.com
Why You Need A VPN When Gaming Online In 2020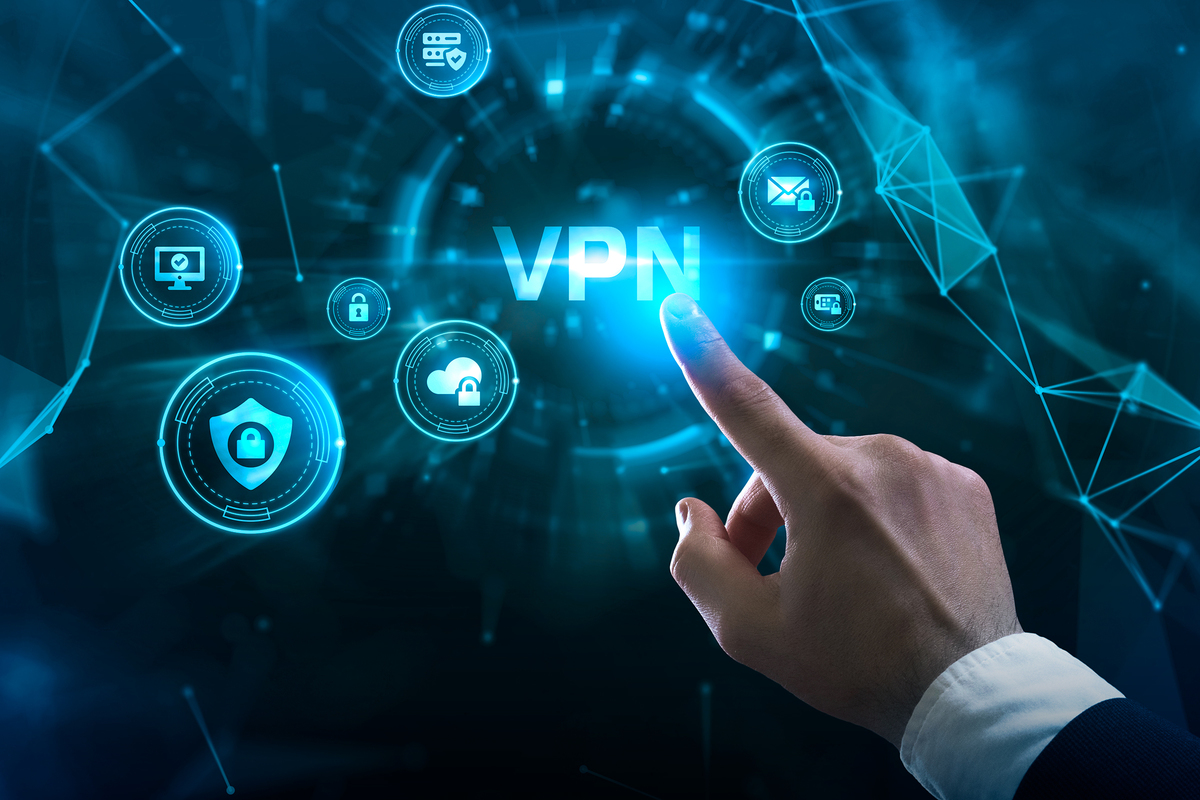 Reading Time:
2
minutes
There's no doubt that 2020 has been an eventful year so far. So much has happened that, amid it all, a lot of serious news has been glossed over. One of the big news stories happening in the background of everything else is the increased awareness of online risks. In the US, the focus has been on China and its access to data gathered by the TikTok app. But that is far from its only manifestation.
The problem with focusing the surveillance issue on China is it disregards the fact that this is going on in the US and many European countries. Democratic governments have justified surveillance for the sake of security, but it is exactly this which has left us open to the threat of other countries doing the same.
If you are gambling online in 2020, you should definitely be aware of all the potential issues. You are doing online financial transactions all the time, and your online activity can be tracked legally and illegally.
A virtual private network (VPN) is the first line of defense against surveillance and other cyberthreats. Here is why you need a VPN when gaming online in 2020.
Avoid pattern recognition
All good online gaming platforms have regulations against pattern recognition through their systems. After all, pattern recognition can be used to cheat you out of your money. However, it is better to be safe than to be sorry, especially if you like trying out new platforms.
With a VPN active, your activity cannot be traced to your IP address. Therefore, pattern recognition breaks down. Of course, this will not help you on sites which you should know by now to avoid. If a site does not implement strict protocols that prevent it from tracking you based on your user profile, it needs to be avoided at all costs.
Data and identity theft
Another issue that can occur when you are gaming online regularly is that any hacker who is able to view your activity can make conclusions about your financial situation. They can use this, along with other data they have gotten from your online activity, to steal your identity and get away with whatever you have in your bank accounts.
A VPN is the best defense we have against data and identity theft. Click here for more info about the best VPN that works with all Apple devices. You should be covered whether you are using a PC or mobile.
Keep the government out
While you may not be as wary of your government as you are of hackers, they do have a lot more power. If we've learned anything from twenty-first century politics, it is that our rights to privacy and independence are not as set in stone as we thought, no matter where in the world we are.
Ideally, no one should be vulnerable to surveillance. We have become desensitized to our data being gathered by anyone with financial or other interests, but it is past time that we stop simply giving into it.
A VPN is more necessary than ever in 2020, especially if you are gaming. Get the right VPN now to protect yourself from online threats.
OPAP Acquires Majority Stakes in Stoiximan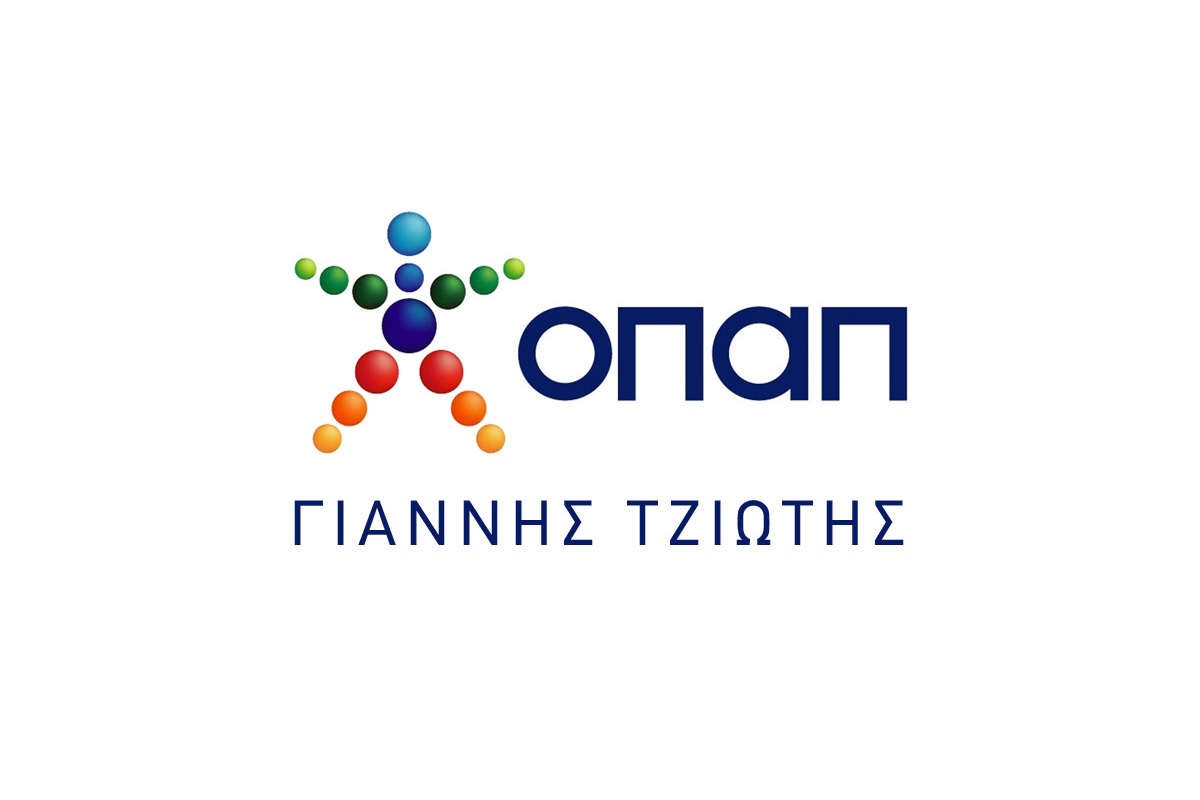 Reading Time:
< 1
minute
OPAP Group, the major gaming operator in Greece, has completed the formalities of a 51% stake acquisition in Stoiximan Group's Greek and Cypriot operations. The deal was initially announced about 18 months before.
As per the terms of the deal, Stoiximan will get an OPAP stake worth €90.2m (£81.5m/$106.1m) plus net cash of €3.0m, in addition to the earnout payments based on performance.
OPAP's Invest arm will also buy the stake from GML Interactive, a subsidiary of Stoiximan parent company TCB Holdings, for grabbing joint control of the business alongside other two shareholders.
With this, OPAP  now has a 69% stake in Stoiximan's Greek and Cypriot business. The company plans to increase its share to 84.49% in the near future so that the company can take full control of Greek and Cypriot operations.
EGT Joins Club de Convergentes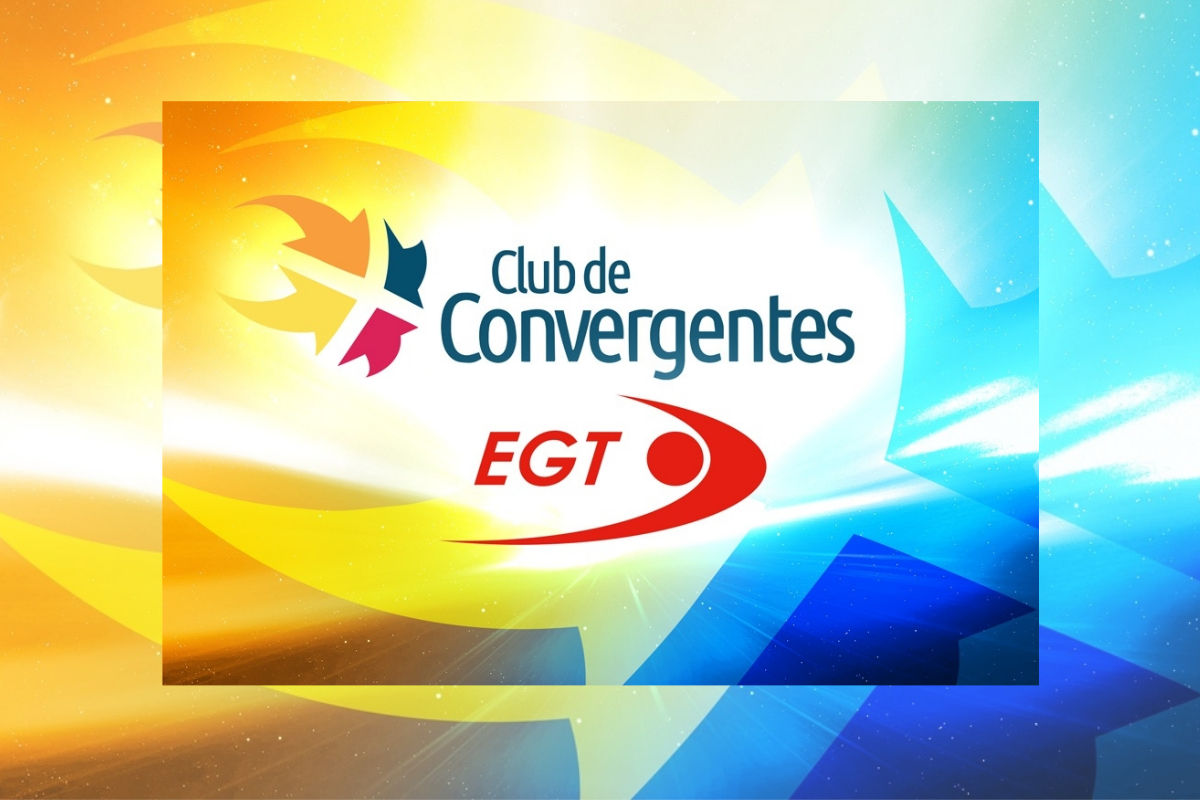 Reading Time:
< 1
minute
Euro Games Technology, a Bulgaria-based gaming manufacturer, has become a member of Club de Convergentes, the Spanish organization comprising the manufacturers and developers of gaming machines and systems. The organization is the official representative body of the local gaming industry, which protects the rights and interests of the companies in the sector and takes steps to ensure a transparent and competitive business environment.
Kristian Kostovski, director of EGT Spain, commented: "We are pleased to become a member of such a prestigious organisation that unites manufacturers like us to work together for the growth and improvement of the industry. We hope that our international experience and reputation will contribute to the effectiveness of the association in finding adequate solutions to everyday problems in the sector and to support its members, especially during these demanding times."
Club de Convergentes welcomes the membership of EGT and added that the new membership further enhanced the organization's profile.