Newzoo pins hopes on esports for revenue boost in video games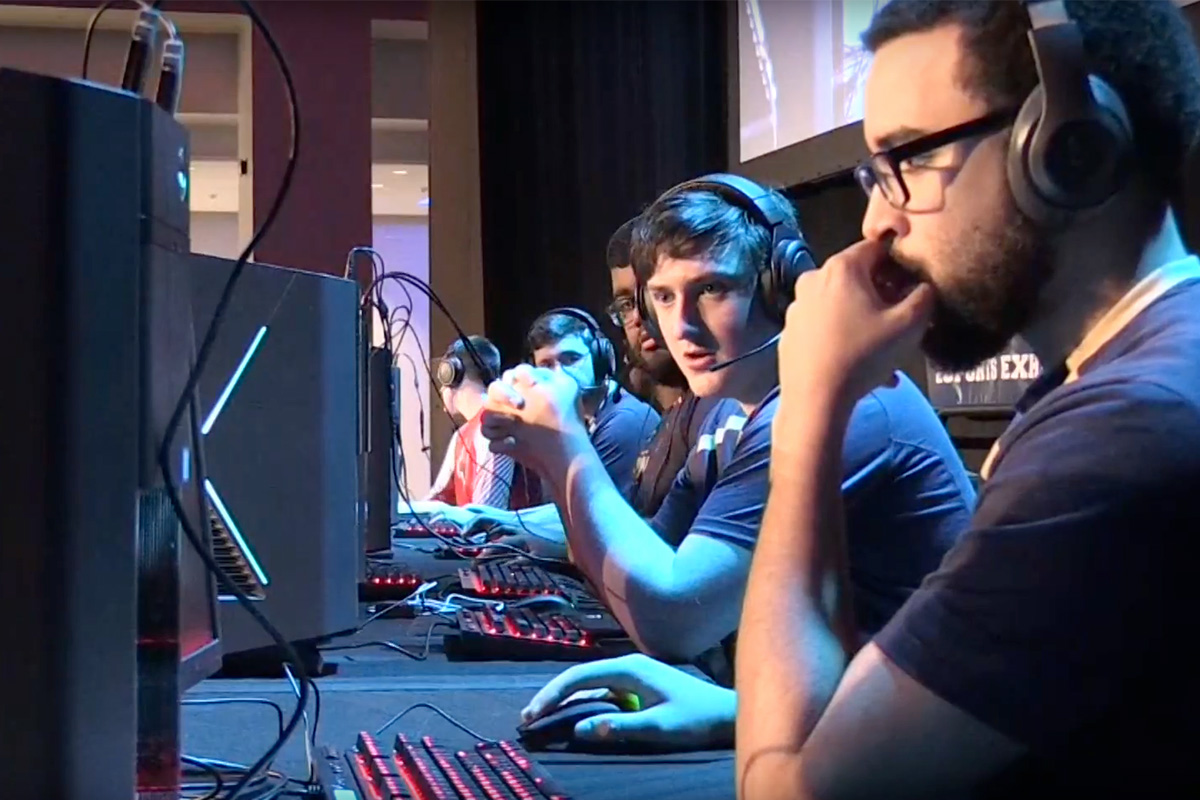 Reading Time:
2
minutes
Newzoo, the Dutch market intelligence company focusing on egaming predicts eSports will gross $1.7 billion in revenues by 2021.
Newzoo makes a bold prediction that by 2021 is that every major U.S. media conglomerate will have esports media rights in their portfolio.
"U.S. media conglomerates such as Disney, Comcast, and AT&T are already looking into content rights for esports," reads Newzoo's blog post. "As these companies look to entice younger consumers, they will become even more active in the scene. We expect these companies to not only feature esports on their linear media platforms, as seen with the Overwatch League on Disney XD, but also on non-linear live-streaming platforms, such as Disney's upcoming streaming service."
The other major outlook that Newzoo has for esports is how it will drive growth for gaming to surpass the revenue for traditional sports.
"Gaming as a whole, including esports, is already on track to become a bigger industry than traditional professional sports," Newzoo explains. "We expect that the global games market will generate revenues of $180.1 billion by 2021, and esports will be a major driver of this, with many brands investing in esports to appeal to younger demographics. As more companies get involved and consumers spend more time watching esports content outside of the competitions themselves, esports will generate much growth within the global games industry."
The research firm has other interesting thoughts about 2021. For example, the Olympics will embrace esports but not as part of its traditional winter or summer games. Newzoo analysts also believe that "esports" will fade by 2021 – the term, that is. Fans will likely talk about their individual game that they are a fan of, but don't expect too many more generalised "esports tournaments."
But making predictions is easy, looking back at how wrong you were is tougher. But Newzoo did that for its predictions about esports from 2015. It claimed that esports would reach $465 million by 2017 (it reached $655 million) and outgross the WWE wrestling promotion (it did). It also claimed that media rights would turn into a huge focal point (that's true), and organisations would need strict rules and regulations to protect tournaments from cheating (the Esports Integrity Coalition began in 2016).
The only thing Newzoo did not nail is that esports would need to shift to a regional structure with city-based teams. Newzoo claims that's partially true thanks to the Overwatch League, but it also notes that this strategy has gone widely ignored by other leagues. But who knows, maybe that could still happen by 2021.
Source: venturebeat.com
Epic Esports Events, RuHub and Beyond the Summit Announce BEYOND EPIC Tournament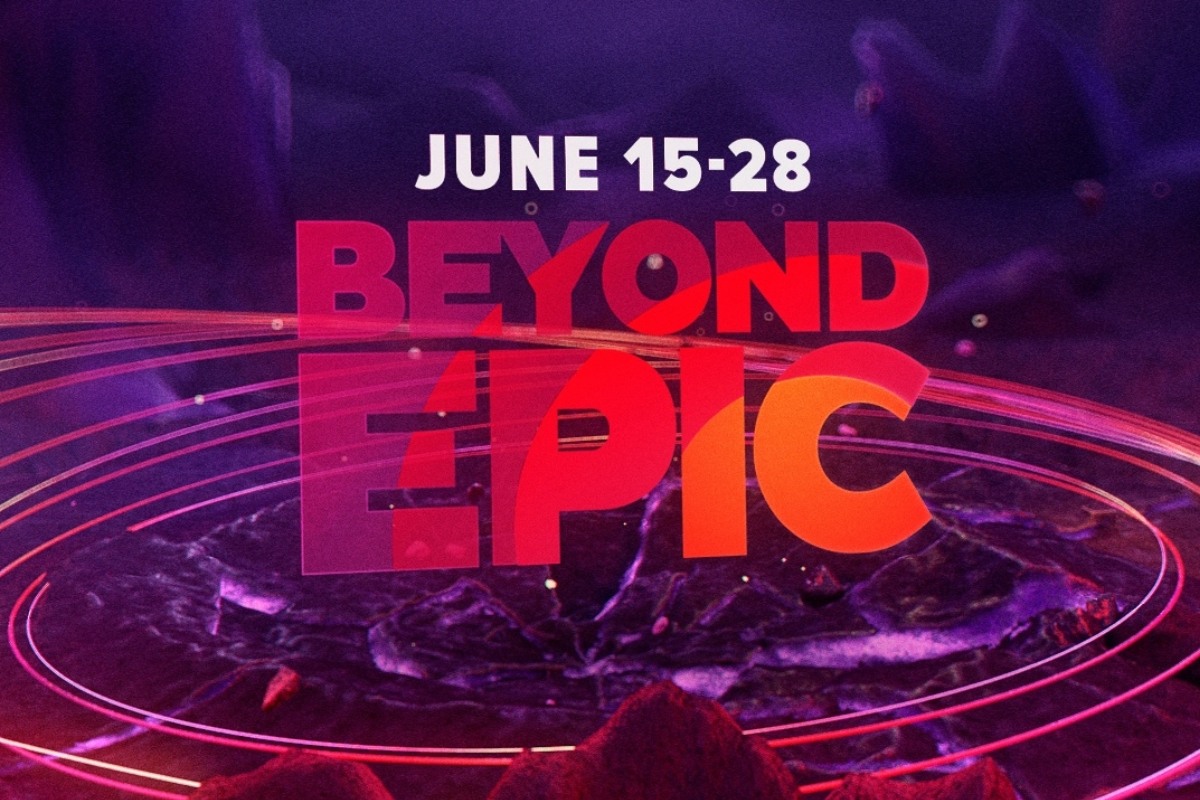 Reading Time:
2
minutes
Epic Esports Events tournament organizer and RuHub broadcast studio announce BEYOND EPIC tournament scheduled for June 2020 in collaboration with Beyond the Summit, North American esports production studio. The event will feature two divisions: Europe/CIS, and China, with a total prize pool of $250 000. The joint tournament combines the experience of the three leading esports tycoons to achieve the best esports show among the world's leading regions and teams.
The following teams have already confirmed their participation in BEYOND EPIC:
Europe/CIS

Virtus.pro

Natus Vincere

OG

Nigma

Team Liquid

Alliance

FlyToMoon

China

PSG.LGD

Vici Gaming

Royal Never Give Up

CDEC Gaming

Invictus Gaming

Team Aster

Sparking Arrow Gaming
This list is not exhaustive and will feature even more popular teams. Overall, the tournament will have 12 slots for the Europe/CIS division, and 8 slots for the China division.
The Europe and CIS qualifiers will decide two group stage slots, starting on the 8th of June. Open qualifiers will be held on June 6 and 7, which available to any team in the region (link for registration is here). According to the results of the open qualifiers, the best team will pass to the closed qualifiers, where it will compete with 7 invited for two slots in the group stage. For the Chinese divisions, the games start from the group stage without preliminary qualifiers.
The event's group stage in Europe and CIS is scheduled for 15th through 24th June, in China — 21st through 25th June. Europe/CIS playoffs are scheduled for 25th through 28th June with a prize pool of $200 000. The Chinese division will battle for the championship title and $50 000 on 26-28th June.
Beyond the Summit is a beloved esports tournament organizer, content creator, and broadcast studio headquartered in Los Angeles, California. BTS is a world-class esports studio, producing 12+ Summit-style tournaments every year that reach millions of viewers around the globe. Beyond the Summit is most recognized for its unique blend of premium production value and grassroots vibes.
Nacon and KT Racing Announce "TT Ride on the Edge 2020"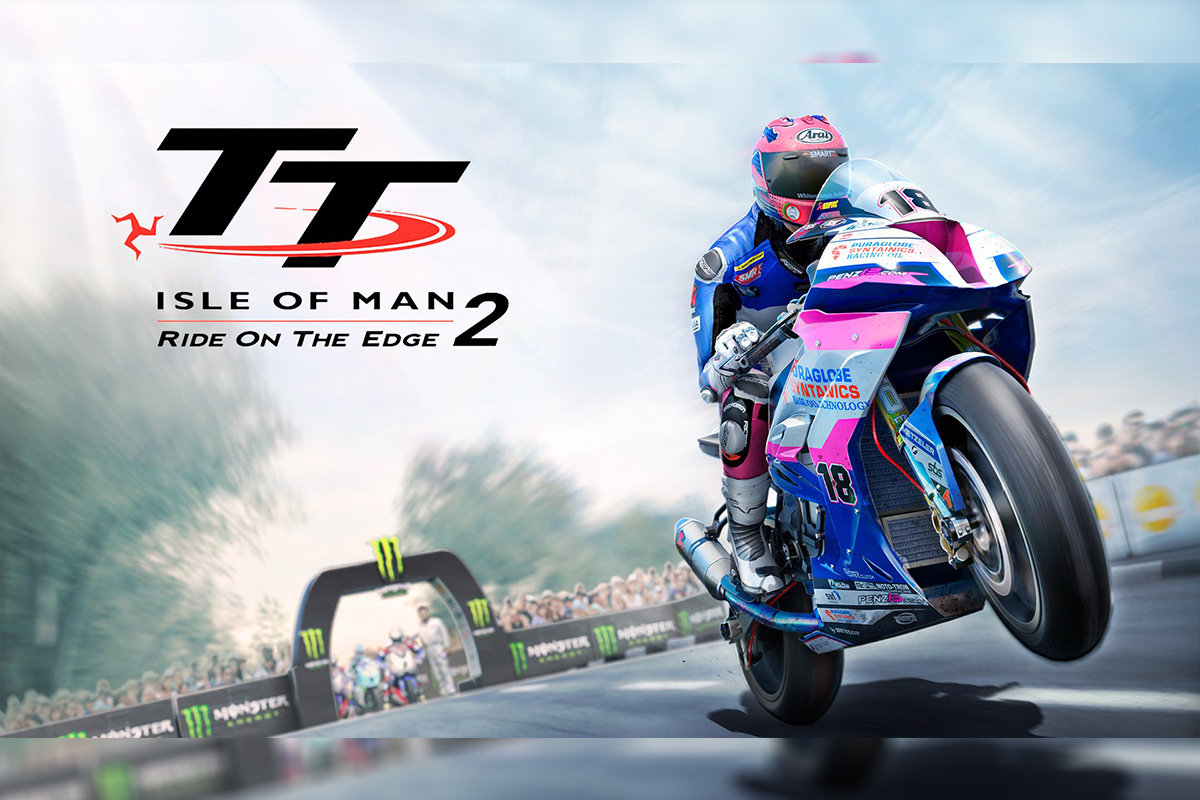 Reading Time:
< 1
minute
NACON and KT Racing, in collaboration with the Isle of Man TT Races, have announced "TT Ride on the Edge 2020," an online event taking place within the video game TT Isle of Man – Ride on the Edge 2. The competition will run from June 13–25.
TT Isle of Man – Ride on the Edge 2 is a racing simulation that recreates the TT Races in a game format. The route and Isle of Man environment have been accurately modelled to make the game experience as authentic as possible.
Gamers from all over the world who play TT Isle of Man – Ride on the Edge 2 on PlayStation 4 and PC can enter the open competition. They will be competing to win a trip for two to the 2021 Isle of Man TT Races and the opportunity to meet the riders who race on the iconic TT Mountain Course. The runner-up will win an official and limited-edition TT 2020 Arai helmet.
VISA and FACEIT Announce $450,000 Esports Programme with Gazprombank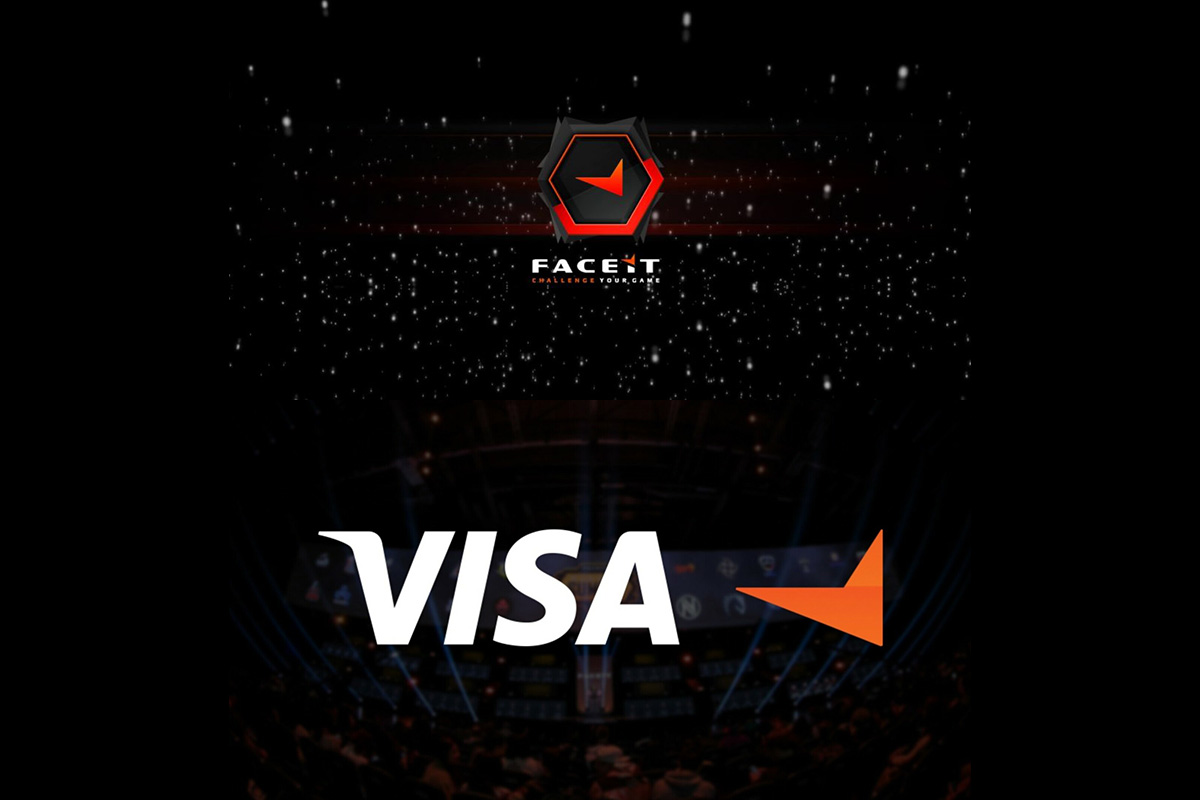 Reading Time:
2
minutes
Visa and FACEIT have partnered with Gazprombank to launch the first esports card product for gamers actively engaged in Dota2 and CS:GO titles in Russia.
Gazprombank's new FACEIT debit card by Visa will allow making everyday purchases, as well as give gamers exclusive access to tournaments on the FACEIT platform. Card holders will be able to take part in the competition for the prize pool in both disciplines of the FACEIT team game tournaments — Dota 2 and CS:GO.
Starting in June, $450,000 in prize money will be distributed among players within the first three months across several different tournament formats for CS:GO and Dota 2, both in FACEIT points and ruble cash prizes.
"In designing this product, we always stuck to the core question: 'What does a player really want?' The answer to this is surprisingly simple: the player wants to be rewarded for his success in the game. So we accepted the challenge of putting together a diverse, rich, exciting reward infrastructure that motivates players' to become better while putting real tangible prizes into their hands when they win tournaments. With CS:GO and Dota hitting a peak of 1.3M and 800K concurrent players, we are saying to the world: come compete with us and get $450,000 worth of prizes!" Evgeniy Zelenyi, Director of Strategic Partnerships and Fintech at Visa Russia, said.
"We are very excited to launch the program with VISA and Gazprombank as our first partner in this world first collaboration. This program is a great example of how brands can connect with our community and significantly contribute to the development of competitive ecosystems which is something that is hugely important for FACEIT. The partnership aims to drive new competitive opportunities to esports players in Russia while also creating valuable content for CSGO and Dota2 players. It's fantastic to partner with international industry leaders to create new initiatives," Niccolo Maisto, Co-Founder & CEO of FACEIT, said.
"Following the trends in the banking business, Gazprombank once again relies on personalization. This time we chose a rapidly growing segment — the mass e-sports market in Russia. In partnership with Visa and FACEIT, we launched a unique card product for gamers, thanks to which we plan to significantly increase our customer base. I'm sure that the new card will be in demand, because now the e-sports audience in Russia has about 10–12 million people and is predicted to grow by 20% annually," Alexey Popovich, First Vice President and member of the Management Board of Gazprombank, said.