Newzoo pins hopes on esports for revenue boost in video games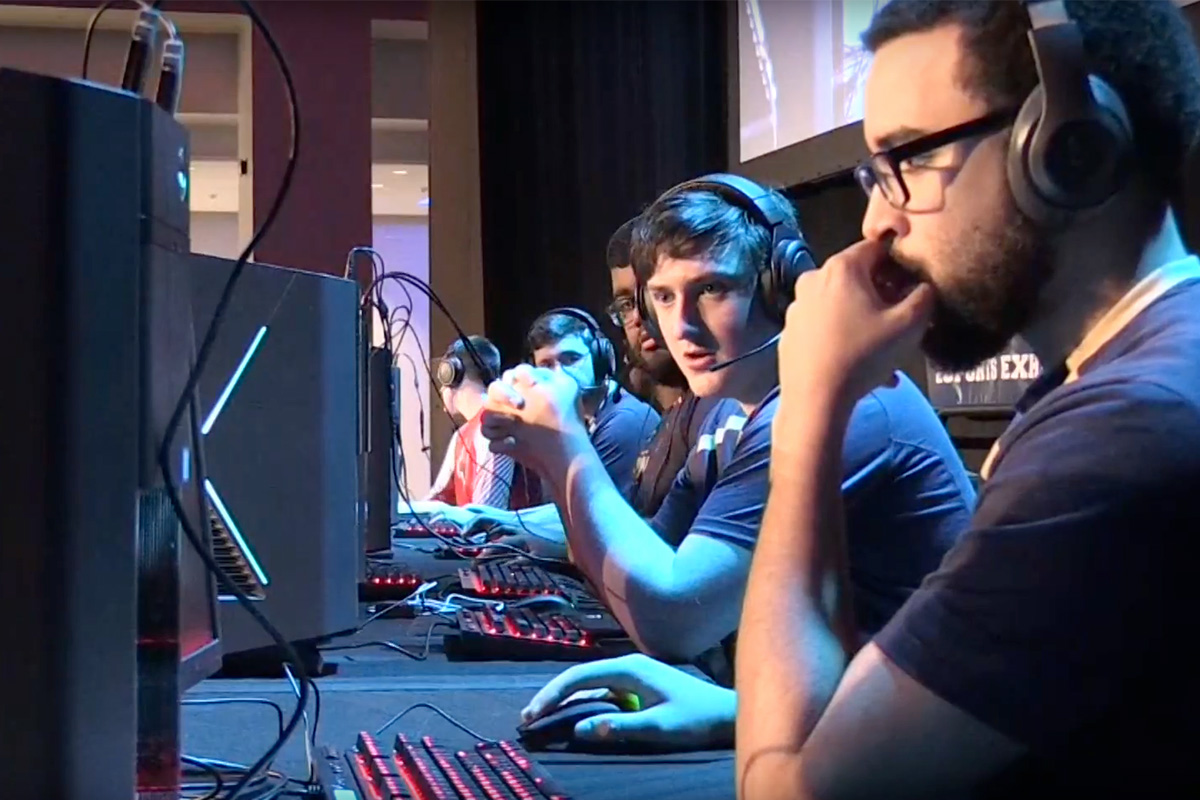 Reading Time:
2
minutes
Newzoo, the Dutch market intelligence company focusing on egaming predicts eSports will gross $1.7 billion in revenues by 2021.
Newzoo makes a bold prediction that by 2021 is that every major U.S. media conglomerate will have esports media rights in their portfolio.
"U.S. media conglomerates such as Disney, Comcast, and AT&T are already looking into content rights for esports," reads Newzoo's blog post. "As these companies look to entice younger consumers, they will become even more active in the scene. We expect these companies to not only feature esports on their linear media platforms, as seen with the Overwatch League on Disney XD, but also on non-linear live-streaming platforms, such as Disney's upcoming streaming service."
The other major outlook that Newzoo has for esports is how it will drive growth for gaming to surpass the revenue for traditional sports.
"Gaming as a whole, including esports, is already on track to become a bigger industry than traditional professional sports," Newzoo explains. "We expect that the global games market will generate revenues of $180.1 billion by 2021, and esports will be a major driver of this, with many brands investing in esports to appeal to younger demographics. As more companies get involved and consumers spend more time watching esports content outside of the competitions themselves, esports will generate much growth within the global games industry."
The research firm has other interesting thoughts about 2021. For example, the Olympics will embrace esports but not as part of its traditional winter or summer games. Newzoo analysts also believe that "esports" will fade by 2021 – the term, that is. Fans will likely talk about their individual game that they are a fan of, but don't expect too many more generalised "esports tournaments."
But making predictions is easy, looking back at how wrong you were is tougher. But Newzoo did that for its predictions about esports from 2015. It claimed that esports would reach $465 million by 2017 (it reached $655 million) and outgross the WWE wrestling promotion (it did). It also claimed that media rights would turn into a huge focal point (that's true), and organisations would need strict rules and regulations to protect tournaments from cheating (the Esports Integrity Coalition began in 2016).
The only thing Newzoo did not nail is that esports would need to shift to a regional structure with city-based teams. Newzoo claims that's partially true thanks to the Overwatch League, but it also notes that this strategy has gone widely ignored by other leagues. But who knows, maybe that could still happen by 2021.
Source: venturebeat.com
DouYu International Holdings Ltd Raises $775 Million in U.S. IPO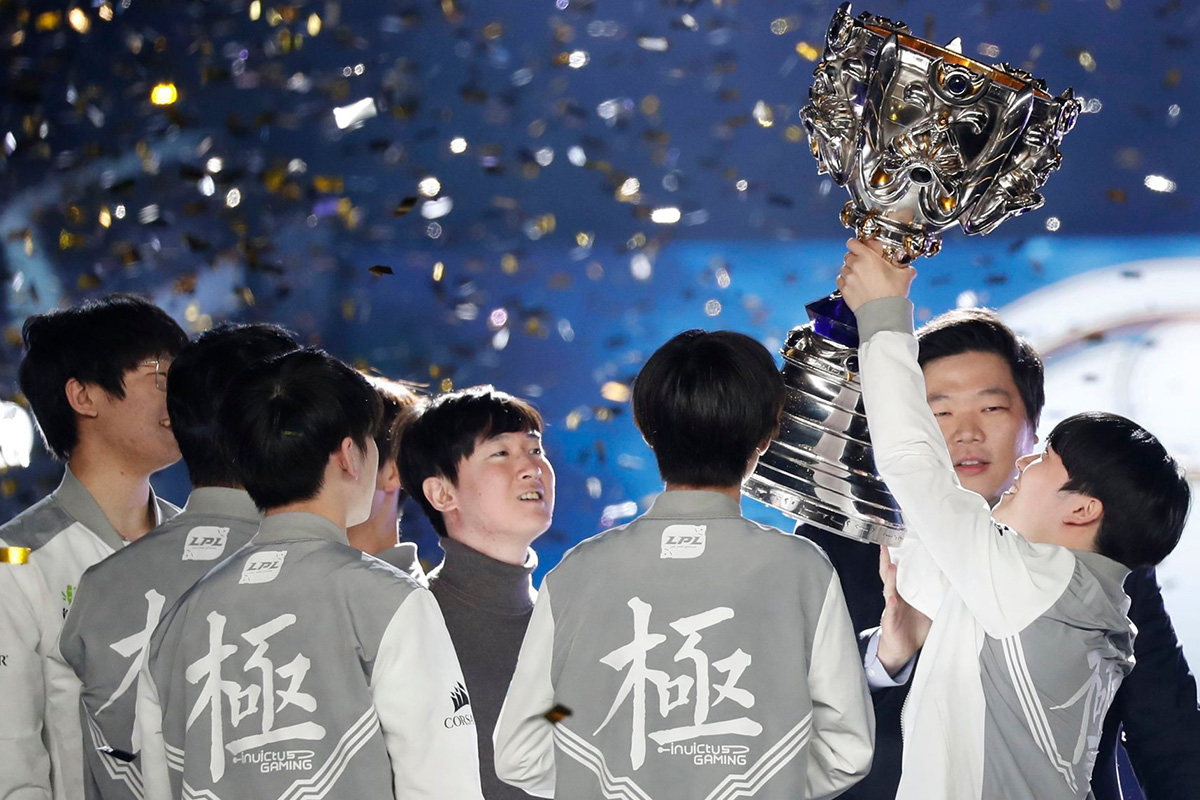 Reading Time:
1
minute
DouYu International Holdings Ltd, a Chinese video-streaming service which is backed by the Tencent Holdings Ltd, has raised $775 million through an initial public offering in the U.S.
DouYu sold 67.39 million American depositary shares at $11.50 apiece, at the bottom of an indicative price range of $11.50 to $14 a share. The IPO values the company at nearly $4 billion, including restricted shares issued to employees under a share-based compensation program.
In 2018, around 683 million people or roughly half the country's population, played games on phones, computers or game consoles. The market-research firm forecasts that number will reach 878 million or nearly a third of videogamers globally in 2023.
MTG Announces Investments in 7 Gaming and Esports Startups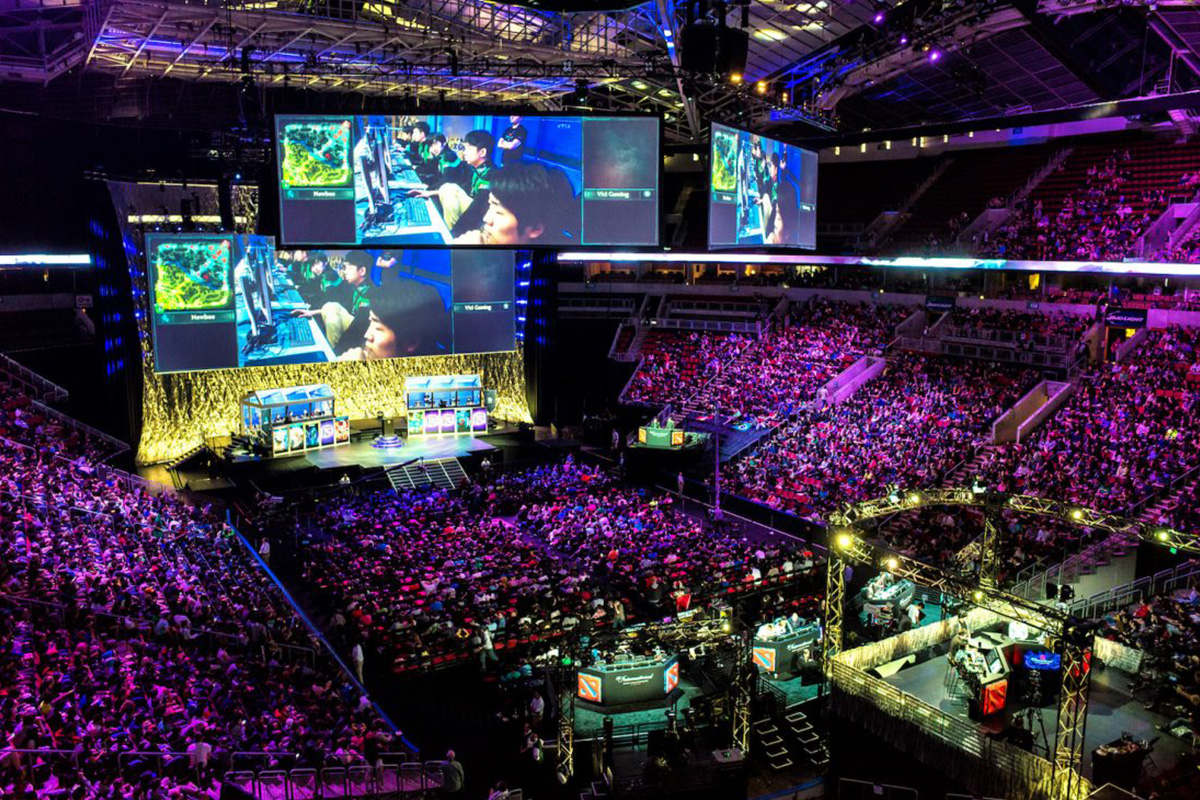 Reading Time:
1
minute
Modern Times Group MTG AB has announced its latest VC Fund investments ahead of its Q2 financial report. Investments in the first half of 2019 amount to a total of USD 11 million including capital commitments and span start-up and growth companies in the US and Germany.
Among the investments are Redwood City-based Dorian, Austin based game developer Tonk Tonk Games, gamer rewards platform Playfull from Los Angeles, German game studio Sviper founded by Ex-InnoGamers and San Diego-based GoMeta.
MTG owns 100% of Swedish DreamHack and over 82% of German founded ESL, the two largest brands in esports worldwide. Its largest VC investments in terms of estimated value are BITKRAFT fund LP positions, AppOnboard, Phoenix Labs, the Play Ventures fund LP position and Sviper. It also owns majority positions in San Francisco-based game studio and publisher Kongregate and German game developer and publisher InnoGames.
"Gaming and esport is the future of entertainment, and we are excited to invest in what we believe are seven of the most promising early stage startups with excellent teams, products and ideas," Jørgen Madsen Lindemann, President and CEO of MTG said.
"We are already seeing attractive valuation upticks based on latest financing rounds in our investments, such as Phoenix Labs, AppOnboard and the BITKRAFT seed fund. Deal flow and value creation opportunities continue to improve now that we have established MTG as a leading games & esports VC in the West," Arnd Benninghoff, EVP of esports and games at MTG said.
2019 NBA 2K League Playoffs/Finals Credential Application Advisory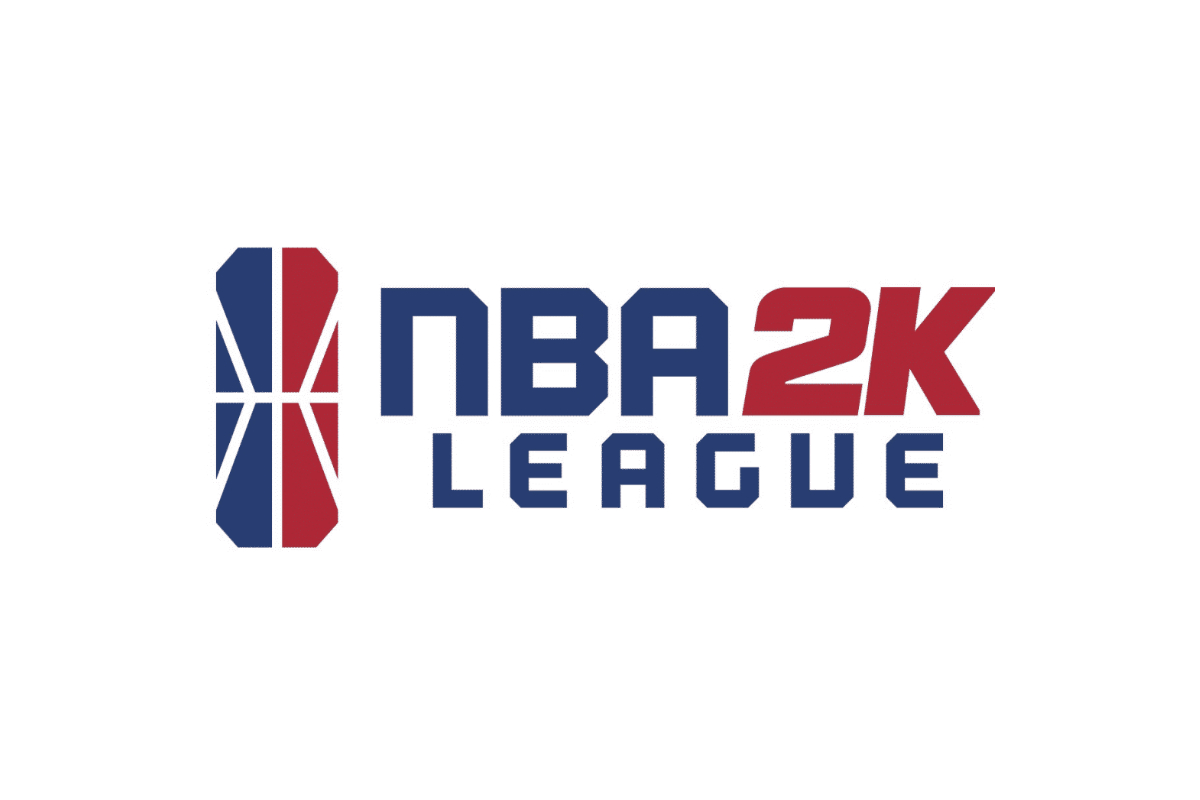 Reading Time:
2
minutes
Applications are now being accepted for working media credentials for the 2019 NBA 2K League Playoffs and 2019 NBA 2K League Finals. The playoffs will tip off Wednesday, July 24, with the best-of-three quarterfinals and semifinals taking place over three days of gameplay. The playoffs will culminate with the best-of-five 2019 NBA 2K League Finals on Saturday, August 3. All playoff games take place at the NBA 2K League Studio Powered by Intel in Long Island City, New York.  To view the NBA 2K League schedule, click .  To view the current NBA 2K League standings, click here.
To request credentials, all of the steps set forth below must be completed. Incomplete applications will not be considered.
All NBA 2K League Playoffs credential applications must be completed by Tuesday, July 23, 2019.
All NBA 2K League Finals credential applications must be completed by Thursday, August 1, 2019.
REQUESTING CREDENTIALS:
Editors/Directors: Media credentials must be requested by the Editor/Director for the applying news organization, who must designate credentials being requested and the name(s) of the individual(s) at the applying news organization who will be using the credentials. Only requests coming from the Editor/Director will be considered.
Please be advised that media space and workspace seating at the NBA 2K League Studio Powered by Intel is extremely limited and will be assigned.
To request a credential, please email Devon Garden (DGarden@nba.com) the following information below:
Outlet Name/website:
Editor Name and email:
Journalist Name(s) and email(s):
Job function (Reporter, photographer, Videographer, etc…etc…)
Requested Dates of Coverage:
APPROVAL PROCESS:  News organizations will receive an email confirming whether their credential requests have been approved.  Any changes to your credential requests must be made to Devon Garden by email at DGarden@nba.com.
DISTRIBUTION PROCESS:  All NBA 2K League media credentials will be issued by the NBA 2K League on your approved days of coverage at the NBA 2K League Studio Powered by Intel. Please bring photo identification to facilitate credential pick-up. Credentials will not be mailed.
PARKING: The NBA 2K League will not provide media parking. The closest subway stop is located at Court Square – 23rd Street. Valet parking is available on weekends for a fee at the Ravel Hotel located nearby.
HOTELS: Please note that the NBA 2K League does not have an allotment of hotel rooms reserved for media.
Please note that NBA 2K League, NBA, WNBA, and NBA G League event credentials are issued on an event-by-event basis. An approved credential for prior events does not guarantee credentials for future NBA events.
For NBA 2K League questions, please contact Elliot Steinbaum via email at esteinbaum@nba.com.