Hedge funds raise investments in casino companies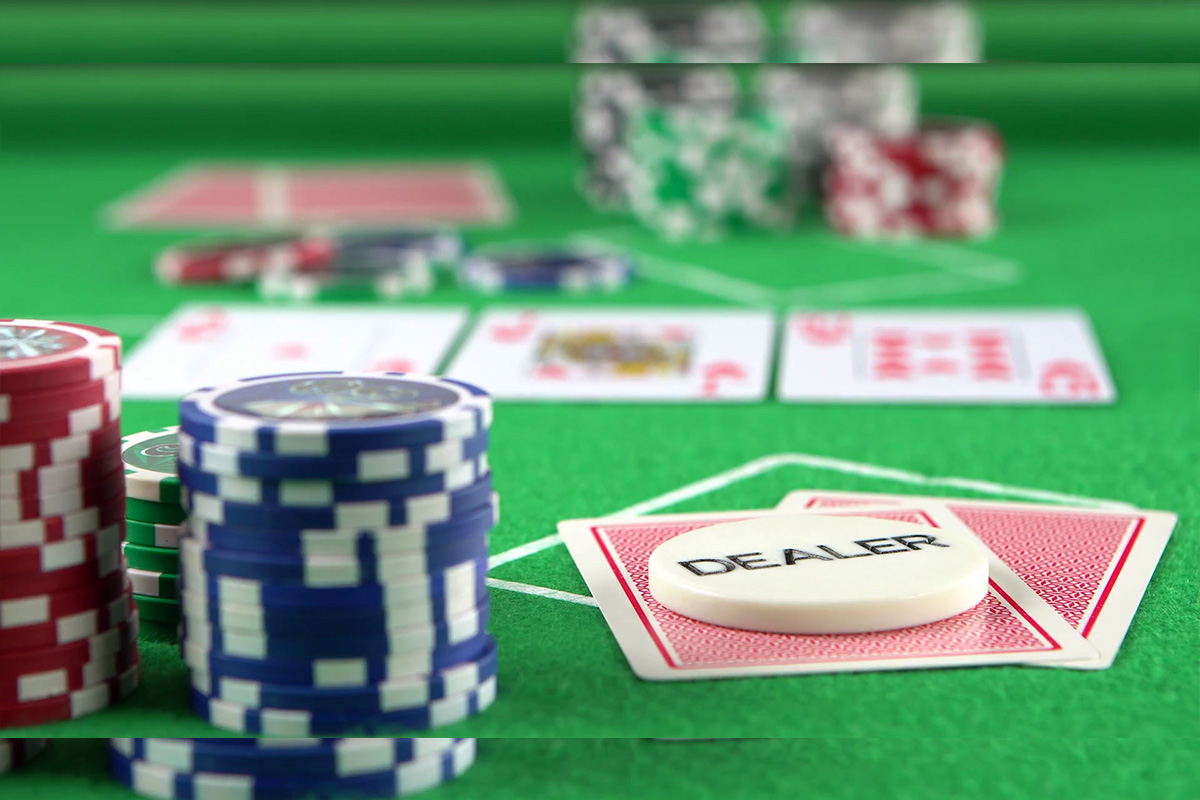 Reading Time:
1
minute
In what is termed as an after effect of the ongoing US–China trade war, the US hedge funds have increased their stakes in casino companies. Here are some examples.
Starboard Value, the hedge fund that has investments in the IT security firm Symantec and consumer goods companies Newell Brands, has pumped in over $ 500 million into MGM Resorts International. HG Vora, another hedge fund, has bought shares of Caesars Entertainment. HG Vora already has stakes in MGM, in which some other hedge funds such as Canyon Capital, Soroban Capital Partners and Eminence Capital also hold shares.
MGM shares rose 2.7 per cent in stock market, while Caesars Entertainment rose 1.2 per cent, Wynn Resorts added 3 per cent and Las Vegas Sands rose 0.5 per cent Caesars said the summer could be weak due to unusually light business deals and the lack of successful events in the period such as Conor McGregor/Floyd Mayweather's match last year.
If you are wondering what this has to do with US–China trade war, the increased US investment and resultant policy changes could harm Chinese consumer spending and reduce revenue in Macao, which is the largest gaming center in the world.
Source: The Financial Times
Global Sports Expert Jaap Kalma to Drive SBC's Betting on Sports America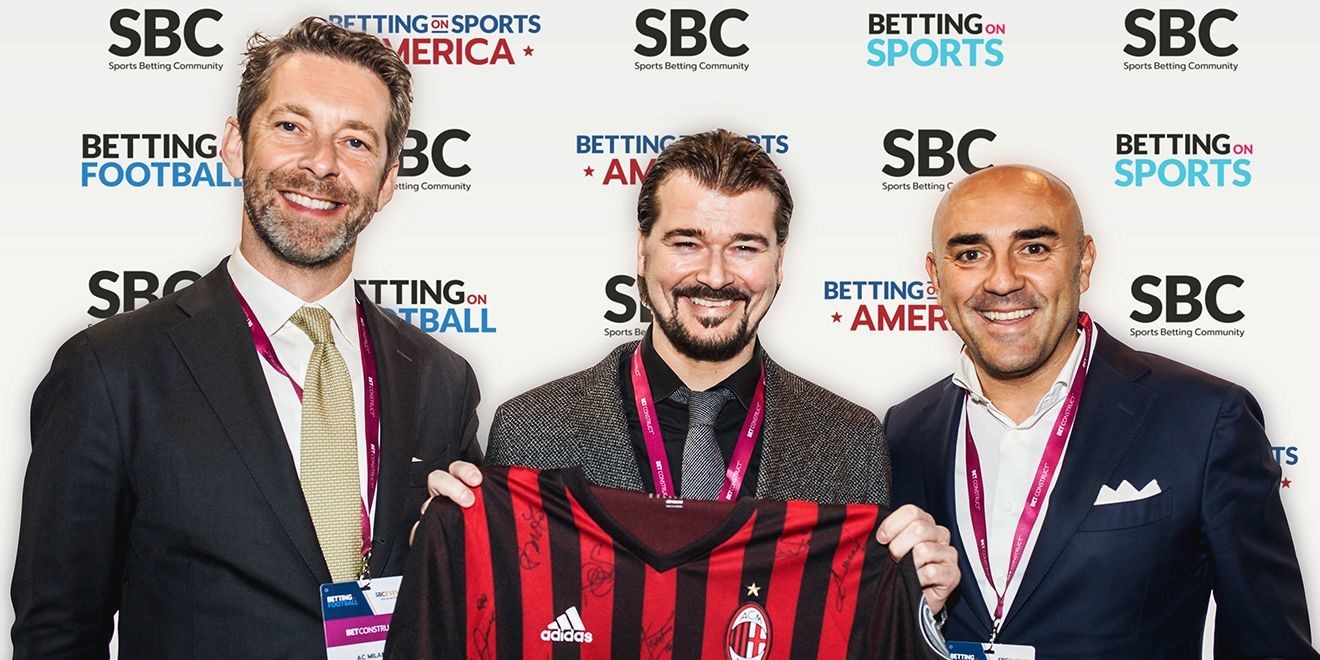 Reading Time:
2
minutes
SBC (Sports Betting Community) has secured the services of a global sports marketing and sponsorship expert to help promote the Betting on Sports America event in New Jersey/New York on 23-25 April.
Jaap Kalma previously held senior executive roles at Ferrari and seven times European Champions AC Milan and will be working with SBC on its Betting on Sports America and Betting on Football (19-22 March) events early next year.
Betting on Sports America is the largest dedicated sports betting conference and exhibition in the US and covers an extensive range of topics including operations, regulation, sponsorship, marketing, products, affiliation, integrity, lotteries, tribal gaming and of course sports.
SBC CEO Rasmus Sojmark commented: "It's a massive coup for us to get someone of Jaap Kalma'sstature to strengthen our competencies on the sports side and help with our visibility among the sports sector. We've worked with Jaap before, creating the Sponsorship Forum events together, so we know what qualities he is bringing to the team working on this project."
Jaap Kalma added: "I've thoroughly enjoyed working with the SBC team over the last year, so the opportunity to work even more closely with them on their Betting on Sports America  event was an exciting prospect. From my time at AC Milan, I know that sports betting offers so many opportunities to sports leagues and teams and my aim is to educate the sector on the possibilities."
Previously Kalma was Chief Commercial Officer at AC Milan, the second most successful club in European Club history (behind only Spanish giants Real Madrid), where he carried responsibility for marketing, commercial revenues, and global development for the Italian soccer team. Before that he was Global Brand Director at luxury sports car manufacturer and Formula One team Ferrari.
In addition to Kalma's global experience in the sports industry, he also spent six years at college and graduate school in the USA coming away with an MBA from Stanford University.
Kalma will take up the role of Interim Business Development Director to oversee the SBC Sponsorship Forum ahead of the Betting on Football conference at Stamford Bridge as well as influencing the sports marketing and sponsorship content at the following month's Betting on Sports America conference, which is being held at Meadowlands Exposition Center in New Jersey.
New casino bill proposed in Texas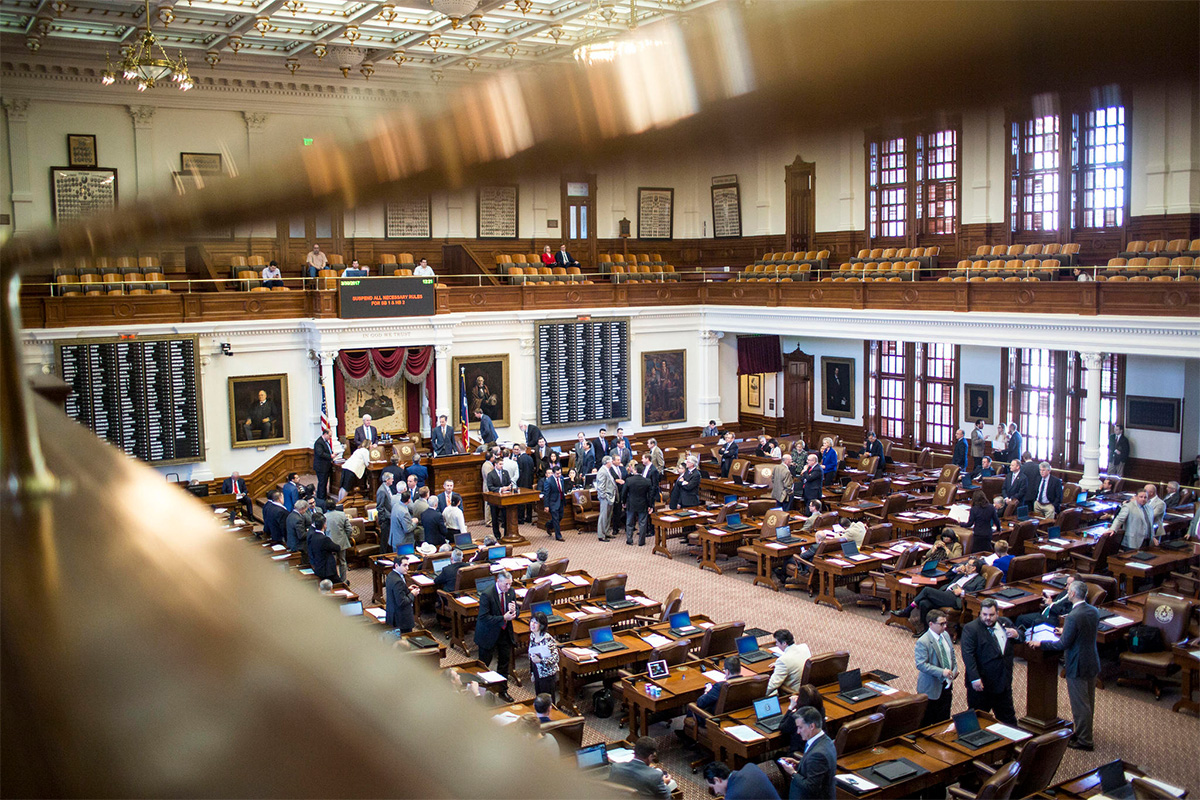 Reading Time:
1
minute
Texas lawmaker Joe Deshotel said that he will push for a change in state laws for allowing casinos to operate alongside the Texas coast. The proceeds from the casinos would fund the Texas Windstorm Insurance Association (TWIA).
The legislator said that the idea is to reduce the need to constantly increase insurance premiums for windstorm insurance, KIII News reported. The bill would require an amendment to the state Constitution to allow gambling in specific areas, such as Nueces County, Jefferson, and Galveston.
Representative Todd Hunter said that before any decisions on the bill are made they have to review the potential revenue benefits from casinos to TWIA. "That will trigger on whether you've got to look at revenue measures or can you sustain what you have in the budget," he said.
While there are no official estimations on how much money it would go to TWIA, the bill would include the number and would be discussed in the upcoming legislative session in 2019.
Moreover, he revealed that the bill would legalise greyhound and horse racing tracks in Harris and Bear counties.
Atlanta woman receives two-year imprisonment for credit card gambling fraud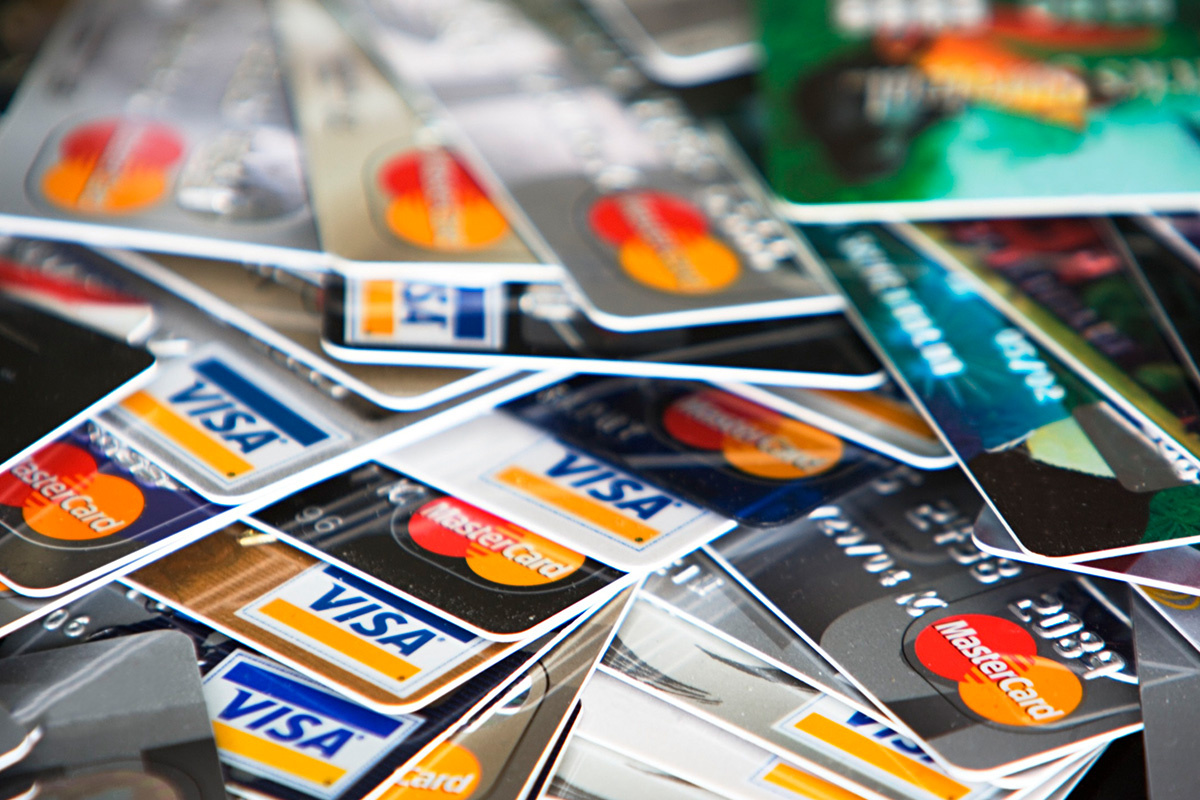 Reading Time:
1
minute
An Atlanta court sentenced a suburban woman two-year imprisonment. Vivian Wang, aged 55, pleaded guilty for participating in a national fraud scheme.
Wang and a 49-year-old co-defendant defrauded casinos and credit card companies out of over $1.1 million. They used names and social security numbers; some of them fake, to get credit from casinos and credit card companies. The pair applied for casino credits, which means they got cash up front. At first, the couple was paying off several of the cash advances, which they got at casinos in California. When they stopped paying, they caught the attention of the casinos. They also caught the attention of the California Board of Gaming Control and the FBI. The casinos were in three different counties in California: Yolo, Placer, and El Dorado counties. Most of the casinos were located in the Lake Tahoe area. Another casino was located north of the capital of Sacramento.