Albanian government decides to shut down casinos and betting houses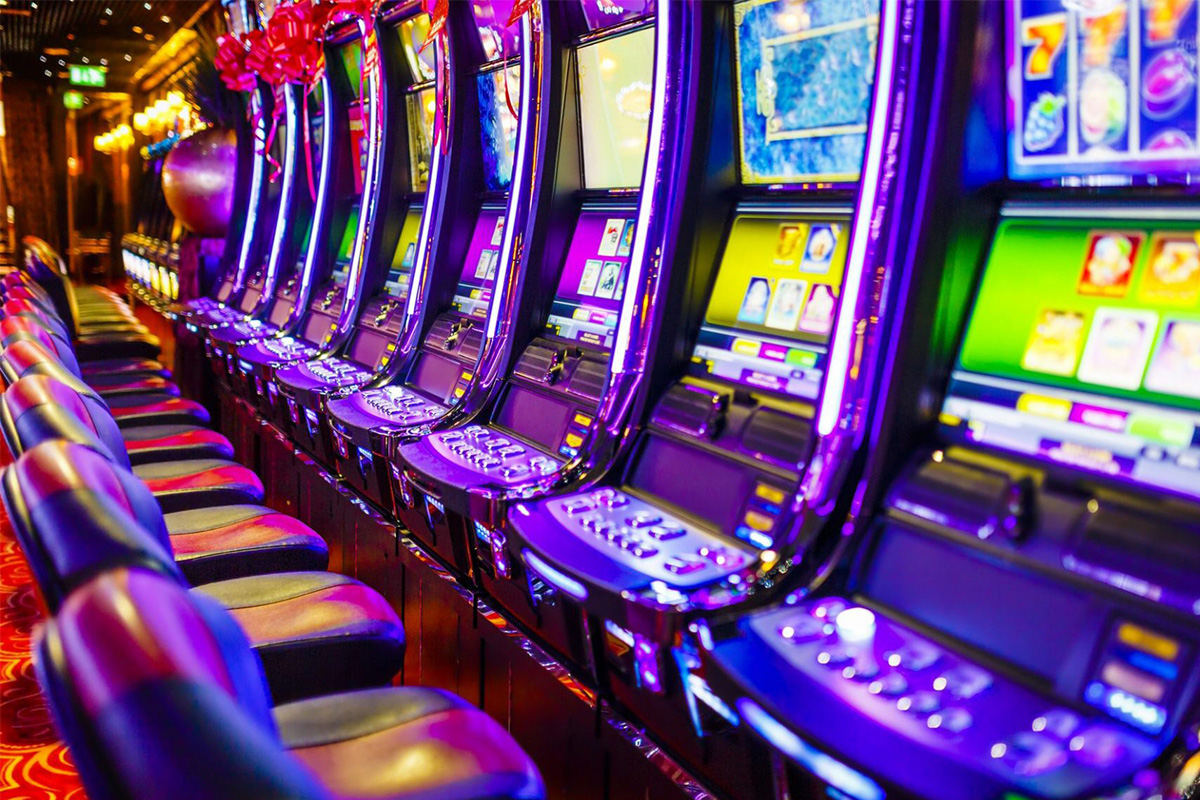 Reading Time:
1
minute
Albanian Prime Minister Edi Rama has announced that the government is going to shut down all casinos and bookmakers in residential areas.
After the government's meeting he announced: "Starting from 31st December 2018, all online casinos will cease to exist and this news will be more than welcomed by Albanian families."
He added that bookmakers will also be subject to the new deadline.
"Starting from January 1st, no bookmakers and no online casinos will be open for business inside residential areas of the territory of Albania", Mr. Rama said.
He said that a licensed and controlled online gambling regime will be introduced: "A new regime will be in place until December 31st in order to license and control this activity remotely through the internet."
Rama also said that media broadcasting adverts of a gambling nature, will be penalised or even shut down.
"The current law forbids advertising of bookmakers and gambling and this law has been violated by all media without exception, therefore I am warning them that they have 24 hours to remove all adverts of this nature".
The government has also suspended the Gambling Commission, ostensibly for digital transformation.
Source: balkaneu.com
New Jersey Gambling Regulators Imposes a Fine of $10K on PokerStars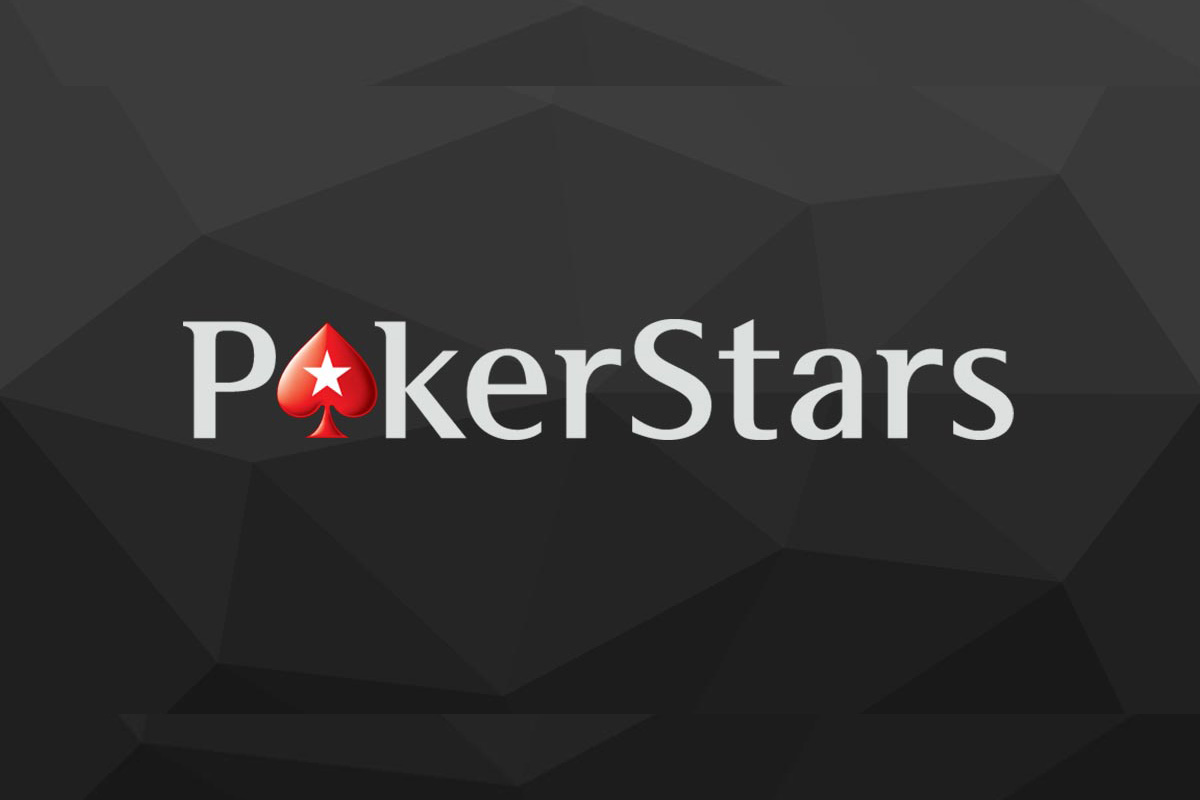 Reading Time:
1
minute
New Jersey gambling regulators have imposed a fine of $10,000 on PokerStars for taking bets on New Jersey college basketball teams in violation of the state's sports betting law.
According to the documents filed by the state, PokerStars accepted 216 wagers on a game involving Rutgers and Eastern Michigan University totalling more than $2,700.
The company also took a single bet on a game involving Monmouth University and the University of Pennsylvania, whose value was not disclosed.
The fine comes as New Jersey lawmakers are considering a bill that would set fines starting at $20,000 and ranging up to $100,000 for companies that take prohibited bets on New Jersey college teams.
Romanian Investors to Relaunch and Turn Lebada Luxury Resort & Spa into Casino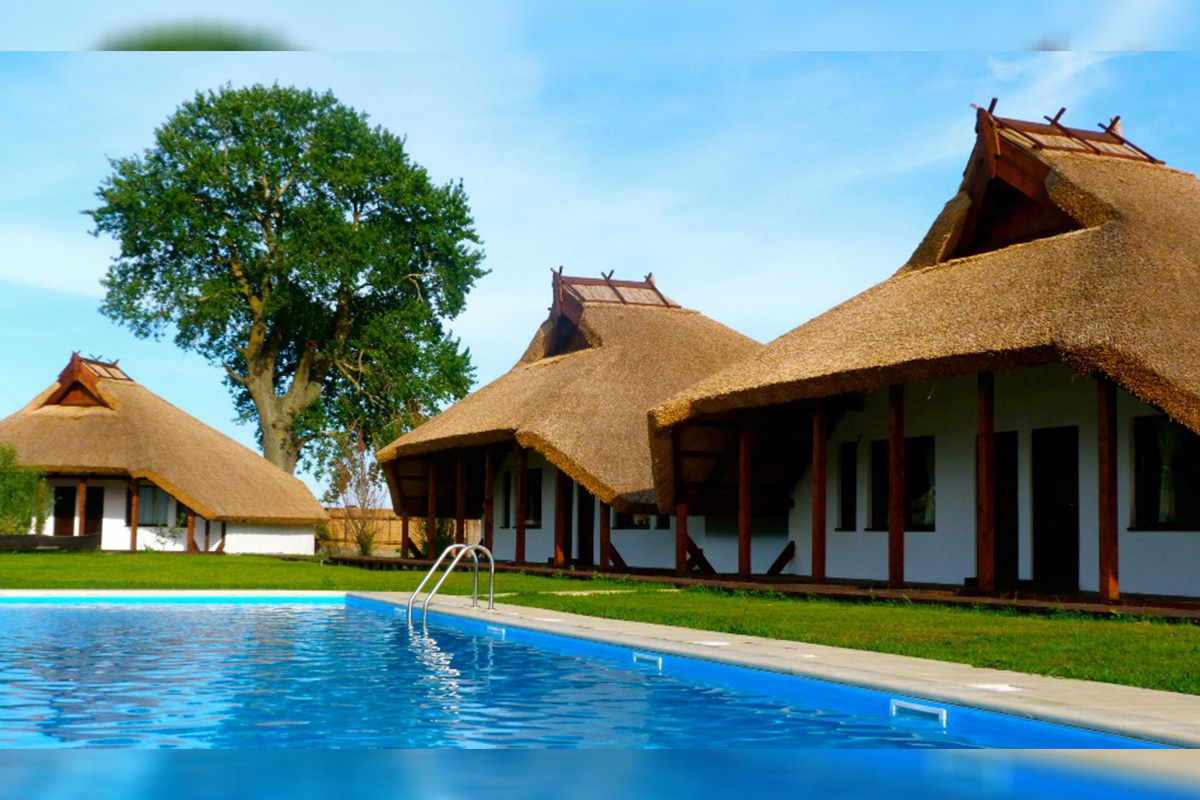 Reading Time:
1
minute
Two Romanian entrepreneurs are going to relaunch the Lebada Luxury Resort & Spa in the Danube Delta. They have invested EUR 20 million in the complex, purchased in 2017 for EUR 3 million from the tax agency ANAF. ANAF sold the complex to recover damages owed to the state by convicted businessman Sorin Ovidiu Vantu.
The re-opening comes at a time when the lawmakers discuss a law that extends special fiscal regime to gambling operations located on islands "including in the bioreserve Danube Delta."
"We have a casino building, but we are waiting for the regulations in place," said Laurentiu Niculae, general manager Lebada Luxury Resort & SPA.
Lebada Luxury Resort & Spa is located in the heart of the Danube Delta, on the Sulina branch. The complex has a land of almost four hectares. The complex has over 200 accommodation rooms, of which 140 are for the guests and the rest of the employees.
Swedish iGaming Market Posts a Turnover of €313.8 Million in Q1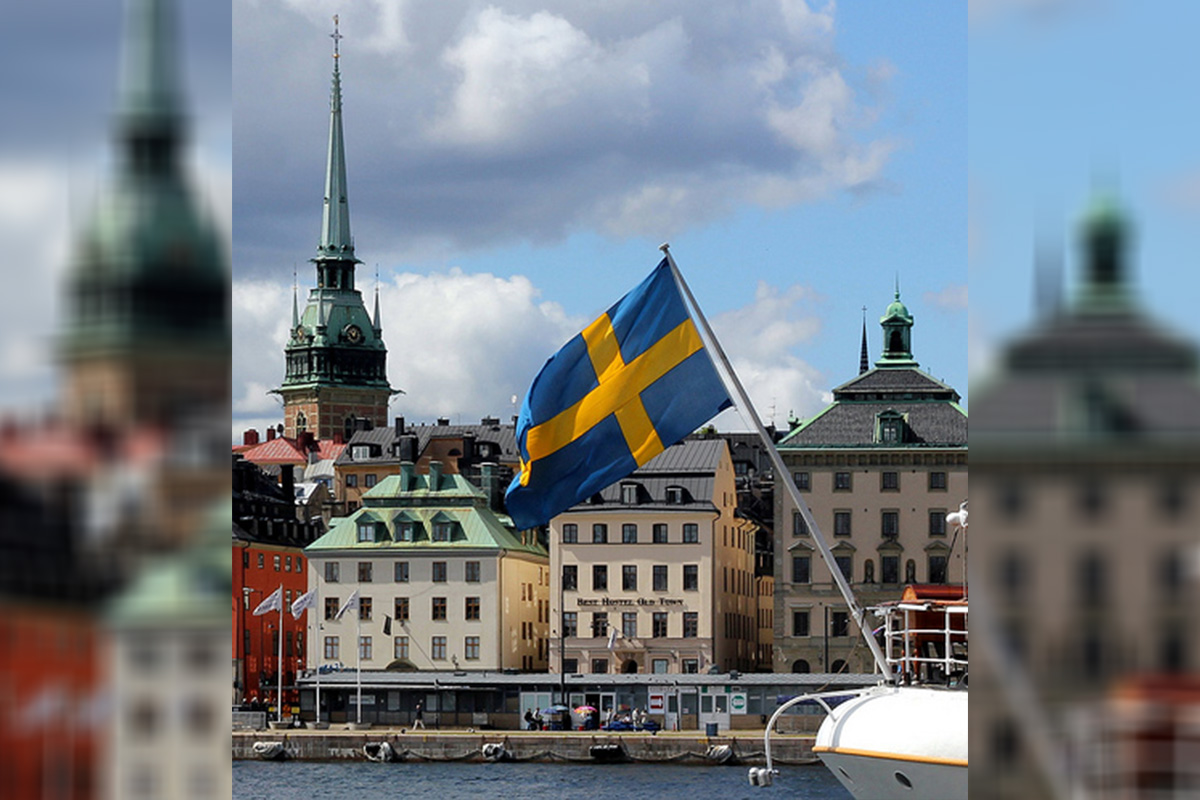 Reading Time:
1
minute
Swedish iGaming market has revealed its first financial report for the first quarter and posts a total turnover of €313.8 million. ATG, the former horse racing monopoly, led the market with a turnover of €102 million.
In January, online gaming turnover reached €106 million, slightly declined to €104 million in February and was flat in March.
The Svenska Spel Sport & Casino reported turnover of €55 million for the three months, €18 million in January, €18.3 million in February and repeated in March.
The newly-regulated Swedish iGaming market was launched on January 1, introducing major changes for the local industry, such as the rebrand of the local regulator and the introduction of new iGaming companies.