Albania's new betting regulation could bring betting monopoly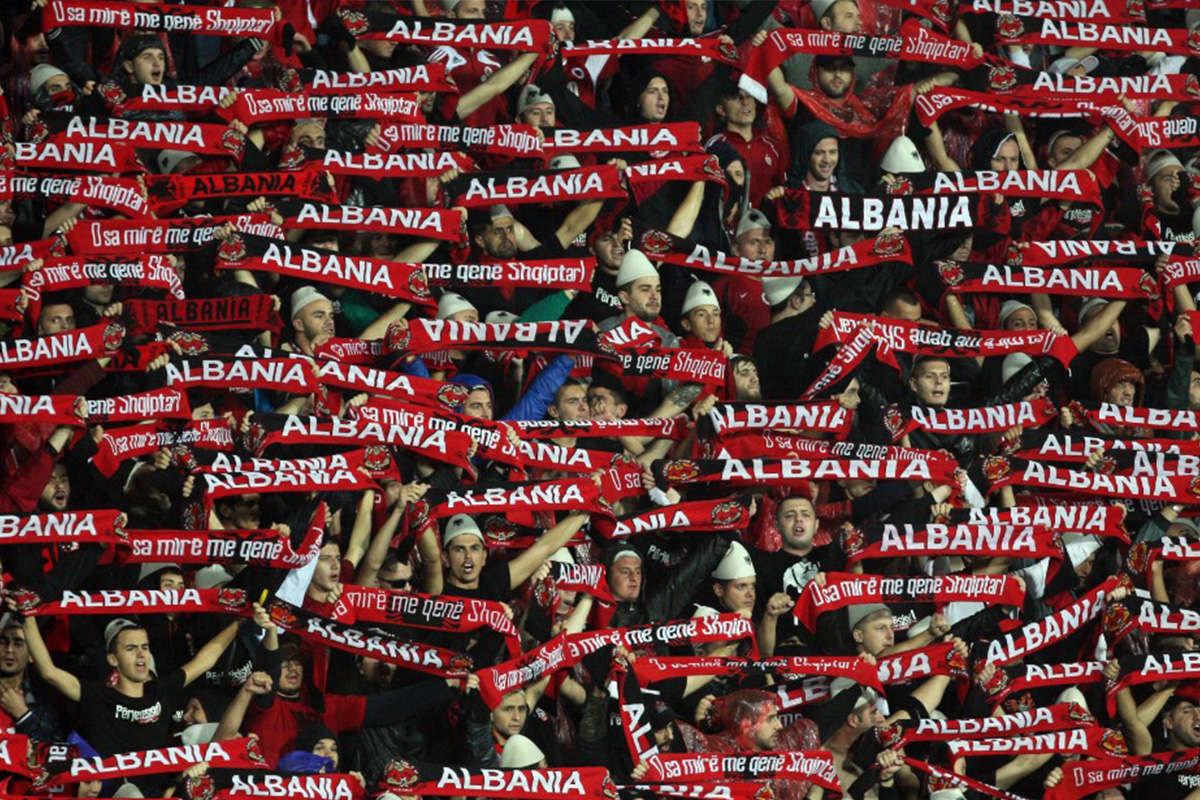 Reading Time:
< 1
minute
Albania is planning to introduce new betting regulation, which includes some radical proposals. First, sports betting will be banned in residential areas. Electronic casinos will also be relocated. The most important proposal is that there could be a state-monopoly on sports betting so that the state can effectively control gambling in the country.
"We are considering the possibility of treating sports betting and betting on races as a state monopoly and allow their operation by specially set up state structures," a government report says.
Until now, gambling is privately run and generates over €130 million in income yearly, employing around 7,000 people. However, it could soon be partially turned into a state-run activity as sports betting would be controlled by the government, as it happens in many other European Union countries.
According to Prime Minister Edi Rama, upcoming changes – to be enforced as of January 2019 – will limit gambling and generate an extra €700 million in household consumption. However, there's some opposition from the Democratic Party, which voiced its concern over gambling, and the government, allegedly being linked with organised crime, accusations that have been quickly dismissed by the majority.
Source: FocusGN