Albania's new betting regulation could bring betting monopoly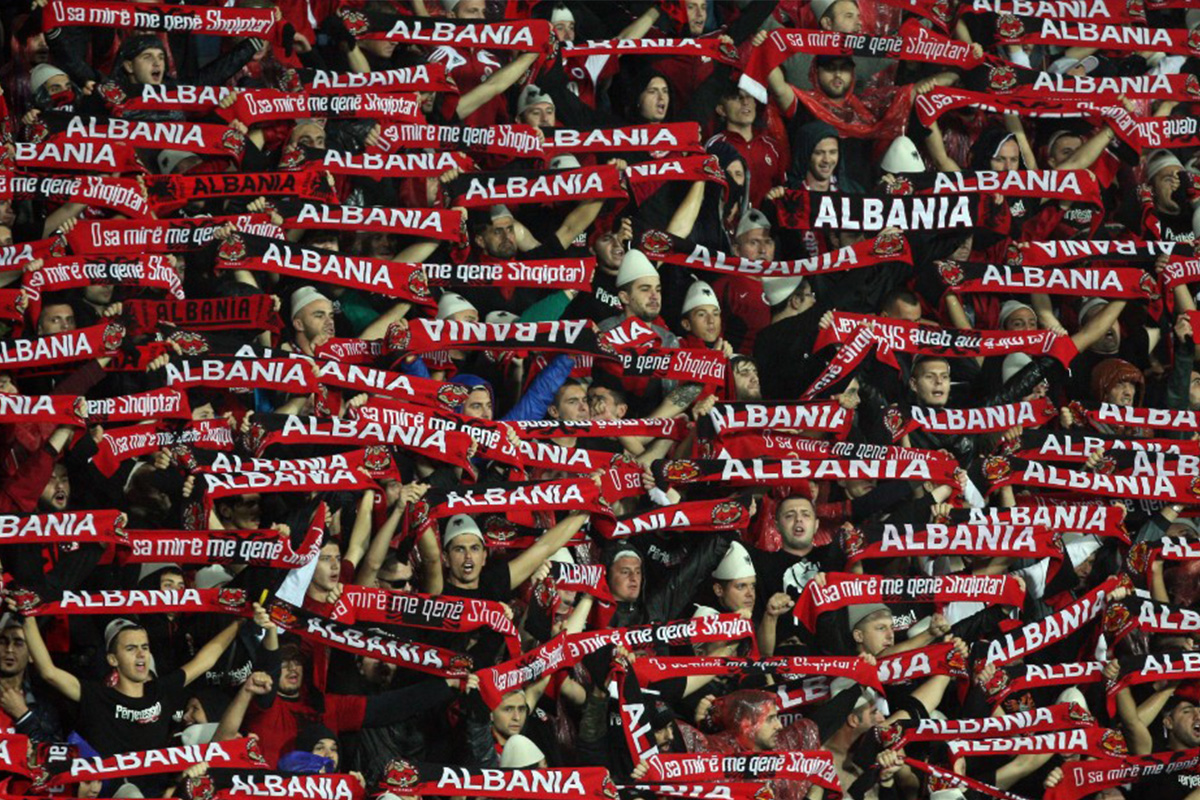 Reading Time:
< 1
minute
Albania is planning to introduce new betting regulation, which includes some radical proposals. First, sports betting will be banned in residential areas. Electronic casinos will also be relocated. The most important proposal is that there could be a state-monopoly on sports betting so that the state can effectively control gambling in the country.
"We are considering the possibility of treating sports betting and betting on races as a state monopoly and allow their operation by specially set up state structures," a government report says.
Until now, gambling is privately run and generates over €130 million in income yearly, employing around 7,000 people. However, it could soon be partially turned into a state-run activity as sports betting would be controlled by the government, as it happens in many other European Union countries.
According to Prime Minister Edi Rama, upcoming changes – to be enforced as of January 2019 – will limit gambling and generate an extra €700 million in household consumption. However, there's some opposition from the Democratic Party, which voiced its concern over gambling, and the government, allegedly being linked with organised crime, accusations that have been quickly dismissed by the majority.
Source: FocusGN
EGT is the "Best Equipment Supplier of the Year" according to BEGE Awards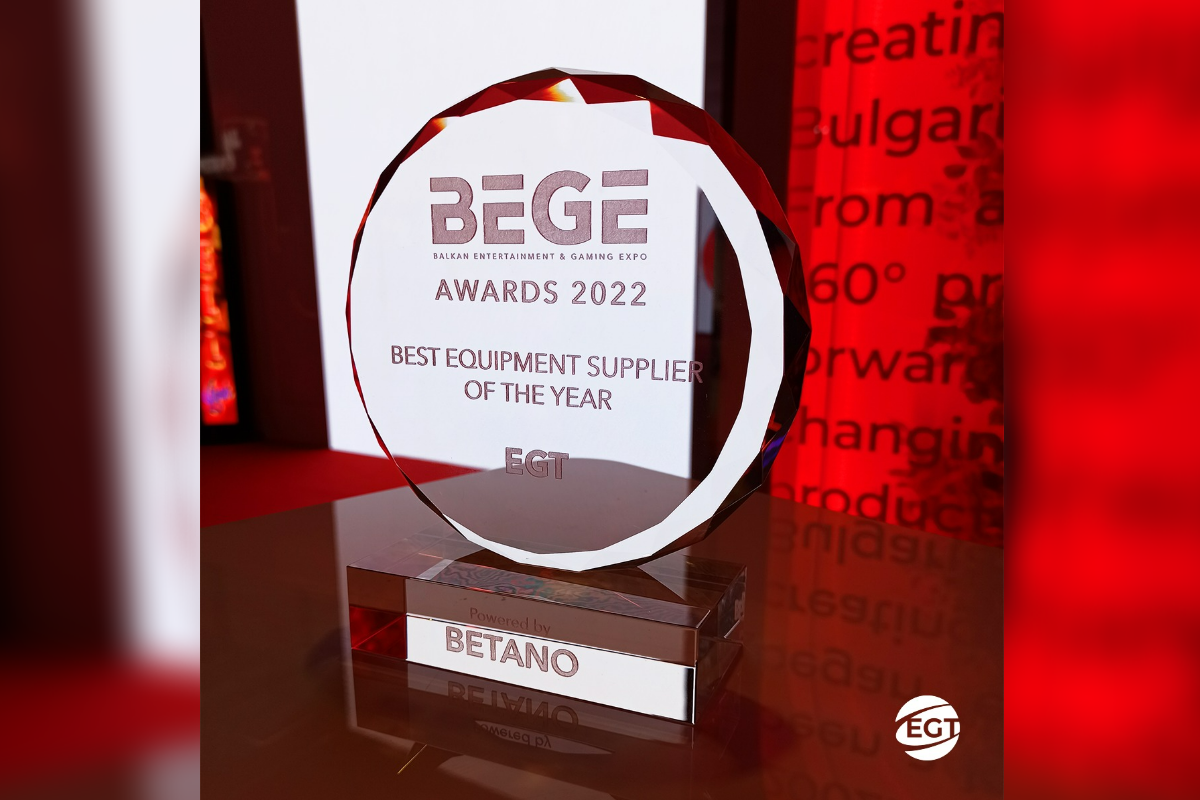 Reading Time:
< 1
minute
For another year in a row, EGT received an accolade from the BEGE Awards competition. In this edition of the awards, the company was acknowledged as "Best Equipment Supplier of the Year" because of the large number of installations of its products and the overall contribution to the development of the gaming industry. The ceremony was held on 23 November: the evening after the first day of the BEGE Expo, in Marinela Hotel Sofia.
"For us at EGT, giving the best quality to our customers has always been the top priority and I believe that this is the main reason why we have so many friends who choose to work with us again and again for so many years," said Biserka Draganova, sales manager for the Balkans and Egypt at the company, when accepting the award. She continued: "It is a great honor for us to receive this distinction, as it reflects precisely this pursuit of continuous improvement of ours, which is of crucial significance for the good performance of our partners' business as well."
The BEGE Awards competition has been held since 2008 and honors individuals and companies, which offer new and innovative gaming solutions and contribute to the industry development.
PartnerMatrix inks new affiliate channel deal with AdmiralBet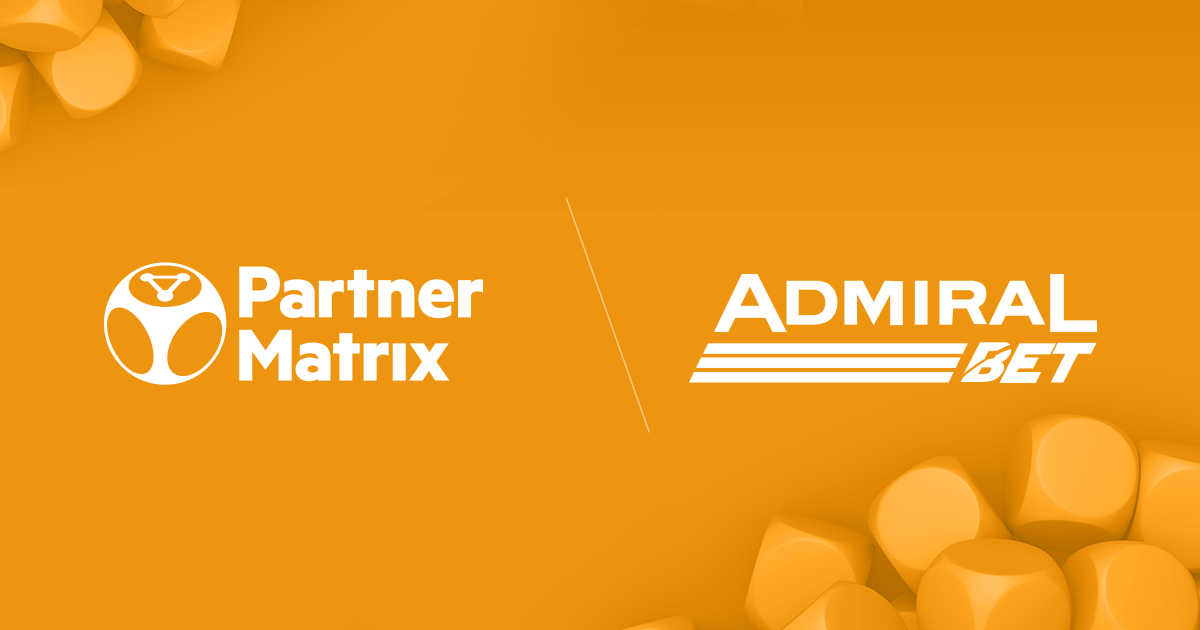 Reading Time:
< 1
minute
PartnerMatrix is proud to announce a new partnership with the established Serbian sports betting and casino platform, AdmiralBet.
Together with PartnerMatrix, AdmiralBet has launched its secure and modern affiliate channel, allowing partners and affiliates to raise the brand's awareness by showcasing its products to a broader audience and engaging relevant traffic.
AdmiralBet is famous for its rich and modern gaming platform, gaining popularity in the Serbian market with its cutting-edge online sports betting offers. The brand also covers casino verticals while keeping clients active with numerous interesting bonuses and tournaments.
Levon Nikoghosyan, CEO of PartnerMatrix, comments: "Thanks to this agreement, PartnerMatrix is not only partnering with an established and respected brand but also entering the Serbian market, which already has a developed and legislated gaming market. With our latest features and system updates, we are looking forward to a productive cooperation with AdmiralBet's team.
"AdmiralBet is well-known for its dynamic and modern sports betting solutions, and with the help of PartnerMatrix, I believe the company will create a more efficient traffic generating strategy, greatly expanding their audience."
Milan Djurmez, Head of Online Gaming at AdmiralBet, adds: "Affiliate Marketing is a new channel for us, but one that we reckon is an absolute necessity for enhancing our outreach. PartnerMatrix seemed to be the software that fit our needs the best and ticked all the boxes. We're all-in with this, and I'm sure that the results will be worthy of all efforts and investments."
CT Gaming Won Casino Management System of the Year Award at BEGE EXPO 2022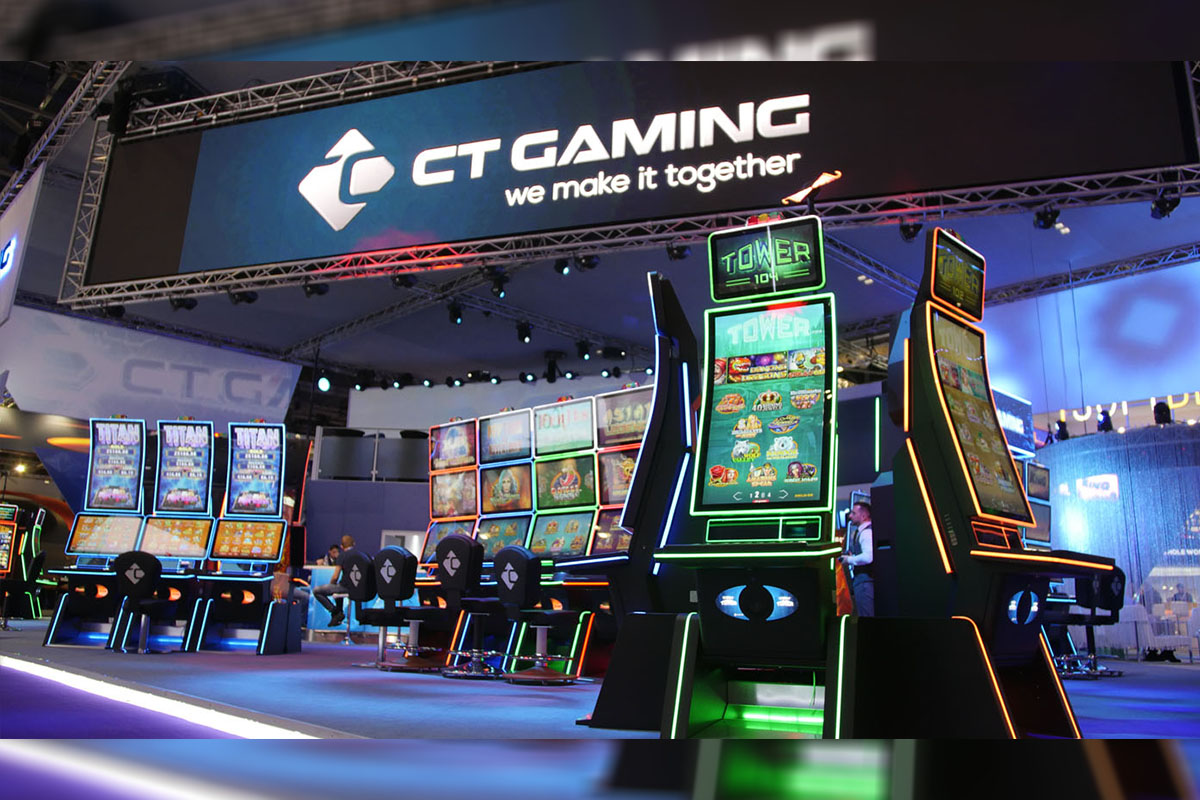 Reading Time:
< 1
minute
CT Gaming's Casino Management System was recognised as the best system offered by winning the prize CMS of the Year at the BEGE Awards 2022.
The 13th edition of the Awards took place at Club Megami at Hotel Marinela, Sofia, in front of an audience of industry executives, who saw 18 honours handed out to winners ranging from the biggest names in the industry.
"Our expert team has worked incredibly hard on the casino management system. This award and the fact that our system is preferred and sought out are proofs of their dedication," Robert Stancu, Regional Sales Manager Romania at CT Gaming, said.
CT Gaming's Casino Management System is designed for gaming locations – from small gaming halls to big casinos, managing slots and live games. It offers a full range of modules and player tracking options, featuring maximised functionality and flexible applicability to a broad spectrum of customers' needs. The system provides complete control over all activities in real-time for slots, live games, and analysis and reporting results.