Louisiana voters to decide on the fate of legalizing sports betting apps on November 6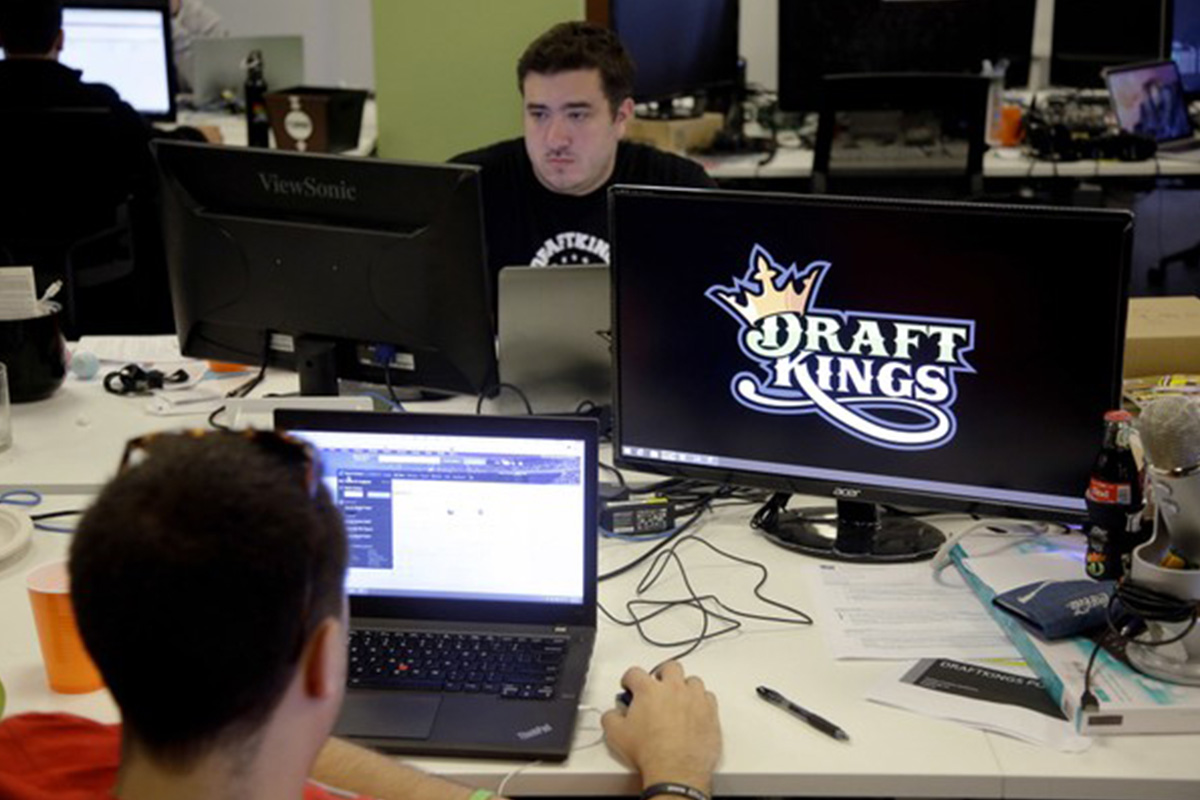 Reading Time:
1
minute
Louisiana will put to vote whether to legalise fantasy sports betting apps such as DraftKing and FanDuel or not. The voting is scheduled on November 6. Gov. John Bel Edwards has signed a new law approved by the Legislature that calls for the election.
The move, proposed by Rep. Kirk Talbot, R-River Ridge, allows each parish to approve fantasy sports gambling. If a parish voted against it, online betting apps will not be allowed in that parish.
Online fantasy sports gambling has been legalised in 19 US states.
If and when the parishes approve fantasy sports gambling, further legislation must be drafted to regulate and tax the games.
Talbot pitched legal, online fantasy sports as a way to raise money for Louisiana without increasing traditional taxes, but the new law does not deal with what fees or taxes fantasy sports entities might pay the state. All other forms of legal gambling in Louisiana are taxed at relatively high rates.
Louisiana law is silent on whether traditional fantasy sport leagues, played among friends and co-workers, are legal. Talbot's bill will not address those types of games.
Source: Nola.com
Highlight Games Announces Virtual Sports Partnership With Parimatch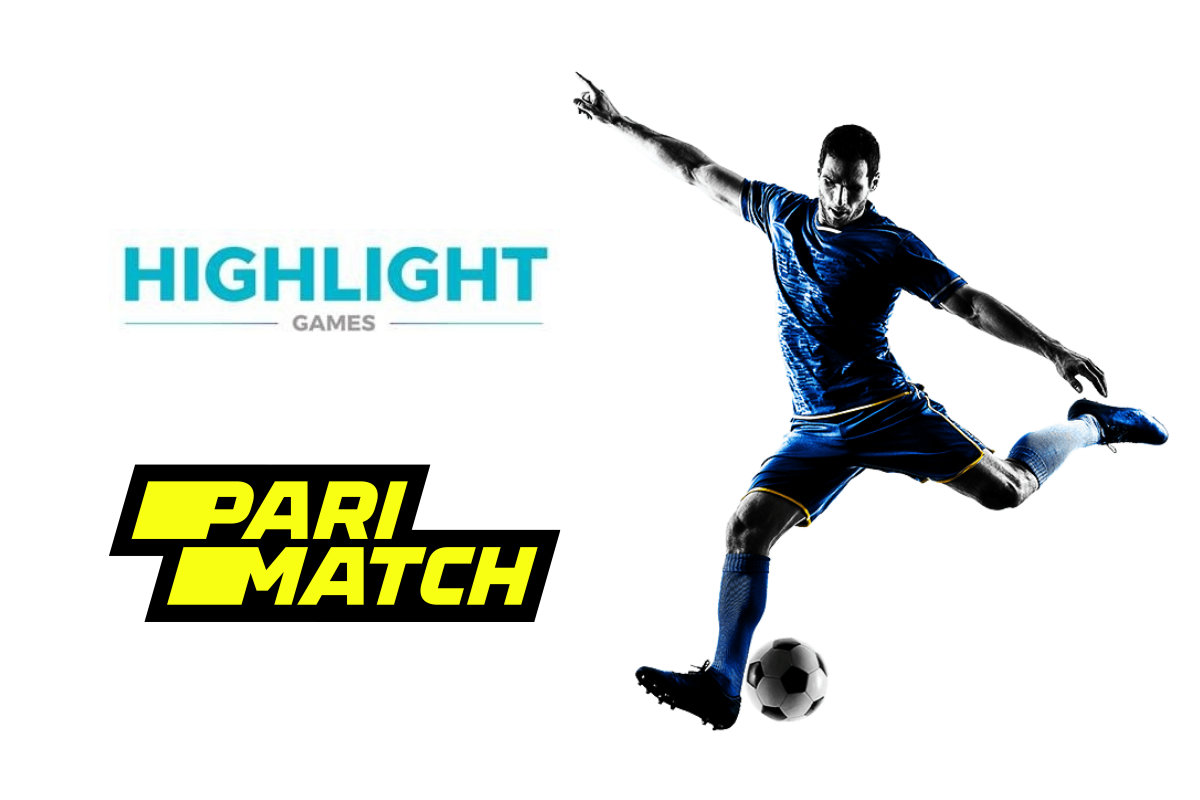 Reading Time:
2
minutes
London-based video virtual sports specialist Highlight Games Limited today announces that it has entered into an agreement with operator Parimatch to supply its virtual sports content to retail, online and mobile channels in regulated East European markets.
As detailed in the agreement, Highlight Games will supply multiple versions of its premium SOCCERBET football games, which feature the best teams from top football leagues from around the world, in both single match and league formats to Parimatch. The agreement will also permit Parimatch access to Highlight Games' other premium content as it becomes available.
Tim Green, CEO, Highlight Games, said: "I'm pleased to announce Highlight Games' partnership with Parimatch, which will bring its flagship SOCCERBET product to more players across Europe.  Featuring highlights of the best plays from top football leagues, SOCCERBET is unlike any other product on the market, and Highlight Games is delighted to be introducing this transformational game to the virtual sports space.  SOCCERBET's Serie A iteration has been an instant success story in the Italian market, with performance being so strong that all major operators are taking the game, and we look forward to replicating this momentum in additional territories with new and existing products."
Eugene Saveliev, Head of Gambling Products, Parimatch, added: "Parimatch has been impressed by SOCCERBET's stellar performance in the Italian virtual sports market, and looks forward to launching the English football version across its retail, online and on mobile channels, with much more to follow.  As a business, Parimatch is committed to providing its customers with the most compelling and engaging content available and Highlight Games' products certainly fulfil that brief."
About Highlight Games Limited:
Highlight Games is a London-based video virtual sports and games supplier which specialises in the creation of innovative, sports-focused betting experiences. Using a unique patent-protected live video game format, Highlight's products feature top teams and players from the world's favourite sports.  The company's flagship SOCCERBET game is the #1 selling product in Europe's biggest virtual sports market and its branded portfolio of products, which include NBA Last 90 and NBA Last 60, will launch in gaming and lottery markets in the US and around the world in 2020. Featuring highly optimized game design based on decades of archived live action sports footage, Highlight's products can be tailored to suit the sportsbook or virtual sports offering of operators across retail, online and mobile.
Learn more at www.highlight-games.com
About Parimatch:
Parimatch is an international betting holding with headquarters in Limassol, Cyprus. The company was founded in 1994. It has more than 2 million registered customers in various countries around the world where the brand is represented, including Belarus, Cyprus, Kazakhstan and Tanzania.
Highlight Games Announces Long-term Virtual Sports Agreement With Fortuna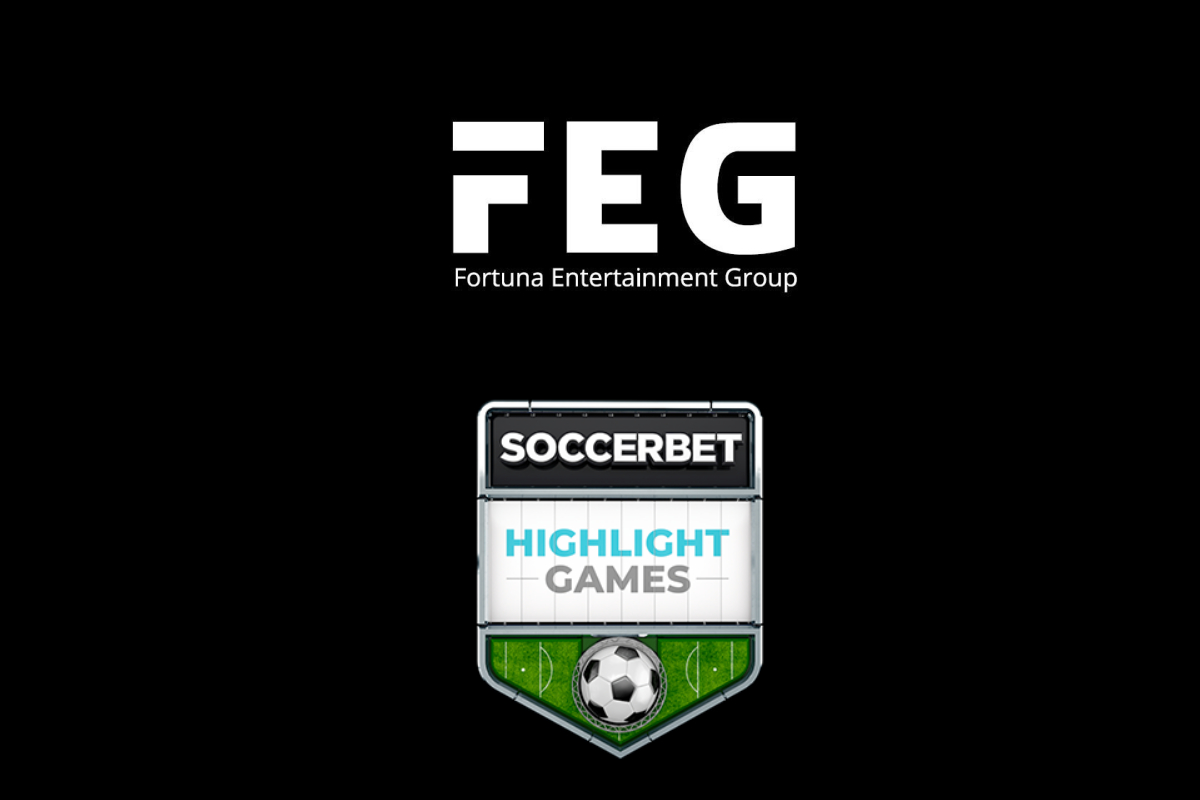 Reading Time:
2
minutes
London-based Video Virtual Sports Specialist Highlight Games Limited today announces that it has signed a pan-European framework agreement with the Fortuna Entertainment Group to supply its virtual sports products online, on mobile and in retail locations across central Europe.
As detailed in the agreement, Highlight Games will supply its exclusive virtual sports products including its flagship SOCCERBET game in league and single match formats and the recently announced NBA Last 60 and NBA Last 90 products to central Europe's largest betting operator, Fortuna.  SOCCERBET and NBA Last 90 will be available online and on 4,000 SSBTs in 2,500 Fortuna retail venues in territories including Poland, Romania, Czech Republic, Croatia and Slovakia. NBA Last 60 will be available on demand to Fortuna's mobile customers.
Following rollout in Q3 2019, Highlight Games will be one of only two virtual sports suppliers to the Fortuna estate.
Tim Green, CEO, Highlight Games, said, "I'm delighted to announce this partnership with Fortuna, which further extends Highlight Games' presence in Europe.  SOCCERBET is already the number one performing virtual sports betting game in Italy, and we look forward to replicating this success in additional regulated territories with Fortuna.  Highlight Games offer players a unique proposition; opportunities to bet on real highlights featuring real teams and real players and it is encouraging to see more operators recognizing the revenue-driving potential of these exclusive games."
Michal Hanák, Group Chief Sportsbook Officer, Fortuna, added, "Fortuna is pleased to be adding Highlight Games' innovative products to its virtual sports portfolio.  Offering customers the opportunity to bet on archive footage featuring their favourite teams and players is an exciting one, and we are confident that both SOCCERBET and the much anticipated NBA Last 60 will prove popular both in retail and online outlets. But most of all, we think, this product is the best one in the virtual sports market in recent years, and Fortuna offer only the best products for their customers."
Vereeni Investments Signs Deal with Nostragamus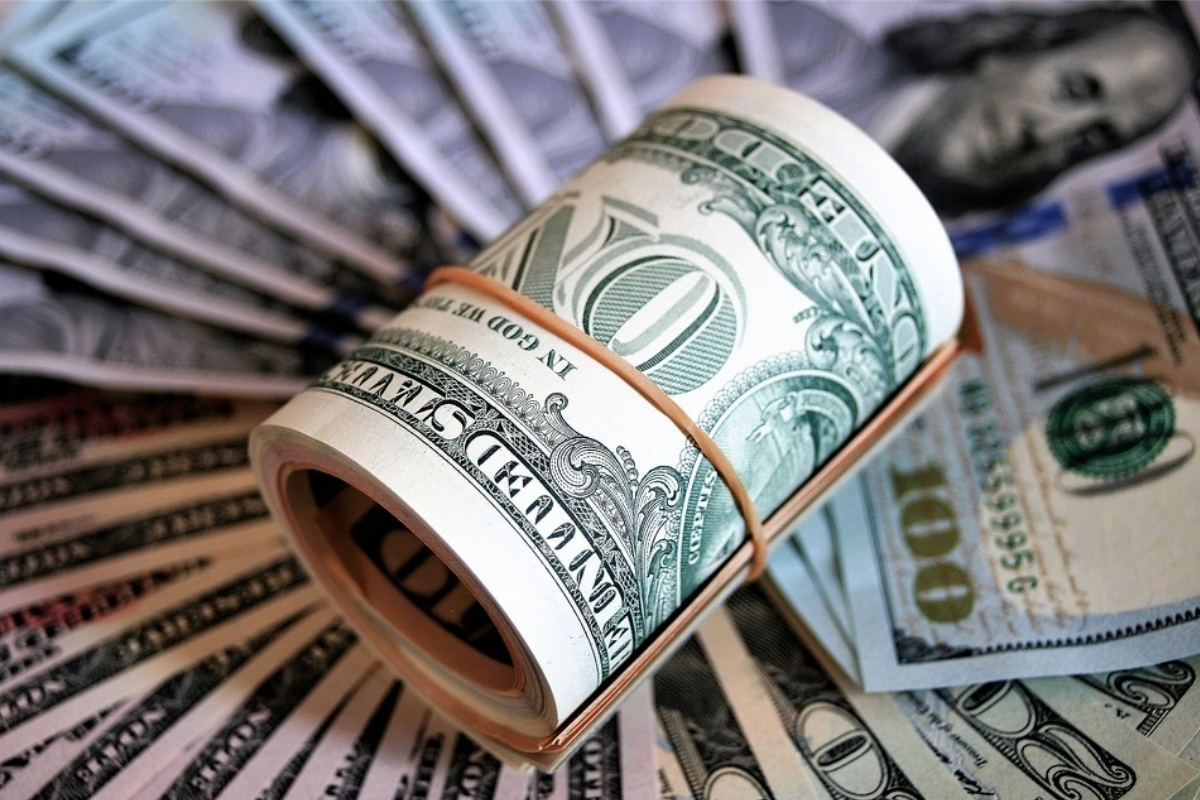 Reading Time:
1
minute
Vereeni Investments has signed a deal with fantasy sports operator Nostragamus. The deal will see Vereeni take a significant stake in Nostragamus in return for a seven-figure sum.
Nostragamus operates a popular mobile application which has been downloaded more than 5 million times and adds over half a million new downloads every month.
Nostragamus allows players to draft teams and predict results across a range of sports including cricket, football, basketball, tennis, badminton and kabaddi, with the chance to win real-money prizes. The operator has enjoyed considerable success in the fast-growing Indian market.
"We have chosen to make a significant investment in Nostragamus because we are hugely impressed by its team and the speed at which it has scaled. India is an exciting market for the gaming industry, and Nostragamus' innovative marketing and world-class product proposition places it at the head of the field," Timothy John Heath, founder and CEO of Vereeni Investments said.
"This investment from Vereeni will not only help us accelerate our growth, but also give us access to an unparalleled network of international igaming expertise. We are thrilled to join the Vereeni network and look forward to further pushing forward the fantasy sports vertical over the coming months and years," Yashashvi Takallapalli, CEO of Nostragamus said.