Regulatory Woes to Weigh on UK Online Gambling Growth, Says New Report From GamblingCompliance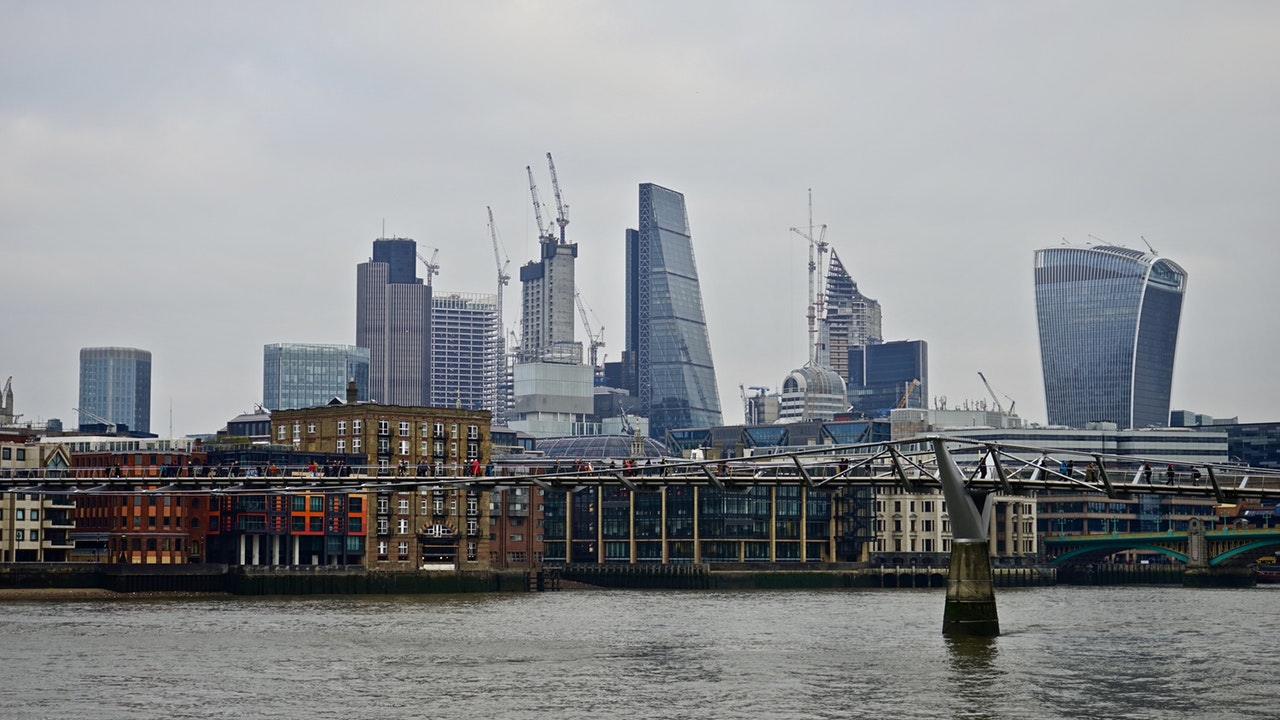 Reading Time:
2
minutes
A cascade of regulatory pressures is set to slow growth in the UK's online gambling market over the next few years, according to a new report published today by GamblingCompliance.
The report, "UK Online Gambling: Data Forecasting & Market Shares", projects the UK market will swell to £6.42bn in total annual revenues by 2020, compared with £5.24bn in 2017, growing at an average rate of 7 percent over the next three years. Since 2013, annual growth has been more than double that rate.
Onerous new regulatory requirements, including more rigorous due-diligence checks and affordability tests, are expected to weigh on online casino operators in particular, with multi million pound fines in store for companies found to have deficient player protection standards. The report is being published less than a week after UK Chancellor Philip Hammond confirmed an increase in taxes on online bingo, casino and poker games from October 2019.
"Next year's hike in the rate of remote gaming duty from 15 to 21 percent adds to the mounting regulatory headwinds and enforcement actions which are challenging traditional operating models and the reliance of operators on high-spending VIP customers," said Daniel Stone, GamblingCompliance's head of data content and the report's author.
"We nevertheless expect the decelerating UK market to grow by over £1bn in absolute terms between 2017 and 2020, cementing its status as the largest regulated online gambling market in the world," Stone added.
In addition to future market-size projections, the report includes exclusive estimates on the market shares held by operators in the UK's online betting and gaming sectors.
The report finds that bet365 was the UK's largest online gambling operator by total revenue in 2017, as the Stoke-based group overtook former market-leader Paddy Power Betfair during the course of the year.
bet365 also extended its lead as the UK's largest online sports-betting brand by a clear distance, pulling away from Sky Bet, Betfair and William Hill in a market dominated by seven major brands owned by five different companies.
In the UK's more fragmented market for online gaming, Ladbrokes Coral took the top slot in 2017, followed by Sky Bet, William Hill and bingo specialist Jackpotjoy.
The GamblingCompliance report provides a forensic review of trends in the UK market at a time when consolidation has reshaped the gambling industry. Earlier this year, Ladbrokes Coral was acquired by GVC Holdings, while Sky Betting & Gaming was bought by PokerStars-owner The Stars Group.
BetMakers Signs Deal with Betgenius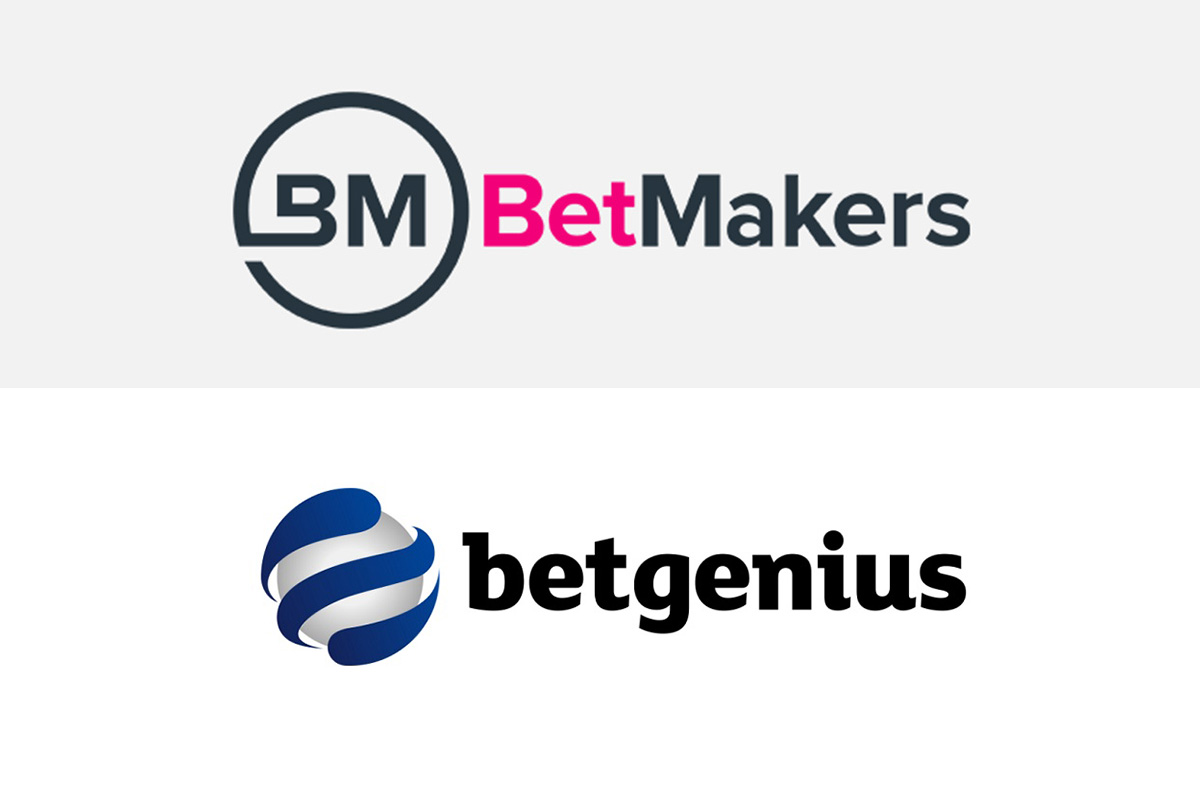 Reading Time:
1
minute
Global Betting Services, the wholly-owned subsidiary of BetMakers Holdings Limited, has entered into an agreement with Betgenius Limited, the global wagering technology company, for the distribution of its complete racing solution.
Betgenius provides services to over 150 licensed bookmakers in regulated markets around the world with its premium sportsbook management solutions, which includes live data and outsourced trading for pre-match and in-play betting.
The Agreement provides Betgenius customers with access to rich horse racing data via eventlife cycle information, BetMakers' proprietary fixed pricing and enhanced data packages for around 250,000 races per year includes content from the UK and Ireland, Asia, Australasia, and North and South America.
"Betgenius is a world-wide leader in providing B2B solutions to wagering operators for their sports offering. We are delighted they have chosen BetMakers for their racing solution to offer their clients. This deal allows us to accelerate our racing product and pricing into a range of wagering operators globally and we believe it gives Betgenius clients the best horse racing product in the market, to sit alongside their already established sports services," CEO of BetMakers, Todd Buckingham said.
"We are always striving to give our partners simple access to high quality content that will drive their turnover and margin, and this deal with BetMakers does exactly that," Matt Stephenson, Global Partnerships Director at Betgenius said.
Nuvei to Acquire Safecharge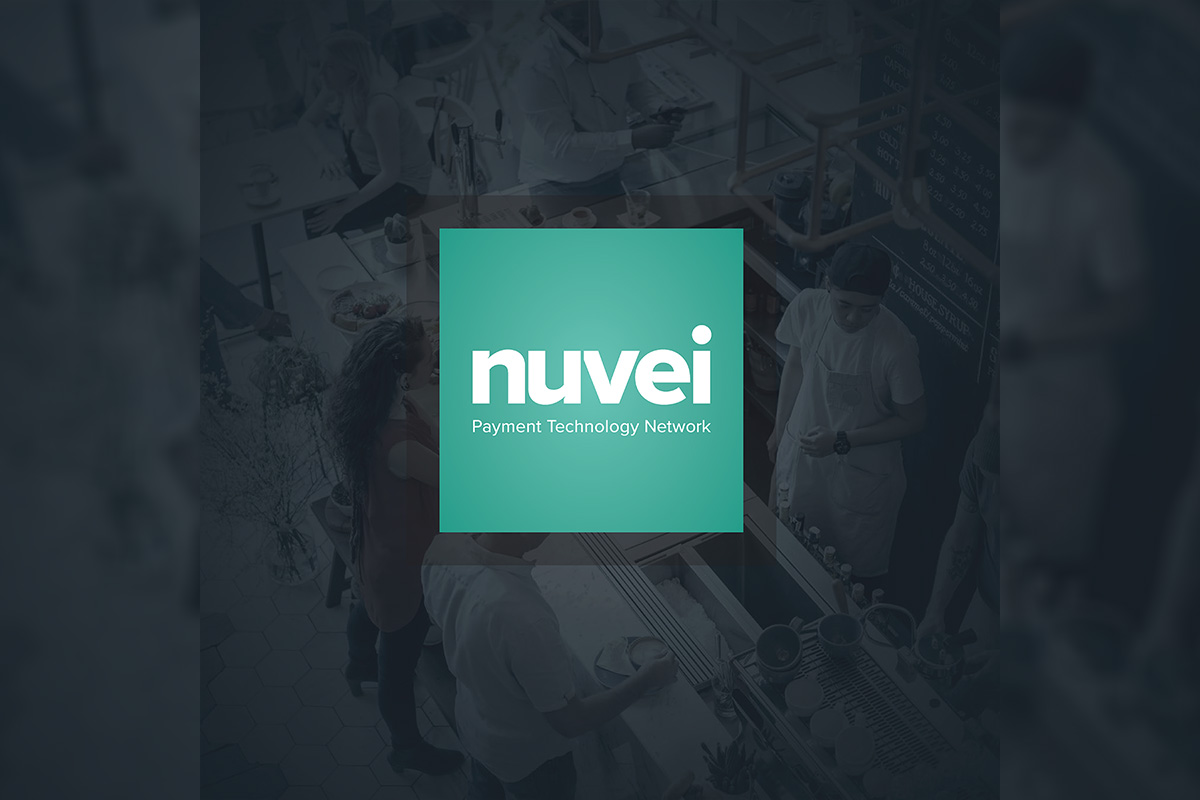 Reading Time:
2
minutes
Payments technology firm Nuvei Corp is going to buy SafeCharge International Group through an all-cash deal valued at $889 million. As per the agreement, SafeCharge shareholders would receive $5.55 in cash for each share held.
"The board is unanimously recommending this all-cash offer by Nuvei to buy SafeCharge at an attractive premium, which represents compelling value for SafeCharge shareholders. The price premium Nuvei is offering reflects SafeCharge's leading position in the high growth e-commerce payments market, the strength of its own technology platform, its diversified and stable customer base and the significant experience in the payments industry of SafeCharge's management team. It is for these reasons that the board is unanimously recommending this transaction to SafeCharge shareholders," Roger Withers, Chairman of SafeCharge said.
"SafeCharge is the payment technology partner for the world's most demanding businesses. Nuvei is one of the leading providers of technology-driven payment solutions to merchants and technology and distribution partners, primarily in the United States and Canada. Both companies have built strong positions in the payment sector in their respective markets, with minimal geographic, customer or industry overlap," David Avgi, Chief Executive Officer of SafeCharge said.
"The Acquisition should enable SafeCharge to benefit from Nuvei's North American footprint and sales and marketing capability to fulfil and accelerate its growth ambitions. The board believes that our businesses have similar shared entrepreneurial cultures and is confident that Nuvei's plans to invest in and grow the SafeCharge business mean the proposed transaction is positive for SafeCharge and its stakeholders as a whole," David Avgi added.
"We are very excited about the combination of SafeCharge and Nuvei, which will create a truly global, leading, payments technology solution provider with significant scale. Our businesses are highly complementary from multiple perspectives including geography, technology, key verticals and customers. We think the technology platform SafeCharge has developed is exceptional and will serve as the go-forward foundation from which we will continue to grow the combined business and provide best-in-class products and services to our customers and partners. Lastly, we look forward to welcoming SafeCharge's highly experienced management team and employees to the Nuvei family," Philip Fayer, Chairman and CEO of Nuvei said.
EGBA Calls on European Parliament and Commission to Protect Online Gambling Sector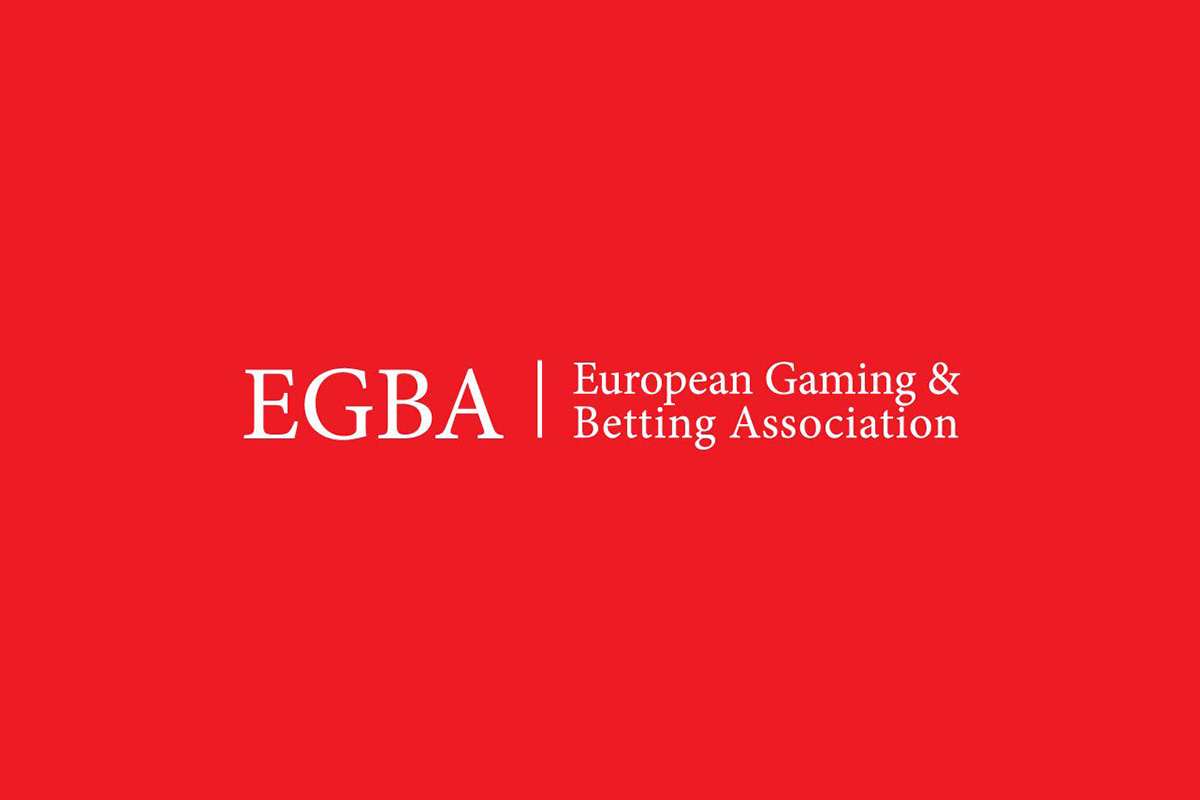 Reading Time:
1
minute
European Gaming and Betting Association (EGBA) has called on the European Parliament and Commission to act in the online gambling sector to ensure Europe's online gamblers are better protected.
Online betting represents more than 20% of the EU gambling market. EU countries have different rules for regulating online gambling and there are significant disparities in the quality of these national regulations, including the consumer protections available to online gamblers. The lack of common online gambling regulations fails to protect Europe's players from often bogus and unsupervised websites operated from outside the EU.
"In 2019, there's no reason why online gamblers living in one member country should be less protected than those living in another – but they are. That's why EGBA is calling for common EU rules and better regulatory cooperation to ensure a more consistent and better standard of protection for all Europe's online gamblers, including access to a national self-exclusion register and protection against threats from outside the EU," Maarten Haijer, Secretary General, EGBA said.