Philippines casino shows strong results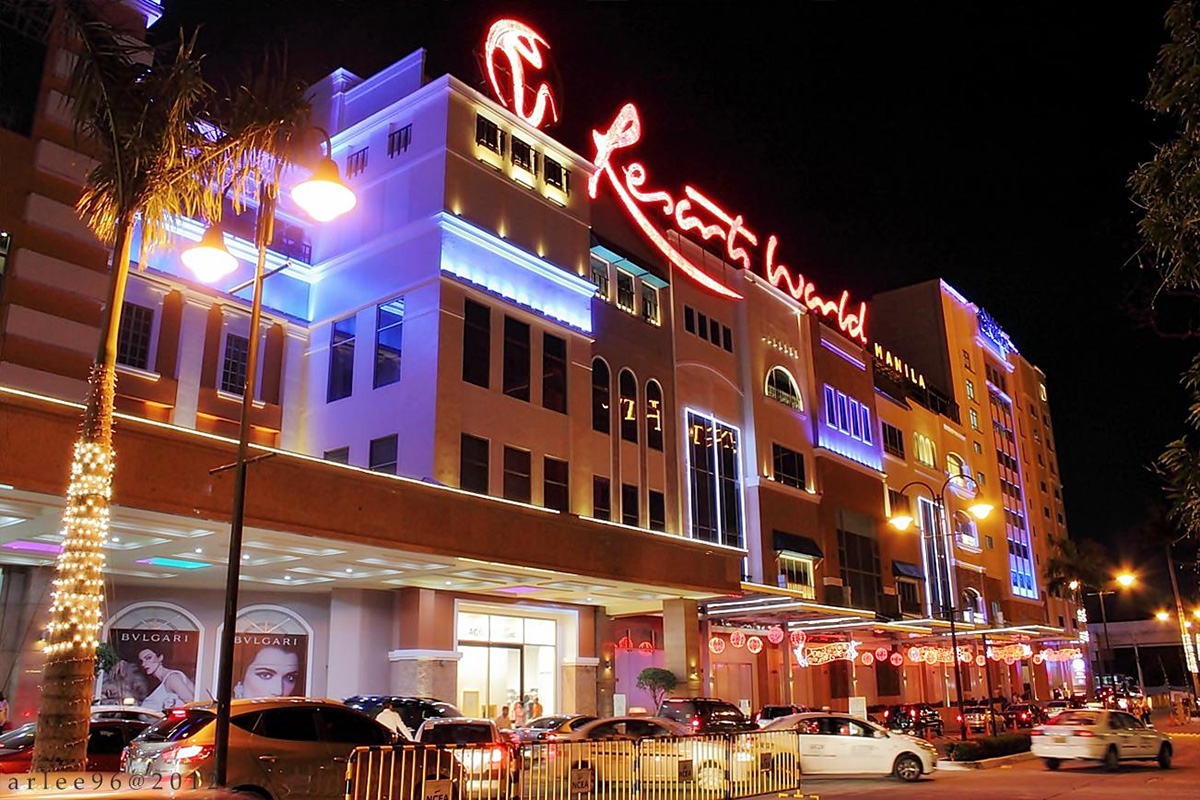 Reading Time:
< 1
minute
Resorts World Manila, an integrated resort in the Philippines posted impressive results for the third quarter to September 30. The company reported an overall revenue of PHP4.7bn (€68.8m), which higher than the revenue of PHP3.5bn (€58.3m) in the previous comparative quarter.
The above figure is only the revenue from gaming activities. Non-gaming businesses, including hotel, F&B and other retail, reported a revenue of PHP5.9bn (€ 98.4m) and the year-to-date to PHP16.9bn (€261.8m). The net profit for the year-to-date was PHP1.8bn (€30m).
Resorts World Manila has been operating as a casino and hotel since 2009. Operator Travellers International Hotel Group also has other hotels and an events and convention centre.
Esports India Announces First-ever Online National Freestyle Football Championship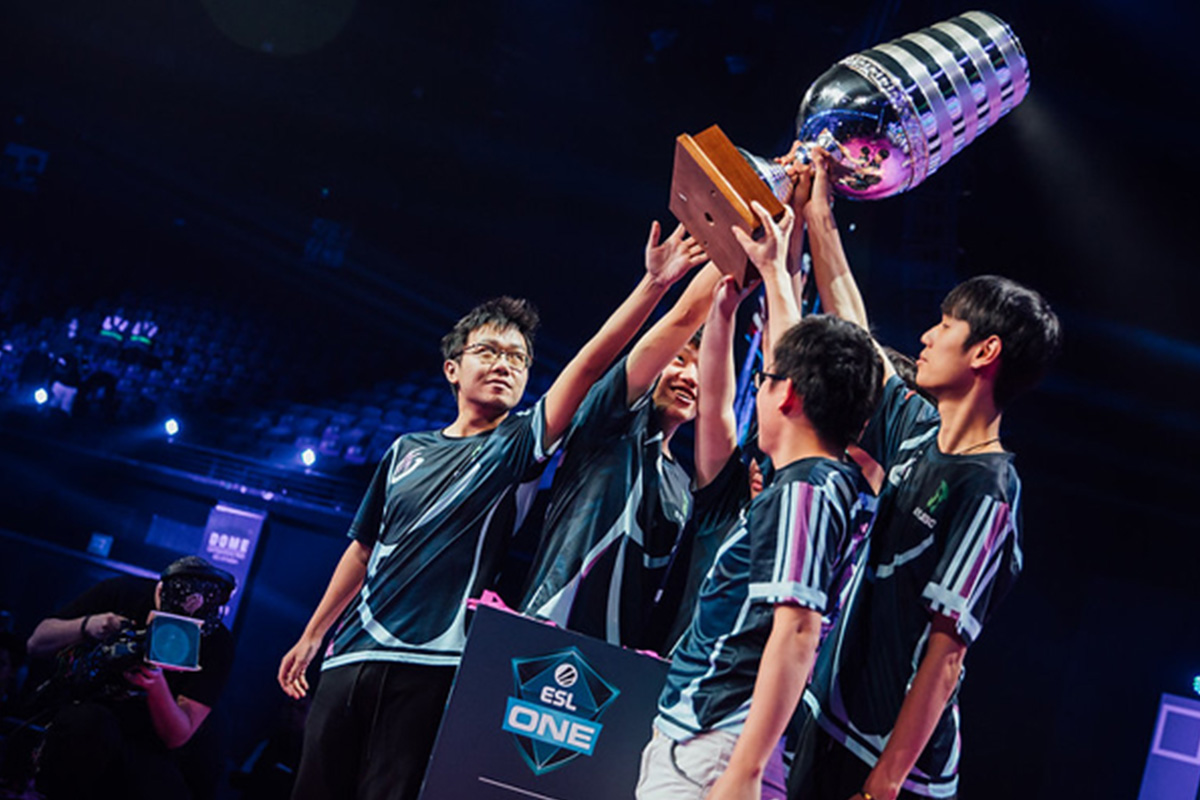 Reading Time:
< 1
minute
Esports India, a prominent member of the Global Esports Federation, has announced its first-ever Online National Freestyle Football Championship in collaboration with Football Freestyle India.
The registration for the competition has started since November 8 and more than 200 footballers have signed up for the competition. The competition will be held virtually with live telecasts on YouTube and Facebook.
"Esports India is presenting a golden opportunity to Football Freestyle to show their ultimate talent at the national level. ESPORTS INDIA is first member of Global Esports Federation who has taken such an initiative to introduce sports on an online platform and we are looking forward for athletes to showcase their talent to the world," Amit Gaikwad, President, said.
Seasoned professional freestylers, such as Archis Patil, India's top football freestyler along with other prolific names from the circuit have joined the esteemed team of judges for this competition. Alankar Tambe and Monish Nikam who also holds a world record conferred by the Guinness World Book of Records are lending their expertise and encouragement to all the athletes taking part.
"Esports have been the backbone for making the biggest online football freestyle competition possible therby giving many athletes a chance to showcase their skills at ease from home. The Global Esports Federation has taken a crucial step in laying the foundation stone for a lot of budding athletes with this online platform. This is a golden opportunity to show us what you got and Represent your passion," Archis Patil said.
The winners will be awarded a cash prize and medals along with participation certificates for all those who will be a part of this competition.
Alphonic Technology sign service partnership with ITL in Southeast Asia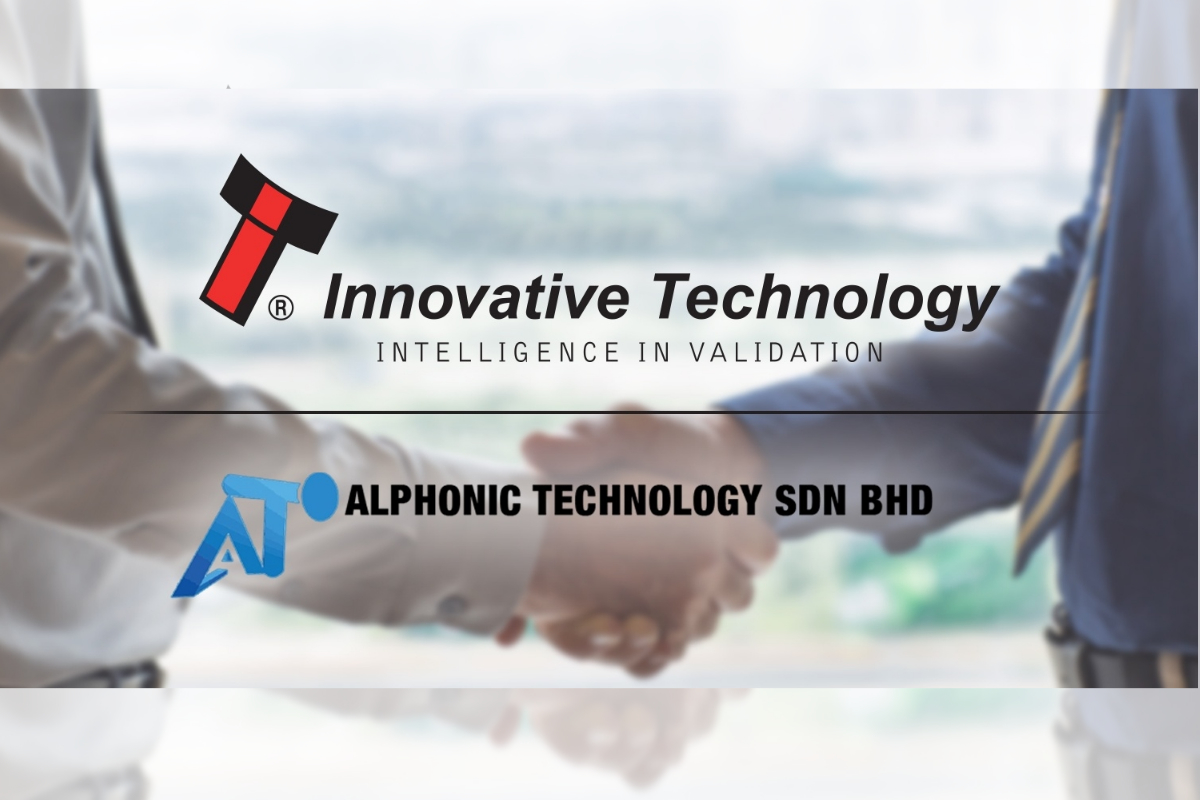 Reading Time:
2
minutes
Innovative Technology Ltd are pleased to establish a service partnership with Alphonic Technology, a trusted provider of reliable automated cash handling solutions based in Kuala Lumpur, Malaysia.  Alphonic Technology service and repair cash validation machines for various industries such as Amusement, Transportation, Gaming and Retail & Kiosk.
Kravitz Liew, Business Development Manager for Southeast Asia commented, "We have been working closely with Alphonic for a number of years now, so I am pleased to have formally agreed this service partnership with them.  Koo Yee Kit, MD for Alphonic, has a long-standing relationship with Innovative and brings extensive industry knowledge to the partnership.  Southeast Asia is a key growth area for us, and we plan to expand our presence across the region in collaboration with our partners. We will work with Alphonic to fully support our retail and kiosk customers and they will provide local servicing and repair in Malaysia and beyond. Liaising closely with my colleague Siwakorn (M) Kanvisetsri our Customer Support Engineer based in Thailand we can coordinate support and technical assistance for our complete automated cash handling solutions."
Kravitz continued, "Currently Alphonic carry out servicing for our products and organise repairs for Malaysia and surrounding areas. They have completed ITL product training for the NV9, NV11, CBA9, CBA11 and BV20 cash validation products which also included ITL Manager & dataset update training."
ITL have recently rolled out the CBA9 bill acceptor, designed specifically for Southeast Asia into various regions including Malaysia. This market-leading, field-proven banknote validator is expected to prove popular in the region with its high acceptance rate for the Malaysian Ringgit.
KOO YEE KIT, Managing Director of Aphonic Technology commented, "We are really proud to be a service partner for ITL and support some of their key validation products that are perfect for the retail and kiosk sectors in the region. We give a local, speedy and efficient service and a fast turnaround to ensure waiting time is reduced, keeping machines operational and fully serviced. I have successfully collaborated with Innovative for many years now and I look forward to capitalising on this service partnership in the coming months and years to strengthen our relationship even further."
Virtual IGDC 2020 ends on a high note with 6000+ Check-ins, attendees from 64 countries, MPL announcing Rs.37 crore fund for game developers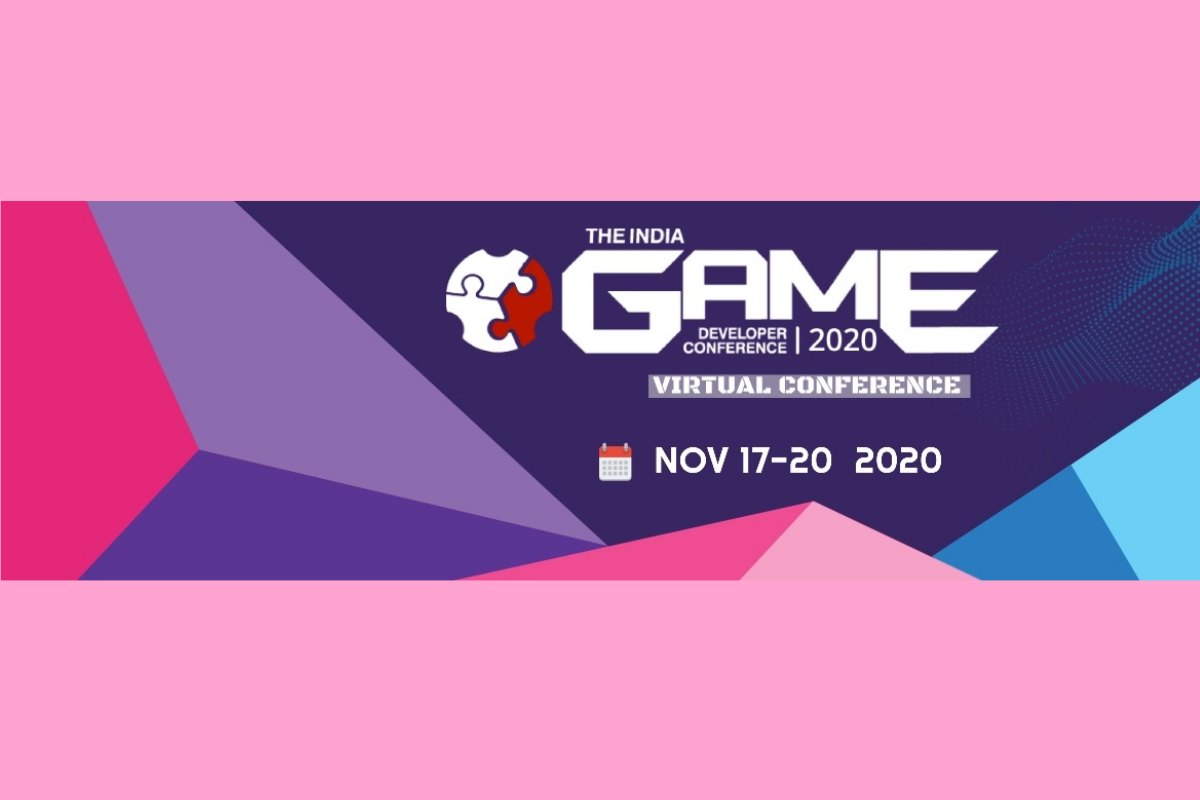 Reading Time:
2
minutes
The four-day long, 'virtual' IGDC2020 (The India Game Developer Conference) concluded on a high note, with great takeaways and exchange of ideas with 6000+ check-ins from 64 countries, doubling attendance over last year.
The online conference had a fantastic line-up of 80 industry sessions, panel discussions and workshops. In all, 115 speakers including 43 international renowned speakers from 10 different countries participated. Per session attendance was also 3x this year compared to 2019 physical event.
Rajesh Rao, Convenor, IGDC2020 said, "This year's virtual event went way beyond our expectations. The participation was overwhelming, with over 6000 check-ins from 64 countries, a reflection of the rapid growth and market potential of India. Thanks to strong industry support, we were able to offer this conference free to all attendees. The speaker line up was the best ever, with 'virtual' making it possible for so many speakers to participate without traveling"
This year's "Investor-Publisher-Connect, had over 50 gaming companies from India and overseas, 300 + virtual one-to-one meetings were set up between investors, publishers, and the startups, which is 70% higher than 2019 with a 100% match rate. The inaugural "Founder-Connect", which had 20 founder's participation, was a huge success as they networked and explored opportunities to collaborate with each other.
Notable VCs present at the event were Accel, Sequoia Capital, Nexus Venture Partners, Blume Ventures, Lumikai, Elevation Capital, Kalaari Capital, Venture Highway, and Falcon Edge Capital who held meetings with shortlisted gaming startups.
There was also enhanced interest from game publishers this year with marquees names such as Epic Games, Mobile Premier League, Nazara, Paytm First Games, nCore Games, and Zapak Games extending their publishing support to promising gaming companies.
Global publishers such as Miniclip, Crazylabs, Tilting Point, Hyper Hippo Entertainment, and Tapnation and many gaming start-ups from the UK, Canada and Australia were among the attendees.
BYOG (Build Your Own Game) Jam held alongside, received 87 finished entries by the deadline, which was three times more than 2019. The number of participants showed a remarkable jump of about 50%, jumping from 200 in 2019 to 313 in 2020.
Good news also flowed in during the event as Bengaluru-based Mobile Premier League (MPL) has earmarked a ₹37 crore fund for Indian game developers and studios to develop games for their Indian and global audience.
IGDC 2020 saw great support from the industry. Unreal Engine/ Epic games were presenting sponsors of IGDC 2020, along with MPL, Facebook, Google, Unity, Hyper Hippo, Gametion, Nazara, Lakshya, and Yesgnome.
IGDC 2020 which was held online amid concerns of coronavirus attracted 50 exhibitors on the e-expo floor.